This year marks 200 years since the passing of literary legend Jane Austen. She was a fantastic novelist from the 19th century, best known for Pride and Prejudice. She made use of irony and social commentary and created characters still relatable 200 years later. With so many people falling in love with her works over the years there is no shortage of Austen-related gifts for the Jane Austen fan in your life.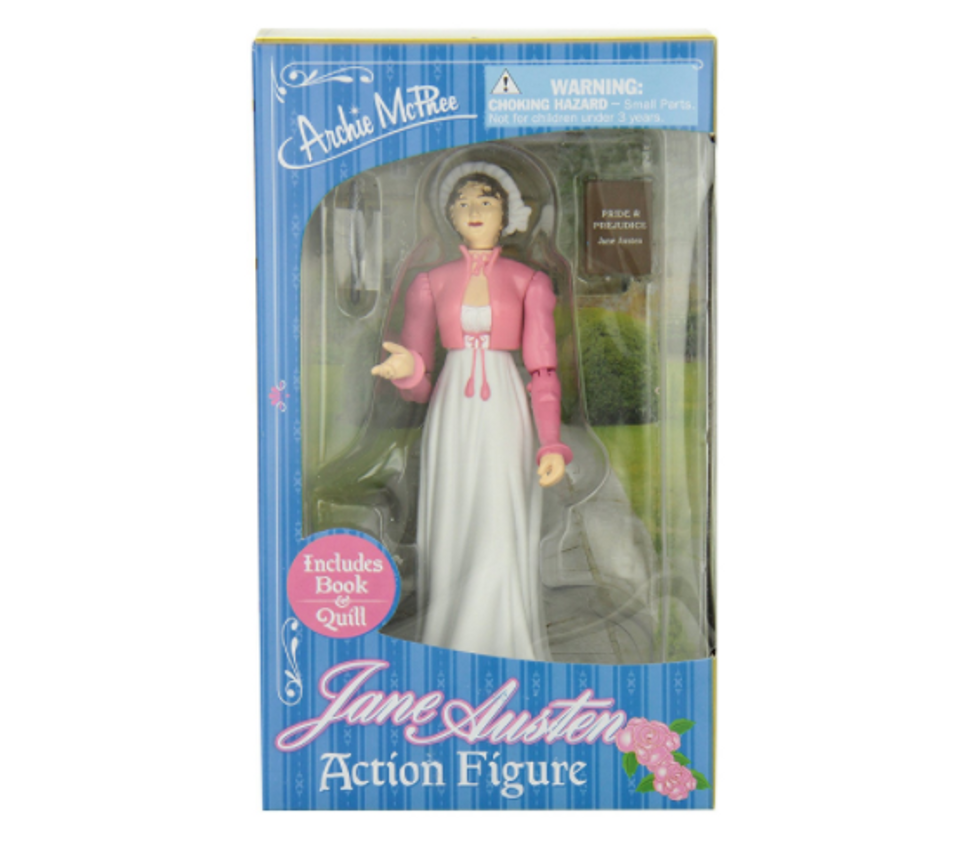 This Austen figure comes with a tiny quill and a copy of Pride and Prejudice for her to hold. The company also makes other literary figures, such as Edgar Allen Poe and William Shakespeare.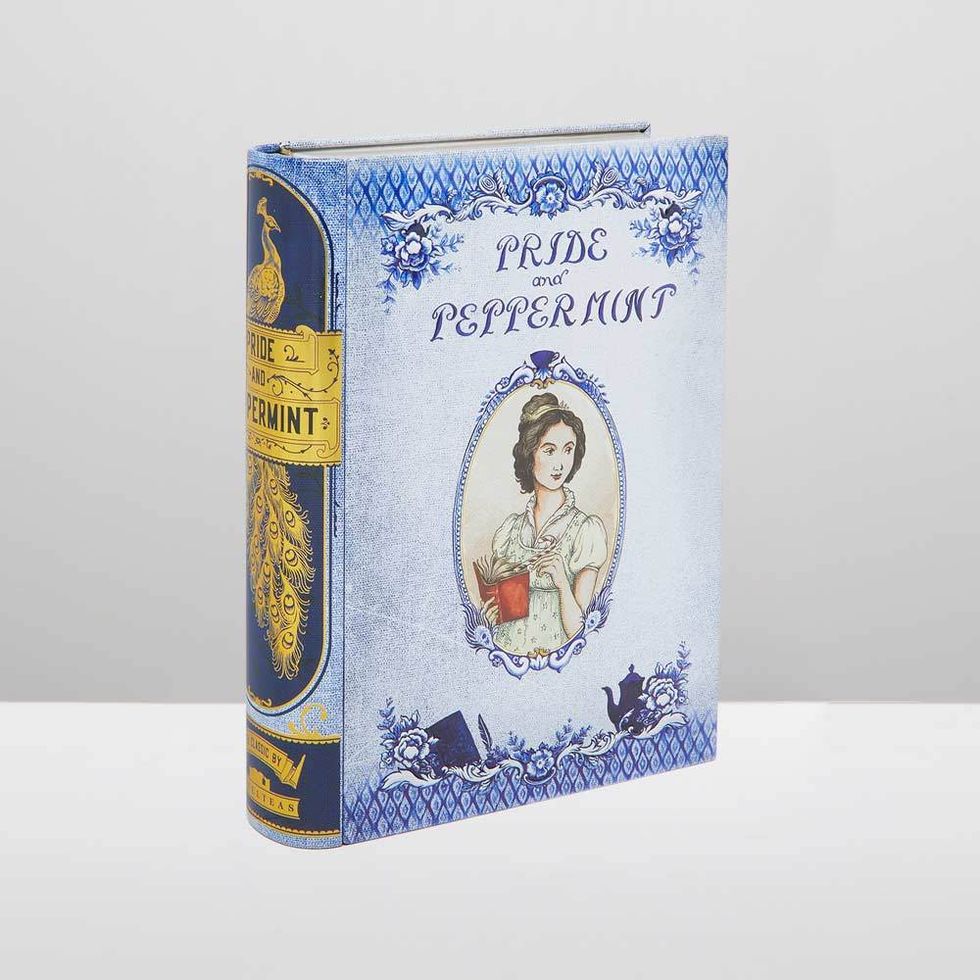 NovelTeas is a company that makes tea tins shaped like books and tea blends inspired by classic novels. You can drink Pride and Peppermint while reading Pride and Prejudice. They are also working on making another punny Austen-inspired tea blend, Sense and Senchability.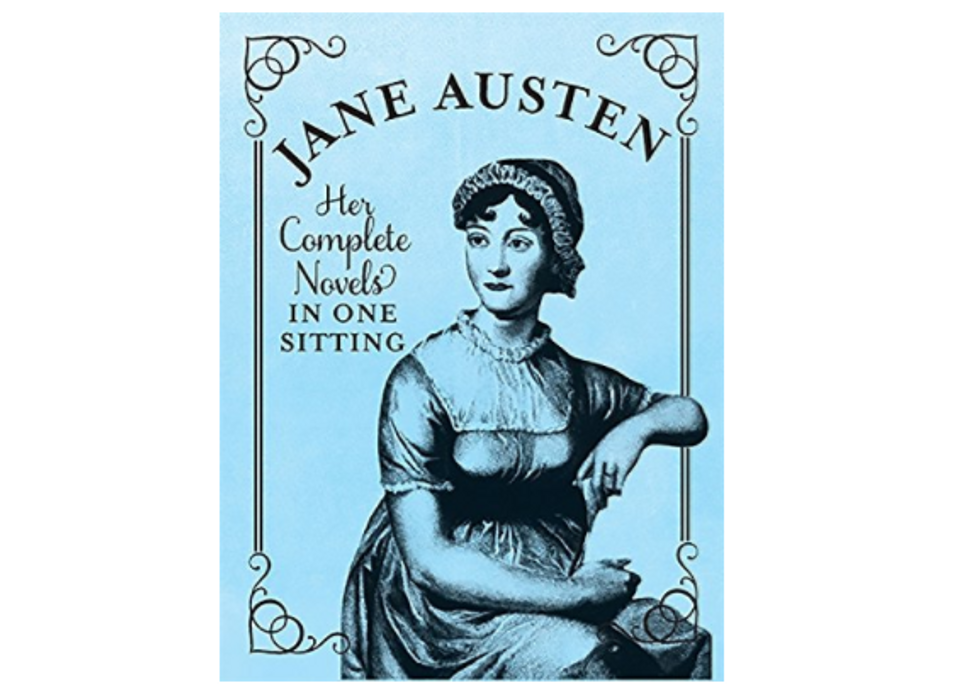 With this tiny book, you can hold Jane Austen's complete novels in the palm of your hand. This handy little guide gives summaries of all of Austen's novels, as well illustrations and character profiles so you can carry Austen and her works around with you wherever you go.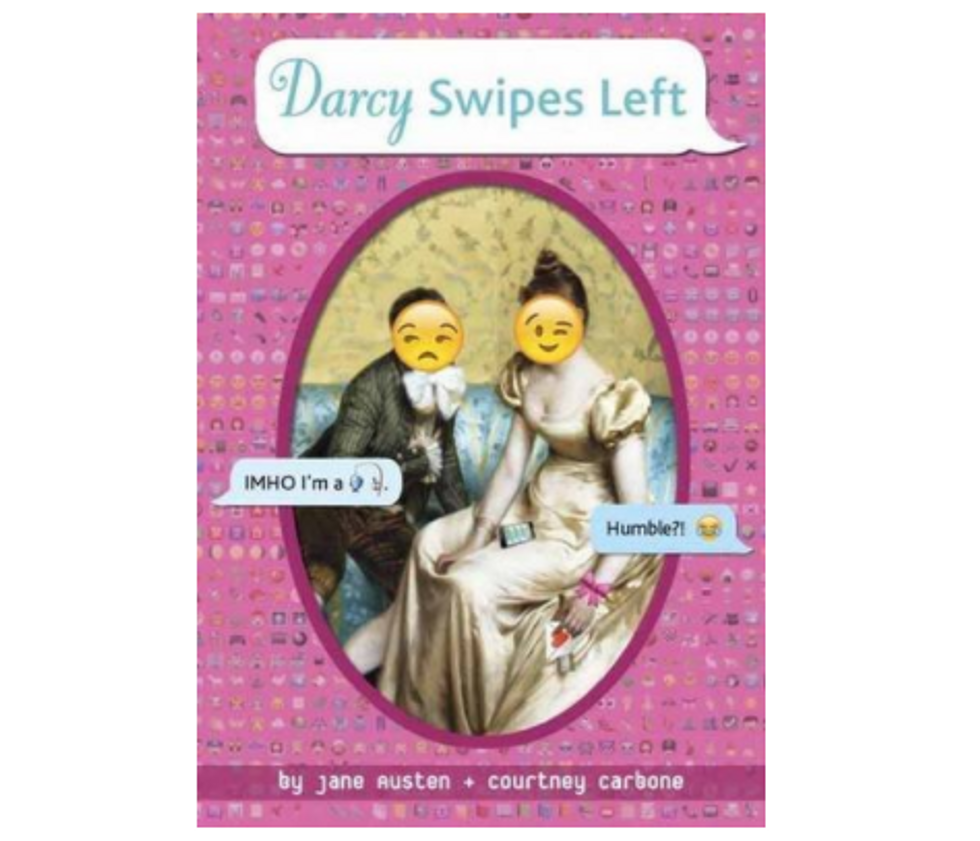 This book tells the tale of Elizabeth and Darcy in a whole new way. It's a humorous adaptation of Pride and Prejudice in the form of emojis and social media.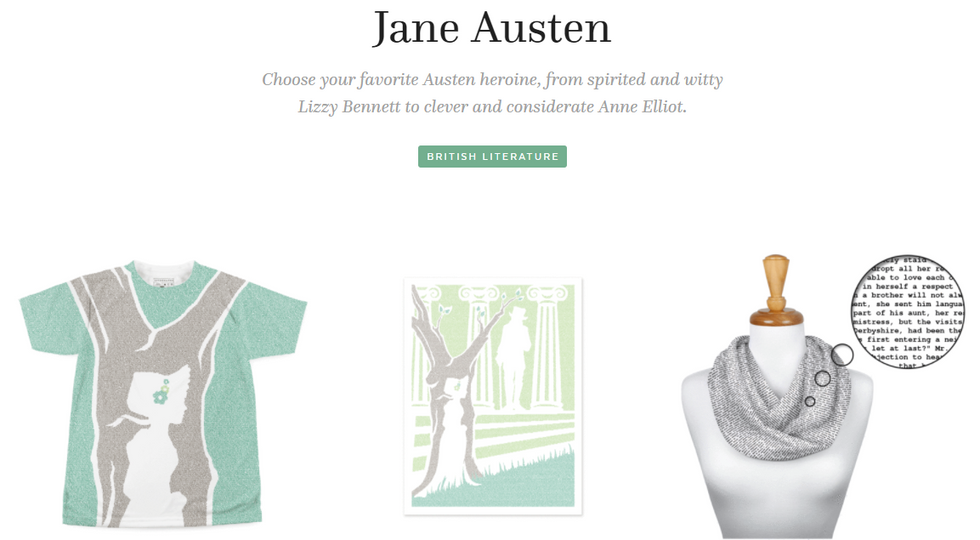 This website provides entire novels in the form of shirts, scarfs, tote bags, and posters. They have beautiful designs available for all six of her novels!