September 10th marks the beginning of National Suicide Prevention Week.
Today, I cannot help but reflect on how important it is to let people know how special and significant they are. I know I often see the good in others, but not in myself. This makes me wonder about how different and happier the world would be if we let others know what they mean to us and how wonderful they are. I've found that you never know what people are going through and how much nice words could mean to someone.
There are so many stories about people who intended to commit suicide but didn't because of something someone did or said that showed they cared. Have someone's kind words ever helped you get through your day? If so, why not help someone else feel that same way?
If you're like me, sometimes finding the right words to express yourself can be hard. So here is a list of meaningful compliments that you can give and be inspired by to make someone blush: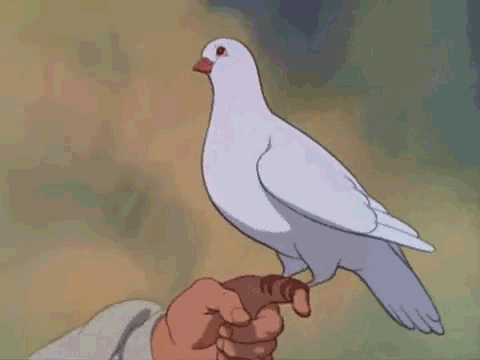 1. You should see how many people smile when they talk to you.
2. Your style is so authentic.
3. I think you are the best version of yourself you could be.
4. Your laughter is my favorite sound.
5. You are more than enough.
6. Your perspective is refreshing.
7. I am honestly proud of the person you've become, and you should be too.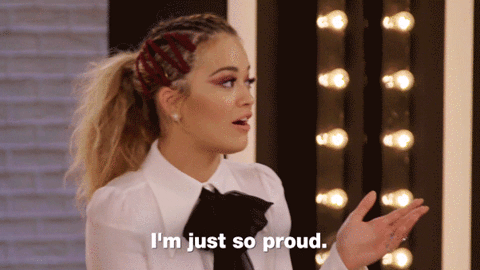 8. Your hugs make me feel so happy and safe.
9. Thank you for all of the little things you do that go unnoticed.
10. You are more helpful than you realize.
11. I believe in you. You are making a difference.
12. You bring out the best in other people.
13. Your openness and vulnerability are really emboldening.
14. Your passion and dedication are so inspiring.
15. I appreciate you listening and always knowing what I need to hear.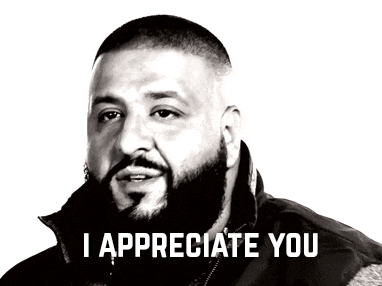 16. Your presence is so reassuring
17. Your drive to better yourself is so motivational.
18. Your voice is mesmerizing.
19. Spending time with you is always an amazing adventure.
20. You are a great example to others.
21. You are so thoughtful.
22. Thank you for pushing me to try new things.
23. Your creativity is limitless.
24. You are stronger than you think you are.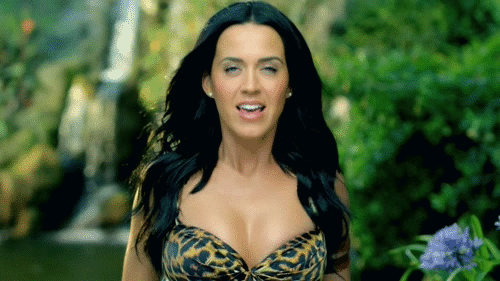 25. Actions speak louder than words, and yours tell an incredible story.
26. You seem to know who you really are.
27. Your childlike wonder brings others joy.
28. I think you are worth so much more.
29. You carry yourself with maturity beyond your years.
30. I would want no one else by my side.
31. You remind me of your parents.
32. You are even more beautiful on the inside than on the outside.
33. You should be thanked more often. So thank you!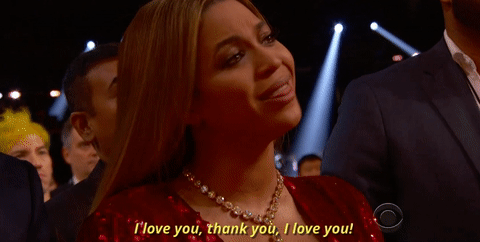 Although genuine praise is nice to hear, the sincerity behind a compliment makes it meaningful and uplifting. These are a good place to start, but be creative in making your own compliments because the meaning and passion you put into them will make them more genuine, meaningful and significant to others. Everyone deserves to hear a compliment. Everyone deserves to know that someone cares. I hope that as you give compliments you also receive a million compliments yourself because you deserve it.