The holidays are all about spending most of your time with friends and family. Everyone is home from school, and it's the best chance to catch up with old friends and reminisce about the good times. You're reunited with your best friend, and you want to make the most of the time you have with them. Here are 33 ways to have fun this holiday season with your best friend:

1. Make a gingerbread house.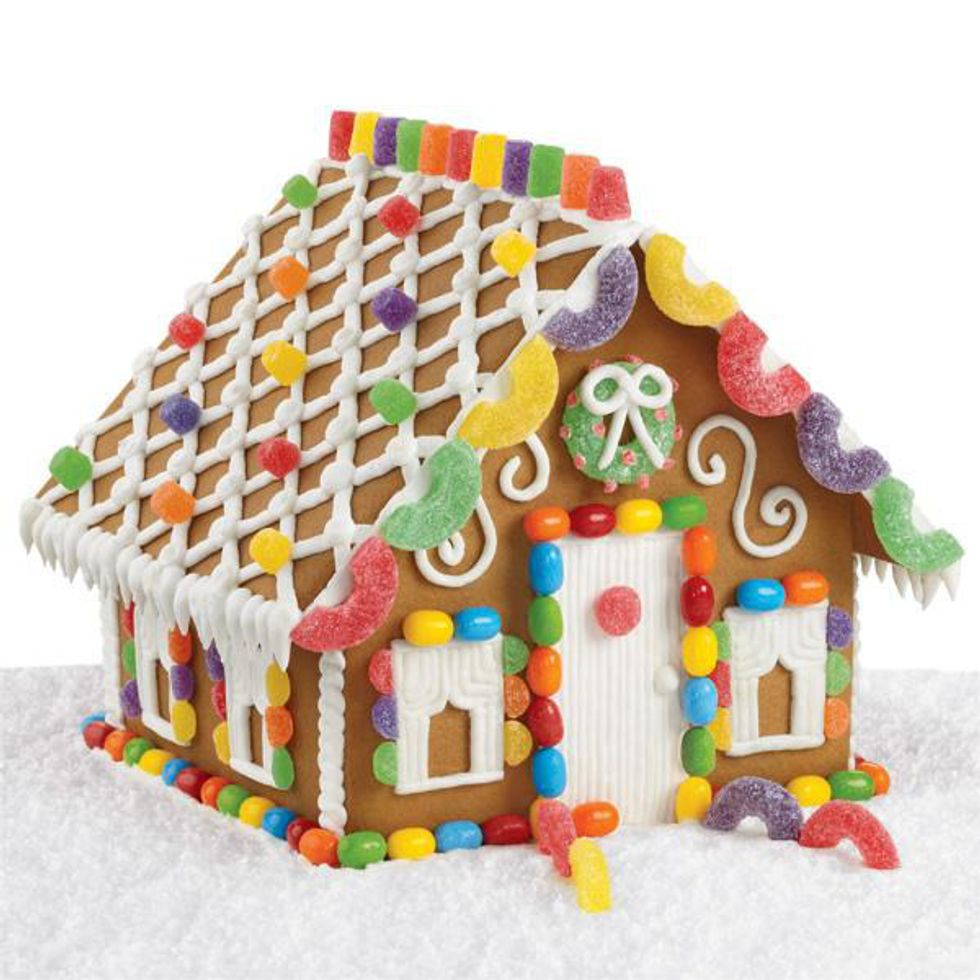 2. Go ice skating.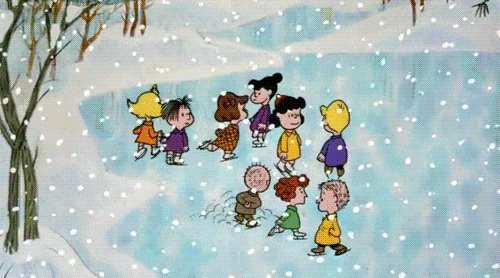 3. Buy a sweater and decorate it with the tackiest Christmas decorations.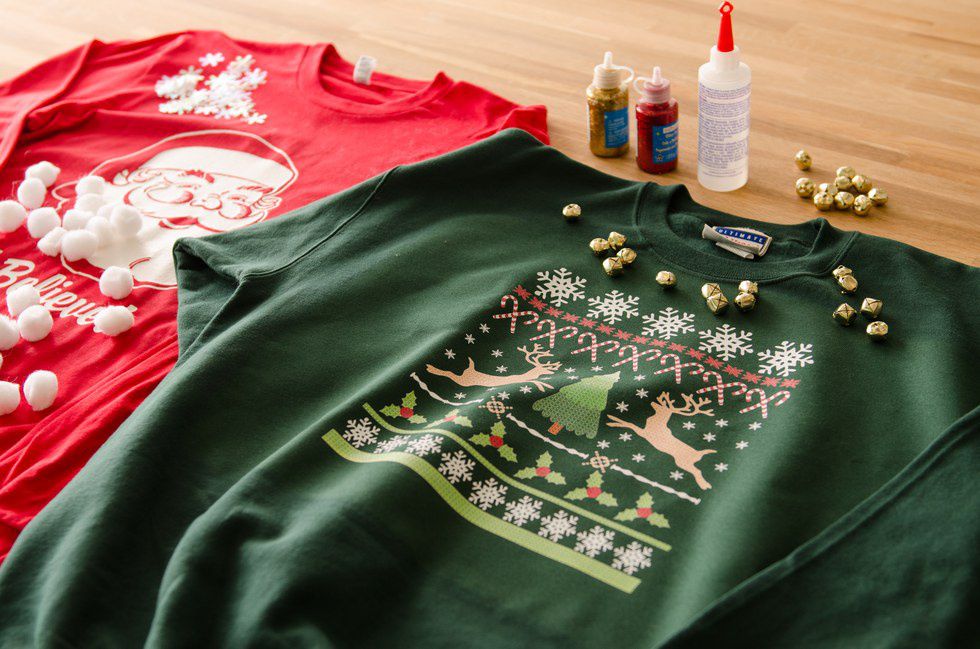 4. Find a hill and go sledding.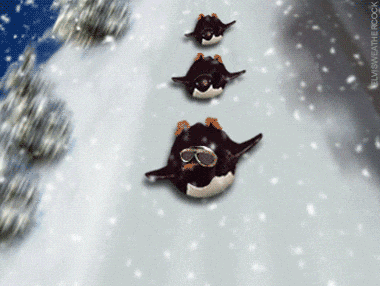 5. Bake cookies.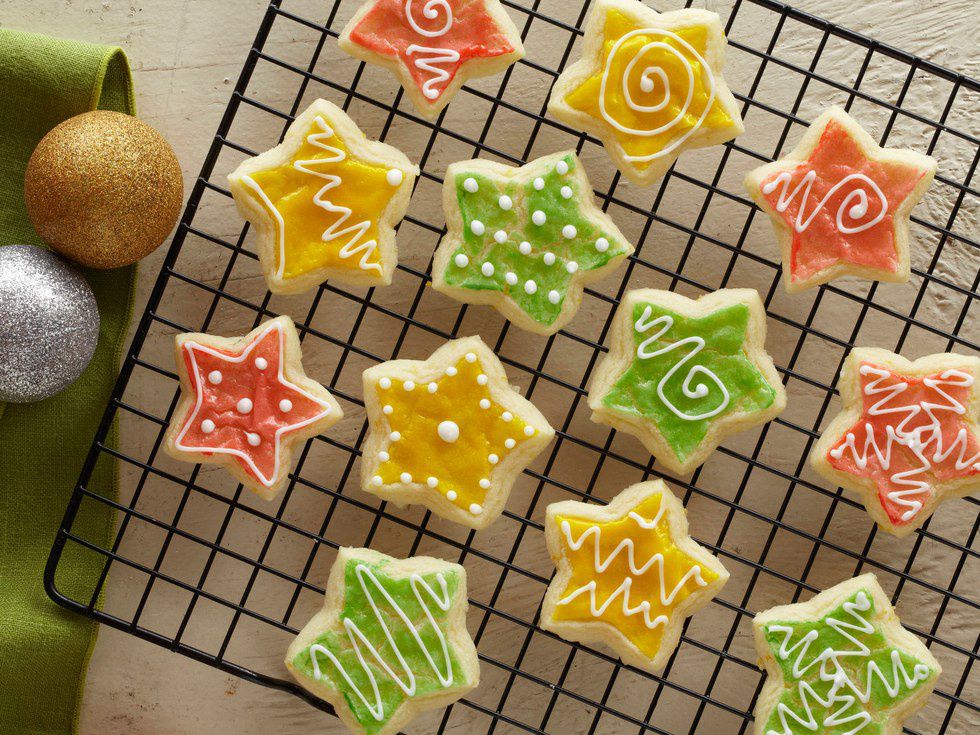 6. Have a snowball fight.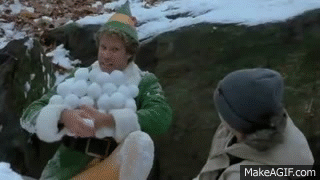 7. Volunteer at a soup kitchen.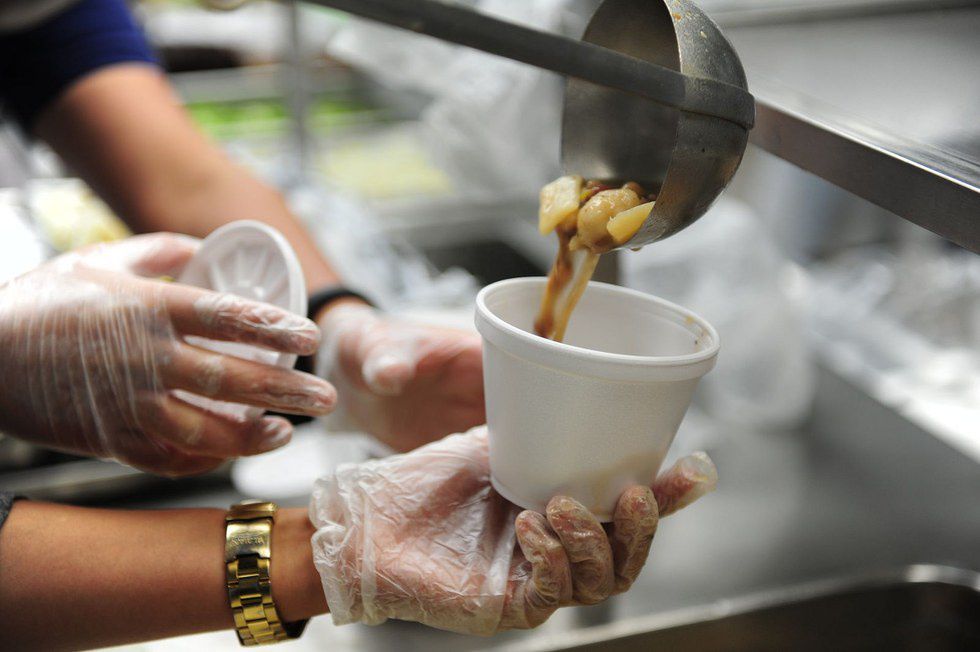 8. Have a Christmas movie marathon.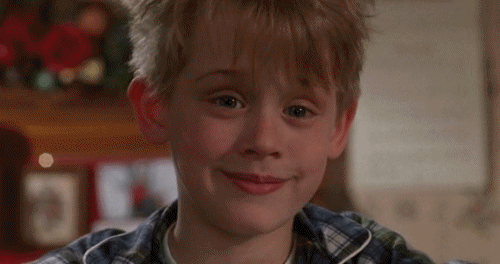 9. Build a snowman.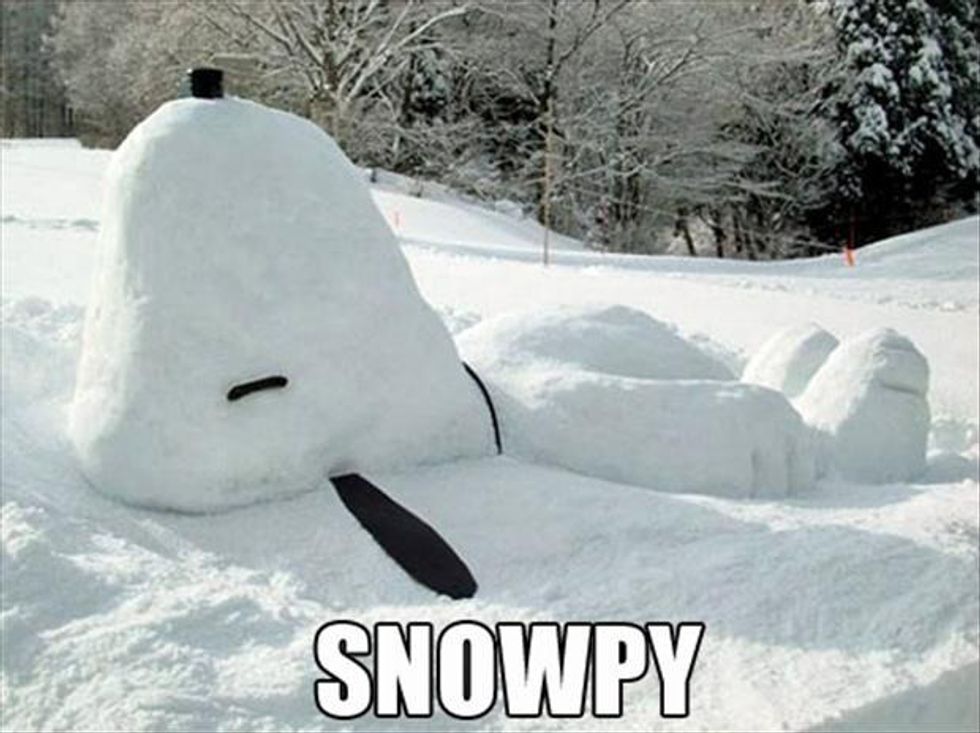 10. Decorate your room for the holidays.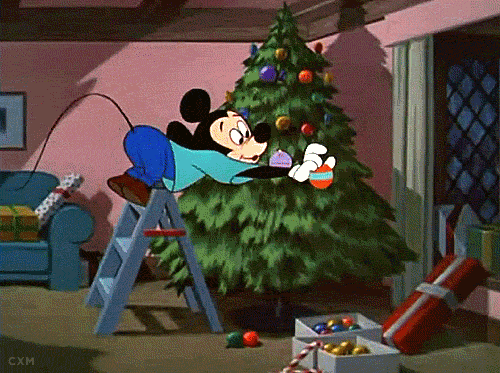 11. Try out different hot cocoa recipes.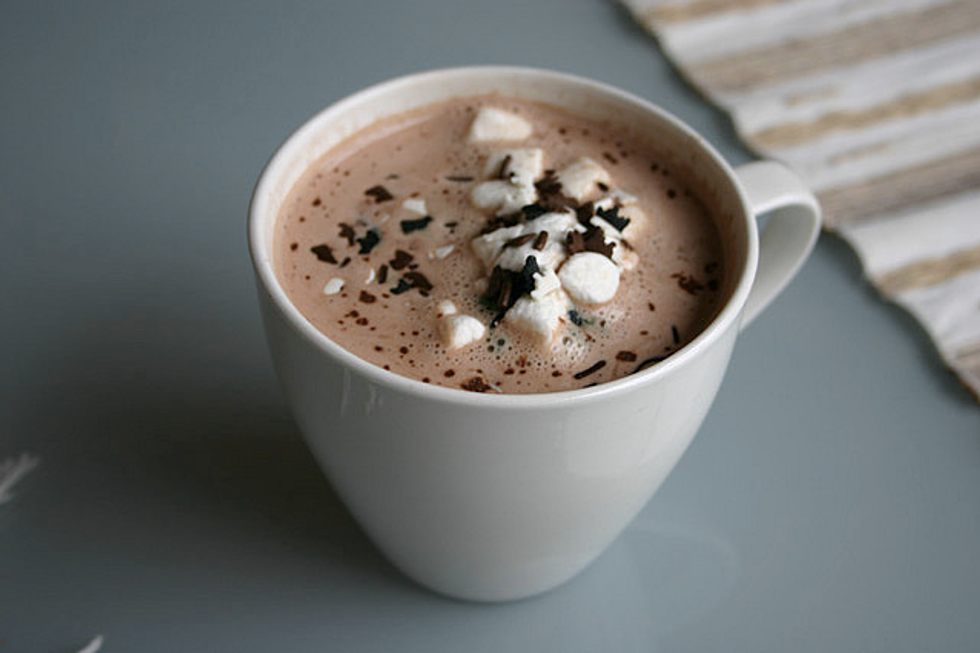 12. Have a Christmas songs sing-along session.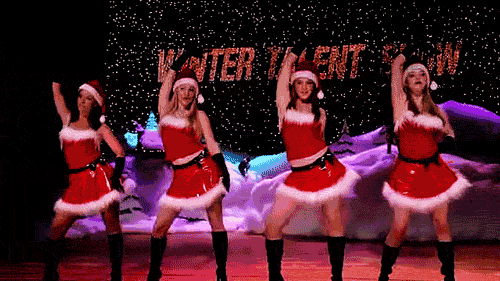 13. Make paper snowflakes.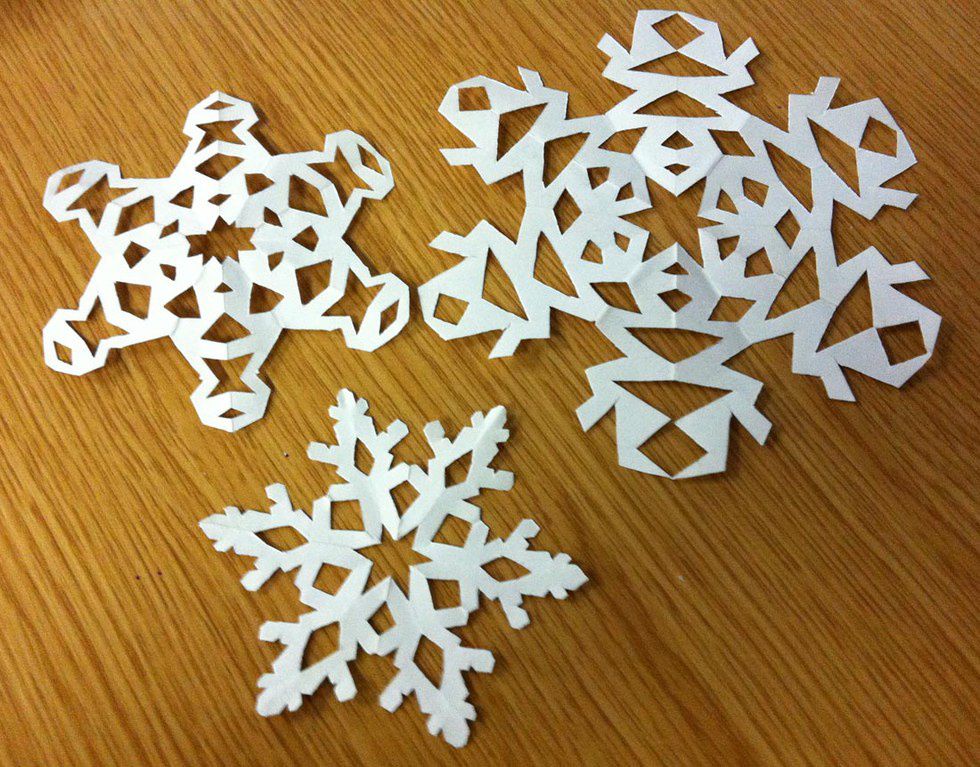 14. Drive around the neighborhood to look at the lights.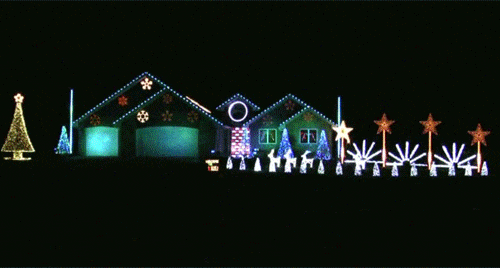 15. Watch the snow fall from the hot tub.
16. Shovel the driveway.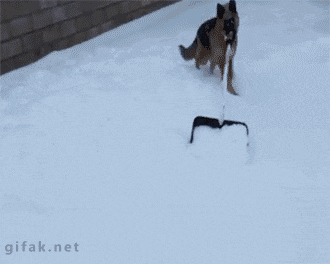 17. Build a snow fort.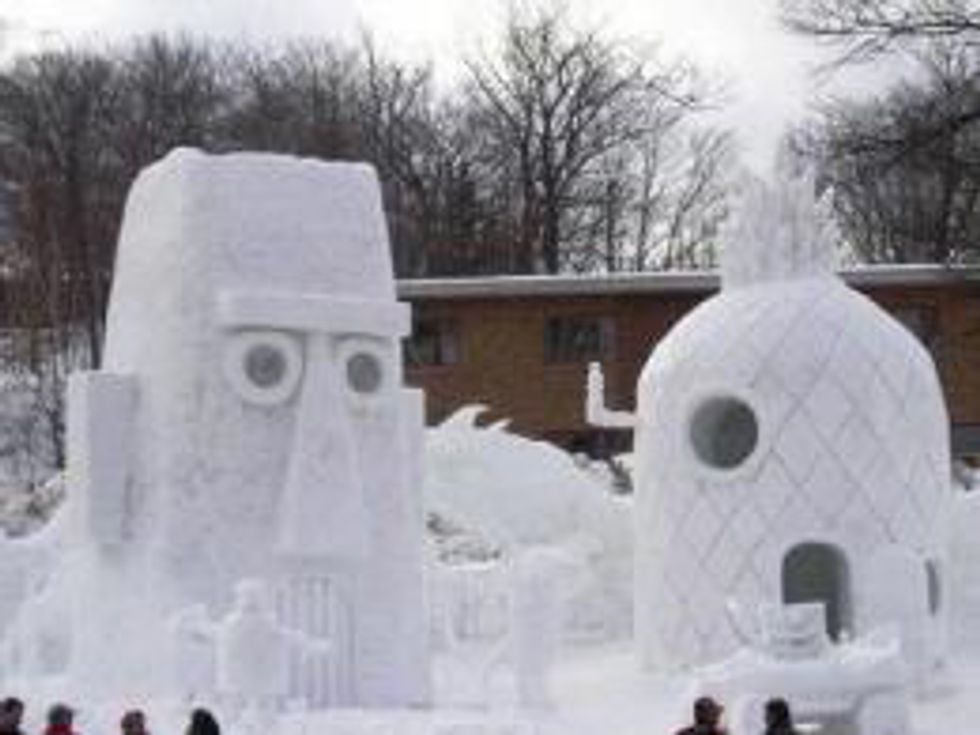 18. Make snow angels and then jump into the hot tub.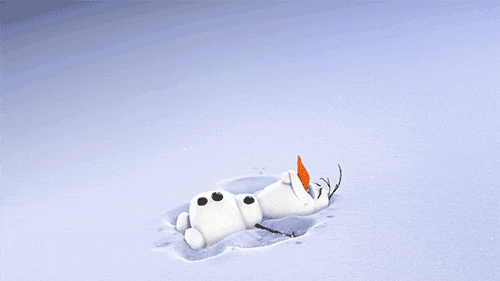 19. Learn how to knit.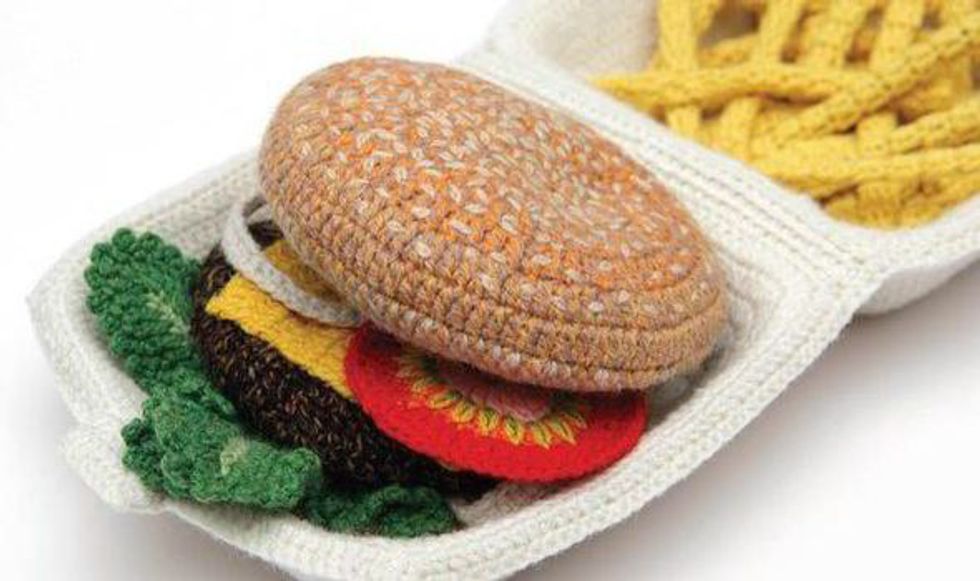 20. Have a board game night.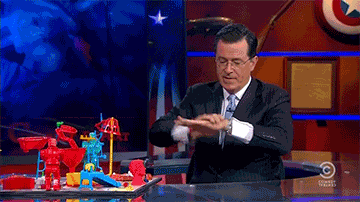 21. Make "reindeer food."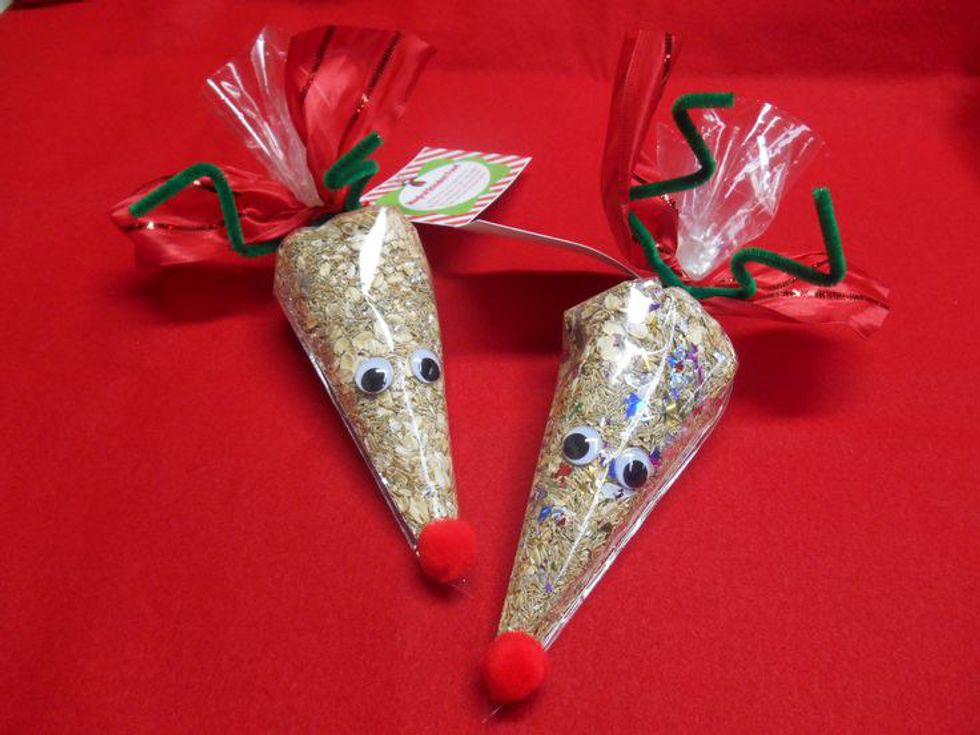 22. See Santa at the mall.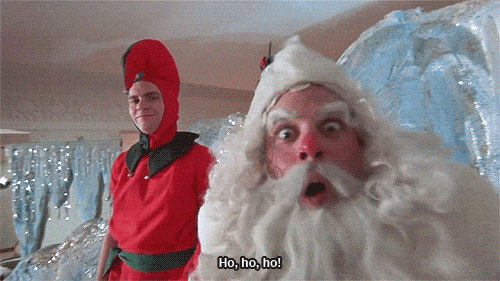 23. Make "microwave brownies."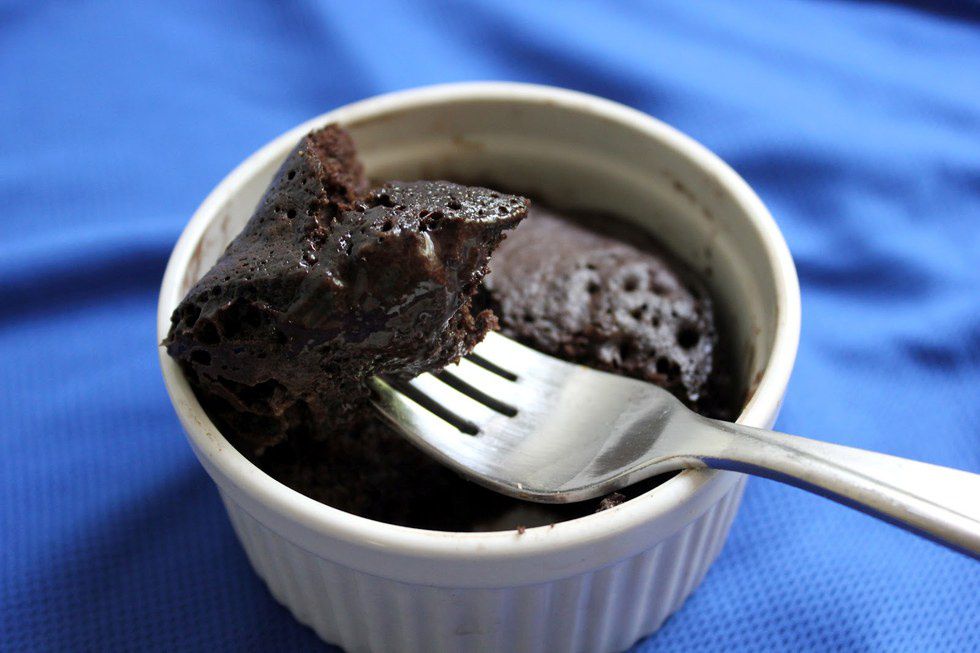 24. Take a walk during snowfall.
25. Make a gift list for each other.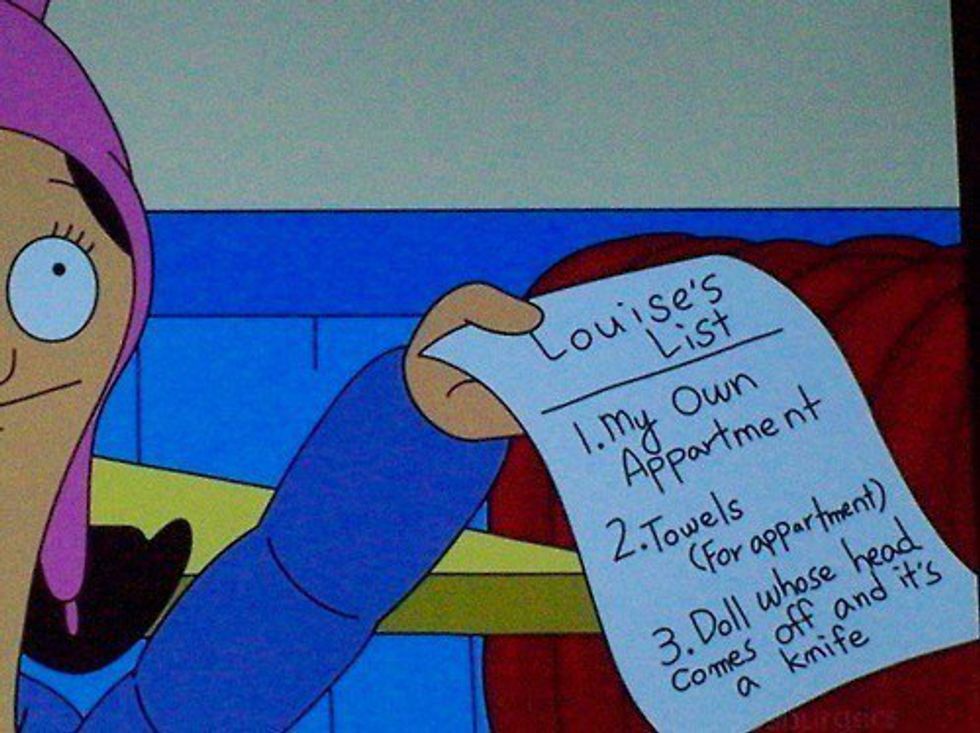 26. See an ice show.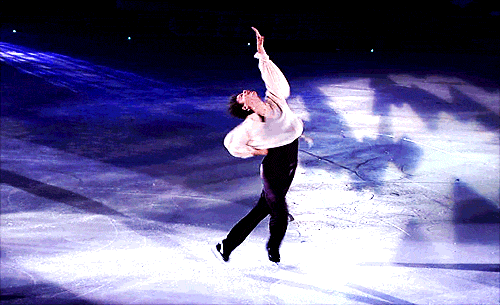 27. Paint snowflakes on each other's nails.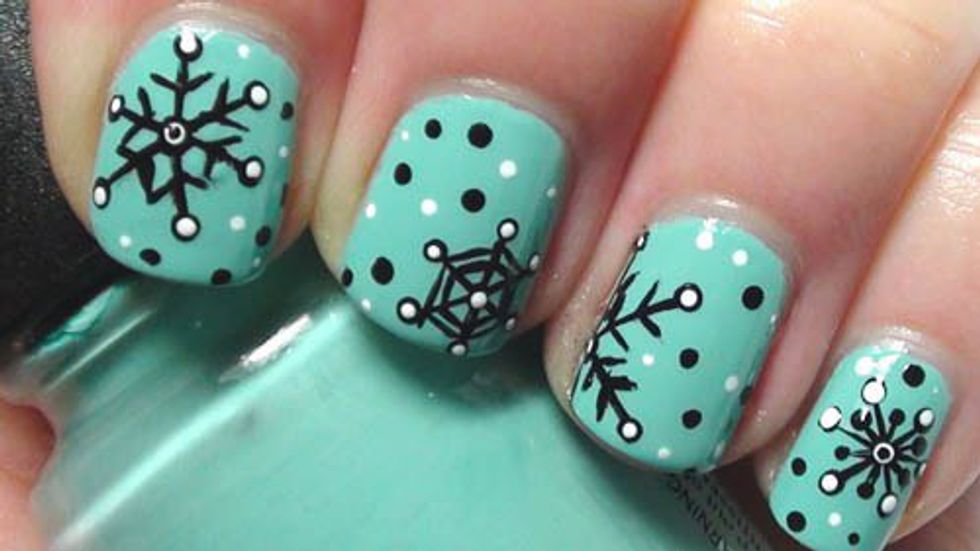 28. Go on a shopping spree.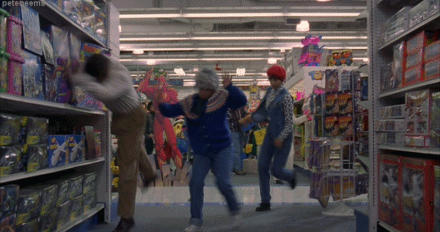 29. Make marshmallow snowmen.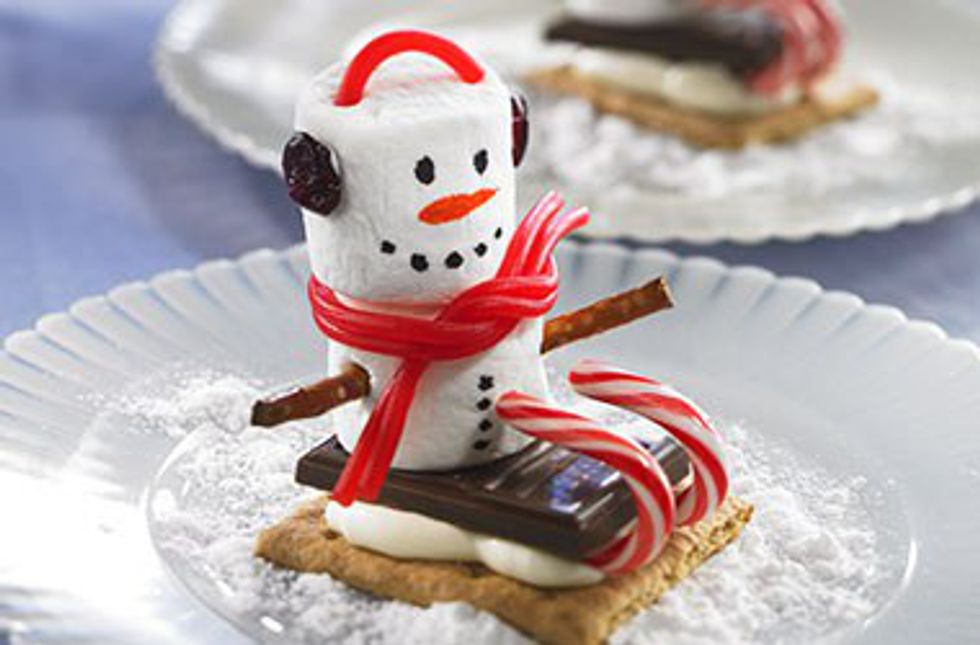 30. Take a bus trip to NYC.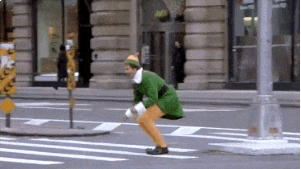 31. Make peppermint bark.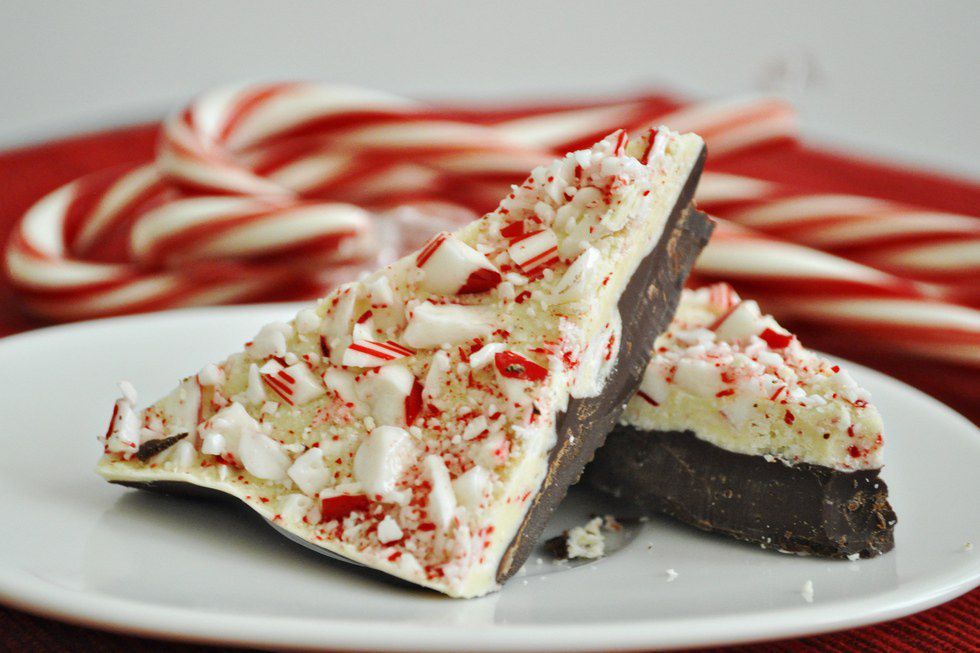 32. Exchange gifts.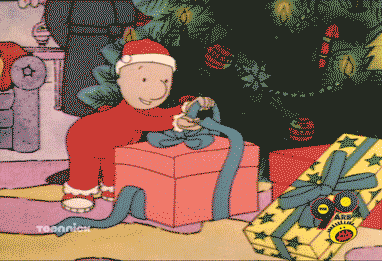 33. Enjoy each other's company.