Going to college out of state has been an eye opening experience. I have taken on a sense of pride and attachment to my Massachusetts origin and cling onto it for dear life. Being in a new place I felt that I had I needed to hold onto what I knew to be right and true and that was Massachusetts. Leaving home helped me realize how much I had taken for granted. The following are what I have missed most.
1. Having a minimum of five Dunks within driving distance at all time - at least, one being open 24 hours.

Important to note, I said Dunks, not Dunkin Donuts. Although Dunkin Donuts is a completely fine name for this fine establishment, I have encountered few people in Massachusetts who have the time to consistently refer to it by its full name. Whenever there is an early morning gathering, there's always somebody ready to go on a "Dunks run."
2. Drinking iced coffee year round.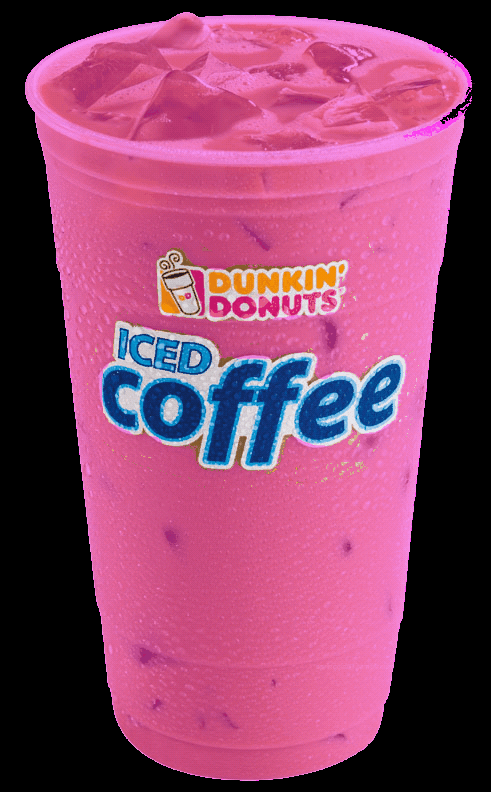 Bonus points if you get the styrofoam cup.
3. Not being land locked.

Incase the country suddenly burst into flames, everybody in Massachusetts can hop on Old Iron Sides and set sail to safety.
4. Everywhere you turn you are surrounded by American history.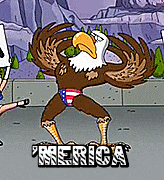 You can't spit without hitting some part of American History. From walking the Freedom Trail to checking out Plymouth Rock - you can find half of the places mentioned in the first few chapters of your grade school text books in Massachusetts.
5. The lack of the letter R
There is no graphic for this, just like there is no time to pronounce every letter of the alphabet.
6. No one asks you to "pahk the cah in Hahvahd yahd."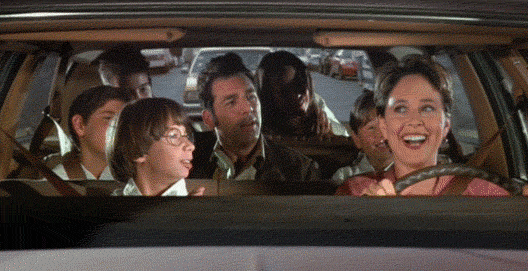 Everybody has already parked there - there is no reason to ask.
7. The unpredictable predictability of the roads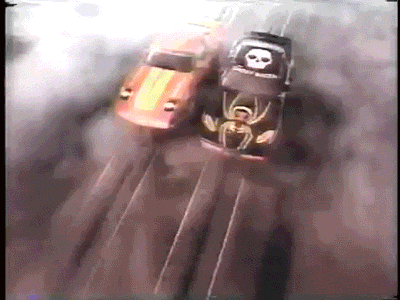 The grid system may be more effective, but there is something fantastic about knowing seven drastically different ways to go to the same place depending on your mood, time of day, and how late you are running.
8. The Most Underrated Performing Arts Scene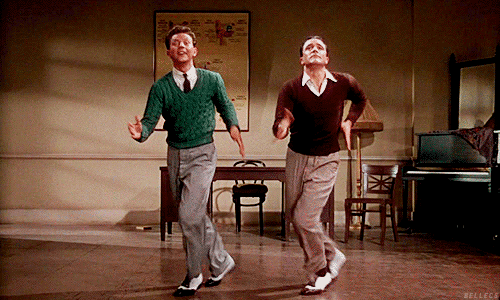 Huntington Theatre Company, Company One, and the American Repertory Theater are just a few of the many fantastic theatre companies that produce high quality, innovative, and moving theatre pieces in Mass. The A.R.T. in particular has produced new works and revivals of shows that have gone on to Broadway some of the most recent pieces being Pippin and Waitress.
9. If "Sweet Caroline" starts playing, there is no doubt that whoever if around you will scream the song along with you, including the instrumental "bum, bum, bum."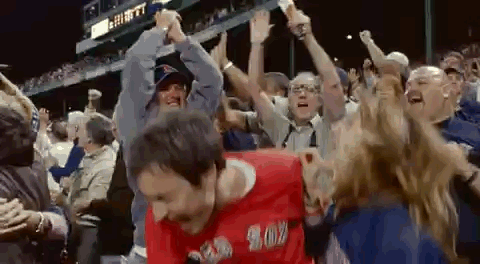 The only thing people will not know is the second verse.
10. St. Patrick's Day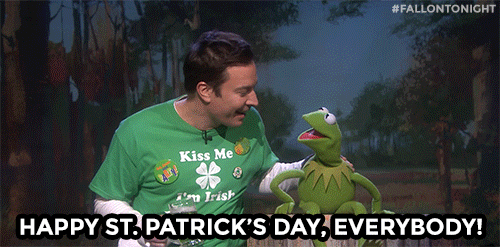 Whether you were Irish or not, everyone is wearing Celtics jerseys and party beads on St. Patricks Day in Boston.
11. The Hatred of the Yankees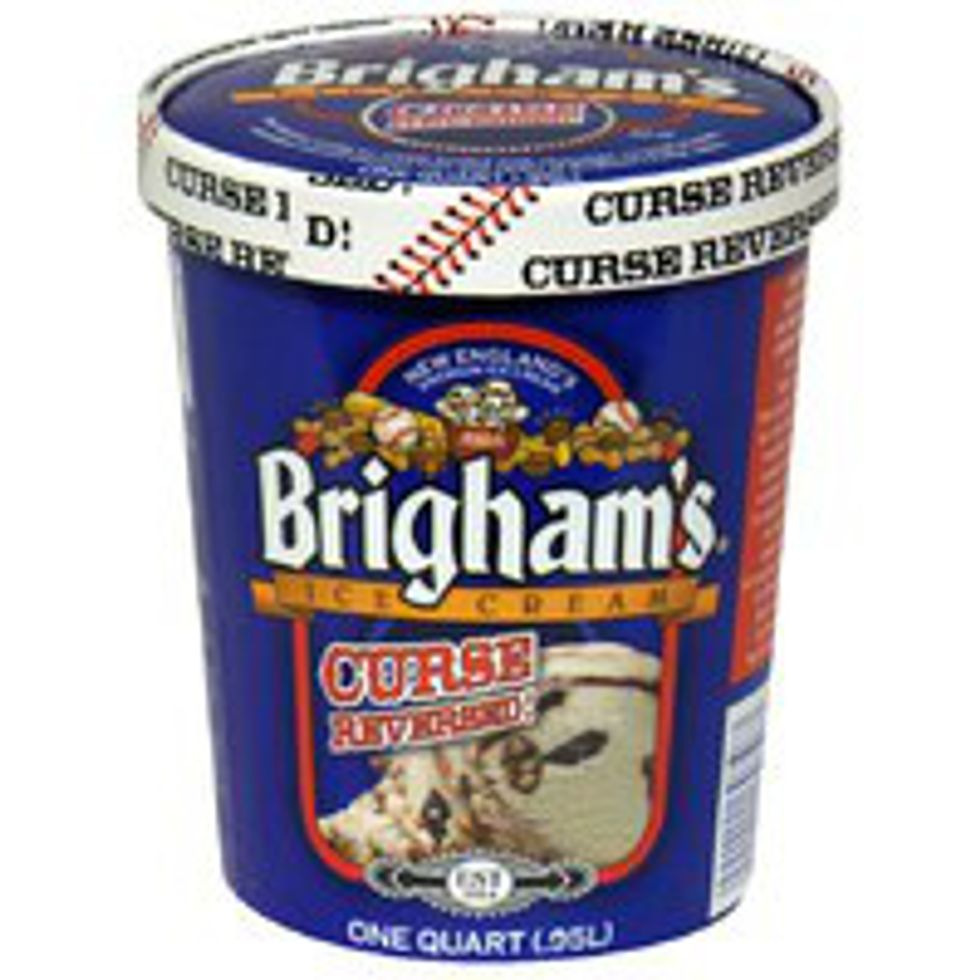 Nothing brings people together like hate. I am not particularly interested in sports, but I know to hate Yankee scum when I see it. We even had a local ice-cream manufacturer create ice-cream flavor dedicated to reversing the curse, later renamed "Curse Reversed" in light of the 2004 Red Sox World Series win.
12. The snow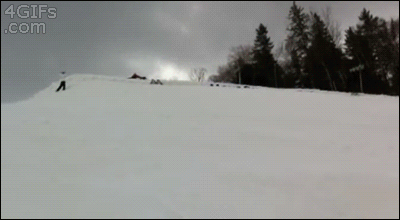 When Massachusetts does snow, we do it right. We do not shut our schools down for flurries, that might as well be summer. We get real snow. Different genre's of snow. Feet of snow. Pools of snow.
13. Everybody says "wicked", knows what it means, and does not question anybody about its use.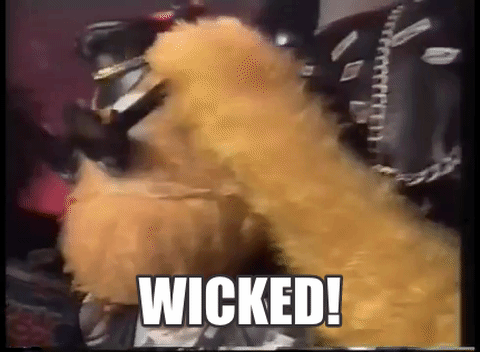 People have asked if I am saying "wicked" ironically. I think that is a wicked ridiculous question.
14. Sweet, sweet comedy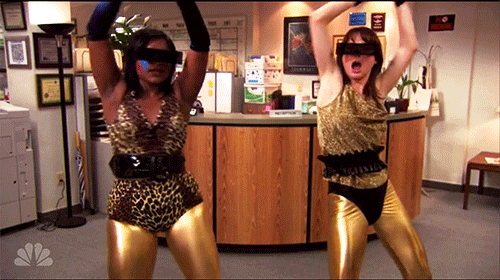 One of my favorite places to see shows is at ImprovBoston in Cambridge, MA. This is the home to classes in improv, sketch, and standup as well as comedy shows five nights a week.
15. The Massachusetts Aesthetic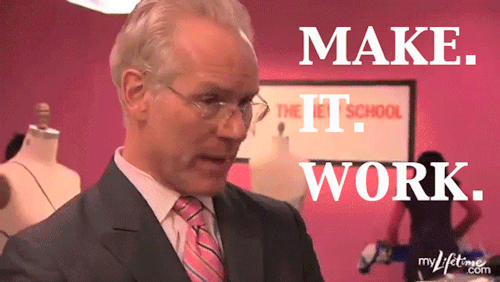 Tops: Flannel, t-shirt, Northface, hoodie (Bonus points if it says Red Sox, Bruins, or Patriots)
Pants: Jeans or leggings (These also work for formal occasions as long as they are the good jeans)
You don't have to work to wear work boots. You can't go wrong with anything L.L. Bean. If you have Uggs they are probably the tan ones.
16. The T - Not to Be Confused with the Letter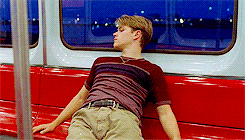 There is a love/hate relationship with the T. Winter of 2k15 brought about some harsh feelings, but the T map is very aesthetically pleasing. I have seen the map used as a shower curtain, water bottle design, and wall art. So, I guess if you cannot get to work on time, at least, you have something nice to look at.
17. Cool Stores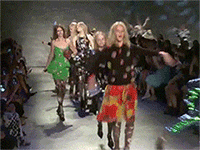 Looking for cool vintage clothes? A thrift store I have fallen in love with is Boomerang. This wonderful store has four locations where you can purchase anything from clothes to music, furniture, and books. "All proceeds from Boomerangs support AIDS Action's work to prevent new infections, support those affected, and tackle the root causes of HIV/AIDS." Another great store to check out if you are in Cambridge is The Garment District.
18. Elizabeth Warren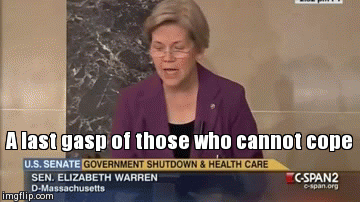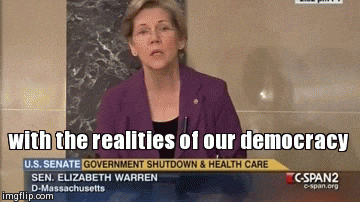 Although Elizabeth and I have never sat down and had a conversation, there is a sense of pride about knowing my home state has a rocking senator who is fighting for the common folk and much-needed reforms.
19. The Charles River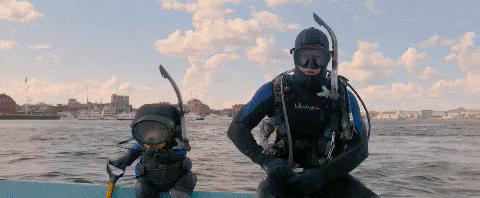 The Charles River has a sweet esplanade. You can walk, run, bike, or travel by other means along it. Hang out on the river in a boat or take a Duck Tour. Go on a cheap date there. What could be more romantic than buying a burger and sitting and staring at the dirty water? And what really is at the bottom?
20. Earth Fest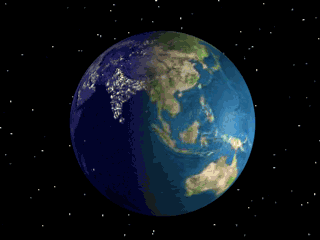 Earth Fest doesn't have the biggest headliners, but it is a great reason to dress up with your friends and get some free food. For all of the teens who felt like they were born in the wrong decade, this is essentially free one-day Woodstock.
21. Candle Pin Bowling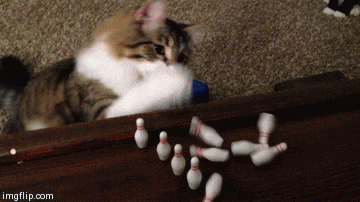 There is a beautiful simplicity to candlepin bowling. The smaller bowling ball makes candlepin bowling the sport perfect for a child's birthday party or a young adult's way to take out their life's frustrations.
22. The Wide Range of Movies Filmed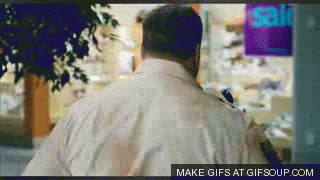 From Oscar nominated films like American Hustle to experiences like Paul Blart Mall Cop there is a special thrill of being able to point out that bench you sat on one time at the movies.
23. Radio Commercials Geared Towards New Englanders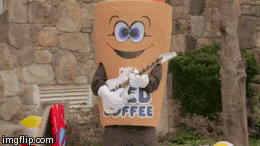 I doubt that in every radio across America McDonald's commercials have Boston accents and frequently use the word "wicked." In hindsight, I miss knowing I am being targeted. The niche commercials of Pennsylvania don't really evoke the same emotional connection for me.
24. The Clam Chowder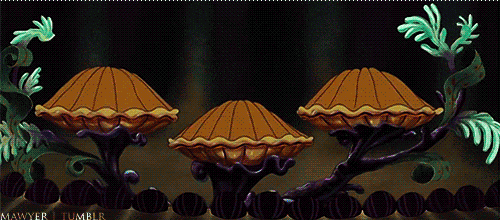 Who could do it better?
25. Market Basket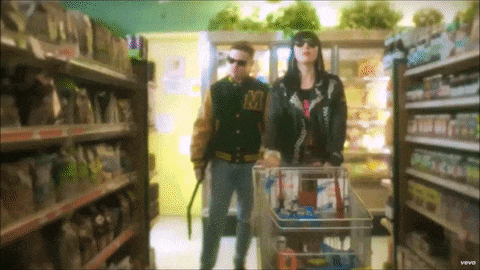 I would always shop for groceries at Market Basket, so the layout became second nature to me. Now, going into any other local chain grocery store is a very confusing maze. Why is milk on the left side of the store, but ice cream is on the right? Is everything just backwards now? And why haven't I heard "I Will Always Love You" three times in the last hour?
26. The Cape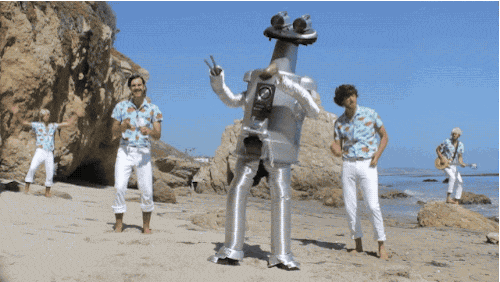 I would not say The Cape is the most glamorous get-away spot, but it seems like everybody's been there. why can't your friend hang out this weekend? They're going to the Cape with their family. Where is everybody going for the long weekend? The Cape. Your friends decided they should get a house to binge drink in, where is it? The Cape. Vacation? Cape. Beach? Cape. Life? Cape.
27. Fires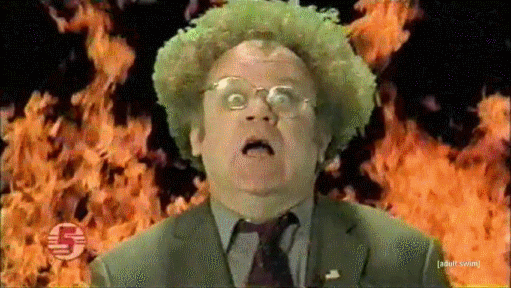 I realize fires are not exclusive to Massachusetts, but since coming to college I haven't been to a good fire, which seemed to be one types of social events I would actually attend.
28. The 99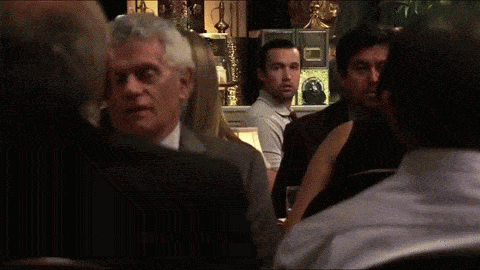 It has 99 reasons we will always come back for more and a 99% chance you will run into someone else you know.
29. The Jingles Haunting My Every Waking Moment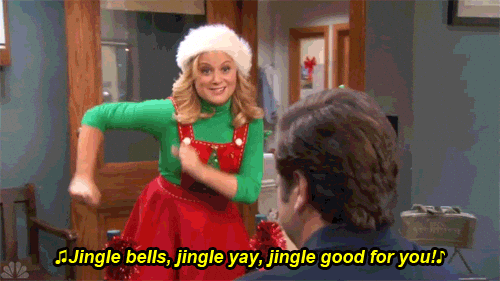 I'm looking at you, Bernie and Phyl. But also at you, Ernie Boch Jr.
30. Boston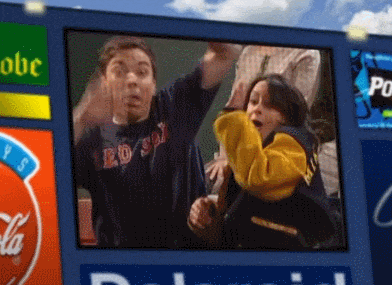 The best city on Earth.
31. The People

We're thick skinned but we love deeply. Bumping into another Massachusetts person is like finding home, and we can both drop the façade that we're all from Boston.
Cover Image Credit: Kerry Ryan