Since Mother's Day is coming up, I thought I'd do a little tribute by writing a post that connects two of my favorite things: my mom, and "Gilmore Girls." And I have to say, there are some scary similarities between our relationship and the Gilmores. Like:
1. Coffee is always nearby.

We're probably not up to Gilmore addiction standards, but it's always there when we need it.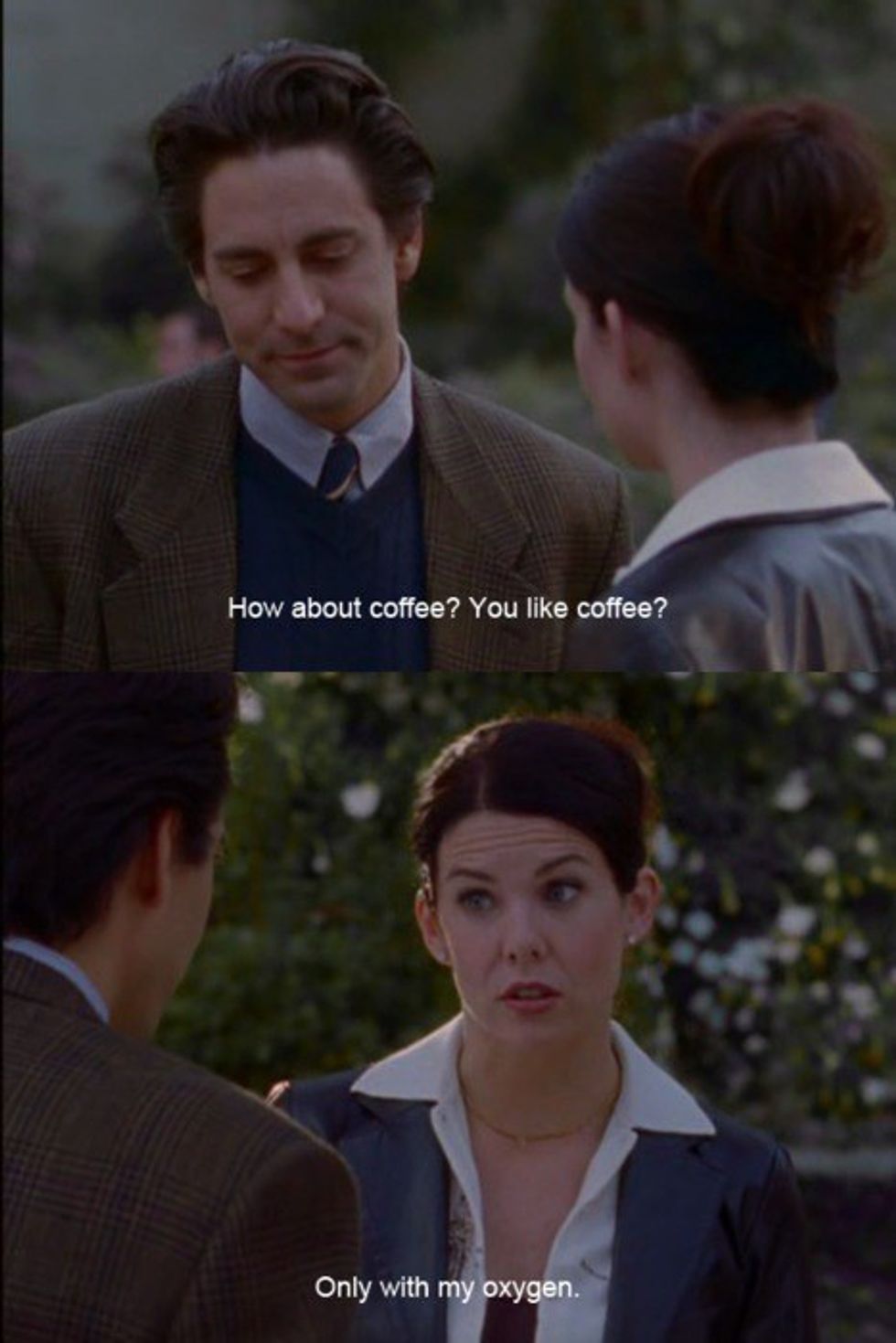 2. Pizza is one of our main food groups.
Seriously. We just love pizza.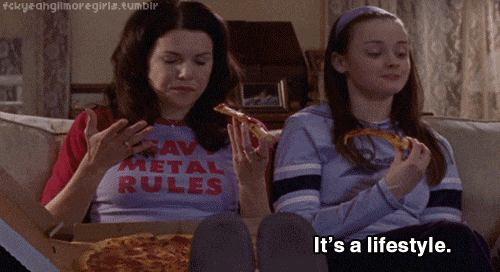 3. It's a rare thing for our fridge to be stocked.
You'll normally find random things like whip cream and pickles instead of food you can actually eat/cook.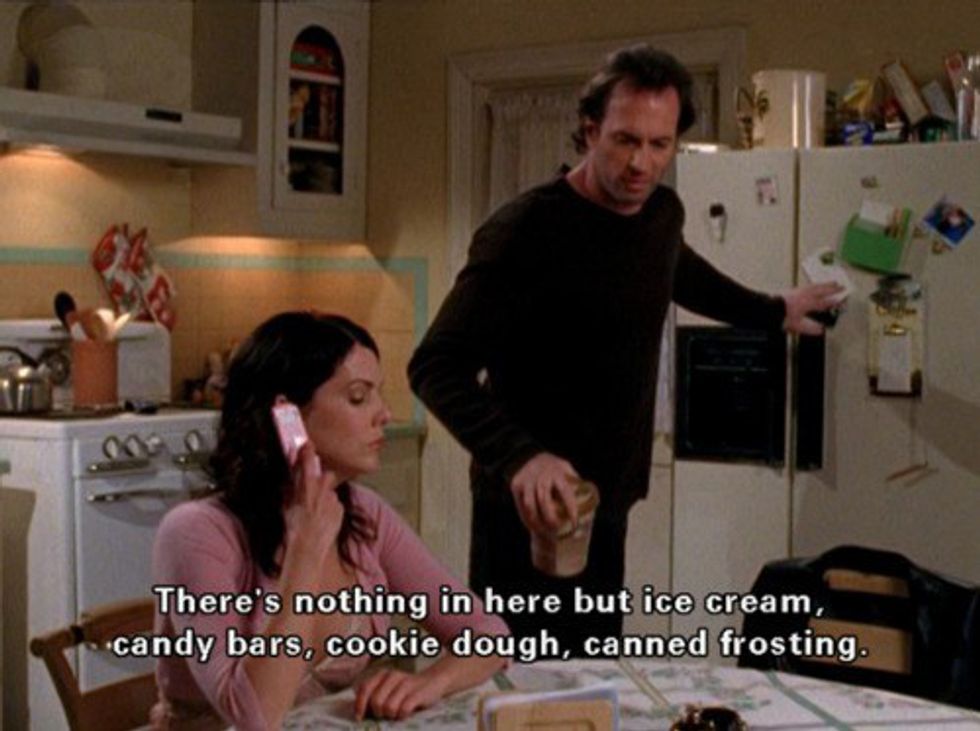 4. We like each other's tastes in movies, music, etc.
Here's a nod to music from the 60s and 70s.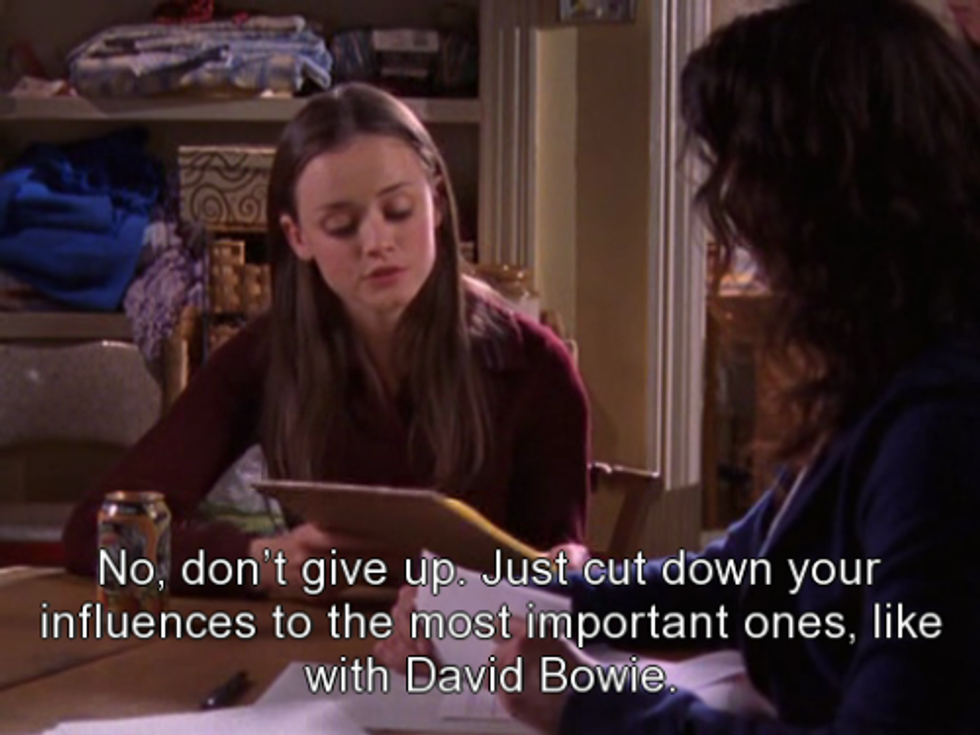 5. Sure, we get into fights. But we know how to roll with the punches and usually reconcile immediately after.
Because we just can't stay mad at each other for very long.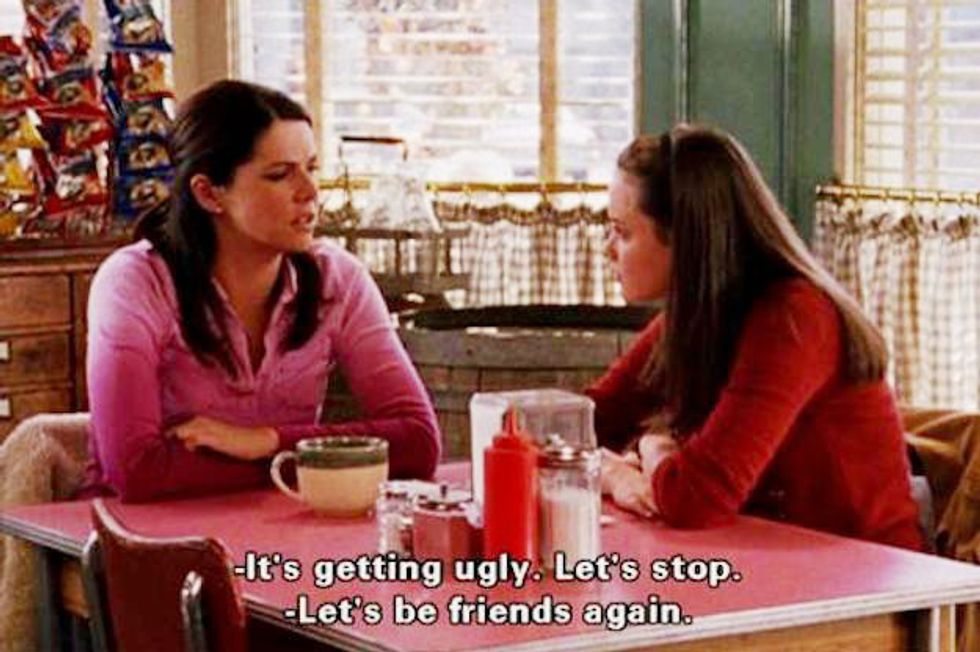 6. Even if we're fighting, my mom is still the first person I call.
She's my go-to for anything I need, and I trust her immensely.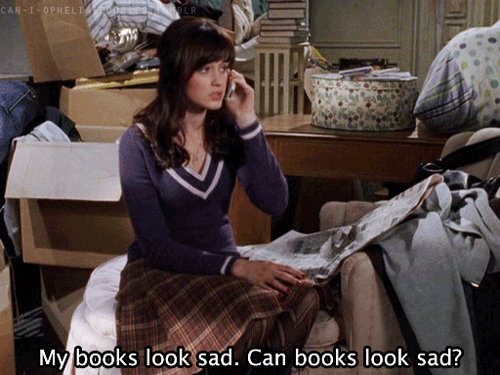 7. We know basically everything about each other.
I mean, I grew up with her. You can't know someone for all your life and NOT know them.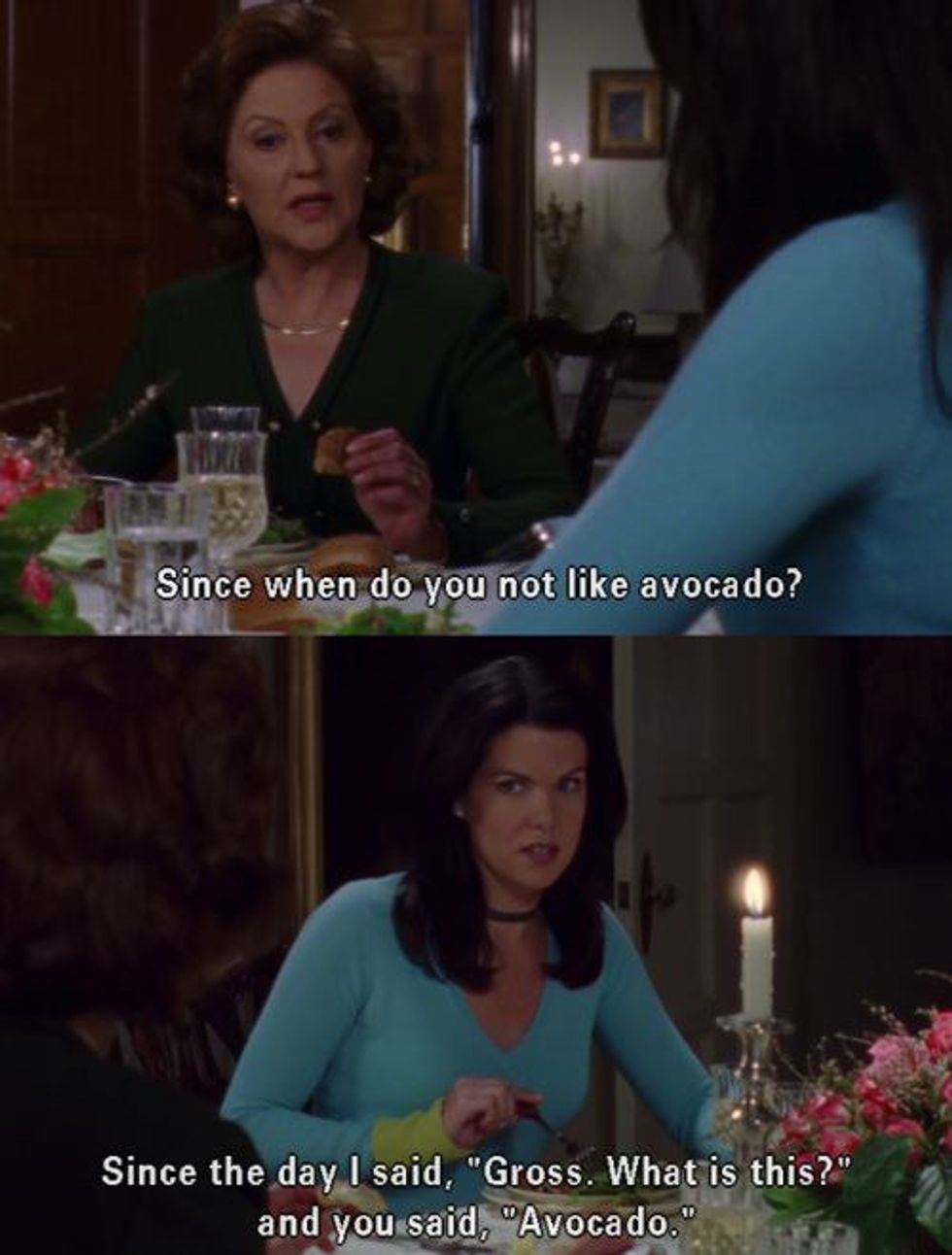 8. We support each other.
She's my biggest fan, and I'm hers. Period.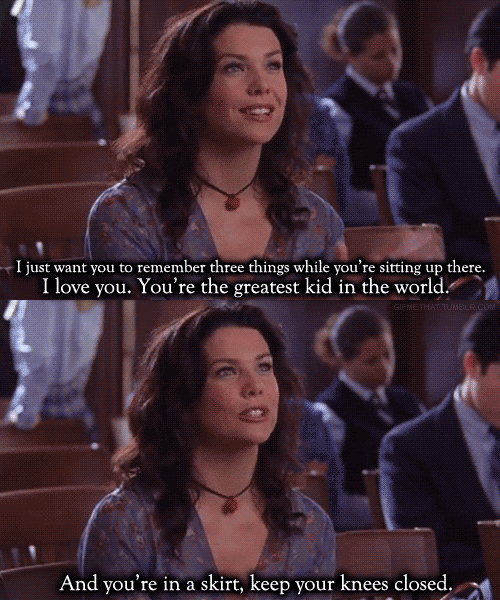 9. We love AND like each other.
Loving and liking your mom are different things. You can love your mom for raising you, giving birth to you, for being your mom, but you don't necessarily have to like her. Rory and Lorelai genuinely like each other, and so do my mom and I. We love spending time together and we actively seek out each other's company.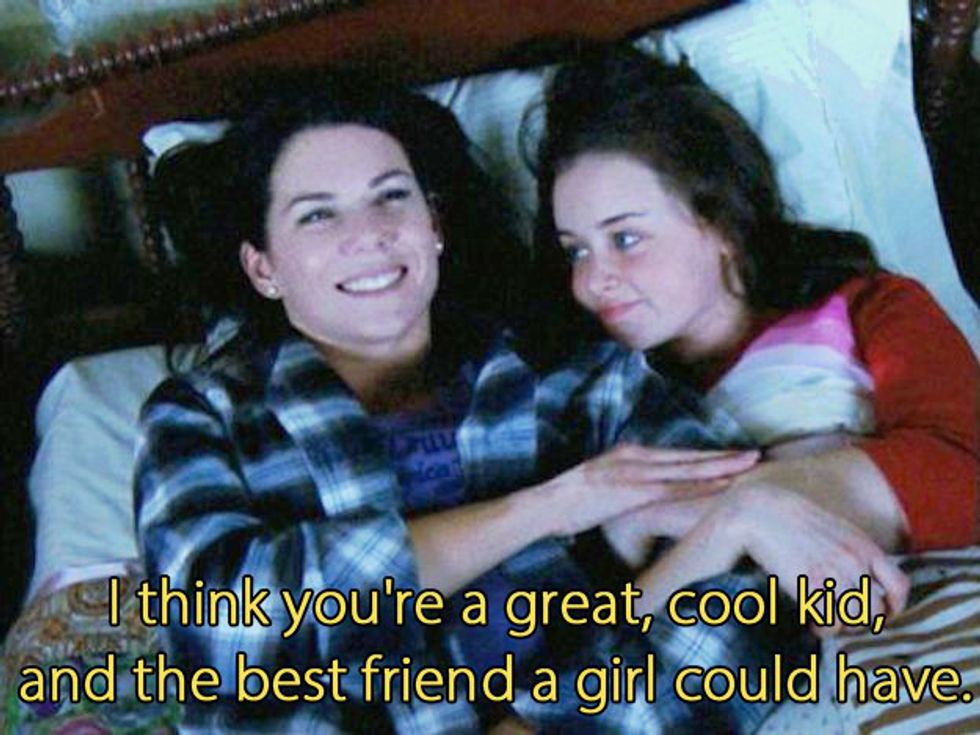 10. We have our own language.
Sometimes we don't even have to say anything to know what the other's thinking.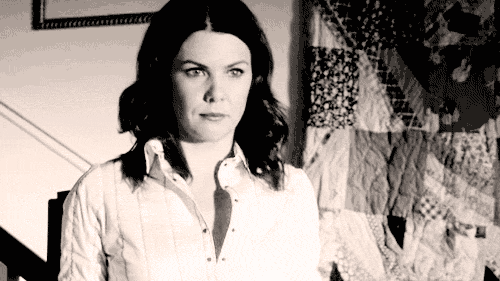 11. We actually want to go on vacation together.
Just like Rory and Lorelai backpacked through Europe, my mom and I have our own dreams of travelling the world together.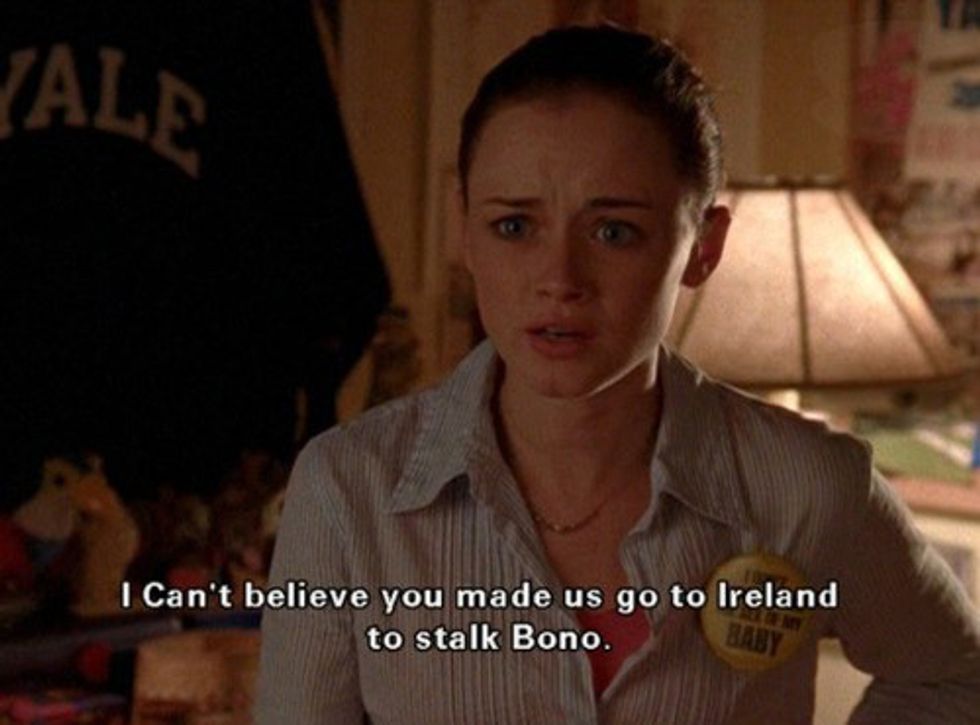 12. No piece of clothing is off-limits to share/borrow/take.
We wear the same size shirt, so why not take advantage of it? It just doubles the amount of clothes we can wear.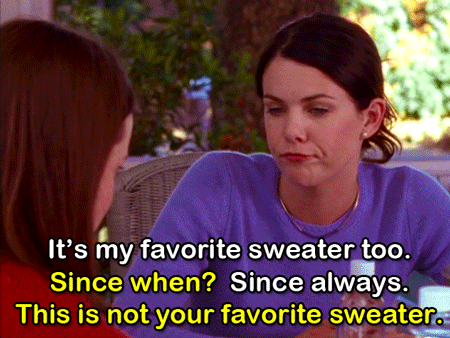 13. Sometimes the parent-child roles are reversed.
Like that time Mom woke me up early on a Saturday morning just because she was bored.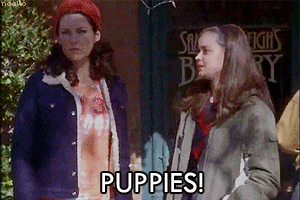 14. We rarely feel the need to keep secrets from each other.
I tell my mom basically everything. She knows my hopes, dreams, and fears, and she's there for me 100%. Therefore…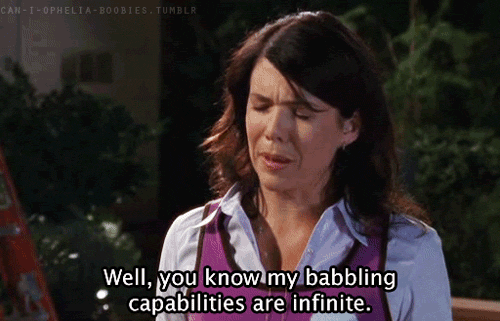 15. We'd do anything for each other.
Thanks, Mom, for all those times you've dropped stuff off at school because I forgot it and left it at home.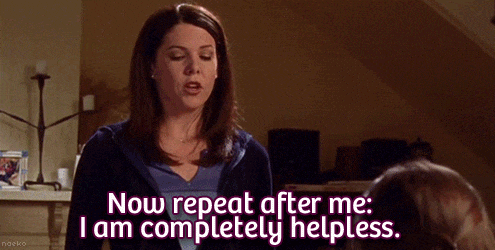 16. But we're not afraid to dish tough love when needed.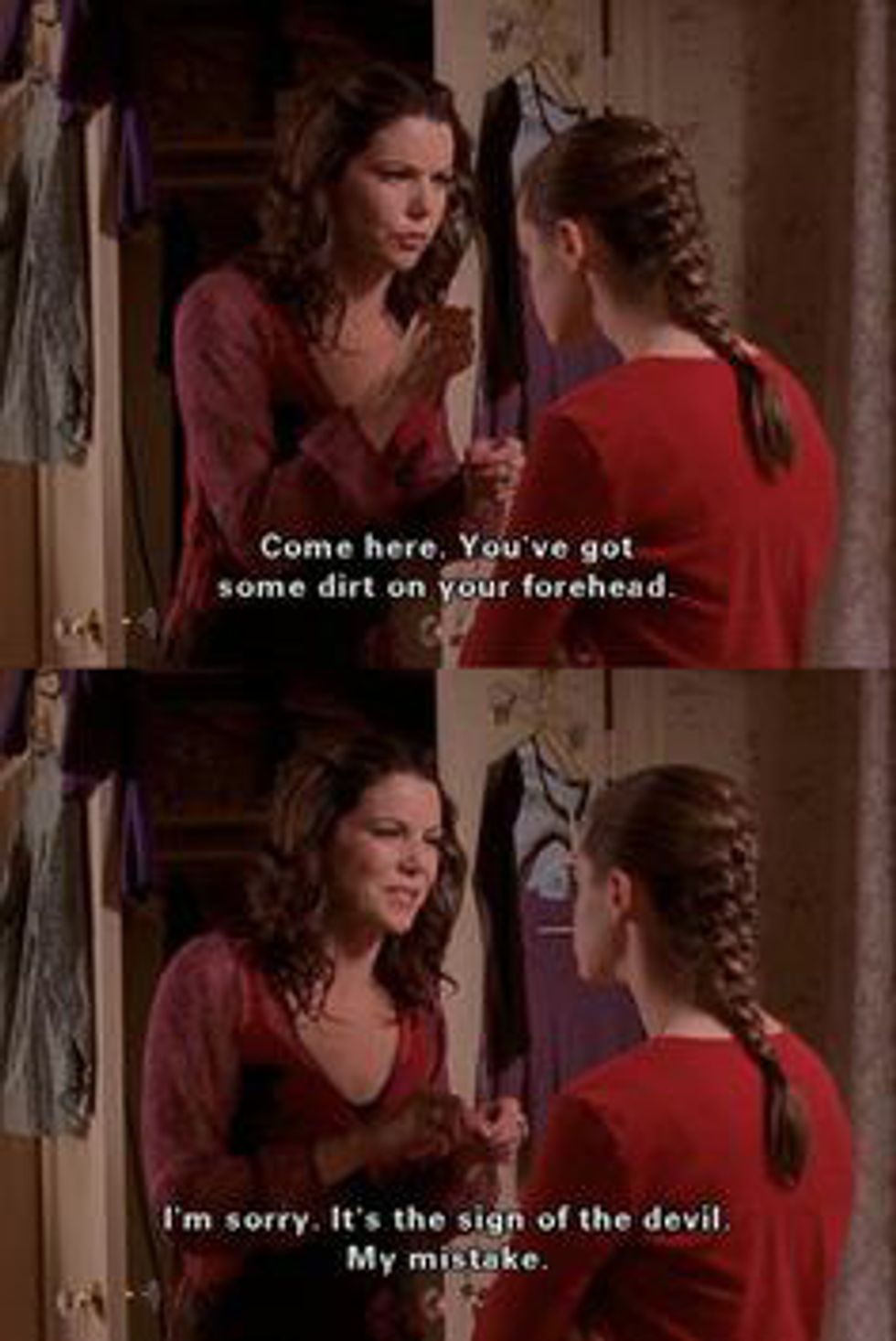 17. She instilled infallible morals in me that will stay with me for the rest of my life.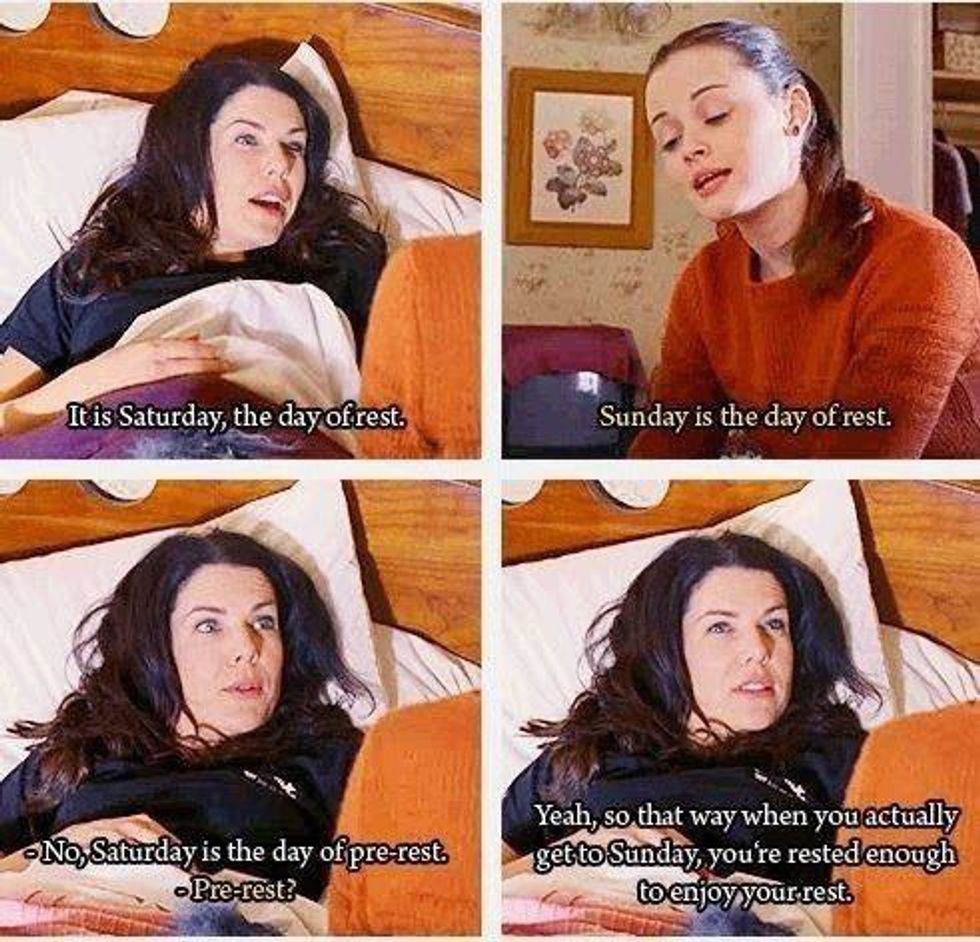 18. And all the wonderful, charming quirks I have are thanks to her.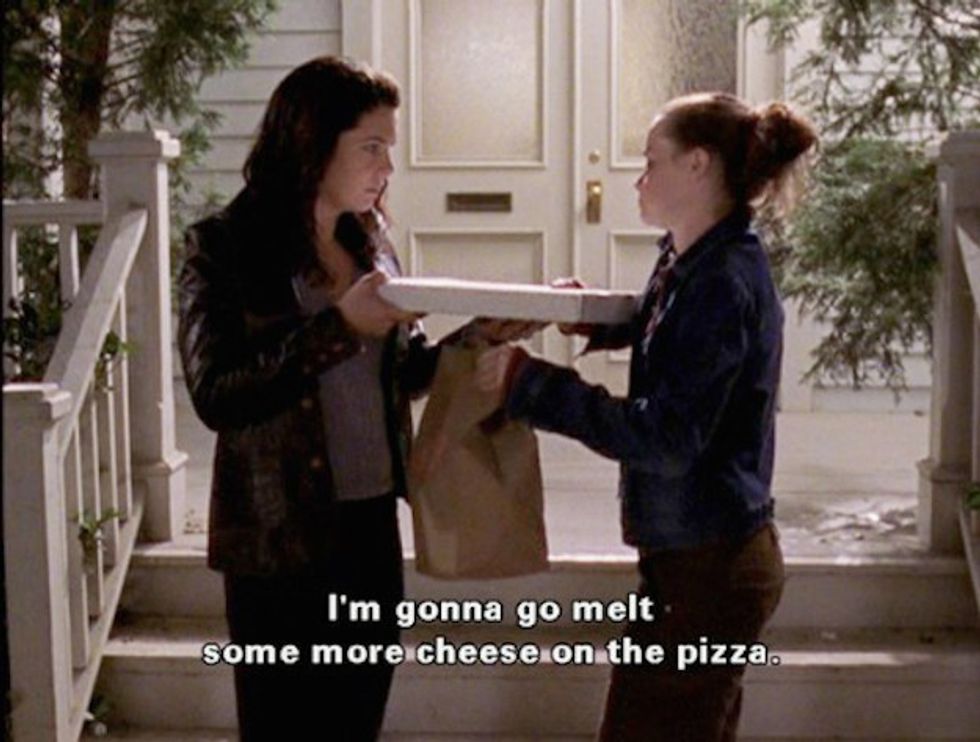 19. Same with my social skills.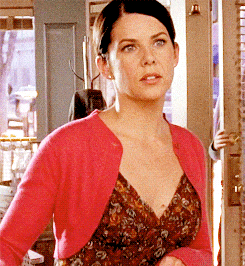 20. And those social skills include sass and throwing expert shade.
21. Whenever life throws a curveball, there's only one person who can fix it.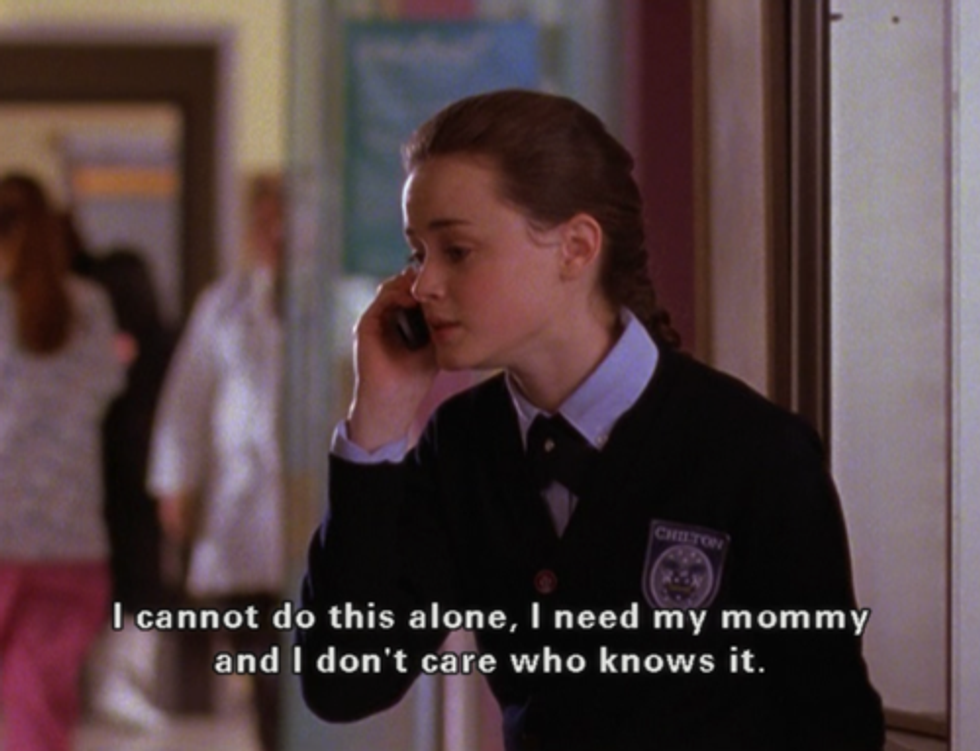 22. When we're together, people have trouble keeping up.
From finishing each other's sentences to reading each other's minds, we're birds of a feather.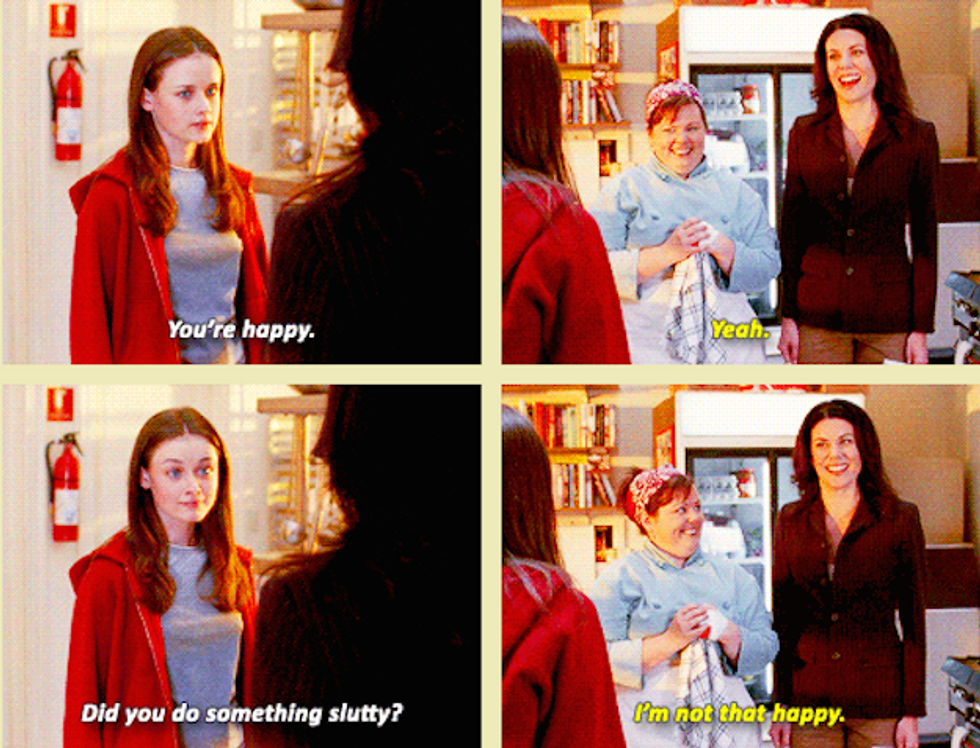 23. And only a few really get our sense of humor.
So we have a weird sense of humor and laugh at random things. So what? Sue us.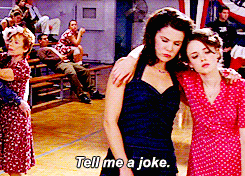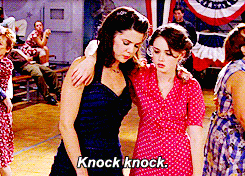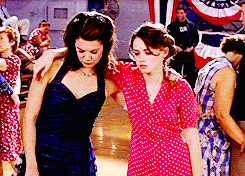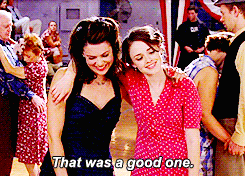 24. No matter what, my mom will always be on my side. And I'll always be on hers.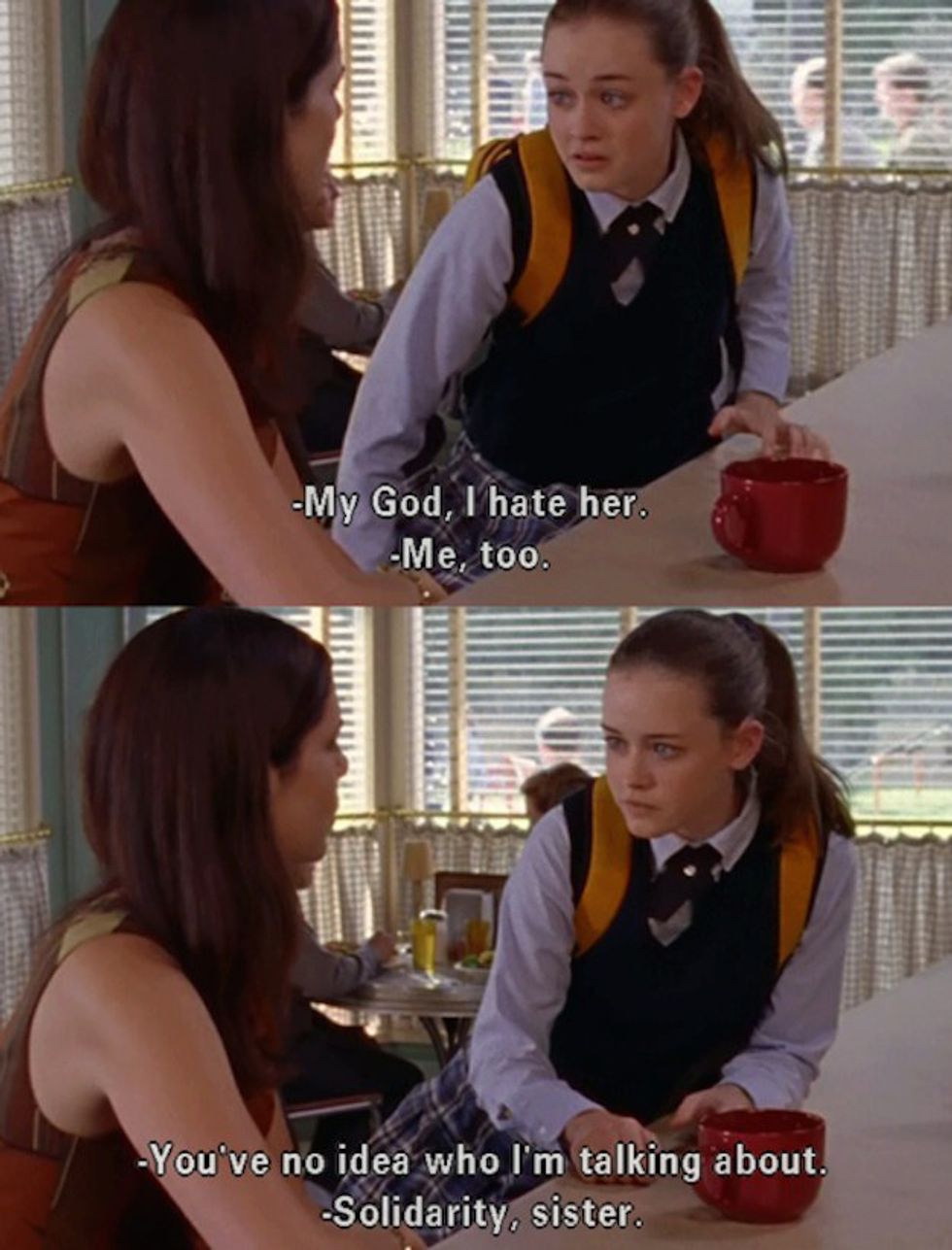 25. We don't shy away from showing each other affection.

26. I'm constantly being told that I'm just like my mom.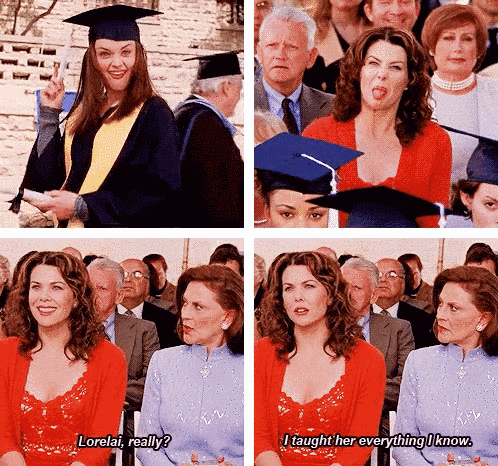 27. And that I look like her, too!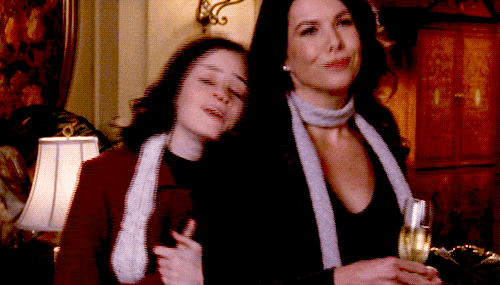 28. I grew up with a mom who somehow managed to also be my best friend and role model.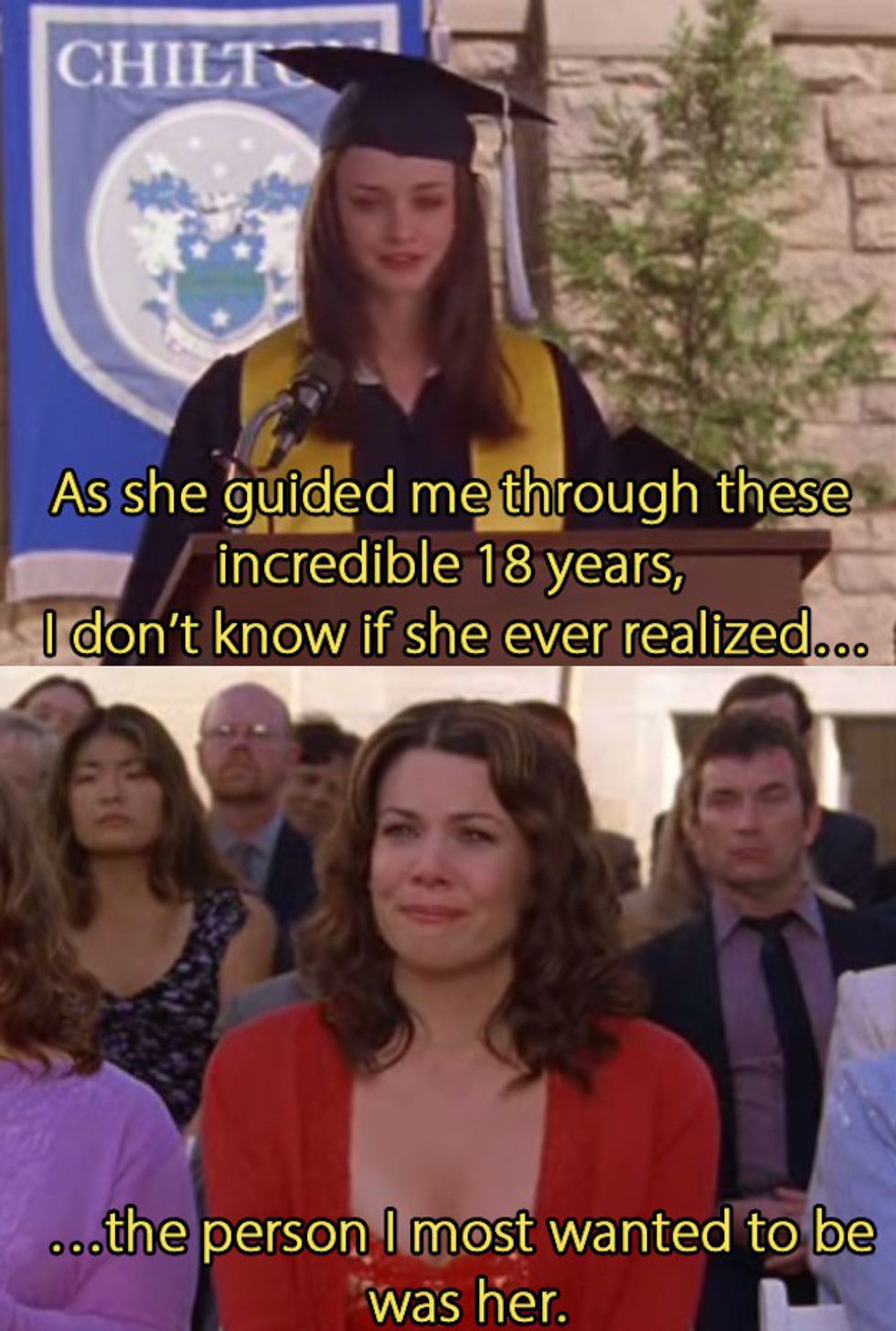 29. Some people just don't understand how we can be so close.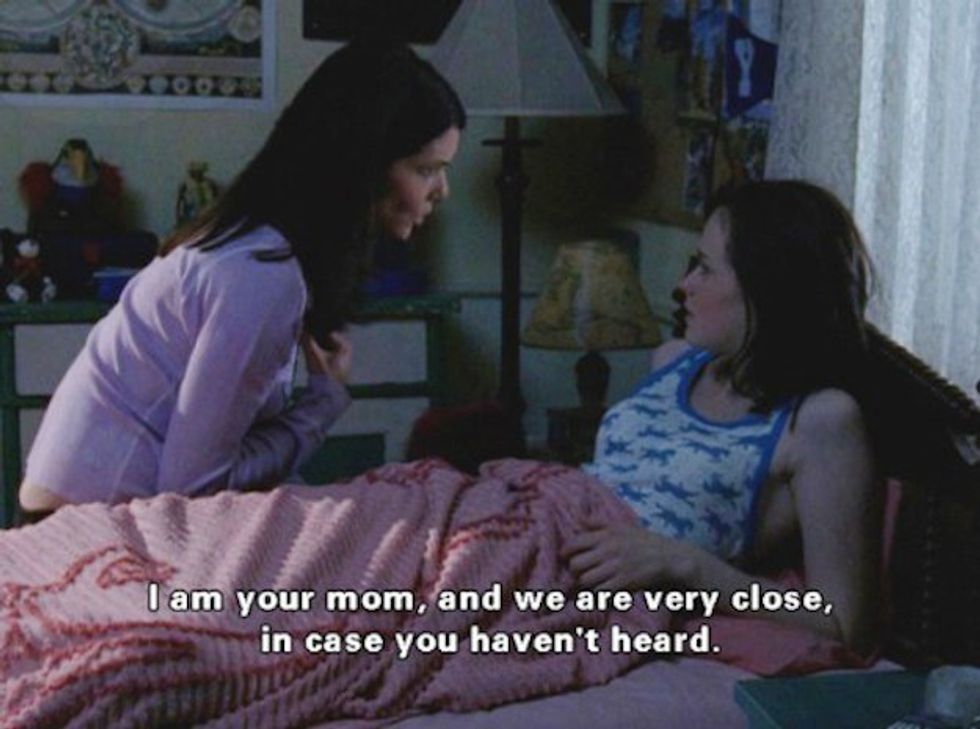 30. But we're just one of the lucky few who won the mother-daughter lottery.
And I'm so thankful that I have her in my life. I love you, Mom.