College is hard and so is life. Sometimes, you need some wisdom, a little encouragement, or a reminder to just be kind. This is the time of your life where you try and fail and figure out just what you want to do and who you want to be. Although it may sometimes feel that these failures may define you, I hope that you can follow these words to live by, in hopes that you can carry on through another day.

1) "Be somebody who makes everybody feel like a somebody." -unknown
2) "Quit saying you don't have time. You have time for what you make time for." -Bryant McGill

3)
4) "Despite everything, I believe that people are really good at heart." -Anne Frank

5) "Suddenly you're 21 and you're screaming along in the car to all the songs you listened to when you were sad in middle school and everything is different but everything is good." -unknown

6)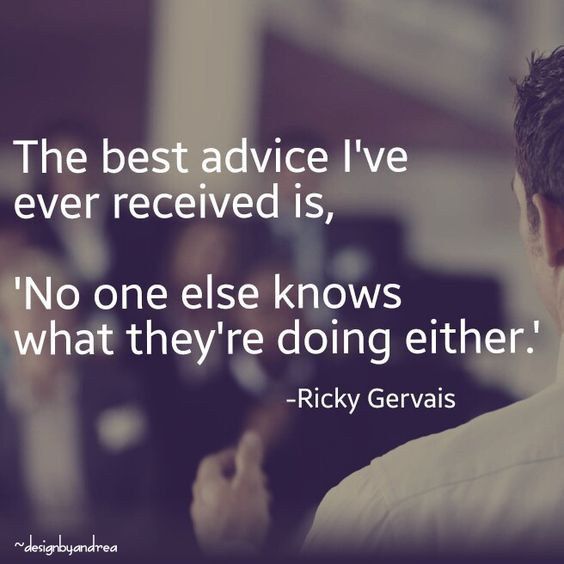 7) "Don't raise your voice, improve your argument." -Desmond Tutu
8) "Be fearless in the pursuit of what sets your soul on fire." -unknown
9)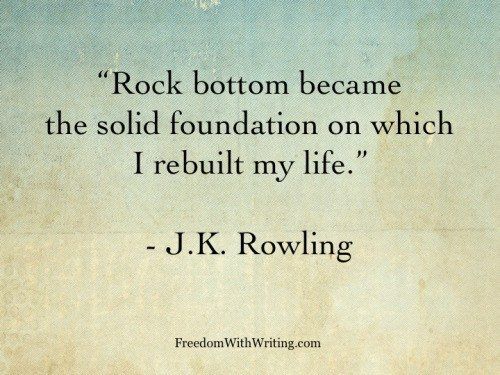 10) "Your only limit is you." -unknown
11) "Think lightly of yourself and deeply of the world." - Miyamoto Musashi

12)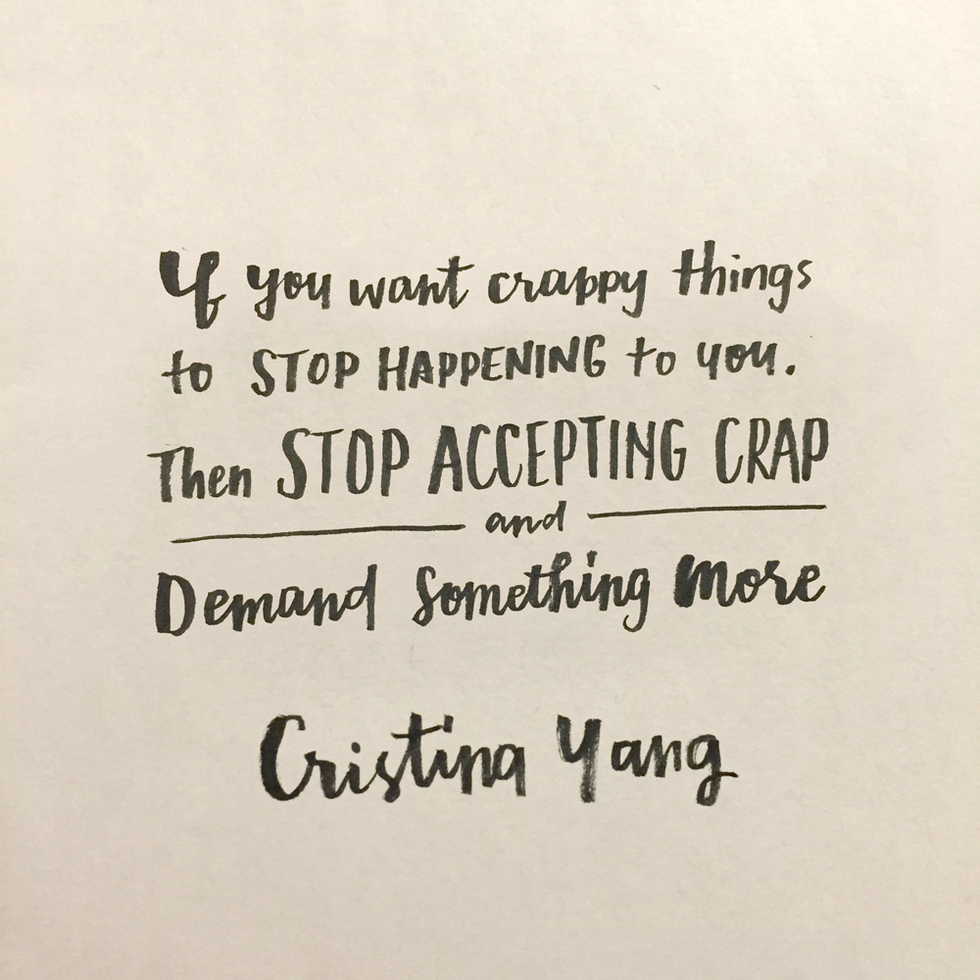 13) "The first to apologize is the bravest. The first to forgive is the strongest. The first to forget is the happiest." -unknown

14) "Don't let anyone ever dull your sparkle." -unknown
15)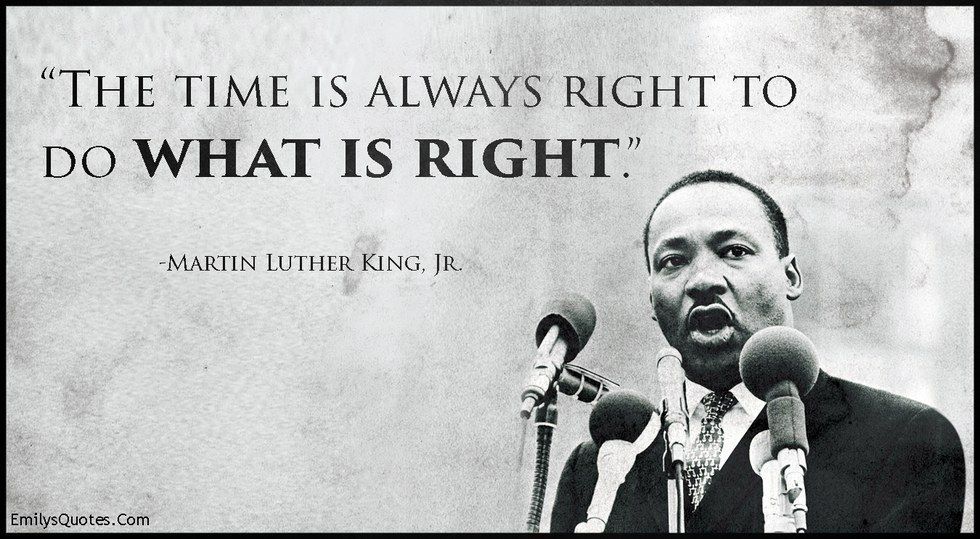 16) "Throw kindness around like confetti." -unknown

17) "Drink some coffee and pretend you know what you're doing." -unknown

18)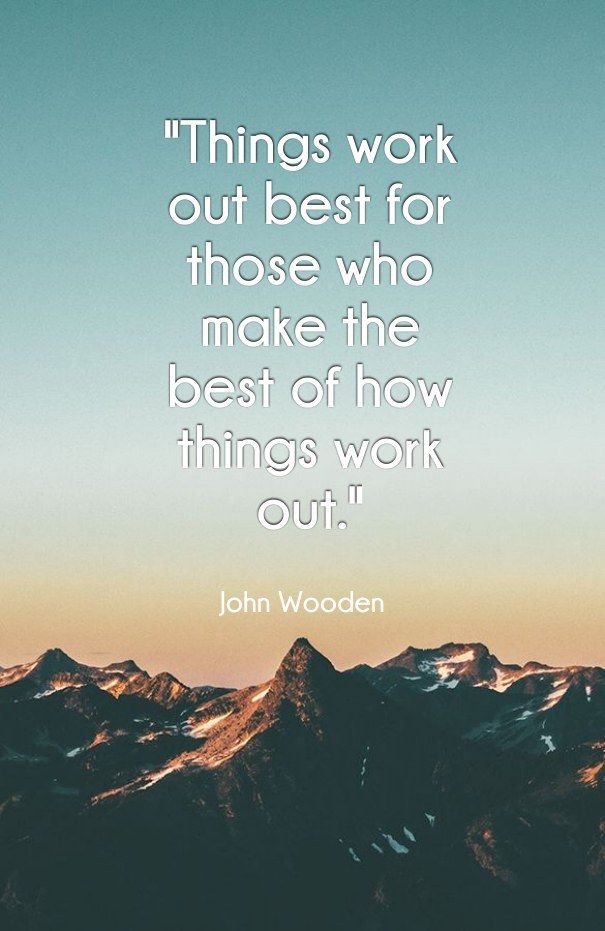 19) Do no harm, but take no shit." -unknown
20) Don't be eye candy, be soul food." -unknown
21)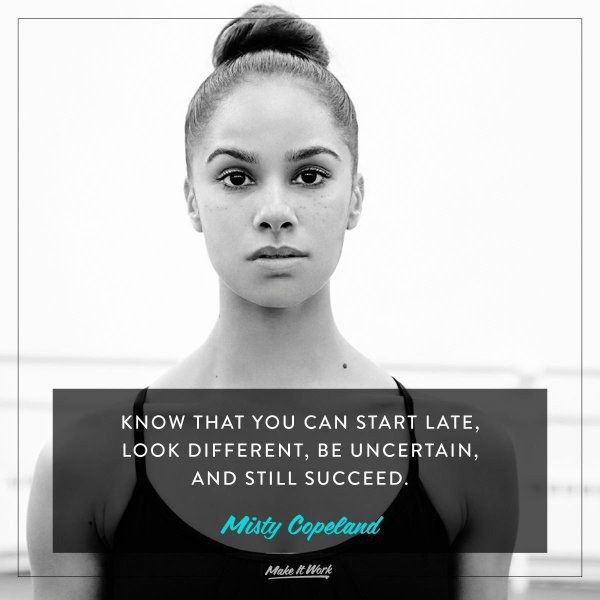 22) "The best preparation for tomorrow is doing your best today." -H. Jackson Brown, Jr.
23) "Invest in people who invest in you." -unknown
24)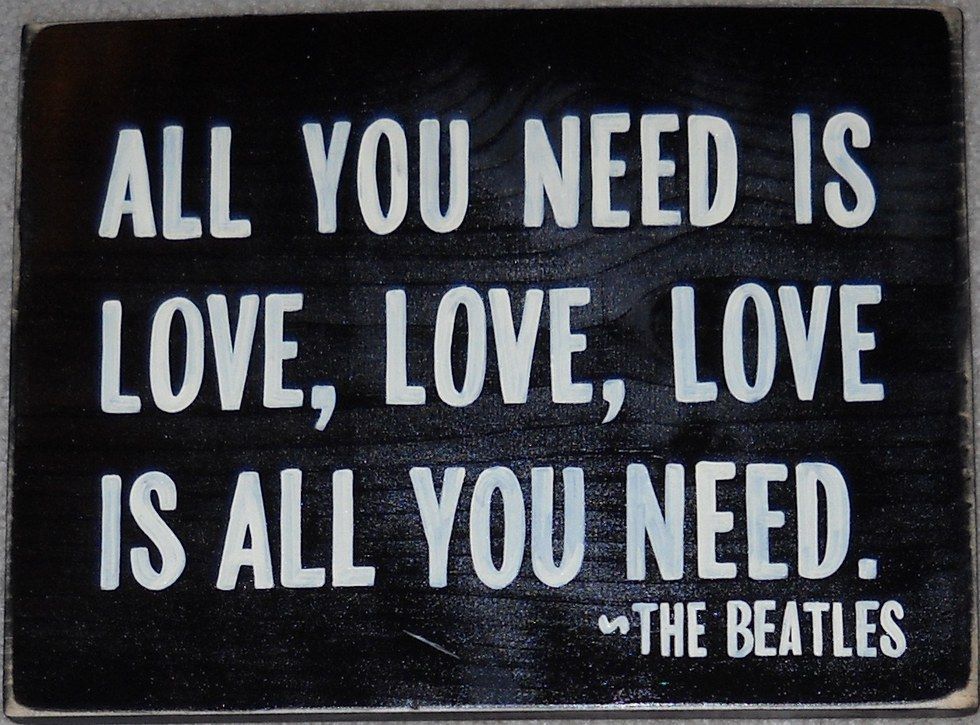 25) "if we wait until we're ready, we'll be waiting for the rest of our lives." -Lemony Snicket
26) "Have a heart that never hardens, and a temper that never tries, and a touch that never hurts." -Charles Dickens
27)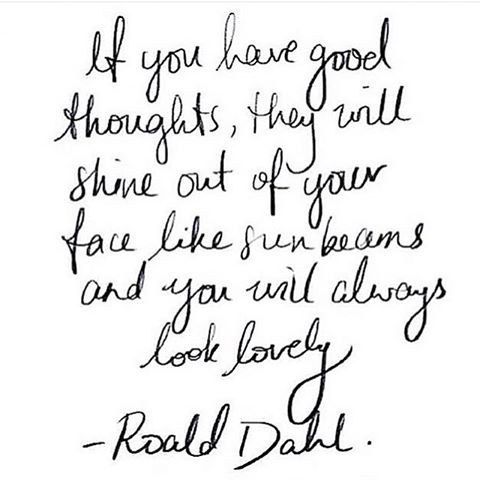 28) Never ruin an apology with an excuse. -Benjamin Franklin

29) "Grief does not change you... It reveals you." -John Green

30)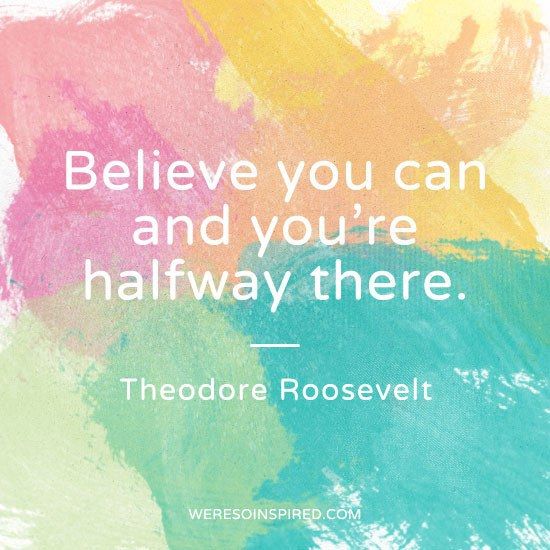 If you're reading this: I hope this is exactly what you needed. I hope your heart is mended. And I hope you smile more.