When I hear Tanner Bingaman, I think of Dave von Ronk. Then I think of Beirut, which leads to The Milk Carton Kids. Each of these artists, regardless of their popularity, fall into the particular genre of indie-folk. Whether you're an indie fan looking to spice things up or a folk fan who wants a twist to your norm, this is the perfect playlist of artists for you to try out.
As with any genre, each artist on this list has something unique that they bring to the table. The difference with this specific list of artists is that they're all somewhat unknown. Yes, Mumford and Sons is a more popular artist to put on this list. But have you honestly even heard of Tanner Bingaman?
1. The Milk Carton Kids
Easy listening for the soul. Good for date nights, crying, and driving in the rain. Features incredibly tight vocal harmonies and good guitar playing.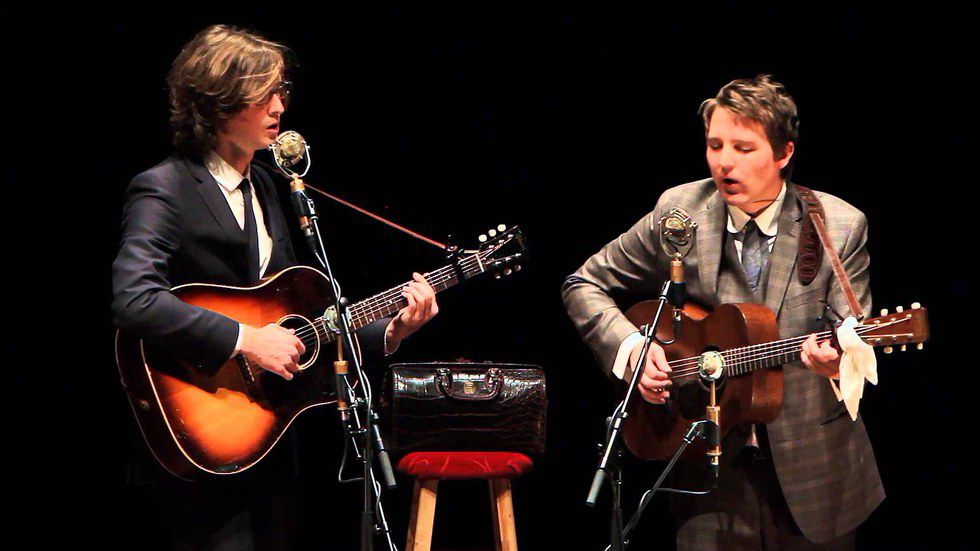 a. Michigan
b. Stealing Romance
c. Maybe It's Time
Actually, just listen to all of their songs. They're all really good.
2. Dave van Ronk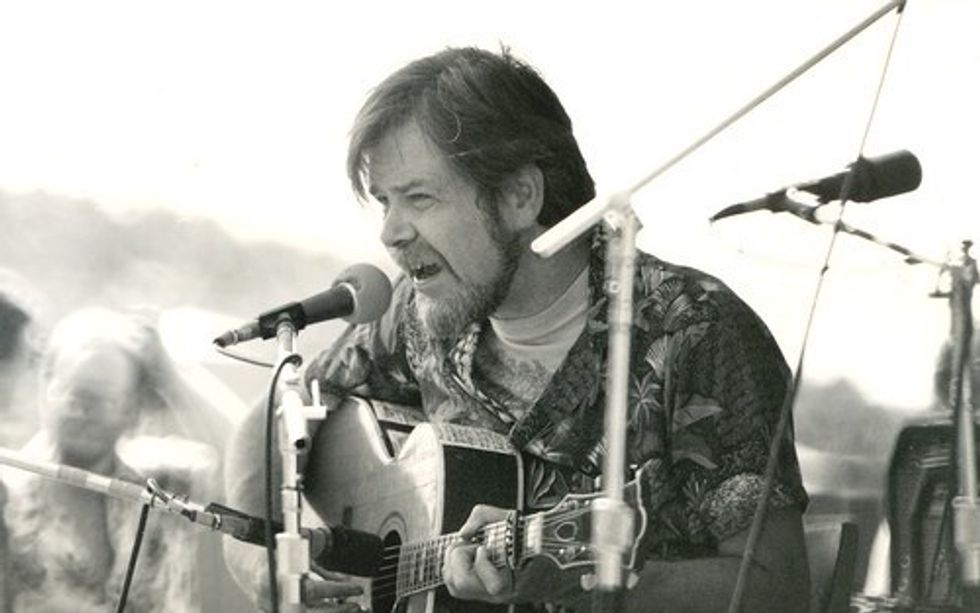 The grandfather of the modern folk that rebelled against the wave of pop that swept Bob Dylan.
a. Hang Me, Oh Hang Me
b. Dink's Song
3. Beirut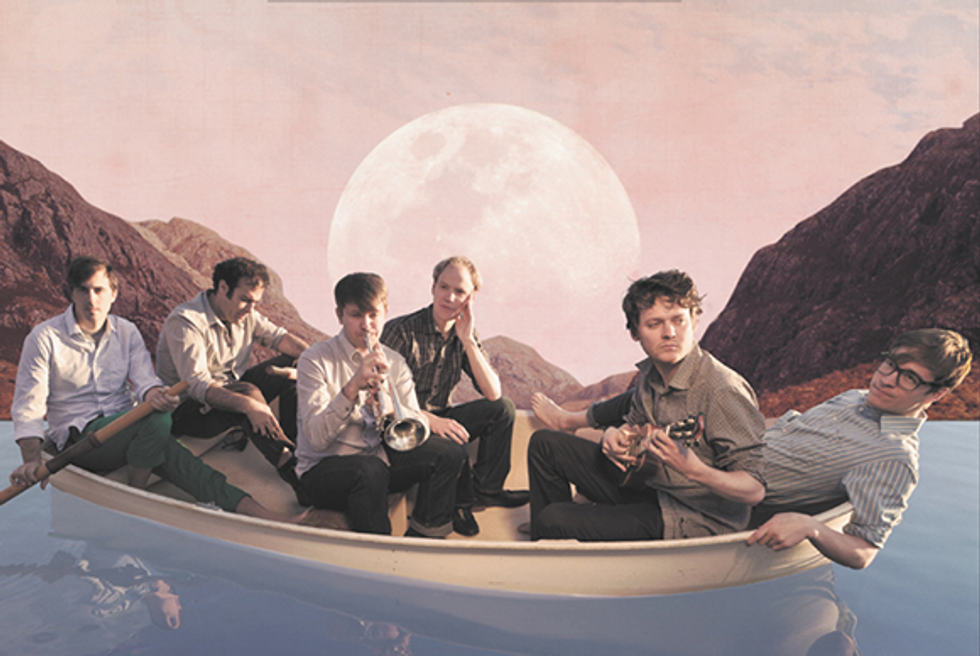 Somehow fits the description of French Big Band, folk, and jazz all in one.
a. Elephant Gun
b. Nantes
4. Fleet Foxes
This group blends like the Beach Boys and sounds like Neil Young.
a. Blue Ridge Mountains
b. White Winter Hymnal
5. Avett Brothers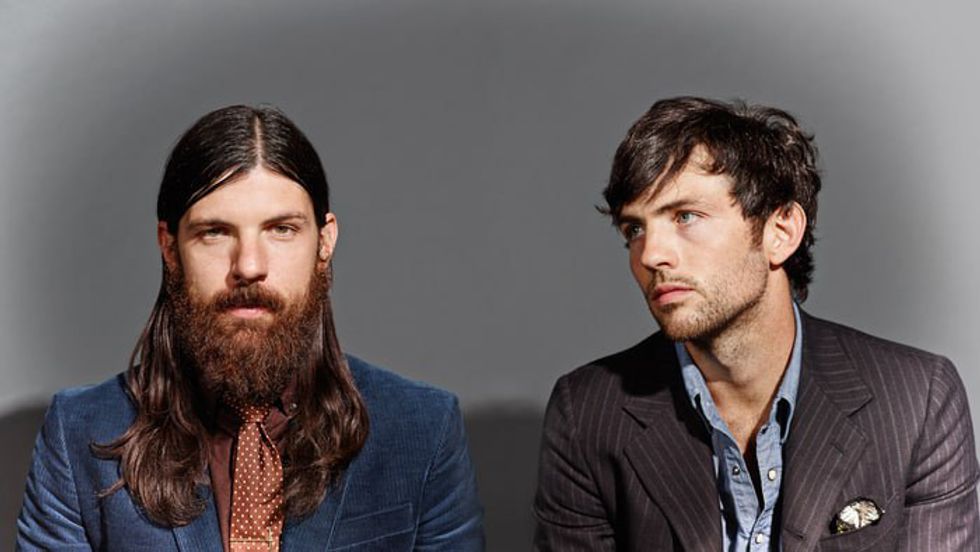 Yes they are actually brothers who host a classic North Carolina sound of bluegrass and upbeat, folk rhythms.
a. Pretty Girl at The Airport
b. Kick Drum Heart
6. Birdy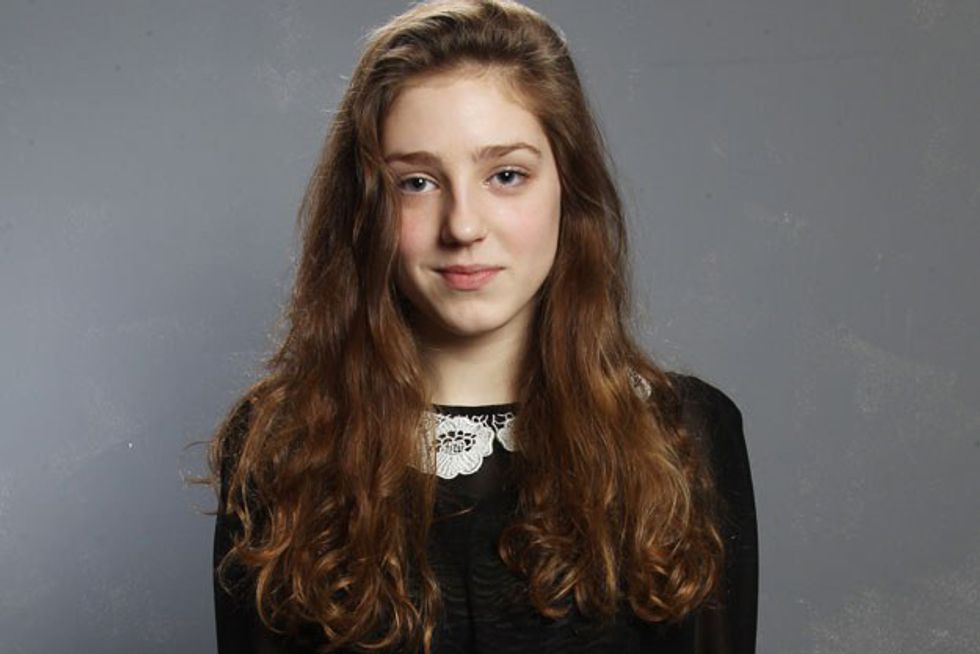 A young artist that entered the scene as an indie artist.
a. Skinny Love
b. Tee Shirt
7. The Blindspots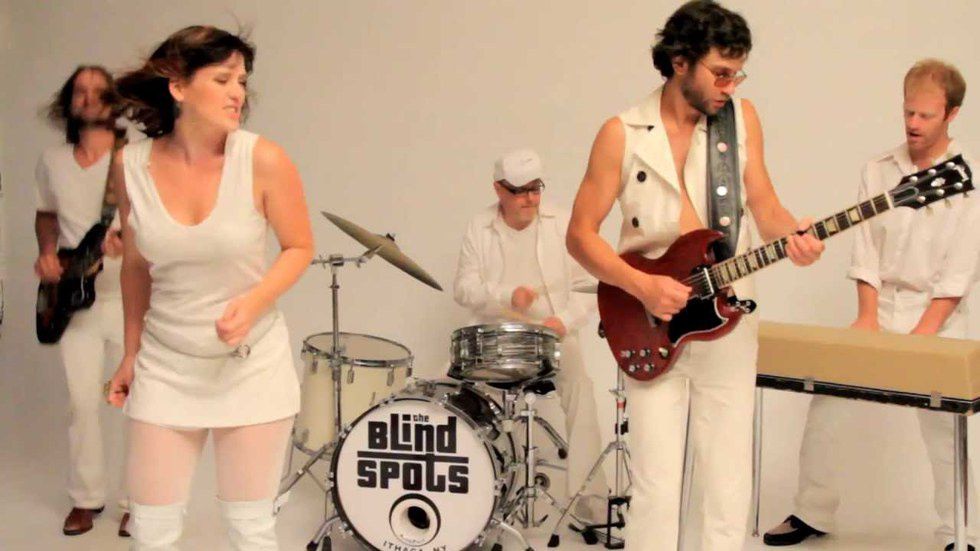 A retro-sounding band.
a. Yellow to Green
b. Hot Air Balloon
8. The Boxer Rebellion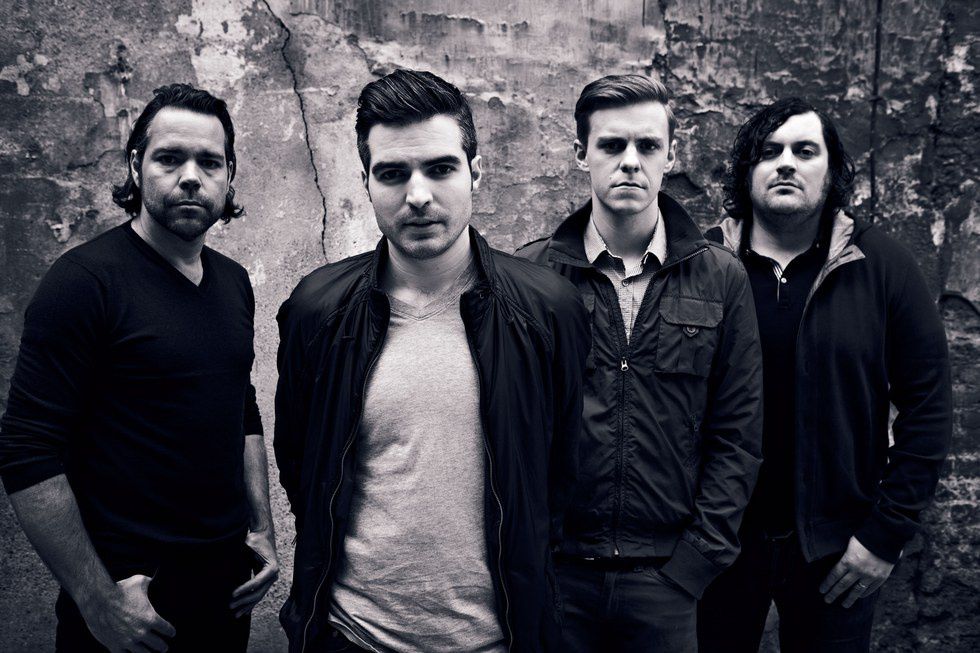 Good mood music for a dreary day.
a. No Harm
b. Cause For Alarm
9. Chris and Thomas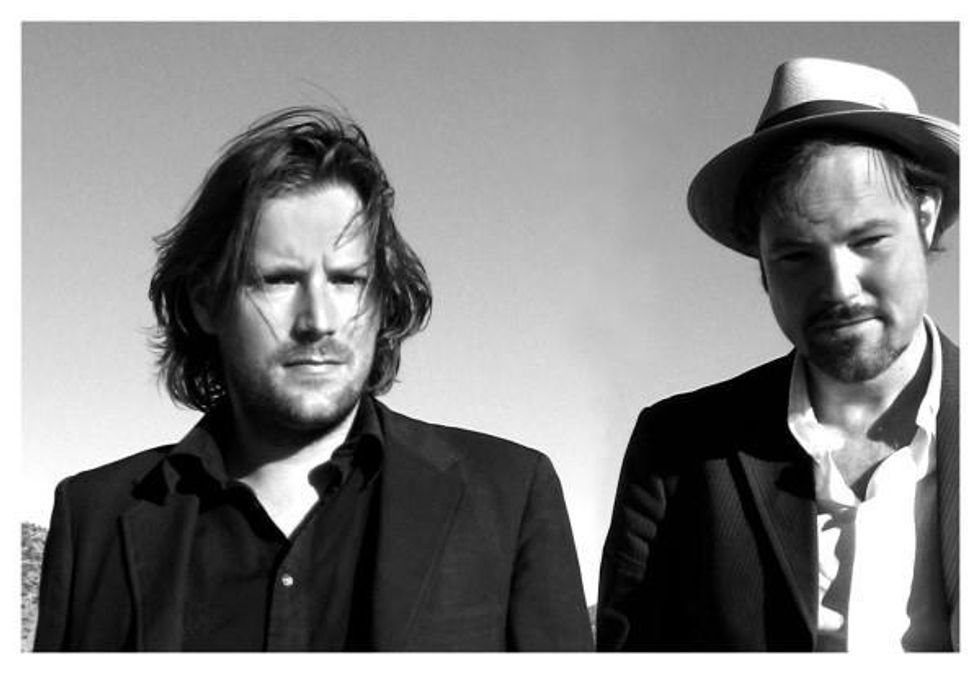 Intense, dissonant harmonies.
a. You're the One I Want
b. Take These Thoughts
10. Hosier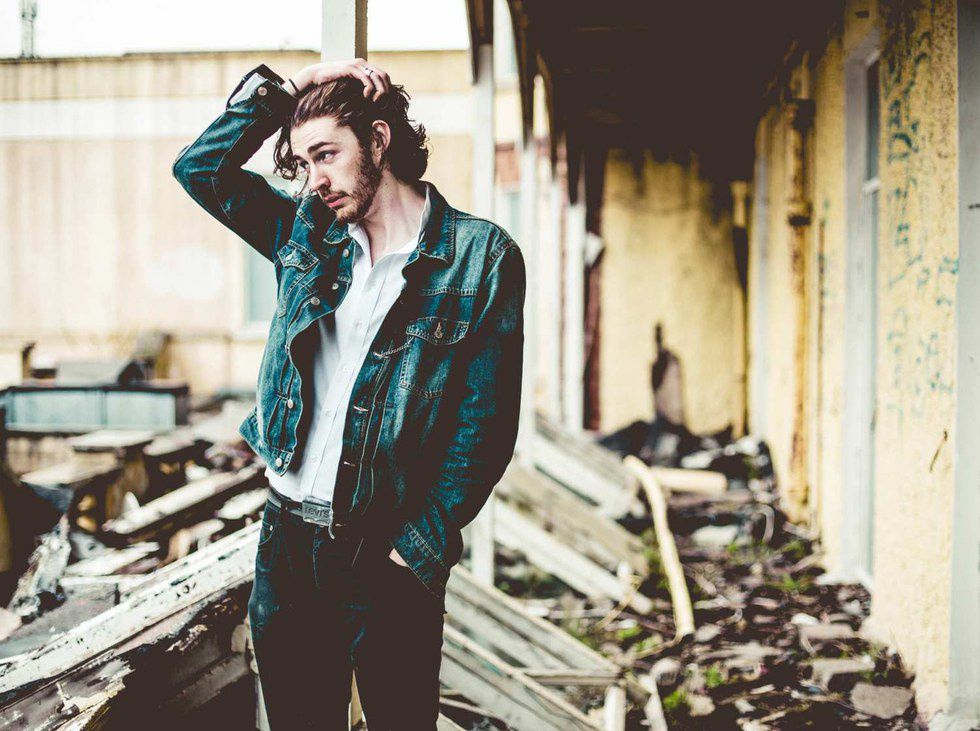 An artist who touches many subject matters that you wouldn't suspect with his earthy, deep tones.
a. Cherry Wine
b. Work Song
11. Mountain Man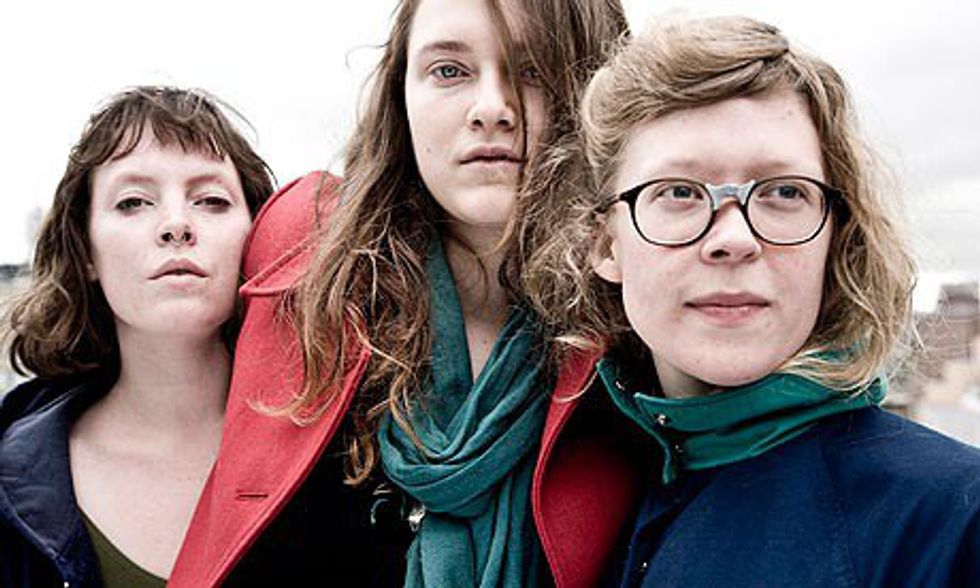 Haunting female harmonies for classic Appalachian folk.
a. Come All Ye Fair and Tender Ladies
b. Sewee Sewee
12. The Fratellis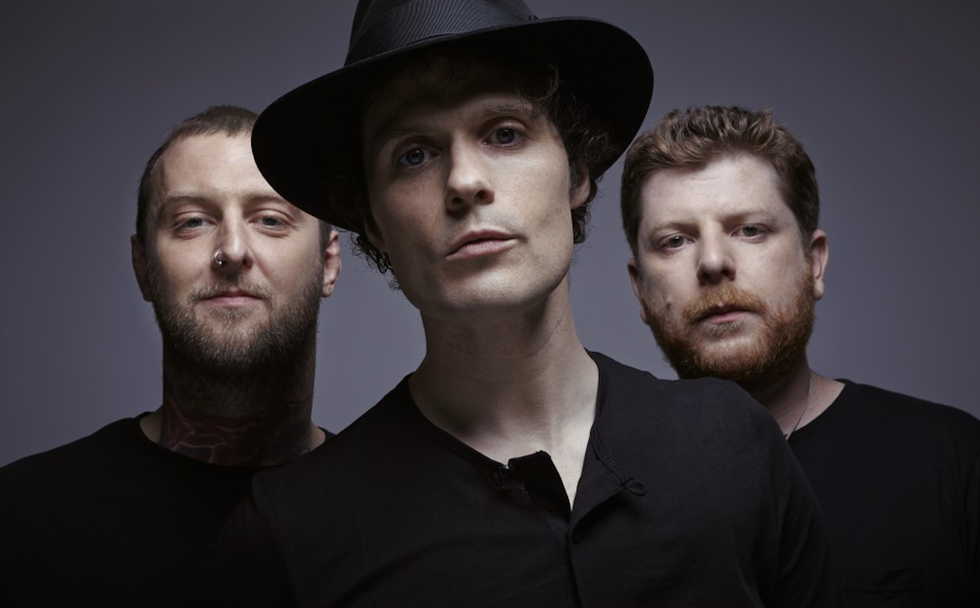 A classic rock sound mixed with indie vibes. Plays well at parties.
a. Chelsea Dagger
b. Whistle For The Choir
13. George Ezra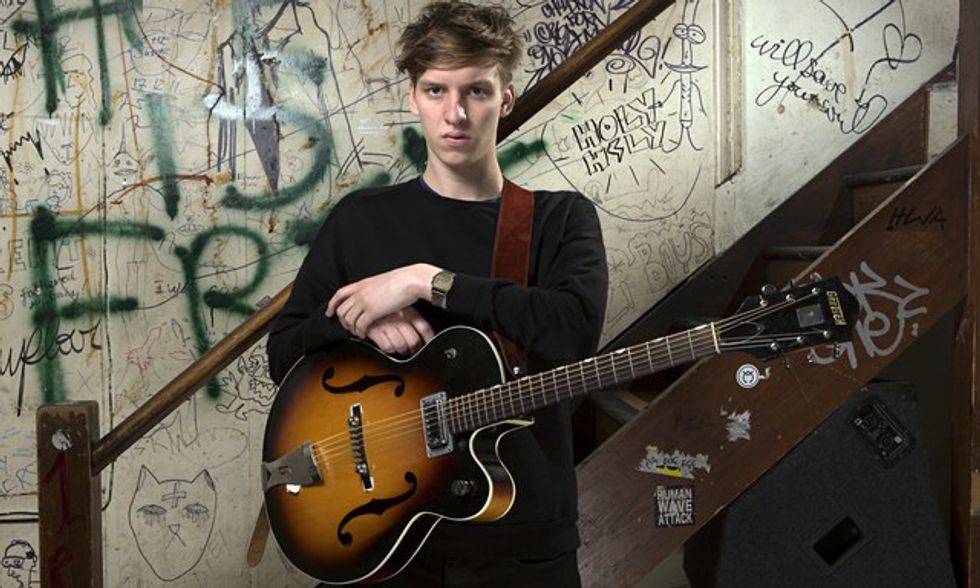 Fast-paced, weathered, and resonant.
a. Budapest
b. Cassy O'
14. JayMay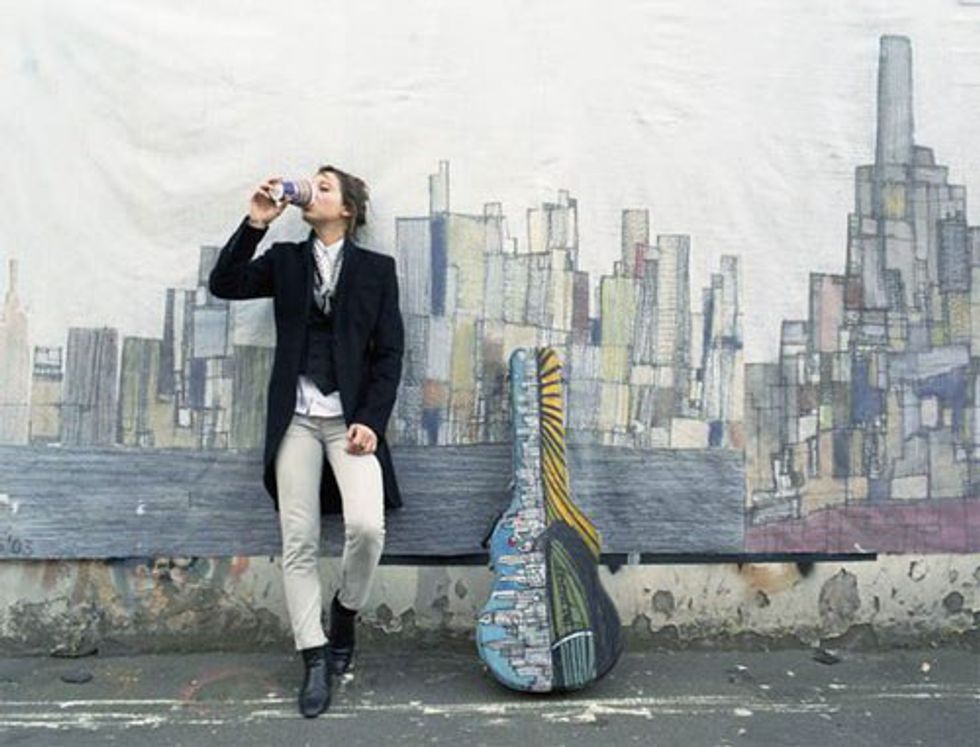 An alto vocalist who sings with an upbeat rhythm.
a. Sea Green, See Blu

b. Never Be Daunted
15. Leon Bridges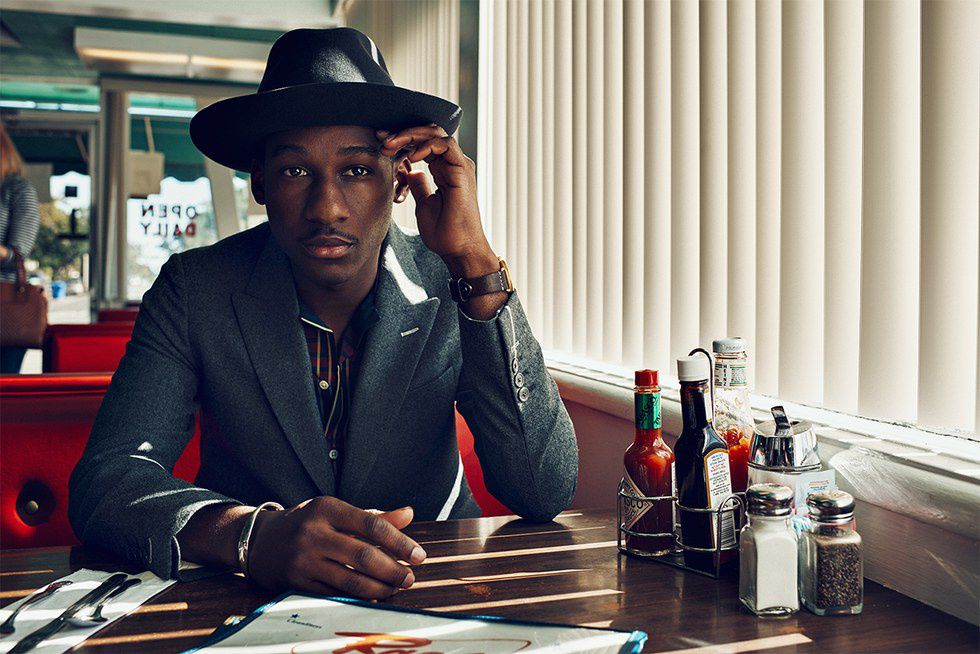 An interesting of package of southern gospel and folk all rolled into one.
a. River
b. Better Man
16. Iron and Wine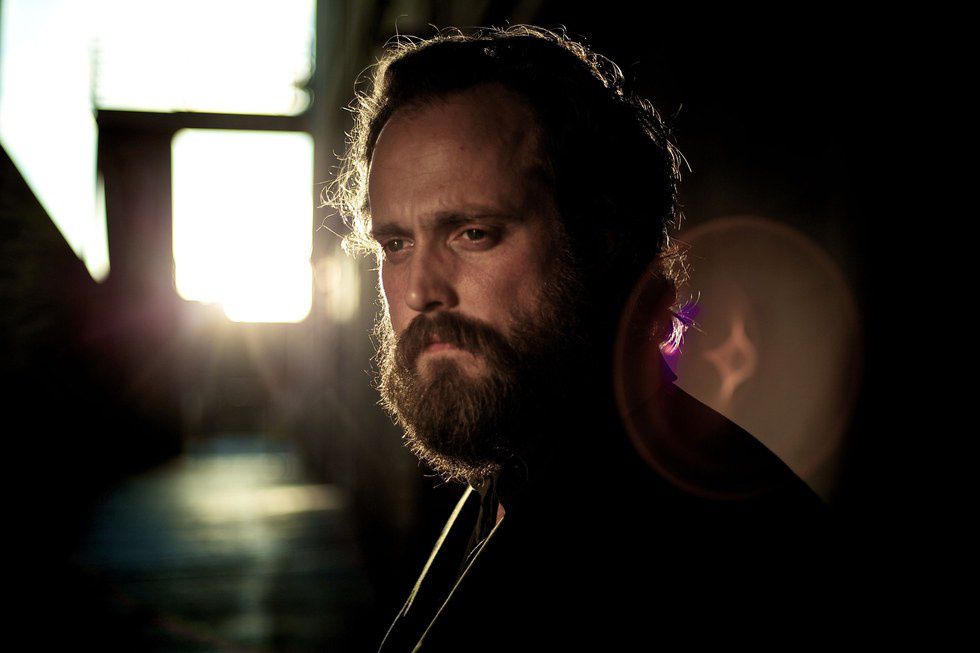 Need an artist to accompany you on your spa night? Here ya go.
a. Flightless Bird, American Mouth
b. The Trapeze Swinger
17. Bon Iver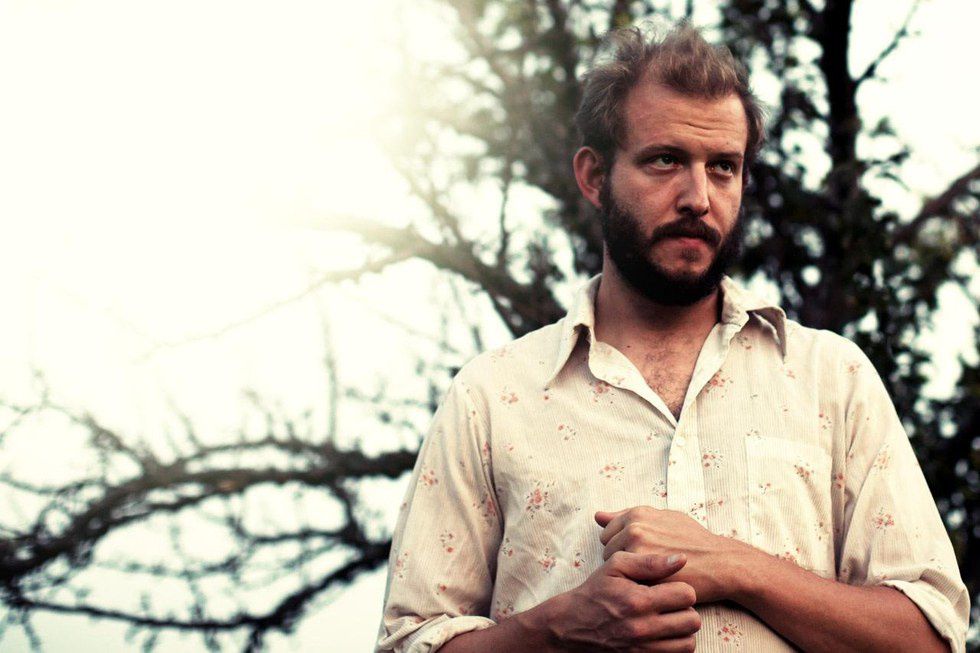 Canadian band is known for its high falsetto lead singer.
a. Blood Bank
b. Flume
18. Margot and the Nuclear So-So's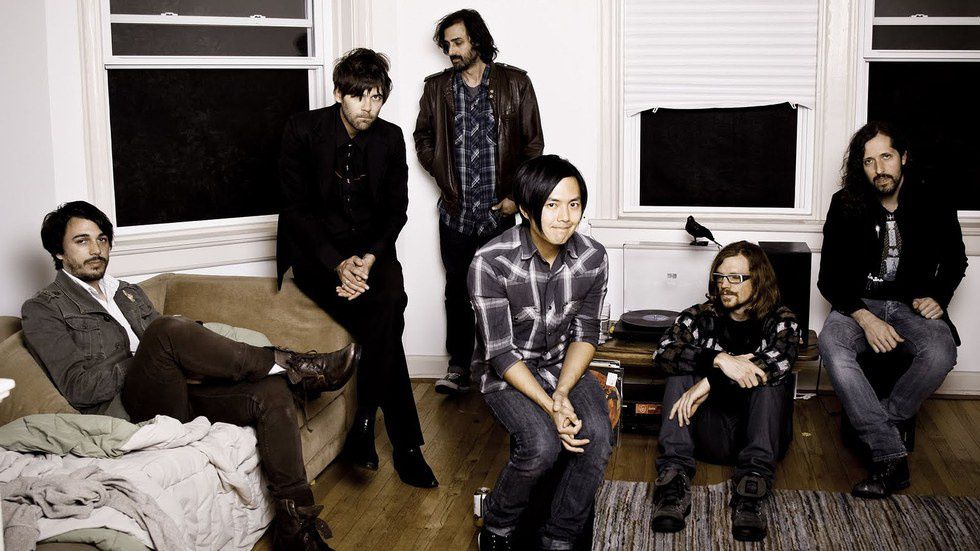 A trippy band with smooth vocals.
a. Broadripple Is Burning
b. Blue Collar, Red Letter
19. City and Colour
Dallas Green (hence the name) makes good use of strumming chords and entrancing vocals.
a. The Girl
b. Grand Optimist
I'm only repeating this band because I realized how good of a band they are and discovered their music very recently.
20. Tanner Bingaman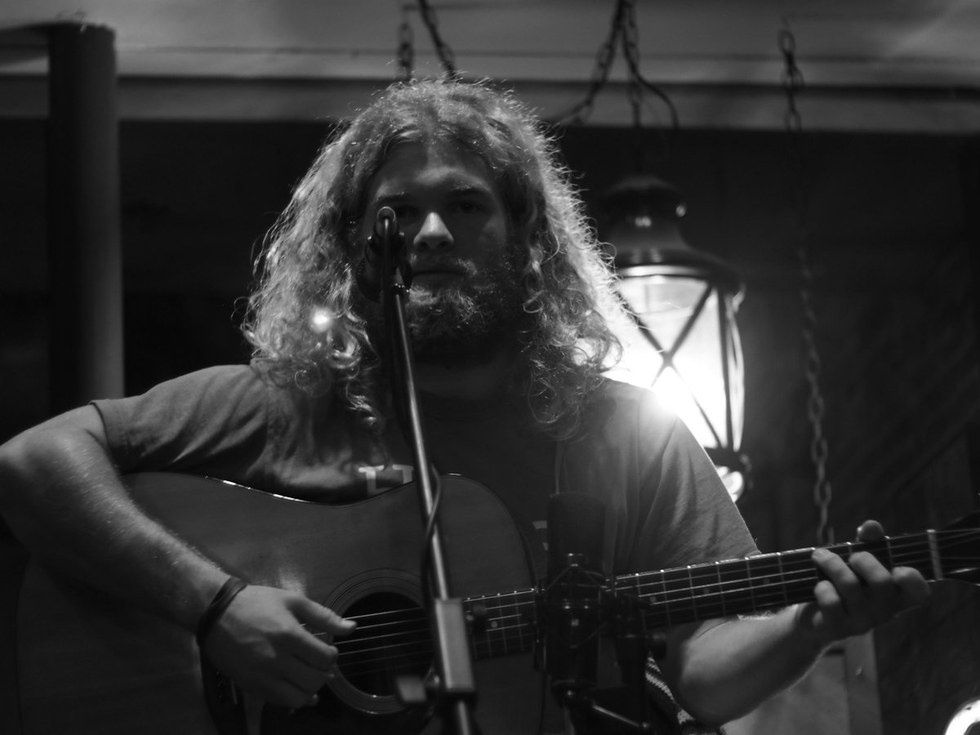 Imagine what your grandfather sounded like sitting on his porch in a rocking chair: peaceful.
a. Big Sail Boat
b. Clarity
21. Gregory Alan Isakov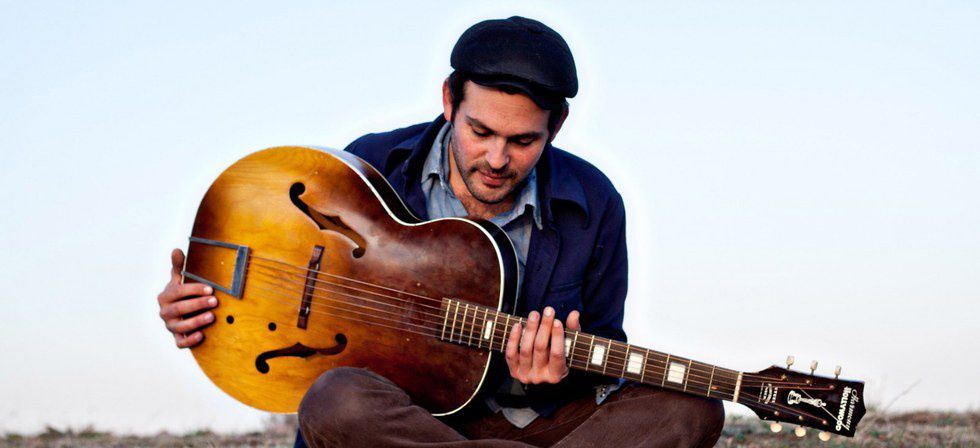 Exactly what you think of when you hear the genre "indie-folk", with some orchestral thrown in for good measure
1. Big Black Car
2. The Stable Song
22. Radical Face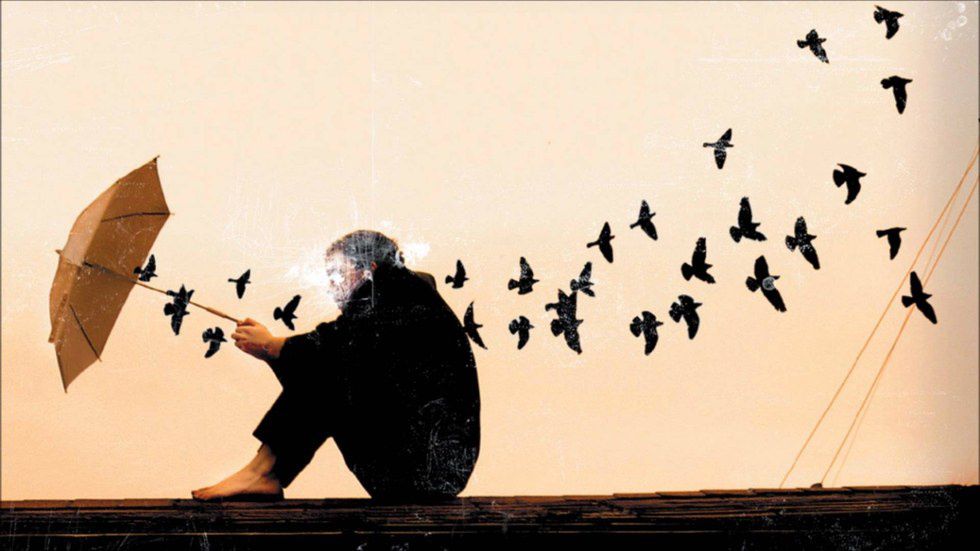 A much darker tone with a whimsical atmosphere.
a. Wrapped In Piano Strings
b. The Mute
23. Alt-J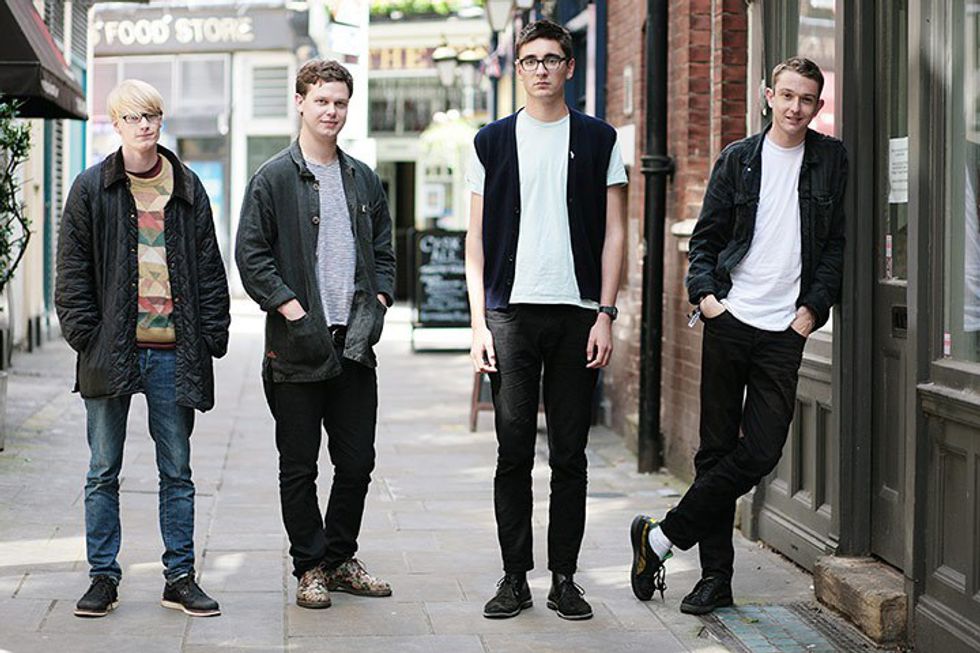 A modern electric indie band that has folk tones and an electric sound.
a. Hunger of The Pine
b. Tessellate
24. Jack Johnson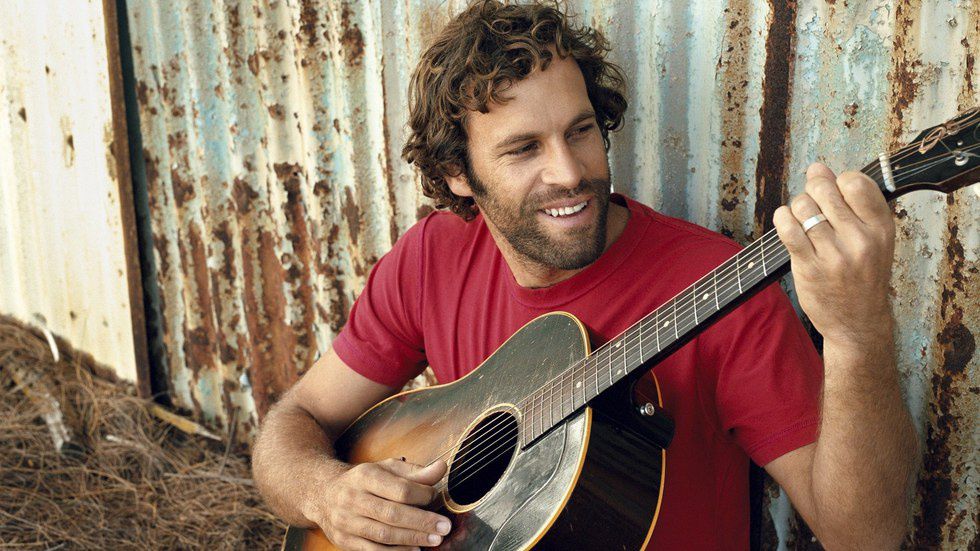 Slow folk that has good energy and happy vibes.
a. Banana Pancakes
b. Bubble Toes
25. Mumford and Sons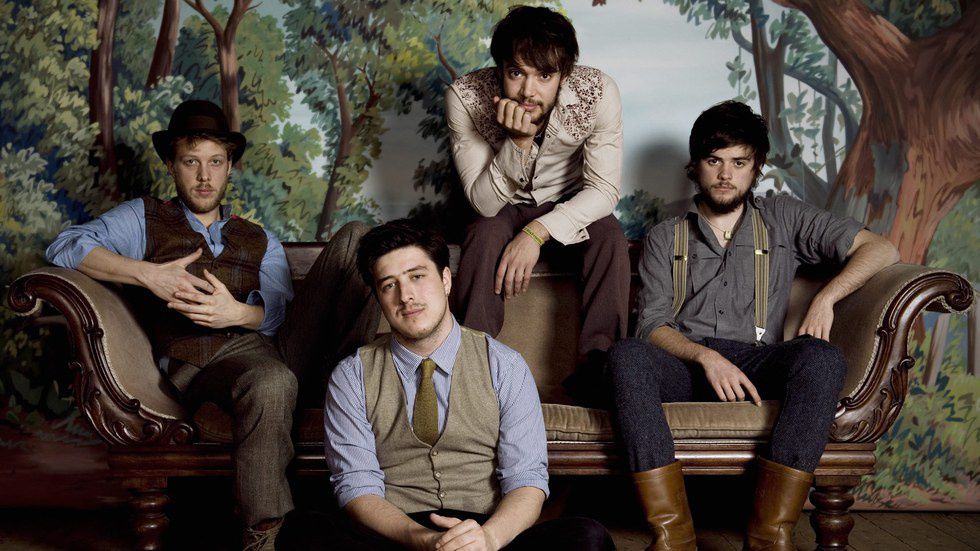 The poster child for any modern folk/indie artist. Has conquered both the folk and the progressive rock genres.
a. I Will Wait
b. Feel The Tide
26. Freelance Whales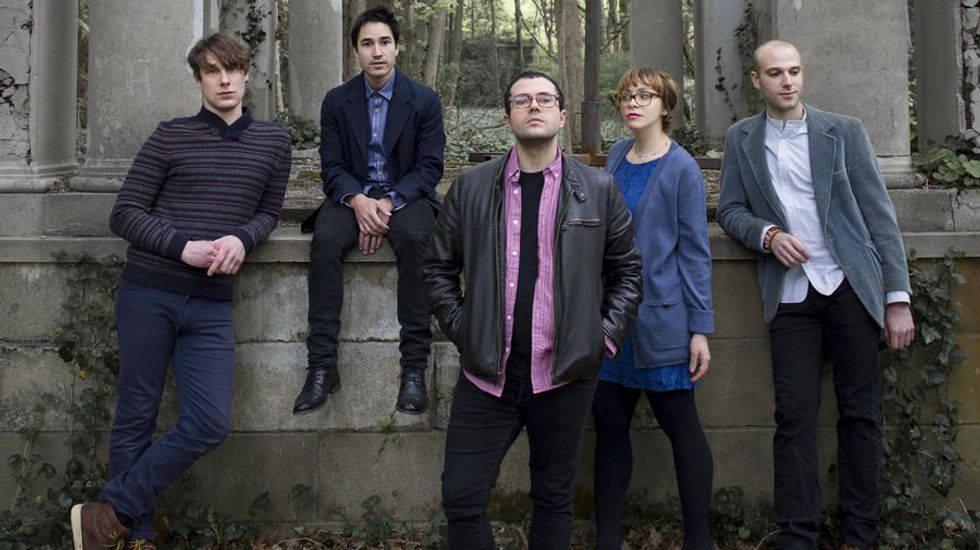 An indie band more or less that can make a good folk song with the help of a steel string and a synthosizer.
a. Winter Seeds
b. Spitting Image
27. The Tallest Man On Earth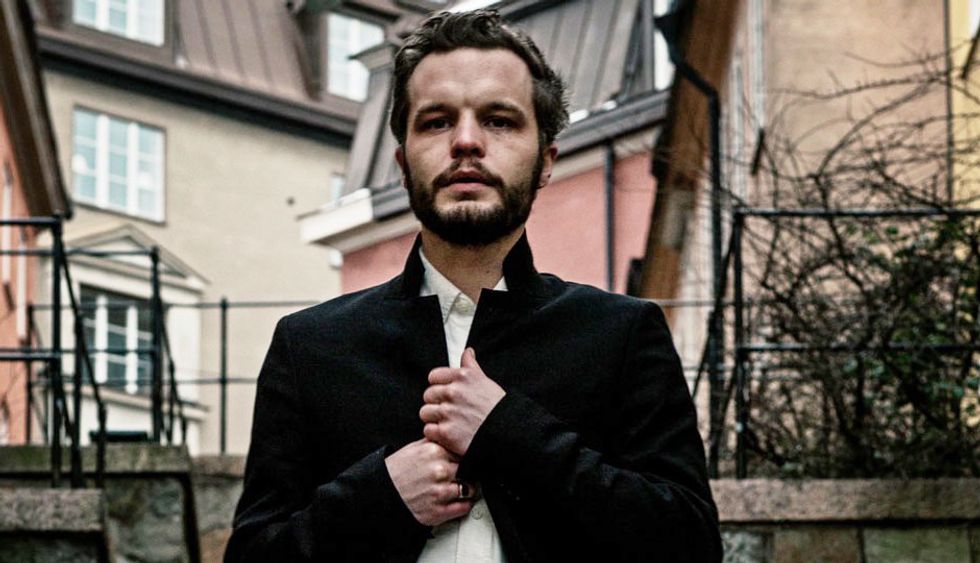 A purely accented folk artist with modern appeal.
a. King Of Spain
b. Darkness of the Dream
Listen to all of his songs, too.
28. X ambassadors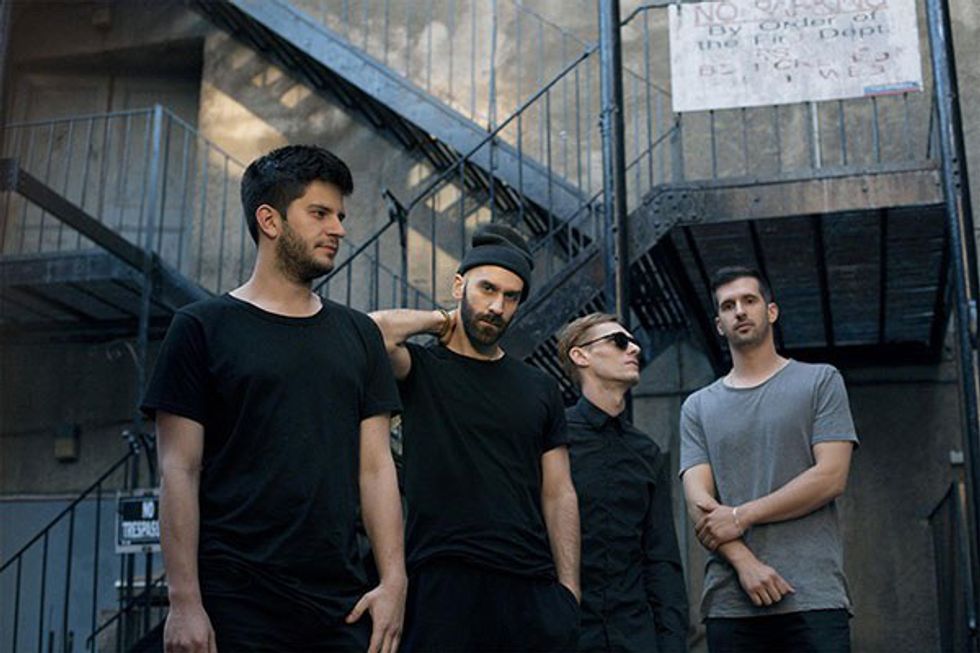 Easy listening? X ambassadors. High-energy party music? X ambassadors.
a. Litost
b. Jungle
Just a disclaimer, these are two VERY different songs. Not both folk, but both worth listening to.
29. Kaleo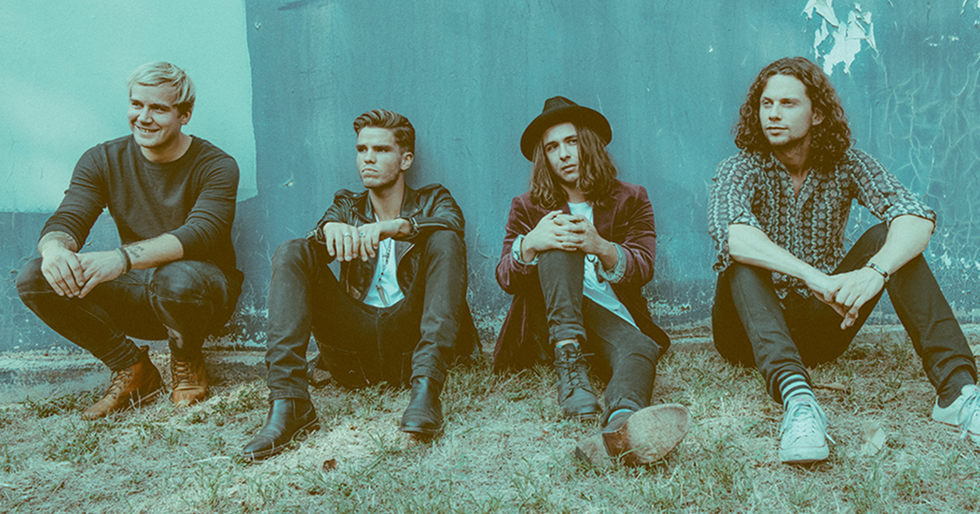 [cah-lay-oh] Bluesy-folk band that has electric and acoustic appeal.
a. Way Down We Go
b. All The Pretty Girls
The regular and stripped versions of option A are good, just an FYI.

30. James Bay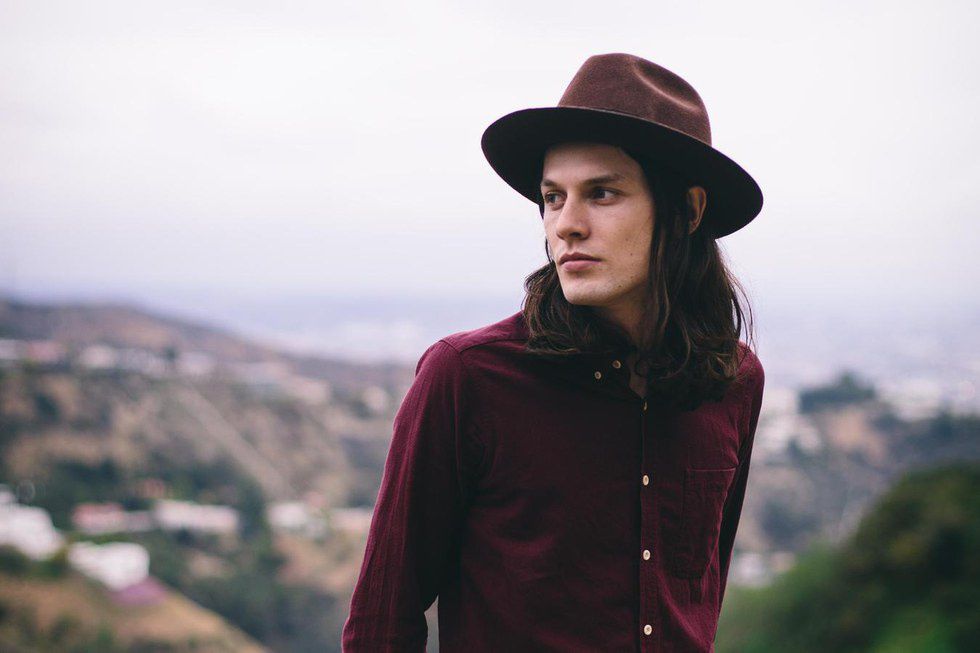 Smooth pop-folk artist with raw vocals. Easy listening music.
a. Let It Go
b. Hold Back The River
A serious thank you to my roommate Maddie and Dalton Bierly for helping me discover new artists to share with you this week and for expanding my Spotify playlists.