1. College summed up in under 140 characters.


2. Still trying to figure out which one is worse.

3. The only thing that gets me out of bed is realizing there's an in-class assignment.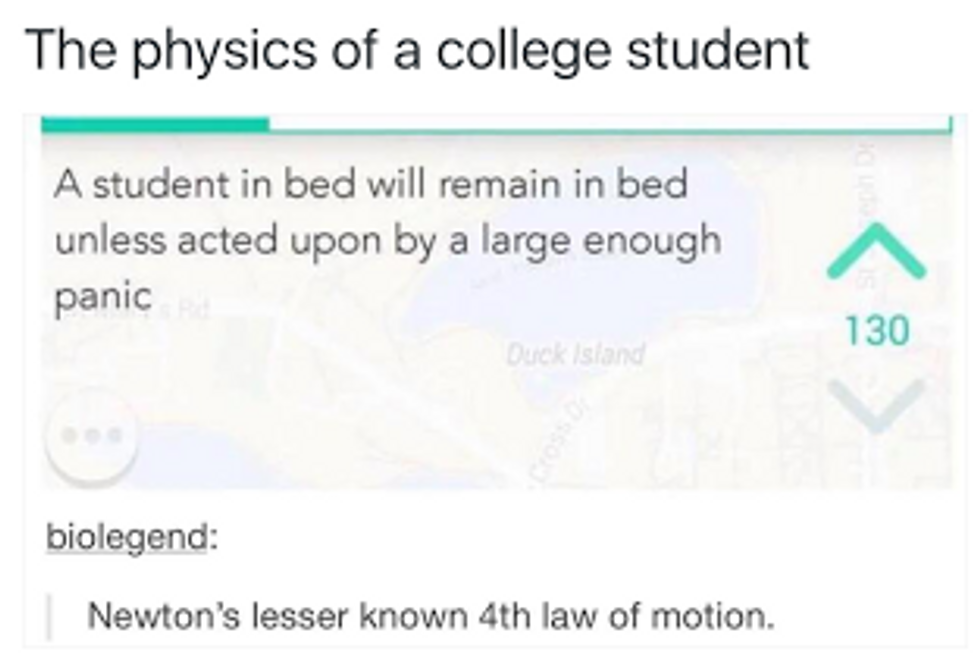 4. Why is it that with each group project you get even dumber partners than the one before?

5. Definitely has happened to me once or twice, or over 10 times.

6. Free pizza, yes please! Class canceled, thank you!

7. The most frightening thing I have ever heard.

8. Library fee: $2,478. "But I don't even go to the library." Too bad, you're paying!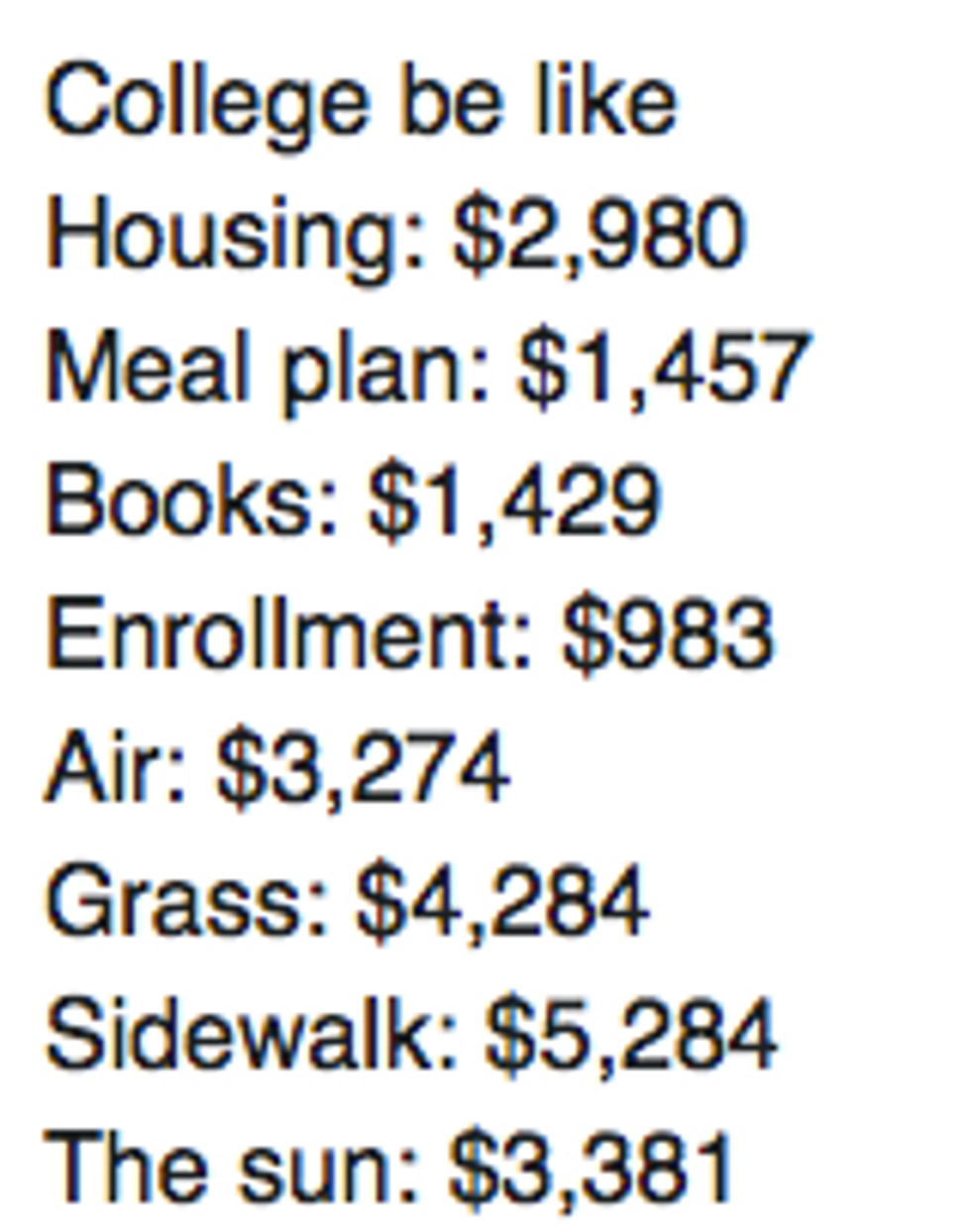 9. How I look right now.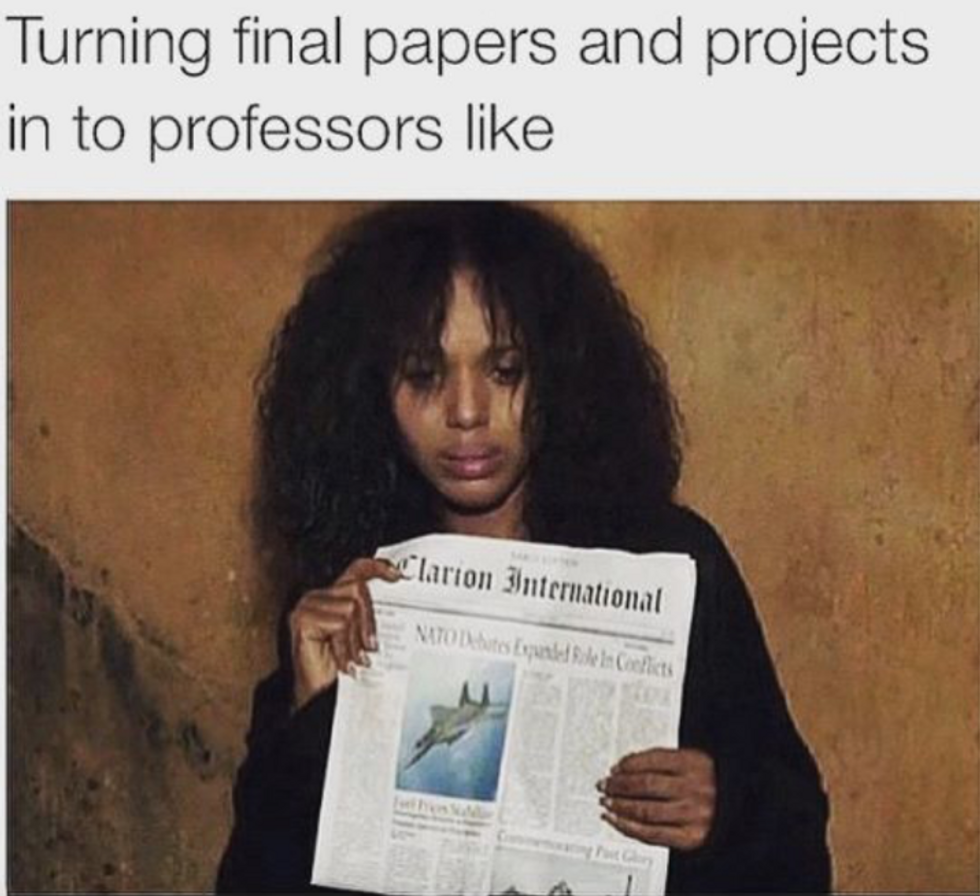 10. Sometimes this happens and you just gotta change your life path.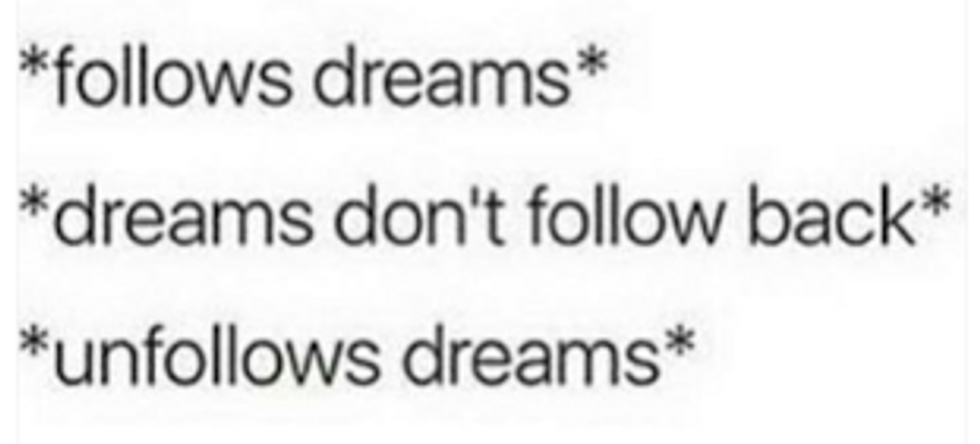 11. Throwback to third grade when life was easy.

12. The best study tip I've heard in awhile.

13. Taking as long as possible to become an "adultier" adult.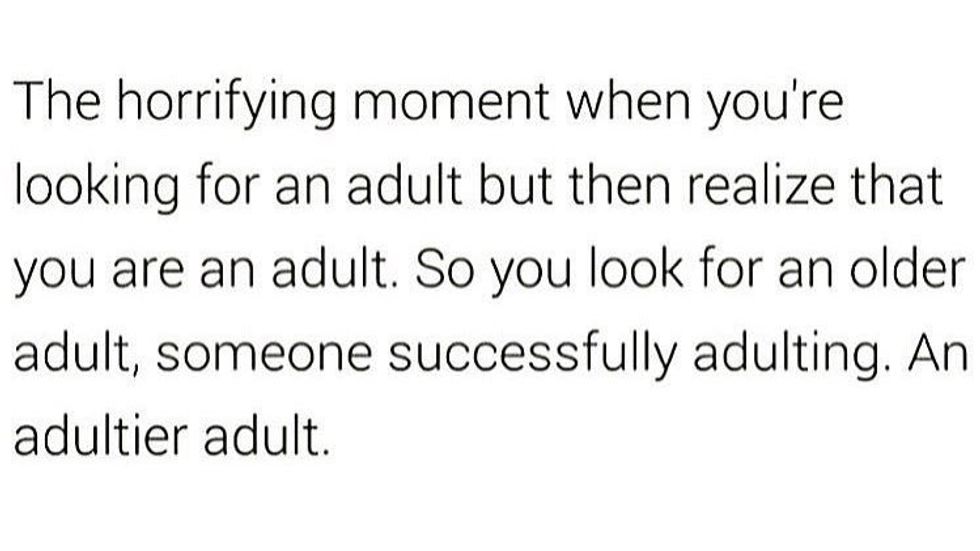 14. A very accurate summary.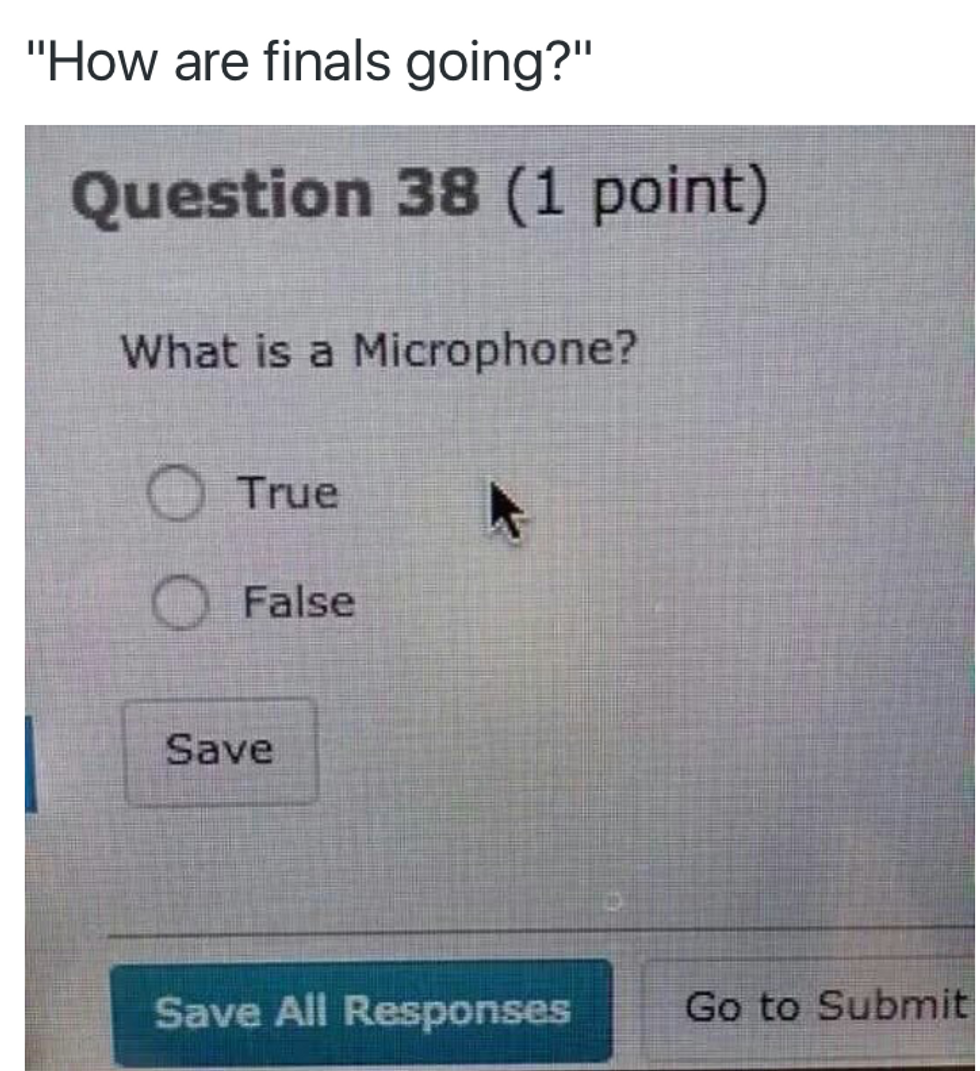 15. I feel ya, Brit.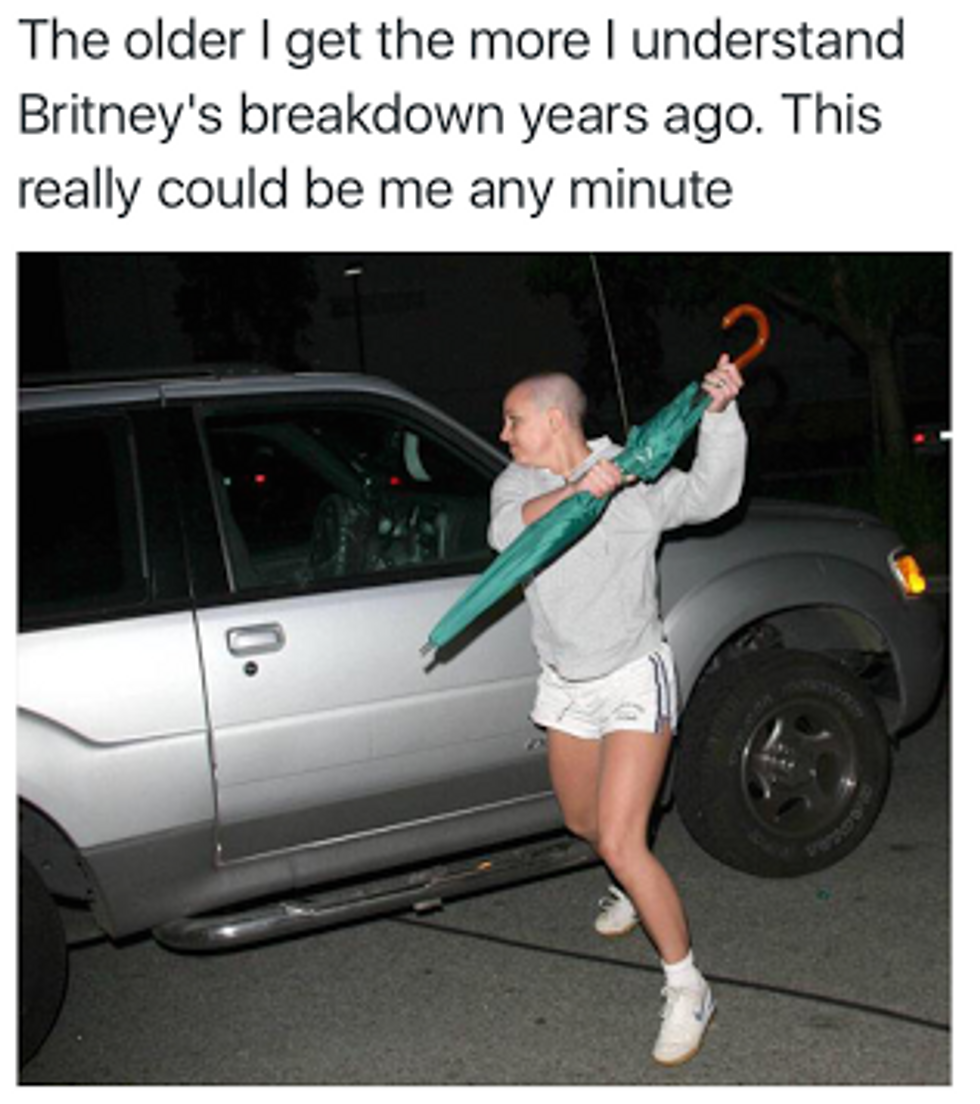 16. Yes, he can! LOL just kidding realistically he can not.
17. When you nod your head yes that you understand, but you wanna say no I am so lost.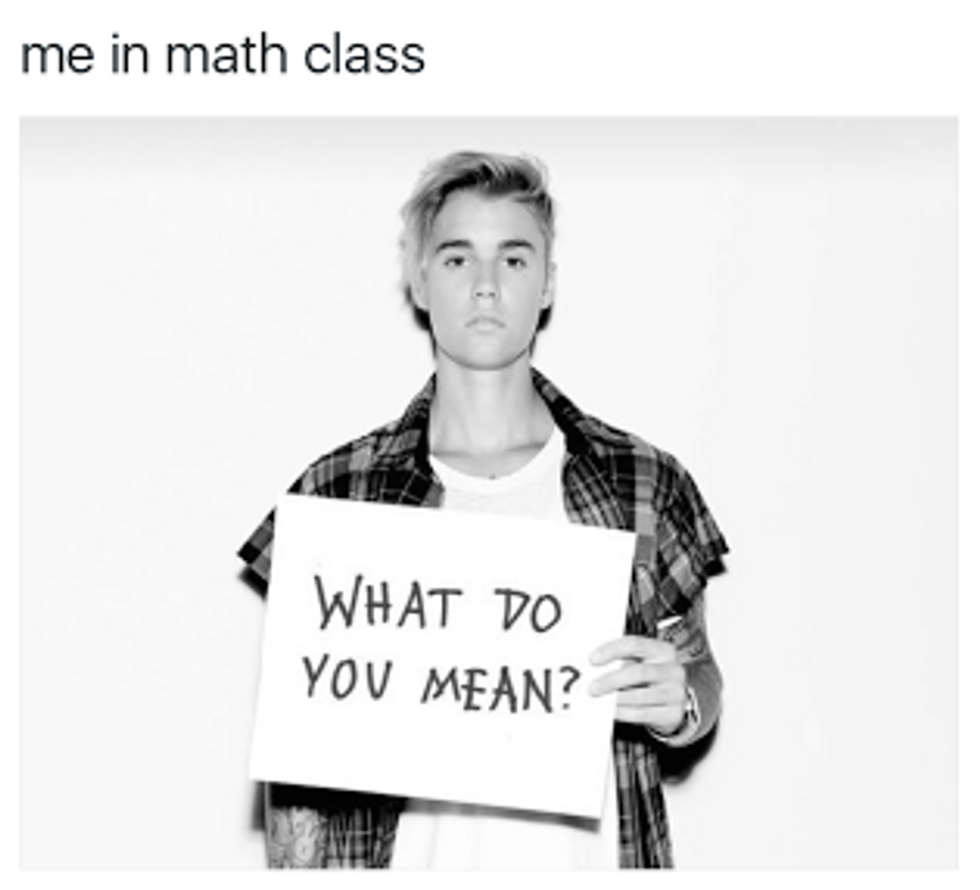 18. Crying probably happens the most often.

19. Laptop in class, laptop in the library, laptop in your room.

20. Damaged but still adorable.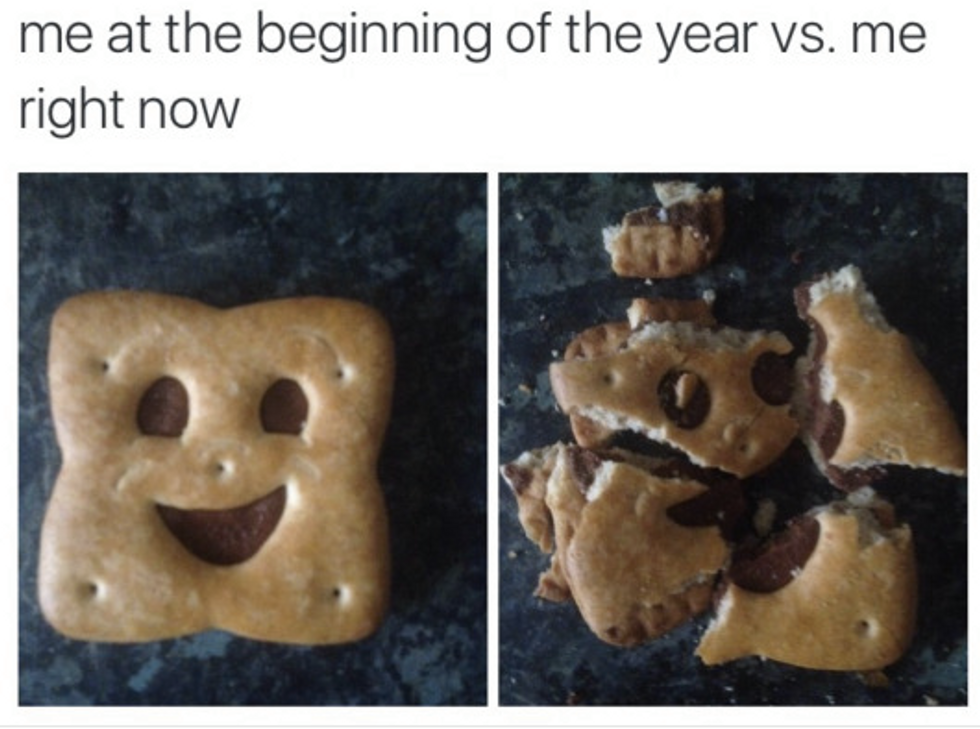 21. Any buy one semester get one semester free deals?

22. A weekly schedule.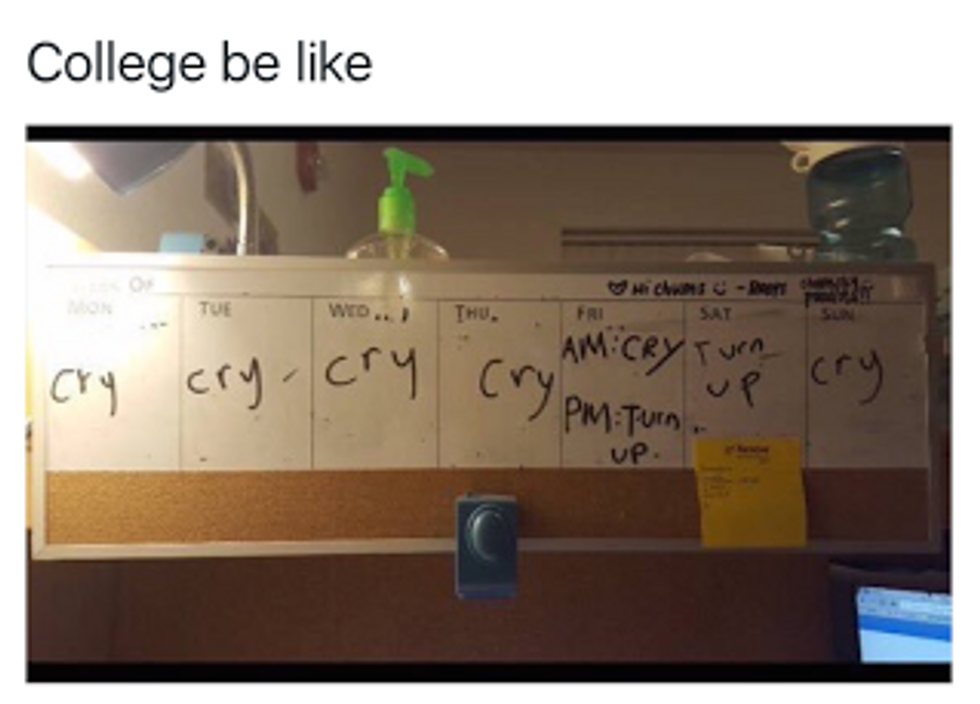 23. Those friends you have in class who aren't really your friends.

24. Me, every day.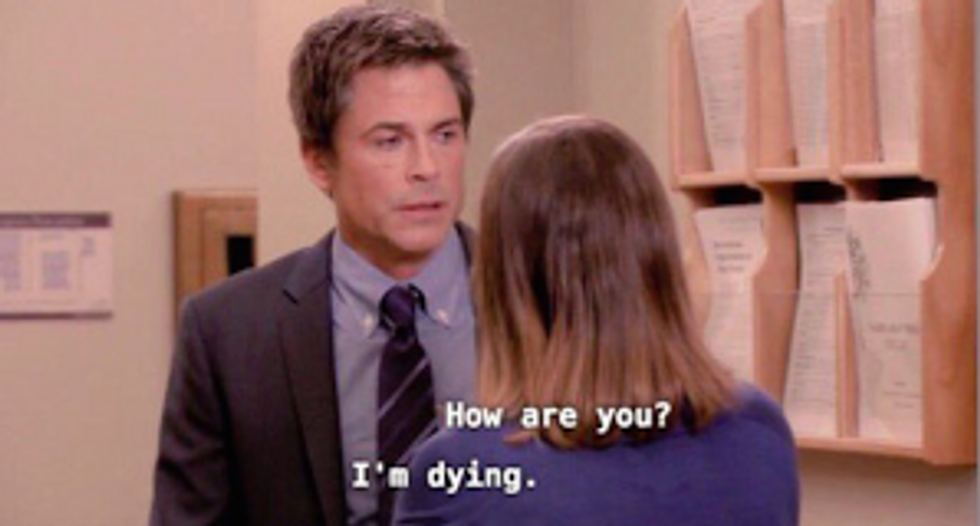 25. Twelve Days of Christmas: college edition.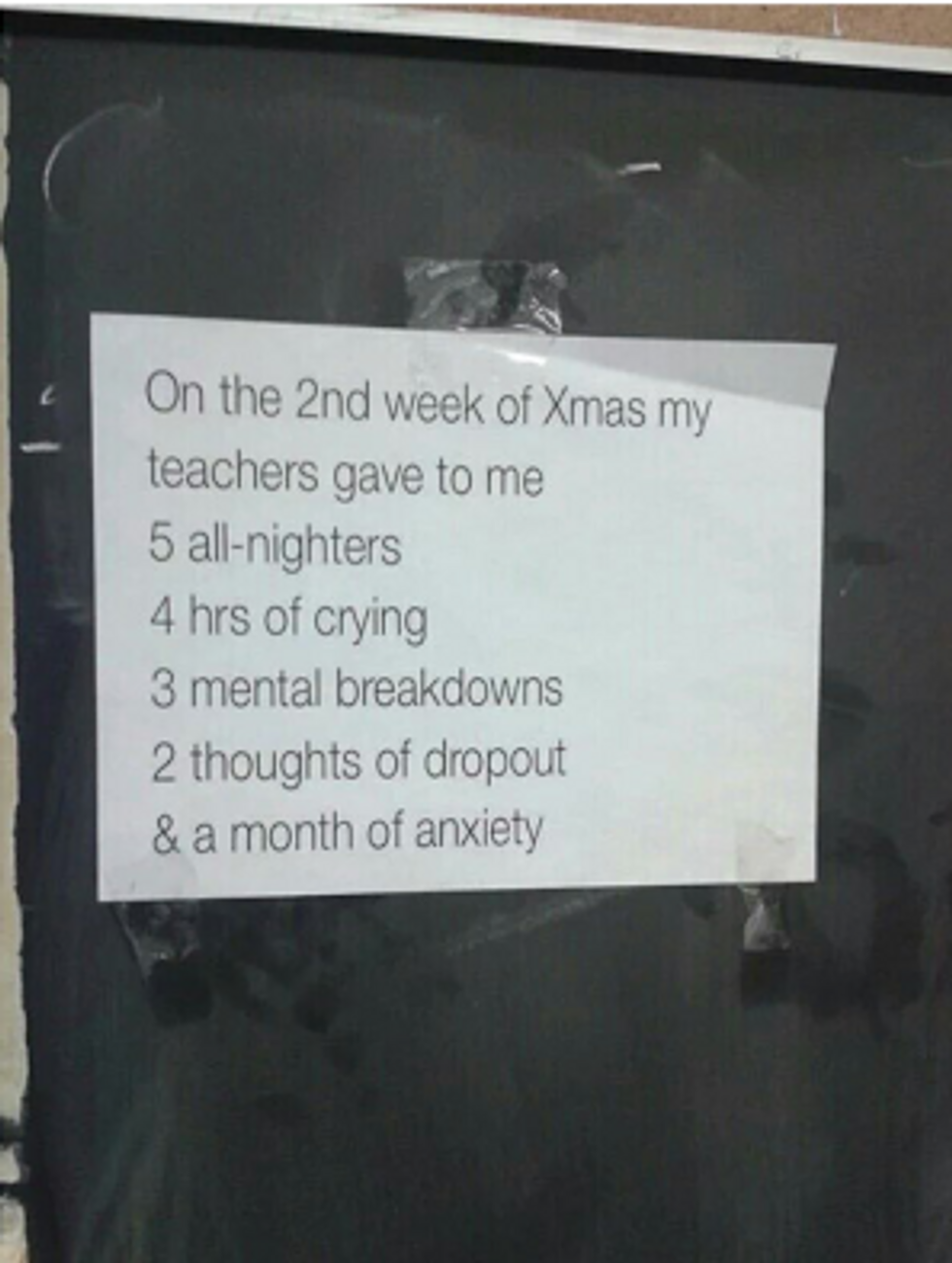 26. The only thing that gets me through tough days.

27. Then you lose 10 points and that makes you fail the class.

28. Either way, there is Netflix to be watched.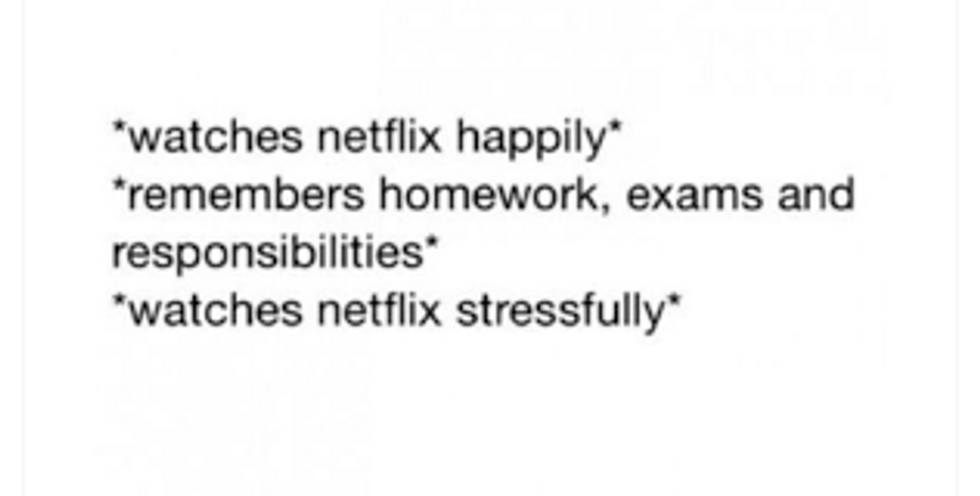 29. I feel like I've been in three rounds of Hunger Games.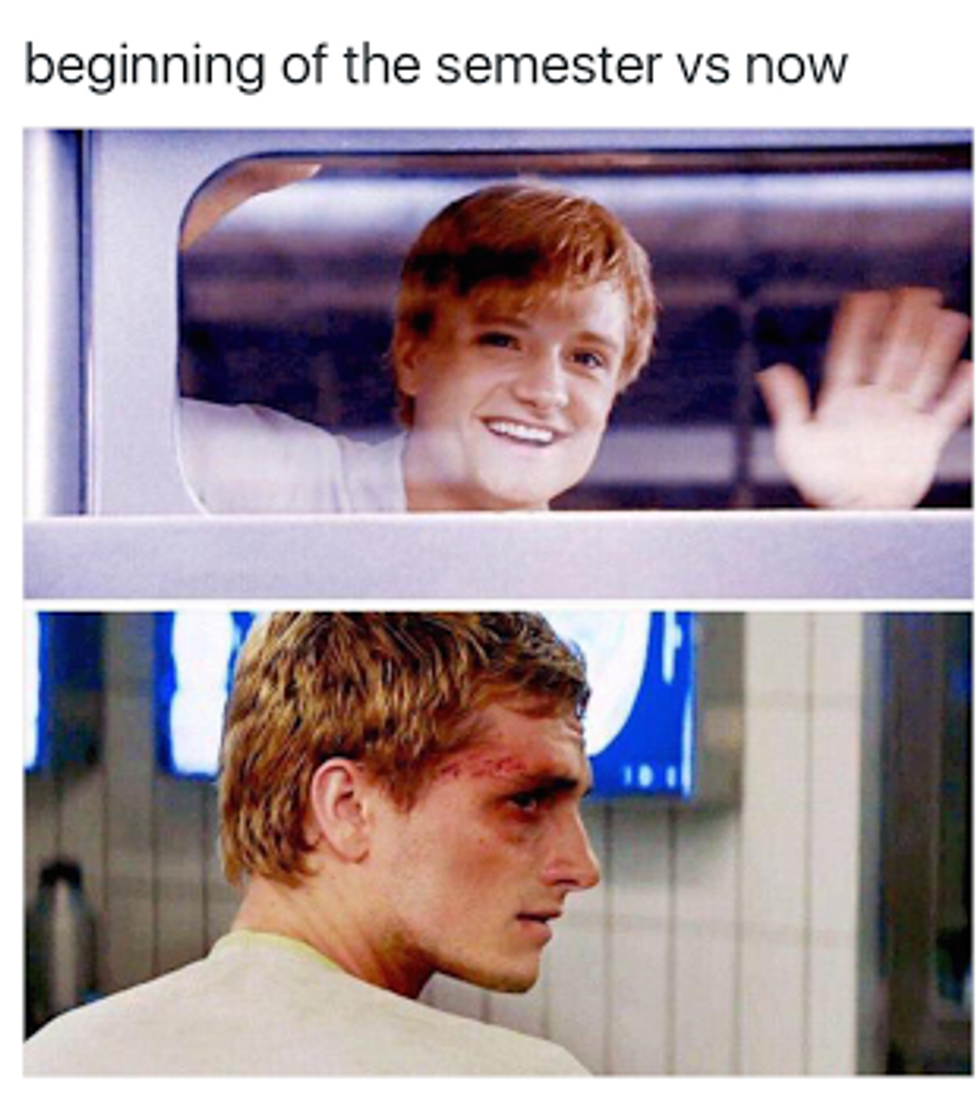 30. Hopefully, this one fact can help me in the future.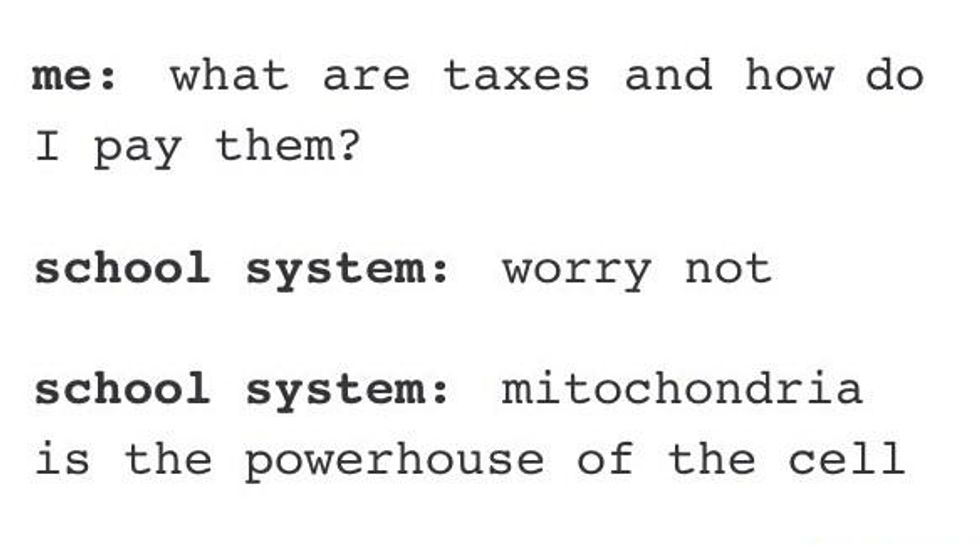 Good luck to all you college kids, keep on surviving and thriving.