Food. A four letter word that every person loves to hear. When times are tough, what do we turn to? Food. When we want to celebrate, what do we go out for? Food. When we're angry, stressed, happy, sad, exhausted, pumped and anything in between food always seems to fit the mood. I'm sure I'm not the only one who has tasted something and said, "I would marry this" (or maybe I am). Either way, here is a list of foods I would happily marry.
1. Pizza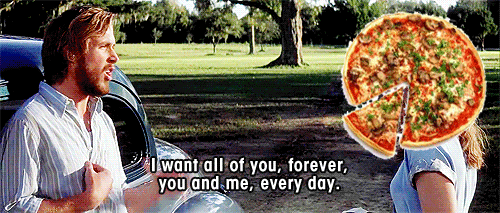 You stole a pizza my heart from day one.
2. Coffee
3. Lemon Chicken
4. Lasagna
5. French Fries
6. Chips Ahoy Cookies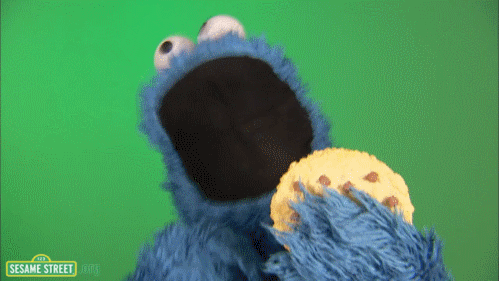 Happiness ahoy!
7. Sour Patch Watermelon
8. Chipwich
9. Bacon Cheeseburger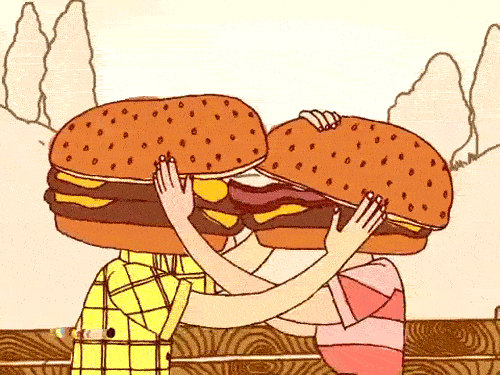 Don't go bacon my heart.
10. Bread
11. Blueberry Muffins
12. Chicken Nuggets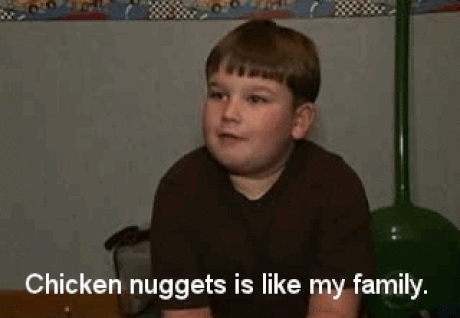 Love me tender?
13. Peanut Butter
14. Boston Cream Donuts
15. Mashed Potatoes
16. Cheese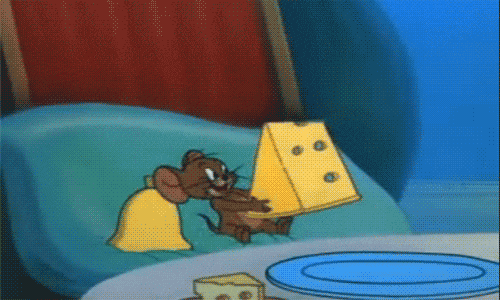 Hope this isn't too cheesy.
17. Mozzarella Sticks
18. Yogurt Parfaits
19. Protein Shakes
20. Milkshakes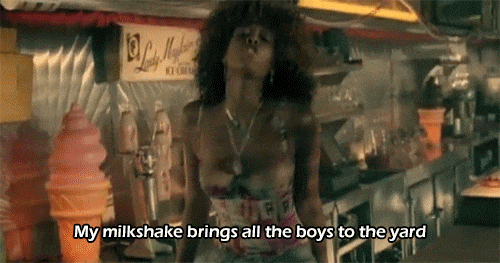 Shaking up the norm.
21. Hot Brownies With Vanilla Ice Cream
22. Chocolate Covered Strawberries
23. Banana Bread
24. Apple Pie
25. BLT
26. Chips And Salsa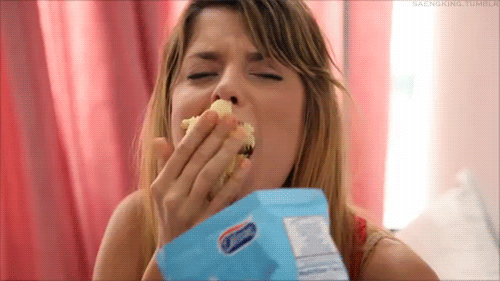 We can salsa down the isle.
27. Avocado Grilled Cheese
28. Boneless Wings
29. Chicken Parmesan Subs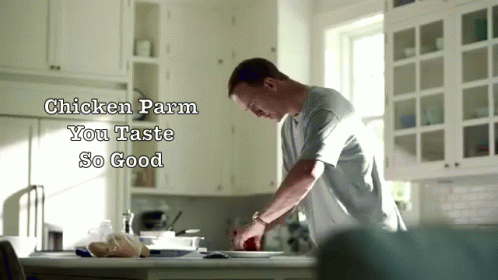 There's no substitute for my love for you.
30. Crumb cake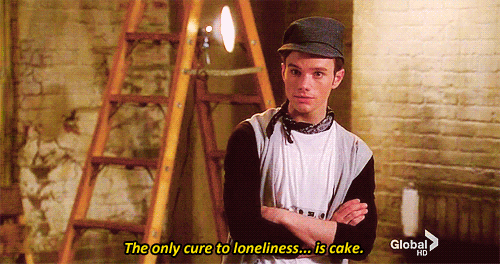 I promise the wedding won't be crumby.