Valentine's Day, the special day of the year where everyone becomes hyper aware of their current relationship status. If you have someone special, there is an expectation. You have to now provide solid evidence that the spark is alive and well. A simple walk down the Valentine's aisle, with four foot teddy bears and heart shaped boxes of chocolate the size of a wall mural, will tell you the bar is high. Yes, that piece of jewelry, even a simple bouquet of roses may break your budget alone. What do yo have to offer your sweetheart? Before faking amnesia, going off on a political debate about the greeting card industry, and hiding under your bed whispering solemnly, "Winter is coming," consider an alternative Valentine's Day.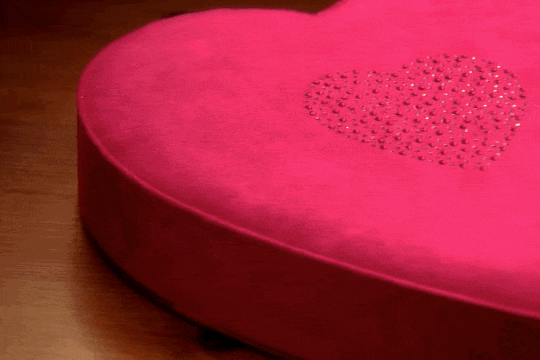 For some, Valentine's Day may be about tradition. For others, it may be about finding someone so you don't have to face it alone. Whatever your exceptions, make sure it's fun. For the poor, starving college student, that includes making sure it doesn't break the bank.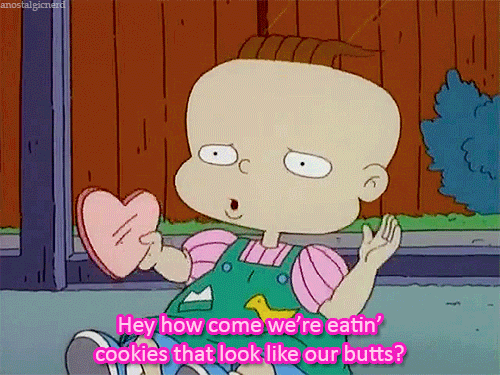 Option 1: The Fancy Feast
No, this is not an option for you and your feline friend. You and your date dress to the nines, and treat yourselves to a fast food feast. Go over board with milkshakes and burgers. It's silly and fun. The pictures are sure to be golden. If you're feeling like your V-Day needs some romance to go with all that goofy, find somewhere fancy to go have dessert.
Option 2: Objet d'Art
Sounds fancy, I know. This option combines the present and date for a special, wallet friendly two-for-one. Squirt some paint into a few balloons and fill with air. Attach the balloons to a canvas, and throw darts at therm Princess Diary style. It's a ton of fun, no art proficiency or athletic skills required. Plus, you and your other half can treasure the master-piece forever.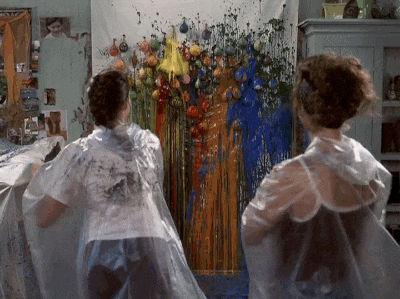 Option 3: K.I.S.S.
Keep it simple sweeties! In today's hectic world of reservations and packed schedules, a relaxing evening in can be just as novel as a fancy dinner out. Make a pillow fort, and put a movie on with some great food. For a gift, just write each other a letter. It's low in cost, but incredibly high in sentiment.
A tight budget doesn't have to limit your Valentine's Day. Be a little creative, and step out of the heart shaped box for a truly memorable holiday.