Valentine's Day: the day couples get all mushy and gushy with each other. Many people plan on spending this lovey-dovey day with their sweetheart, showering them with flowers or puppies... or something. But, in some countries, people have different, unique ways of celebrating. Some of these traditions may sound really silly to us, but in their cultures, it's completely normal. Let's explore some of the various traditions of Valentine's Day celebrations around the world, shall we?
Guatemalan bird masks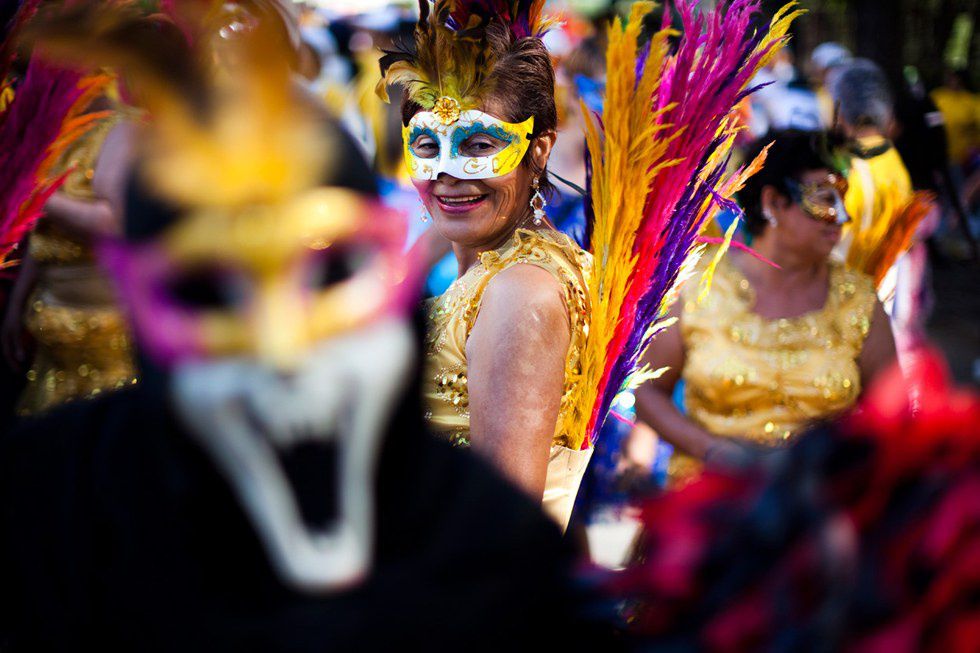 This looks more like a scene from Halloween to me (isn't that "Scream"?), but in Guatemala, some people dress up in feathered masks to celebrate Valentine's Day. Gotta love those birds, right? I personally don't see what is so romantic about birds; they peck things with their pokey beaks and poop on my car. Sure, a peck is a type of kiss, but I wouldn't want to be pecked on the face by an actual bird beak. That would hurt. Maybe they are sending the message that sometimes love hurts. Maybe I'm looking too far into this. Moving on ..
Estonia's "love bus"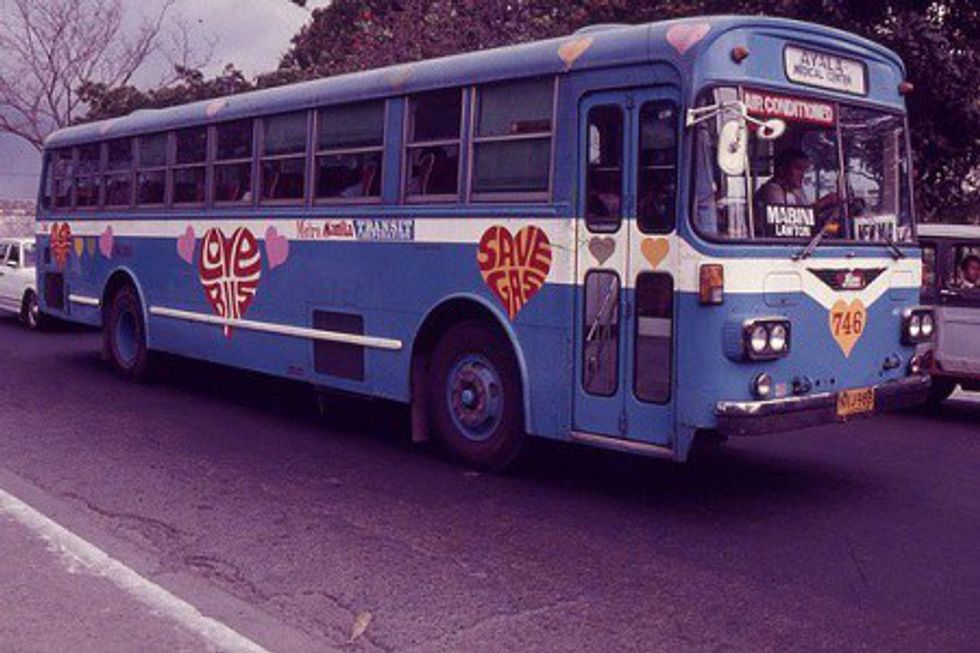 In Estonia, February 14 is actually called "Friend's Day" instead of Valentine's Day. This is so single people don't feel left out while all those happy couples go on romantic outings. There is a stronger, more prevalent focus on non-romantic love in addition to romantic love. This "love bus" that takes singles on a ride around the city in hopes of meeting the love of their life. Why don't we have this in the U.S.?!

Welsh love spoons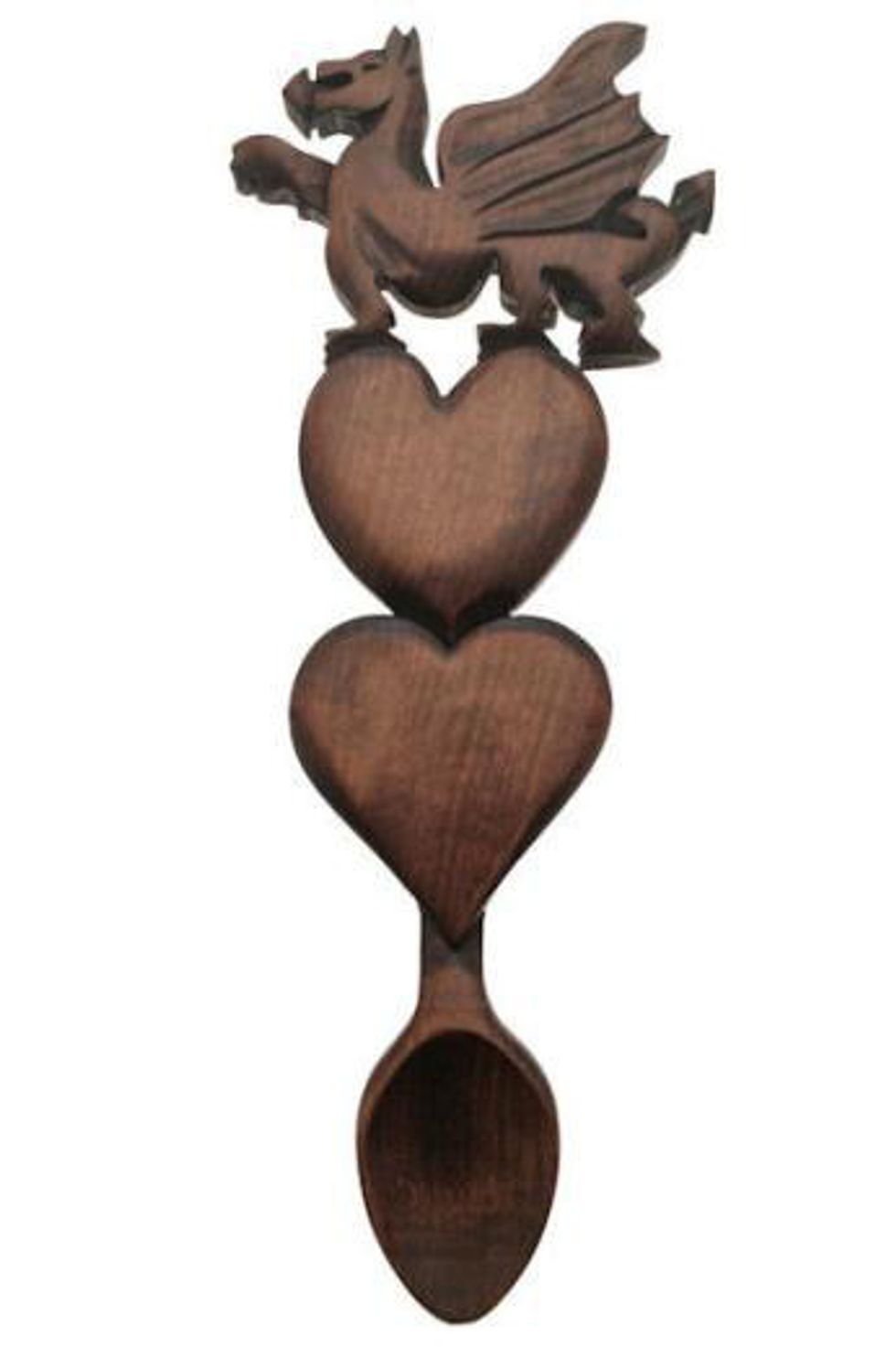 Ah yes, Wales, the place of my ancestry. In this country, January 25 is Valentine's Day. To show your affection to your special someone, it is a tradition to give them a "love spoon" -- basically a fancy, homemade wooden spoon. Leave it to Wales to be unique and silly. How does a fancy wooden spoon show your love? Don't ask me, ask a Welsh sailor. This tradition originated from when sailor men would make homemade gifts for their lovely land ladies while at sea to give to them when they return home. If I lived in Wales and my boyfriend came back from sea and gave me a fancy wooden spoon to show me how much he loved me, I would probably frame it and hang it on the wall for all to see -- or cuddle with it at night, either one. Any splinters would be splinters of love.
Maybe this Valentine's Day you could delve into another culture's traditions, or not. It's entirely up to you. In many cultures, Valentine's Day is more than just a special, extra romantic day for couples, but for family and friends as well. It is, in general, a day of love. So for your family and also those friends you love, make sure they know! But not just on Valentine's Day -- you can show your love on any day.