I remember in 2008 when the market crashed and we went into a recession.
It was my Junior year of college at the McCombs School of Business at the University of Texas in Austin.
In one of my electives, "Intro to classroom musical instruments", which I highly recommend to business students who want a fun elective to fill their required Art credit.
The class literally teaches you how to play Mary had a little lamb on the recorder, as if you were teaching music class to five year old kids. It was awesome.
I digress.
I had some upperclassmen friends in the class with me, other business students with highly sought after degrees like Finance and Accounting.
They said they were struggling to get interviews for jobs. Apparently, due to the recession, companies were cancelling their on-campus visits and interviews and closing open job requisitions.
It was scary. I was finishing up my expensive and long education earning my Accounting degree from the #1 program in the country (at the time) and was being told that getting a job may not happen.
Jobs continued to be scarce for the next couple years and when it came time for me to graduate, jobs were still hard to come by.
I personally had to hustle to get interviews and ultimately land a job that I wanted.
So, today I wanted to share some tips to help you get hired after college.
Interview, Interview, Interview and Interview Some More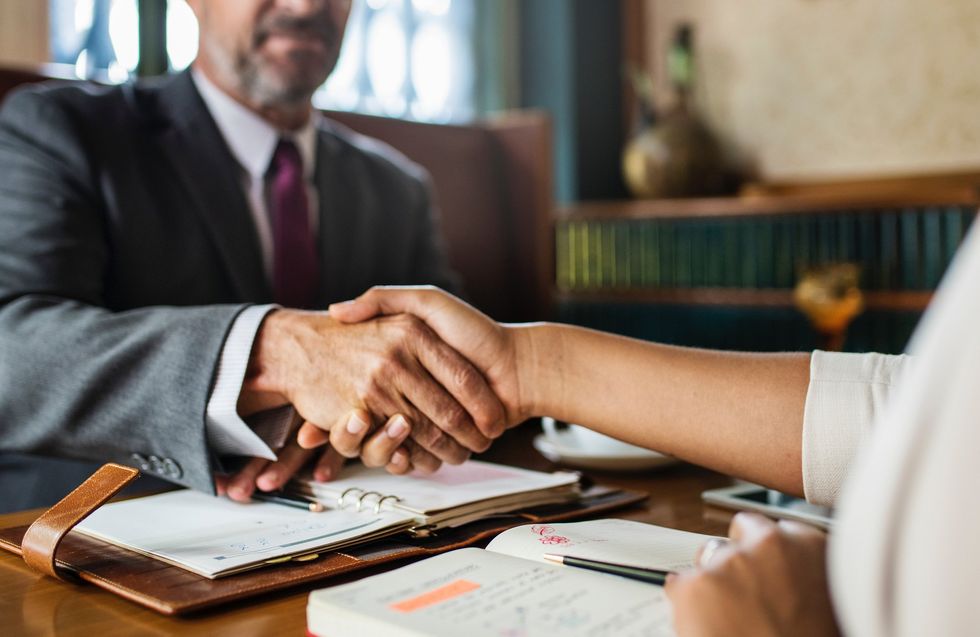 Interviewing is a lot like sales in the sense that it is a numbers game. I went through over 50 interviews during my years at UT.
Some were "Mock" interviews purely for practice, but even done with real interviewers from real companies who provided me with feedback.
You really do need to go through the process multiple times to gain feedback on your resume and your interviewing skills.
Plus, you need to see what options are out there are how the different companies treat you during the process.
The more interviews you go through, not only will you be exposed to more opportunities and automatically increase your chances of being hired but your skills and resume will improve over time increasing your ability to earn job offers.
Forbes shares 15 interview tips for college grads that are unique and may be helpful depending on your industry.
Get an Internship or Externship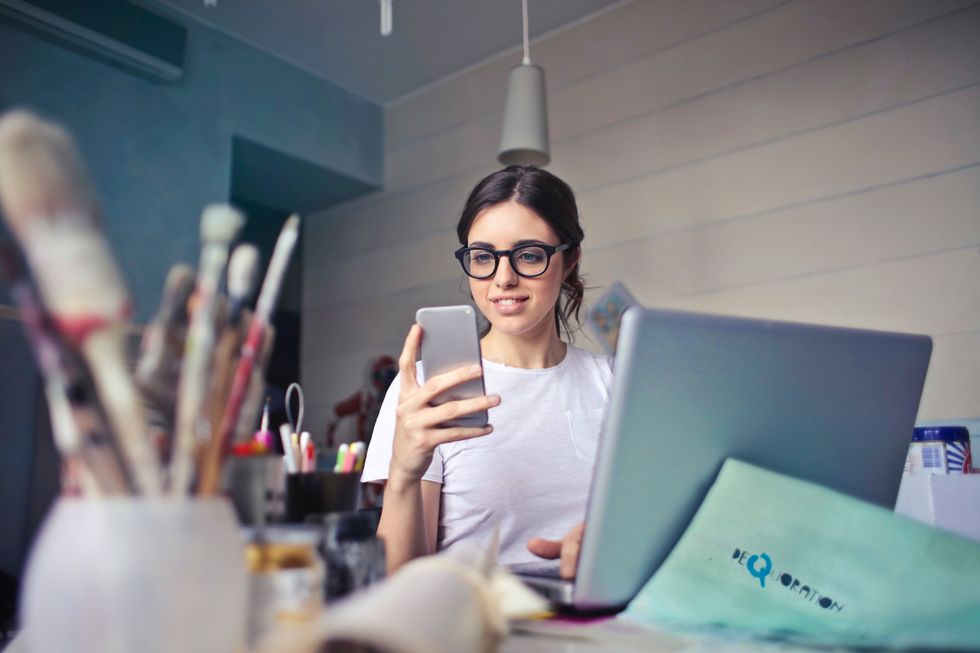 I worked full time in multiple intern positions, even taking 9 months off of school to do so. This not only helped me see what work life was going to be like, but it helped me network and build relationships with employers. Ultimately, I was hired full time after graduation by one of the companies that I interned with.
Often times internships and externships are paid but even if they aren't you should still do them. They will increase you chance of getting a job after college by also giving you actual experience on your resume in addition to your education.
So, even if the employer you intern with doesn't hire you, your experience will make you more competitive with other employers.
I recommend this article for more tips on turning your internship/externship into a full time job. It goes into detail on 10 effective strategies to help you convert your internship into a full time position.
Engage Your Network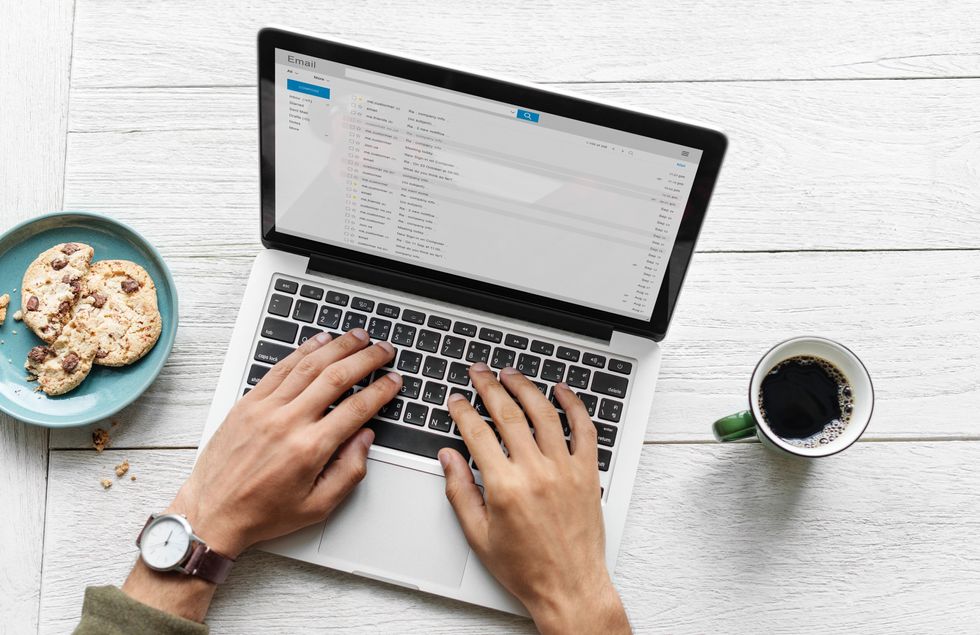 This can be done in a variety of ways.
First of all, you never know who in your network may be able to connect you with a job opportunity.
So, putting feelers out to your network for coffee meetings is always a good idea to catch-up and discuss potential opportunities.
Additionally, you need to perfect the follow up email. Everyone you network with through interviews, career expos, etc needs to go into your "list" and you need to follow up with this folks via a nice email after meeting them.
It should be short and authentic. It will go a long way in helping people remember you, making a solid impression, and opening communication lines for opportunities.
ZipRecruiter gives some good tips for following up with employers after interviews.
Following these 3 tips will drastically increase your chances at getting hired after graduation.
A few good places to get started are by contacting your college's career advising department for information regarding on campus networking and interview events. Additionally, check the local newspaper, online job sites like ZipRecruiter, and for flyers on campus.
As long as you are making an effort to find open positions and apply to them, go through the interview process while improving, and continuing your follow ups - you will eventually land a great job after graduation.
So, it is time to get started finding that dream job. Happy hunting!