Maybe the public school system failed me, or maybe I was on my phone too much looking at Buzzfeed quizzes during health class, but either way, I was completely unprepared to take the "Plan B" pill for the first time. As many women can imagine, the panic that comes with having to use Plan B is very, very real, and it only got worse when I realized that I knew nothing about taking Plan B. Thankfully, the whole process is pretty painless, so I promise you'll make it through just fine. On the off chance that you need to use Plan B though, here are a few things to keep in mind:
1. It goes by many different names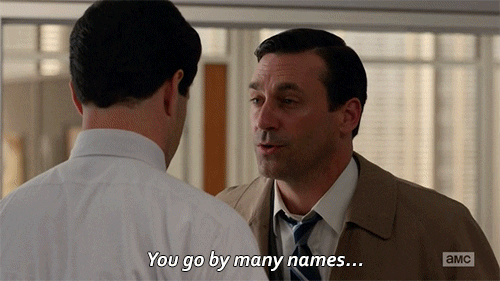 Giphy
Plan B One-Step. The Morning After Pill. Emergency Contraception. Ella. New Day. My After Plan -- these are all real names for Plan B. I have no idea if one brand is better than the other, but I used the actual "Plan B" brand, and I'd say it was very helpful, so on the off chance I ever need to use it again, that's what I'll be using. However, it's also one of the more expensive brands, so if you're on a budget, then I'm sure My After Plan or New Day will work just fine.
2. Symptoms will vary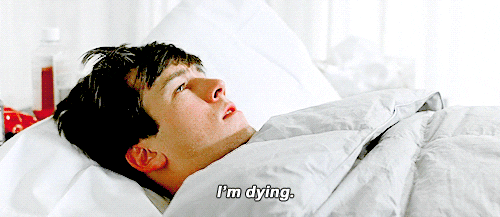 Giphy
I was expecting the worst: cramping, nausea, fatigue, etc., but instead, I felt totally normal. As great as that was, I can't guarantee that your experience will be the same, so maybe take it easy after you pop that Morning After pill. Of course, you should read all of the symptom information on the box before you swallow anything, but please don't Google it because otherwise, you will find a list of the worst-possible experiences and your anxiety will probably shoot higher than my love for Arby's curly fries.
3. There's no shame in buying it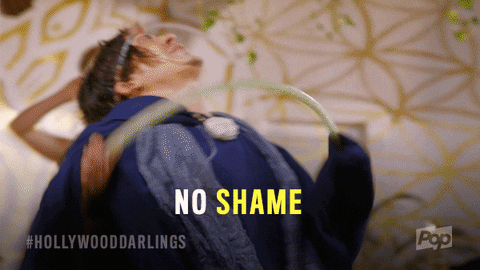 Giphy
If you've ever walked into the store solely to buy feminine products or a pregnancy test, you might know that crazy feeling of pseudo-judgment. It can feel like the cashier and everyone else in the store is staring at you as you buy something "embarrassing", but I promise it's much more embarrassing to tell your gynecologist that you're now pregnant because you chickened out of buying a $45 pill, so just get over yourself and buy the damn thing if you need it. Plus, who cares if people know that you had sex last night? At least you're out here getting some!
I hope I've dropped some knowledge and you'd now feel comfortable buying Plan B if you do ever need it. Stay safe out there!