Especially in today's society, pandemic and all, it is very difficult to think positively. Sometimes we find ourselves assuming the worst and getting stuck in a negative mental rut. When this happens to me, I try to remember these sayings to motivate my mind to think more optimistically,
Whatever happens is for a reason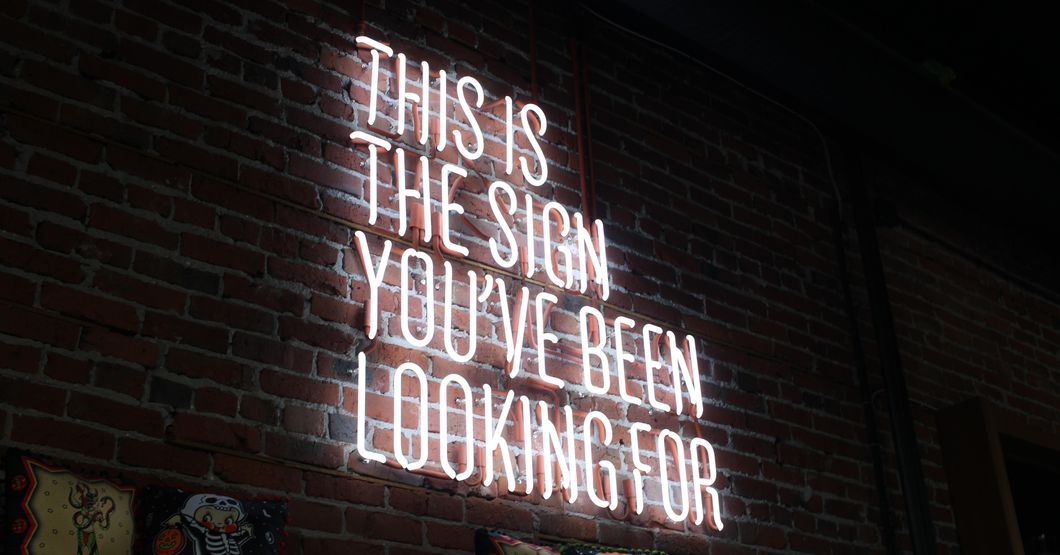 I know that this is hard for everyone to believe; it's even hard for me to believe it sometimes. I find comfort in it, though. Since we cannot predict an outcome of the choices we make, we can only look at that outcome and think that there must be a purpose for it. You may not find that purpose right away, but maybe a day, a month or even a year from then things will make sense. So if something happens that was unexpected, think to yourself, "Maybe there was a reason for that." And sooner or later, you may find yourself reflecting upon that exact moment where it all comes back full circle.
We can't predict the future, so enjoy now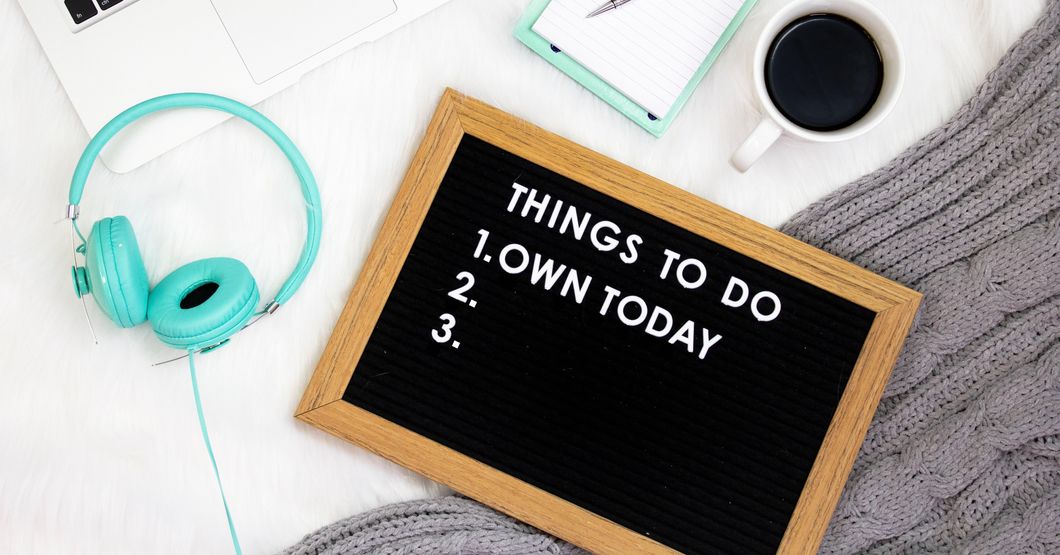 Emma Matthews Digital Content Production
This is a really important one. Many things in life are really and truly out of our control. We cannot predict our health, how successful we will be or when we will meet our soulmates; however, we can control the present moment. We can control our actions now, how we view ourselves and what steps we take to improve our lives. Living in the moment can be a very big stress reliever. Personally, I tend to think and dwell on the future, and then I tell myself: enjoy now. It's the only thing we have at the moment.
Each day is a blessing to grow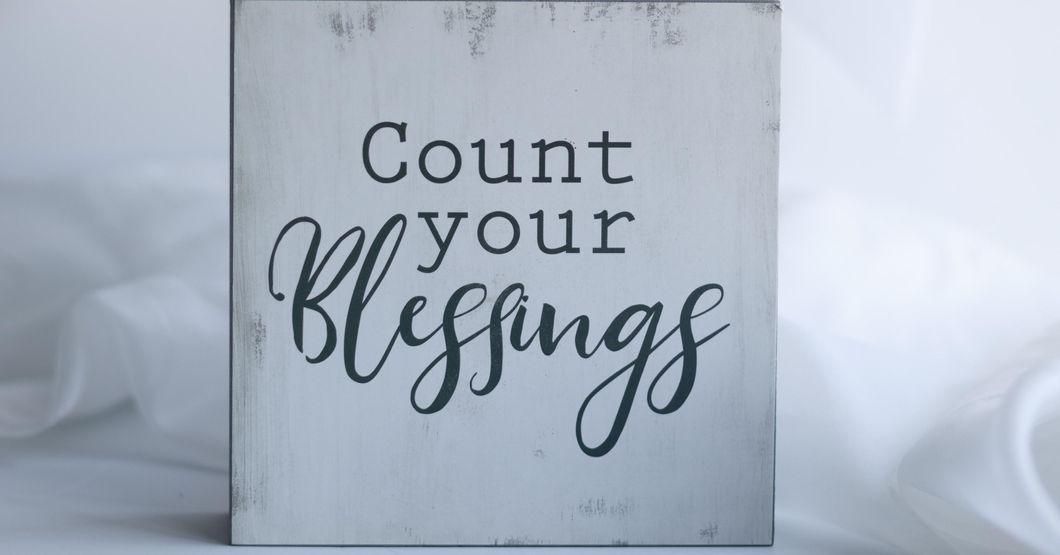 As cheesy as it sounds, life is a blessing. Each day is an opportunity to learn and grow ourselves. When things get challenging, it is so easy to think that nothing is worth it or that it's easier to give up. Instead of this mentality, use each day as an opportunity to grow as a person and to better yourself.
Life has its ups and downs, but choosing a positive mental attitude can help a great deal. It's n to easy, but if you can remember a couple motivational sayings, it may help make life a little easier.