Since it's release in 2010 Instagram had slowly and consistently continued to make advances. It started off an extra app but seemed as though just for pictures, it slowly but surely gained popularity and began to skyrocket. Internationally people started to like Instagram and its use of filters and hashtags to make the picture look even more legit.
Instagram began then wanted to try to become more. After seeing one of their competitors, another camera app called Snapchat has added videos, Instagram gave it's users the ability to post videos and instead of them being 10 seconds like Snapchat, they took it a step further and allowed 15-second videos.
After Snapchat gave their creators the options to post stories off of the app, it wasn't long before Instagram straight up copied Snapchat and gave their users the ability to do the very original name Instagram stories and gave their users the option to record videos up to a minute.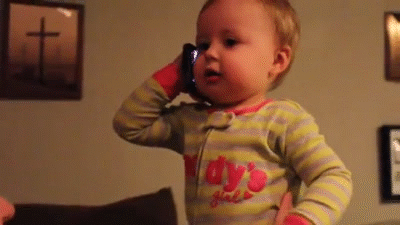 https://giphy.com/gifs/phone-gif-YTfRIjVxLFnKU
Instagram who is owned by Facebook has found continued growth and its value has skyrocketed it's worth. Even from copying Snapchat they have found more success doing so. Snapchat has about 194 million active monthly users where Instagram eclipses that claiming they have one billion monthly users.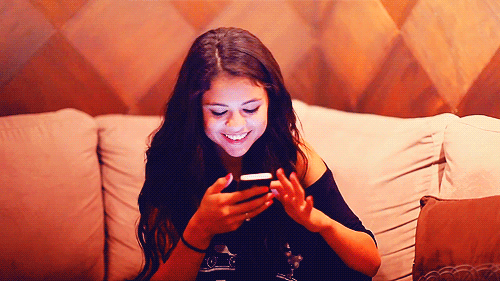 https://giphy.com/gifs/flirting-T1Fa8B3pD7bz2
Instagram has become a mega platform for social media influencers. Many people have grown a following thru Instagram and post entertaining pictures and videos to grow their profile value. Many brands as well use Instagram as a marketing tool. Many companies find people on Instagram with a large following and offer much money for sponsoring content in their videos. Although Instagram does not directly pay its users, the social media platform has been very profitable for some of its users. Instagram has been pretty big already and it recently decided to take on another social media platform with intent again to dethrone them. YouTube has been THE video watching platform and has little to no competition with it. After Google bought out YouTube it only increased its dominance and spending money. YouTube has made many overnight celebrities with their content creators who have found money through many brand deals for those with big followings. YouTube also pays it creators for putting ads on their videos and getting a percentage for their monetization of the video.
Instagram lately announced their new app called IGTV. IGTV revealed itself as the next big video platform. IGTV has its own app and can also be accessed thru the Instagram app which is linked together. Instagram found that a lot of Social Media platforms begin to fail or decline when the creators are not able to make money so IGTV announced their intent to add a monetization feature coming soon for their creators. Instagram also made IGTV exclusively for videos shot in platform pushing for original content and not some copy and pasted from other social media outlets.
Instagram has made a living off of taking other platforms things and doing them better. With IGTV we will see what Instagram has up its sleeve to take down the extremely huge YouTube platform. Even with a billion active users, this will be an uphill battle.