I may have lived in the 20th century for barely 2 years, but this doesn't mean I cannot like 90s TV shows, movies, and music. I may have been a 00s kid, but I'm a 90s baby.
There are lots of things to appreciate 90s music. Music videos were much simpler and less trashy, compared to recent hits on the radio. 90s music is also more original and relatable.
Here are 28 songs to jam to in your car:
1. Artist: J. Lo
Song: Let's Get Loud (1999)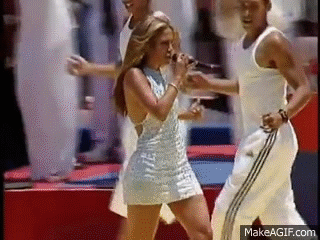 2. Artist: Spice Girls
Song: Wannabe (1996)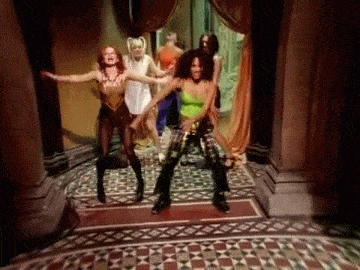 3. Artist: MC Hammer
Song: Can't Touch This (1990)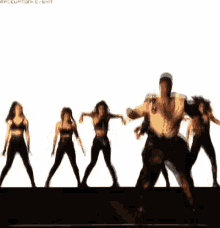 4. Artist: House of Pain
Song: Jump Around (1992)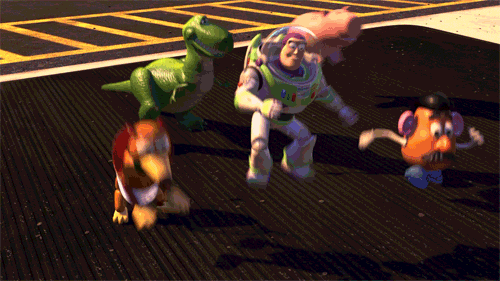 5. Artist: Destiny's Child
Song: Say My Name (1999)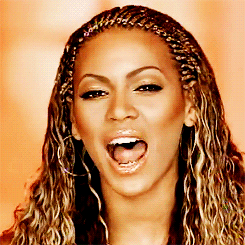 6. Artist: Madonna
Song: Vogue (1990)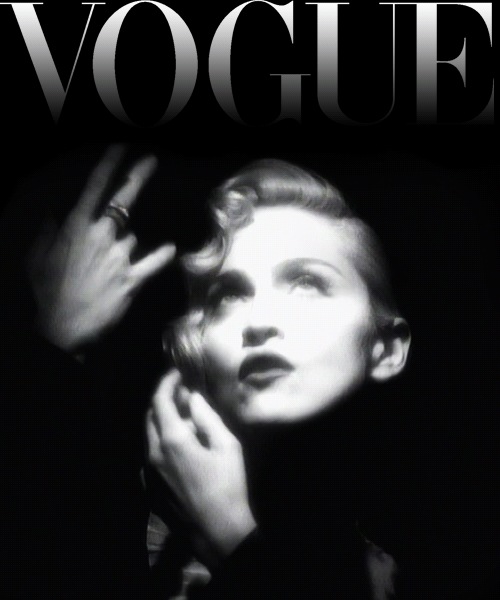 7. Artist: Salt-N-Peppa
Song: Whatta Man (1993)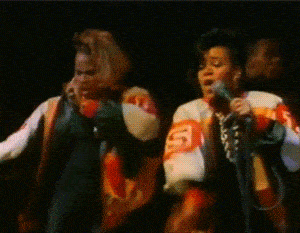 8. Artist: NSYNC
Song: Tearin' Up My Heart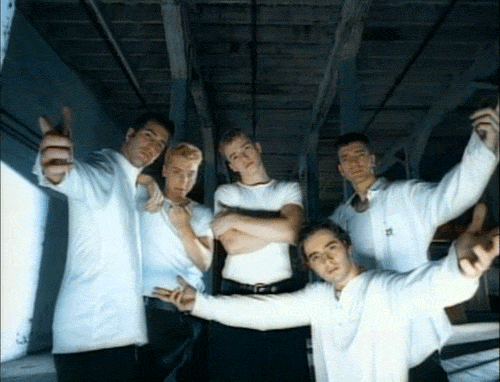 9. Artist: Notorious B.I.G.
Song: Hypnotize (1997)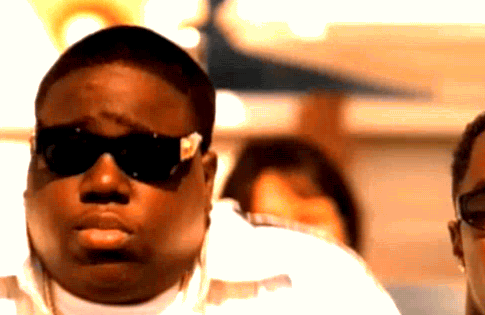 10. Artist: Salt-N-Peppa
Song: Shoop (1993)
11. Artist: TLC
Song: Waterfalls (1994)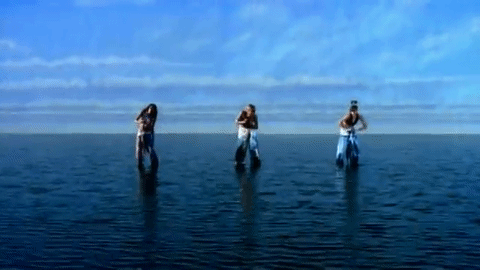 12. Artist: Britney Spears
Song: Baby One More Time (1998)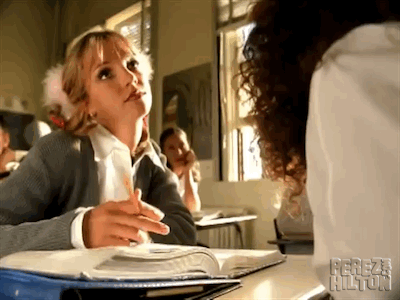 13. Artist: Weezer
Song: Sweater Song (1994)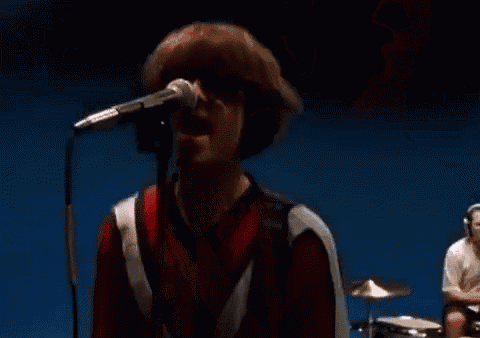 14. Artist: Montell Jordon
Song: This is How We Do It (1995)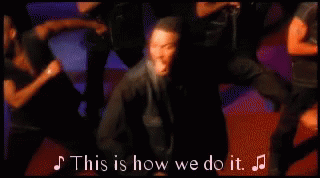 15. Artist: Aaliyah
Song: One In A Million (1996)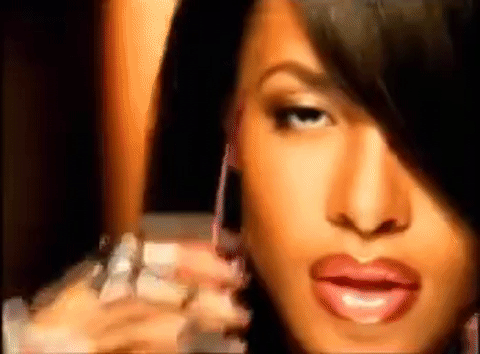 16. Artist: Ricky Martin
Song: Livin' La Vida Loca (1999)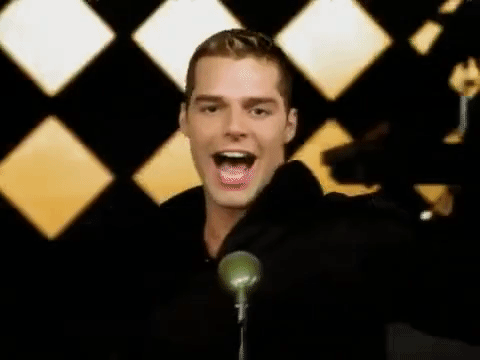 17. Artist: Britney Spears
Song: Drive Me Crazy (1999)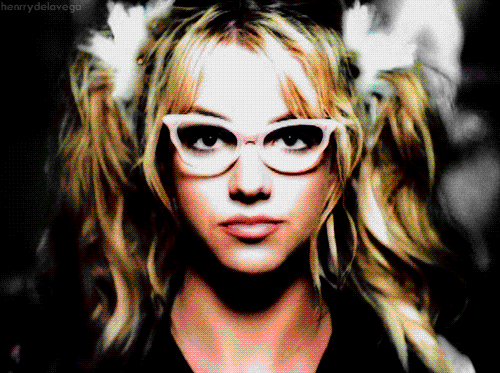 18. Artist: Christina Aguilera
Song: Genie in a Bottle (1999)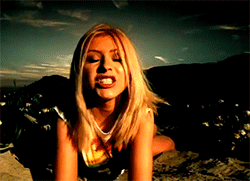 19. Artist: Vanilla Ice
Song: Ice Ice Baby (1990)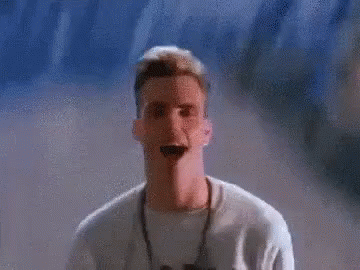 20. Artist:
Song: Space Jam (1996)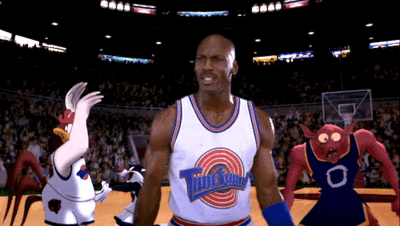 21. Artist: Tupac Shakur
Song: California Love (1996)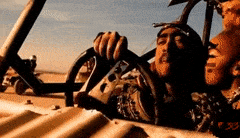 22. Artist: Smashmouth
Song: All-Star (1999)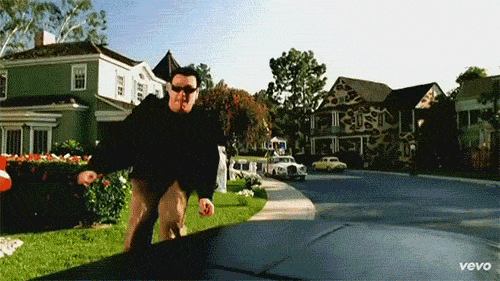 23. Artist: Nirvana
Song: Smells Like Teen Spirit (1991)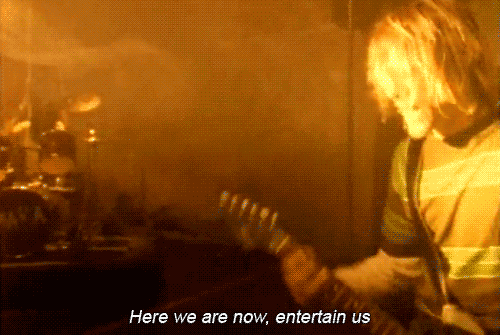 24. Artist: Spice Girls
Song: Spice Up Your Life (1997)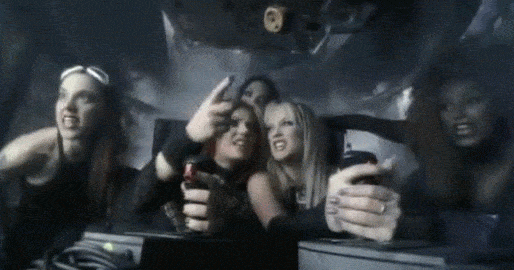 25. Artist: George Michael
Song: Freedom! (1990)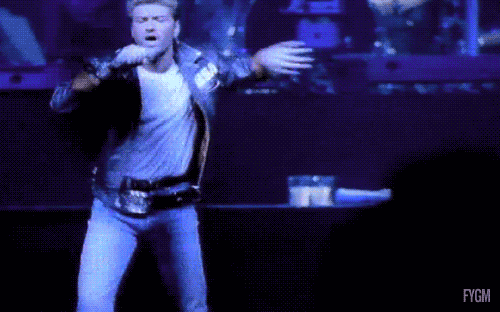 26. Artist: TLC
Song: No Scrubs (1999)
27. Artist: Aaliyah
Song: Back and Forth (1994)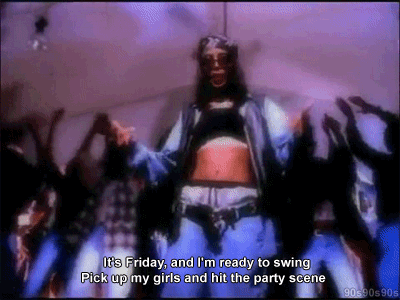 28. Artist: The Fresh Prince
Song: The Prince of Bel Air (1990)