Some of Buzzfeeds' most popular creators have been building up a repertoire of videos, the first set for release on July 22nd, 2017. While your summer drags on and you miss the new content you're used to, here's a list of some of the best Try Guy videos you should watch to fulfill your needs.
1. Guys Try On Ladies' Underwear For The First Time // Try Guys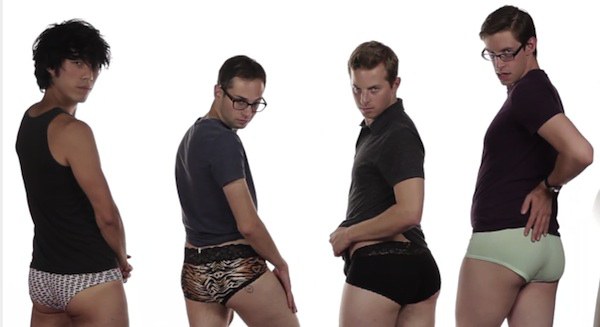 The first video, maybe not the best, but the one that started it all.
2. The Try Guys Try Drag For The First Time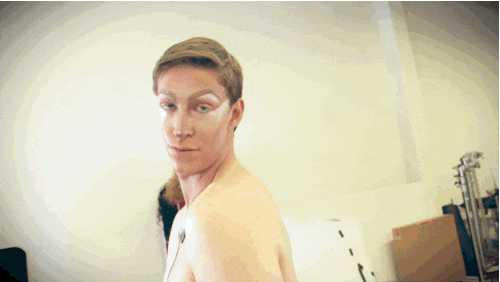 It's interesting, it's fun. We get to see Eugene's sister's and Zach's grandma.
3. The Try Guys Try Wedding Dresses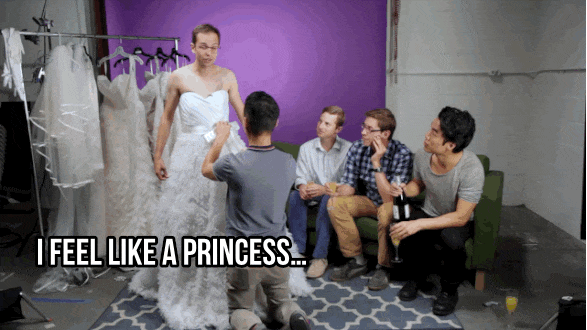 There are chicken feathers and mimosas. Normal, right?
4. The Try Guys Try To Not To Die At Sea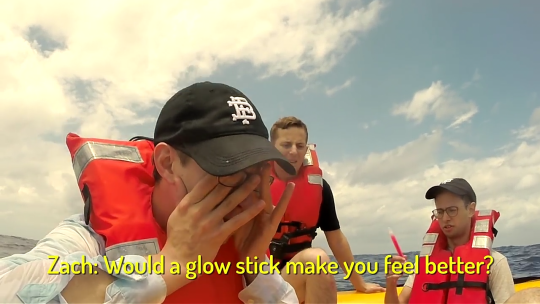 In which we were all Zach, trying to solve problems.
5. The Try Guys Try The Ancient Olympics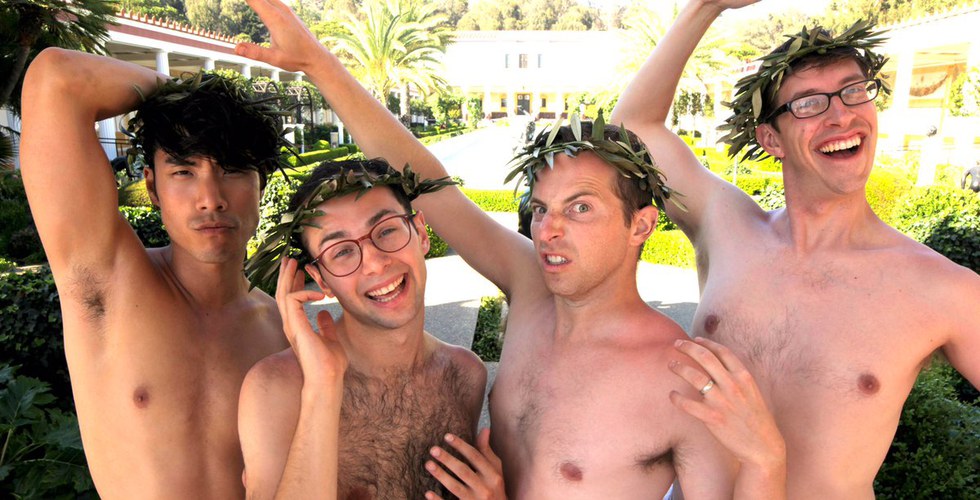 Eugene and Ned got pretty hype in this one. Keith and Zach were BFFs.
6. The Try Guys Try Childhood Ruining Costumes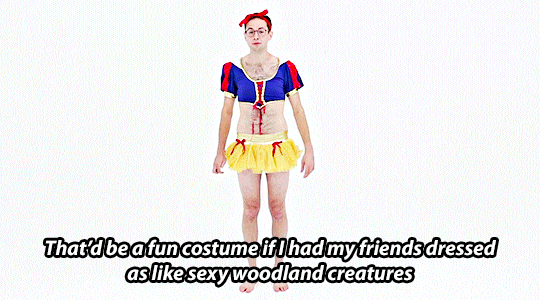 Classic.
7. The Try Guys Try Boob Contouring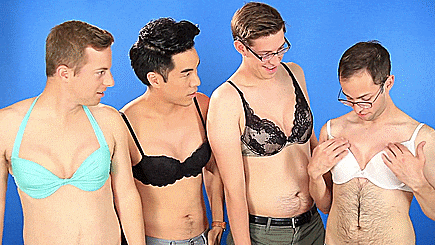 You hadn't heard of boob contouring before this, but you were pretty impressed with the differences.
8. The Try Guys Get Style Makeovers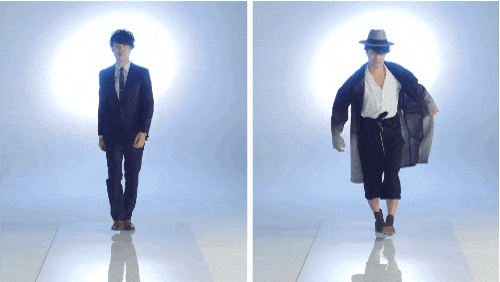 You wanted a makeover from Dario after this video, don't lie.
9. The Try Guys Recreate Korean Drama Scenes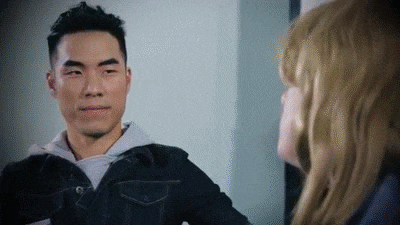 It was hilarious, don't lie to yourself.
10-15. The Motherhood Series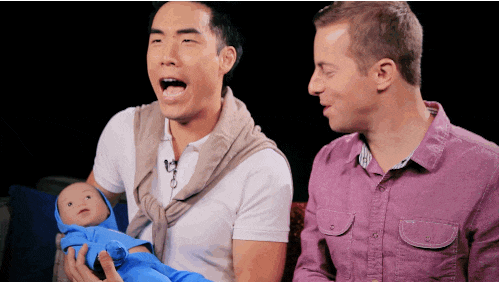 Pregnancy bellies, labor pains, french fries, fake babies, competitions raising said babies, and basketball pick up games. Sounds like motherhood to me.
16. The Try Guys Go Bald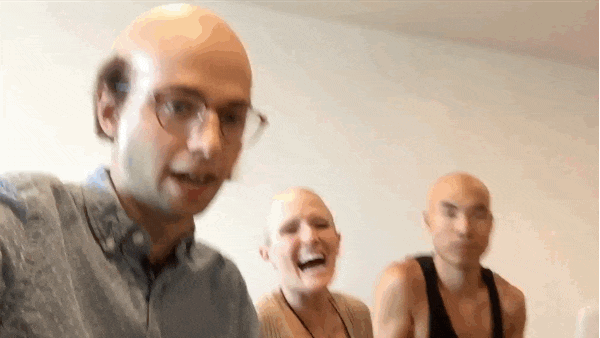 The conversation with Becky was so great, and seemed to really help everyone settle in.
17. The Try Guys Test The Legal Alcohol Limit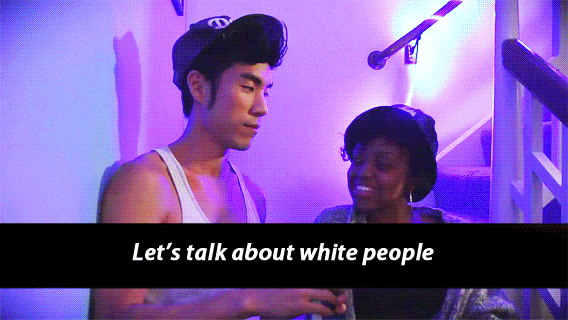 The Buzzfeed crew who came to get drunk with The Try Guys were arguably the best part of this video.
18. The Try Guys Try UFC Fighting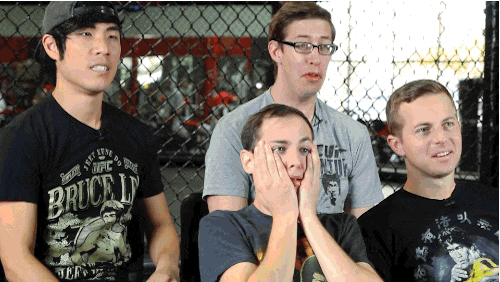 Zach kind of got his butt kicked in this video.
19. The Try Guys Drunk Fast Food Test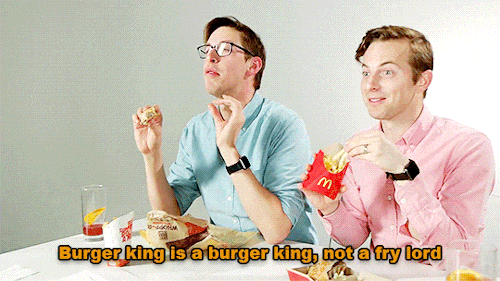 La la la.
20-25. The Fatherhood Series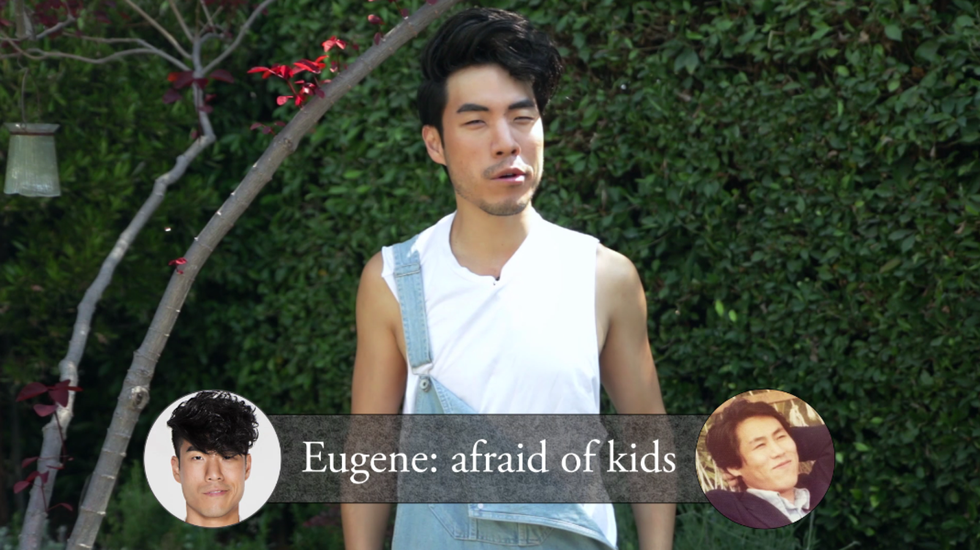 New and heartwarming, The Try Guys and their awesome dads let us into their lives for five whole videos.