If you're a college student, then I'm sure that you know by now that it is the prime time for people to get sick.
Usually it's just the cold or a bad sinus infection. However, around the middle of the fall semester, it is becoming more and more common to come down with something, especially a new bug that scientists are still researching.
It is most contagious during the months of November and December and can start as early as Nov. 1. Some people are incredibly susceptible and others are incredibly resistant. Those that have it are often not careful in making sure that they don't spread it to others.
The new sickness is called the COB, or Christmas Obsession Bug.
One of the jobs of a nurse is education and prevention. So, as a nursing school student, it is my job to educate you on the signs and symptoms of the Christmas Obsession Bug.
1. You're suddenly craving the little sugar cookies with Christmas pictures on them.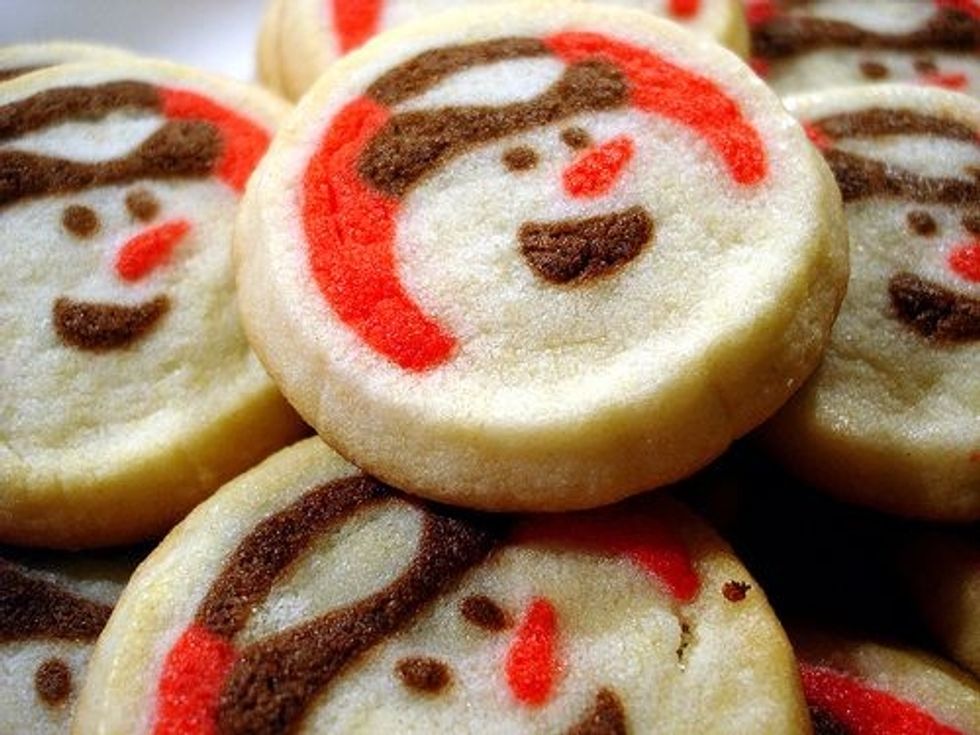 2. You find yourself humming your favorite Christmas song.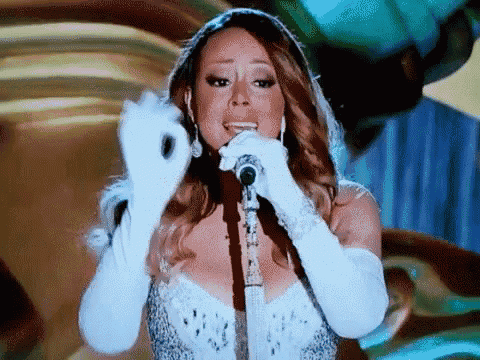 3. You walk around imagining that "It's Beginning to Look a Lot Like Christmas" is playing in the background like you're in a movie.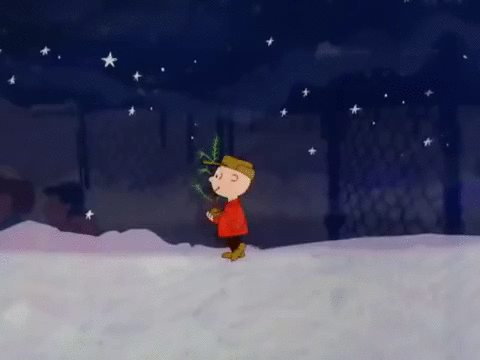 4. You're the only one that doesn't have the problem with Christmas decorations being put up in stores after the summer items are taken down.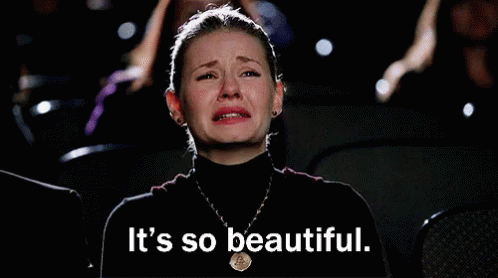 5. Your playlist went immediately to Pentatonix and Mariah Christmas.
6. Your Pinterest board is filled with Christmas decorations and DIY gifts.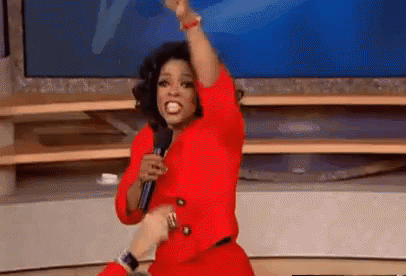 7. You've worked out every day to compensate for the amount of food that you'll be eating in the next two months.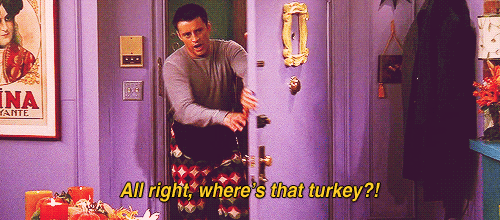 8. You are only excited for the Macy's Day Parade because Santa is at the end.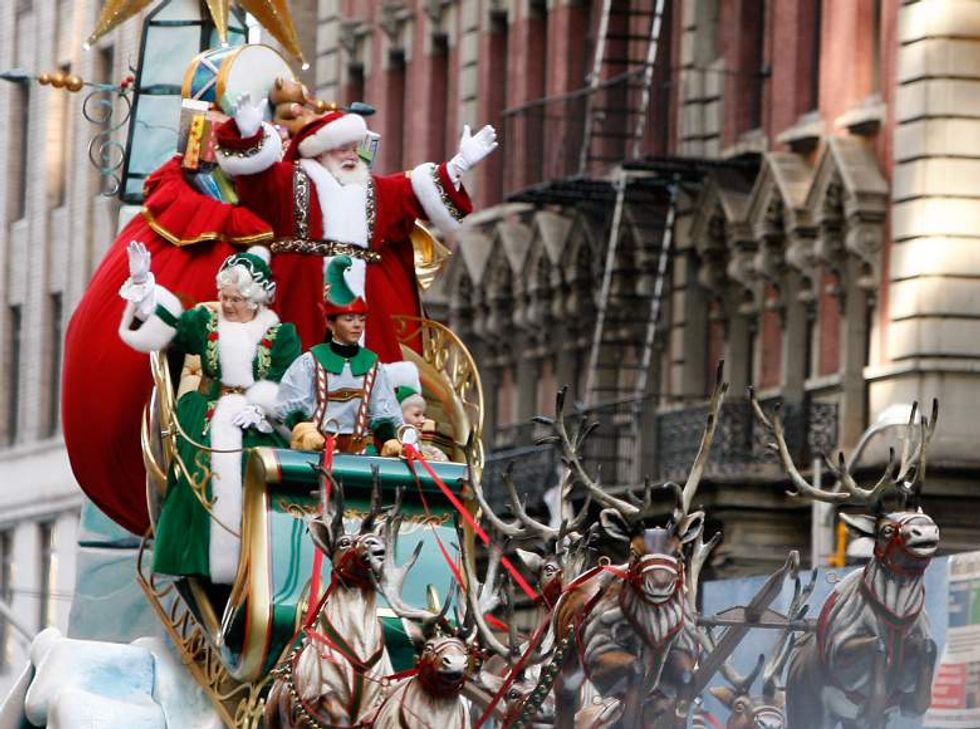 9. You all of a sudden don't find Buddy the Elf annoying.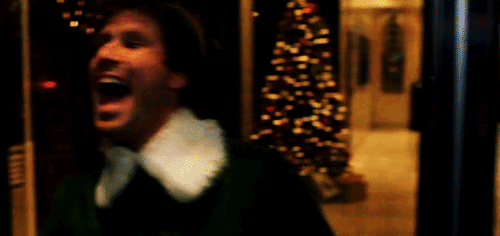 10. You've had the Secret Santa groups planned since last Christmas.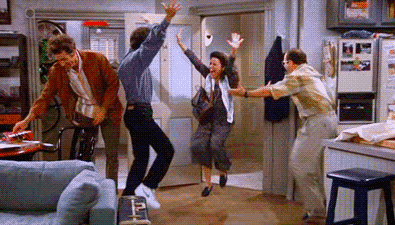 11. Your reaction to any Christmas lights.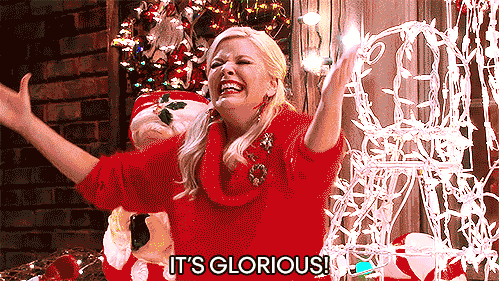 12. Your tree is up the first week in December and doesn't get taken down until the middle of January.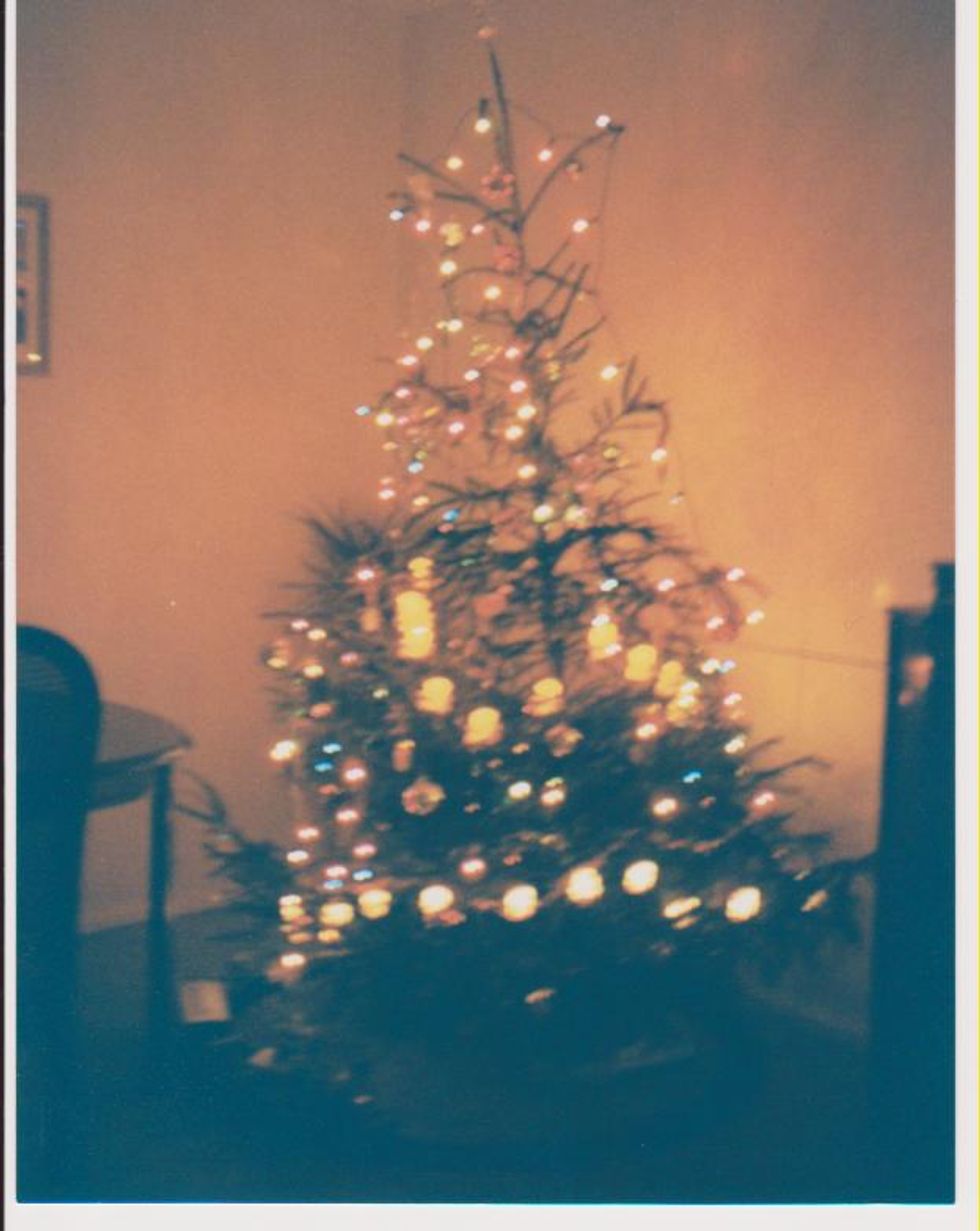 13. Your gifts are wrapped and under the tree by Dec. 1.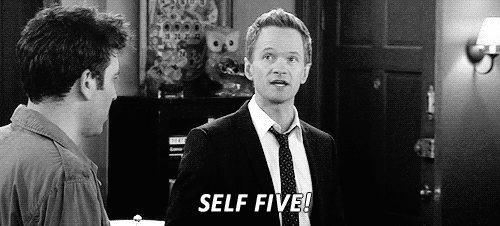 14. You don't mind waking up early to open the next little door of your Advent calendar and see what you get.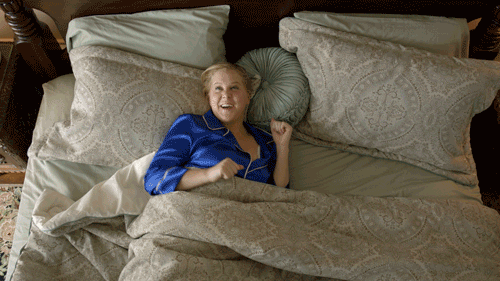 15. Your house is decorated immediately after the Thanksgiving decorations come down.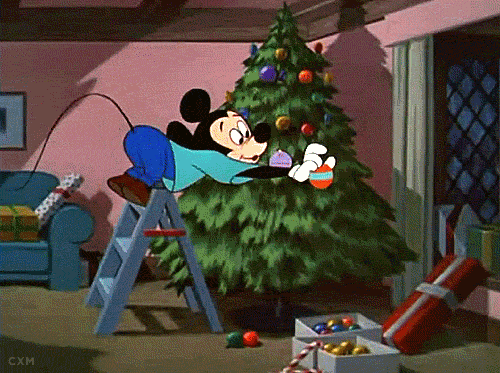 16. Or, depending on your degree of obsession, the Thanksgiving decorations are bypassed and suddenly Halloween pumpkins become gingerbread houses.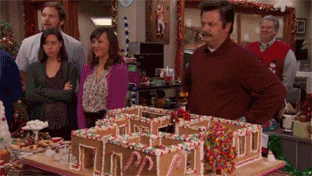 17. Your excitement about decorating exceeds Buddy the Elf's when he found out that Santa was coming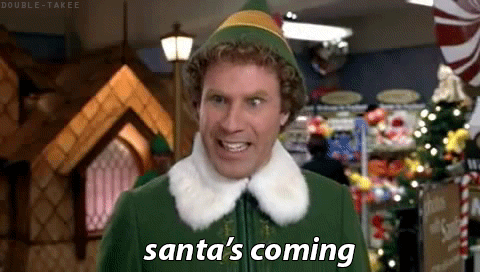 18. Christmas classic shows like "Frosty" and "Rudolph" are on marathon in the background.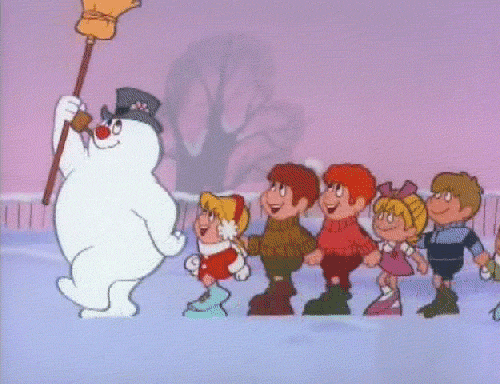 19. You have your own countdown to the "Countdown to the 25 Days of Christmas."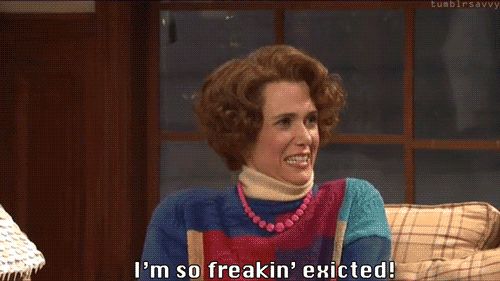 20. Your nose glows whenever you talk about your Christmas plans.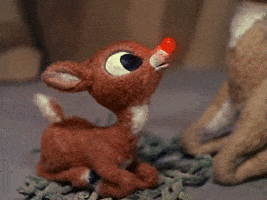 21. Your immediate reaction to when someone falls or can't walk is to tell them to "Put One Foot in Front of the Other."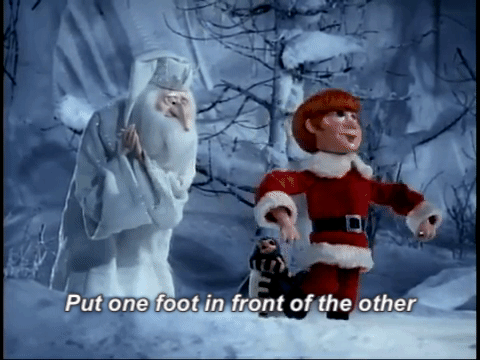 22. Your house or dorm has smelled like Christmas trees or gingerbread since the day after Halloween.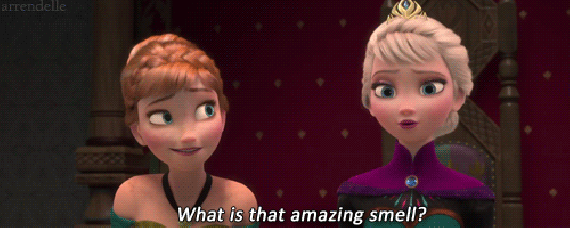 23. Your DVR was set to tape the tree lighting in New York City for months now.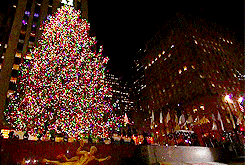 24. You question yourself when making a decision if it would put you on the naughty or nice list.