Every friend group consists of multiple personality traits. Some are normal characteristics while others are rather unique. My Stonehill friends are the craziest, loveliest people in the whole wide universe and I am so lucky to be a part of such a phenomenally dysfunctional group. Thanks for being my inspiration; love you, long time.
1. The one who blows up the group chat.
Especially in paragraph form.
2. The one who never responds in the group chat.
Sometimes I'm a little MIA!
3. The one who drives you everywhere.
Mikayla, do you want the front today?
4. The one who is always making funny faces and noises.
Monica totally got us started on this.
5. The one who thinks "Why am I friends with these people?"
A common occurrence.
6. The one that seems to be the love expert.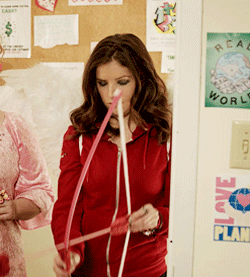 Step 1: Eye contact.
7. The one that has perfect hair.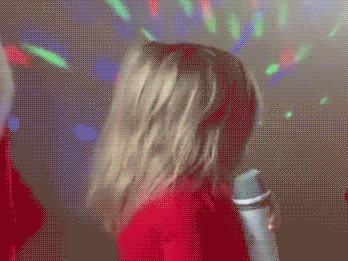 Even when you think it's messy, it's not.
8. The one that looks the cutest in jumping pictures.
I don't understand how your legs go that far back.
9. The one that likes dogs more than people.

No exaggeration here.
10. The one that's obsessed with romance movies.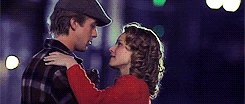 If you're a bird, I'm a bird.
11. The one that is always ahead of schedule with their homework.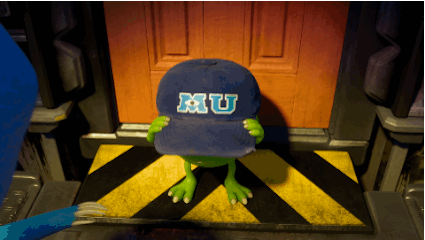 Motivation to the max.
12. The one with the laugh that's funnier than the joke.
Even funnier in public places.
13. The one with all the converse sneakers.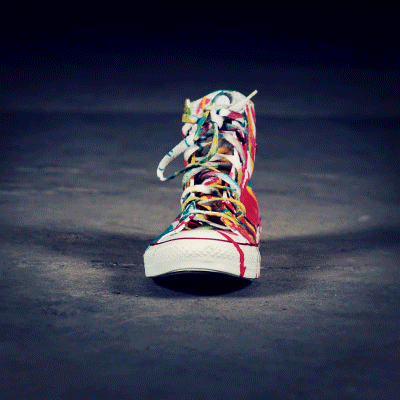 You are converse goals.
14. The one who stays up all night.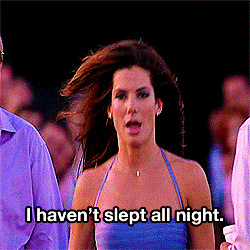 The world gets wonderfully peaceful and beautifully quiet at 3 am.
15. The one who's in love with Bieber.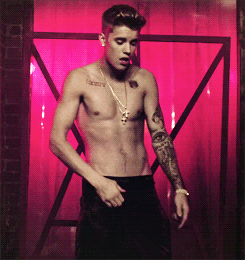 Whole new level of appreciation for this guy.
16. The one who knows about football.
Didn't even doubt them for a second.
17. The one who knows about basketball.
Hashtag bracket winner up in here.
18. The one who will watch either one if Nathan Scott is somehow involved.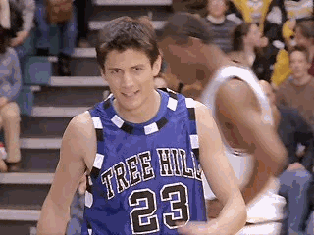 Both the real one and his alter ego.
19. The one with the camera.
Everything important must be documented via camera.
20. The one who gets the other one going and then they can't stop.
Running gags and inside jokes are the best.
21. The one who likes boys.
Can't wipe beauty off that face.
22. The one who likes tall boys.
Keep on dreaming even if it breaks your heart.
23. The one who likes tall boys from other countries.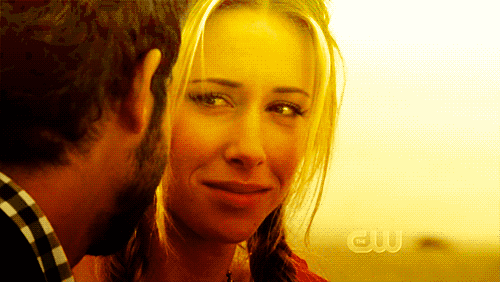 Dark features; slight accent; little bit of facial hair; forbidden love; works every time.
24. The one who likes boys that can chop wood.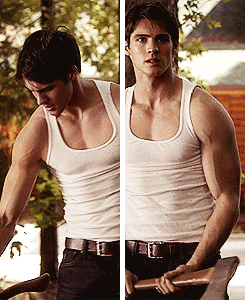 This was the only attractive gif in the world of a boy who chops wood (thank you TVD) but I mean hey not bad ;)
25. The one who loves with all her heart and soul.

So grateful that this one is all of us <3