NOSTALGIA ALERT!
If you are anything like me, you loved going to school dances. Whether it was your middle school sports banquet dance or your senior homecoming, you would always be one of the first on the floor and the last to get off.
Now that I have been out of high school for almost four years, there are certain songs that I will randomly hear that remind me of dances I attended in both middle and high school.
Below are 25 songs that I hope take you back the good ol' days of your school's gymnasium, sweaty freshmen, teachers-turned-chaperones and a whole lot of awkwardness.
1. "Yeah!" – Usher ft. Lil Jon, Ludacris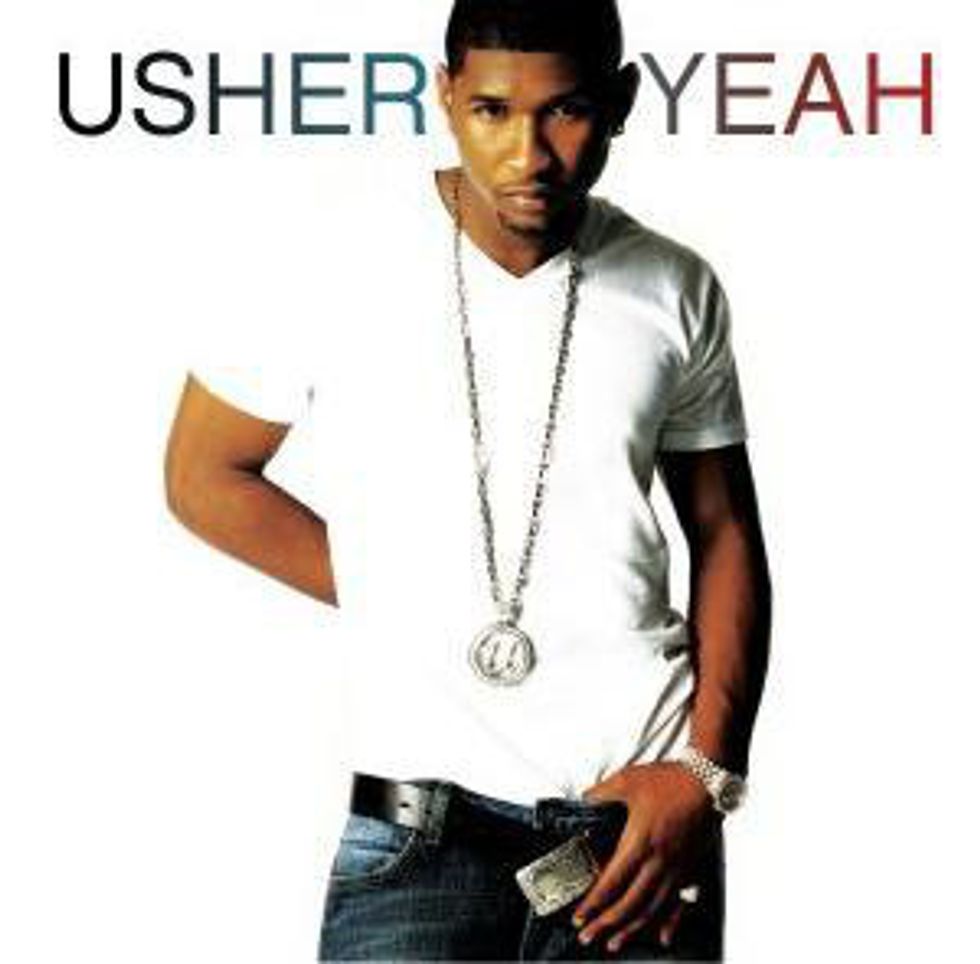 This was a school dance ANTHEM if you ask me.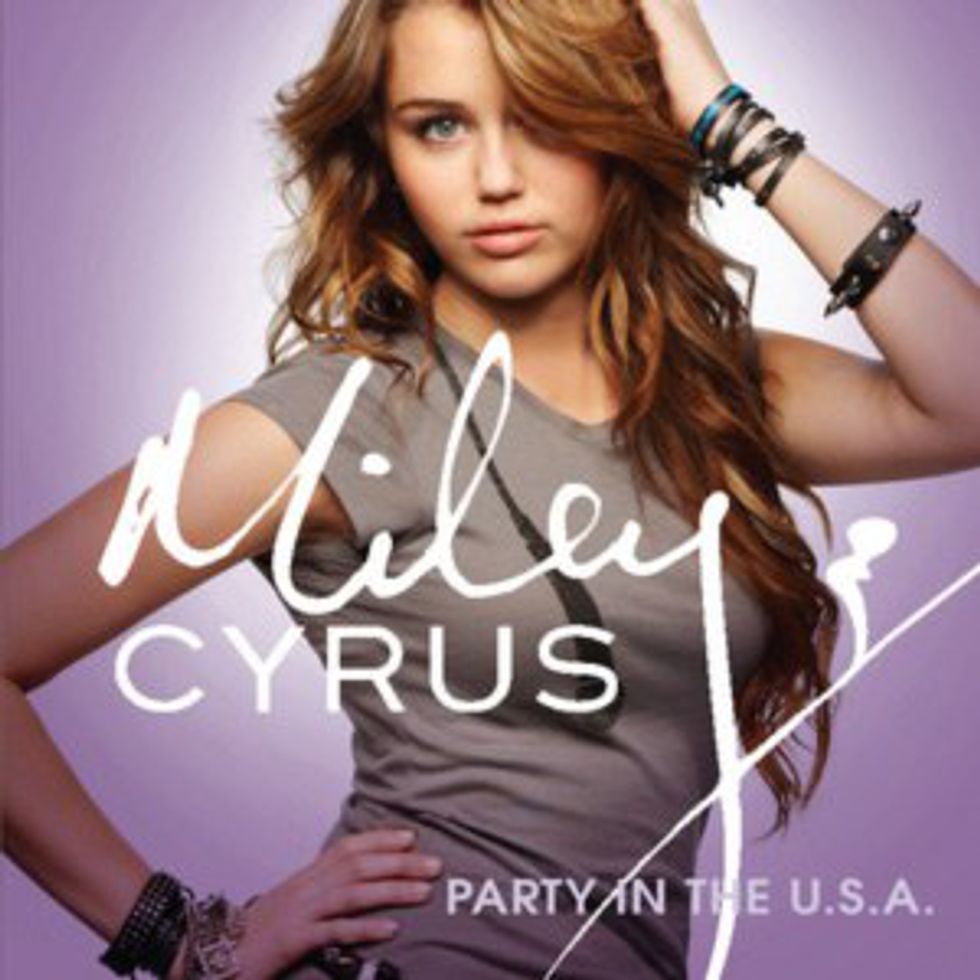 Before the wrecking balls and foam fingers, Miley released this powerhouse song that many of us can't seem to get enough of. I have no shame in admitting I always "put my hands up" when the chorus came on.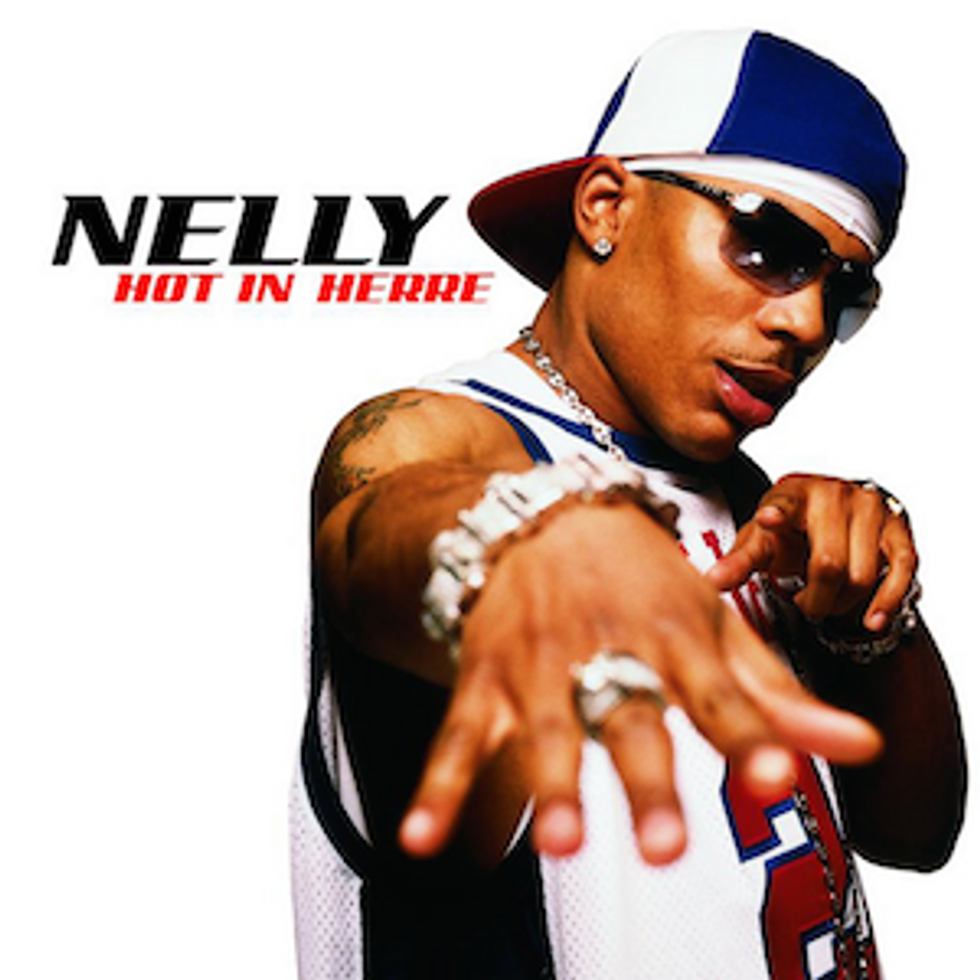 This song brought out the freak in many teens at dances. It also wasn't favored by most chaperones, for obvious reasons.
4. "Promiscuous" – Nelly Furtado ft. Timbaland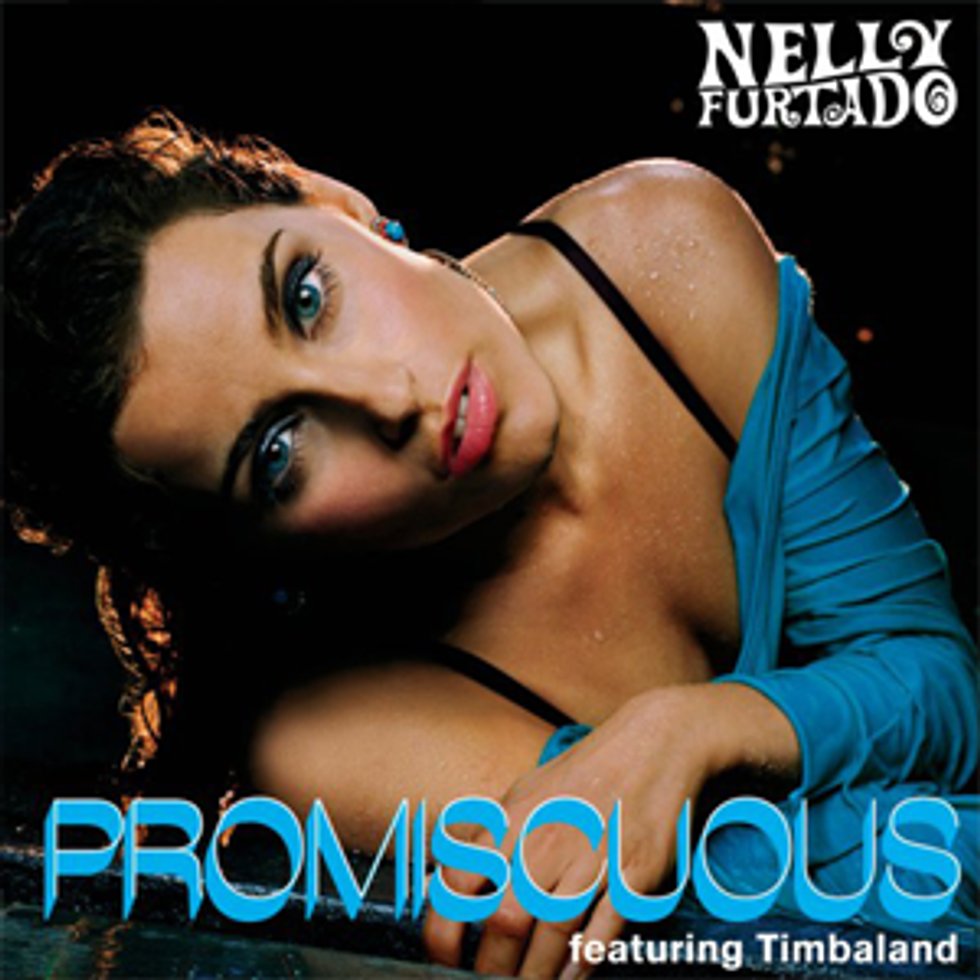 "You know what I want, and I got what you need."
5. "Low" – Flo Rida

Even if you weren't flexible, you still managed to get all the way down to the floor when this song came on.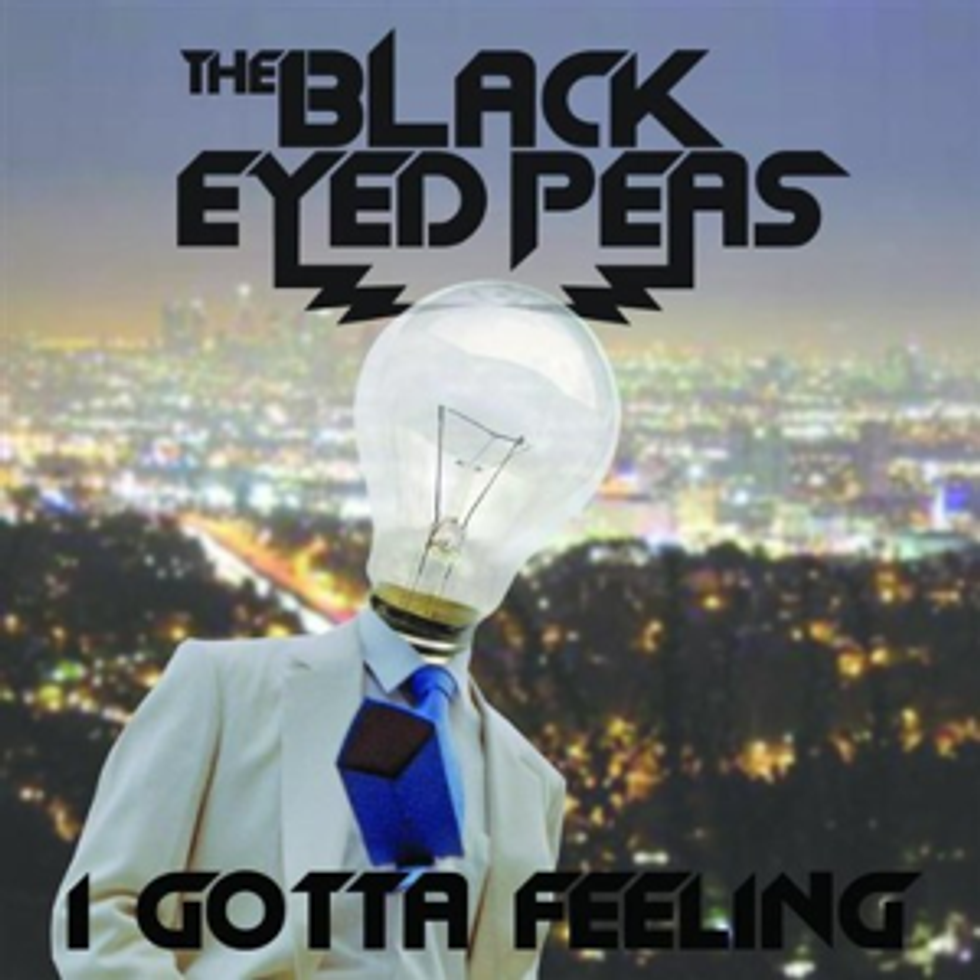 This was the feel-good song of the night. My high school principal loved it a little too much, so after hearing it three times in one night, it got a little old. However, it still was a classic.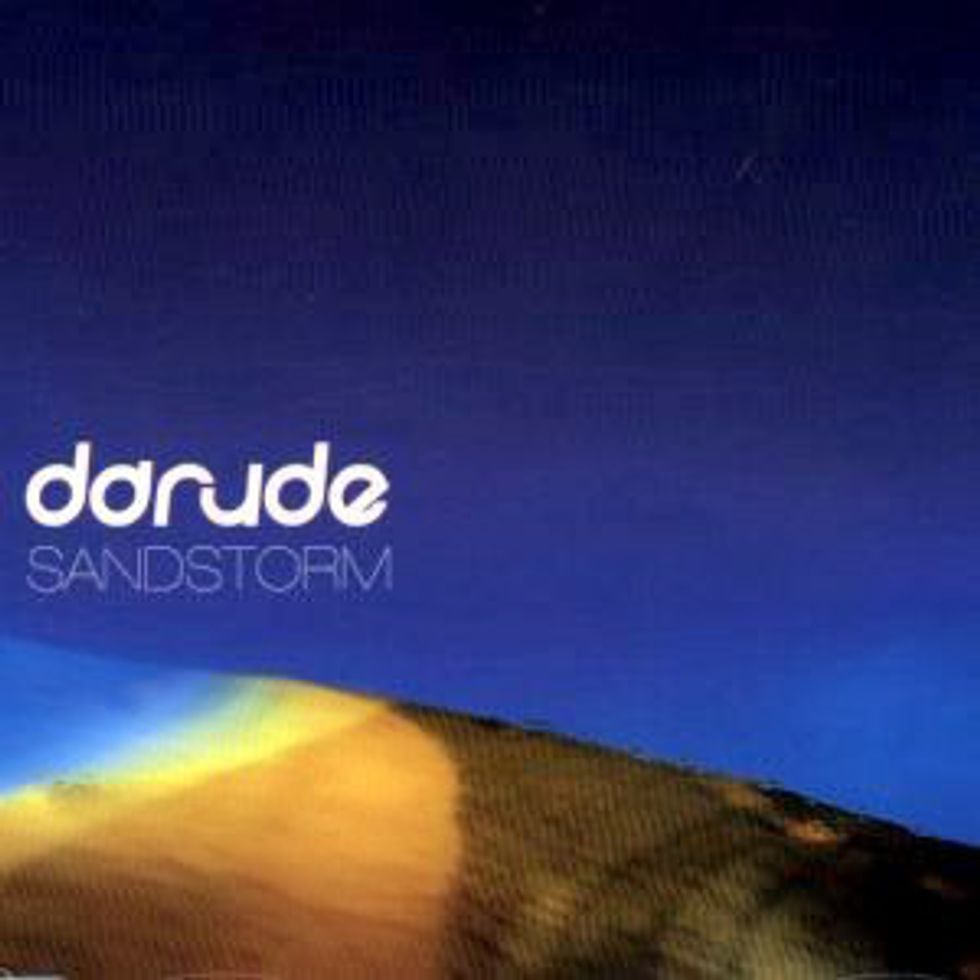 If you wanted a rave to start at your dance, you probably requested this song to the DJ.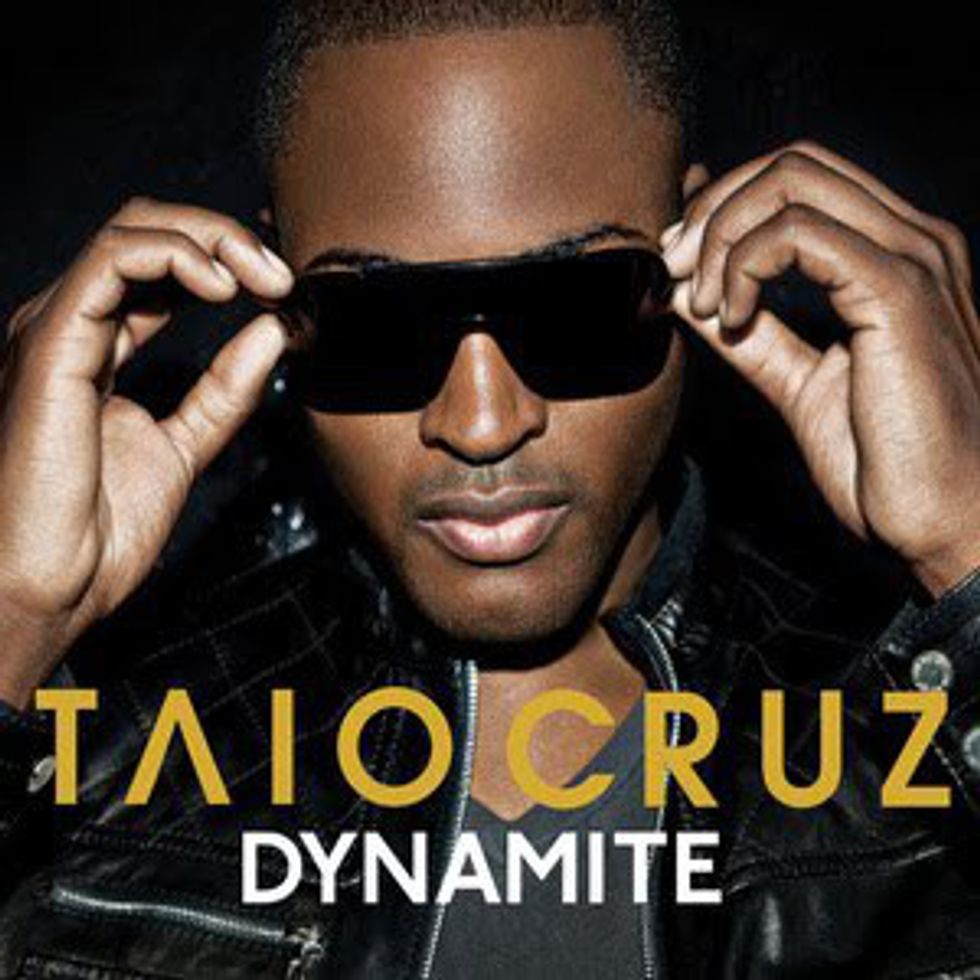 Did he ever make any more songs? "Dynamite" was my jam.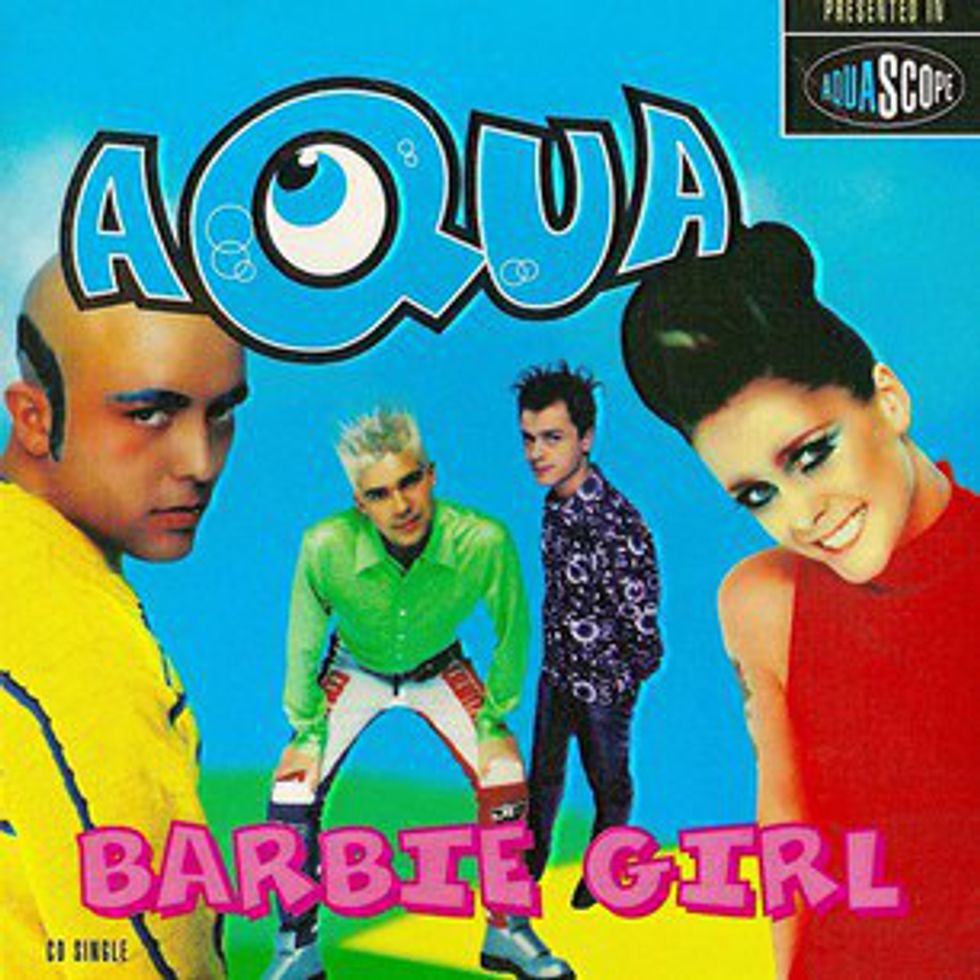 You probably saw this one coming. I don't ever remember a dance without this being played at some point throughout the night.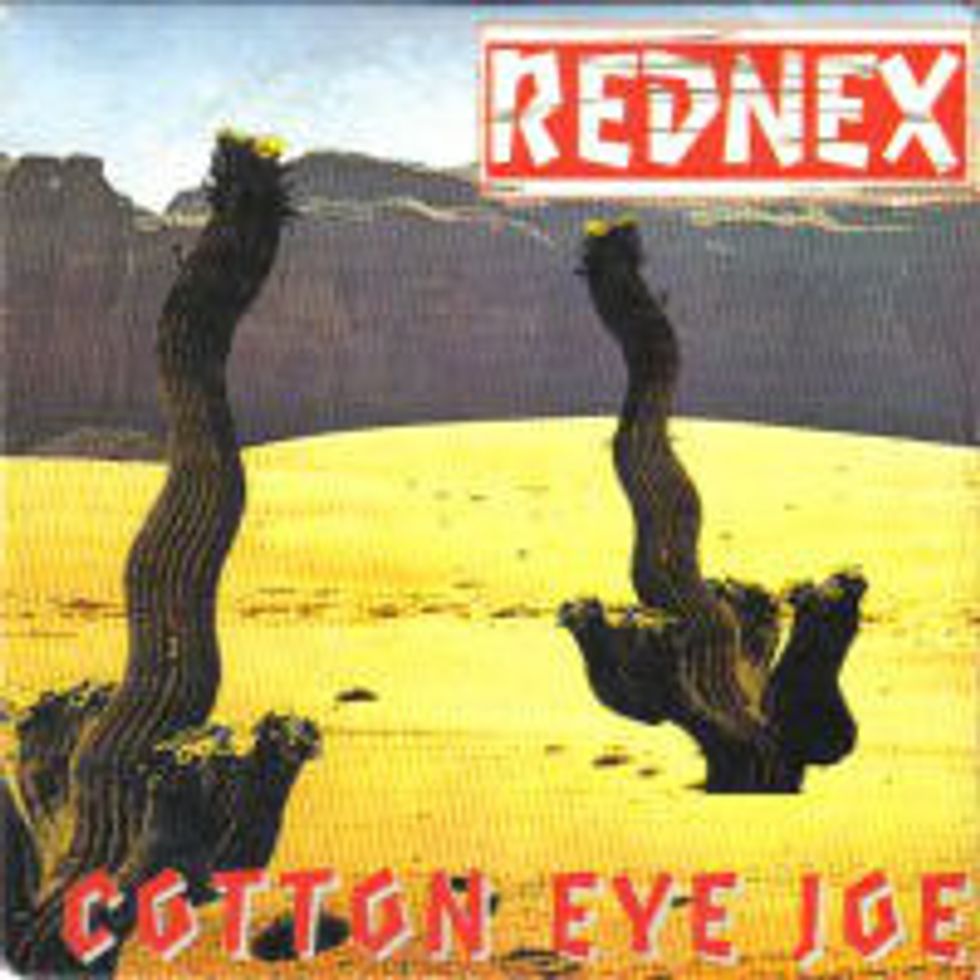 You either loved this song or you hated it. Whatever the case may be, you still nailed those infamous dance moves.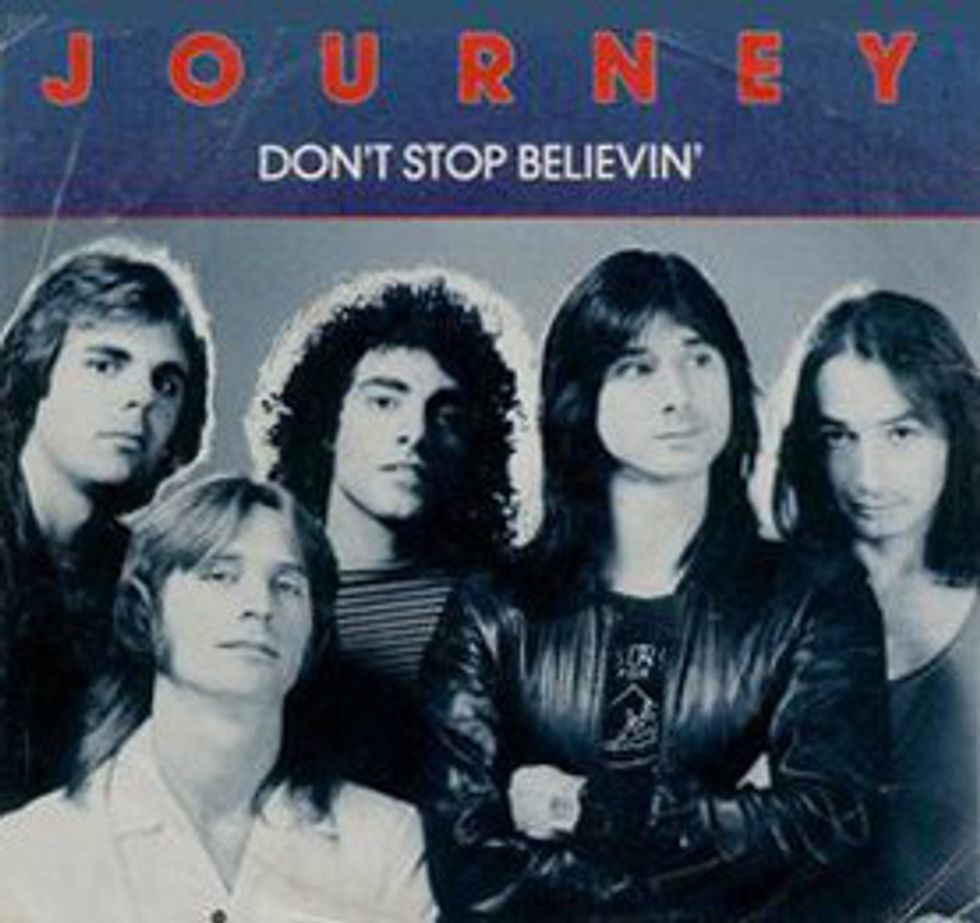 Because why not?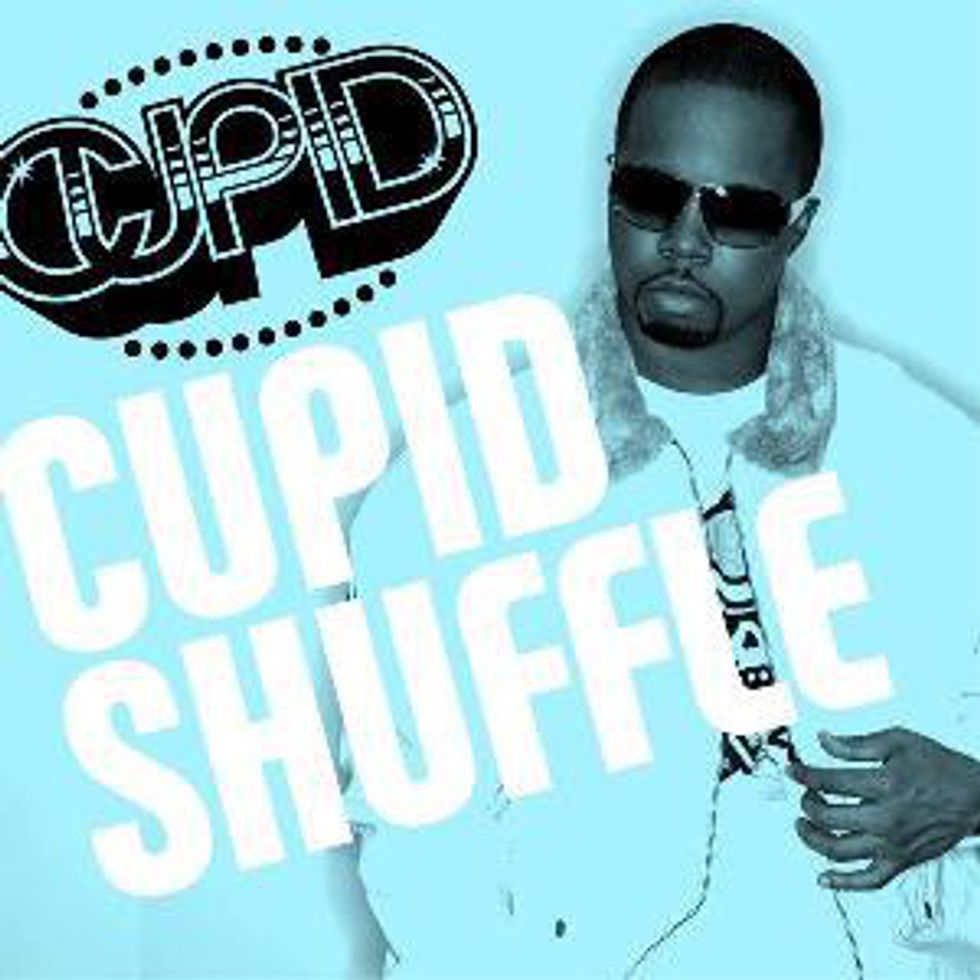 This was the song that everyone danced to. It was simple and didn't require any awkward interaction with a fellow classmate.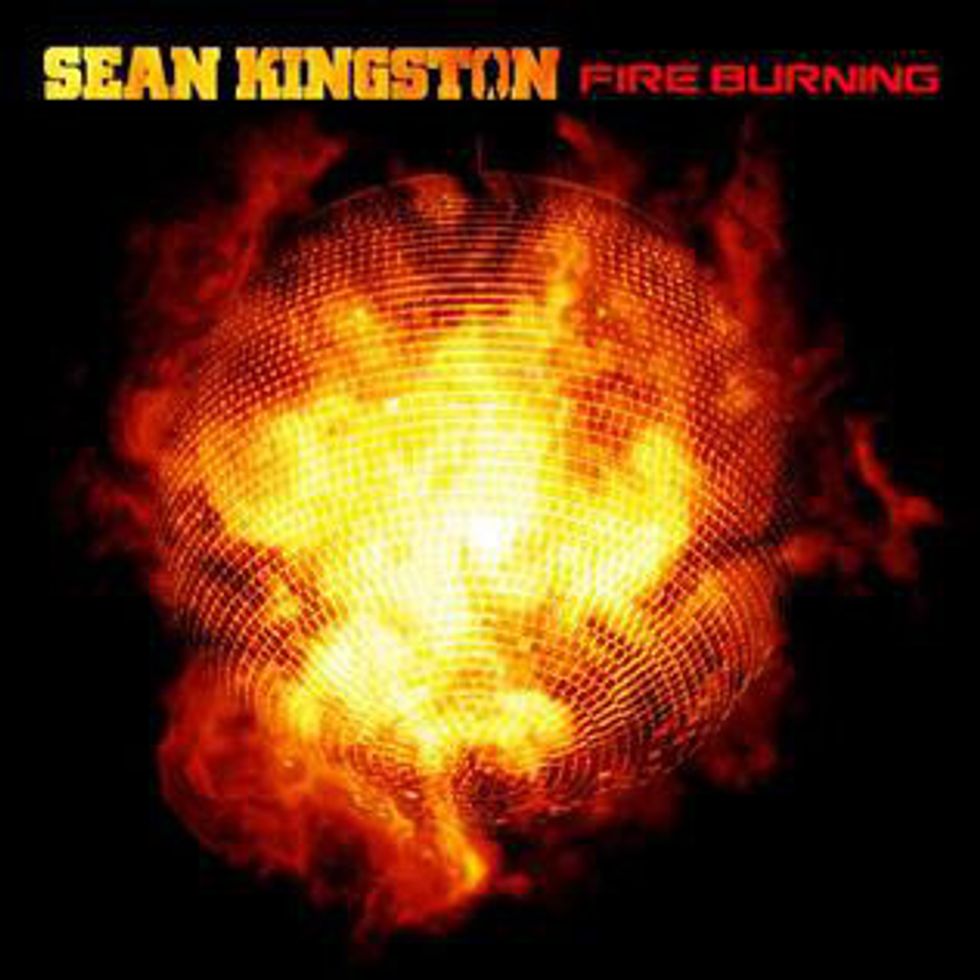 Somebody call 911! Fire Burning is on!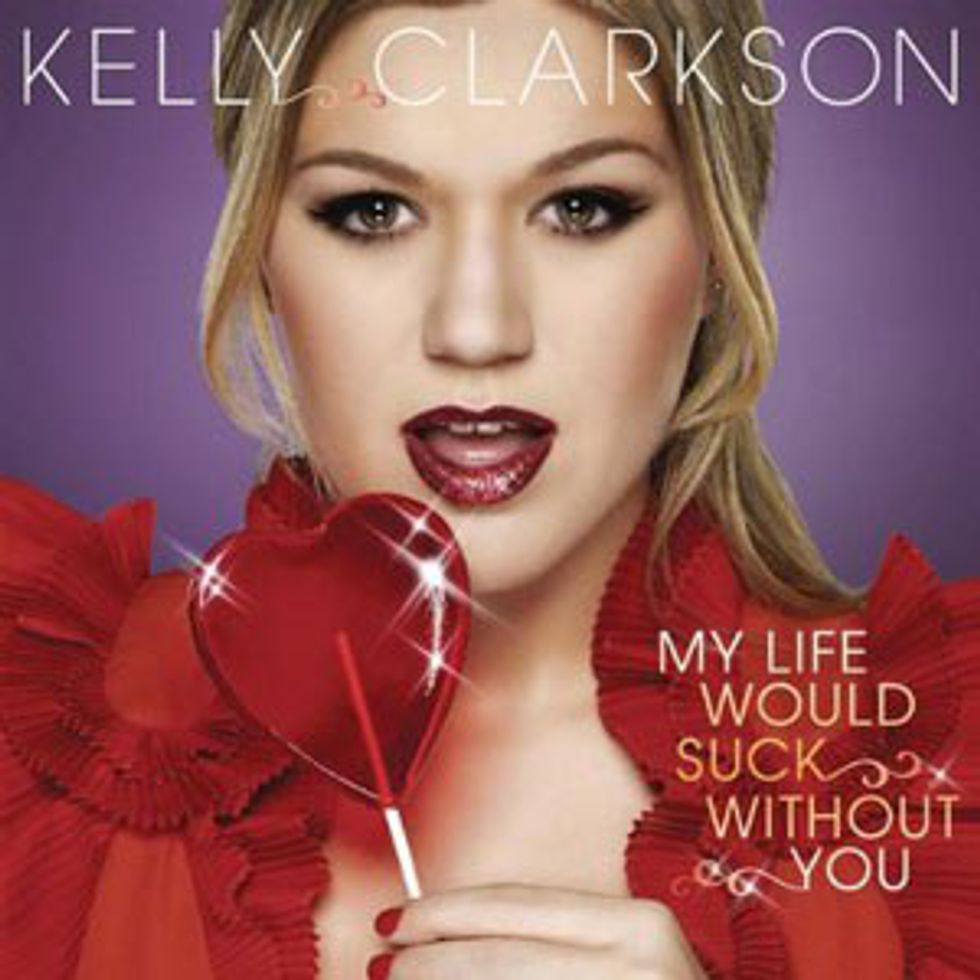 You gotta love some Kelly Clarkson.

Although this song wasn't written in the 2000s, this song always seemed to come on during the last few tracks played as a sentimental reminder for the seniors that they would soon be graduating. It even caused a few to cry.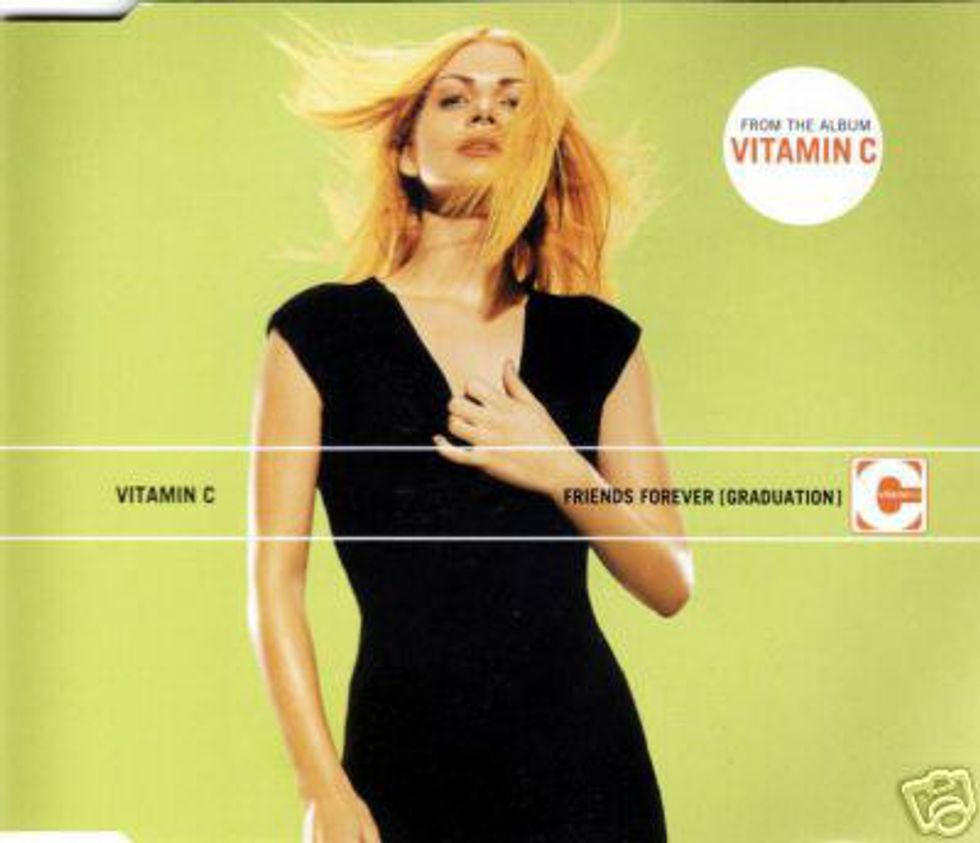 This song was also a tearjerker; however, Vitamin C's lyrics always brought the graduating students together for a pretty incredible moment.
17. "Just Dance" – Lady Gaga ft. Colby O'Donis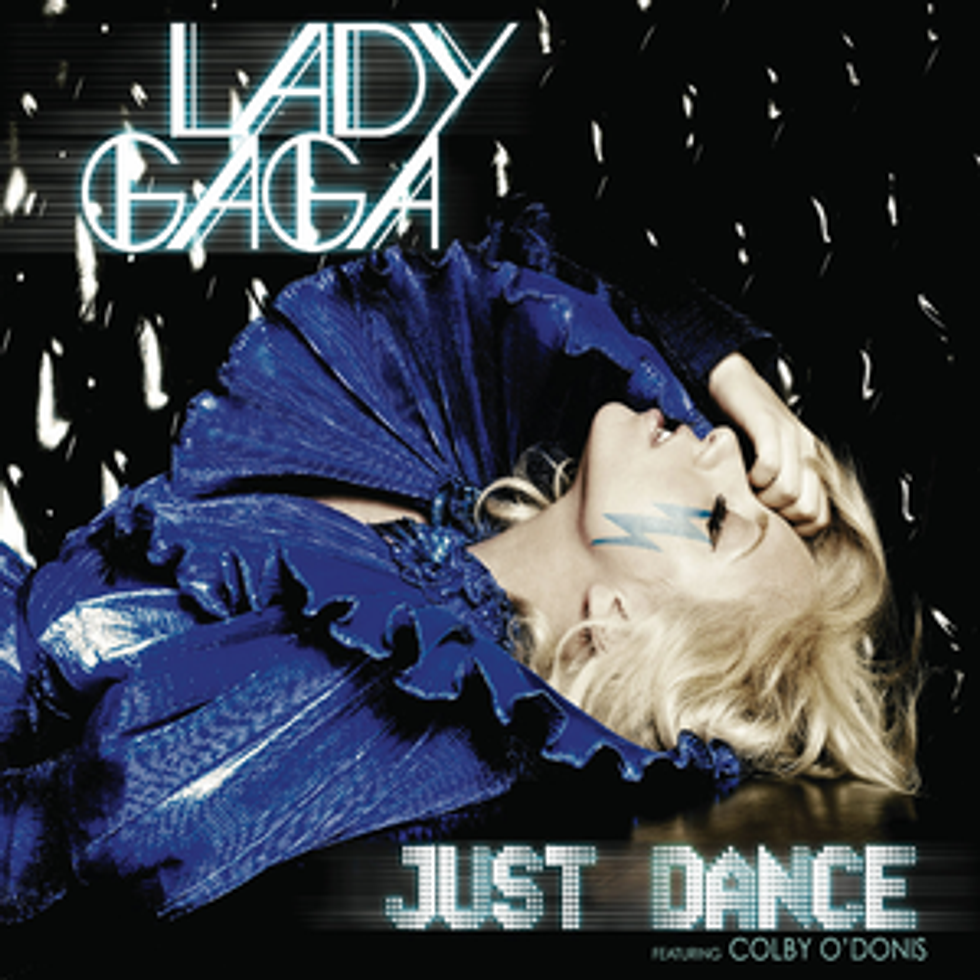 Lady Gaga kept students on their feet with her upbeat and catchy first big hit.
18. "I'll Be" – Edwin McCain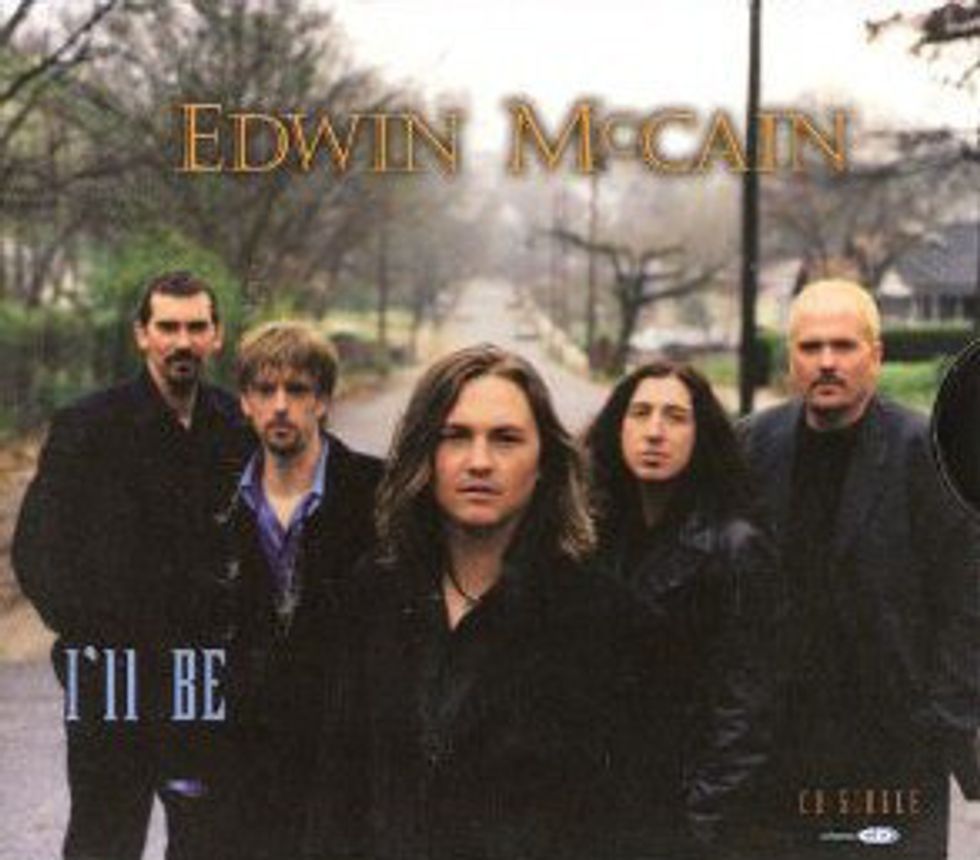 This was pretty much a guarantee slow song played at a school dance.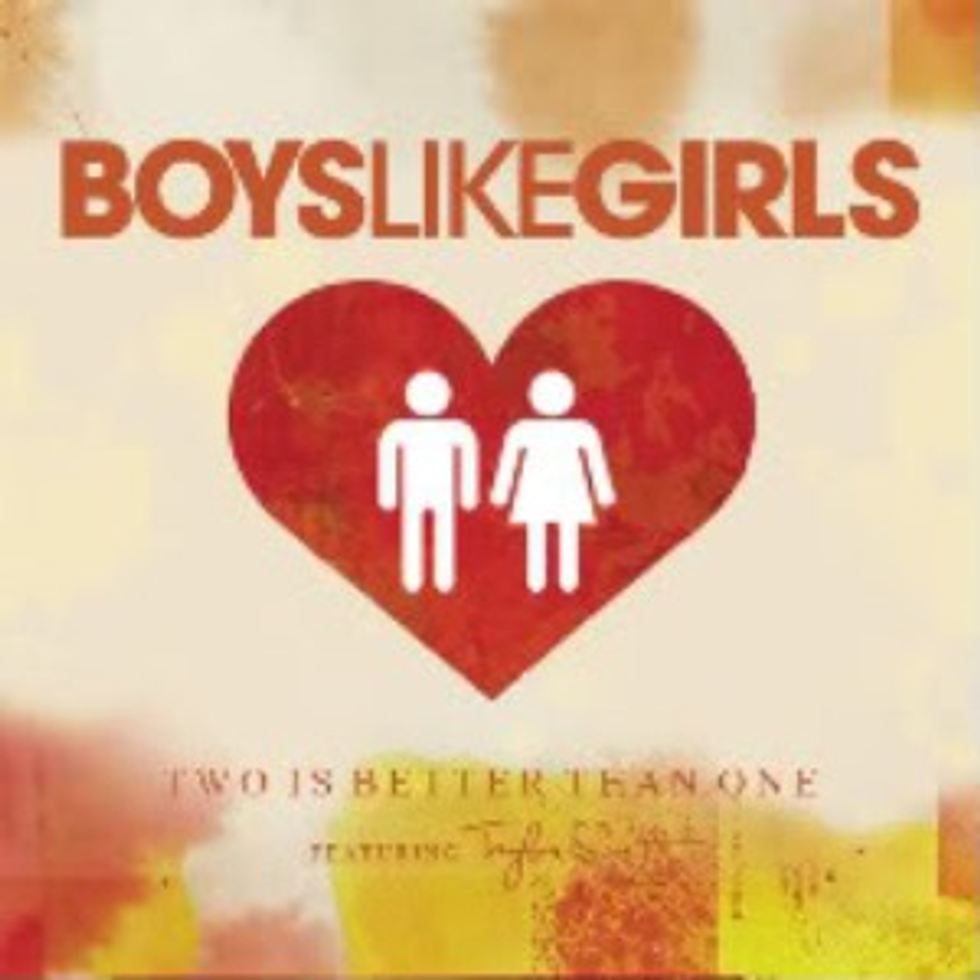 This was also a slow song favorite.
20. "Stacy's Mom" – Fountains of Wayne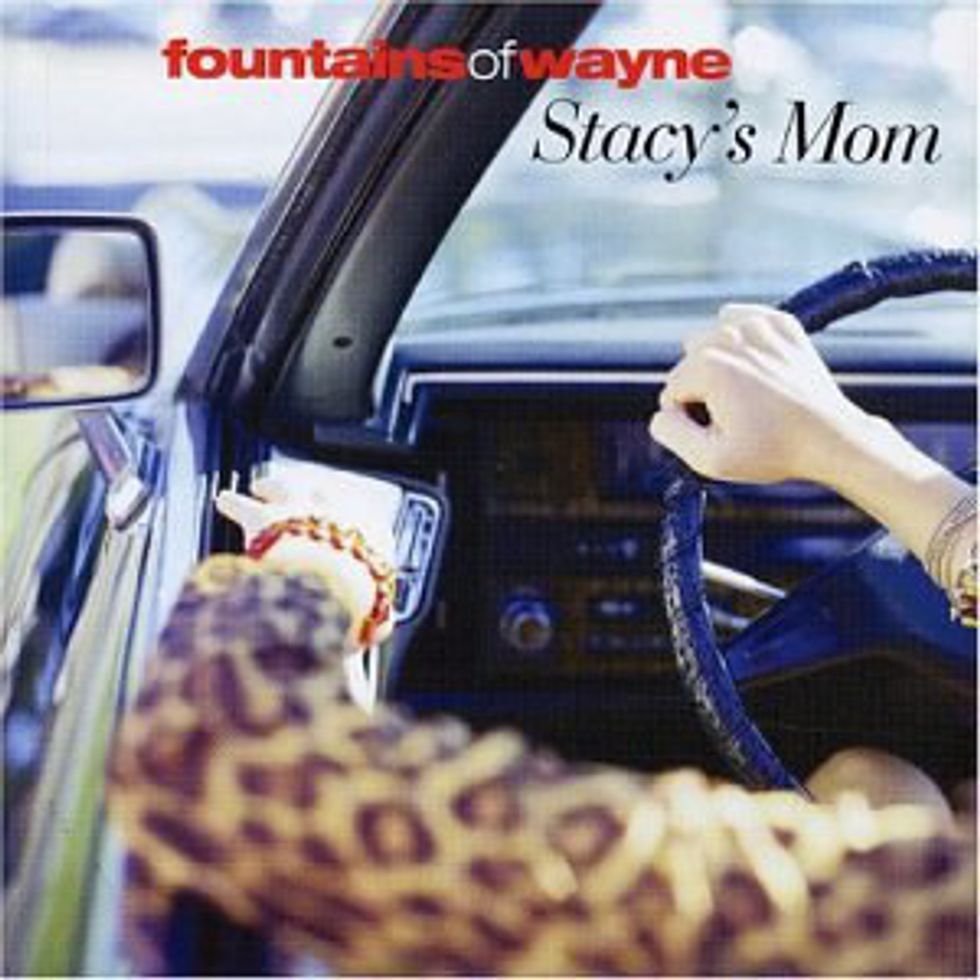 Unfortunately, I never went to school with a Stacy; however, this song was always appropriate to play.
21. "Girlfriend" – Avril Lavigne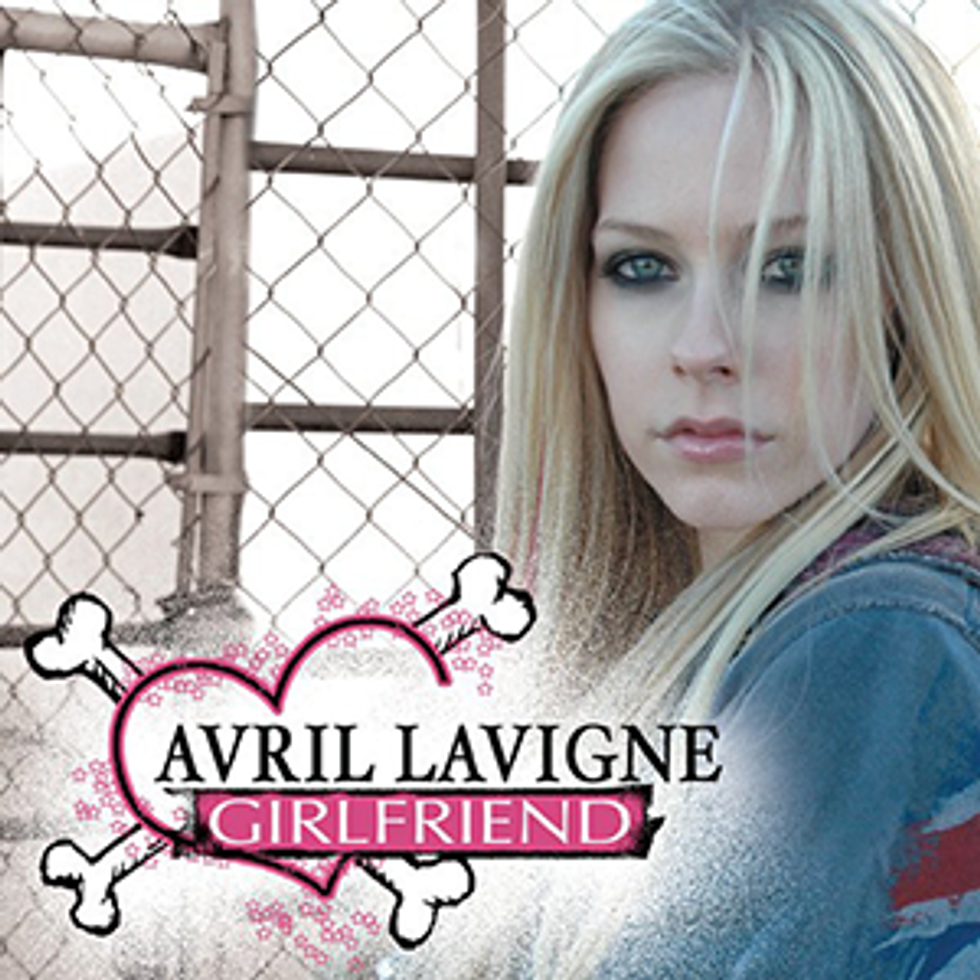 The song's catchiness made for a great sing-along at dances.
22. "Get Low" – Lil Jon & the East Side Boyz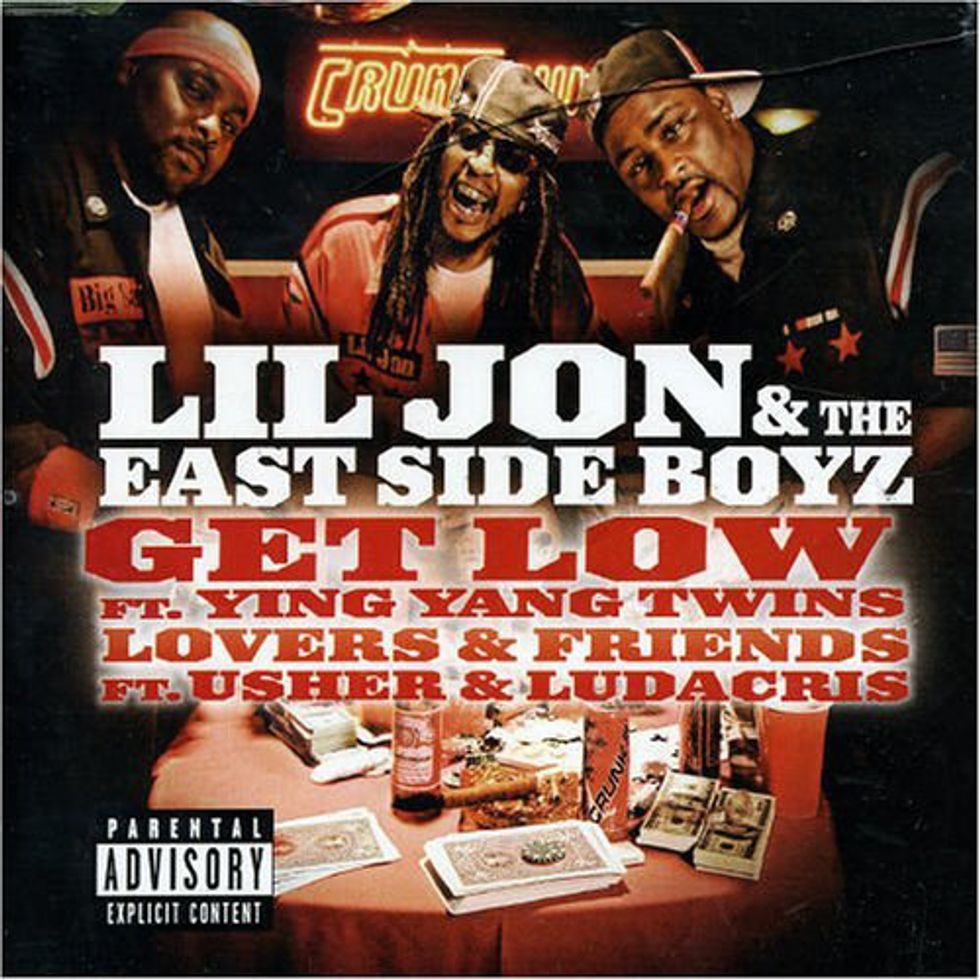 "TO THE WINDOW, TO THE WALL"
23. "SexyBack" – Justin Timberlake ft. Timbaland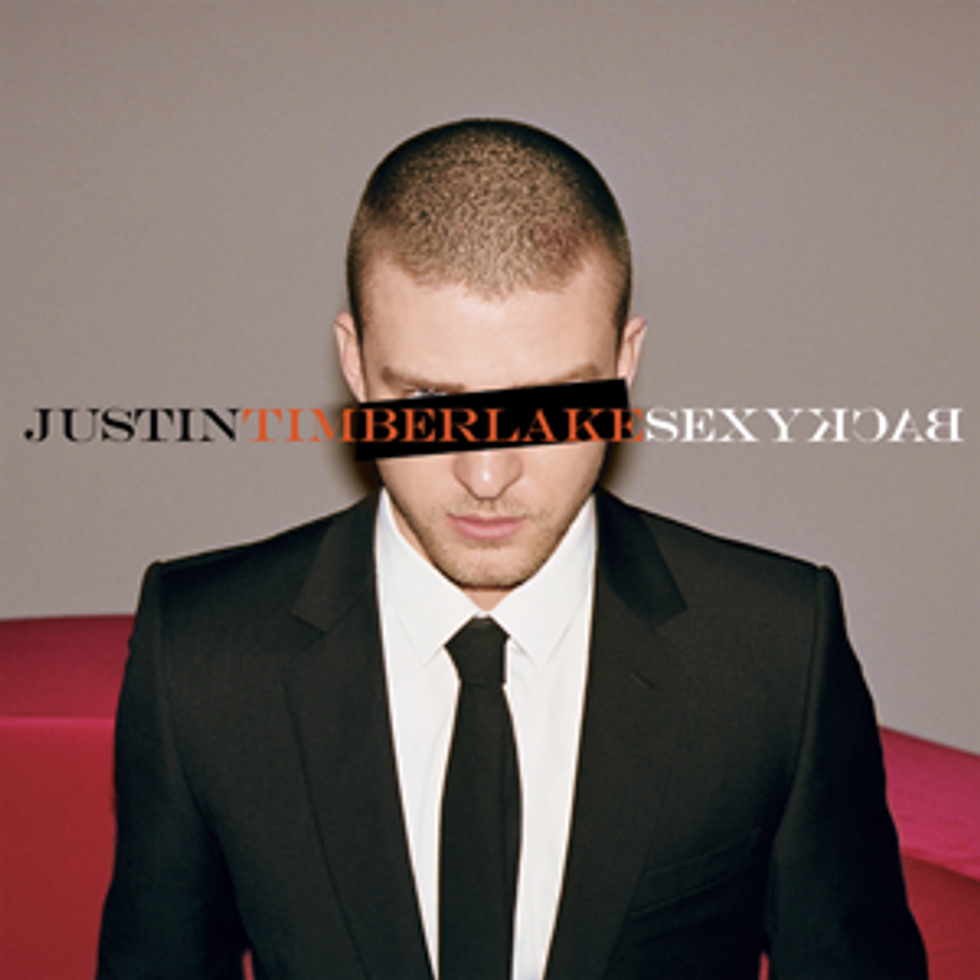 Enough said.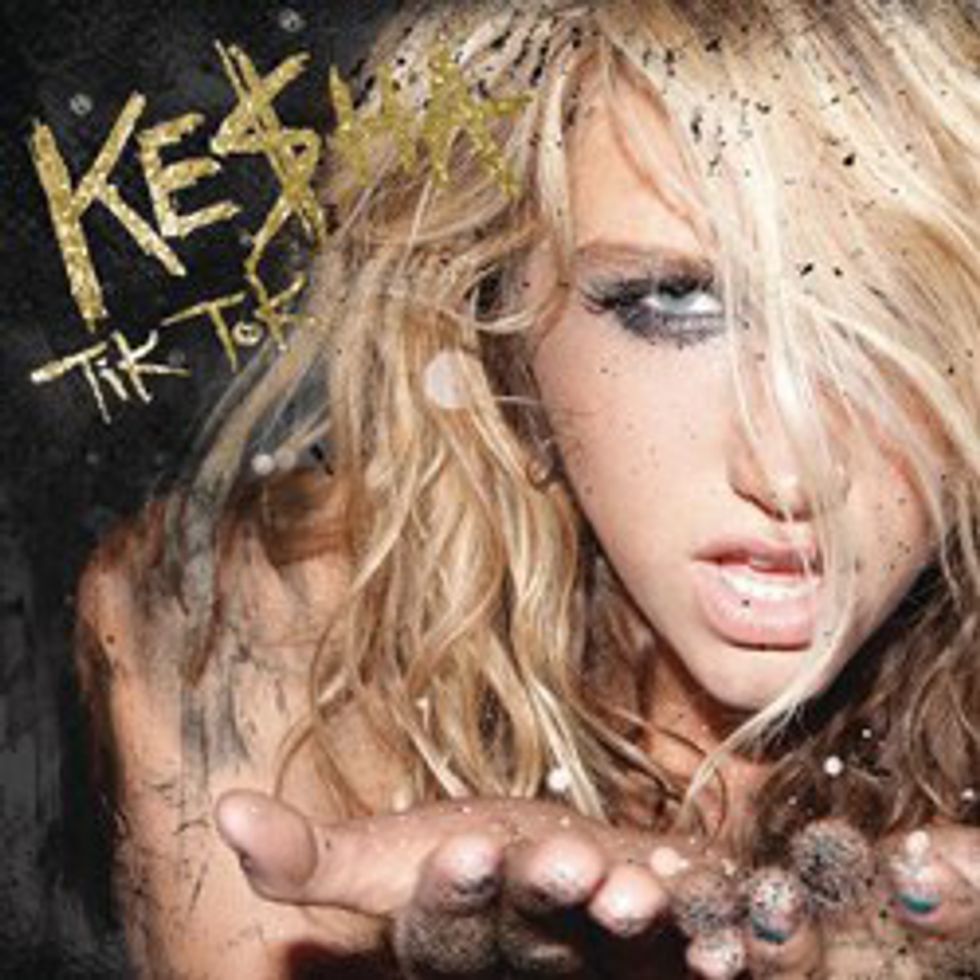 Ke$ha had everyone feeling like P-Diddy when this song came on.
25. "Forever" – Chris Brown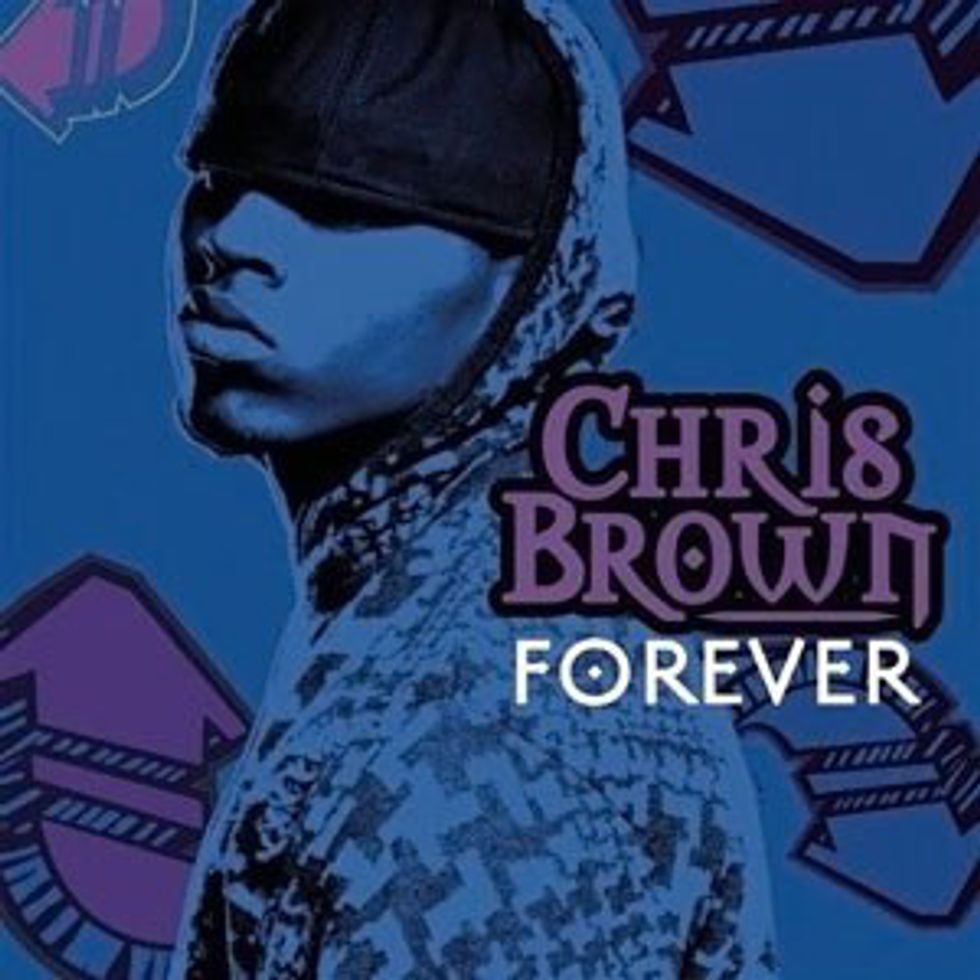 Thank you, Chris Brown, for blessing us with this song.