Good morning world, and all who inhabit it! Everyone needs a little bit of SpongeBob in their life to brighten their day, so here are 25 hilarious quotes that you may catch yourself saying on a daily basis, in any context:
1. "Chocolate? I remember when they first invented chocolate... I ALWAYS HATED IT!"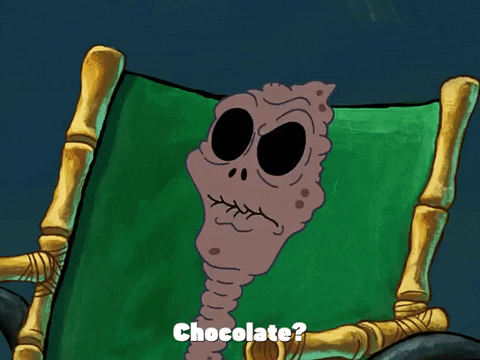 Giphy
2. "I wumbo, you wumbo...he, she, me....wumbo!"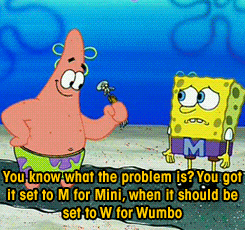 Giphy
It's first grade, SpongeBob!
3. "Firmly grasp it!"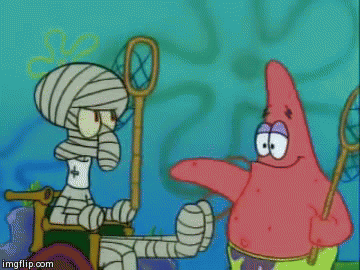 Giphy
4. "The lid!"
5. "Steppin' on the beach, do-do-do!"
6. "The best time to wear a striped sweater, is all the tiiiime"
7. "You're good! You're good! You're good!"
8. Krusty Krab Pizza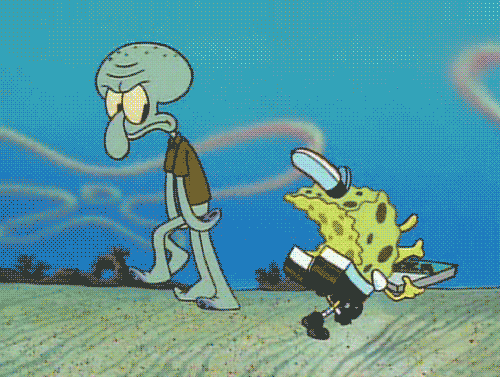 Giphy
9. "The maniac's....IN THE MAILBOX!"
10. "Hi, Kevin."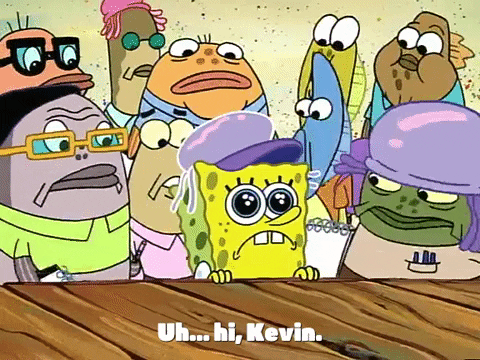 Giphy
11. "So....you think.....that I'm.......stalling."
12. "Uh...I can explain."
13. "Plankton: 1% evil, 99% hot gas"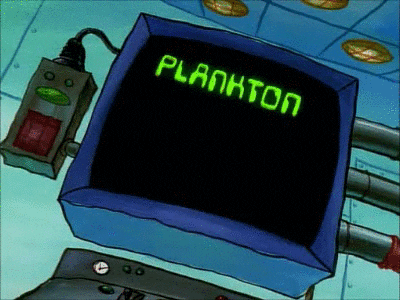 Giphy
14. "It's not my wallet"
15. "Squidward smells.......goooooooood"
16. "Have you finished those errands?"
17. "HE WAS NUMBER ONE!"
18. "A smelly smell..."
19. "Sorry, I don't speak Italian"
20. "Photosynthesis! Photosynthesis!"
21. "You used me....for LAND DEVELOPMENT!"
22. "Hello, you've reached the house of unrecognized talent."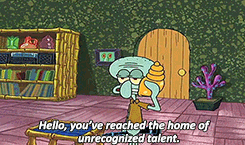 Giphy
23. "FUTURE!"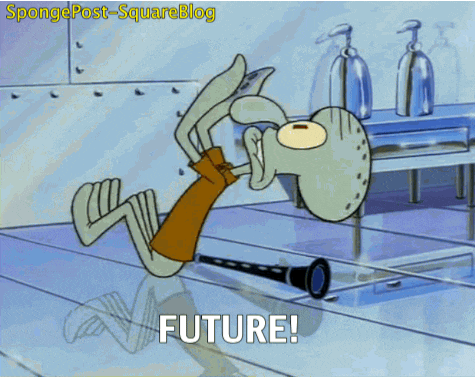 Giphy
24. "I'm ugly and I'm proud!'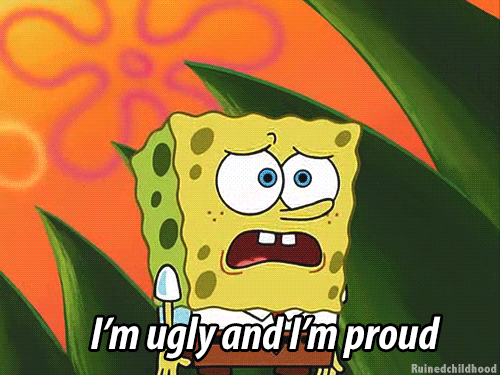 Giphy
25. "I thought of something funnier than 24..."