Thank goodness fall is finally here. There are few things that get me more excited than when I get to put on my leather boots again and the leaves begin turning orange and the smell of cooler, crisper air hits me in the morning. And even for me, a perpetually single girl, fall feels like the season when everyone falls in love.
It's the time when people like me put on their over sized hoodies and leggings and thick socks, warm up some apple cider, snuggle in with their significant other/best friend/pet, and put on a good movie. Fall means magic and horror and togetherness and that is what happens in the very best fall movies. Here are some of the best films, in my opinion, to watch in the fall (that do not involve people chopping each others heads off).
1. 500 Days of Summer
This is one of those mushy love movies that is always good. But again, fall is the time for love and this movie shows all things love and dating perfectly.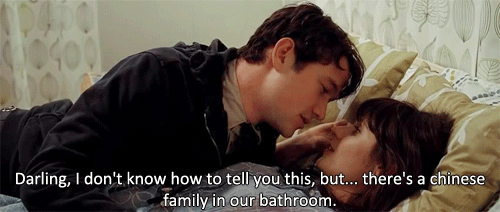 2-9. Harry Potter
Okay, so there are a lot of these films but they are classic and magical and will put you in a wonderful mood for the fall.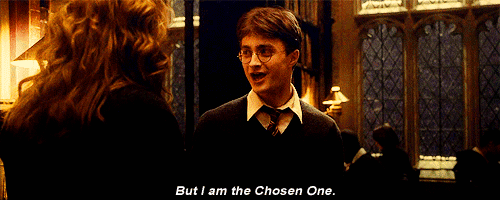 10. The Emperors New Groove
Alright, I know this technically has nothing to do with fall or Halloween, but (spoiler alert) the emperor becomes a llama and it is whimsical and hysterical and is underappreciated.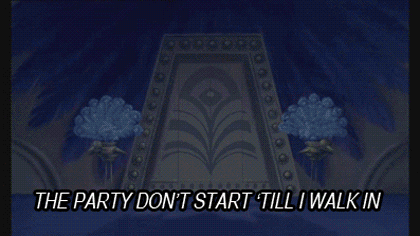 11. Can't Buy Me Love
Classic. Classic. Classic. And to me, any movie that takes place in a high school feels like it's set in October.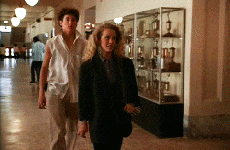 12-14. The Purge
This is a series of three movies so far. These are a good balance between being "scary" and just having blood and guts flying everywhere. You're not going to get sick to your stomach and you won't be afraid to go to sleep. Win.

15. Remember the Titans
Fall. Football. Self explanatory.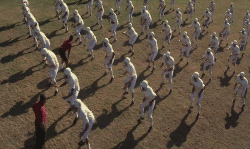 16. The Shining
Another classic movie. With just enough horror thrown in there to be appropriate for Halloween time.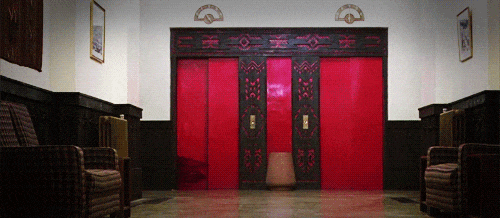 17. Nine Dead
This movie, sadly, has been taken off of Netflix. But if you can find it anywhere, watch it. It is a murder mystery kind of movie and will have your brain working really hard.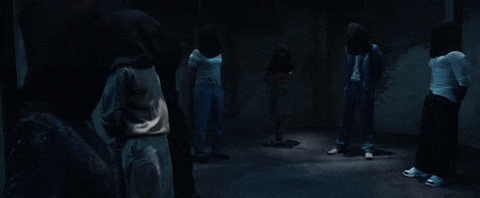 19. Casper Meets Wendy

A young Hilary Duff is enough reason for me to watch anything. Seriously. Watch this if you want your heart to be happy.
20-23. Halloweentown
Because October has not been fulfilled unless each Halloweentown movie has been watched AT LEAST two times.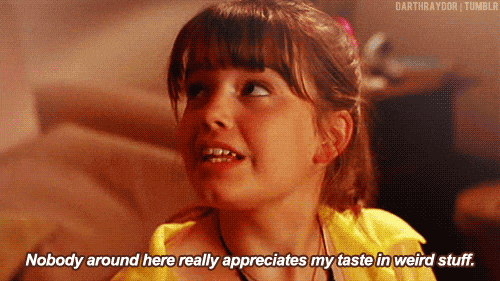 18. You're Next
This is another former Netflix movie. I probably am such a big fan of this movie because the hero is this truly tough, strong, self sufficient woman which we deserve to see more of.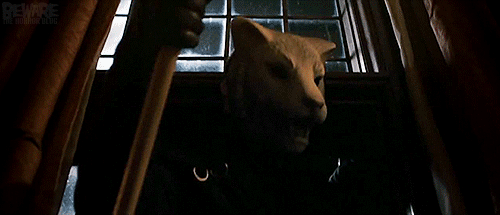 24. The Uninvited
Creepy is the best word I can think of to describe this film. Not gory. Not Halloween themed. But you'll feel just a little bit uncomfortable the whole time you watch it. Which apparently is a good thing.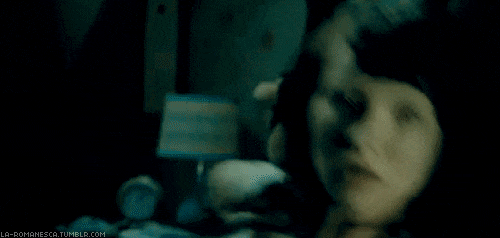 25. Tower of Terror
This is hard to find since it didn't seem to have success for too long. Almost every year I find this movie somehow and it puts me in the best mood for Halloween. Featuring a pre-Bring it On Kirsten Dunst. Automatic winner.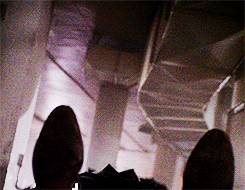 26. Hocus Pocus
This is the best Halloween movie ever made and one of the best movies ever made, in general, in my opinion. I had to save the best for last.