If you're a girl, you probably have a Pinterest account and have come across decor items that look so perfect, that you have to have them. The problem with most of these room decor pictures is that they either don't have the "Buy Items From This" button or, if they do, the items are not in your price range.
Pinterest is a great way to get inspiration for anything in this world, but you can easily go out to a store and find what you think is "Pinteresty" enough. The whole world, especially college students, are obsessed with Target. We all know Target has some of the cutest decors, and most of them could be in the "Pinteresty" category.
Keep reading to find out what 24 decor items from Target that can turn any room into a Pinterest dream room.
Click on images for link to product.

1. 10" Wall Clock, Marble with Brass 10.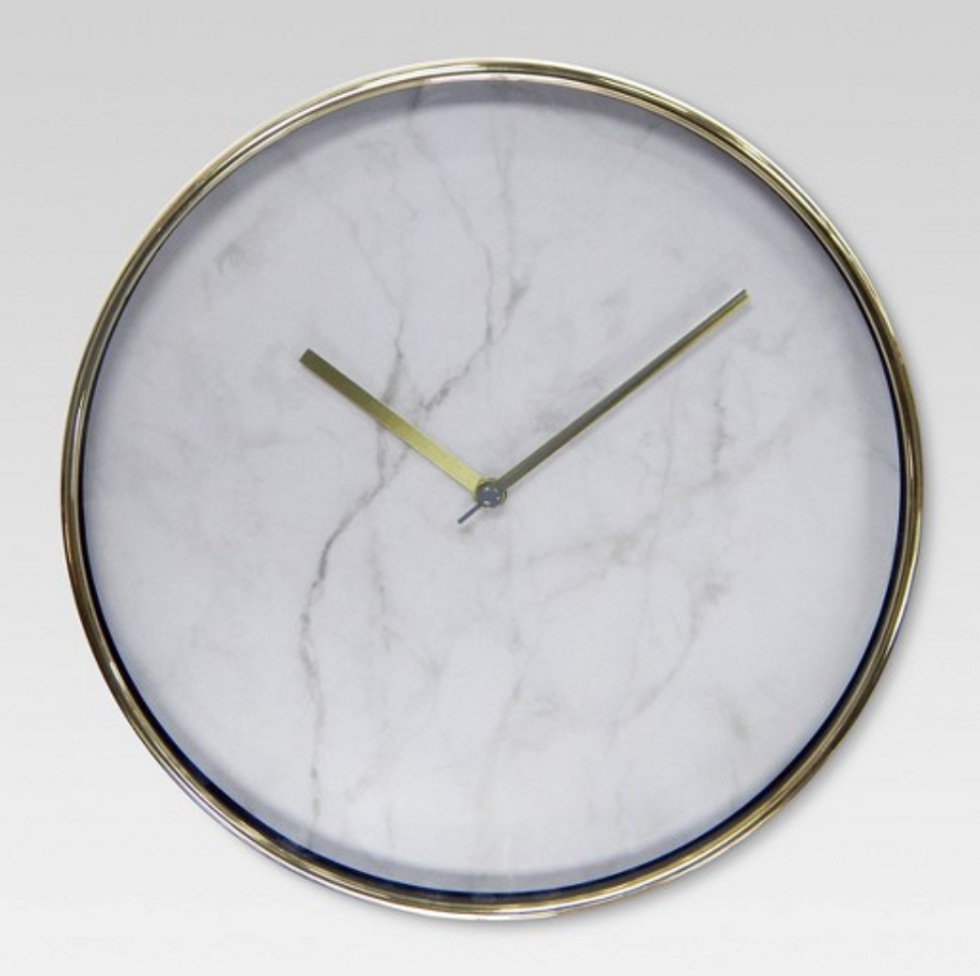 2. 24" Wall Clock White Washed Wood Finish.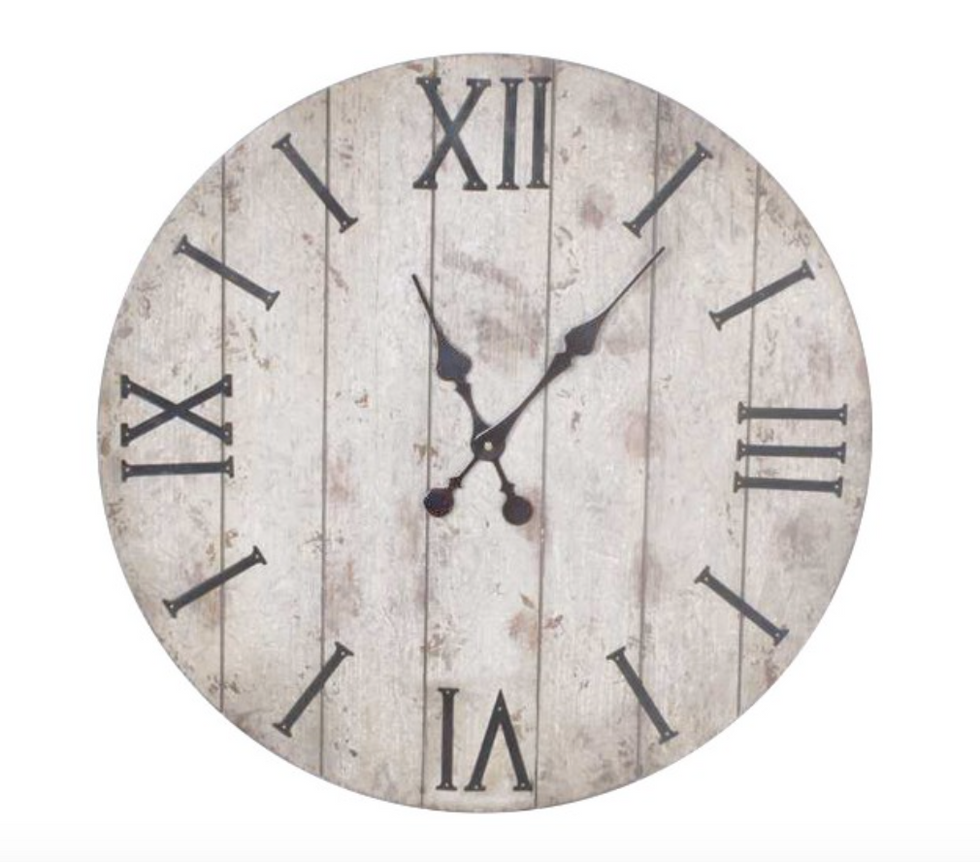 3. Round Wire Basket Medium Gold.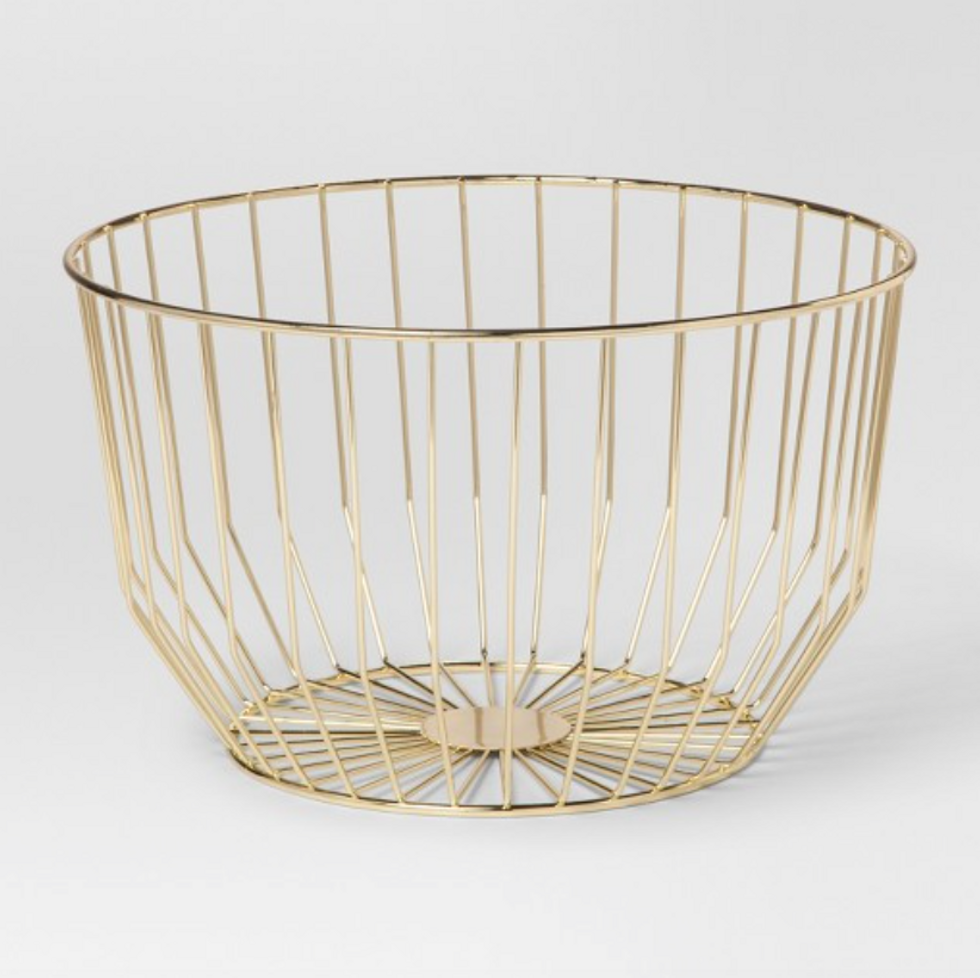 4. Glass and Gold Display Box.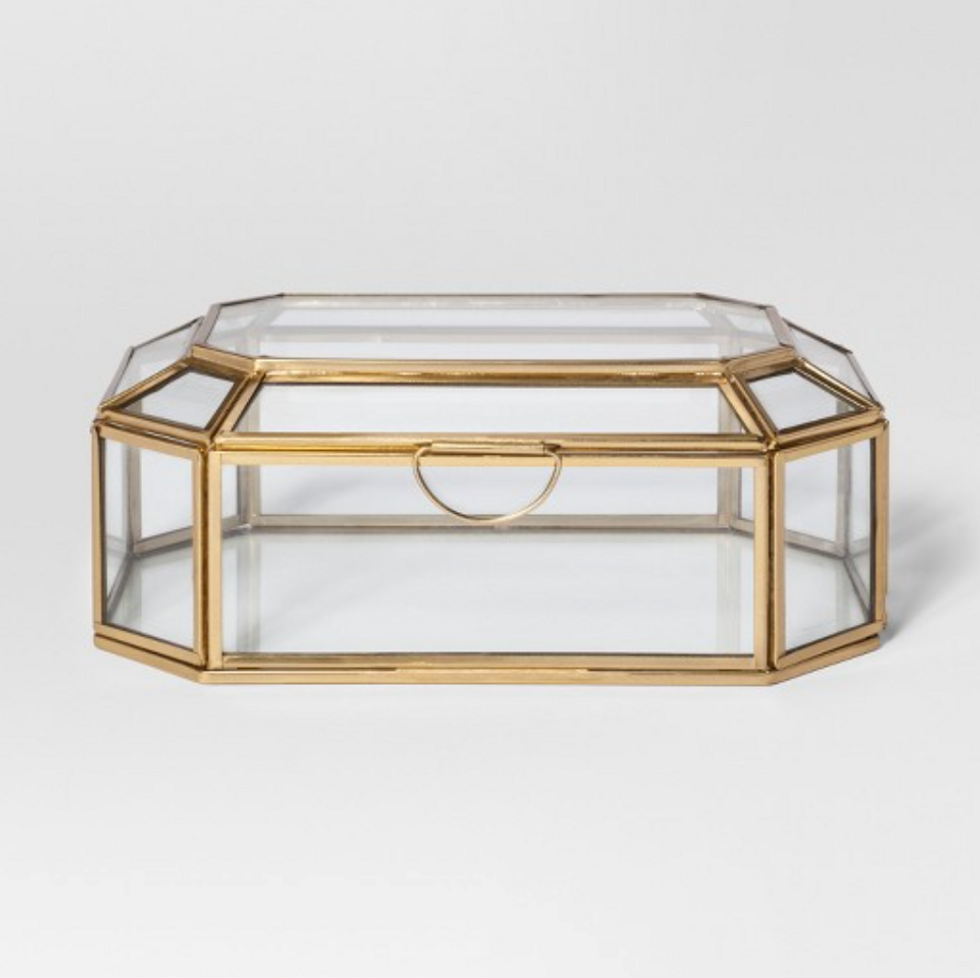 5. Wood Large Milk Crate.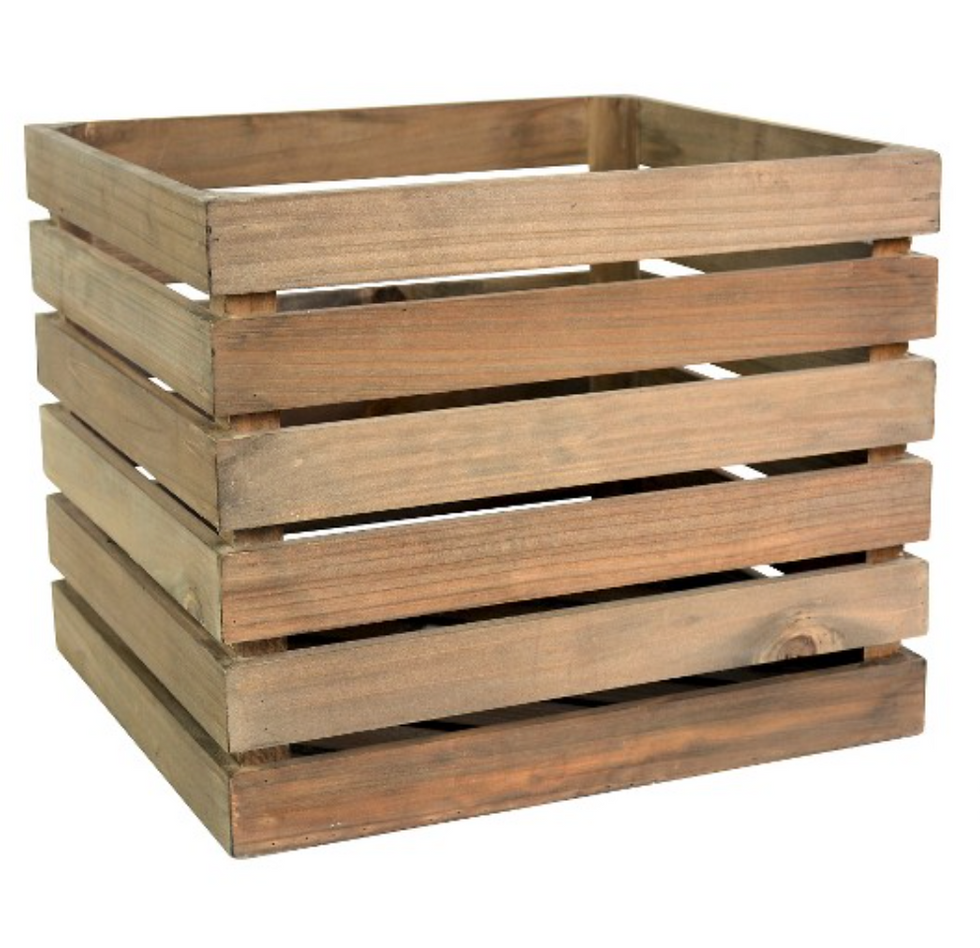 6. Wall Grid, Gold.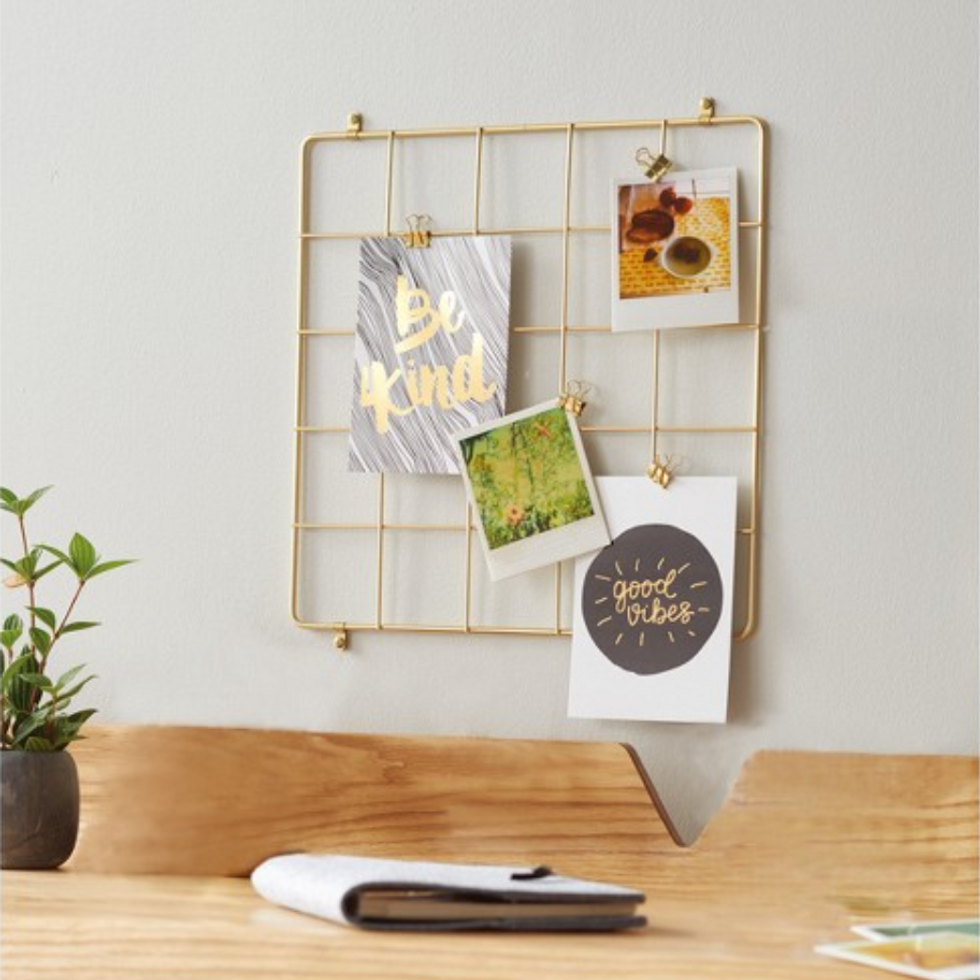 7. Ivory Marble with Wood 4"x 6" Frame.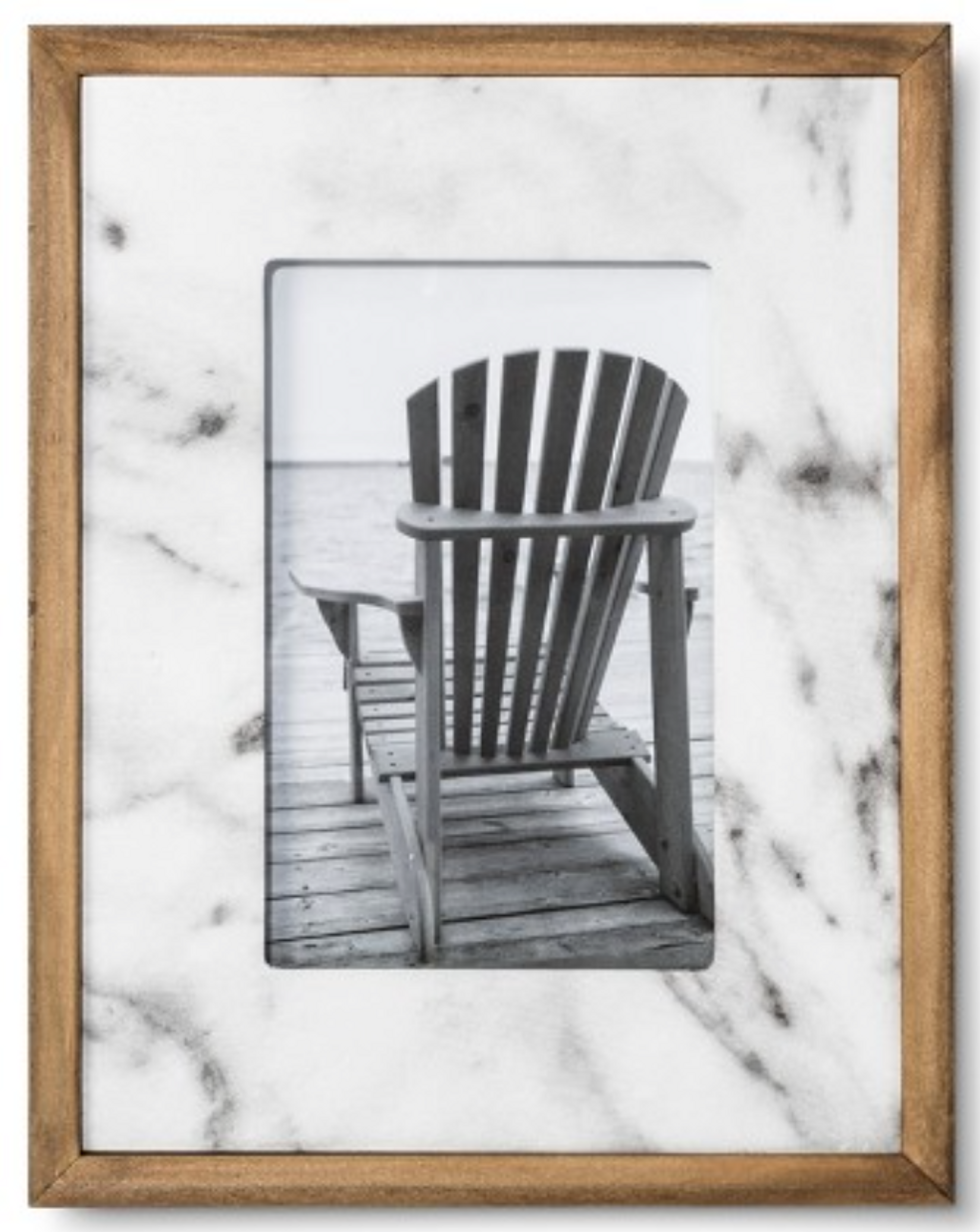 8. Geometric Gold Single Image Frame 4 x 6.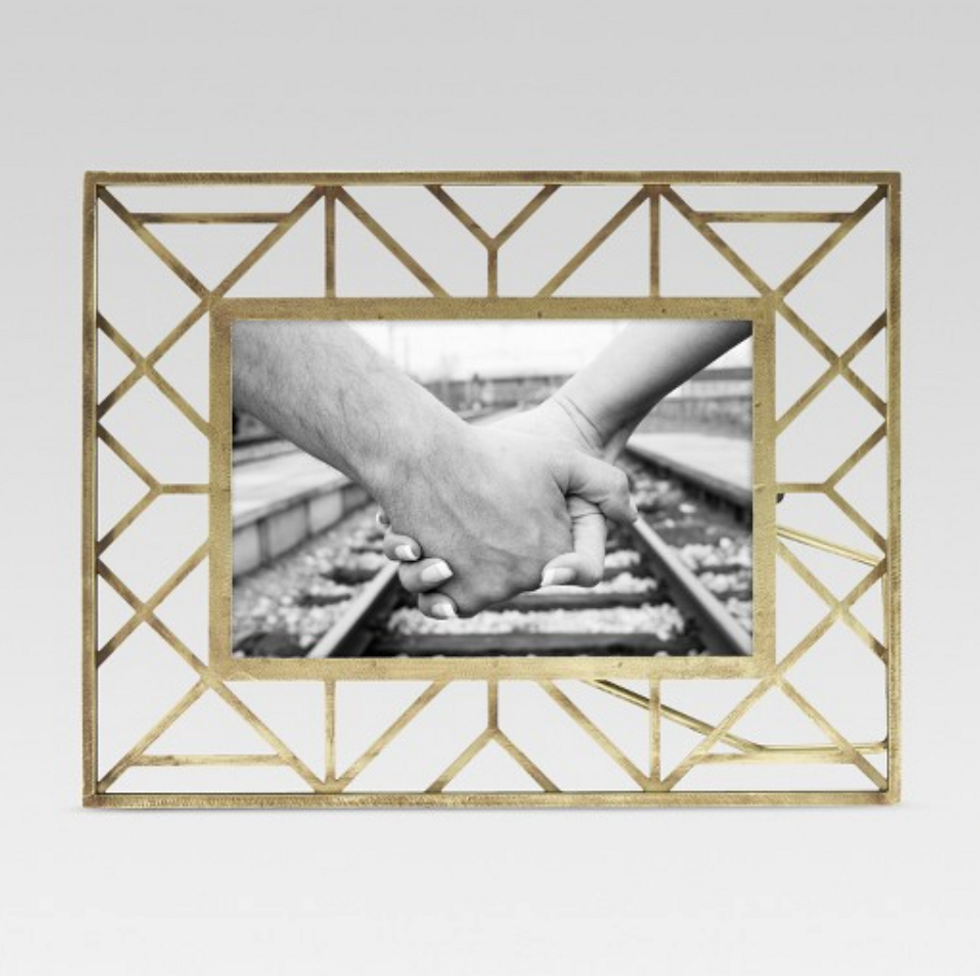 9. Artificial Plant in Stand Large.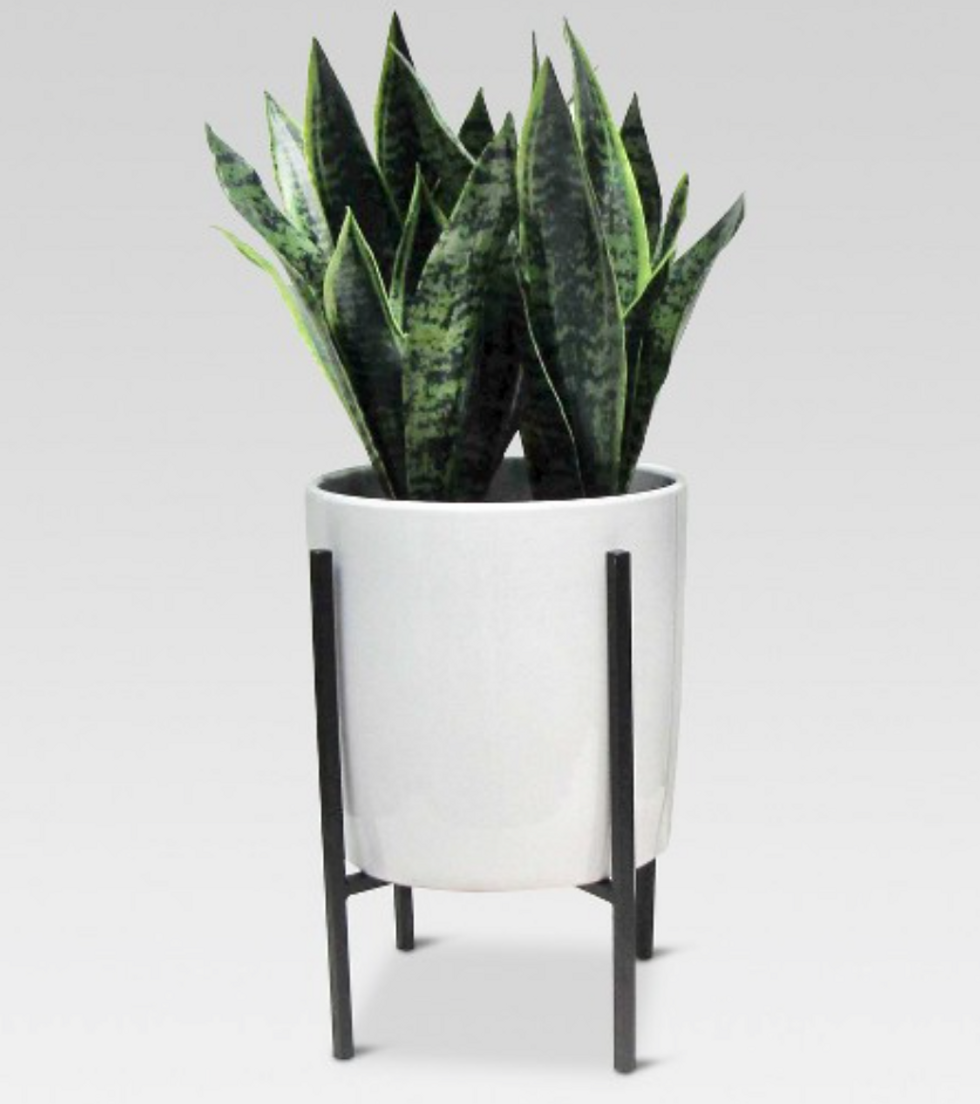 10. Artificial Plant in White Pot Medium.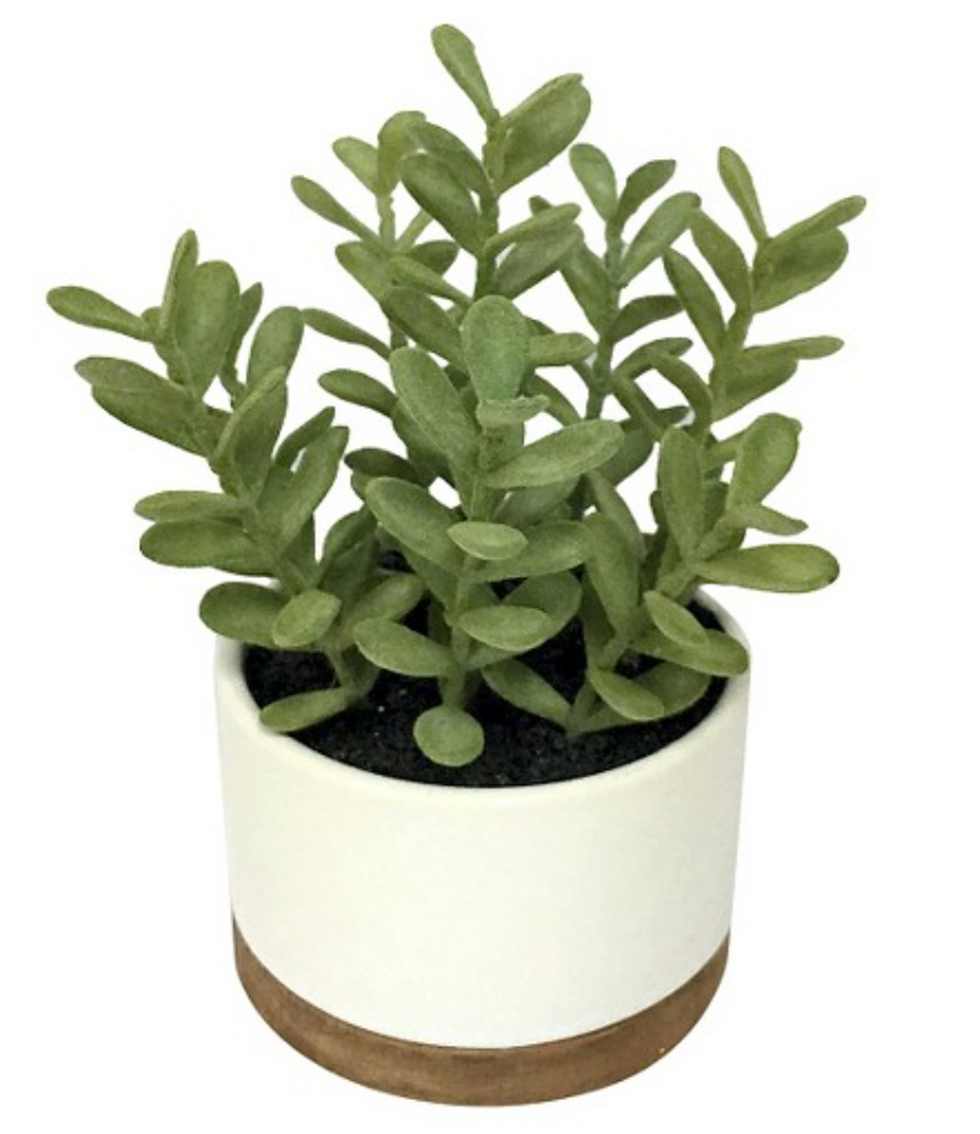 11. Hand Made Modern Ceramic Planter - Large.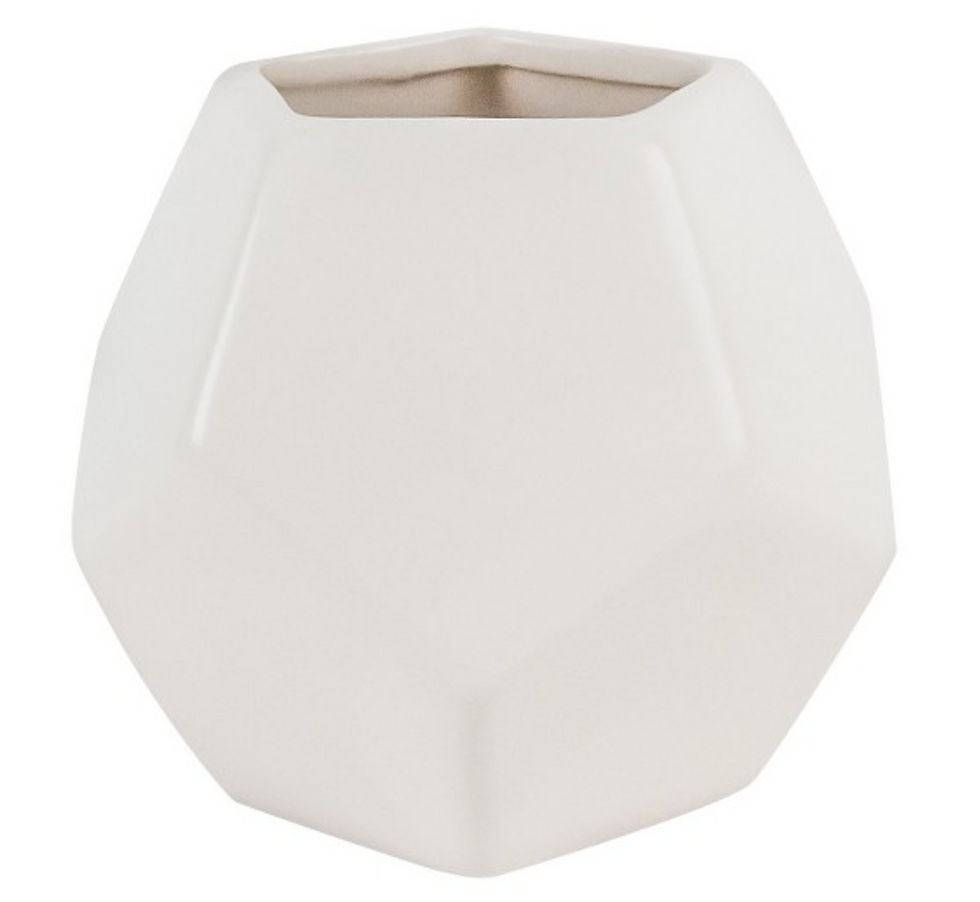 12. Succulent Wall Geometric Hanging White/Gold.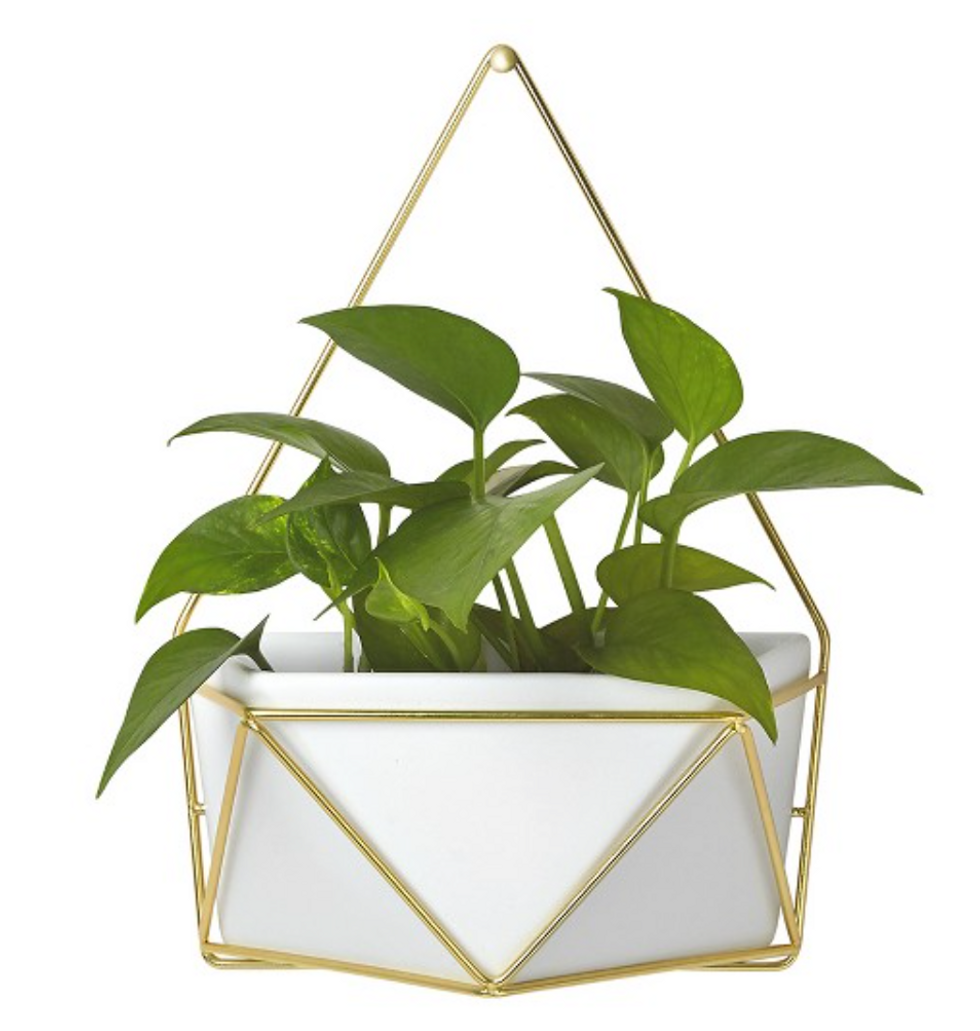 13. Enamel Tray Large - White/Copper.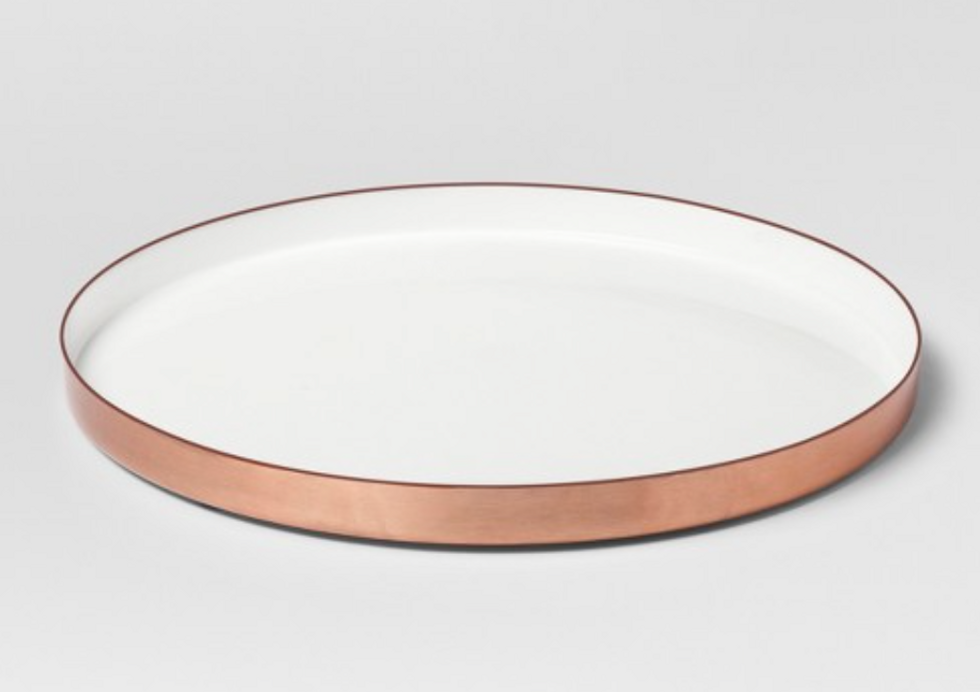 14. Star Figurine Metal Tabletop Decor in Steel Finish - Gold.

15. MDF Chalkboard with Wood Holder.

16. Cantilever LED Task Lamp with Marble Base.

17. Clip Lamp.

18. DIY Light Box LED.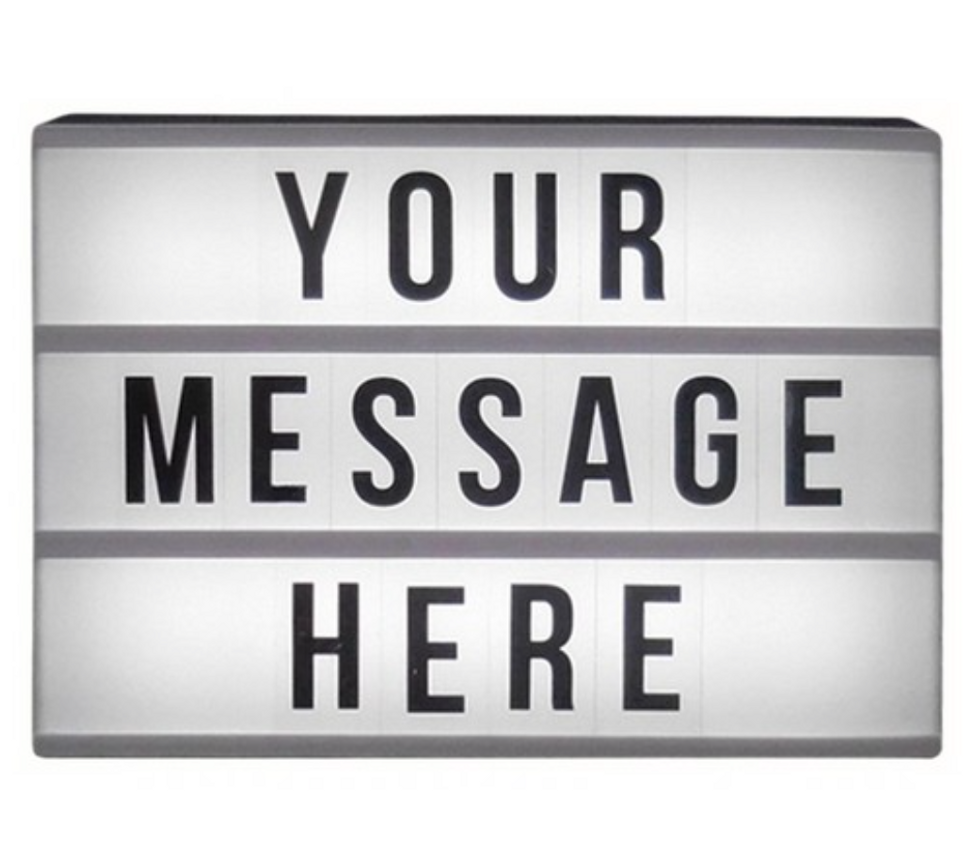 19. Comfort Natural Shaped Himalayan Salt Lamp with Dimmer.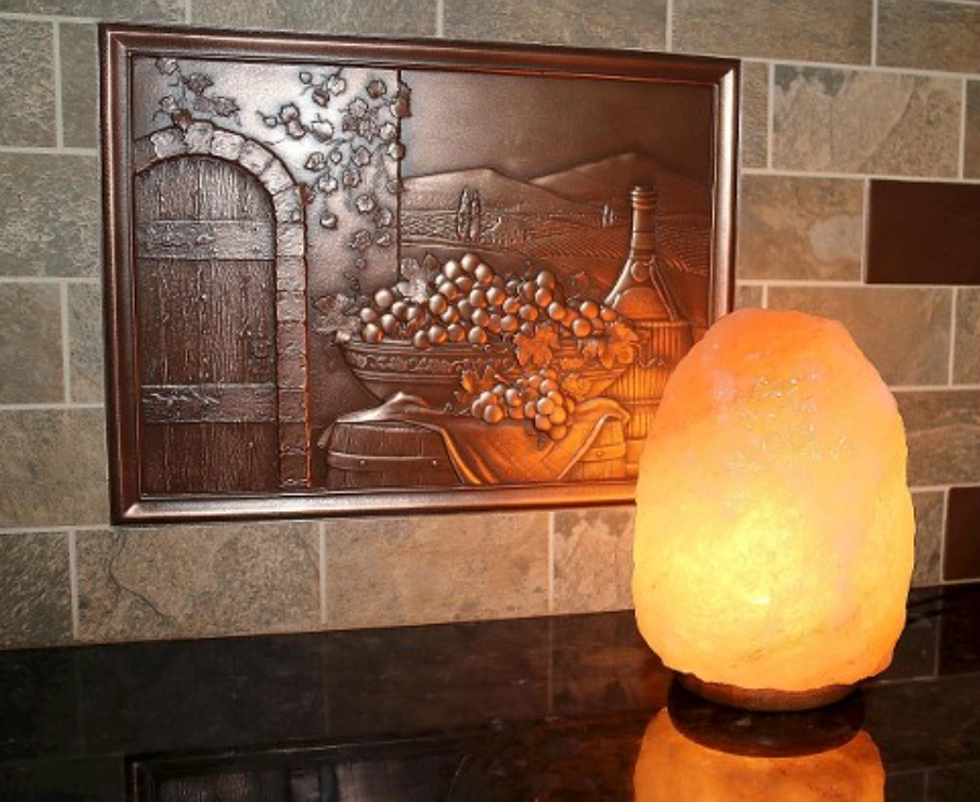 20. Hexagon Wall Cubbie with Hooks.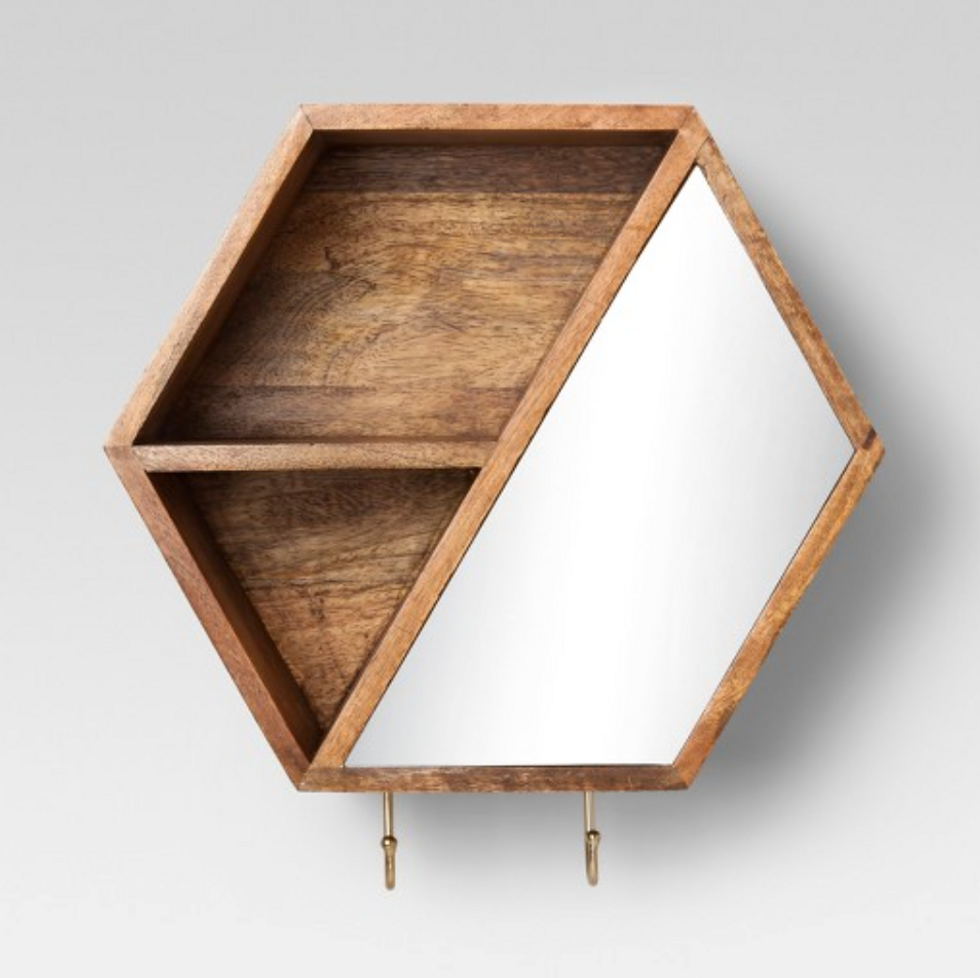 21. Gold Tassel Garland.

22. Wood Flag Banner.

23. Deer Head Wood Flushmount Gold/Black.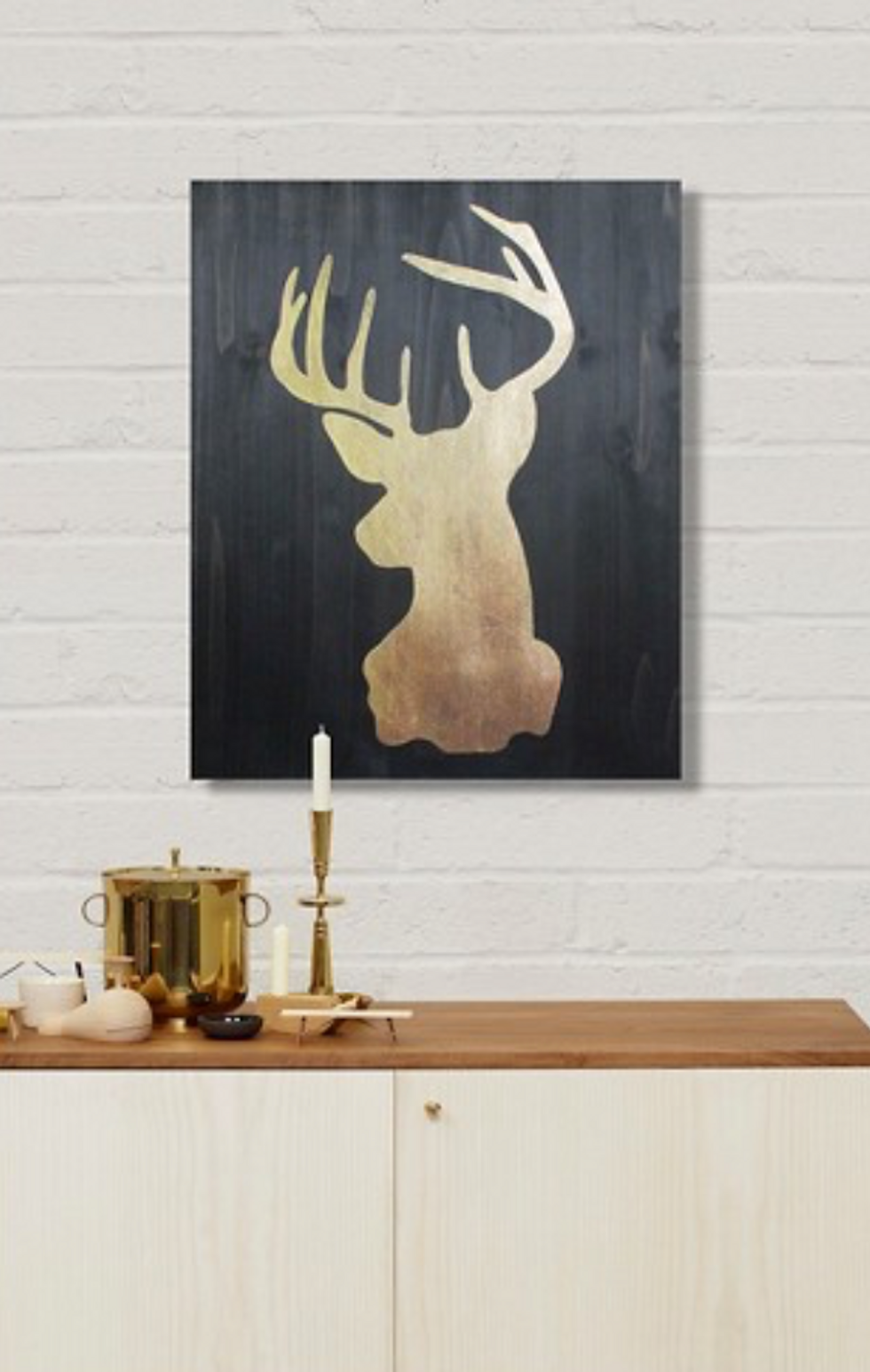 24. Surf and Turf Wall Decal - Black.