*Disclaimer: Just because I say teddy bears and flowers aren't my thing doesn't mean they're bad gifts and I wouldn't love them. This list is purely for fun. Also, some of these things are expensive. Those are jokes. I am absolutely not saying you need to spend a lot for a gift to be meaningful.*

Let me start off by saying that while I appreciate any gift my boyfriend gives me, I think Valentine's Day is a dumb holiday and I would really rather he didn't get me anything at all. Maybe you feel the same way, but your SO still insists on getting you something. While I love stuffed animals, I already have so many, and flowers just die in a few weeks anyway. Kind of seems like a waste of money to me. If your SO is insisting they give you a gift, suggest these. If you want to get something for them, check out this list of ideas so you can give the perfect gift that keeps on giving.
1. A puppy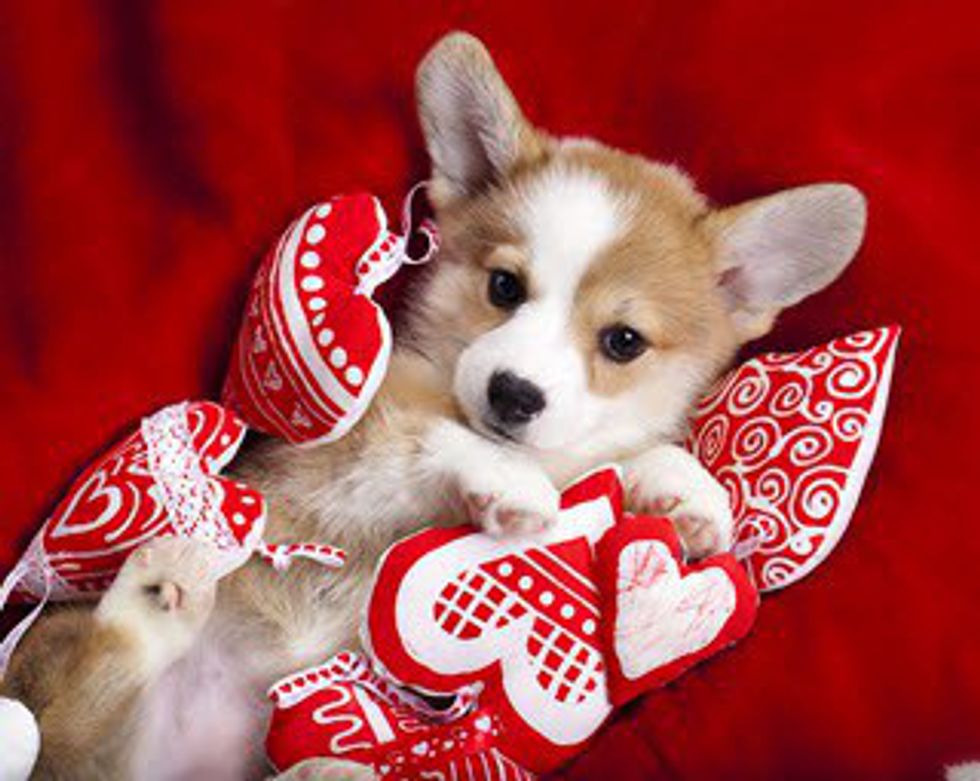 No lie, if I could choose one thing from this list, it would be a puppy. Preferably a corgi. Or a pug. Or a basket of corgis and pugs.
2. A bowl of mac and cheese.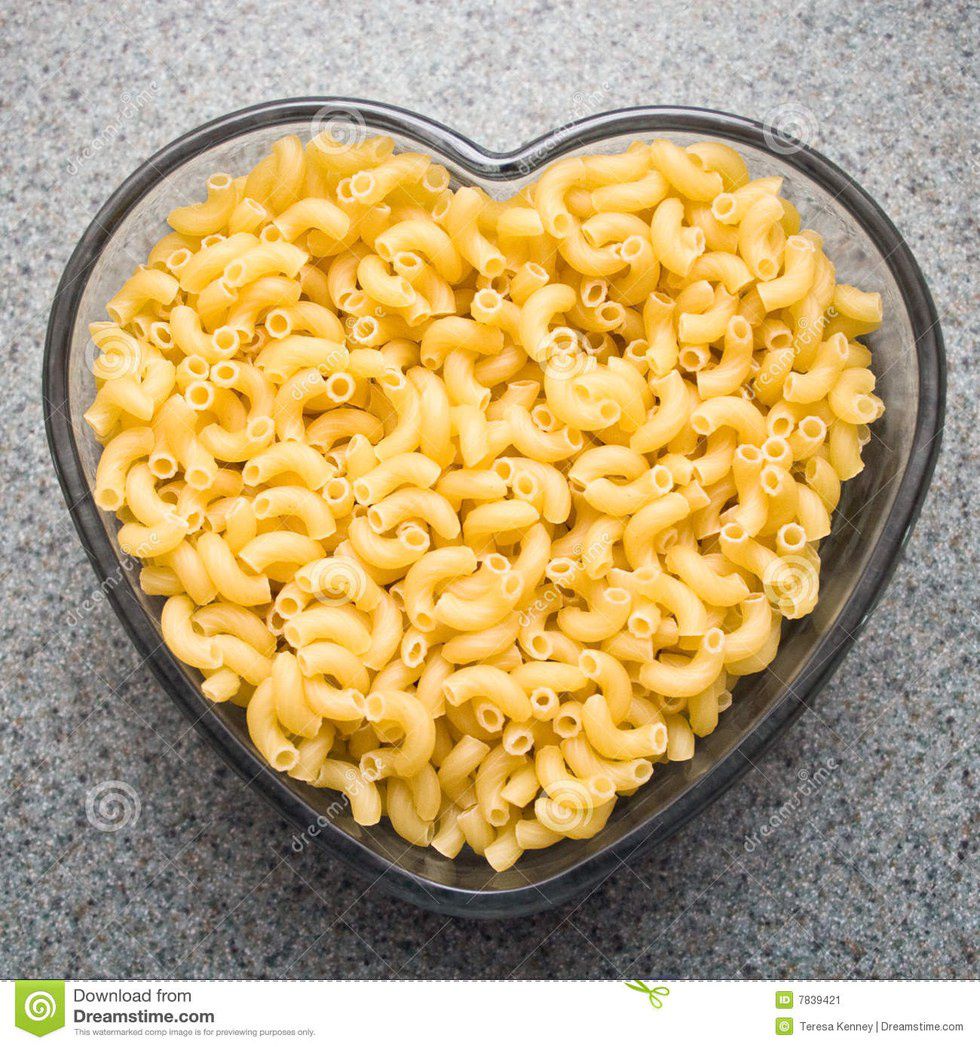 I'm pretty simple, really.
3. That 70s Show in its entirety on DVD.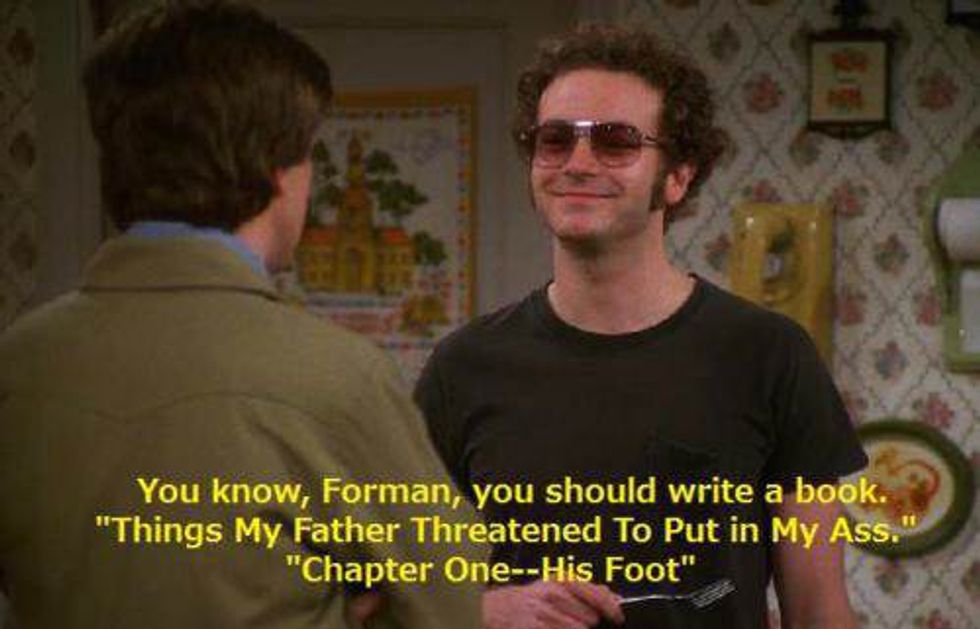 Truth be told I also want that book. (Can also be substituted for your significant other's show of choice.)
4. A handwritten letter.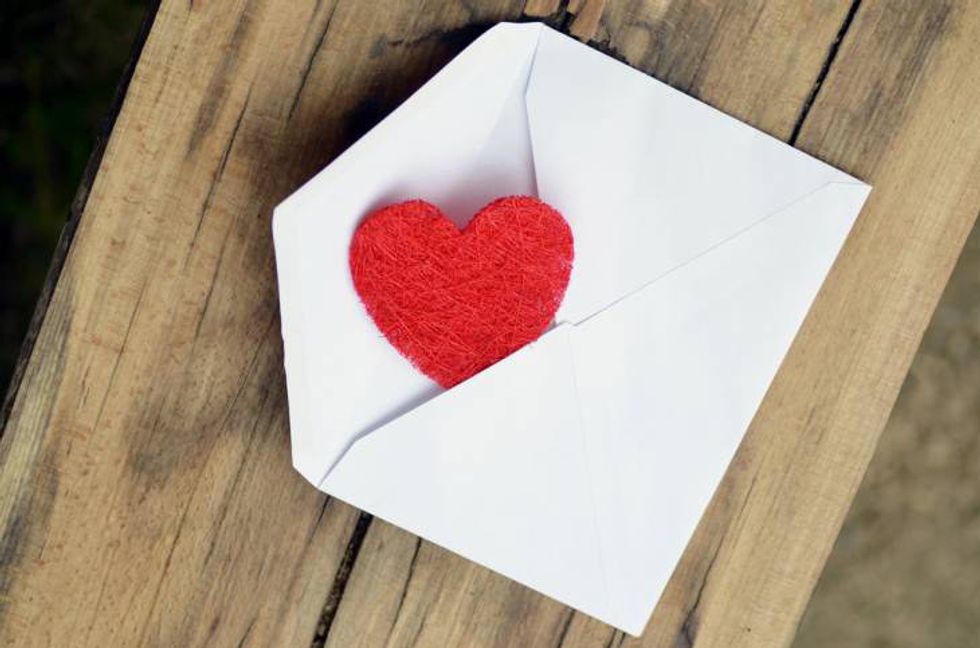 It's really more about the gesture than anything else. This is one of the most thoughtful gifts you could ever give or receive, and if someone doesn't appreciate this, they're lame and you don't need them in your life. (And it's free so that's cool.)
5. Craft supplies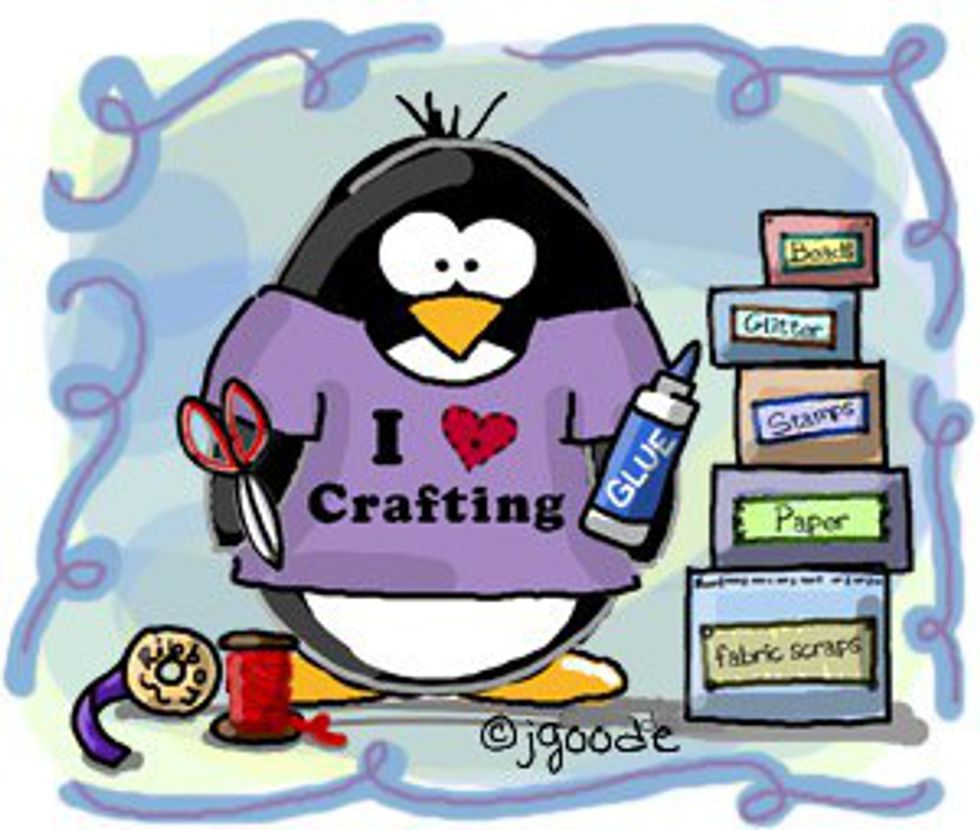 I'm in a sorority. Self-explanatory. Also good for non-Greeks who enjoy crafting. (But if your SO is a serious artist and you don't know anything about their supplies, you might wanna skip this one.)
6. CDs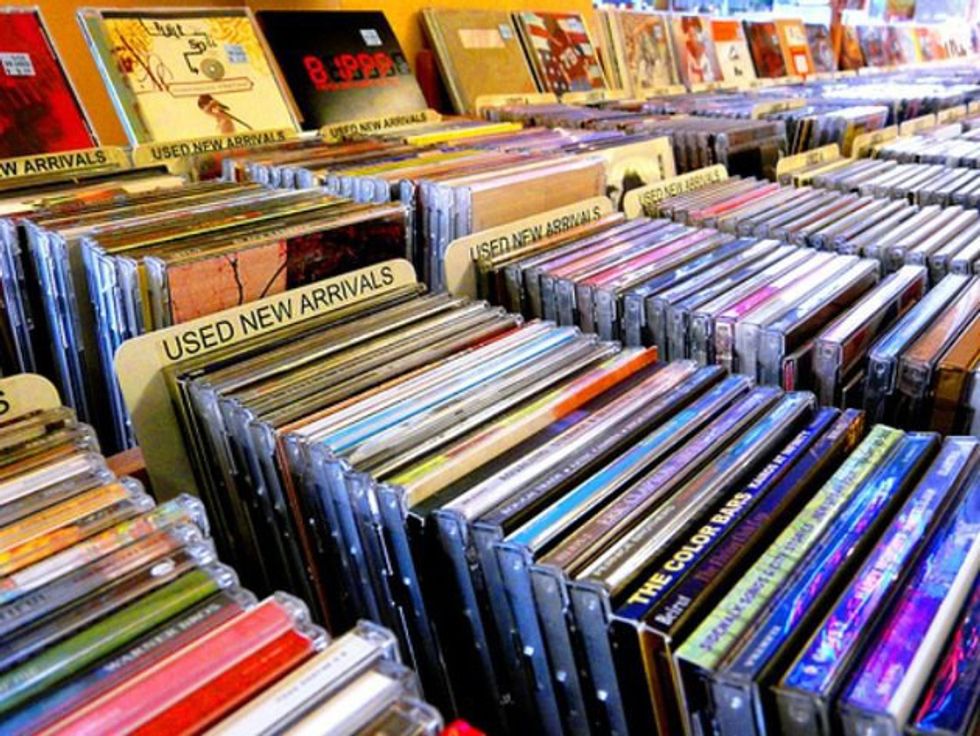 What's better than music?
7. Movies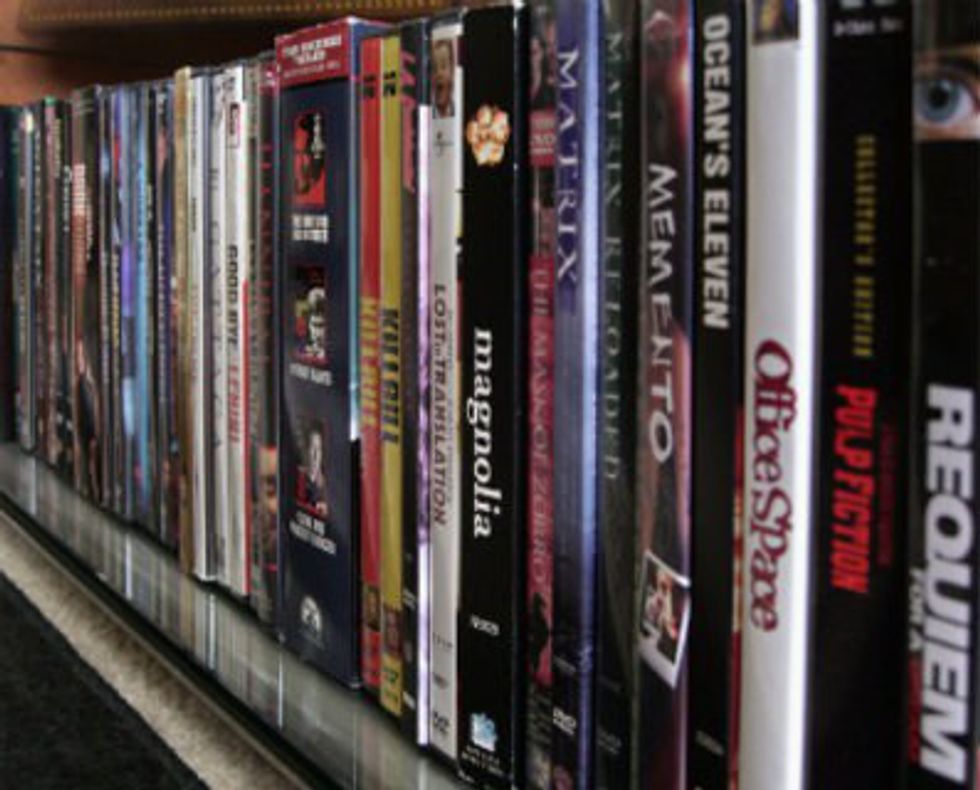 Same with CDs. I love having my favorite movies to watch over and over.
8. A glass dinosaur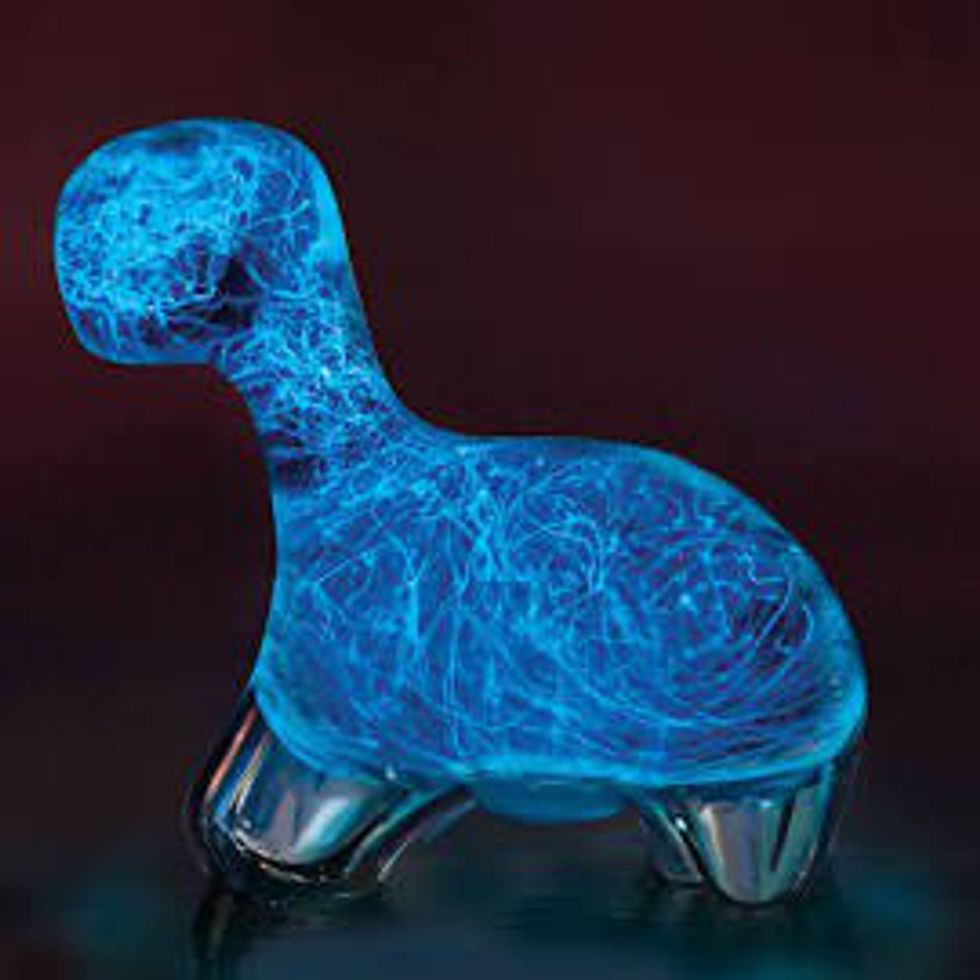 Especially this bioluminescent one. Not very functional but pretty awesome.
9. A Volkswagen bus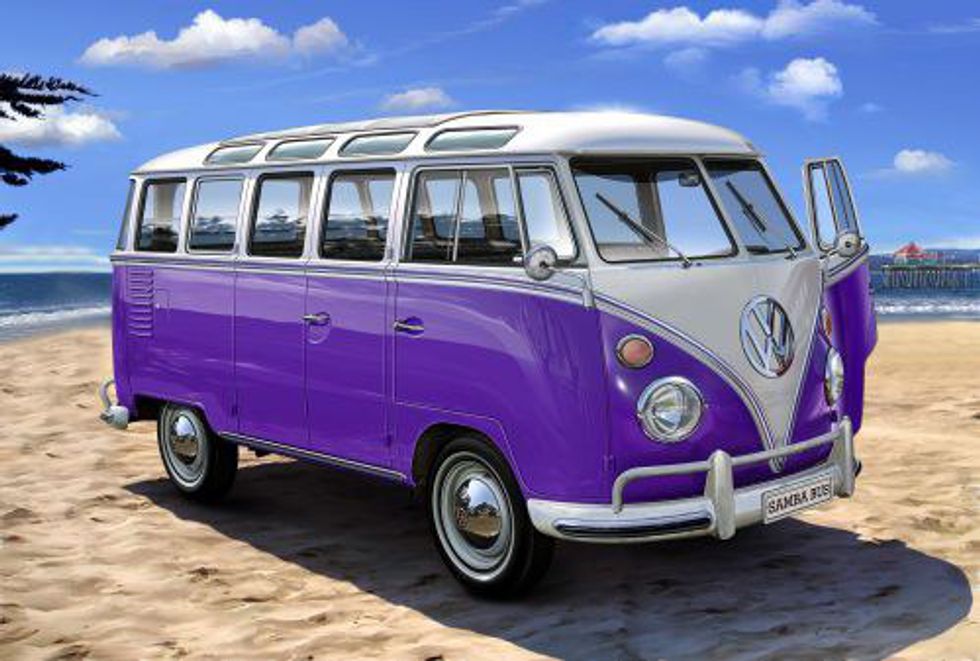 Maybe it's the hippie in me, but I would love this. Except I would immediately abandon everything to travel the country, so maybe not.
10. Or, if you can't afford that, this little Volkswagen bus toaster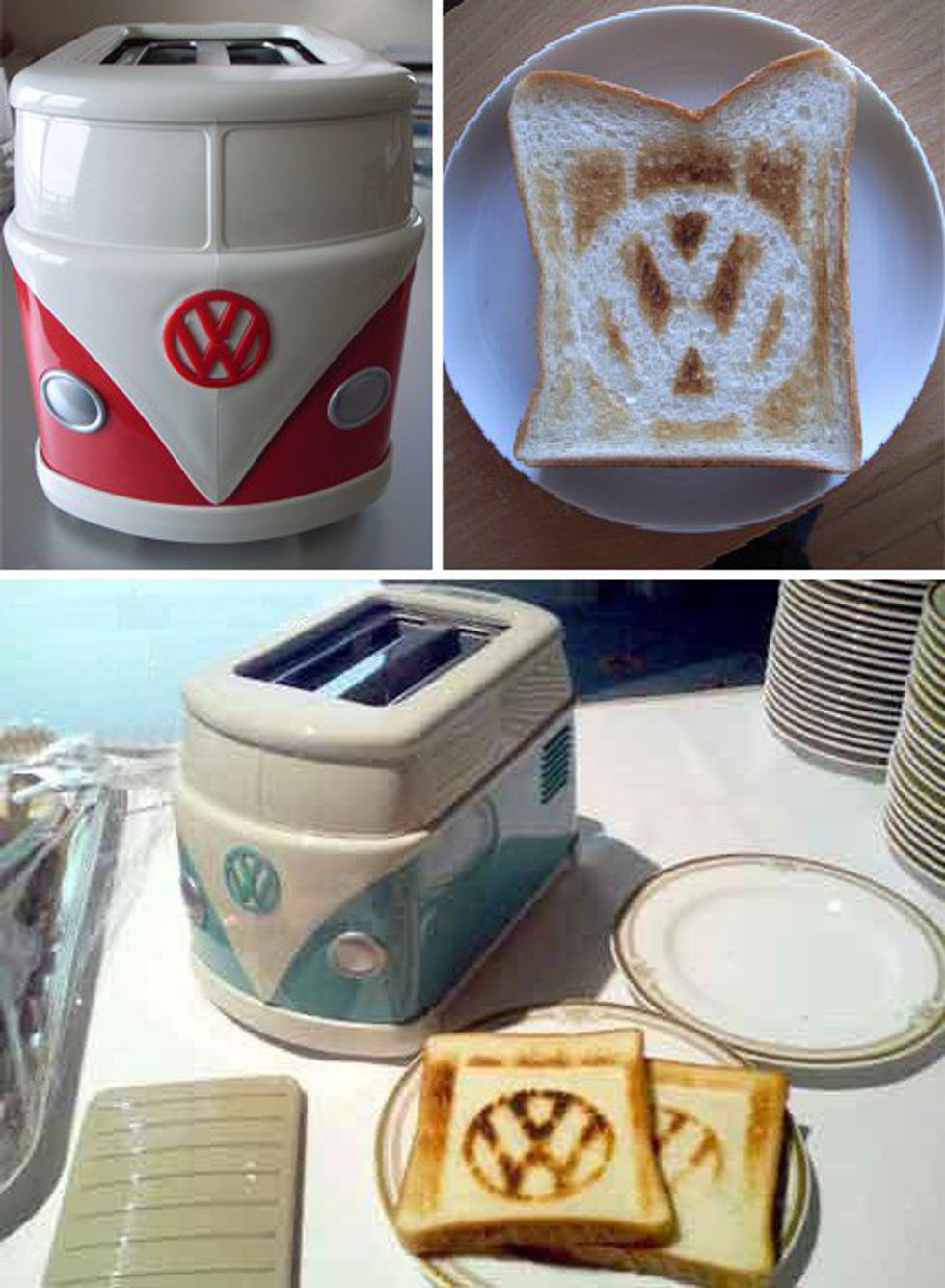 Maybe I'm just weird but I want this in my future kitchen.
11. This freakin' cool color puzzle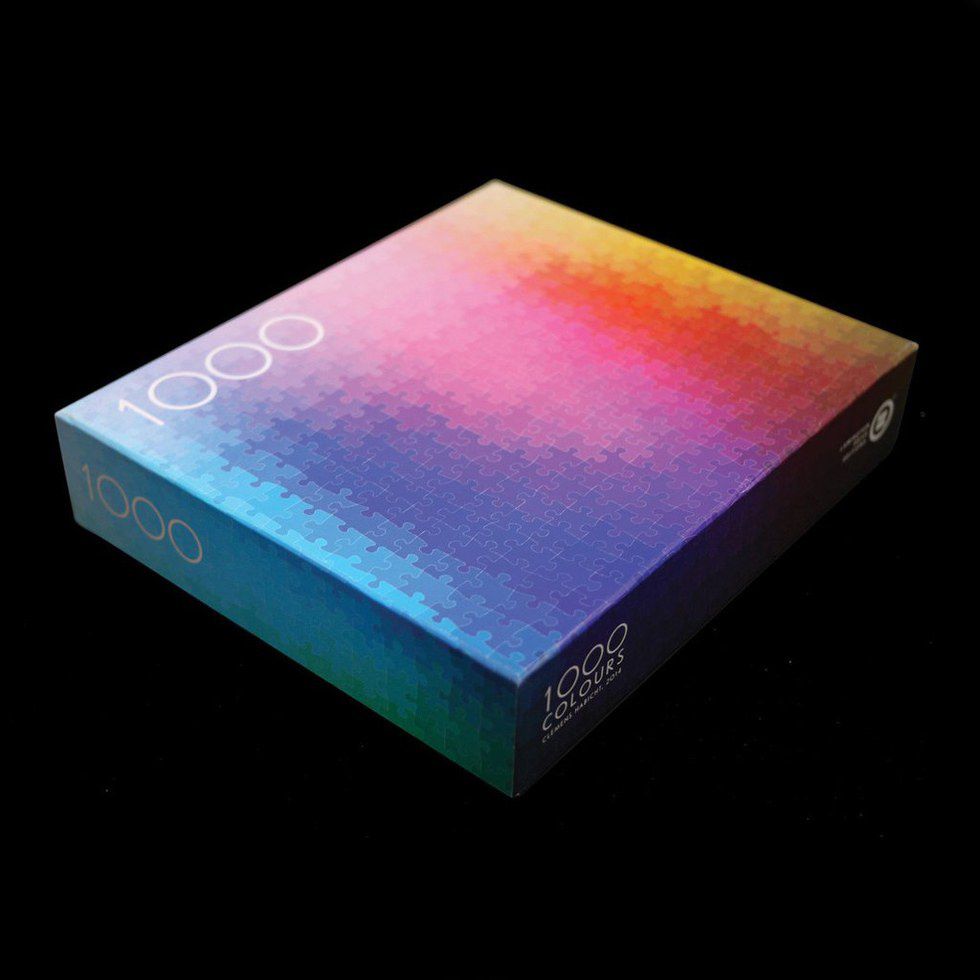 It's a puzzle of a thousand colors and it's beautiful.
12. This awesome heat activated mug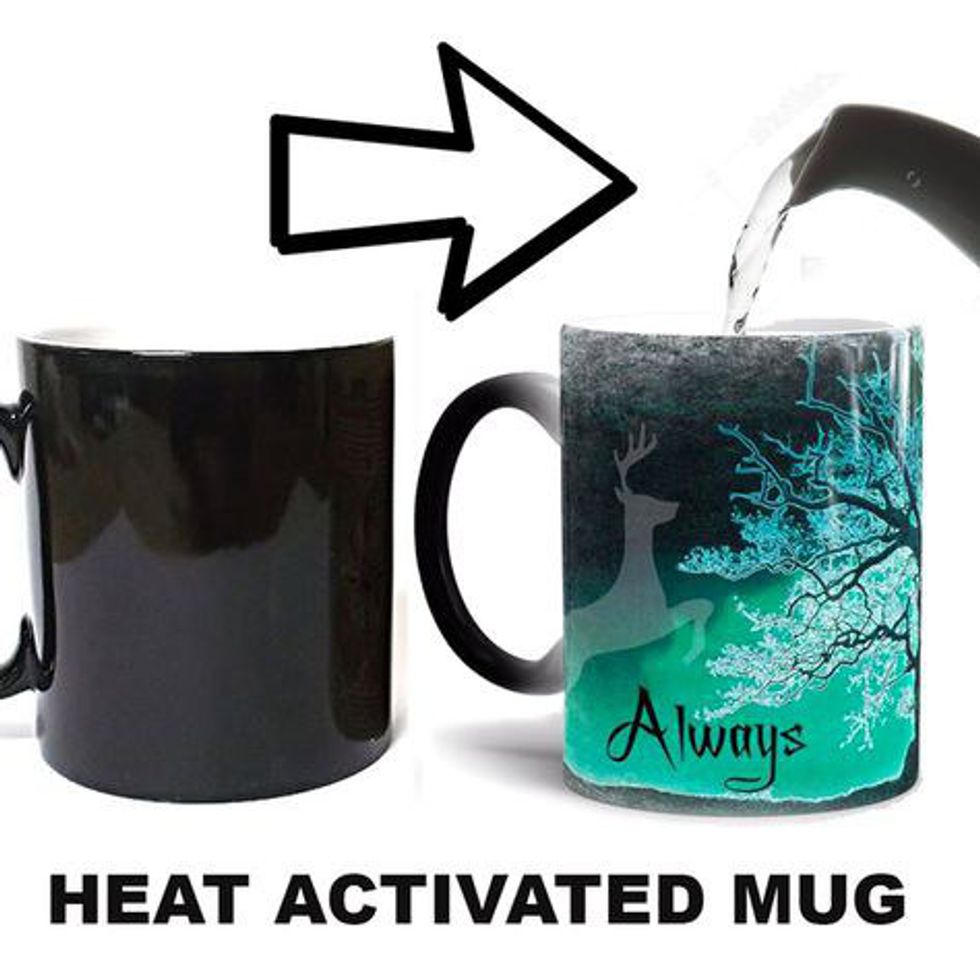 Can't have too many mugs.
13. These cute hand warmers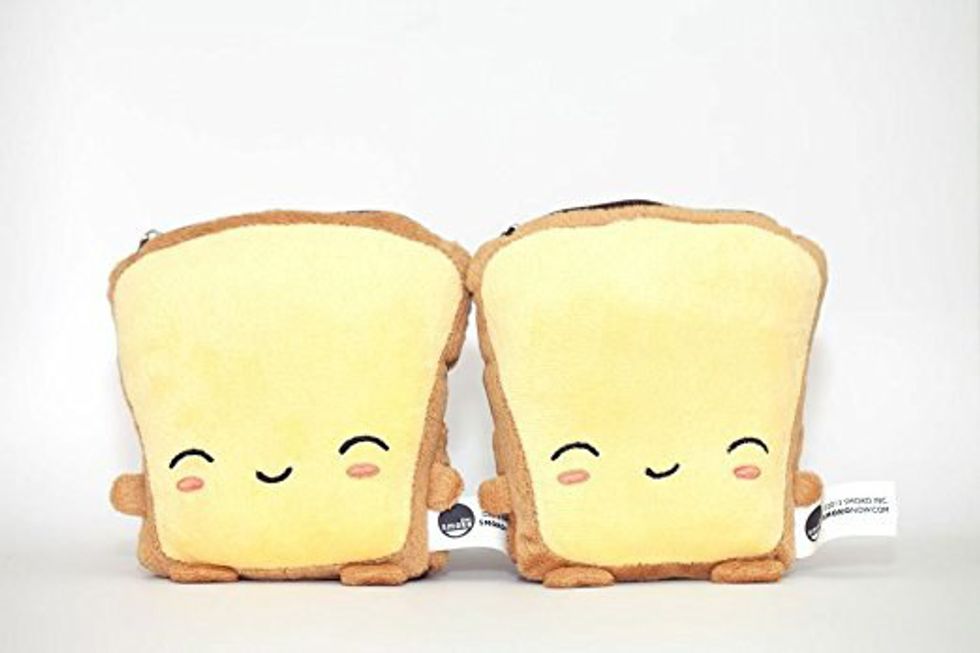 Good for anyone whose hands are always cold. Or anyone who likes toast.
14. Fuzzy socks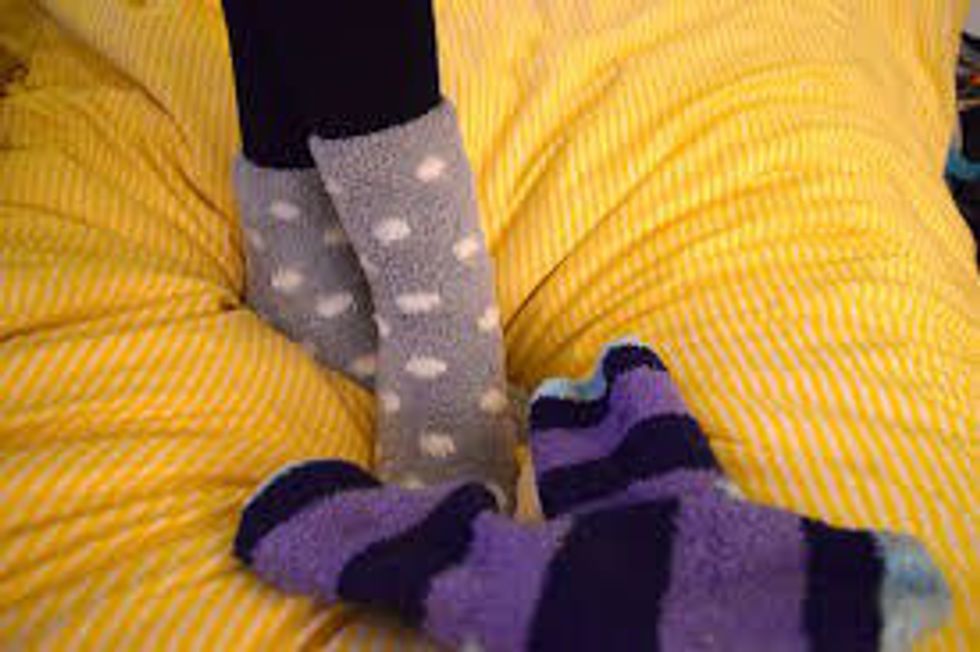 This is literally never a bad idea.
15. A scuba diving chair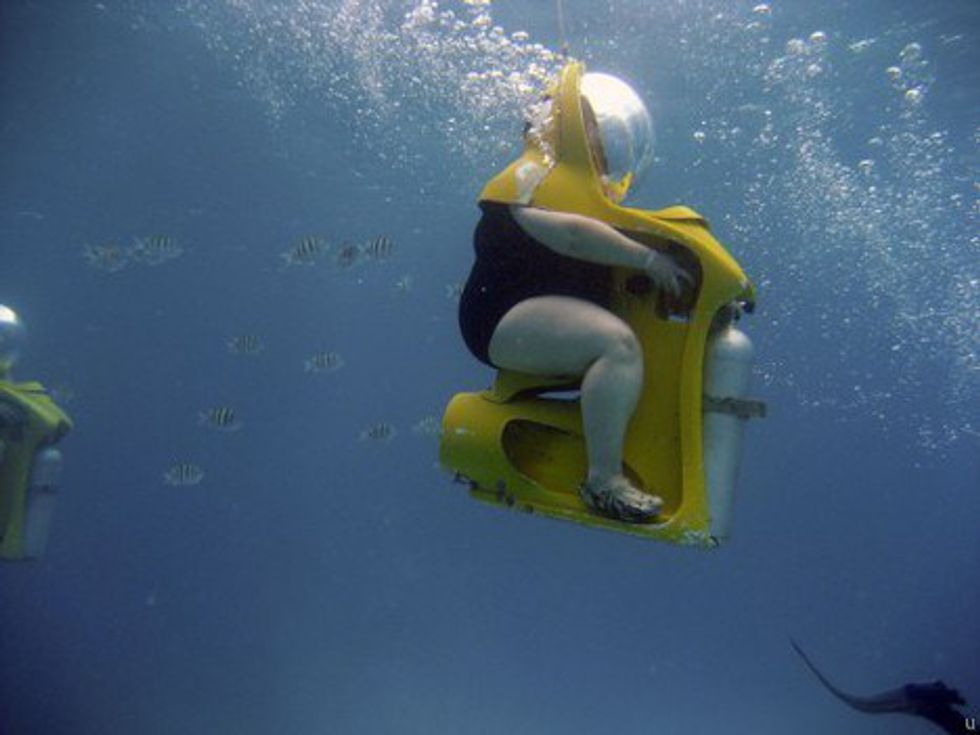 You can't not want this. Come on.
16. A princess crown ring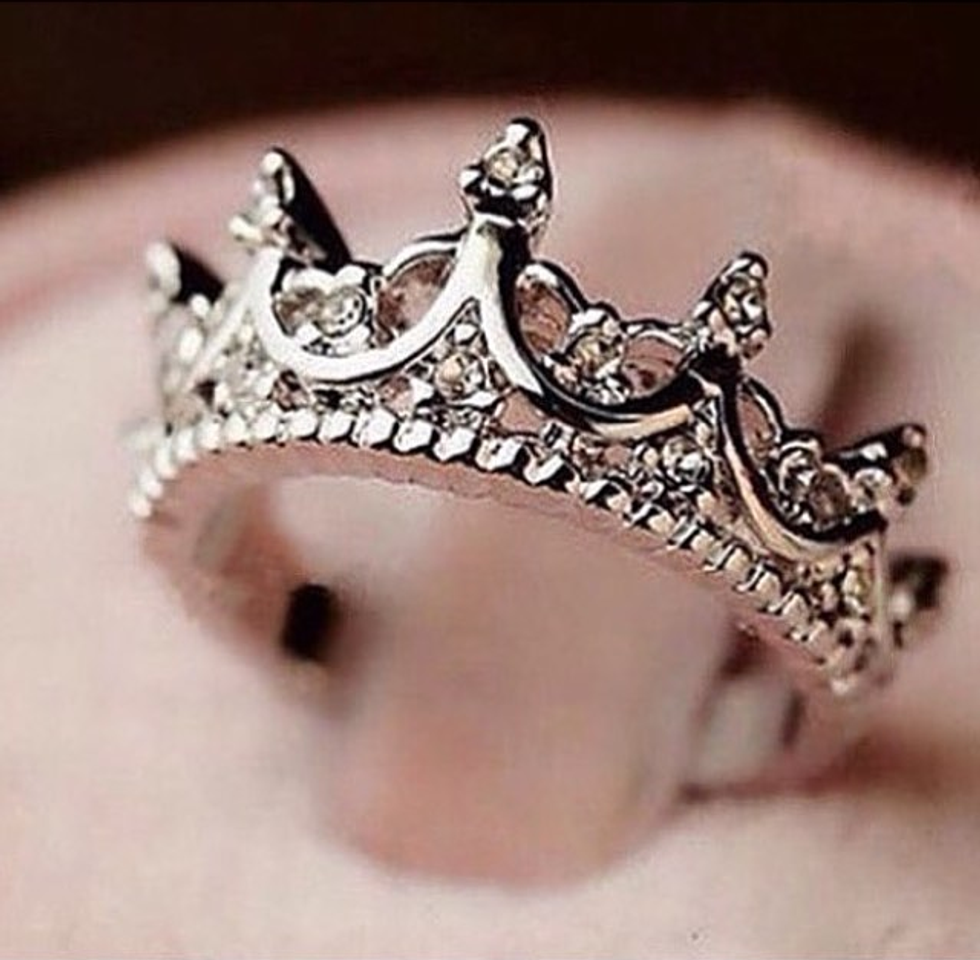 Not really a ring person, but those are beautiful.
17. A candle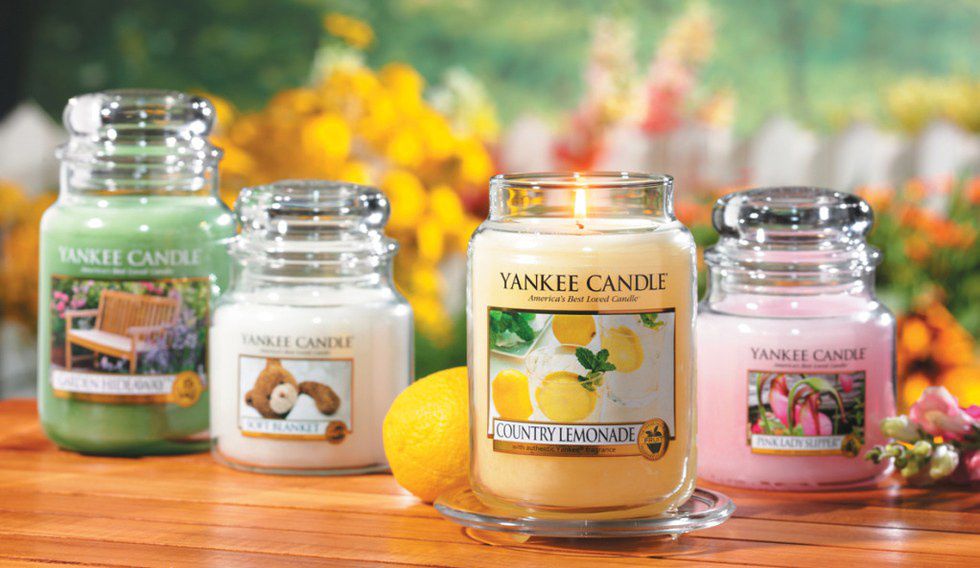 I can't burn them in my dorm room but I think they're nice to look at. And one day I'll be able to.
18. A trip to Disney World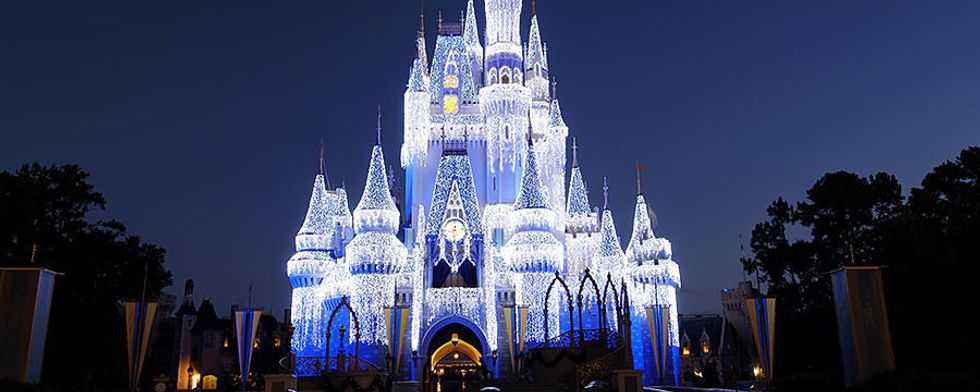 I've never been.
19. An MU hat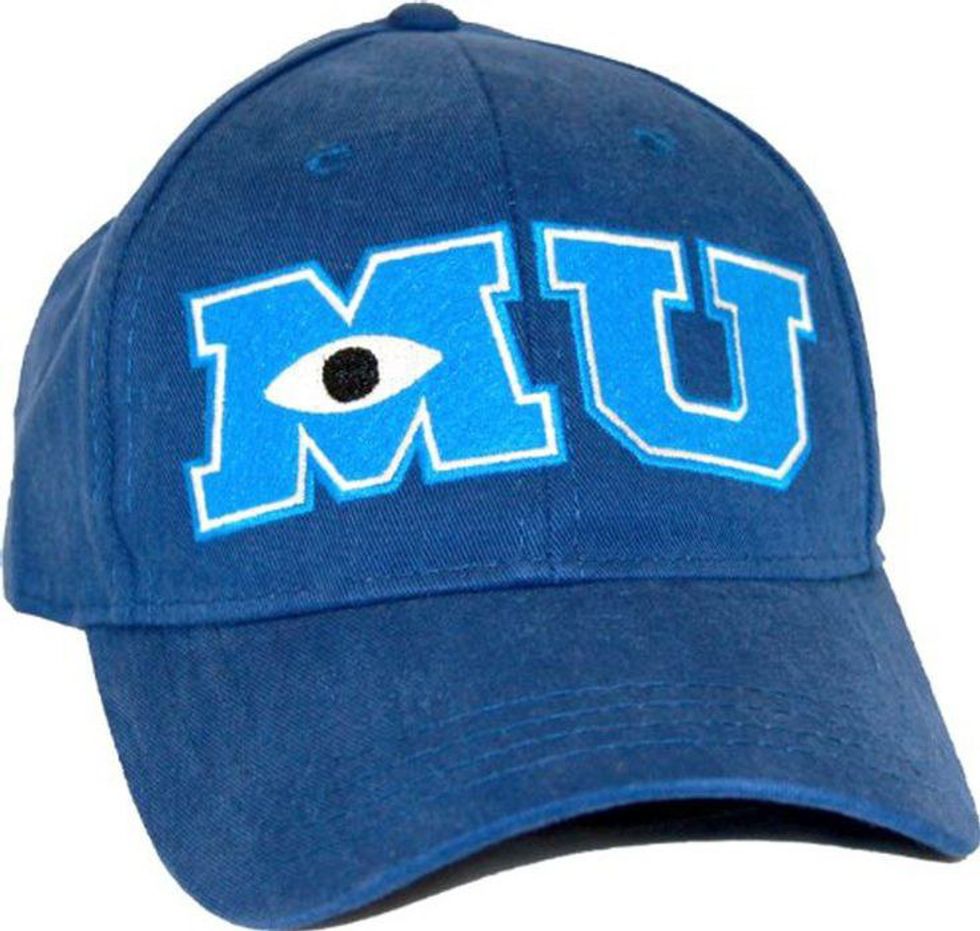 Reppin' that MU pride.
20. Adopting a turtle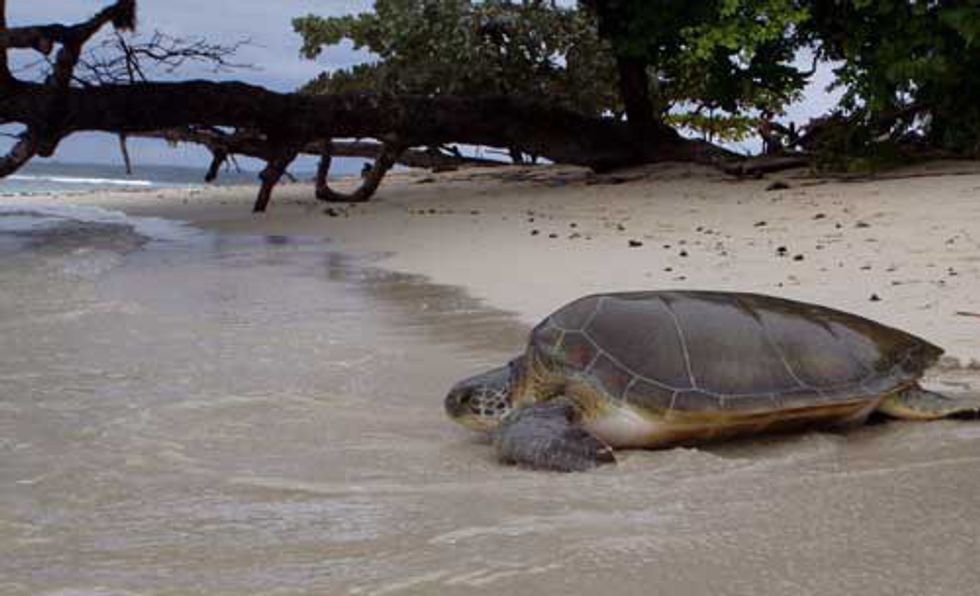 You can adopt a sea turtle to name. This is amazing. Do it here.
21. Earrings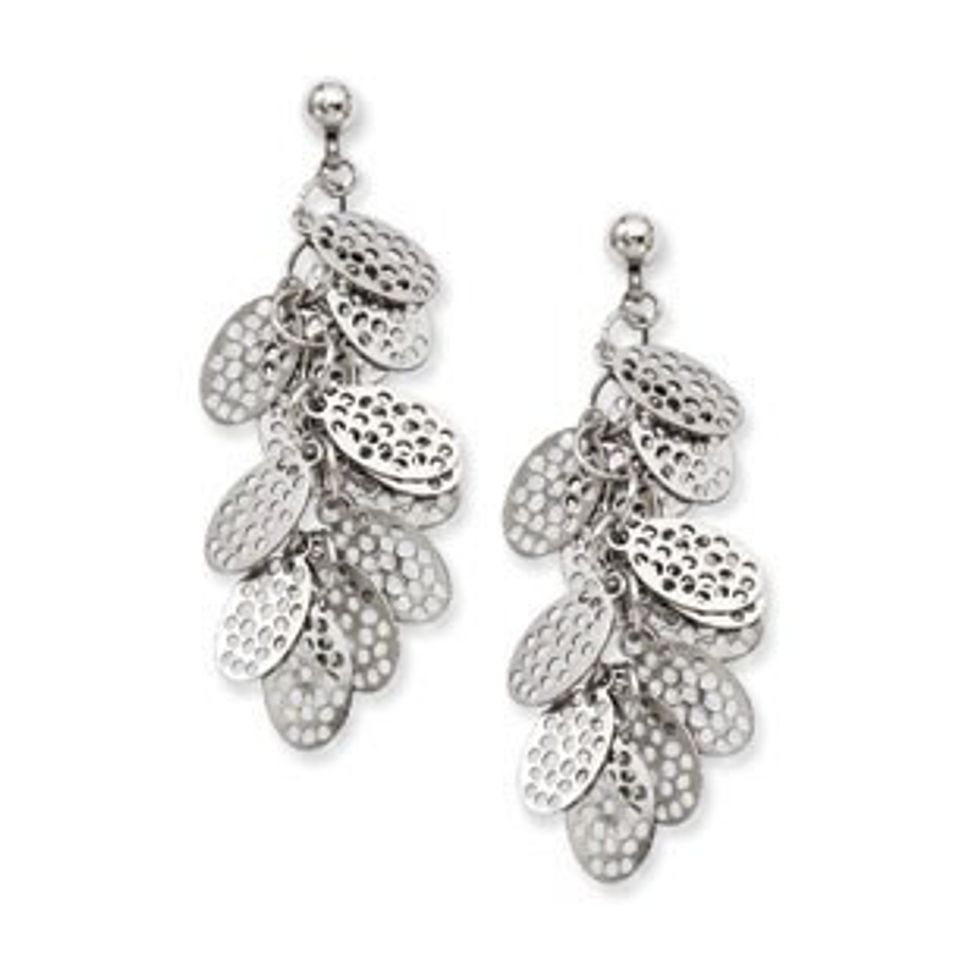 I need more earrings, honestly. But just silver ones. Like I said, I'm simple. (Also I'd really like them to be stainless steel because I'm bad at taking my earrings out.)
22. A Pokemon plant holder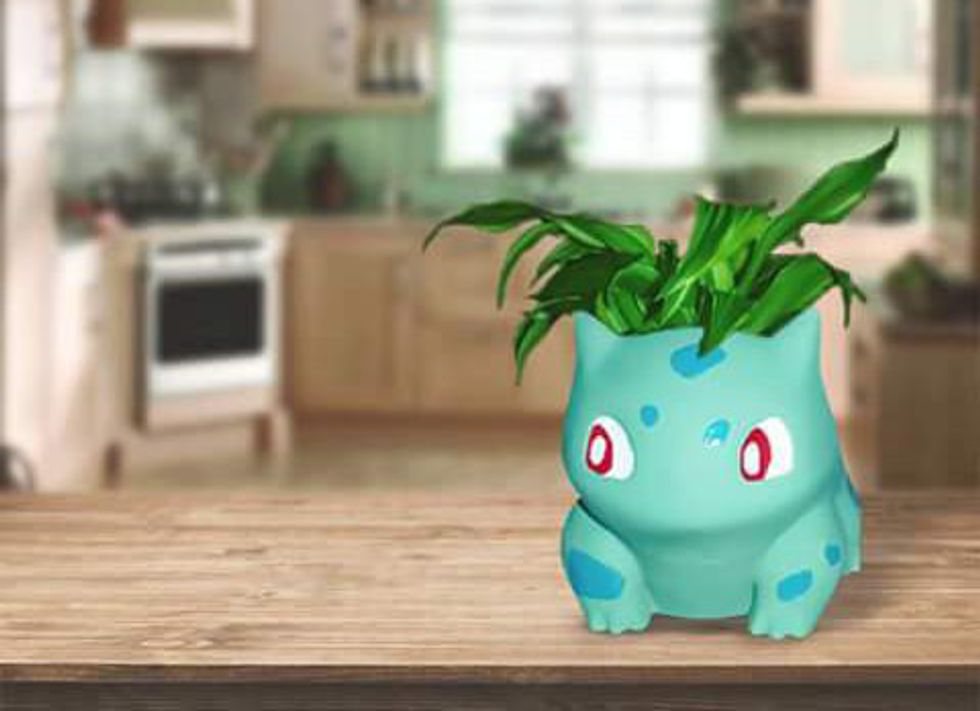 I may not be able to afford to be a dog mom right now, but I can certainly be a
plant mom
.
23. Tacos and rice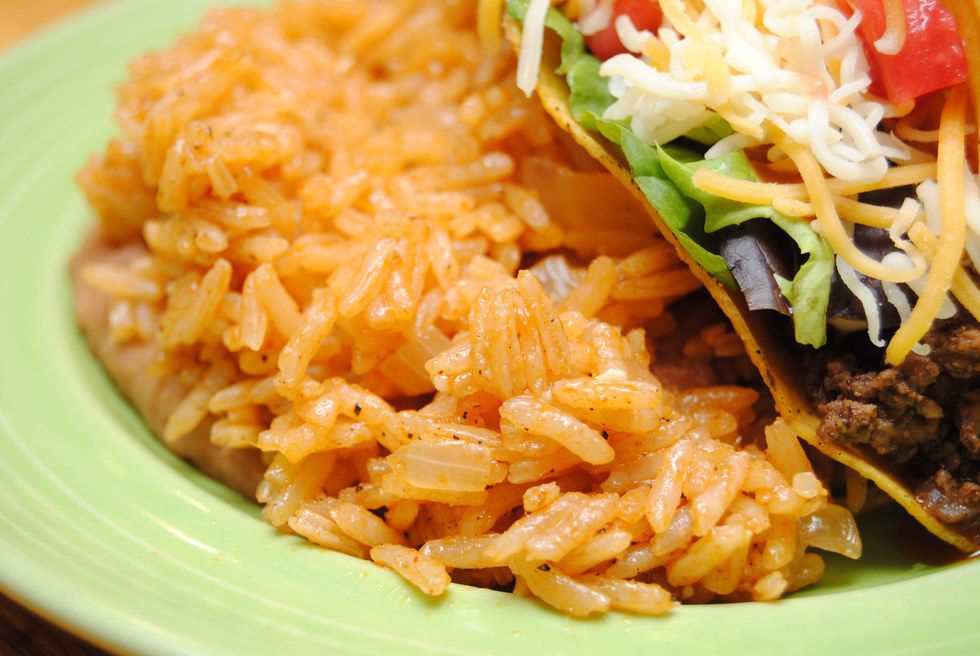 Mexican food will always get me. Same with Italian.