Mindy Kaling is somebody that every girl should look up to. Mostly because of her honesty and her special way of relating to peoples' everyday lives. If you have not seen her show "The Mindy Project" you need to go binge-watch it on Hulu right now because I promise that you will not regret it. Mindy is 100 percent relatable when it comes to friends, life, boys and food —
and not to mention, she's incredibly funny. Here are 23 times that Mindy relates to women everywhere.
1. When you look around the room and immediately question why you're there.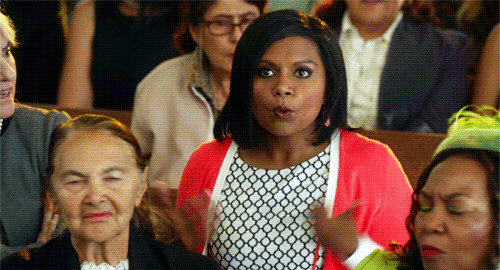 2. Finally admitting to the fact that you are a professional shopper and may never become anything more.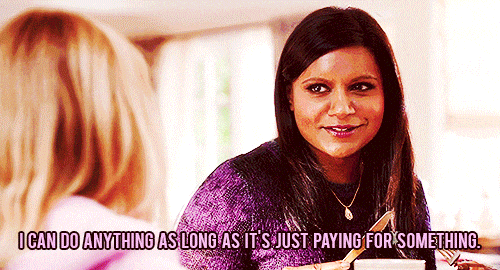 3. When you thought things could not get any worse but then....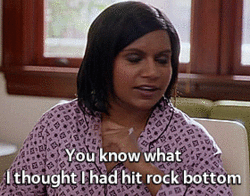 4. When someone gets in your way on a bad day, but you somehow manage to hold it together.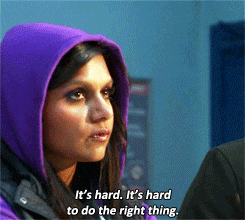 5. That time you tried to convince your parents that you had it in you to become a DJ because its easy and you have the DJ app.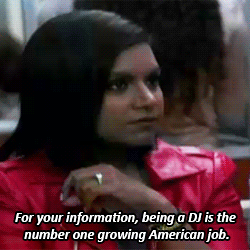 6. Every single time you watch "Game of Thrones."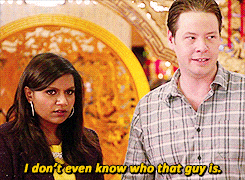 7. Every time you see your best friend with a guy who isn't good enough for her.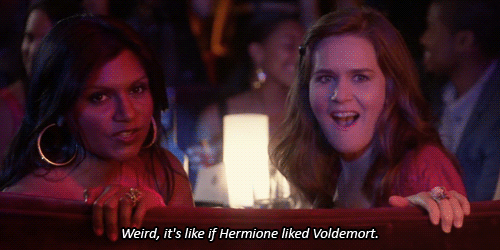 8. When people get mad because you spoil every episode of every show before they see it but in reality it's their fault for not keeping up.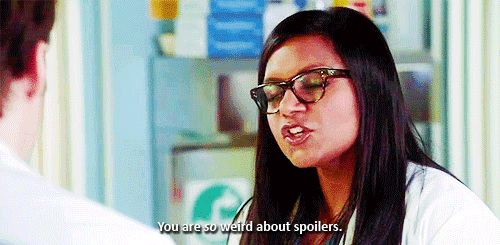 9. When you eat a cookie after being on a diet for a full six hours.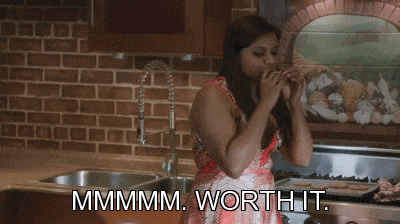 10. Every time a Kardashian speaks.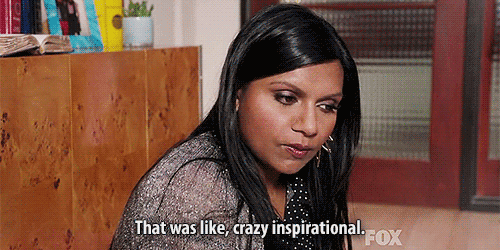 11. When some days your life just feels like trash... literally.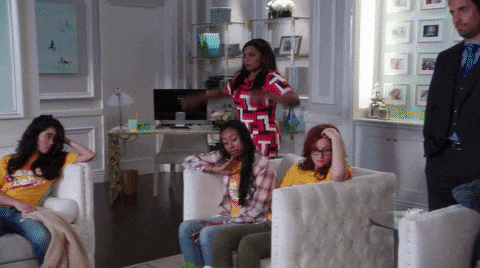 12. When you've been on a diet but the hot light is on at Krispy Kreme.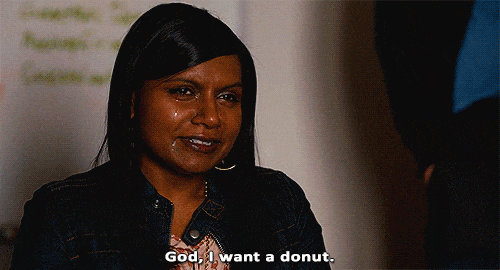 13. Looking for wi-fi everywhere you go because you're fresh out of data.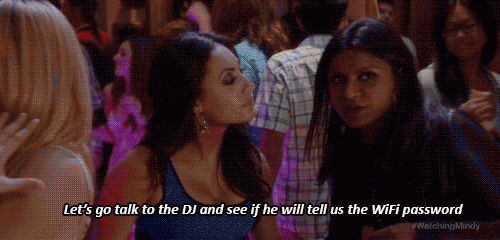 14. After you spend an entire day watching every movie your favorite actress is in and convince yourself you are them.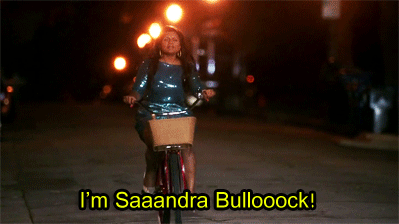 15. Getting denied your rights to lunch.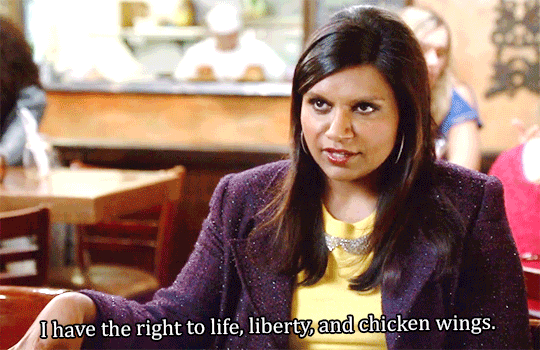 16. When your friends know you so well they buy you the best gifts.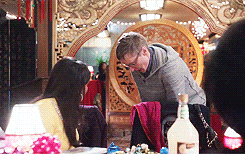 17. Always making sure the cooks don't forget your extra cheese.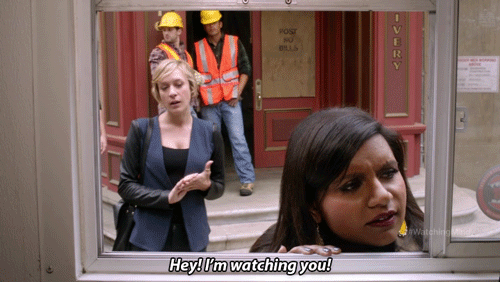 18. Always finding excuses for your excessive buying of clothes.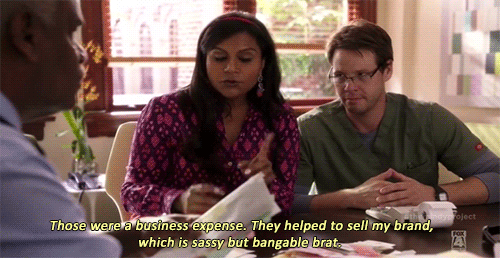 19. Always doing all you can for celebrities who you believe will one day be your friends.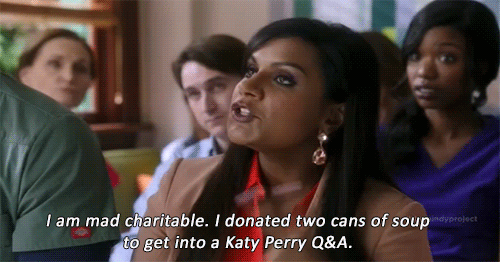 20. What you secretly hope for before every first date.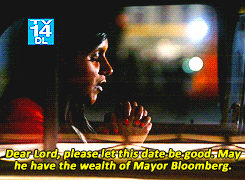 21. The moment you realize you may be eating too much ice cream.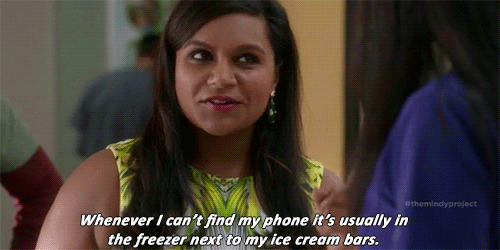 22. Your favorite days are the days you take your own snacks to work.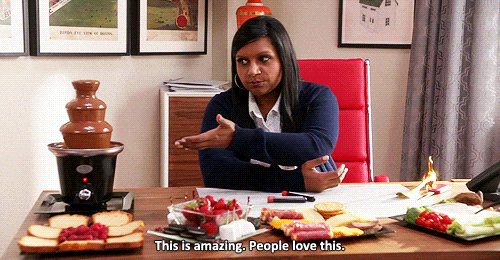 23. When eventually you realize that you are going be just fine.