Harry Edward Styles, aka the man who makes me feel a plethora of emotions at once. I've never loved anyone like I love Harry, even though I know my undying devotion to that curly-haired One Direction member will never be noticed by him. Harry graced this world with his presence 23 years ago (on February 1, to be exact), so here are 23 times/things/pictures that make me both love and hate Harry Styles simultaneously. Enjoy.
---
1. Harry in the WMYB music video. Enough said.
2. When he would yell "at the end of the day" in that little voice of his.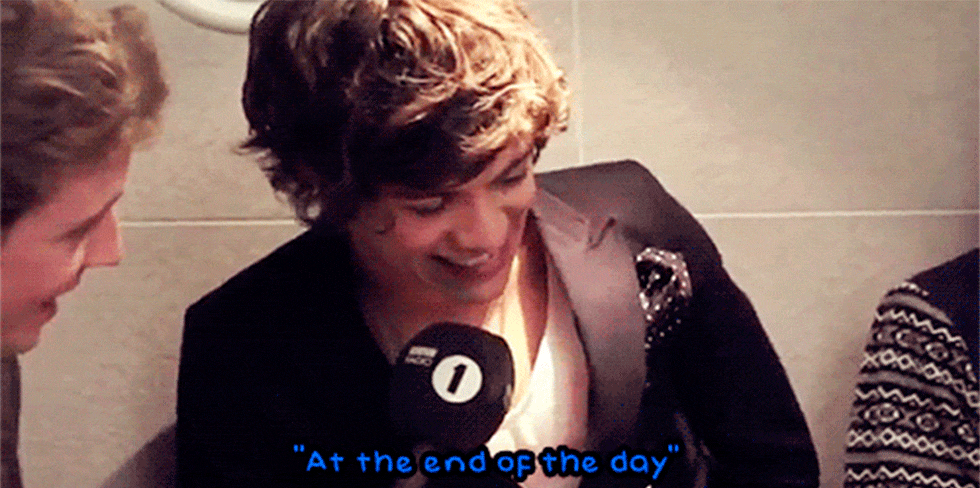 3. And we can't forget his X-Factor Audition.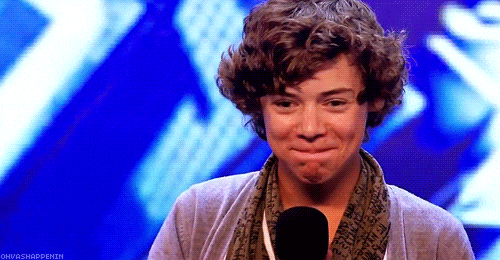 4. When he was Marcel in the 'Best Song Ever' music video.

5. When he just sort of got a tattoo on live television.

6. When every fan wished they could be Zayn in this moment.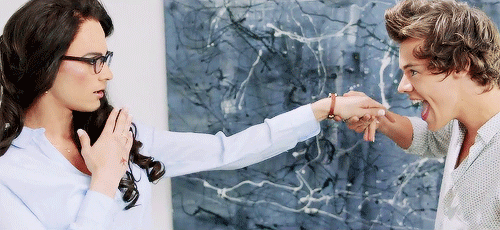 7. Any scene of Harry shirtless in "This is Us."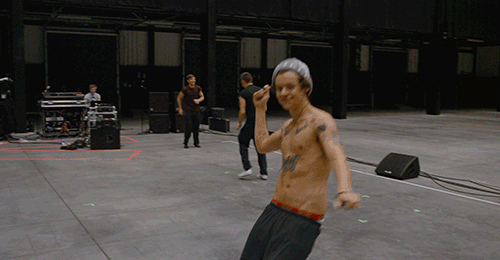 8. The time he wore shiny gold YSL booties.


9. Any time Harry splashed water on stage.


10. The braids.



11. When he showed his love for the Packers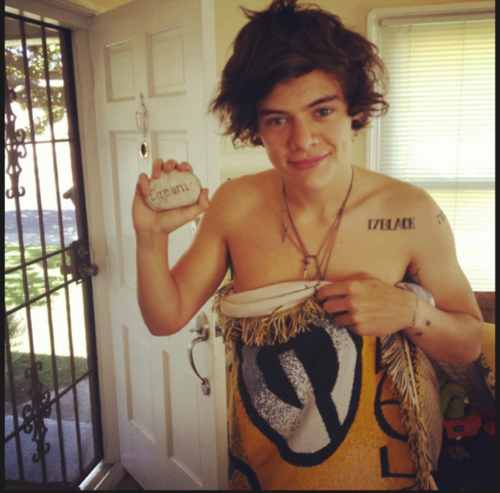 12. The time Harry wore this to a wedding.

13. When he sang "No Control" during Carpool Karaoke.

14. Harry being adorable in the "Teenage Kicks" music video.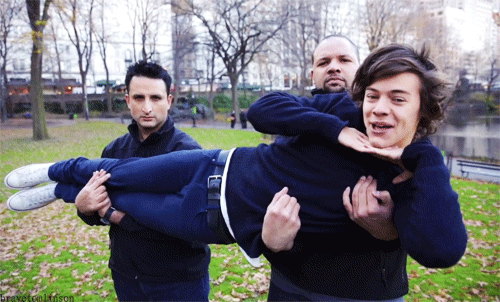 15. When he decided to be a bit extra and kiss the camera while on the red carpet.
16. How he could go from this in the 'Perfect' music video: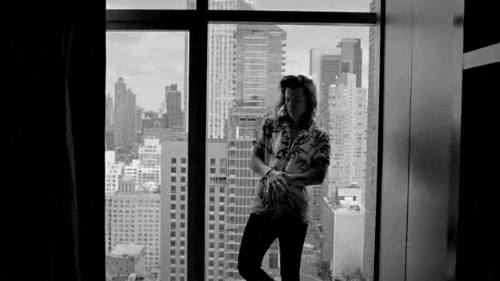 17. To this: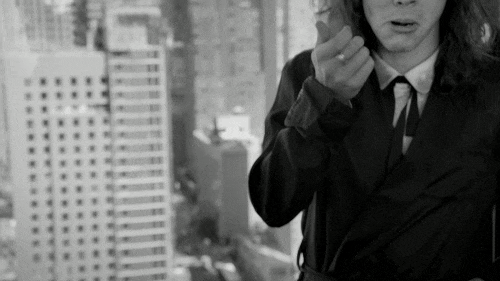 18. When he posted this picture on Instagram and nobody knew what was going on.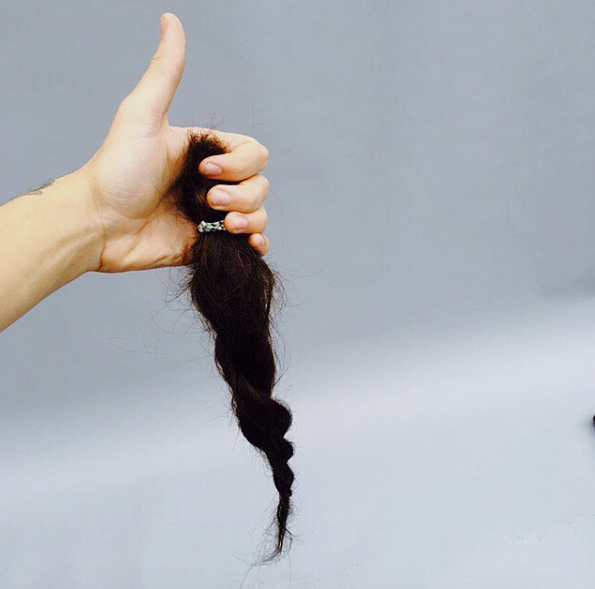 19. This picture of him being a perfect little bean in "Another Man" magazine.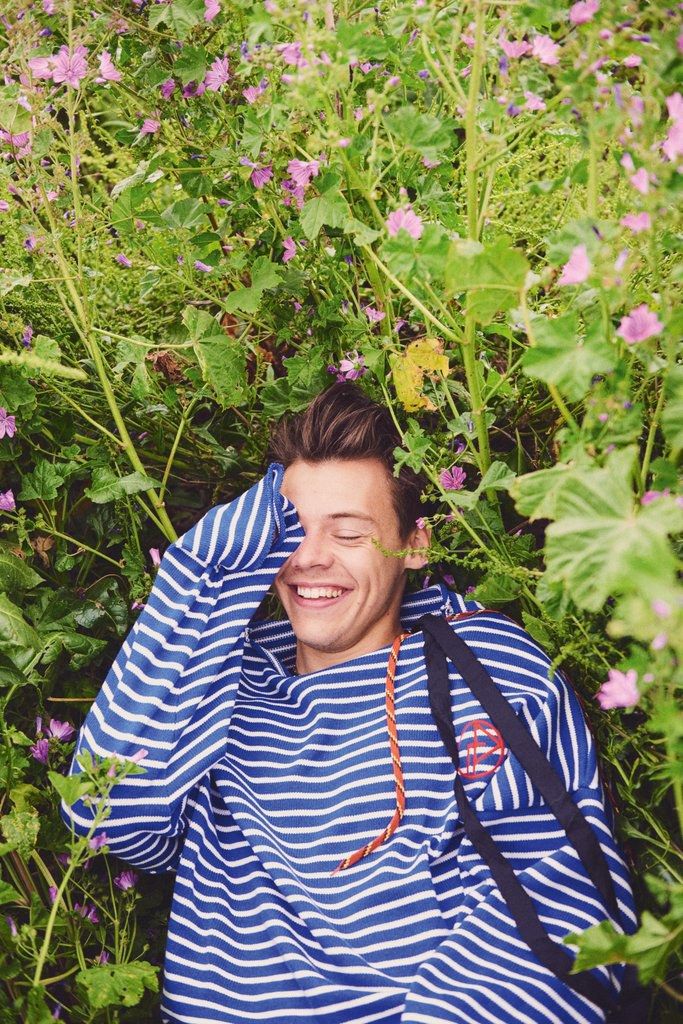 20. When he decided to twerk at the Teen Choice Awards.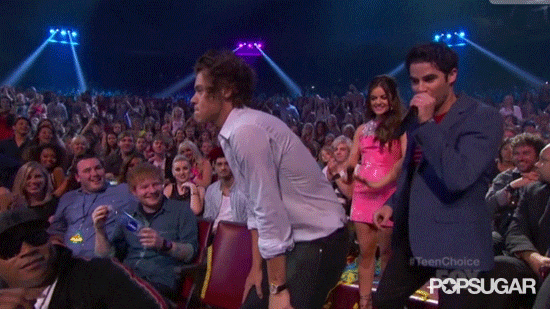 21. That time Harry and Niall couldn't stop laughing.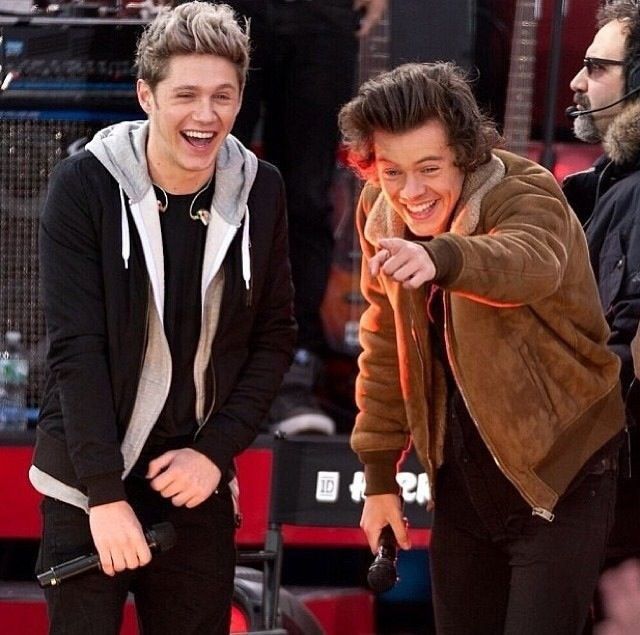 22. The Gucci suit.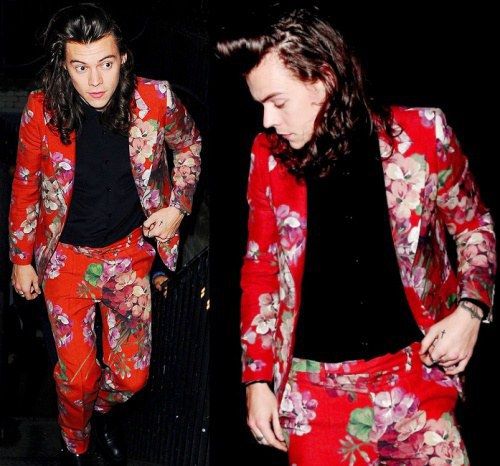 23. And finally, the smirk that should go down in history.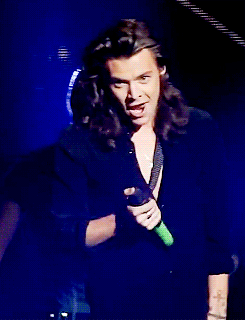 Happy Birthday, Hazzah. We love you.