On Saturday, March 3rd, I am celebrating 23 years of life. So, I thought I would make a list of 23 random facts about me. Below you will find a list of things that make up yours truly. Please don't judge me too hard, lol. I tried to think of things that aren't really obvious and that my closest friends and family might not even know.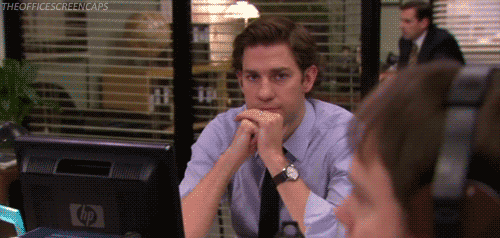 I encourage everyone to make this kind of list, because it made me analyze myself and think on things that make me happy, sad and unique. And it makes it that much easier to get to know someone. You can just swap lists!!
1. My celeb crush has and will always be Jesse McCartney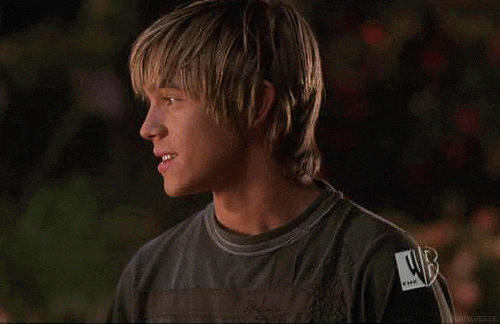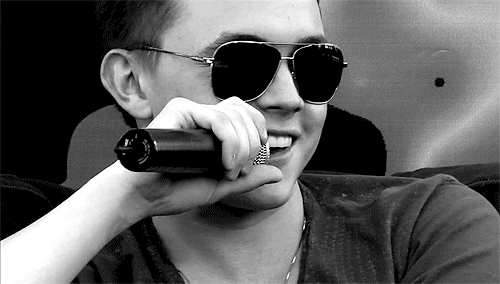 *swoon*
2. Horror is my favorite movie genre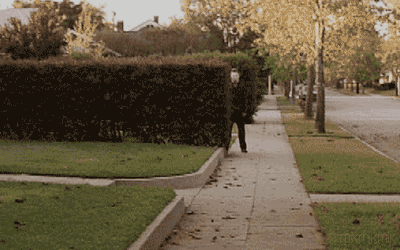 Followed closely by RomComs.
3. My favorite food is pizza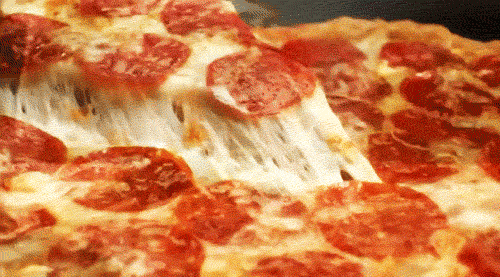 4. When I was younger I wanted to be a Veterinarian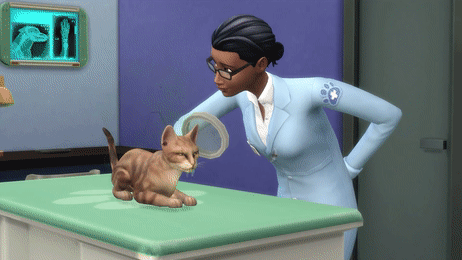 But quickly realized i couldn't because blood makes me queasy and light headed.
5. Fall is my favorite season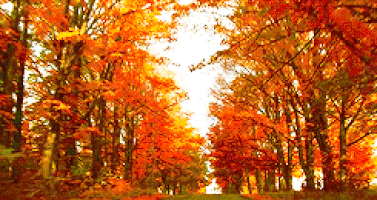 6. I'm terrified of spiders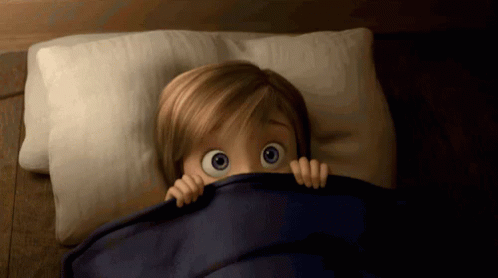 I also don't like clowns or snakes.
7. My favorite desserts are Cheesecake and Macarons
8. My favorite animals are cats, sea turtles, and deer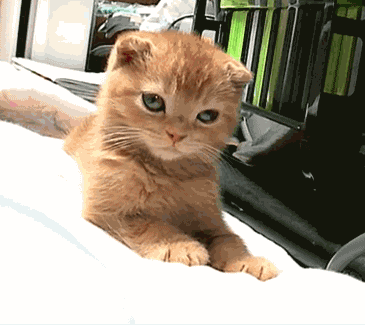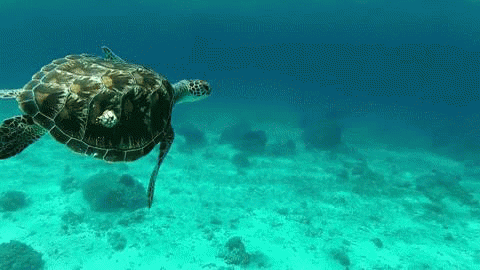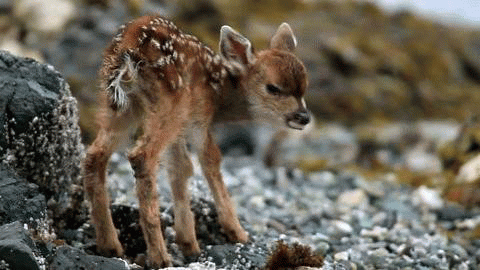 9. My FAVORITE thing to look at is the night sky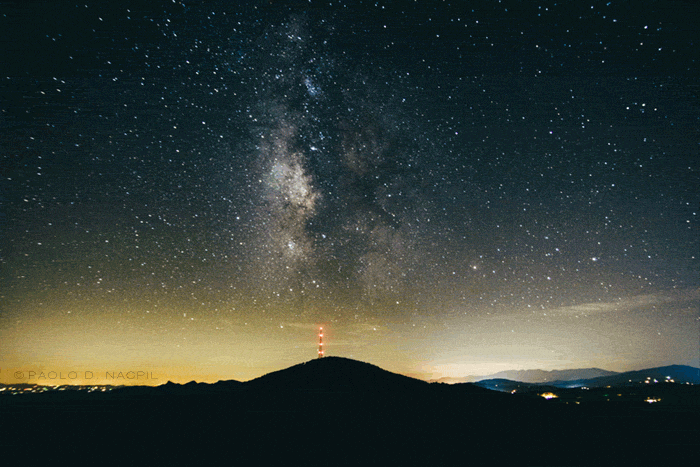 10. I love GIFs so so much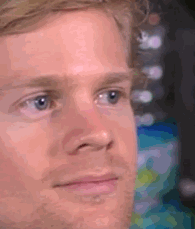 As I'm sure you can tell from the amount of GIFs on this article and others. I feel like sometimes they express my emotions better than I can. This is my FAVORITE GIF, lol.
11. The country I have always wanted to visit/live in is France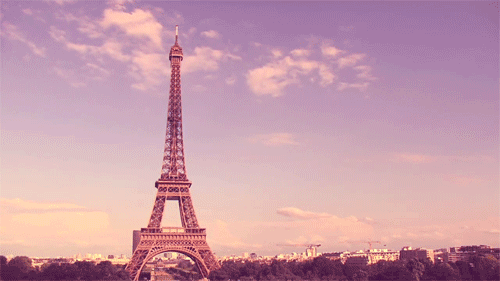 12. My favorite TV show is Gilmore Girls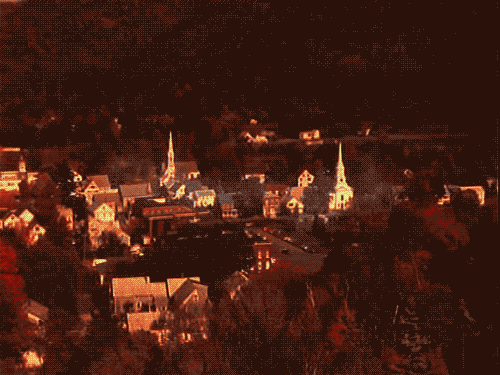 My favorite show as a kid was Scooby Doo.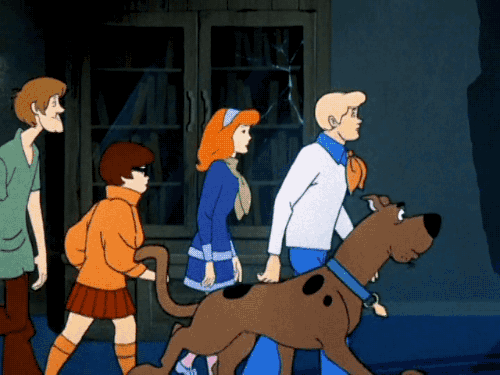 13. My favorite drinks are Vanilla Coke, coffee of ANY kind and Piña Colada's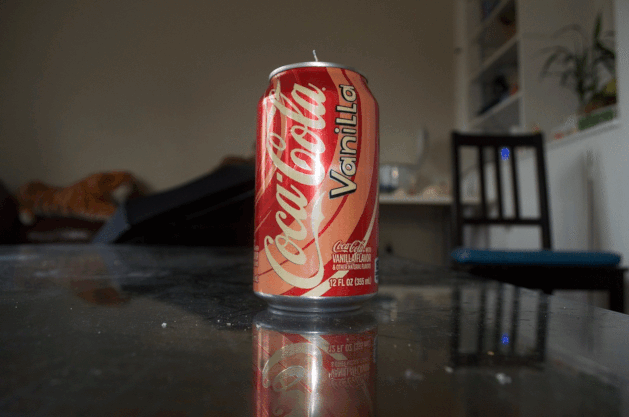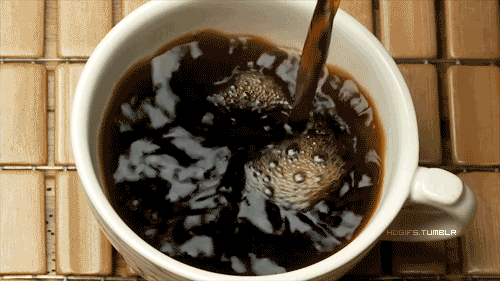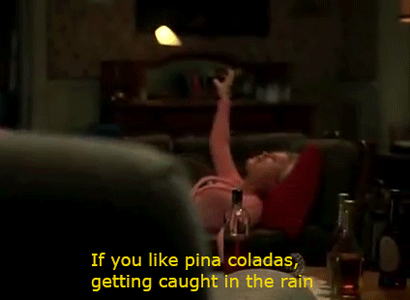 14. I also do enjoy getting caught in the rain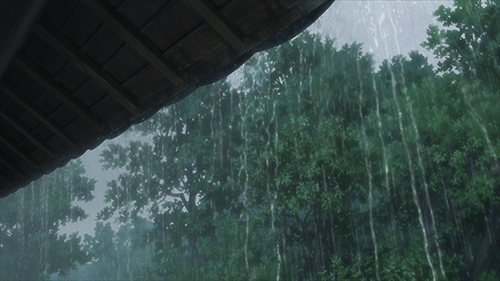 15. My favorite bands are Hall and Oates, The Beatles and The Beach Boys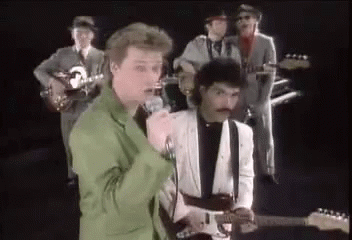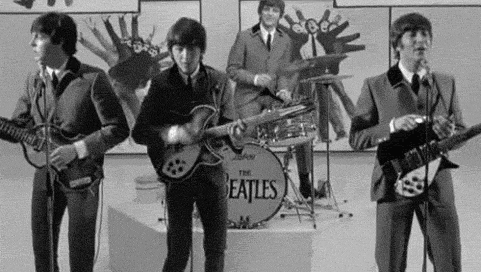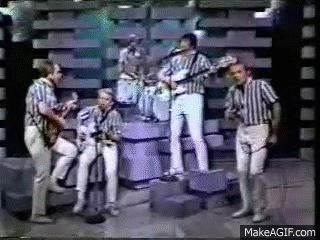 Also One Direction ;)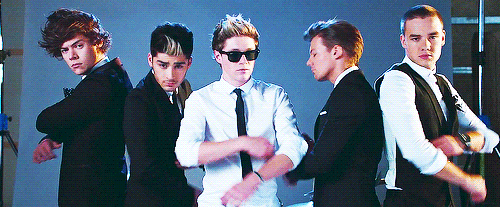 I have never been able to pick just one as my all time favorite. It's SO hard to choose, haha.
16. My favorite place to vacation is Helen, GA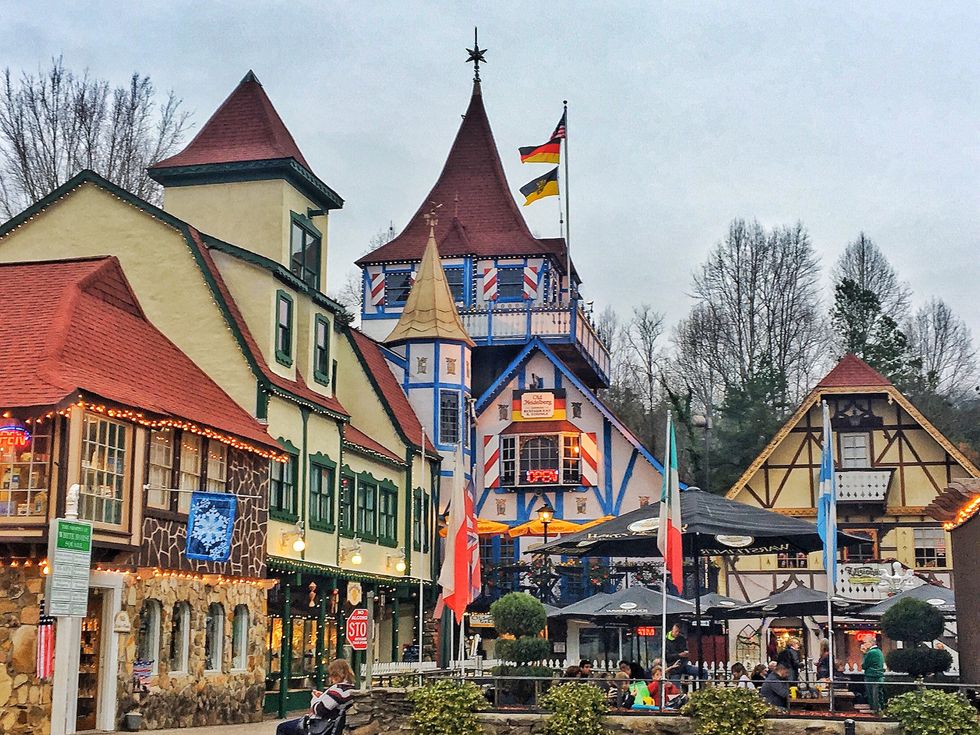 It's a German themed town in northeast Georgia.
17. My beauty/style/life ICON is Audrey Hepburn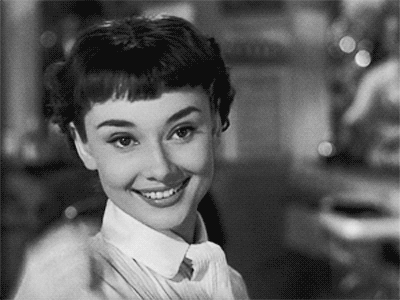 18. My favorite quote is: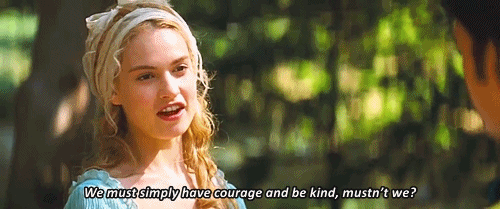 "Have courage and be kind." - New Cinderella Movie
19. My favorite verse is Hebrews 3:13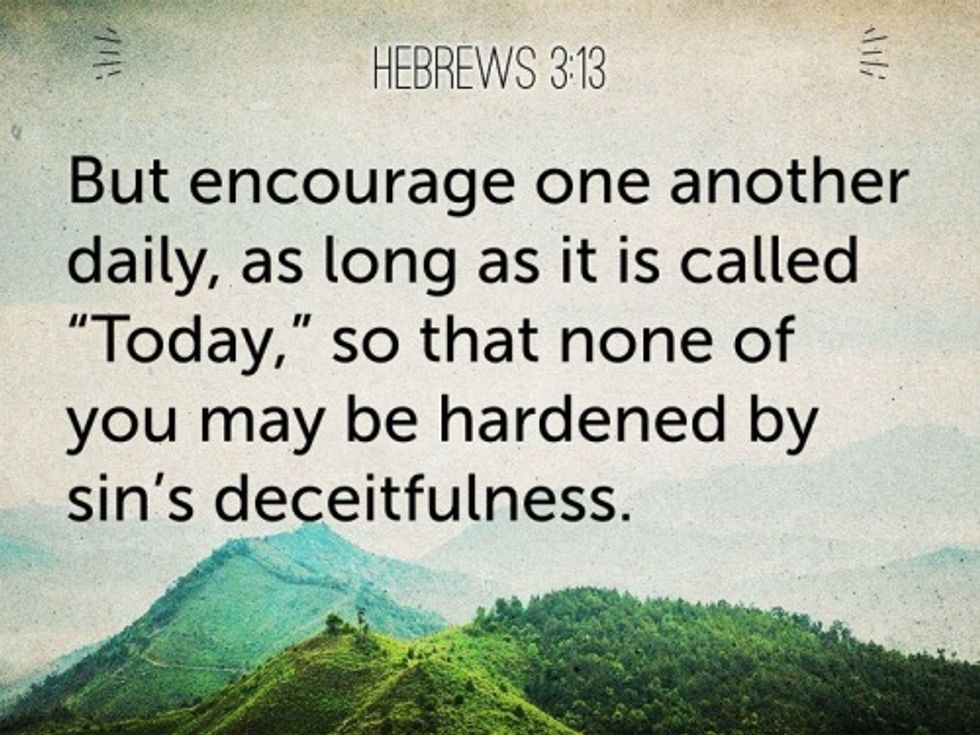 20. My favorite shoes in the world are POTATO SHOES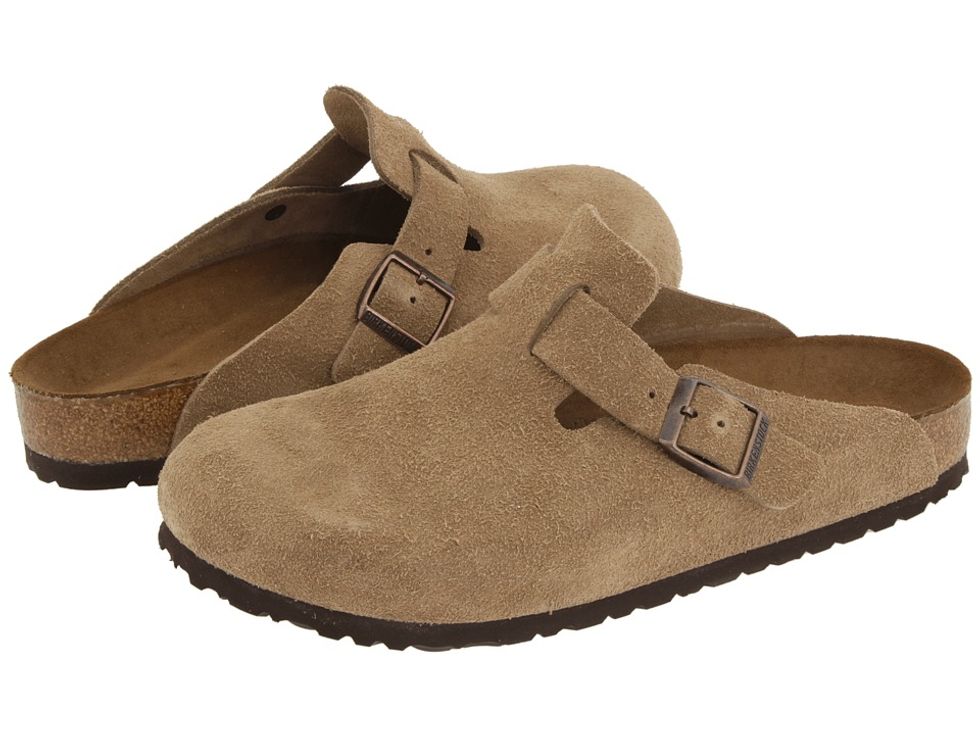 i actually don't think that's the real name for them, but that's what I've always called them, lol.
21. My favorite day of the week is Thursday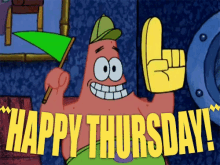 I know this is kind of random, but I have always loved and looked forward to Thursdays.
22. I have 6 favorite movies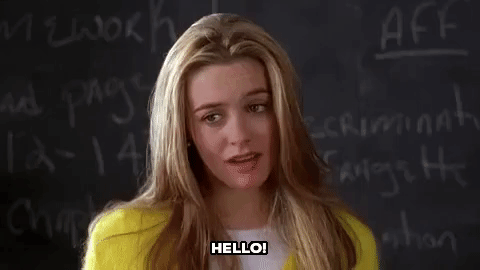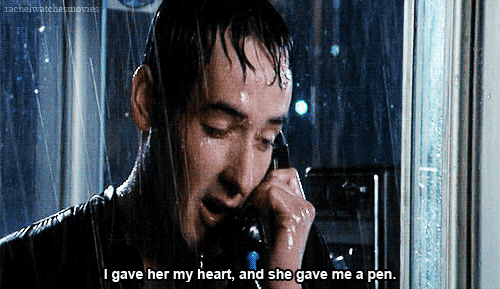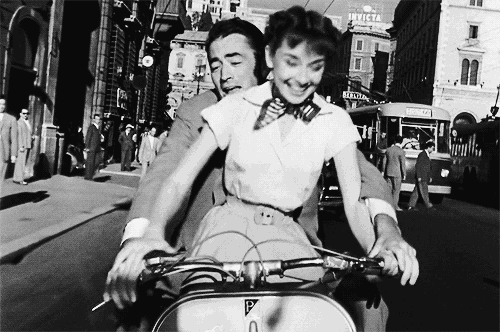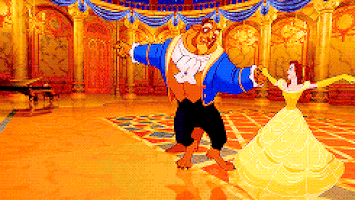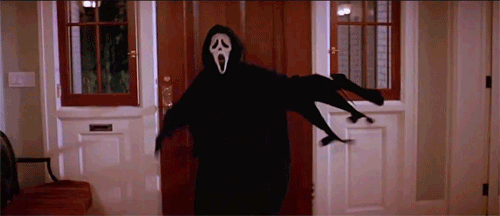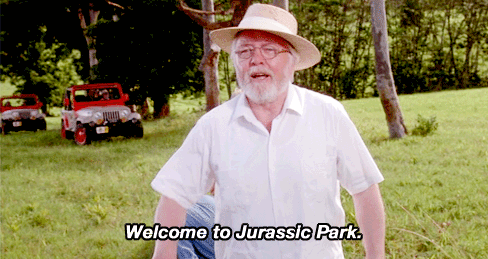 Like I said, it's just to hard to choose, haha. So my 5 favorite are, Clueless, Say Anything, Roman Holiday, Beauty and the Beast (the Disney animated one, but I love the live action one too!!) Scream, and Jurassic Park.
23. I have an anxiety disorder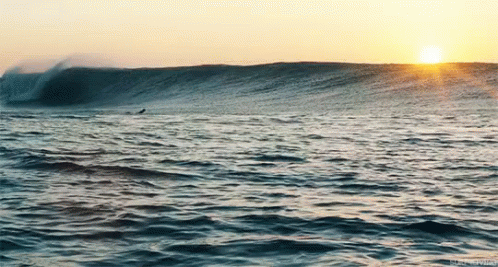 I don't normally talk about this on here, or to anyone really, because it's something that's very personal and vulnerable for me. But I thought I would share it on this article because it is a fact about me, and I don't want to feel insecure or ashamed of it. The severity of it ebbs and flows, but the one thing that keeps my head above the waters of anxiety is the hope I have in my Jesus. Sometimes thinking about the vastness and complexity of the ocean calms me back down, I can't really explain it.