Technically I'm a 90's kid by eleven months, but since I don't remember much of that, the early 2000's were my prime.
Everyone says millennials missed out on, 'the simple years,' but I believe the era I grew up in, the last one before iPhone's and Facebook, was the, "bomb.com." Do people still say that??
Prepare yourself for a lot of nostalgia and a trip down memory lane...
Silly Bands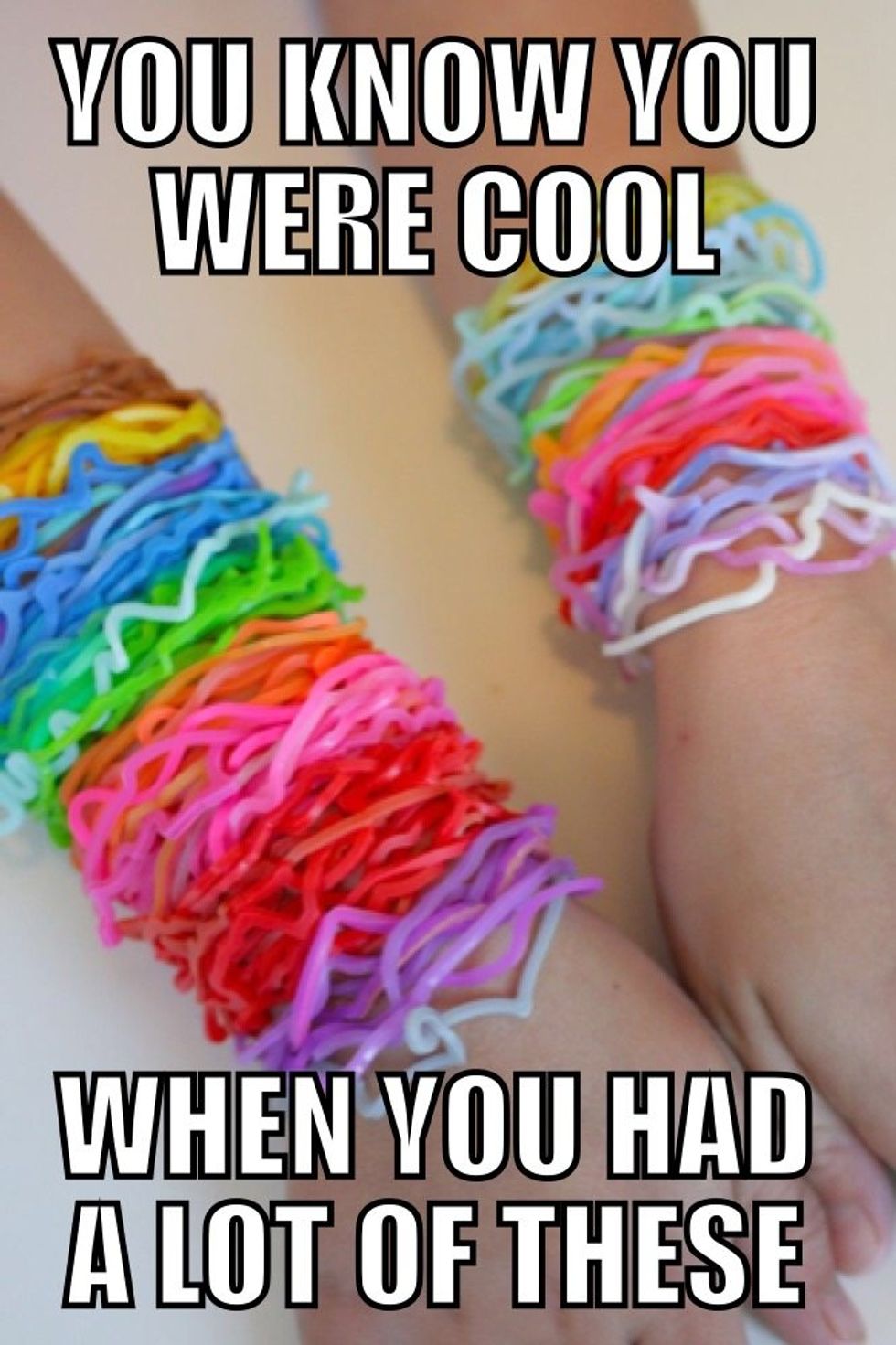 They may look like only rubber bands on... But take them off and there is the shape of everything from your favorite food to the letters of your name. Trade deals got pretty serious and when schools banned them, the trend was destroyed.
Heely's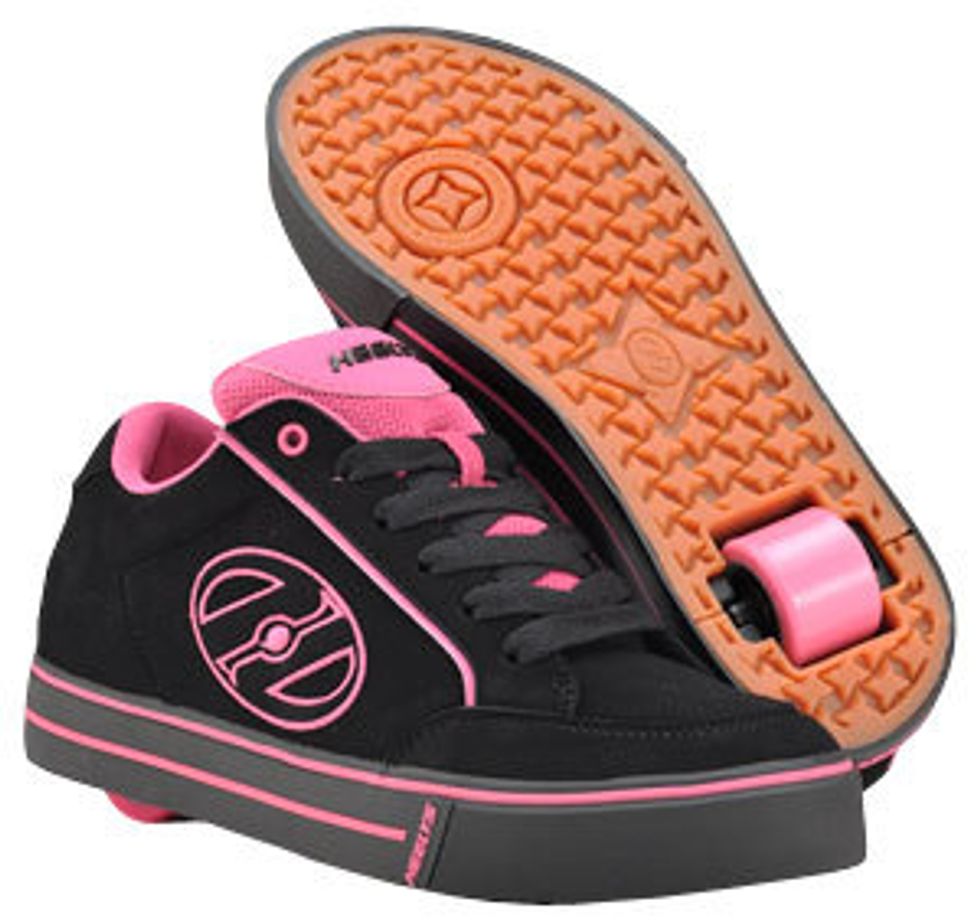 It looks like a normal sneaker, but at the bottom are hidden wheels just waiting for us all to break an arm or get kicked out of Walmart.
Hair Feathers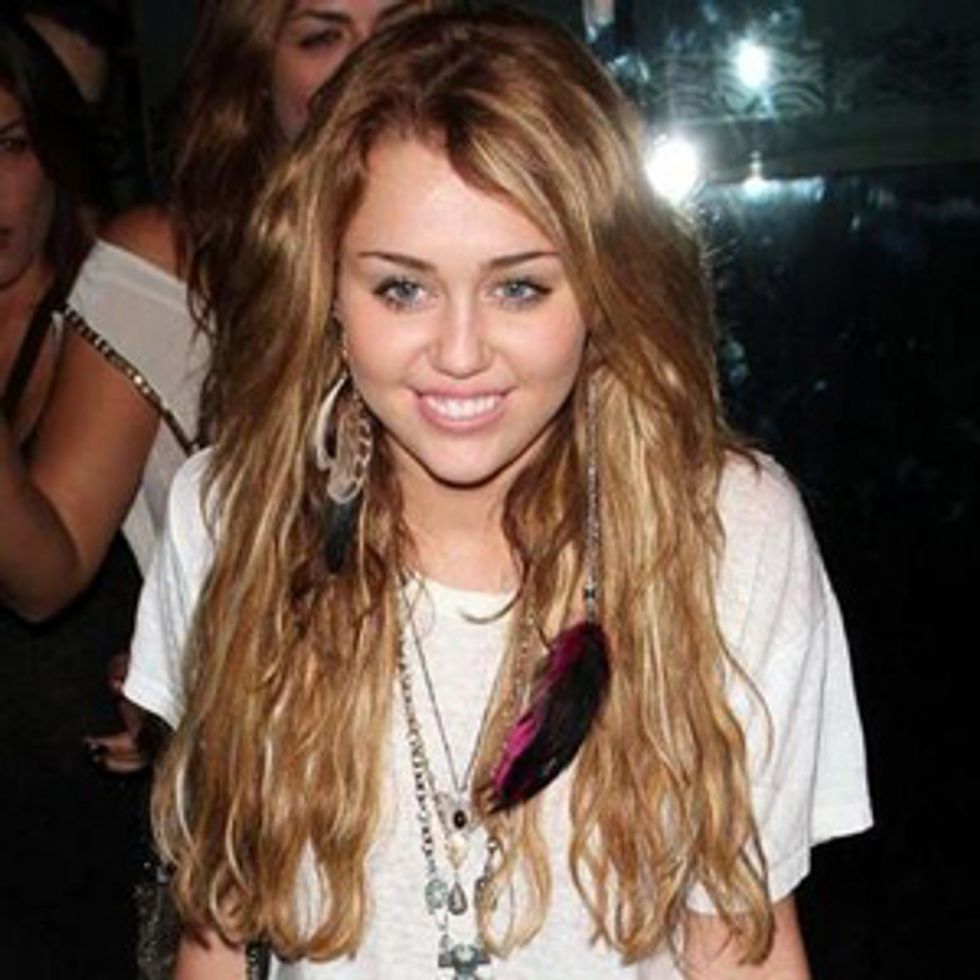 If you had rocked a feather in your hair, you were the coolest of the cool. I mean Miley even had picked up on this trend. Let's be real though girls, what we all really wanted to be a small town girl who doubled as a superstar.
Aero Hoodies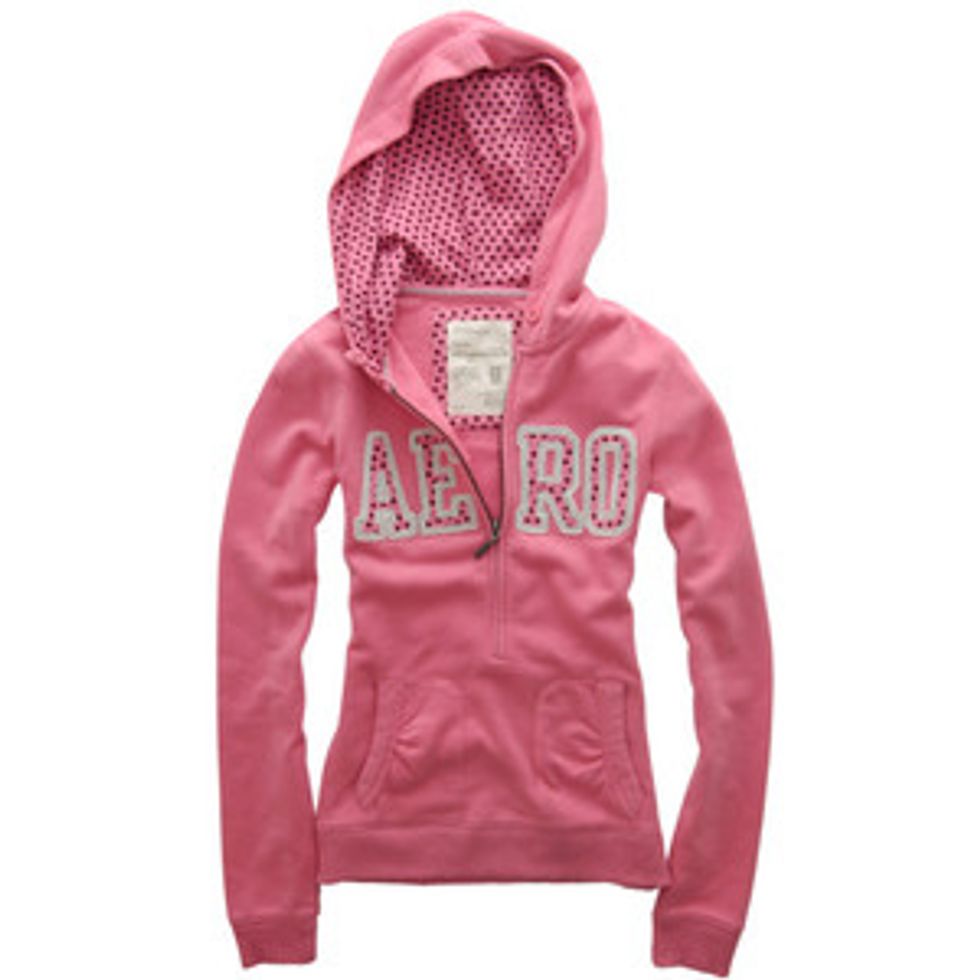 You wore them. You had every color and if you were really cool you had the matching sweatpants.
Bobby Jack Shirts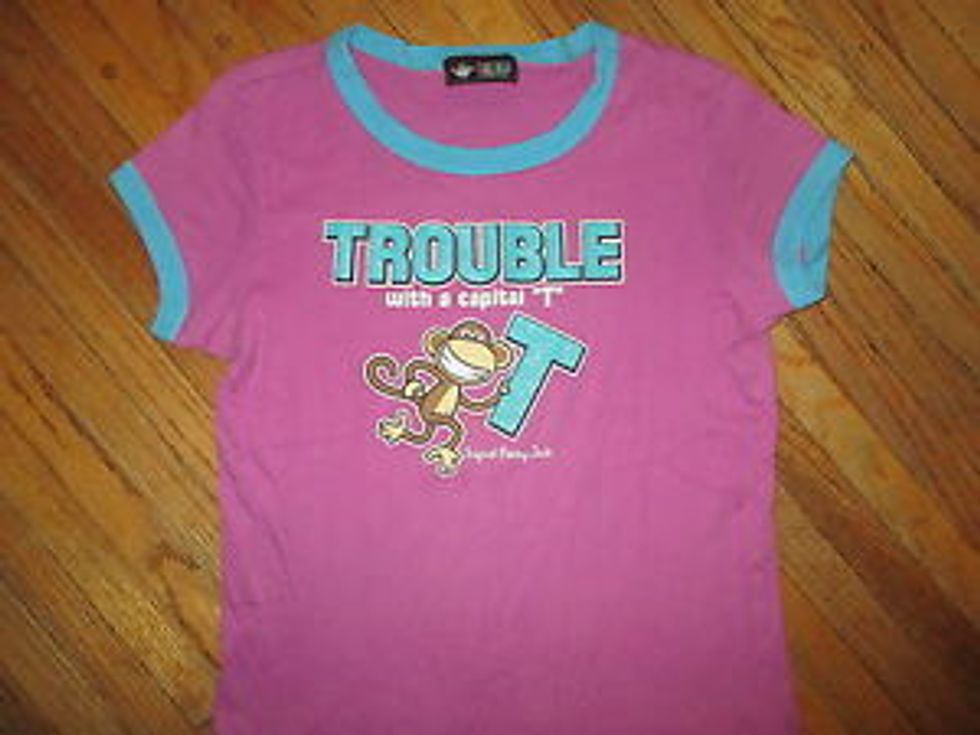 Speaking of clothing, you had all the Bobby Jack t-shirts and you wore that little monkey with great pride.
Polly Pockets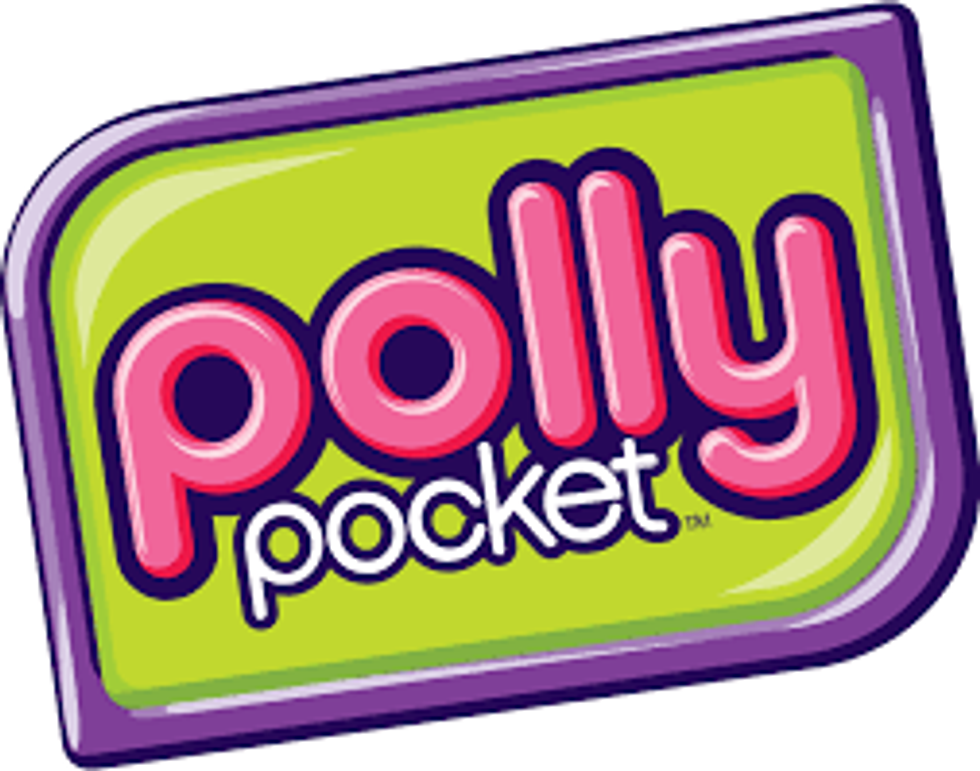 You had the millions of tiny pieces in your collection memorized and you spent every afternoon after school hanging with your dolls in their fancy little fold up beach house and pool.
Game Boys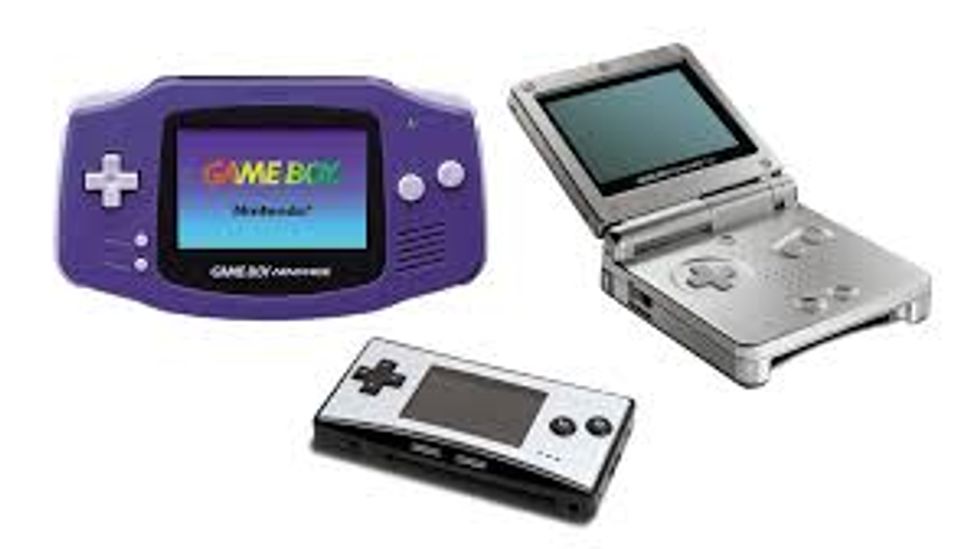 It's getting real. You definitely had the blue (mine was pink) version but if your parents really loved you then you might have had the one that folded up. And your favorite games were probably Tetris or Super Mario.
Lisa Frank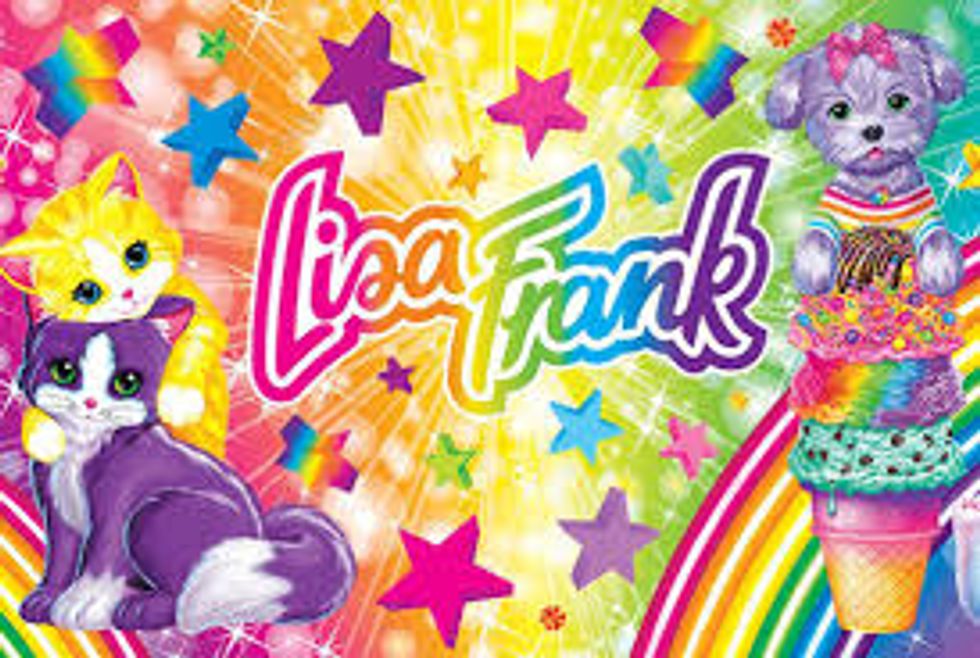 Lisa Frank school supplies were THE coolest. If your horribly tacky folders and pens matched you had everything in life.
Webkinz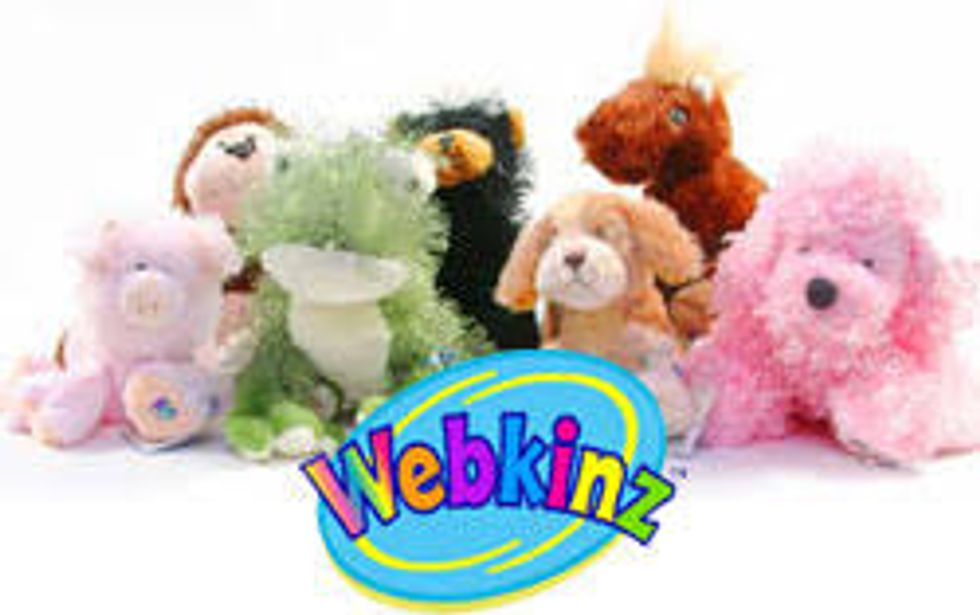 Where all of our Internet addictions began. Your stuffed animal linked to your jumbo family desktop and when you got your turn on it, you played games with your friends and took care of your beloved animal.
Lip Smackers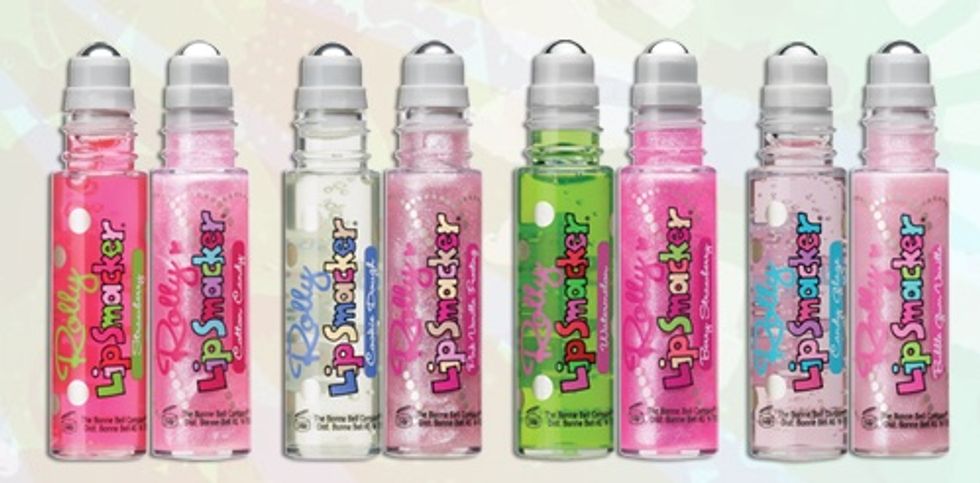 Makeup was pretty much forbidden but you had every fruity flavor of these roll on tubes of glossy lip balm made you feel like a million bucks.
Bratz Dolls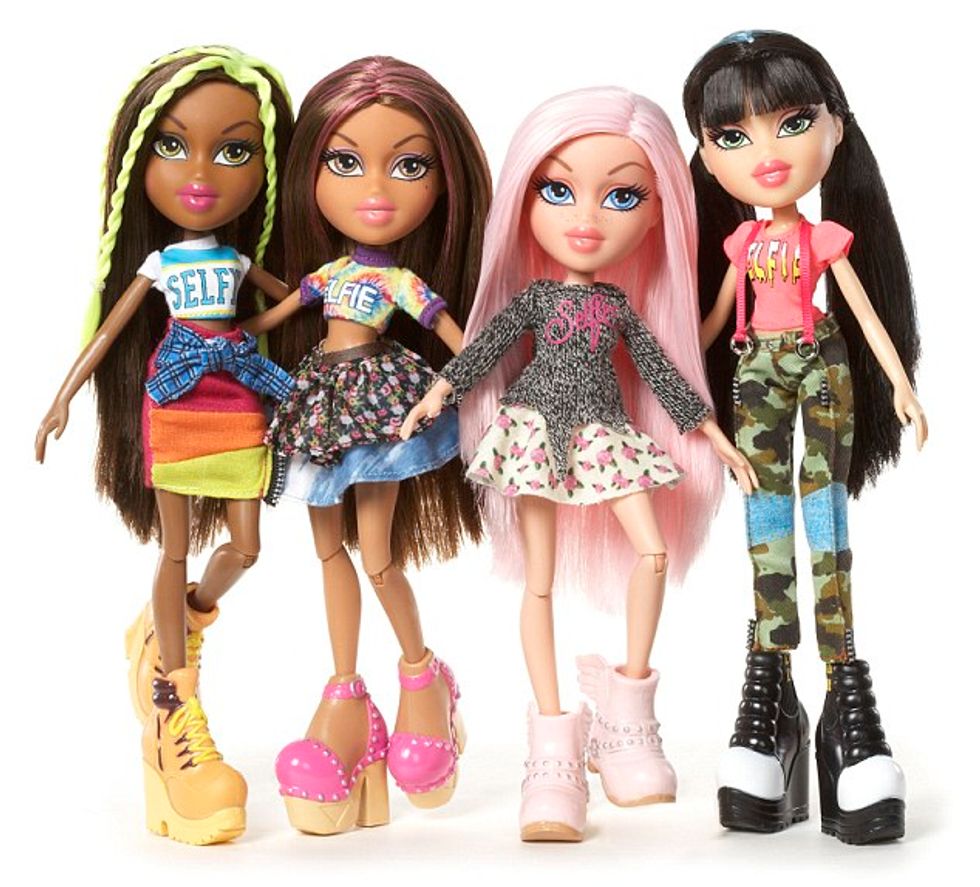 When you weren't playing with your Polly Pockets or Gameboy, you could be found styling your pre-Kardashian-like dolls with the highest heels and shortest skirts.
Easy Bake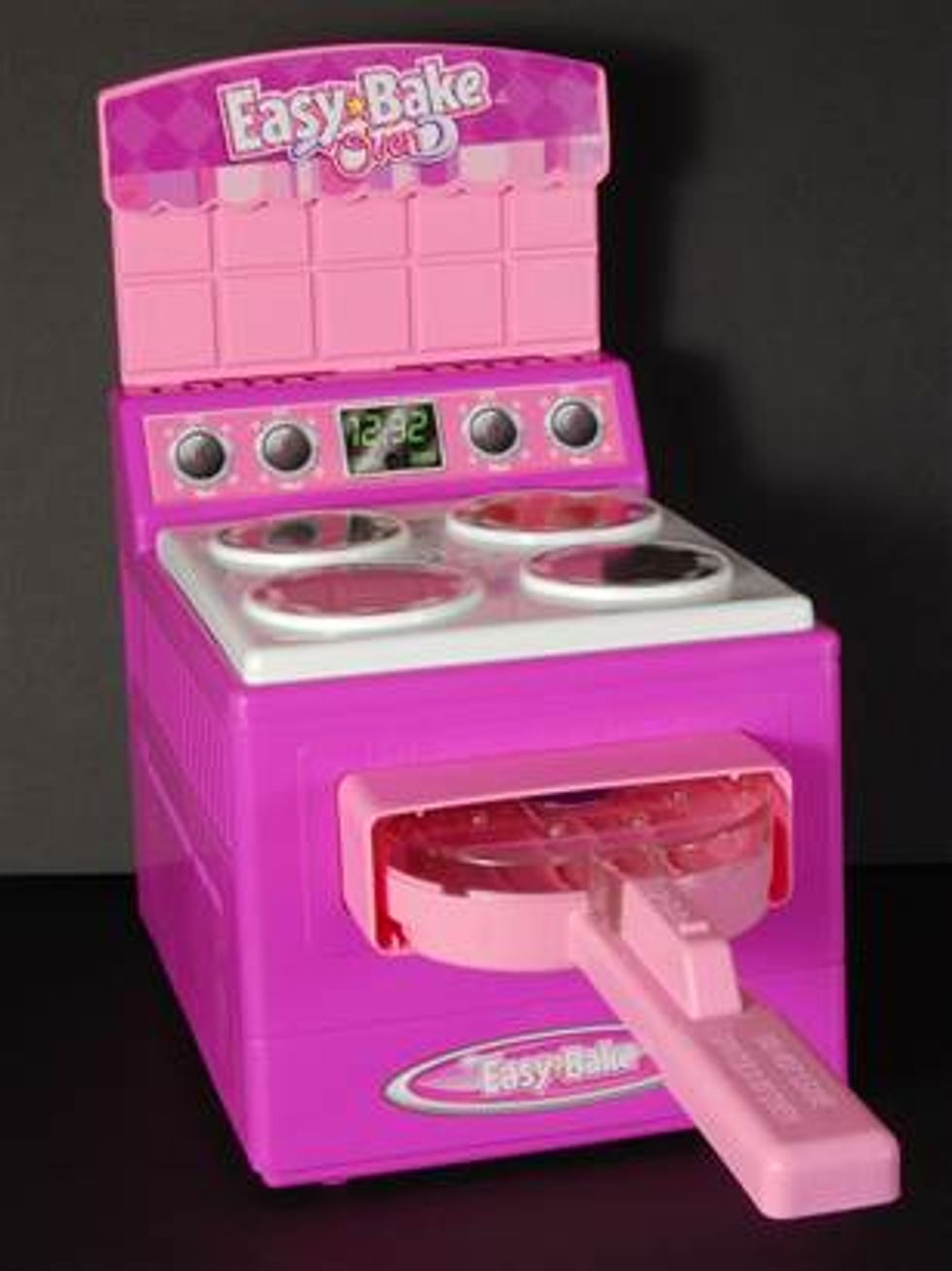 The best cupcakes were made under a single light bulb, duh.
High School Musical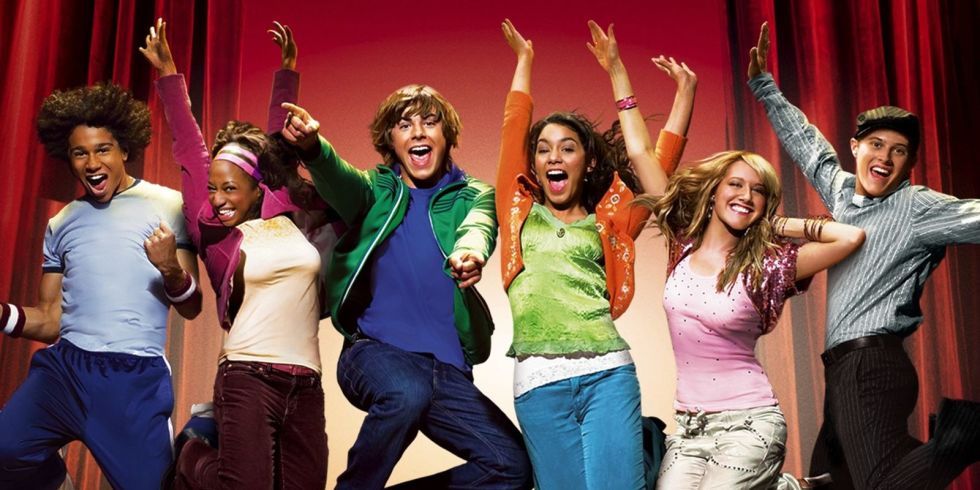 These guys gave you a completely false idea of what high school would look like, minus mean girls like Fabulous Sharpay. Your first love was Troy Bolton and you knew/know every song by heart.
The Jonas Bros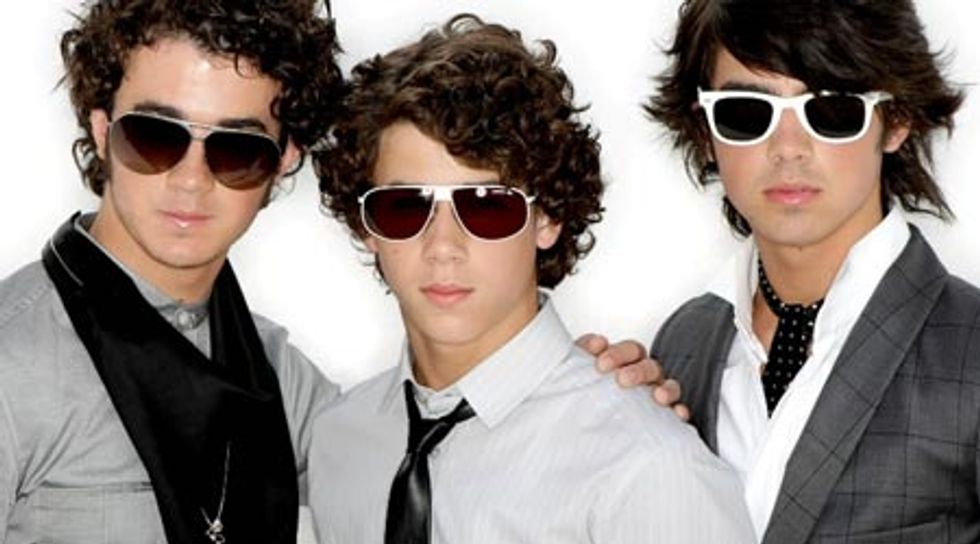 You crushed on one or all three of these bushy headed brothers as well.
MASH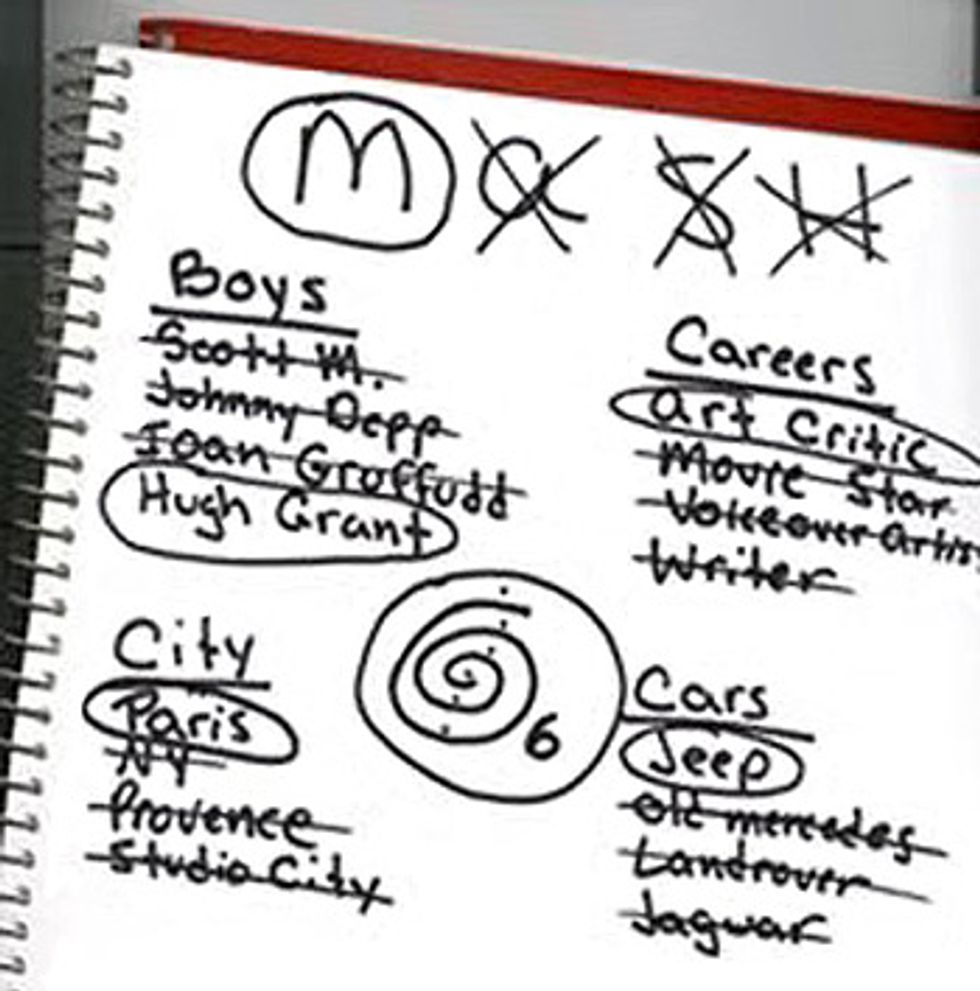 If you got the ugliest boy in class to marry, the worst career, living in the worst city and driving the crappiest car, then your future was literally doomed.
Lava Lamp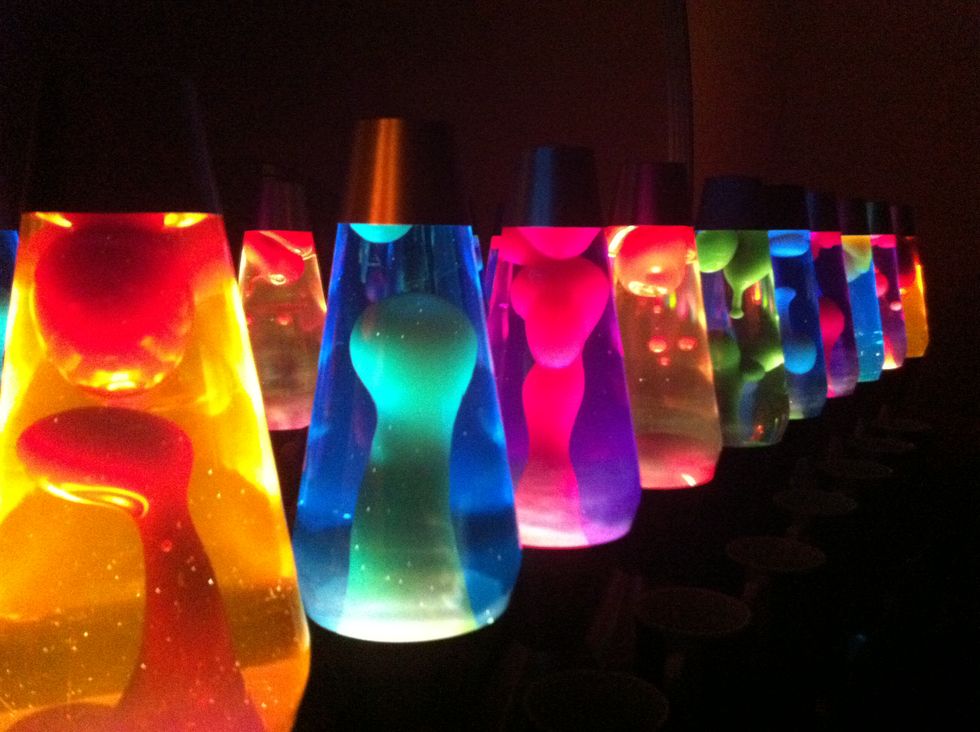 You had one and it's a wonder you never burnt your house down because those things get hotter than the sun.
Lite Brite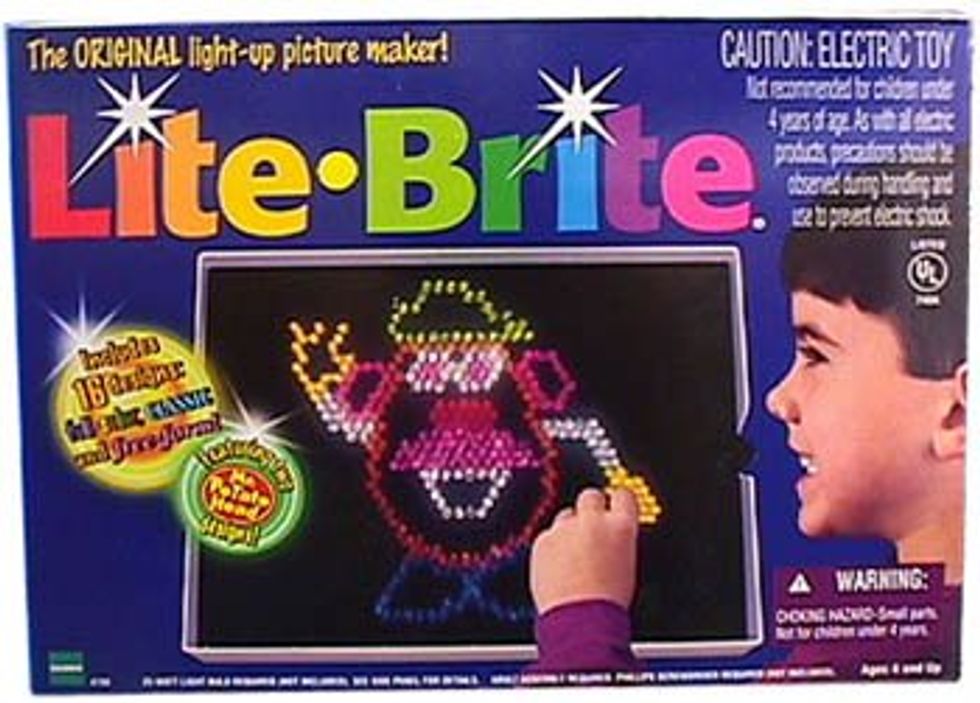 The best Christmas present in the history of ever.
Beanie Babies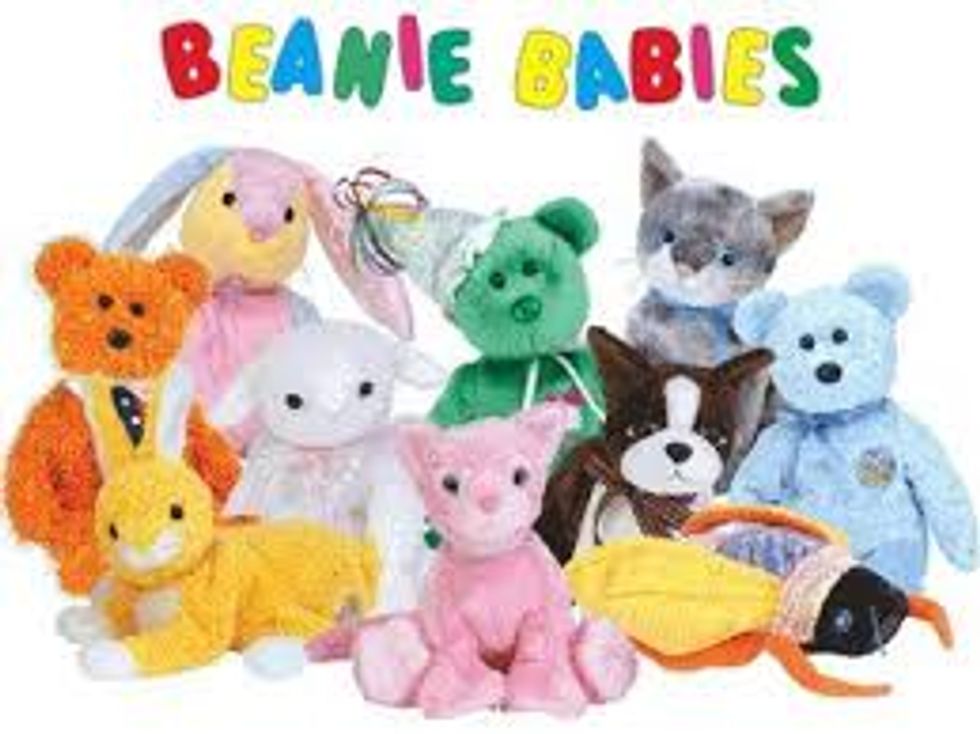 The dumbest part was you couldn't remove the tags or your mother had the right to possibly kill you. Who keeps the tag on, Martha???
Portable CD Player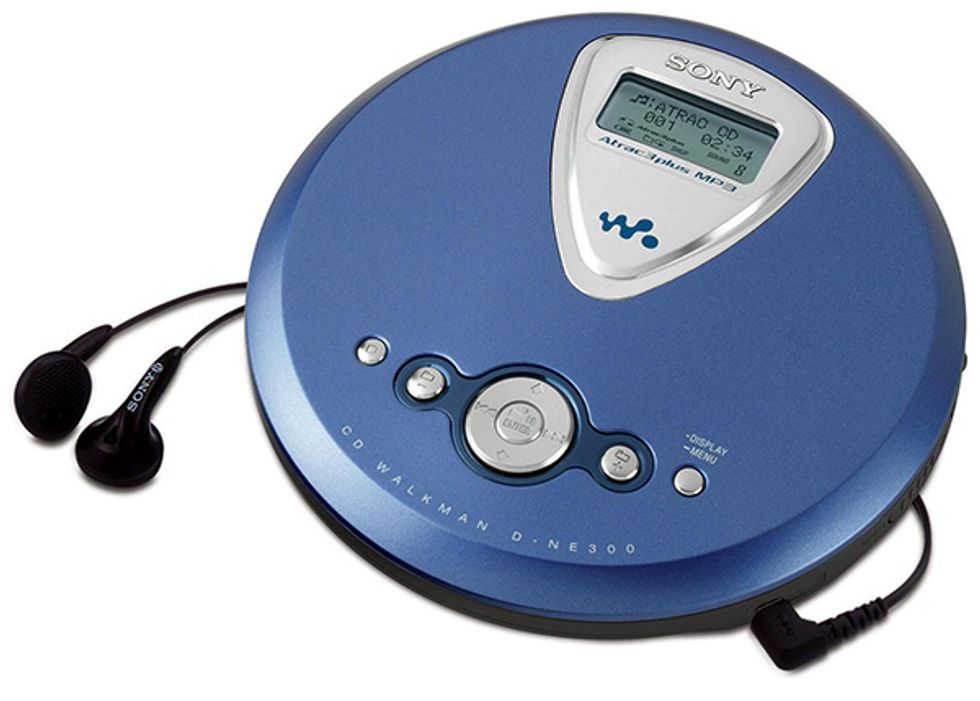 What life looked like before apple took over.
Old Disney Channel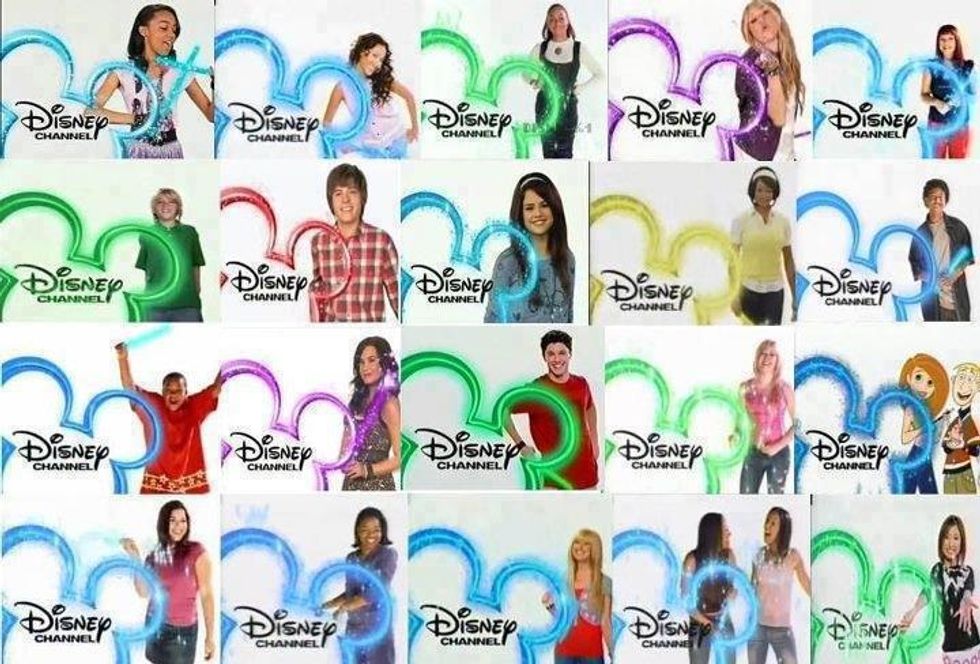 Remember the awesome colorful wand and that catchy little beat? And Kim Possible, That's So Raven, Lizzie McGuire, The Proud Family, Suite Life, Even Stevens, Phil of the Future, Brandy, Life with Derek, and Hannah Montana? Disney will never have shows this good again.
The Razor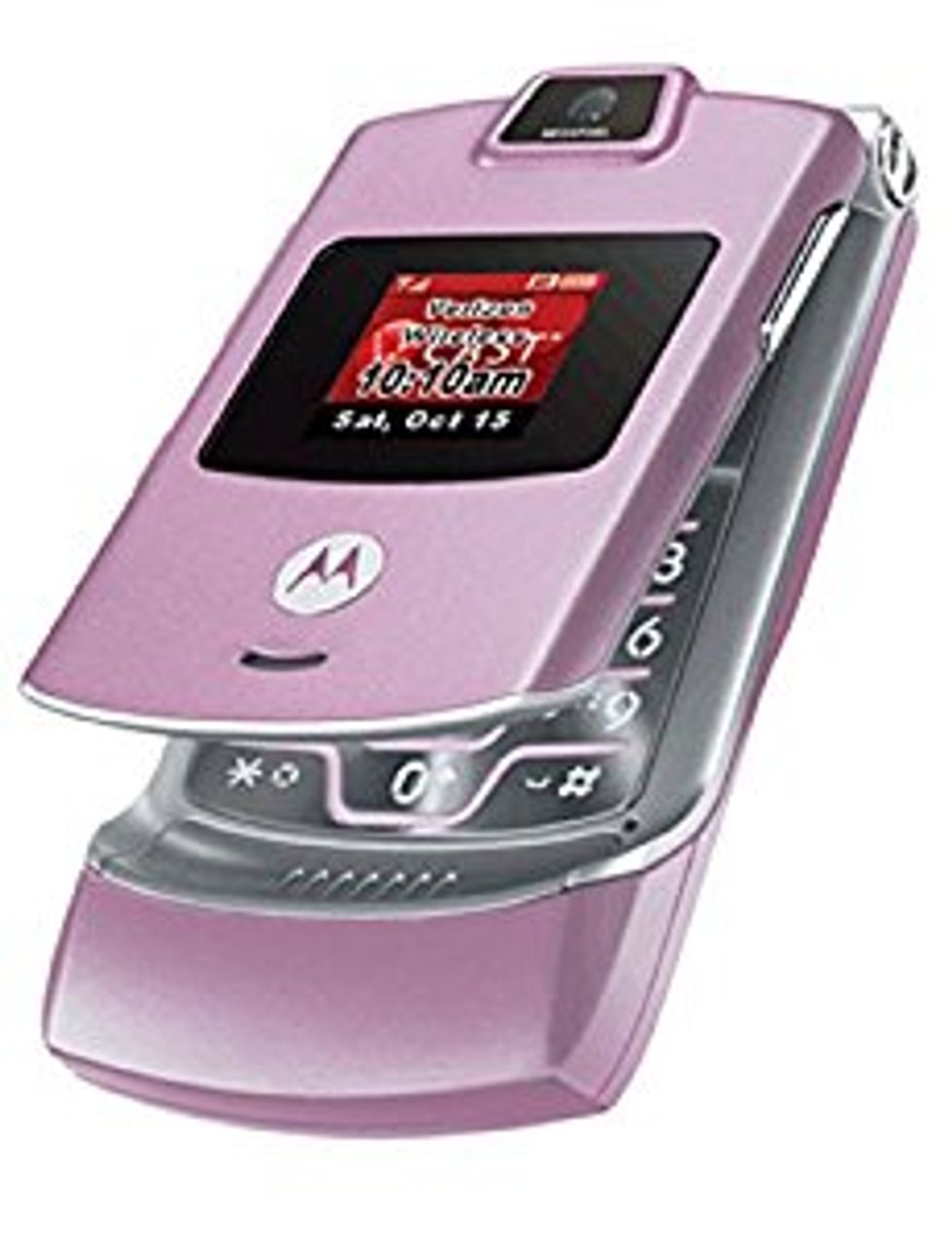 The rise of 'cool' cell phones all began here. I never had one and I'm still bitter.
Feeling nostalgic yet? I think our childhood was the best and I'm so happy to be apart of the last generation that grew up knowing a life without iPhone's and Facebook.