1. Princess and the Frog – Never give up on your dreams.
Tiana taught us that with a little luck and
a lot
of hard work, no dream is too big.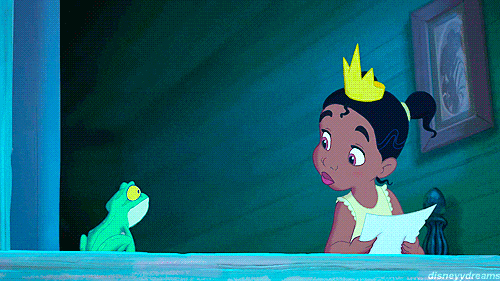 2. Lilo & Stitch – Animals make better friends than humans.
This dynamic duo taught us that true friendship endures all difficulties, including an alien planet crash-landing on Earth.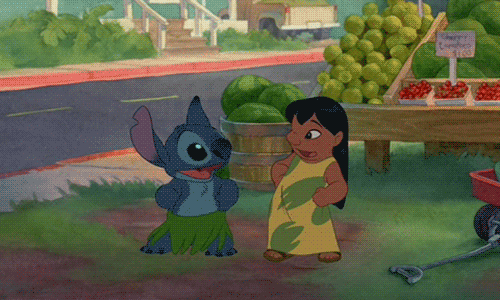 3. Frozen – Family comes first.
Anna and Elsa taught us that while princes (Ugh, Hans) come and go, family is forever.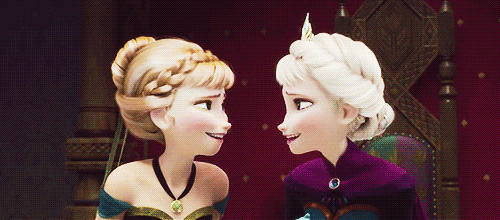 4. Finding Nemo – Never give up.
Finding Nemo taught us that even when things seem hopeless, persevere and "just keep swimming".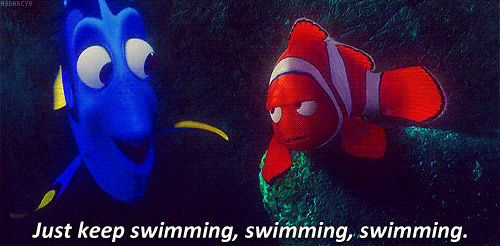 Also, Finding Nemo confirmed that going to the dentist is the worst.
5. Mulan – Girls can do anything boys can do, only better.
Mulan taught us that you don't have to be a boy to get things done, and by "things" I mean saving the Chinese empire from the Huns and restoring family honor.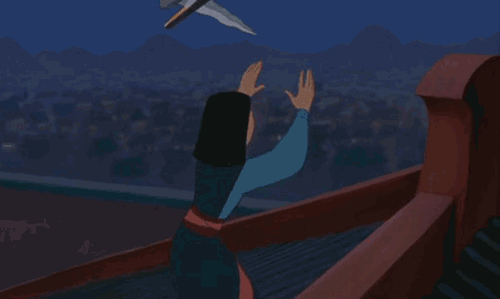 6. Peter Pan – Growing up sucks.

Why grow old when being young is so much fun? Also, we all need a little faith, trust, and pixie dust.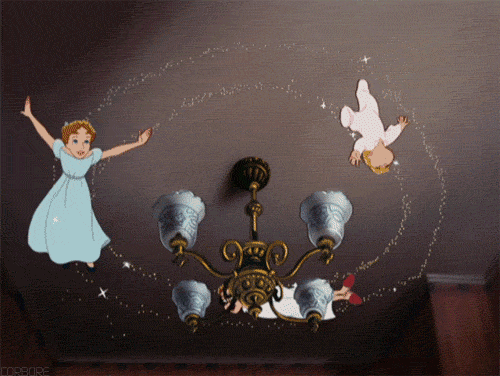 7. Pocahontas – Women can be badass, too.
She paints with all the colors of the wind, enough said.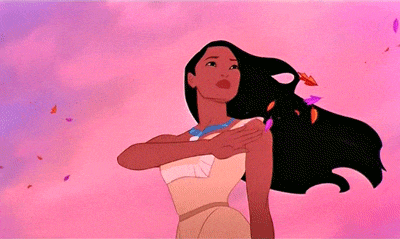 8. The Lion King – Don't sweat the small stuff.
Worrying will only get you down. Hakuna Matata, baby.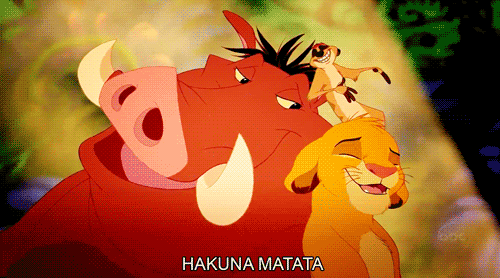 9. Beauty and the Beast - Don't judge a book by its cover.
Belle taught us that people's perceptions are often flawed and that true beauty comes from within.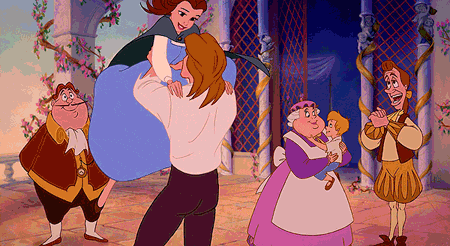 10. Cinderella - Heels work wonders, literally.
Although, if I were made to wear glass slippers, I'd leave them on the stairs, too!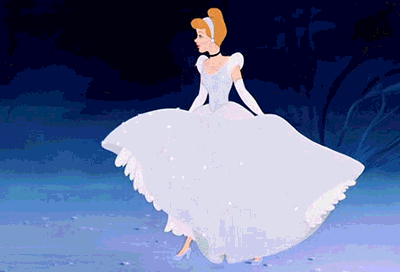 11. Alice and Wonderland - A little bit of crazy is a good thing.
Although, it's probably not a good idea to take potions from strangers.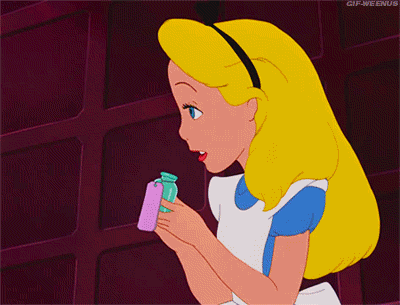 12. Brave - Weird is cool.

Unlike most princesses, Merida was more concerned with shooting her bow and arrow then finding a prince to marry. Props to her.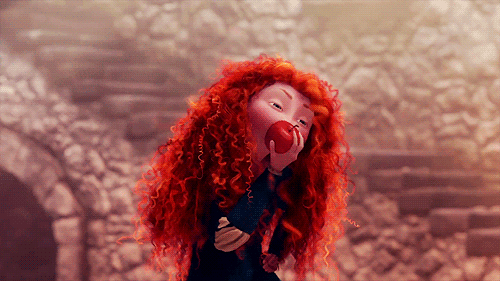 13. Tangled - Get out of your comfort zone.
Rapunzel taught us that stepping out of your comfort zone (or ivy tower) almost always leads to an adventure and also, hair care is of utmost importance.
14. Up - True love lasts forever.
People may grow old, but love never does.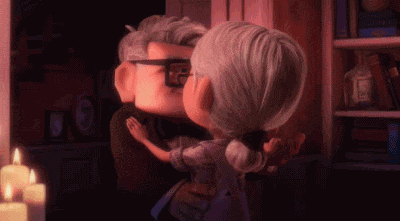 15. The Little Mermaid - Mermaids are MUCH cooler than humans.
I don't know what Ariel was whining about. Who needs feet when you have flippers?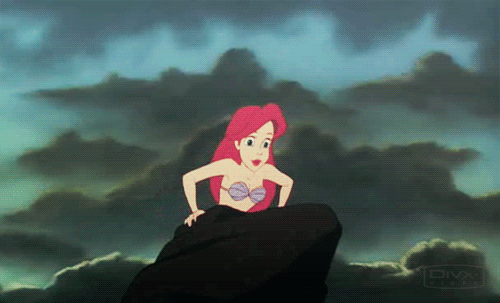 16. Bambi - You can emotionally mourn the loss of an animated character.
Bambi's mom… need I say more?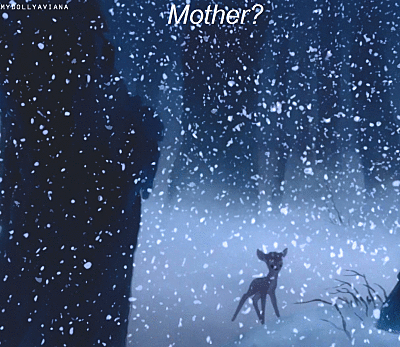 17. 101 Dalmatians - Be careful who you trust.
Not everyone has good intentions, especially people who's last name begins with "Devil".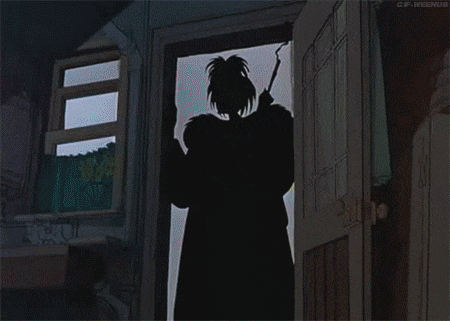 18. Toy Story - Don't underestimate the power of a sidekick.
A sidekick is the best kind of friend. They will always stand by your side (literally).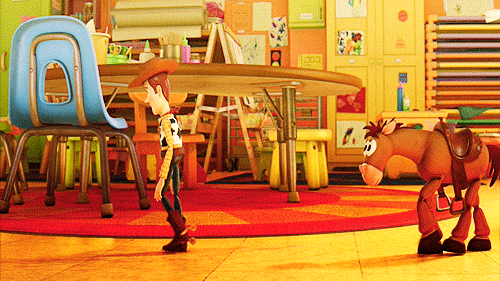 19. Tarzan - Differences are only skin-deep.
No matter where you're from or what you look like, we are not all that different on the inside.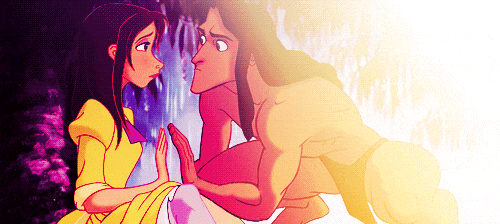 20. Cars - Enjoy the ride.
Life is short, you might as well enjoy it and make a few friends along the way.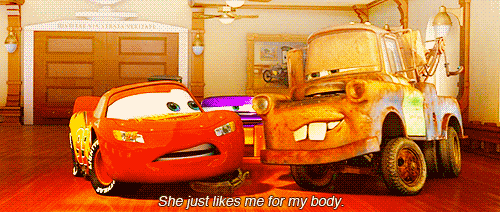 21. Aladdin - Be careful what you wish for.
Money and power aren't everything.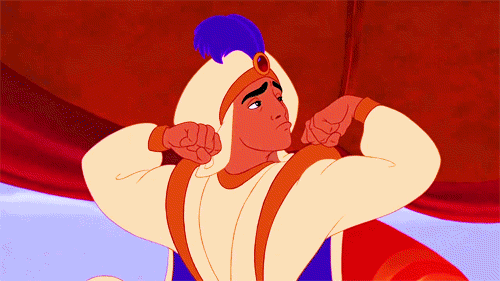 Always remember...
"All our dreams can come true, if we have the courage to pursue them"
- Walt Disney