This playlist can start your morning off right. Start your pregame sesh with your going-out ladies. There are some oldies, some newbies, some early 90s and early 2000s. Female empowerment thru music was not as popular as back then as it is now. To the women who started that "movement": thank you. Because of you, we, the millennial ages, have a higher, well-known platform to preach the female power drive.
1. "Wannabe" Spice Girls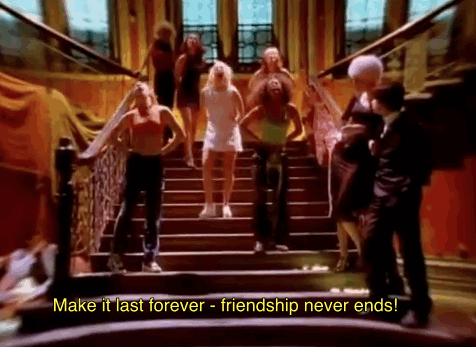 The OG of female empowerment songs!
2. "Single Ladies (Put a Ring on It)" Beyonce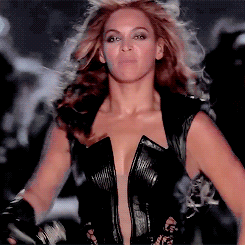 This one always gets me dancing.
3. "God Is A Woman" Ariana Grande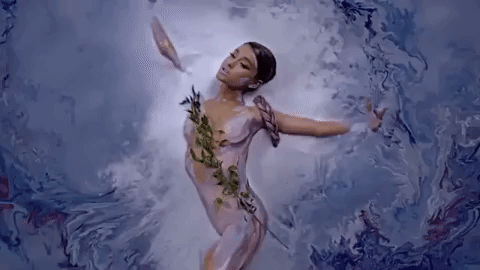 YAS QUEEEEEEEEEEEN.
4. "Man! I Feel Like A Woman!" Shania Twain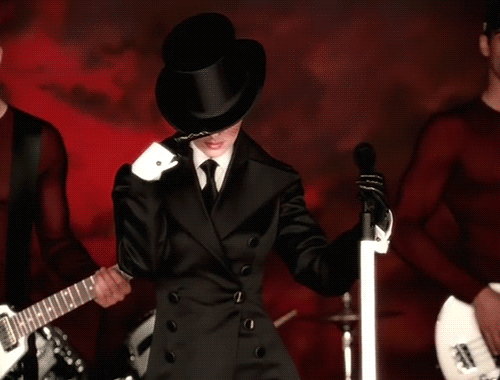 The first 2 seconds can flip your mood around, quickly!
5. "I Do" Cardi B, SZA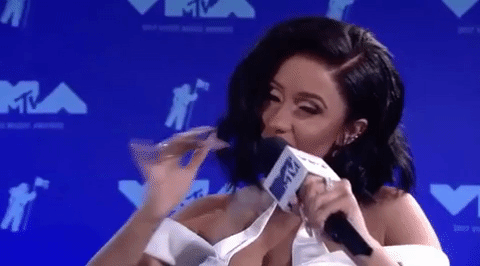 Because Cardi B. Nufff said.
6. "Hollaback Girl" Gwen Stefani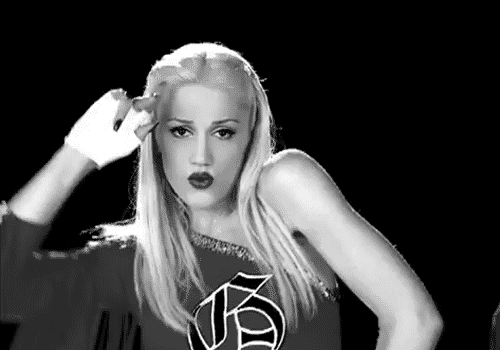 B-AN-AN-AS
7. "Bitch" Meredith Brooks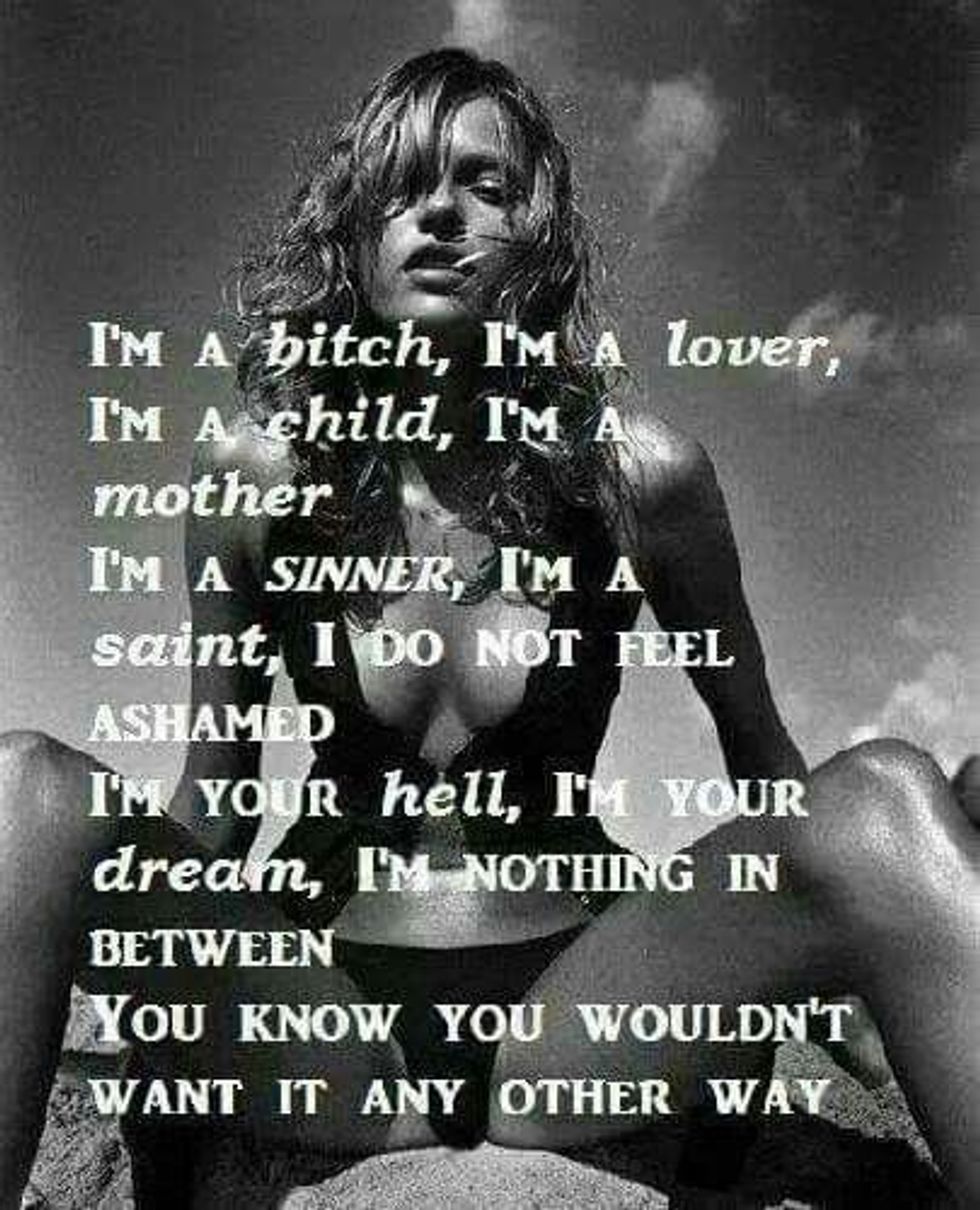 "I'm your Hell..." I felt that.
8. "Queen" Jessie J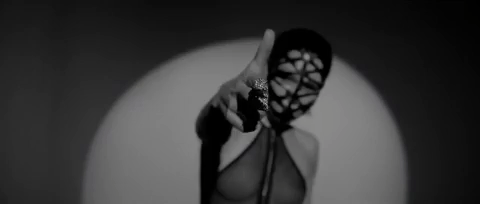 Powerful vocalist. Powerful, meaningful lyrics, always.
9. "No Scrubs" TLC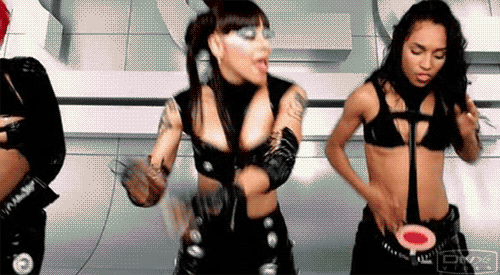 "NO I DONT WANT YOUR NUMBER NO"
10. "The Champion" Carrie Underwood, Ludacris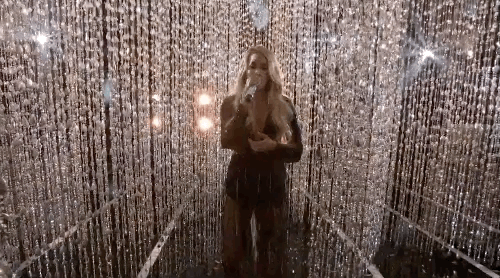 Because we are all champions!!!
11. "Girls" Rita Ora, Cardi B, Bebe Rexha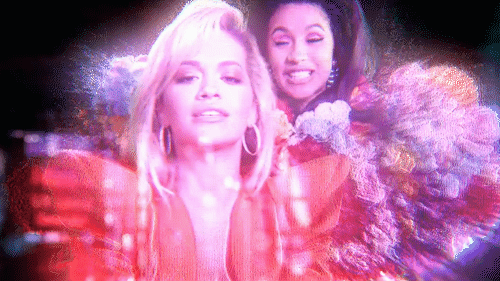 3 best girls to sing/rap about girls.
12. "***Flawless" Beyonce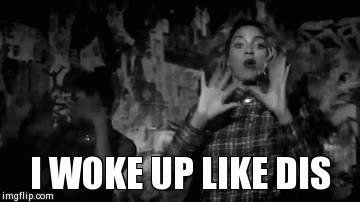 Ladies, tell em!
13. "Q.U.E.E.N." Janelle Monae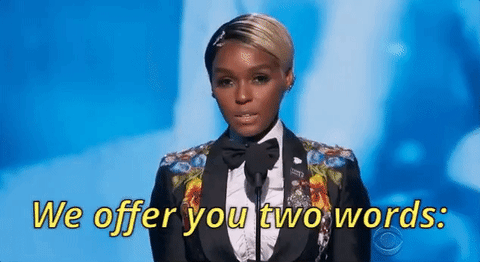 My girl!
14. "Love Yourself" Hailee Steinfeld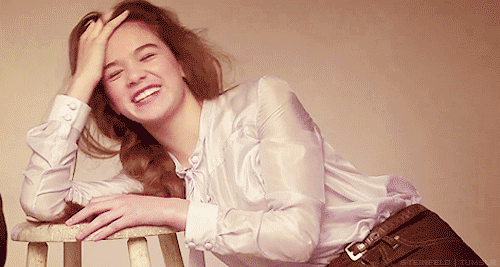 We all should know what the title means.
15. "Fight Song" Rachel Platten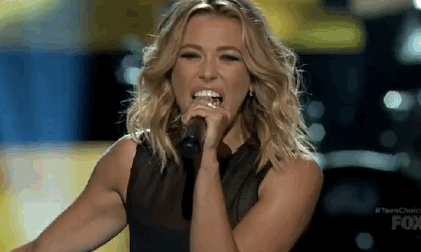 Because we fight every day for equality.
16. "Run The World (Girls)" Beyonce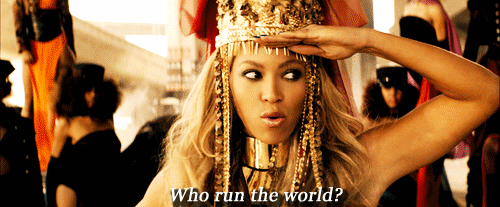 THE ANTHEM!
17. "Who Says" Selena Gomez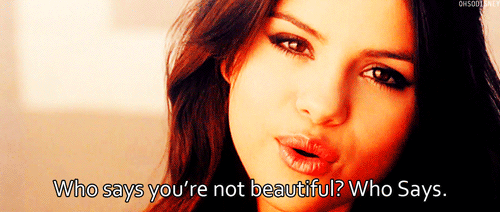 Love this song because every female goes through the thoughts that Selena says.
18. "IDGAF" Dua Lipa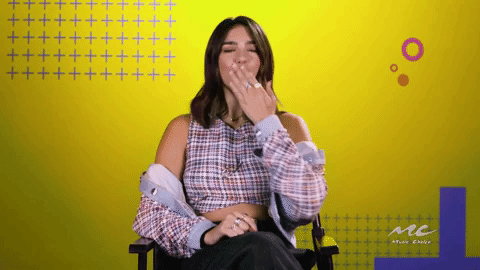 Just cause, we DGAF
19. "That's My Girl" Fifth Harmony

Girls assemble.
20. "Nasty" Janet Jackson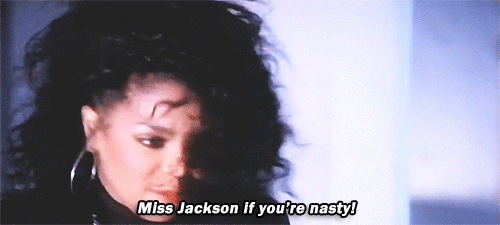 Janet Jackson, THE OG.
21. "Born This Way" Lady Gaga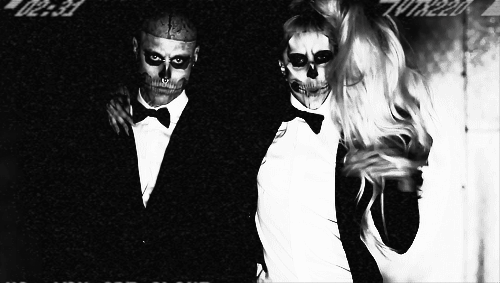 This song is beautiful and so is Lady Gaga's soul.
From Your Site Articles
Related Articles Around the Web