It is finally that time of year, SUPER BOWL SUNDAY 2019!
Which means that there will be plenty of parties and well, football. The Patriots have once again made it to the Super Bowl, which apparently has made everyone a Rams fan now. As for me, well I am a Gronk fan after all. But that is not important, The real show now will be the halftime show, with Travis Scott and Maroon 5 as the headliners. And with parties come LOADS of Instagram photos and thus captions will be needed.
So, to keep in the spirit with Travis Scott and Maroon 5 here are the captions for your Super Bowl Sunday photos.
1. "You know that I'm coming back for you."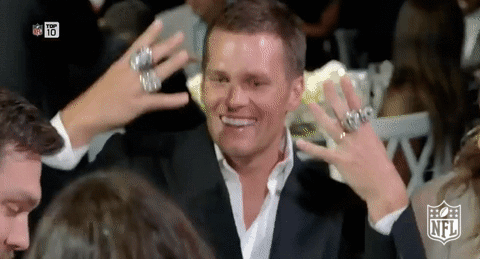 When your team is behind, but you know that they'll come back
2. 'Make my own rules, I really don't pick, I just choose'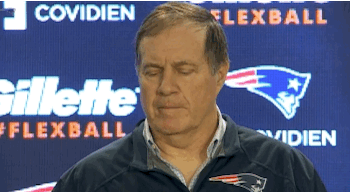 Tom Brady walking into the game
3. 'Playin' for keeps, don't play us for weak'
Every Rams player and fan
4. 'Party on a Sunday. Do it all again on Monday. Spent a check on a weekend. I might do it all again.'
It is a Super Bowl SUNDAY party after all
5. 'I've had you so many times but somehow I want more…'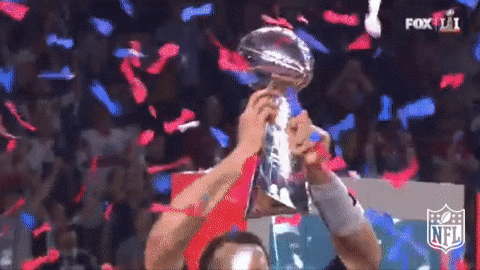 Patriots fan looking for another Super Bowl win
6. 'I got those Moves Like Jagger!' 
This is just a great party caption
7. 'The vibes too wavy, it's too hard to kill'
8. 'I believe that a bad Super Bowl halftime show is still better than a soccer game.' 
Honestly its not a lie
9. "Need me a therapist to ask if I'm aging"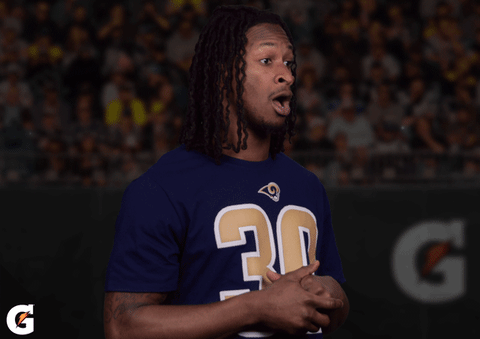 Tom Brady whenever someone asks if he is retiring after this Super Bowl
10. 'Winning is a habit.'
11. 'We can't keep calm, it's the Super Bowl'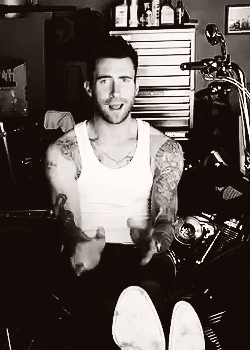 12. 'Why you bother me?'
13. 'I'm Luke Skywalkin' on these haters'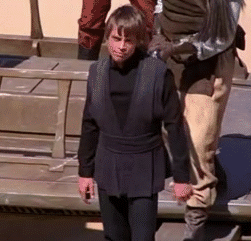 14. 'Wanna kick with the gang, you gotta bang it'
any photo you post with your squad
15. 'Feels so good to be bad'
Every Patriots fan
16. 'I like to think we that had it all'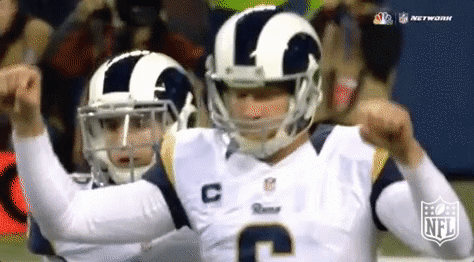 17. 'We always forgive but don't forget easily'
Pats fans referring to last year's super bowl and coming back this year to WIN
18. 'Football and beer is why I'm here'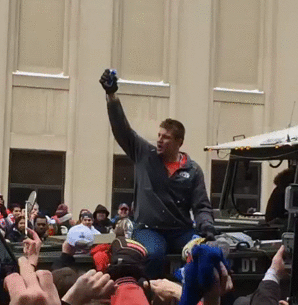 19. 'Today's forecast: 100% chance of winning'