2017 has been a... wild ride so far. With Spring semester at full speed, my graduation around the corner, and Trump's administration making me want to literally lose my mind, music has been keeping me sane. I like to make playlists that'll give me a little spunk throughout the day. 2017 deserves it's own playlist, with that one song that has those derogatory words against Trump, but let's not go there. Whether it be a good book or music, there are things in our lives that we rely on in times of need, and right now with the current state of everything, I use music. So here's my own playlist of songs that have kept me going, because I think we all need something to push us through the year.
1. Skin by Oingo Boingo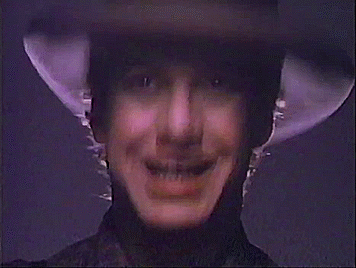 I've had this song on repeat for the past couple of weeks. Not only is it upbeat, but it has a great meaning behind it. With all the problems I deal with I don't want people to see it all, thus I put up the wall. I hide behind a mask and I wonder if anyone really cares enough to get to truly know me.
2. The Bitter Suite IV and V: The Congregation and the Sermon in The Silt by The Dear Hunter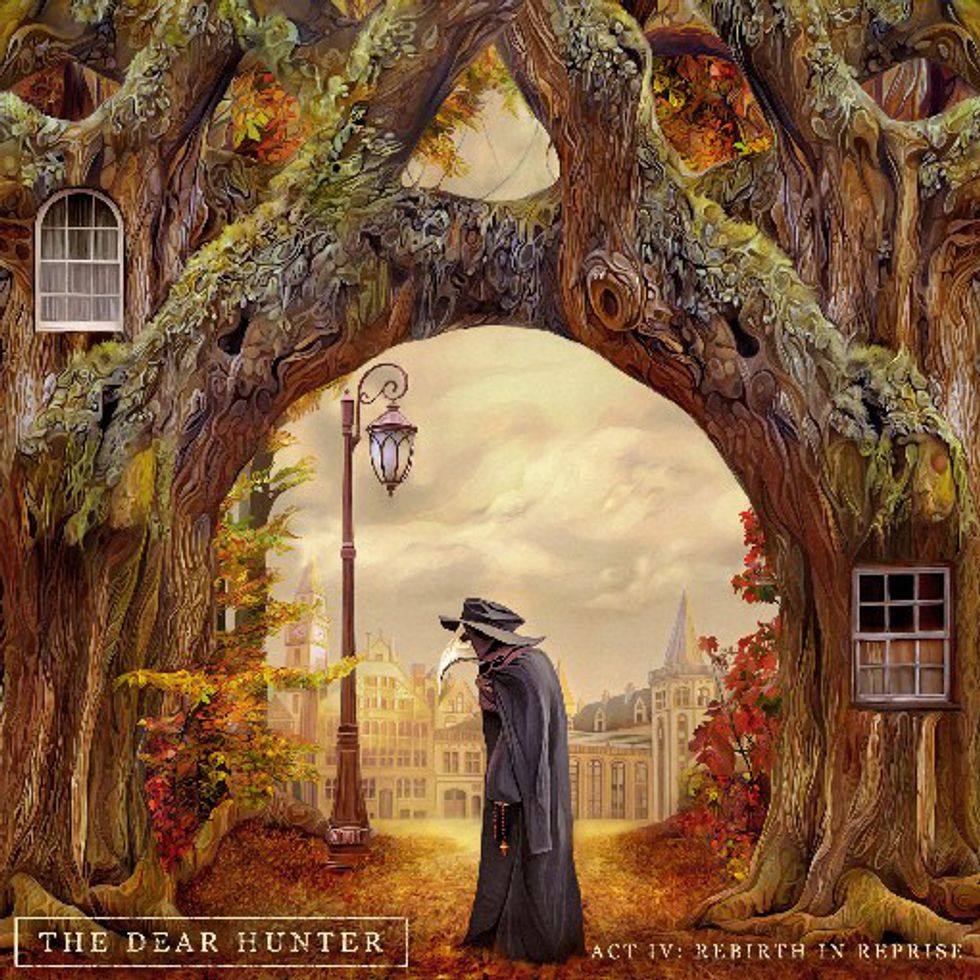 Acts 1 through 5 of
The Dear Hunter
all have a story behind them. This song has to do with a brothel. "The Doctor is in, I got a cure, because I know where you've been". So...he has an STD. All of
The
Dear Hunter
's albums really mean a lot to me. Their new album came out last year, Act V, and there's one song in particular that really hit me hard. This song, though, is just a great song to rock out to and it gets me pumped when I'm driving in my car
3. Decrescendo by RX Bandits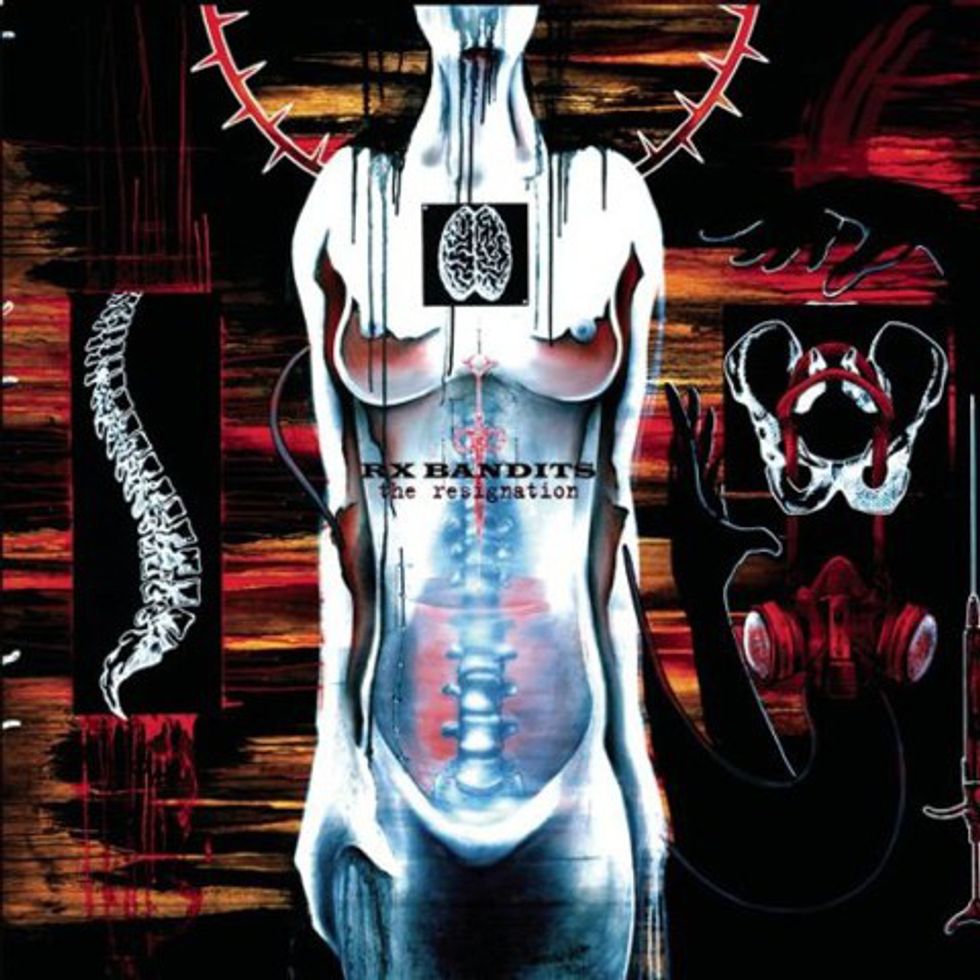 Seeing this song live made tears flow down my face. It's one of my favorite
Rx Bandits
songs. Yet another song that gets me pumped. It'll put me in a good mood while sending goosebumps all over my body.
4. Where Are The Birds by Good Tiger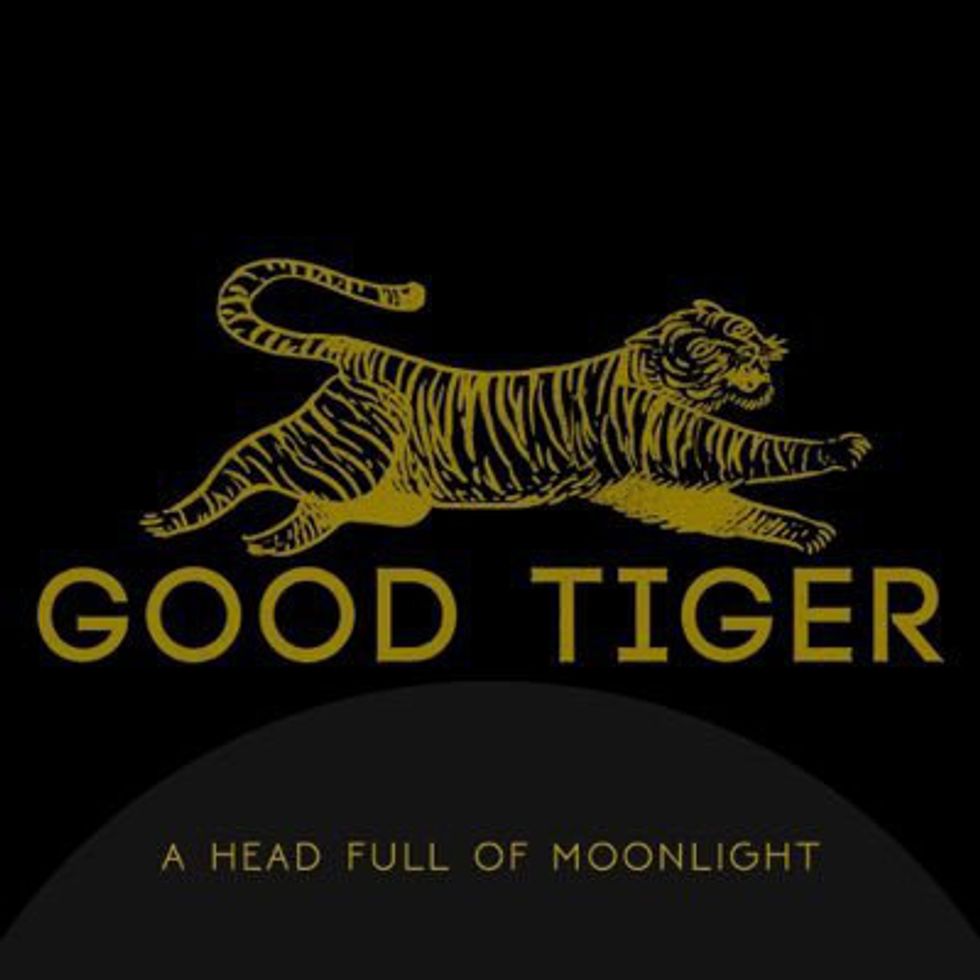 This is a new band that I recently discovered and I'm in love. The music is great and I really enjoy the lyrics. The singer reminds me of Anthony Green, which really makes me happy. Despite the girl-ish sound that it comes with, I still thoroughly enjoy the singing! This is another song that gets me pumped up and ready to kick some butt.
5. Elastic Heart by Sia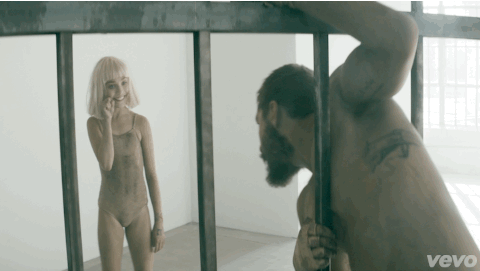 "I've got thick skin and an elastic heart" is my favorite lyric of this song, reminding me that I'm strong. It's one of the few pop songs that I enjoy.
Sia's
older albums are more to my liking, but she has great new music, too. I'll blast this in my car if I'm feeling down while driving to help push me out of my mood.
6. How Soon Is Now by The Smiths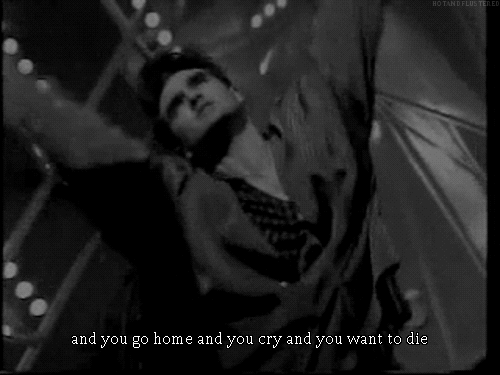 "I am human and I need to be loved, just like everybody else does," and Morrisey is right. I'll never get tired of
The Smiths
. This was on repeat for me not too long ago. It's the type of music that I can fall asleep to; it always brings good dreams.
7. Love, Love, Love (Love, Love) by As Tall As Lions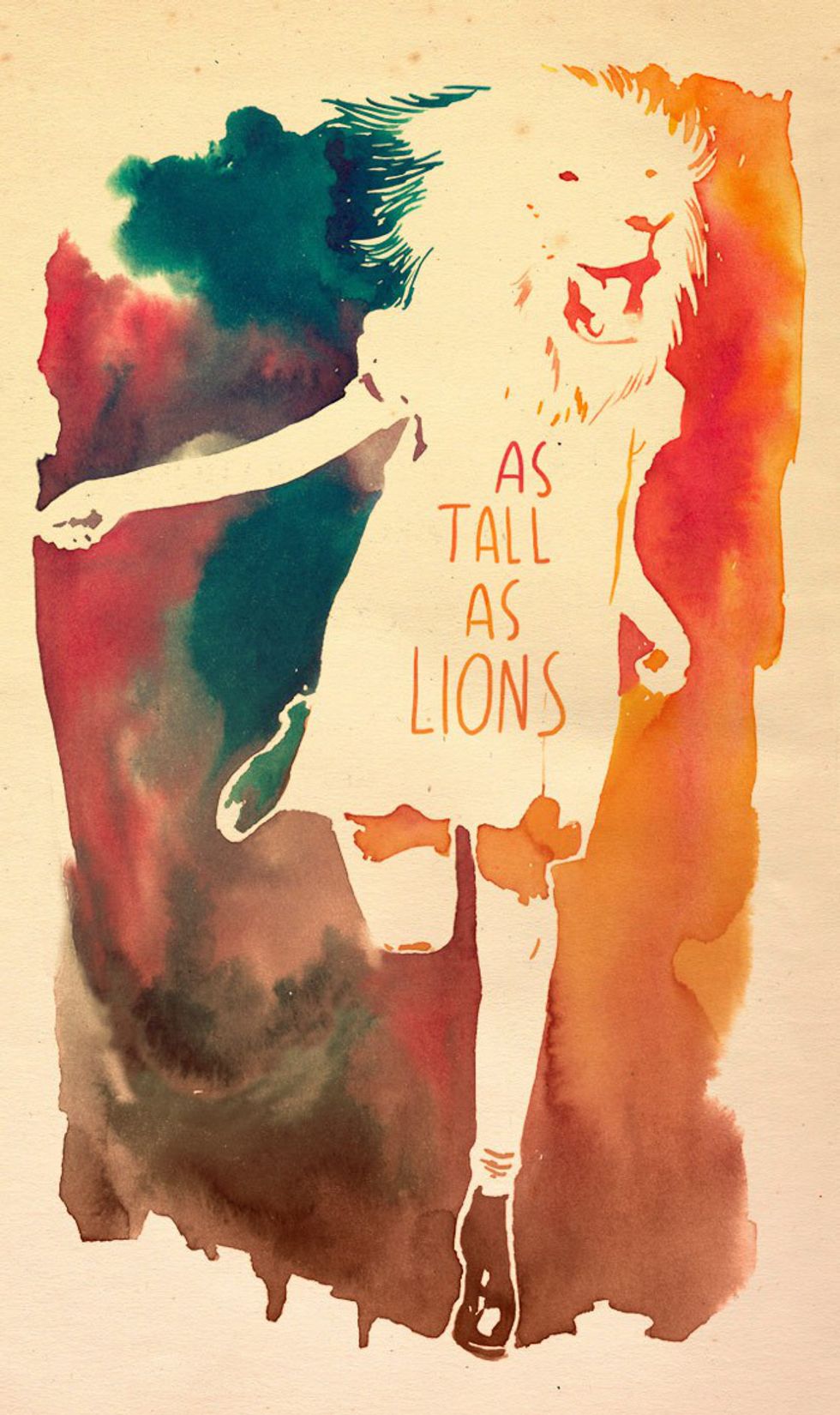 My boyfriend and I used to make mixes for each other, and this is one of the songs that he put on one of them for me. Every time I listen to it, it'll remind me of him and put a smile on my face. Sometimes when we can't put our love into words, we'll tell each other to listen to a song and it describes our feeling perfectly. This is one of those songs.
8. It's Late by Queen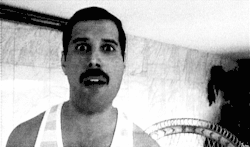 To be honest, I don't think I need an explanation for why
Queen
is fantastic. They could be in any playlist and it would fit for any occasion or mood.
9. Gimme Shelter by The Rolling Stones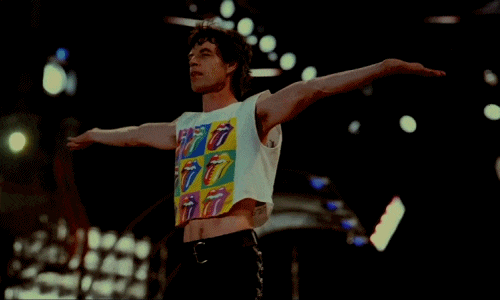 Just as my explanation for
Queen
was, I stand by the same statement for
The Rolling Stones
.
10. It's Just Another Day by Oingo Boingo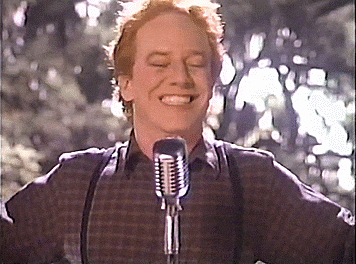 Whenever I'm close to having and anxiety attack, or I'm depressed, I listen to this song and it reminds me that in reality, it's just another day. It tells me that everything will pass and I'll get through it because I'm strong. Honestly, all Oingo Boingo songs can help my mood incredibly, but the two on the list are the main ones that really get me through the day.
11. Change (In the House of Flies) by Deftones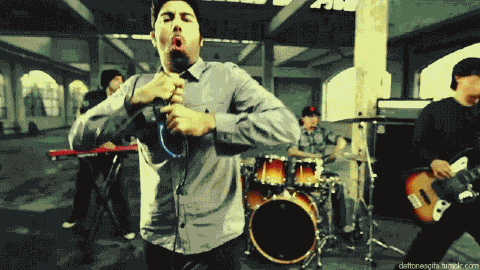 I love
Deftones
so much that I got a tattoo of one of their album covers. This song is off that album,
White Pony
. It's a fantastic song. This band always pumps me up. I've seen them live four times now and every time I have such an amazing experience.
12. Light by The Dear Hunter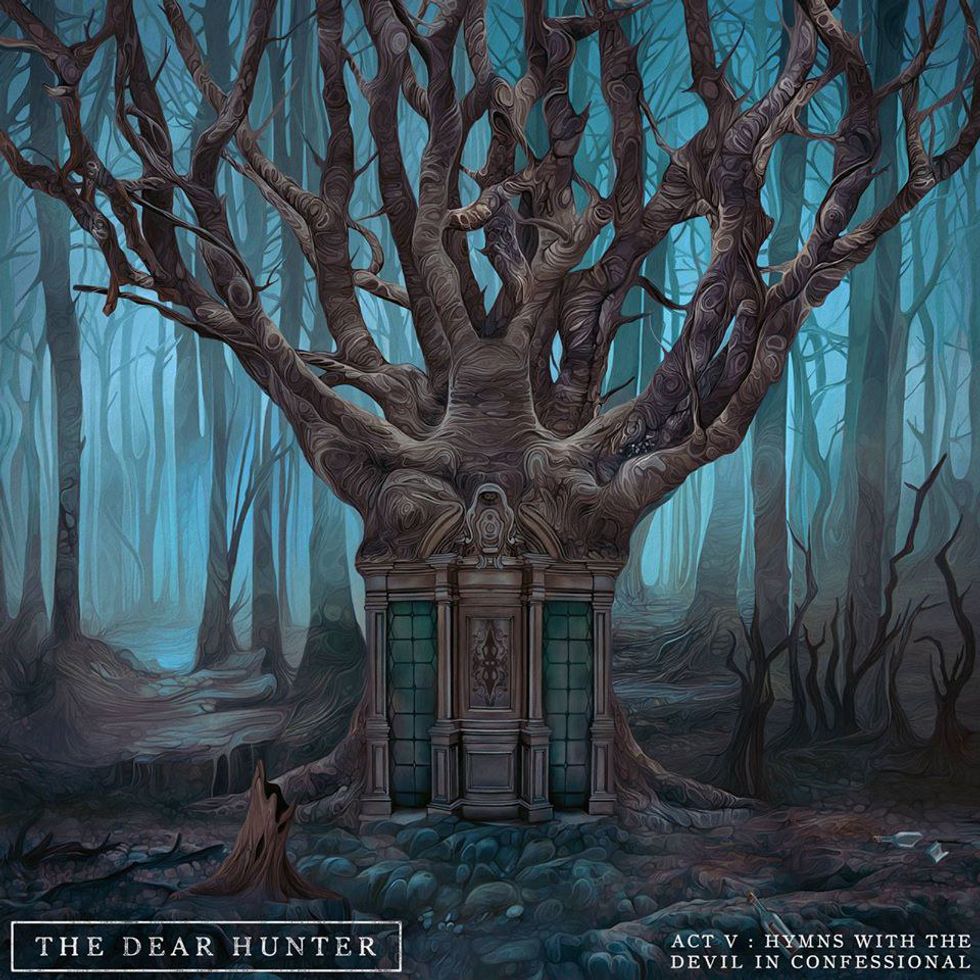 This is that song I was telling you about that really hits home. When I listen to it, I think about my own dad, and although I might shed a tear, it makes me happy. Thinking about how he did love me regardless of the pain that he dealt with brings me up. Whenever I think about him I'll play this song and it'll make me feel better about the situation so I can move on from feeling the tinge of melancholy.
13. Don't Wanna Fight by The Alabama Shakes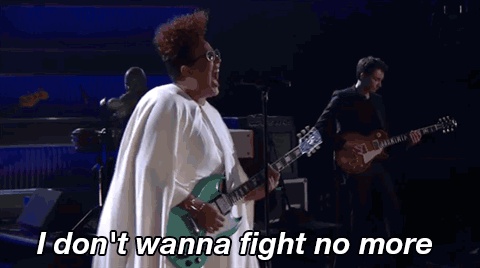 I'll listen to this song when I'm bit ticked off and it'll calm me down because, in reality, I
don't
want to fight. Not only that, but the beat is so great that I'll start dancing.
14. Paradise by City and Colour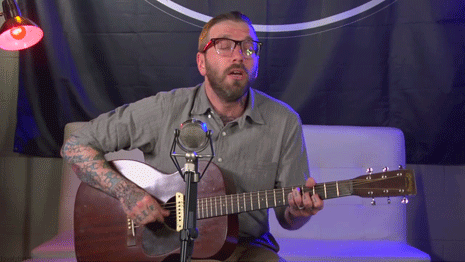 "I'm searching for a paradise that I just can't seem to find". City and Colour's Dallas Green has such a beautiful voice that will forever send shivers down my spine. I can relate to them and they always bring me out of my bad moods because I feel as if I'm not alone.
15. Zip Lock by Lit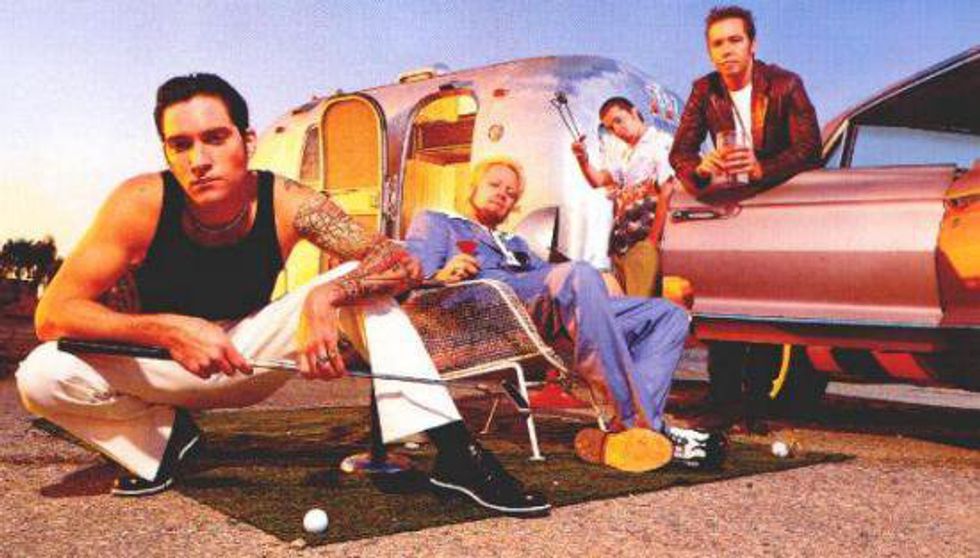 My mom got me into Lit when I was younger. She'd play them in the car when I was five. This song in particular always brings me up when I'm down and reminds me of those car rides with my mom.
16. Waves by The Dear Hunter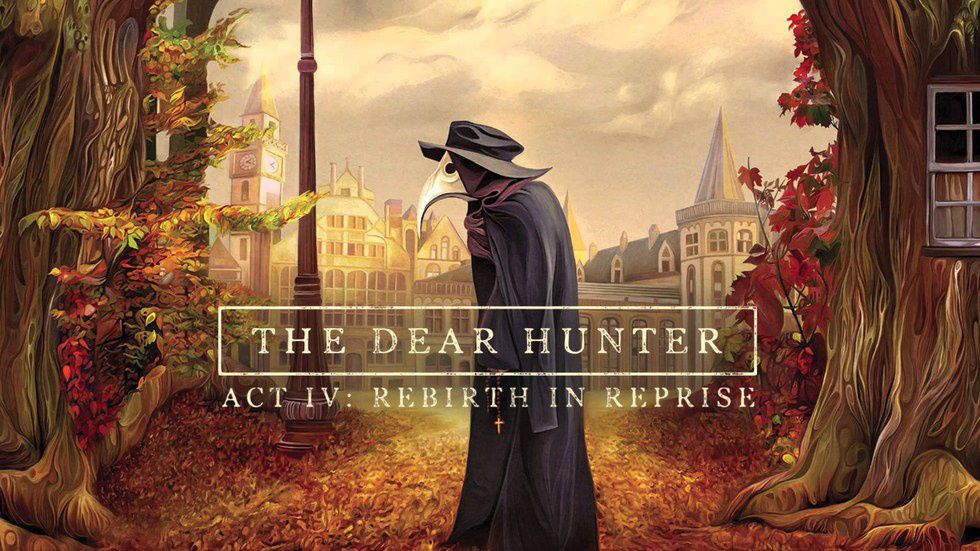 When I saw this song live I cried a bit. Maybe a lot, but that's not the point. The point is that this band is
amazing
and it lifts me up every day. I don't think I haven't listened to
The Dear Hunter
every day in at least year.
17. I Felt Free by Circa Survive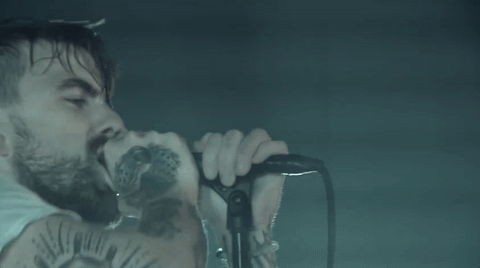 This song always reminds me to be free of the things that try and hold me back. Right now, I'm starting to feel free from the bad relationships that I've accumulated, and I'm
finally
letting go of a toxic relationship that I've kept in my life for far too long. It really is making me feel
free
. Thank you, Anthony Green, for making a song that completely describes this situation.
18. People = S*** by Richard Cheese and Lounge Against the Machine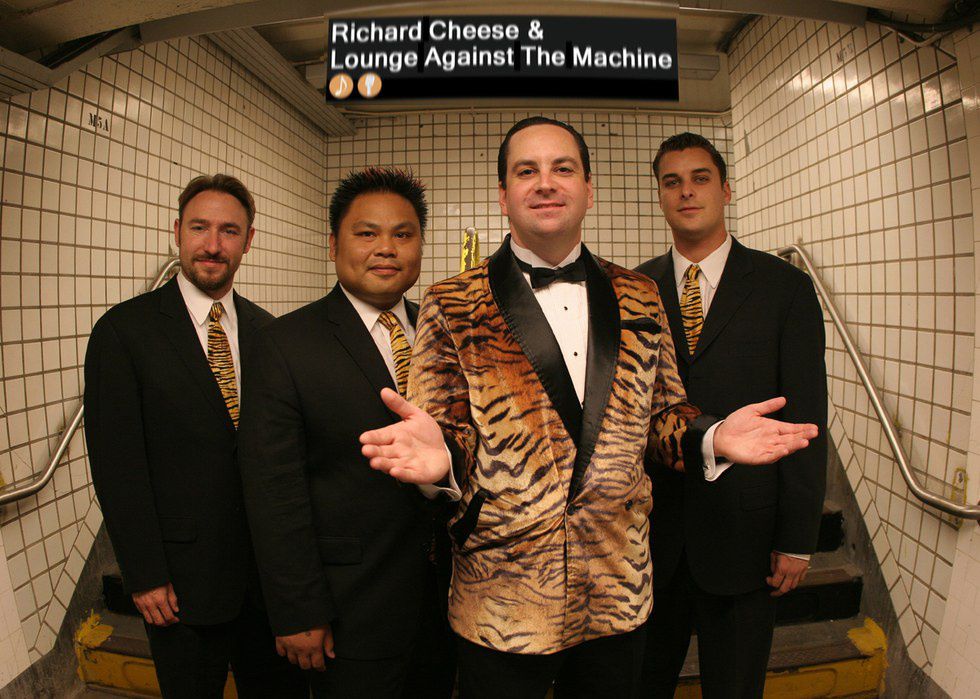 Richard Cheese's songs allow me to clearly understand metal songs. He turns all kinds of other bands music into lounge music, and every song will put a smile on my face. This song is a remake of Slipknot. His version of this song is also my ringtone. If you've never heard of Mr. Dick Cheese, I recommend finding one of his songs and giving it a listen because he's fantastic and it'll definitely make you laugh. He has many covers, so I bet you'll find one that you love.
19. I've Got The World On A String by Frank Sinatra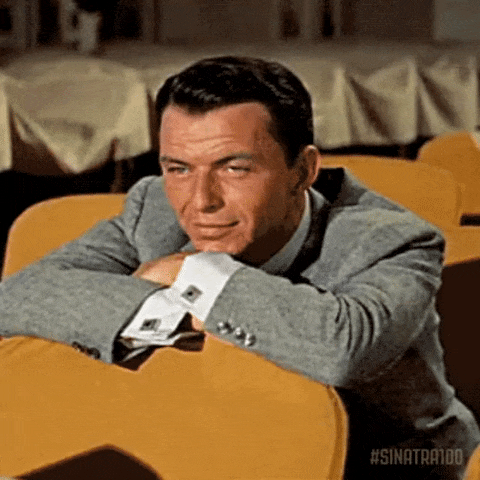 As I said about
The Rolling Stones
and
Queen
, Frank Sinatra doesn't need any description as to why his music is great on any playlist.
If you have something positive that's keeping you going during the year, keep using it! We're in this for four years, and hopefully, we can make a change of direction and keep things from going completely south. Happy listening, folks, and keep on being positive.