Finally school is over (at least for college kids), which means one thing - it's time to start going to the movies as much as physically and financially possible. So many films are released during the summer that there is always something to go see. Some films are highly anticipated summer blockbusters and some are smaller films many people might not be aware come out this summer. So, I'm here to give you a list of some of the summer blockbusters, highly anticipated franchise films and some of those movies you probably haven't heard of but I think look pretty noteworthy. I couldn't include all of them, but here are 11 that I chose for my own purposes and some I think others may like.
"Being Charlie" (May 6)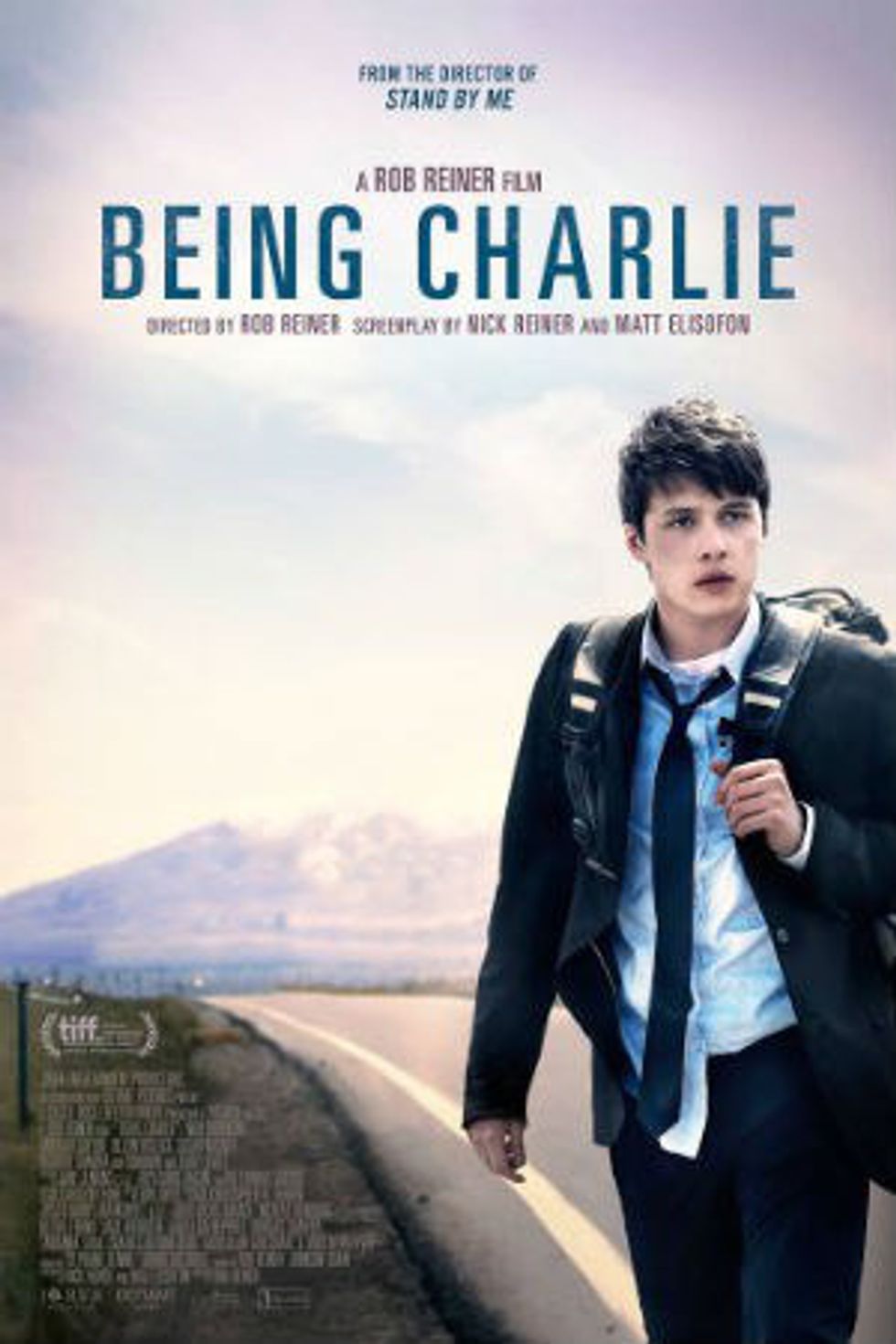 I'm going to start off with one I'm interested in checking out. So it technically already came out in some theaters, but this film stars Nick Robinson and is directed by Rob Reiner ("Stand By Me"), which drew me to it single-handedly. I think Rob Reiner is a great director and anything he is involved in I will most likely see. This film tells the story of Charlie, who is sent to a drug clinic as a result of his drug abuse and must go through a 30-day period of treatment, which along with family and other personal struggles makes it even more difficult. We'll see how it is, but if Rob Reiner is behind it, I have hope.
"The Nice Guys" (May 20)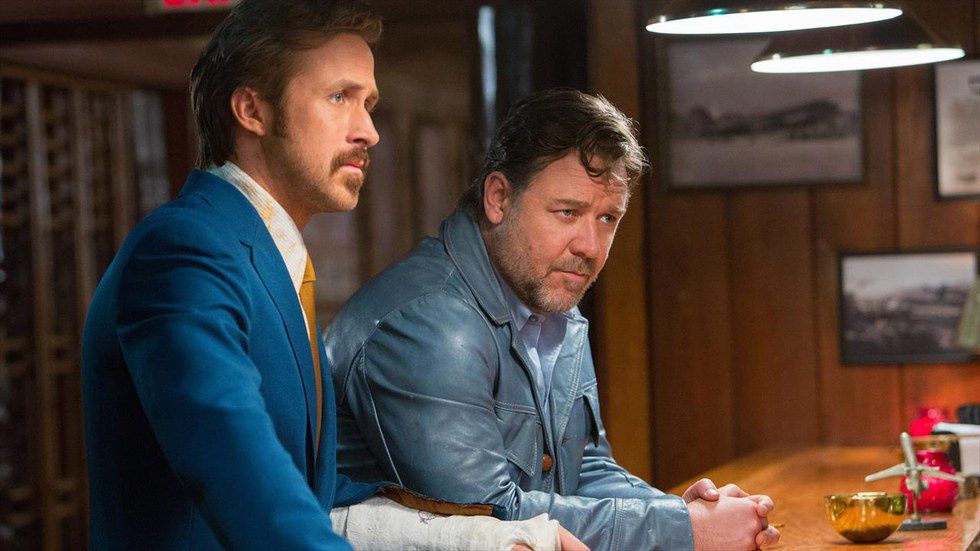 This film came out last week, but I had to include it because I did see it and I absolutely loved it. I don't want to give too much away because I went in barely knowing the general plot, so all I'm going to say is if you like fantastic films with an amazing script, funny one liners, plenty of action, a '70s Los Angeles setting and the combination of Ryan Gosling and Russel Crowe as private eyes ready to bring down anyone, then this is the film for you. Just go see it…simple as that. I couldn't recommend it more highly.
"X-Men: Apocalypse" (May 27)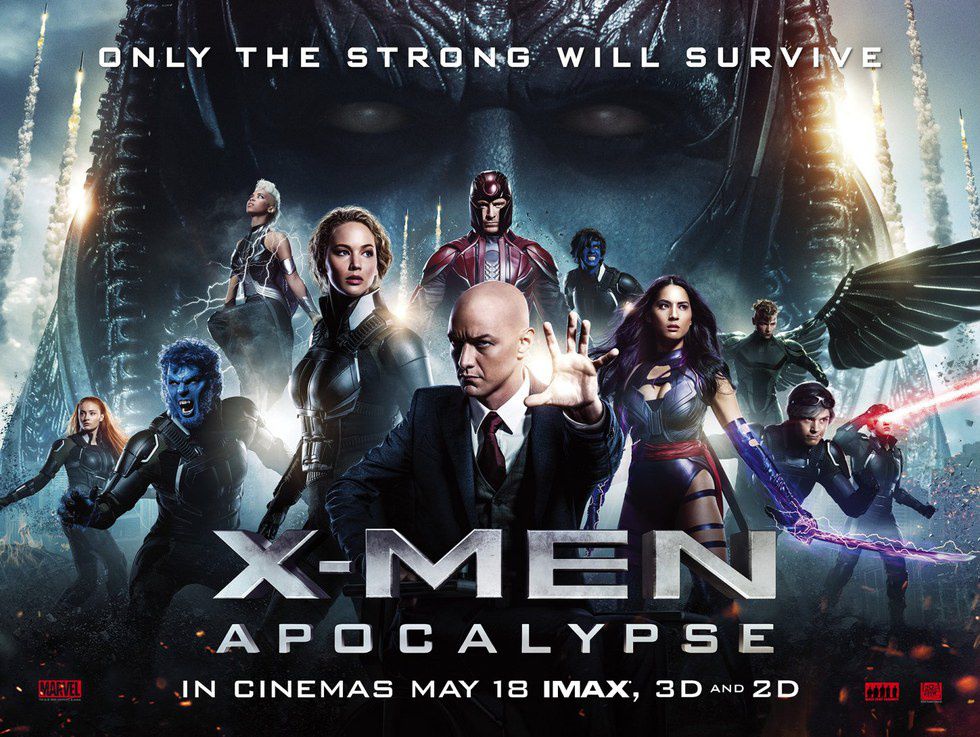 To continue the "X-Men" franchise, this year we have "X-Men: Apocalypse!" I'm not going to lie, I just looked up the general plot of the film a second ago because I just caught myself up with all the "X-Men" films and didn't want to know anything about it until I was finished. The film features plenty of returning X-Men from the previous films as well as new characters, as the films always do. The villain here is Apocalypse, who seems to be the most powerful mutant existing in the franchise. We'll see how all the characters take him on in this summer blockbuster that all X-Men fans will be dying to see.
"The Conjuring 2" (June 10)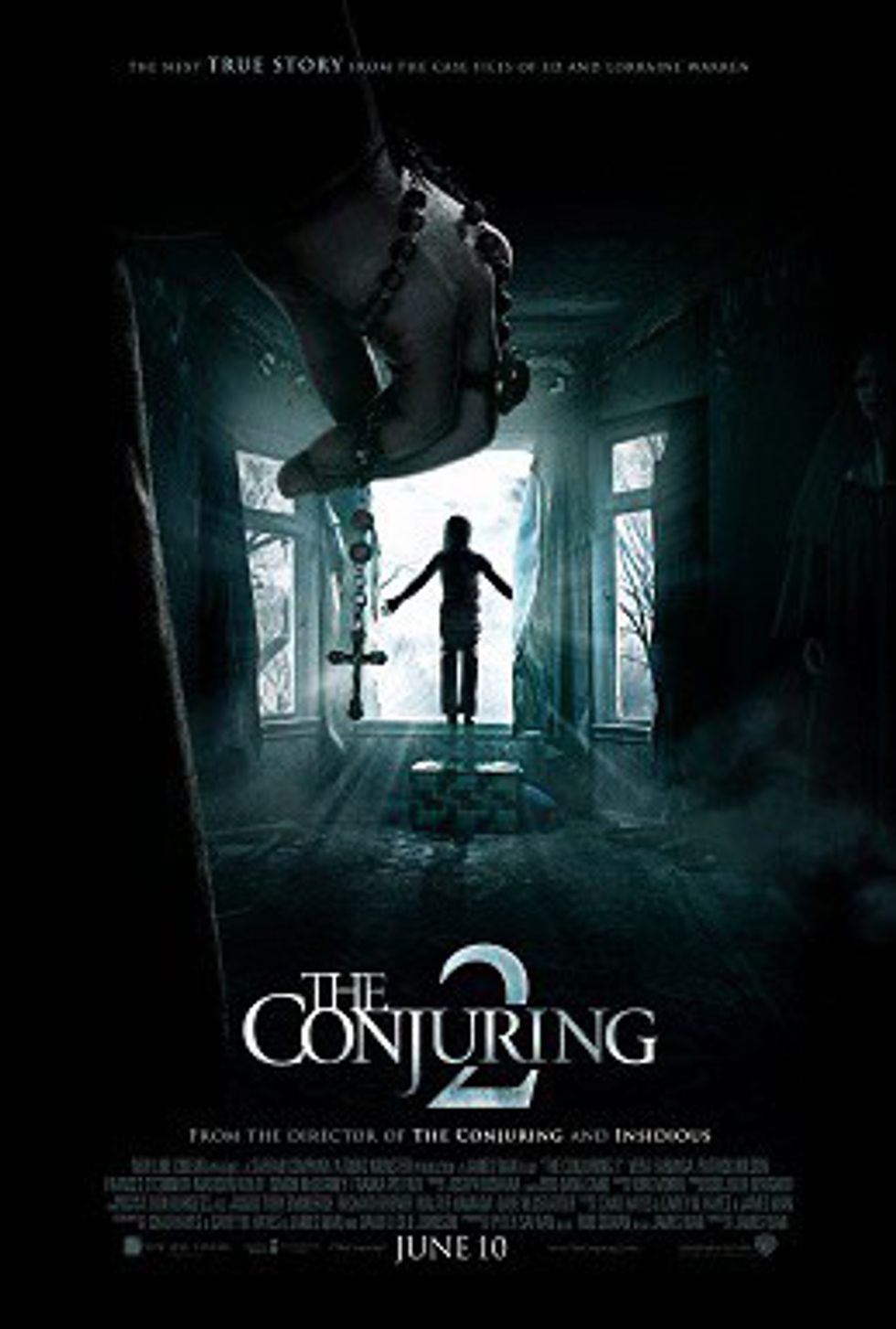 I mostly included this film for others, because although I was never a huge fan of the first film, I know it's popular among many. As a result, the sequel comes out this June. IMDb has the plot described as "Lorraine and Ed Warren travel to north London to help a single mother raising four children alone in a house plagued by malicious spirits." From doing a little research I discovered the film is two hours and 13 minutes, which led me to the idea that maybe this isn't going to be a quick one and done horror film to follow the original. If the film goes on for that much time, maybe there is a more developed story that is being told. You never know, right? My friends are fans, so I will be seeing this regardless, so hopefully this film will prove me wrong!
"Finding Dory" (June 17)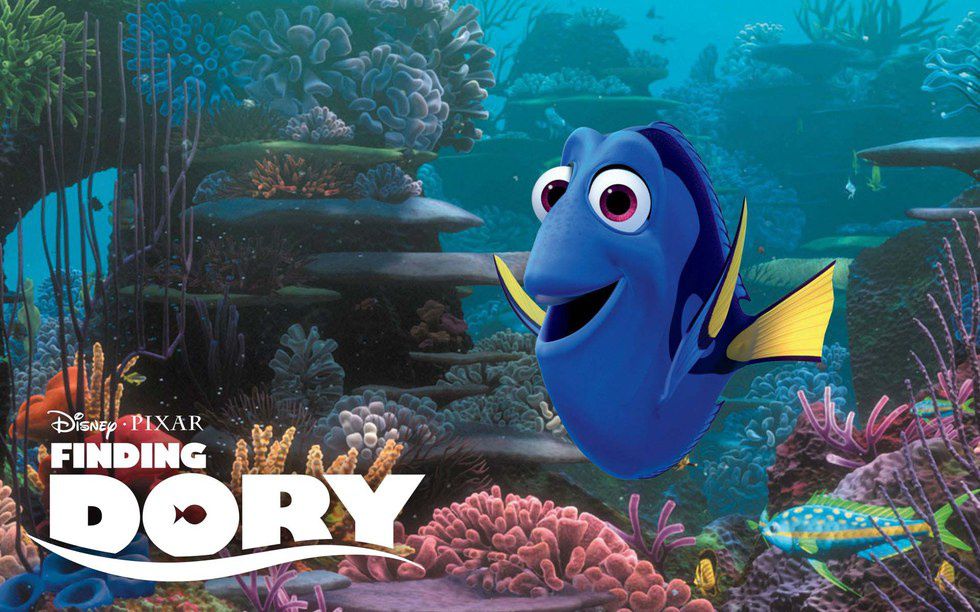 I don't even have to go much into detail about this movie, because let's face it - we're all going to see it. "Finding Nemo" is a Pixar favorite among many including myself, and although there didn't have to necessarily be a sequel, I always have faith in Disney and they rarely let us down. This time Dory is out to find her family and I'm sure we will all be along with her for the ride.
"Free State of Jones" (June 24)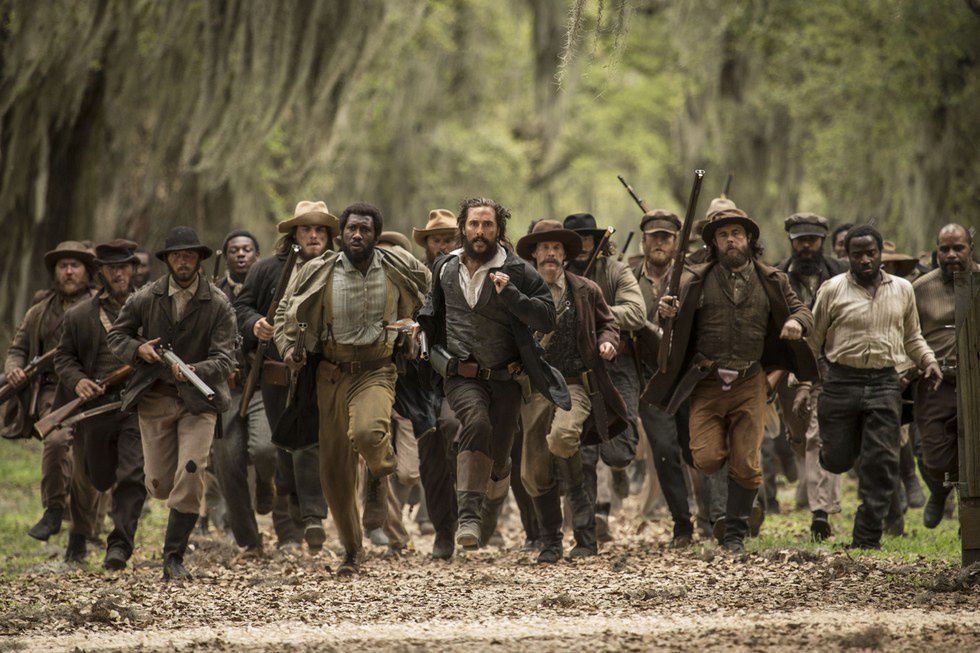 Nothing says summer like a historical period piece. I'm not even joking around because this film looks great. Here's the thing - after seeing the trailer for this film, I became really interested in the concept that during the Civil War there was this poor farmer from Mississippi leading rebels against the Confederate Army that I had no idea existed. These are the stories that don't get taught in school, which is why movies are amazing. They can open your eyes to noteworthy individuals who you may not have heard of and tell remarkable stories about their lives and what they accomplished. Starring Matthew McConaughey, this is certainly one to look forward to.
"The Founder" (August 5)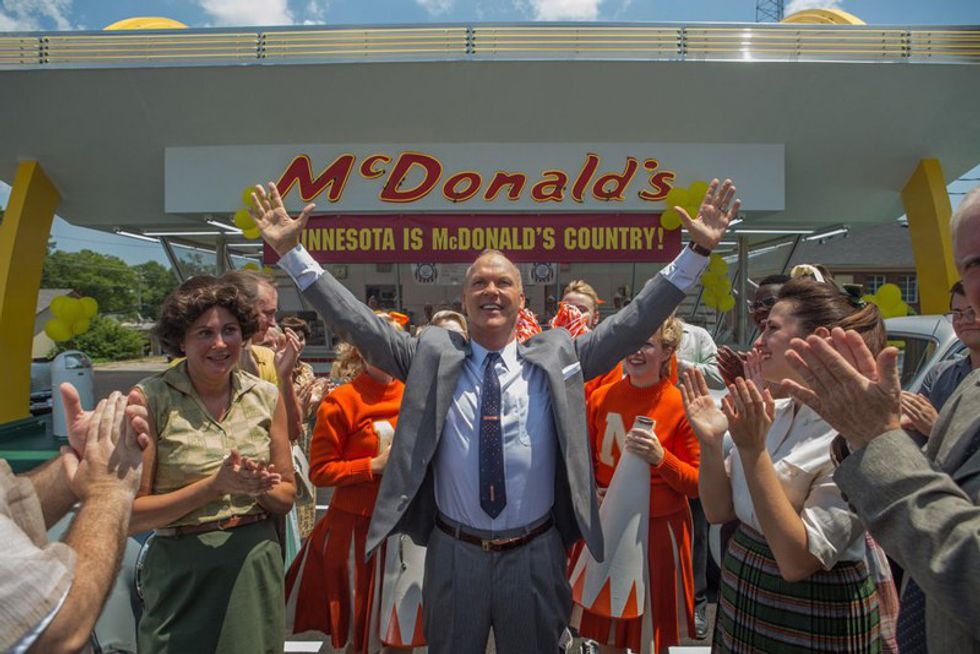 You'd think by now there would have already been a film highlighting the story of how McDonald's grew into the major corporation it is, but this summer we actually get that. At first glance it isn't my top choice of a film to see this summer for me personally, but after watching the trailer and realizing it stars Michael Keaton (who plays Ray Kroc) this, may be a fun one to look into. We'll find out in August!
"Suicide Squad" (August 5)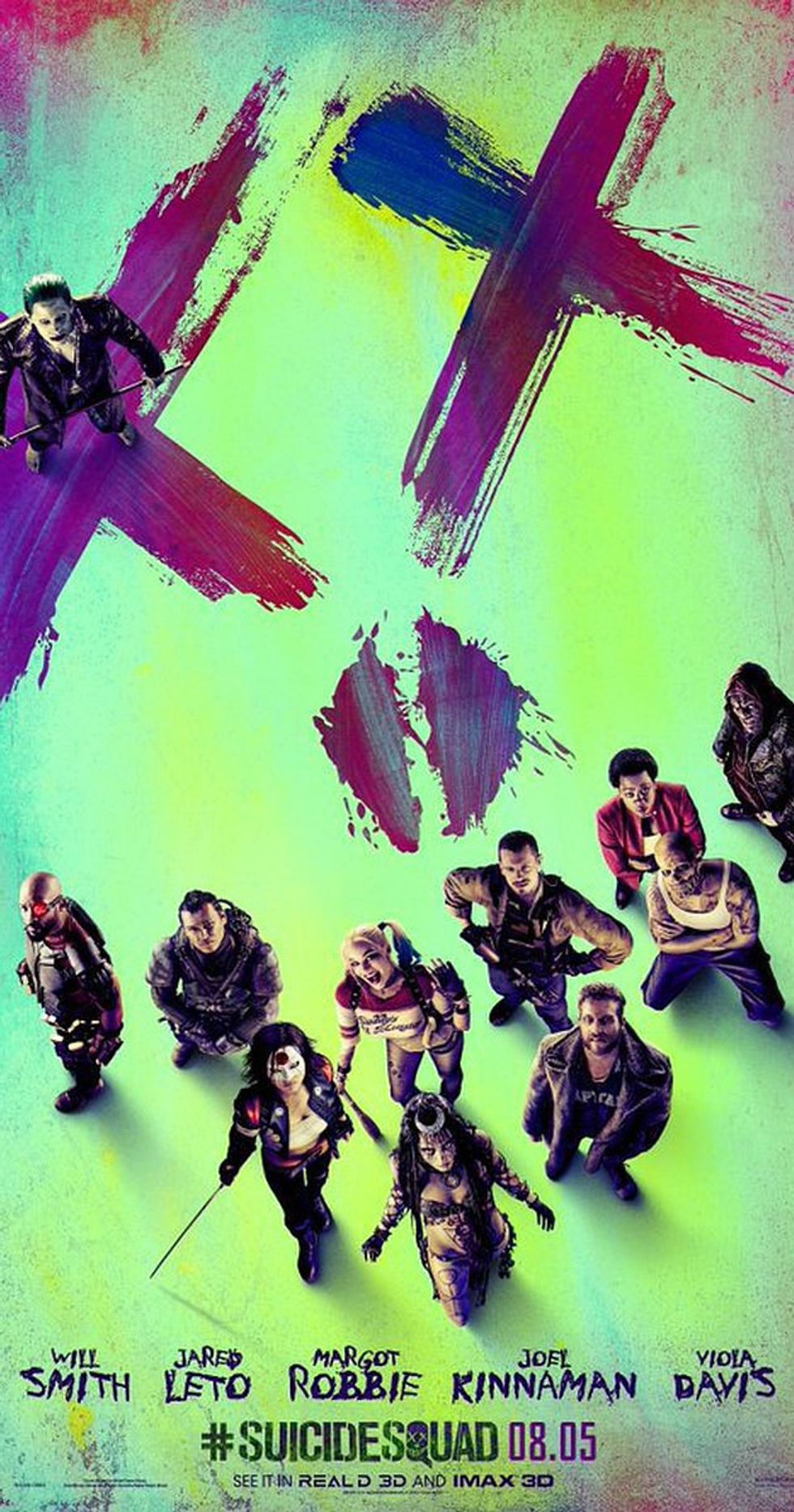 Although I have seen all of the DC films so far, one could definitely see I am more of a Marvel fan, but this film looks great! IMDb states it pretty well and maps out the plot: "A secret government agency recruits imprisoned supervillains to execute dangerous black ops missions in exchange for clemency." Sounds pretty awesome, right? Starring Margot Robbie, Cara Delevingne, Ben Affleck, Scott Eastwood, Jared Leto, Will Smith and many more, I feel like there is no way this film can fail. I'm really looking forward to it and I feel this film may change attitudes towards DC and redeem itself among critics and audiences alike.
"Sausage Party" (August 12)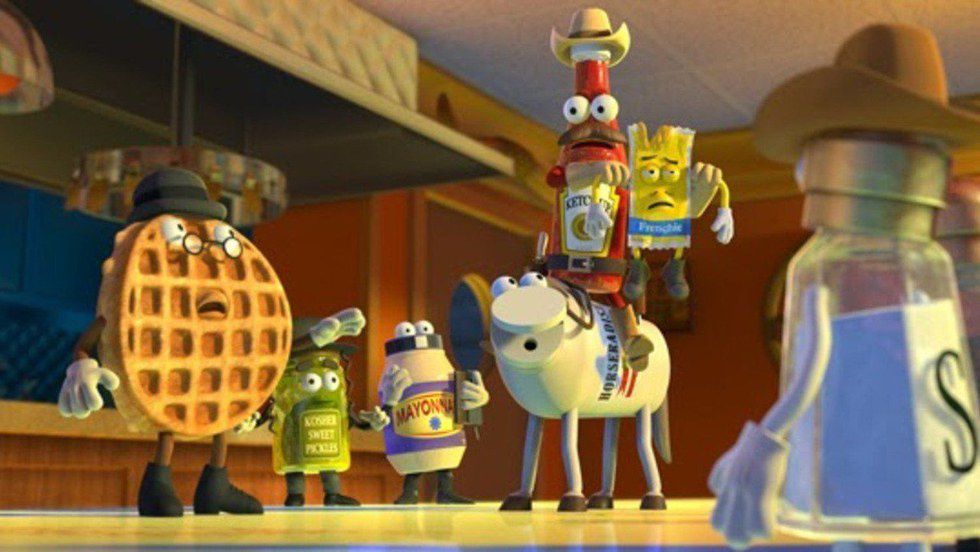 All I want to say is, watch the trailer for this film and I'm sure it will spark your interest immediately. This film tells the story of grocery food items as they learn what they are really meant for and the truth of what happens when they are chosen. Their films have more of an acquired taste, but anything that Jonah Hill, Seth Rogen and James Franco work on together I'm usually 100 percent on board for. Given this is an animated film that is rated R and in a way parodies Disney/Pixar, we all as a collective society need to go out and see this movie.
"The Space Between Us" (August 19)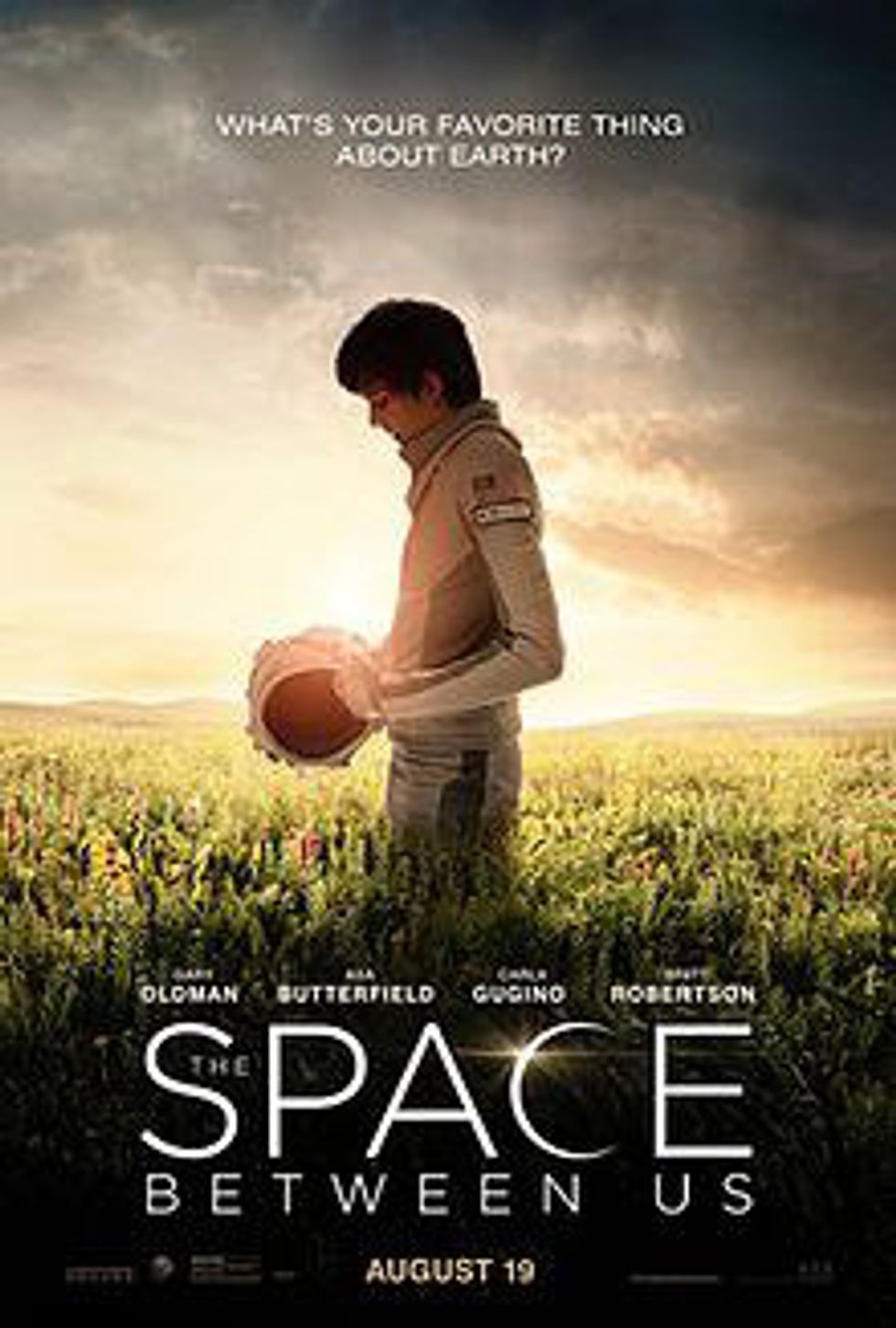 Just from looking at the idea of it and the trailer, this film I think will either be a hit or miss but something about it seems charming and lovable. It's about a boy who was born and raised on Mars when one of the astronauts on a specific mission gives birth to him when she is already up there. As a result, from what I saw, it seems like he wants to finally experience Earth and find his real father. Like I said, I feel this film can either be great or not be as cool as the plot suggests, but personally I want to see it and am hoping it will be as charming as it seems!
"War Dogs" (August 19)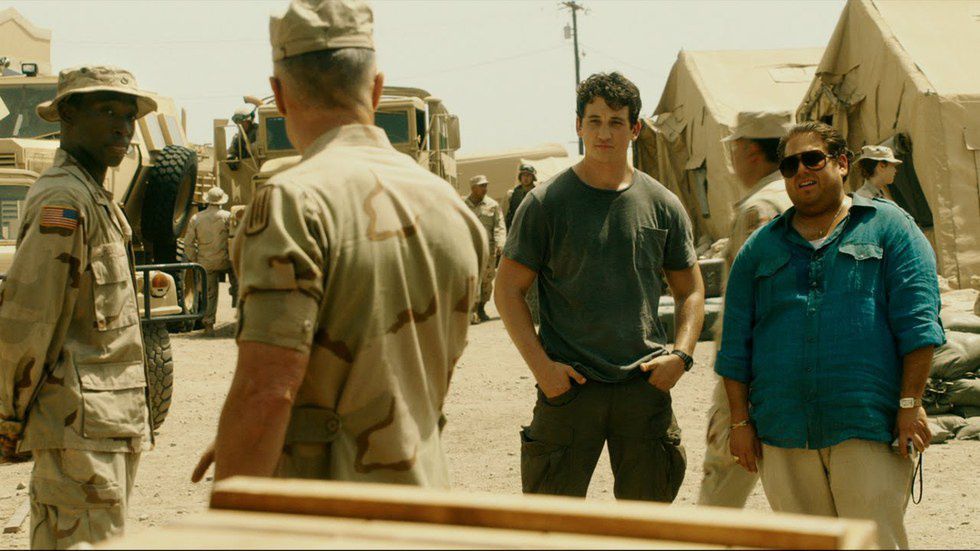 Did I mention I will see just about anything Jonah Hill is involved in? This time he's teaming up with Miles Teller as "two young men, David Packouz and Efraim Diveroli, who won a $300 million contract from the Pentagon to arm America's allies in Afghanistan" (IMDb). Seems kind of a serious topic, right? I suggest you watch the trailer and then you will understand, but I'm certainly interested in giving this film a shot!