In the months leading up to the 2016 Olympics this summer, there were a ton of controversies that ended up taking over the thoughts of many people. These controversies made it seem like these Olympics wouldn't be worth watching, or that they would end up being a disaster. I am one of those people out there who love the Olympics more than anything. I am a freak when it comes to this once every 2 years event. I stay up late and wake up early to make sure I don't miss a single moment from the games and this year was no different. I watched all of the trials leading up and I knew who was going to be heading to Rio and was actively ready to cheer them on. I wasn't about to start listening to everything that was going to be going on in people's minds about the events and the people that would be participating in them. I was just excited that I finally moved into an apartment with stable WiFi so I wouldn't miss a moment.
With that said, I have to say that this year's opening ceremonies was one of the most beautiful displays I have ever seen. The 2012 London Olympics had a gorgeous display of togetherness and community, but I must say that the beauty that went into these ceremonies far surpassed what I could have ever imagined.
There were the examples of Brazilian beauty showcased in song, outfits and dance, which was absolutely stunning, as well as their concerns for the environment that we all take advantage of. If you don't believe me when I say that some of the dances were jaw-droppingly stunning, take a look at some of the photos from the ceremony.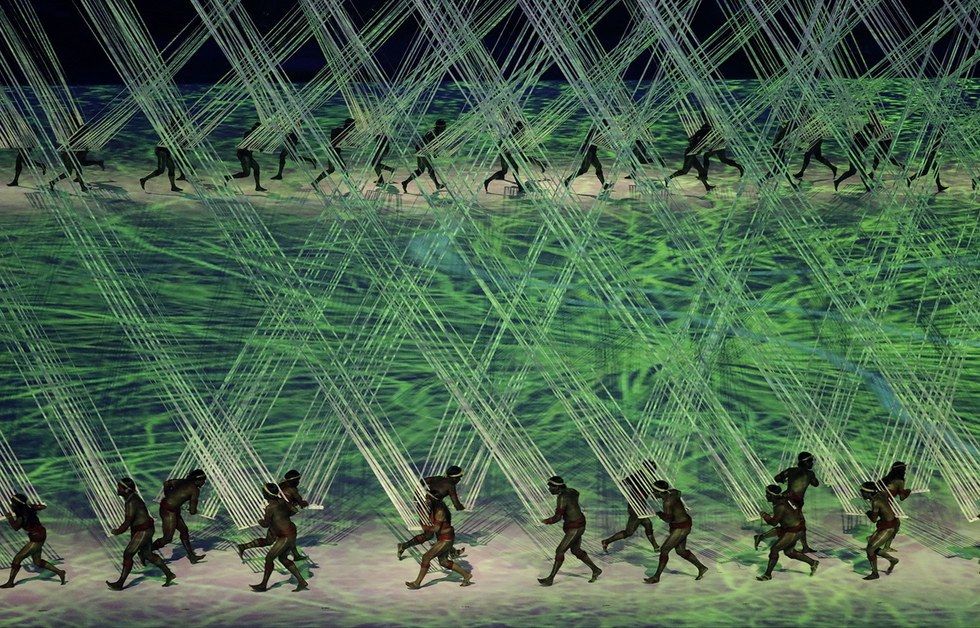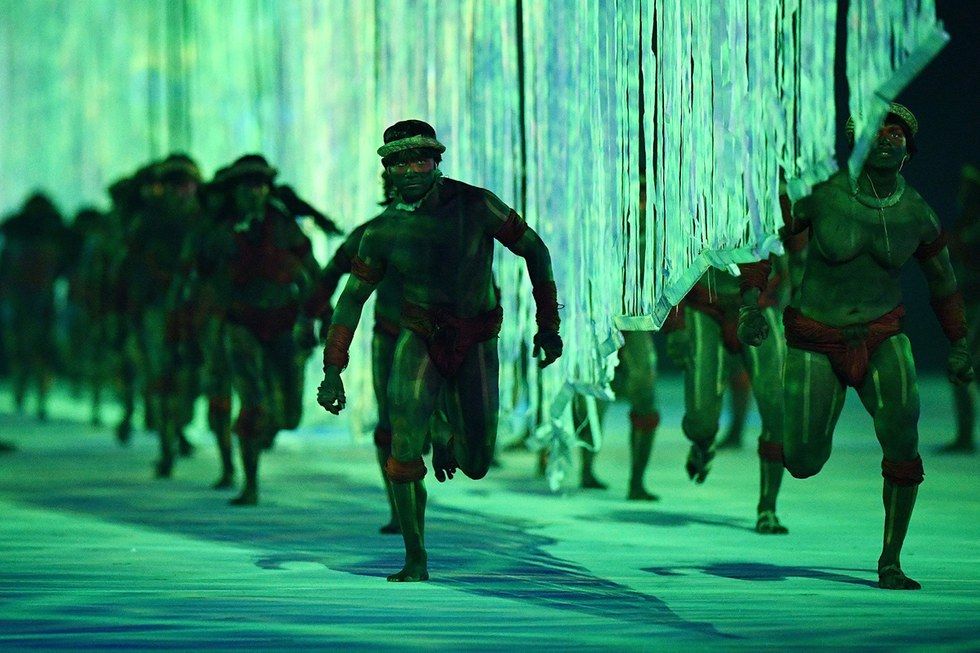 One of the other things that was showcased in the opening ceremony was another example of how the Brazilian people wanted to do all that they could to conserve the environment the best they could. During the Parade of Nations, each athlete was given some seeds for the "Seeds of Hope" part of the ceremony. They were asked to plant these seeds into a pot and those seeds would be transported and will create the "Athlete's Forest" in an area of Deodoro. It was said that it would be Rio's Legacy.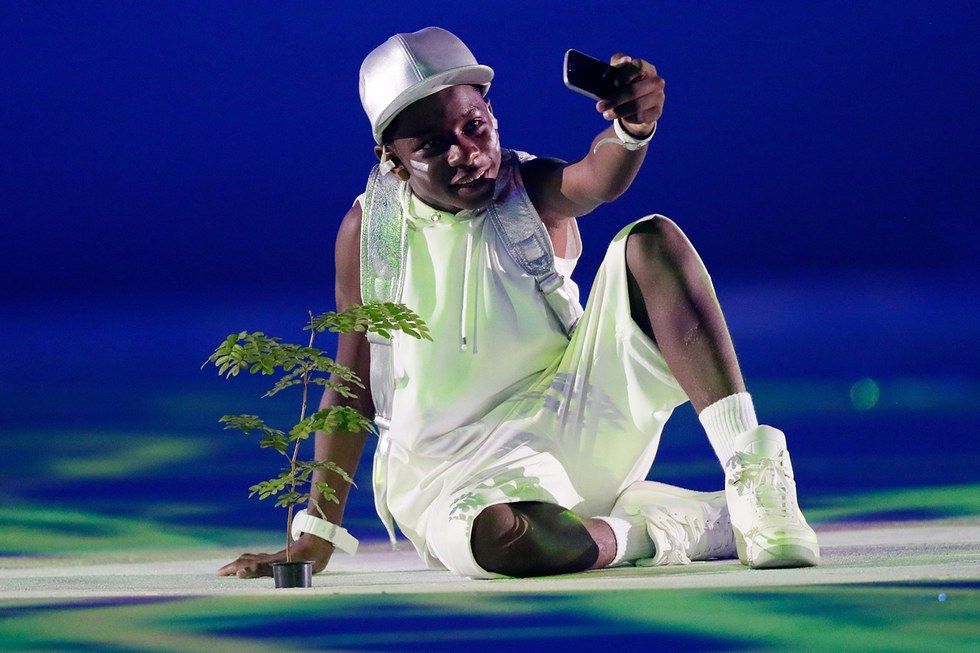 Though the 2016 Olympics were said to be extremely controversial with the new Refugee Olympic Team, the drug scandals and countless other things that could make the olympics this year, a disaster according to some people, I know that I will give Rio faith that it will make this event beautiful and wonderful. I know that I will be up every day and night watching all of the events because this comes around only once every 4 years (2 years if we are counting the winter Olympics as well). So why not devote a little time to watching history being made.
You can watch livestreams, recaps of what you've missed and read headlining news at NBC Olympics.