If you ask anyone, they would say that high school was a weird stage in their life. You're going through puberty, you're mixed in with kids fresh out of middle school and adults ready to graduate, and you have to deal with all that teen drama.
How could you forget the teen drama?
In every high school, there was always the person who got pregnant, the person who failed and didn't graduate, the person who started fights every day, etc. Probably one of the most relatable and real television shows that reflected those moments was "Degrassi: The Next Generation." They talked about real life issues that teens faced then and now.
Here are 20 passing thoughts you probably had as a high schooler as told by "Degrassi":
1. "I hate you, you, oh, and, you!"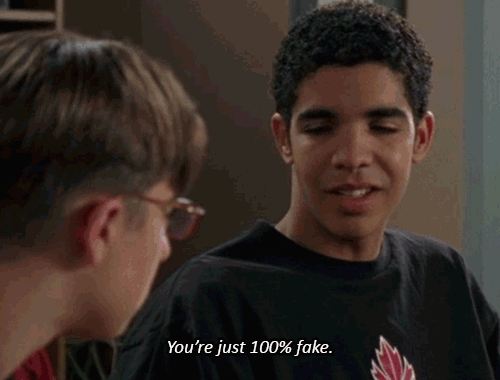 2. "I'm not sure if people are being themselves or trying a little too hard"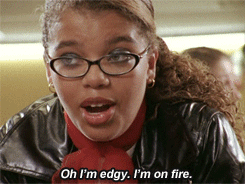 3. "Ugh, they're fighting again?!"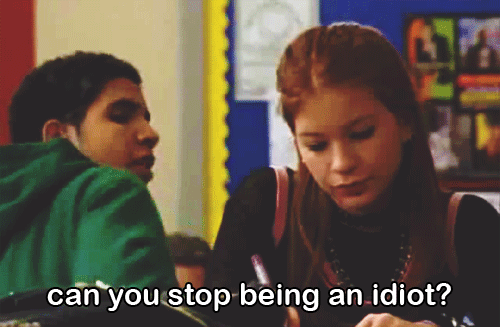 4. "Ew, why does she think she rules the school?"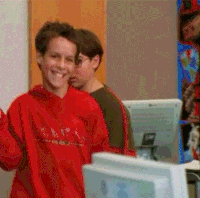 5. "I'm not gonna go to class today"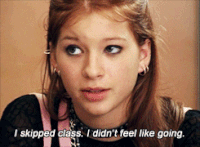 6. "Shouldn't they get dress code?"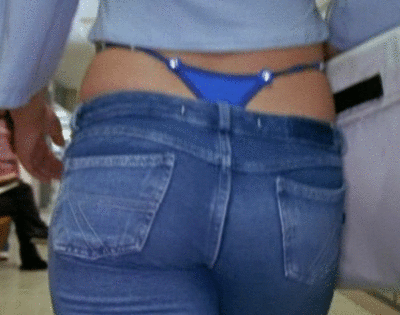 7. "It's a new semester, I need a whole new wardrobe."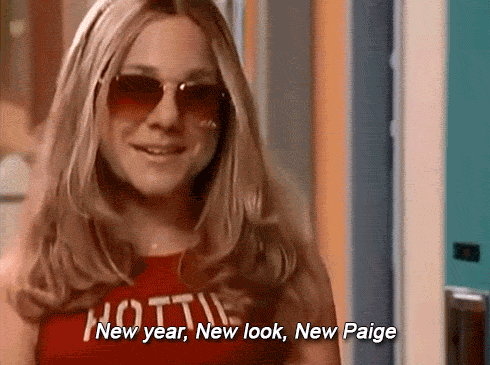 8. "The new cute guy is sitting next to me, what do I do?"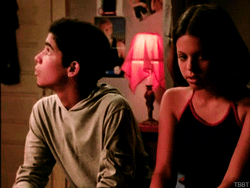 9. "We have another essay on 'Romeo and Juliet' due?"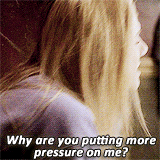 10. "Will I ever get into college?"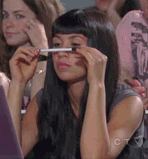 11. "Oh, they're threatening to cancel the pep rally again?"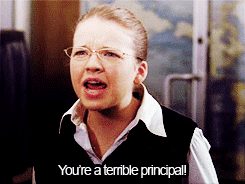 12. "I really hope they have pizza at the cafeteria today"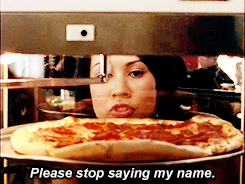 13. "I really don't like my history teacher"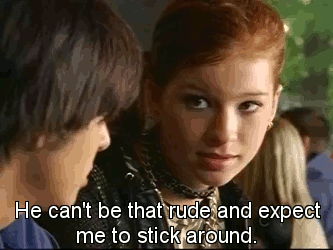 14. "We can pick our partner for this project? YES!"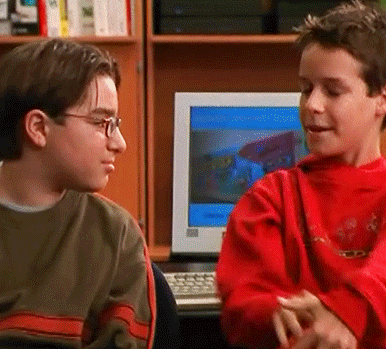 15. "Did I forget to do my math homework last night?"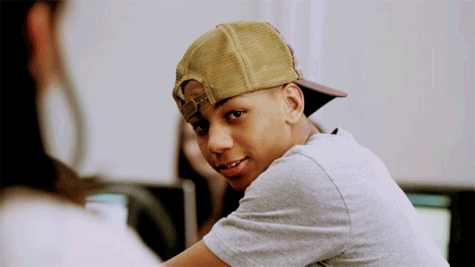 16. "Should I try out for the cheerleading team?"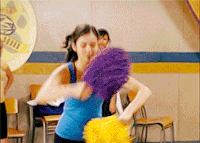 17. "You know what? I'm going to study really hard for my SATs."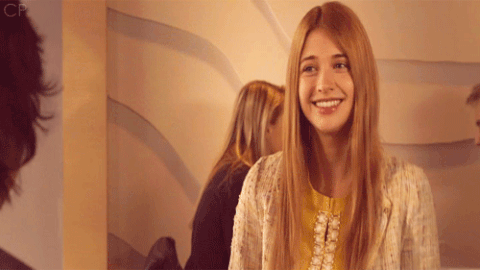 18. "My best friend and I will have lockers right next to each other"
19. "What would be my senior superlative?"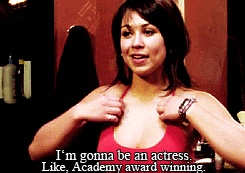 20. "I'm pretty sure these aren't the best four years of our lives"