Colorado may be a landlocked state, but that doesn't mean it lacks a bounty of summer activities. Whether you venture to the front range to visit the capital city, head west into the Rockies or fly south for the sand dunes, Colorado is packed with a variety of adventures. To celebrate this wondrous state and all it has to offer, I've rounded up some of the greatest parts of a Coloradan summer. It's time to forgo the classic costal beach vacation and think about escaping to the Mile High State.
1. Having a picturesque view of the Rocky Mountains practically anywhere you go on the front range is incredible. Since Colorado is at a higher elevation it always seems closer to the clouds which makes the skies even more beautiful when the warm weather comes around.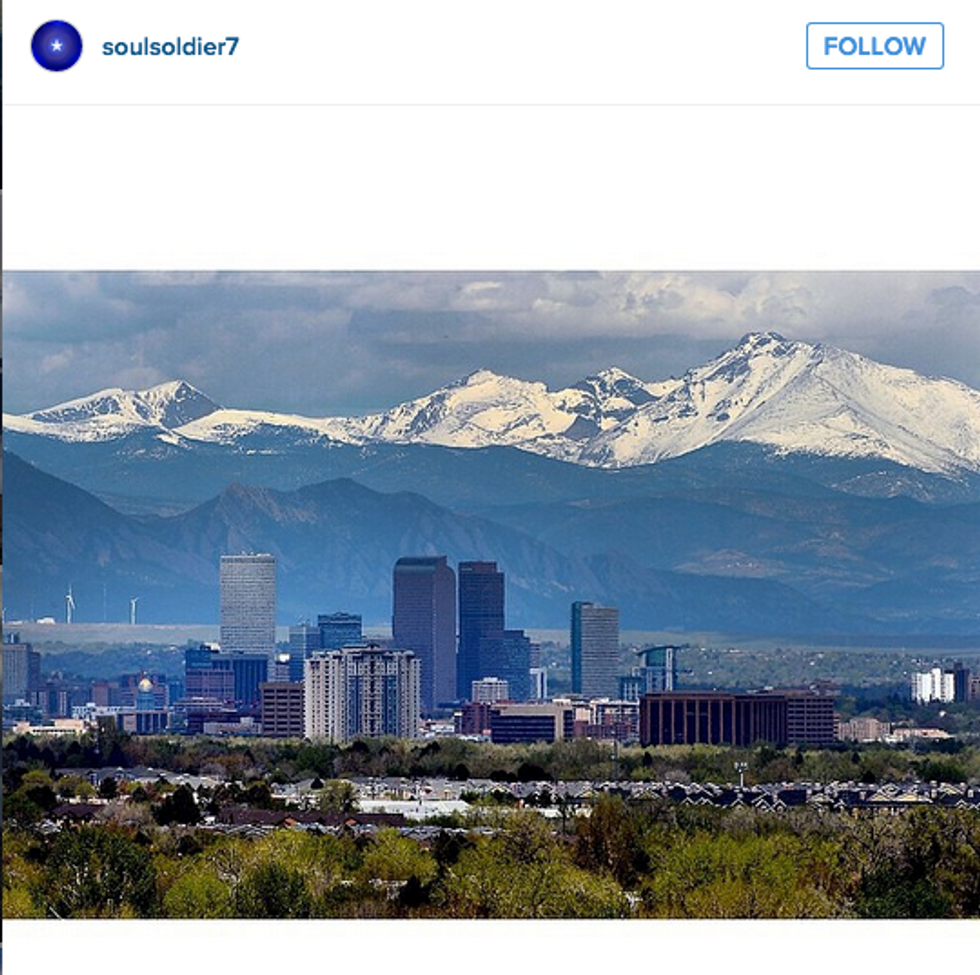 2. When the skies turn into a firey display over the mountains at sunset. As I mentioned above, being closer to the clouds has its benefits, especially when it looks like you are living in a painting.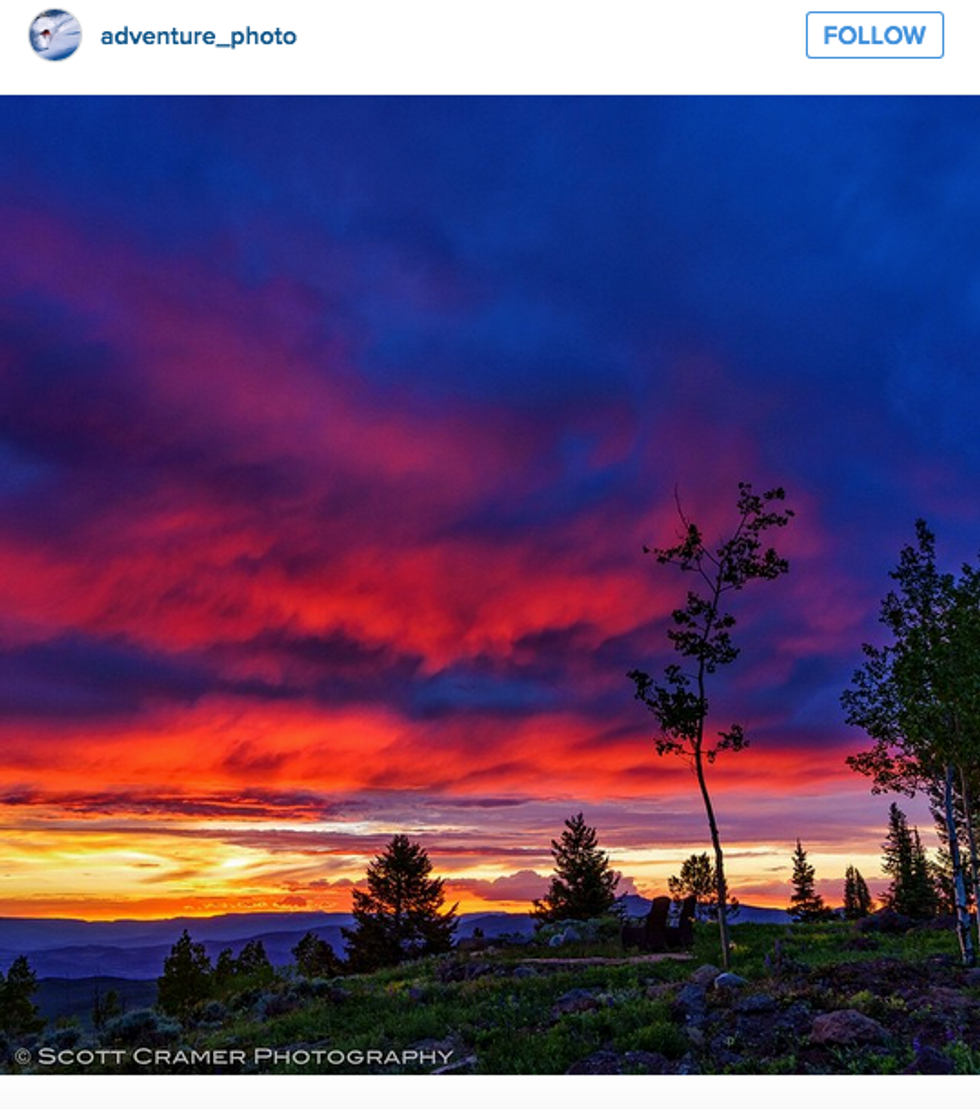 3. No matter the day, hour or physical ability, everybody goes hiking.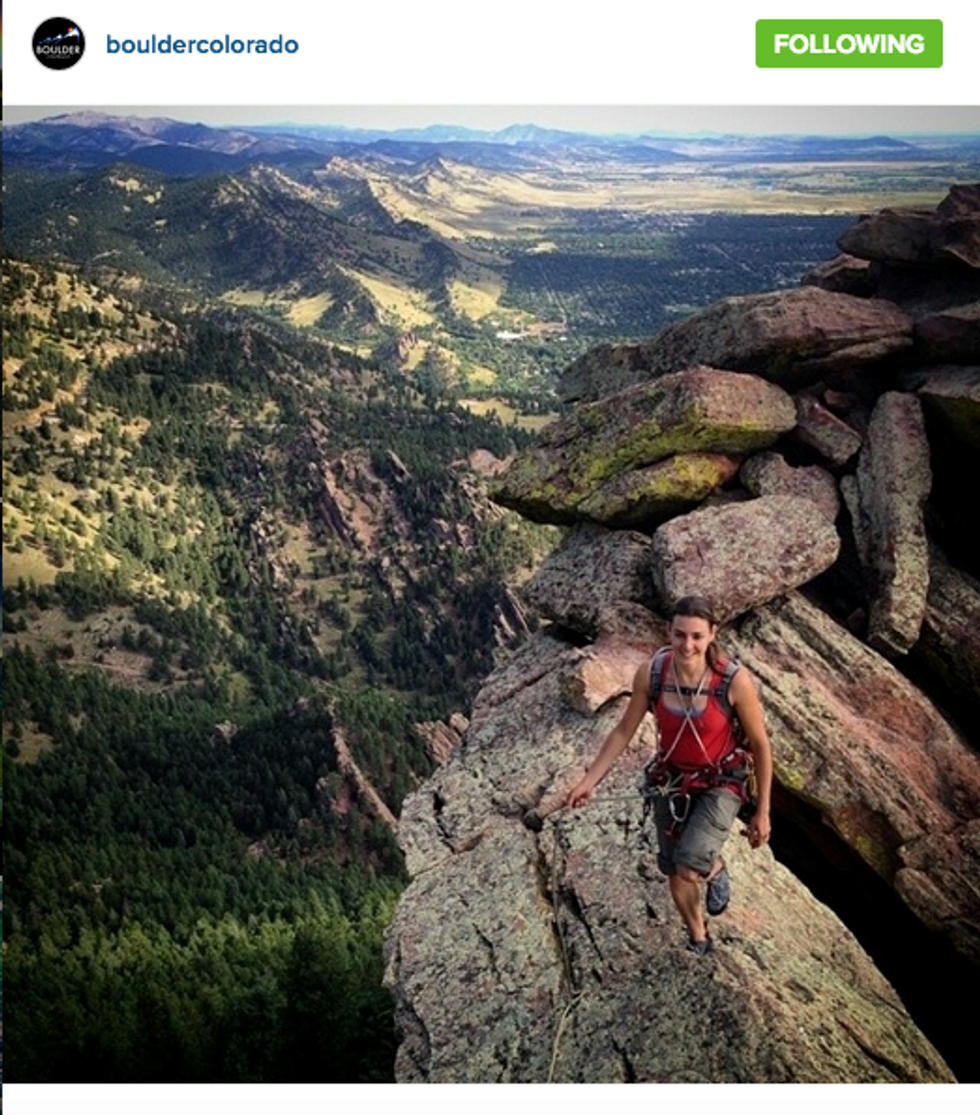 Literally everyone.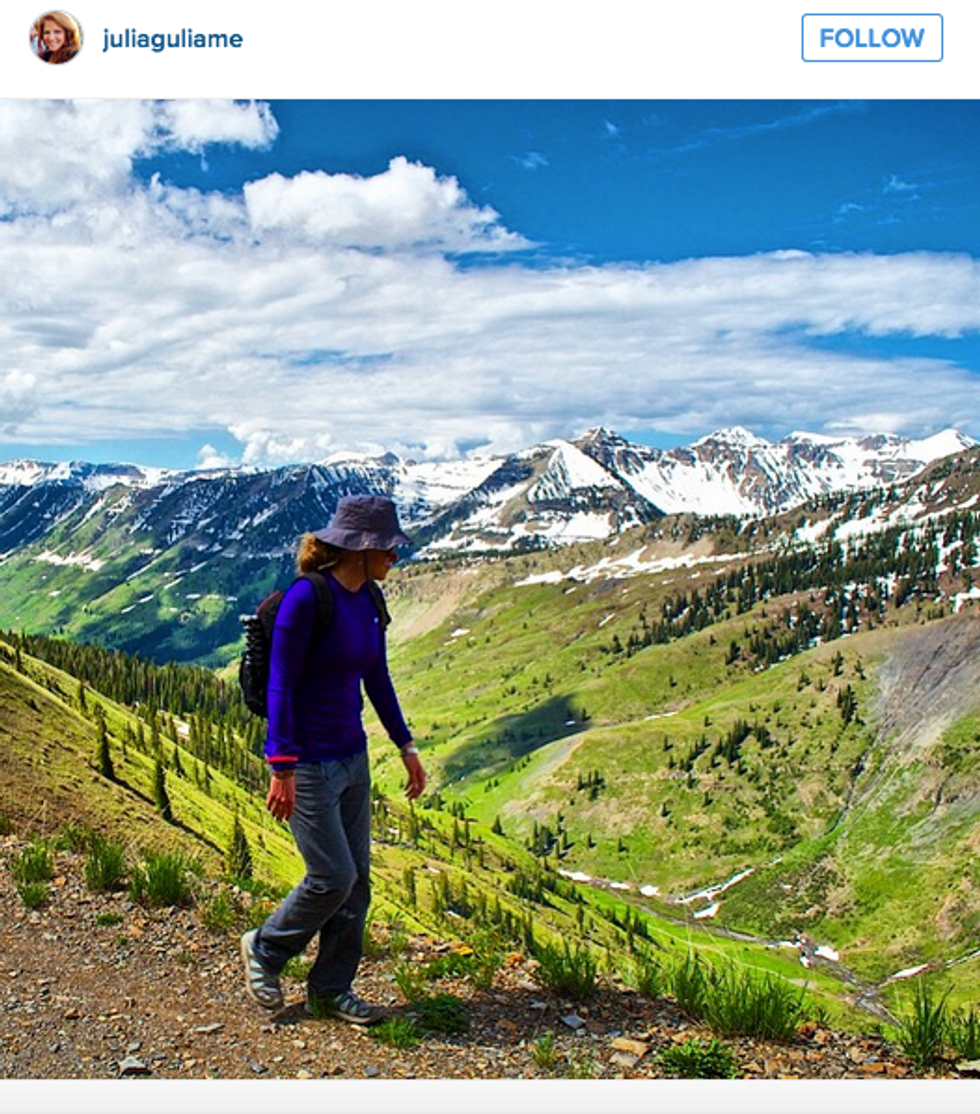 Even dogs. I mean just look at that adventurous, majestic puppy.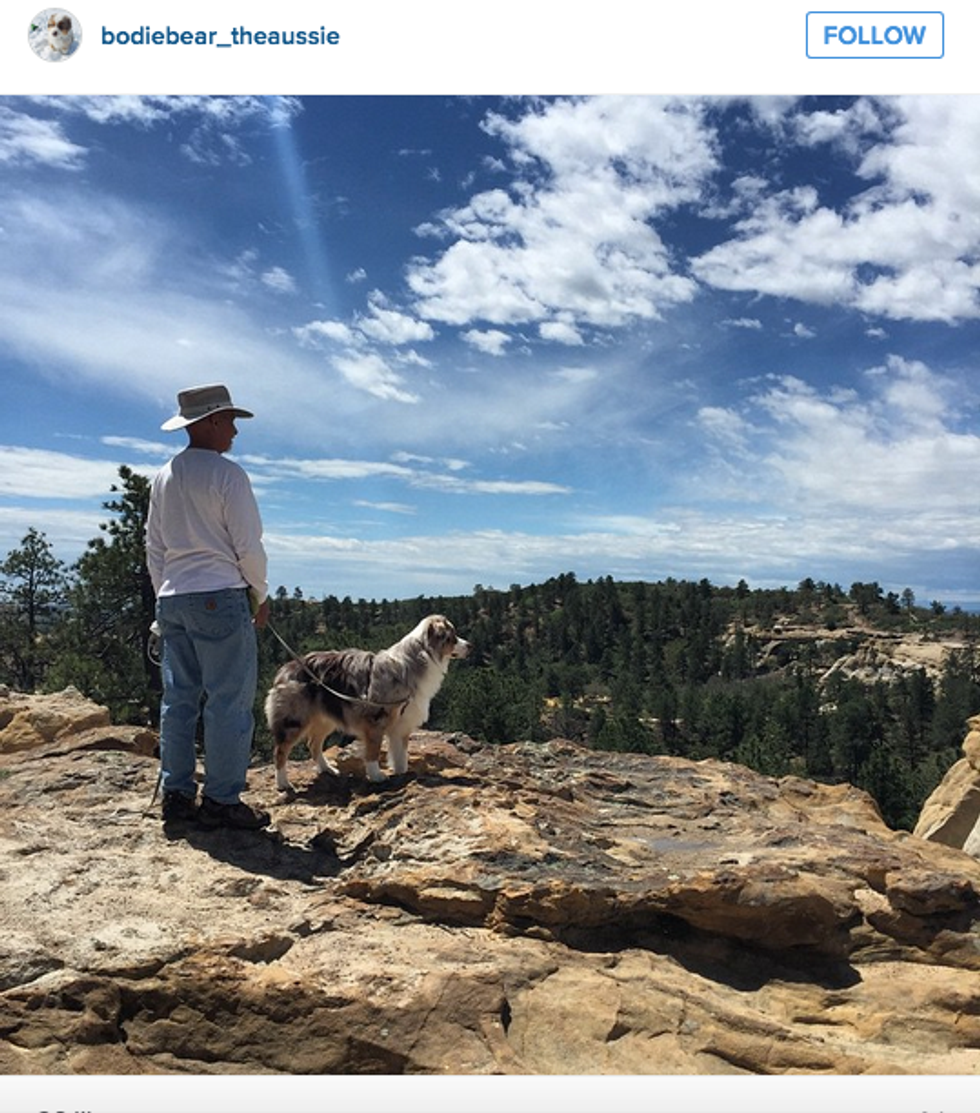 4. Driving into the mountains without the fear of driving in snow. Or the fear of road closures because of snow.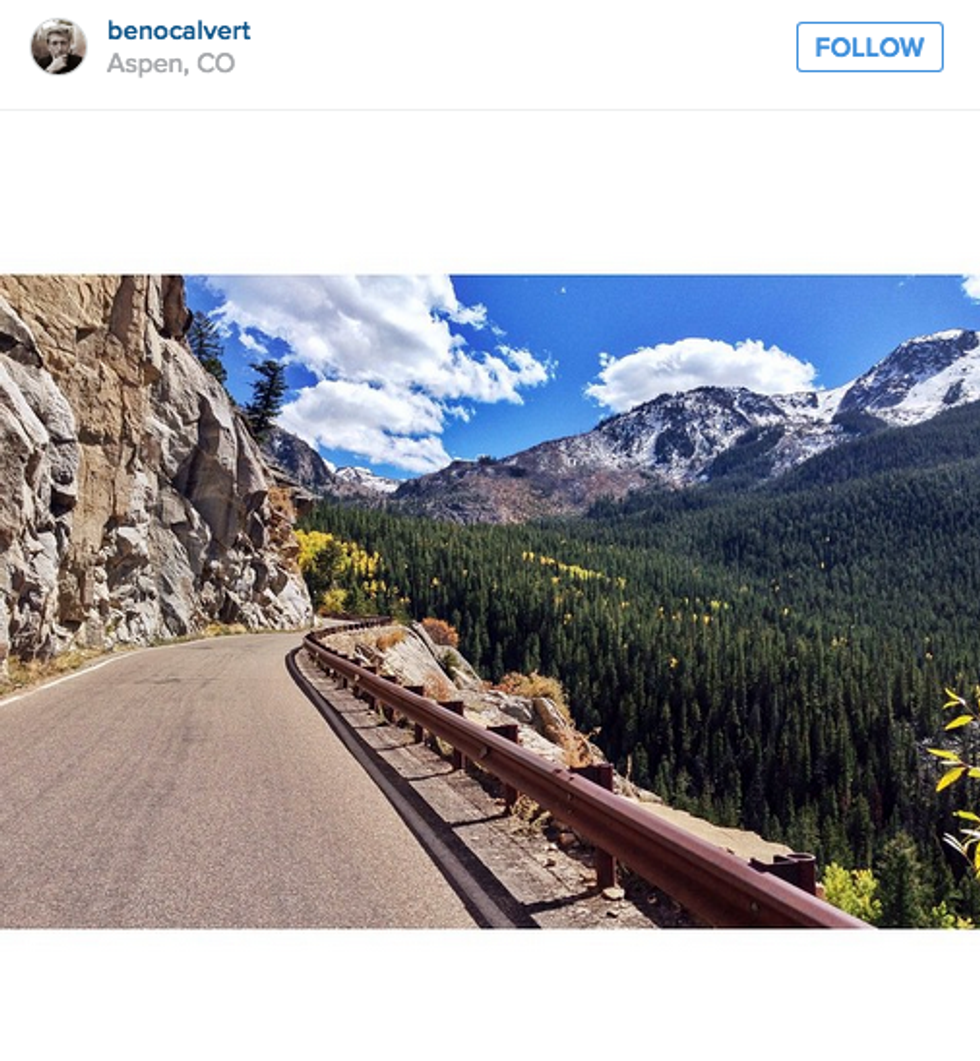 5. There's still traffic, but instead of ski busses it's people going up to kayak, mountain bike, river raft or enjoy some down time in one of our many mountain resorts and charming mountain villages.
6. The snow melt has caused water levels to rise in the lakes which draws a bounty of boats and kayaks on the water. Being landlocked doesn't seem so bad when you have 360 views of the Rockies right from the water. Who needs a beach?!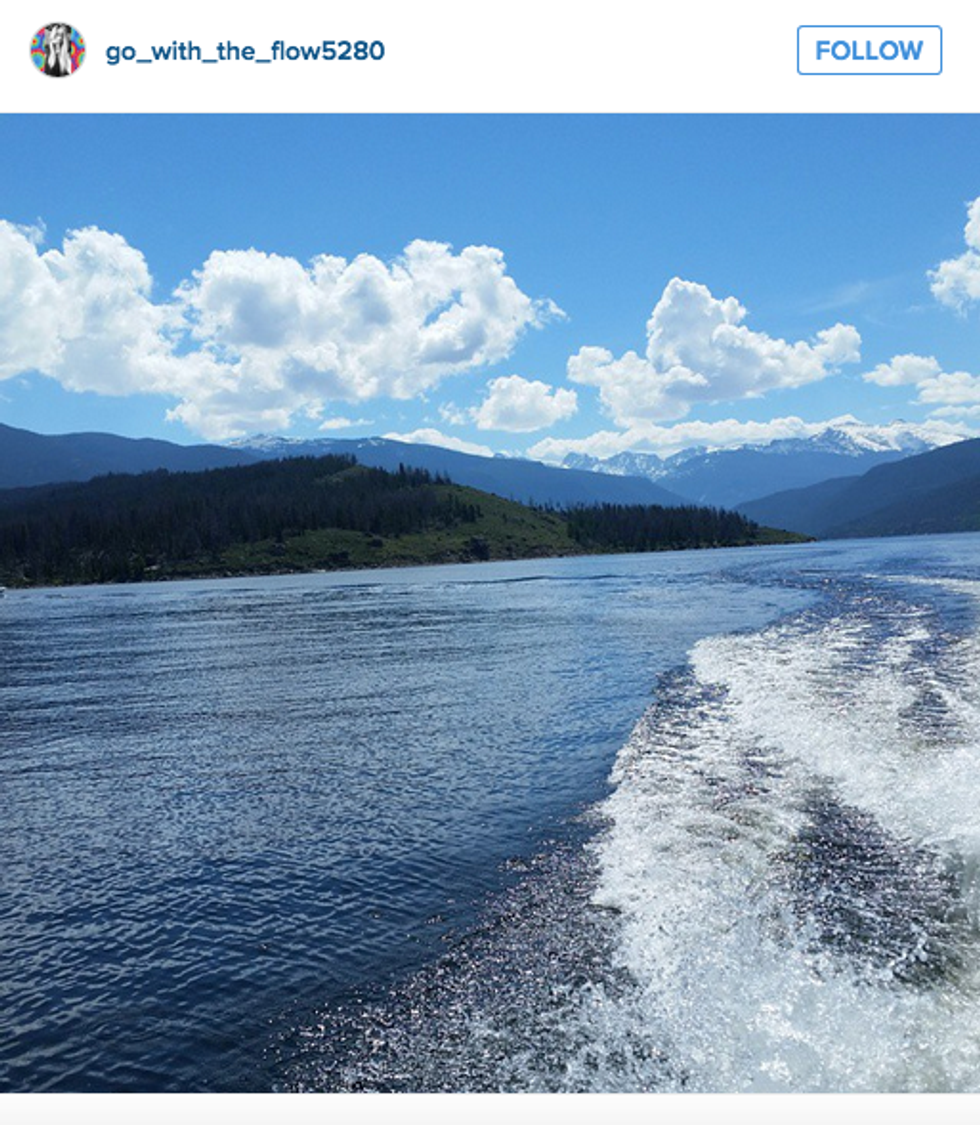 7. Wildlife emerges from the long winter and these majestic creatures start casually roaming around us humans. It may not be safe to approach the wildlife, but it is incredibly beautiful to witness from a safe distance.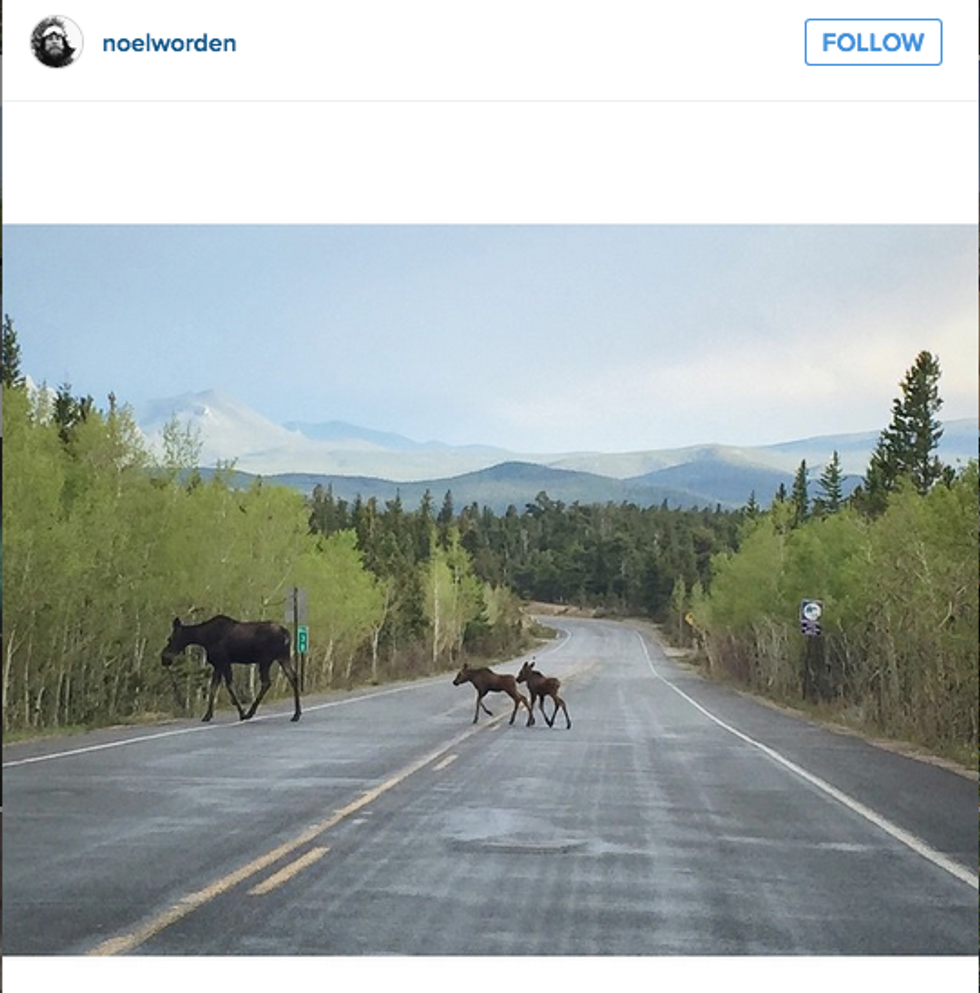 8. You can finally (safely) visit the most magical place in Colorado. Hanging Lake is a hiking trail located in Glenwood Canyon and is rated as difficult, but if you feel equipped for the hike it is very much worth the effort and view.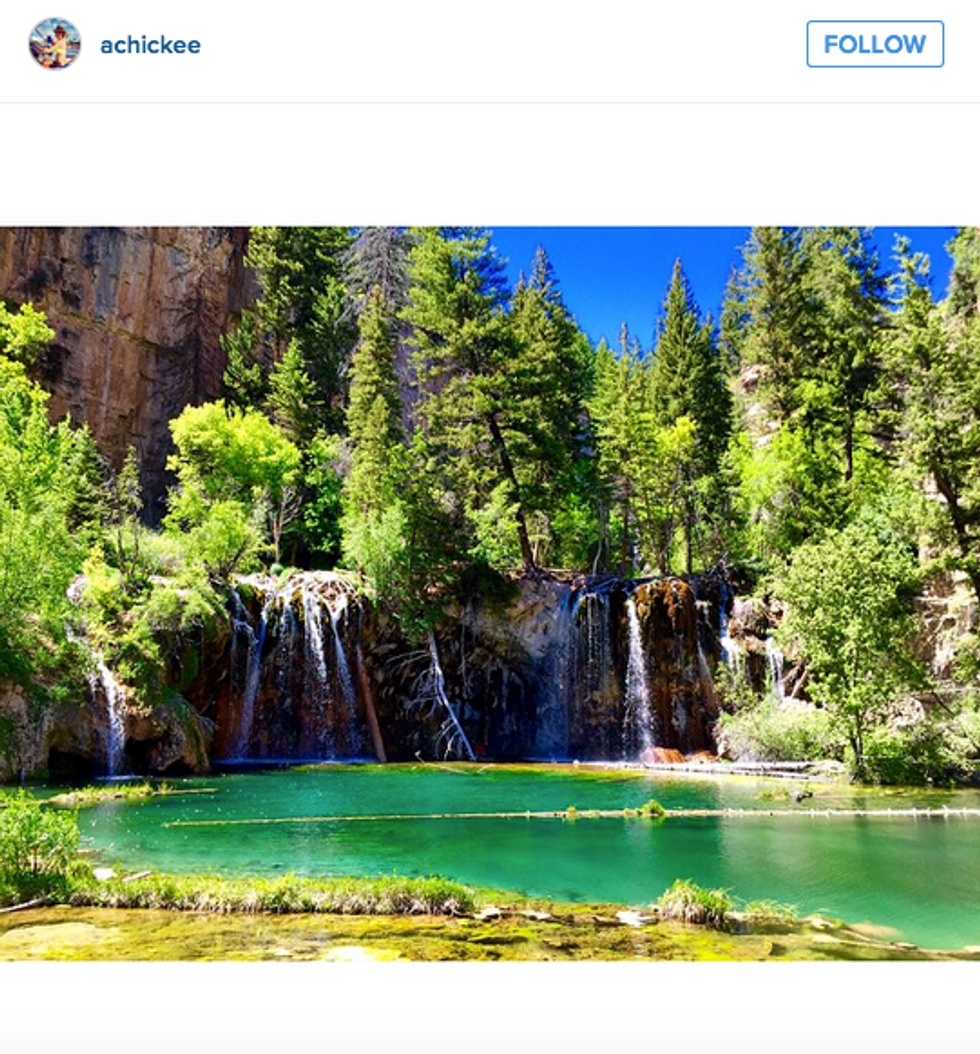 9. Go visit the most photographed spot in Colorado: Maroon Bells. Located in Aspen, this special destination is rated as the most visited spot in Colorado for its stunning Aspen Grooves, crystal clear lakes and rivers and picturesque view of the Maroon Bells fourteener.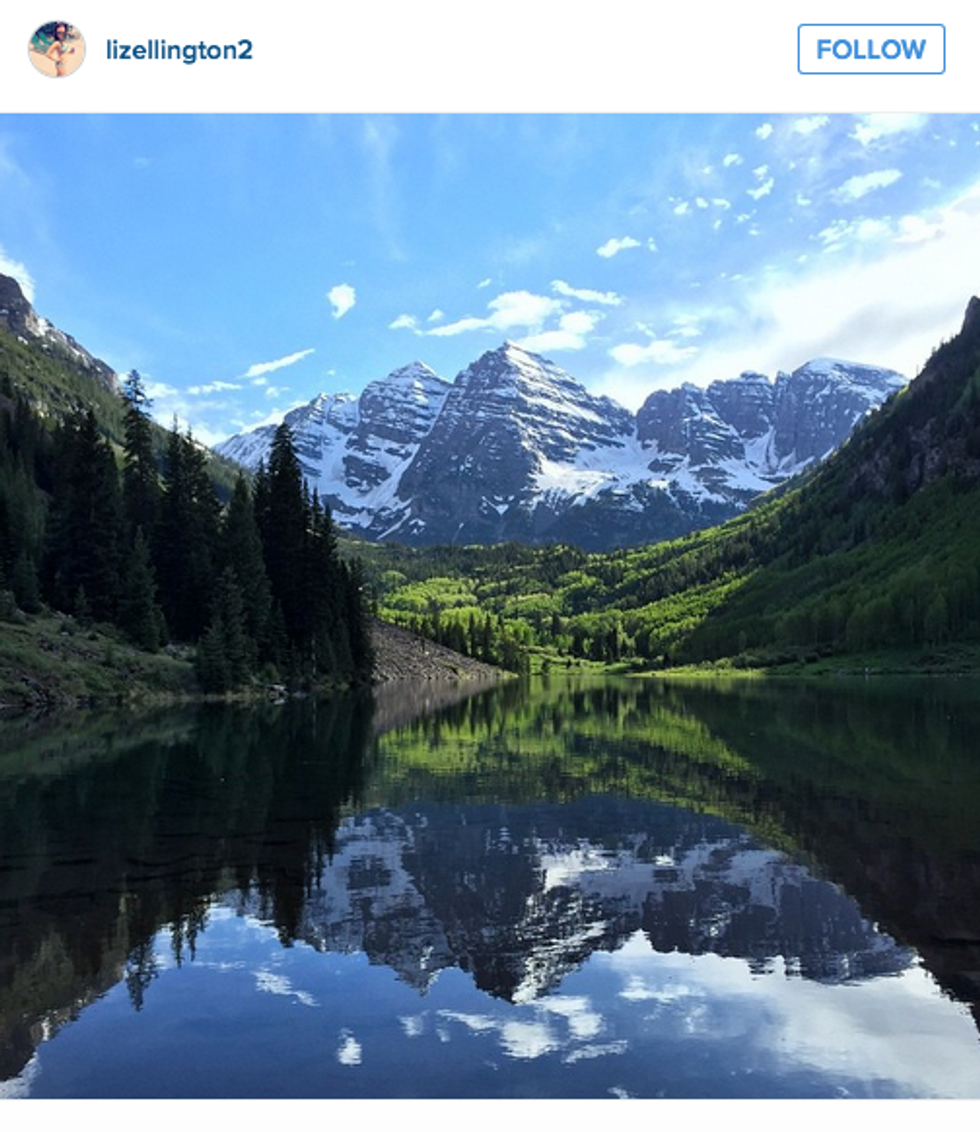 10. You can finally bust out those hammocks that have been collecting dust in your closet and place them in questionable places around the Rockies. Nothing says summer like swinging in your hammock, but Coloradans take it to the next level by setting up their hammocks in scenic overlooks around the state.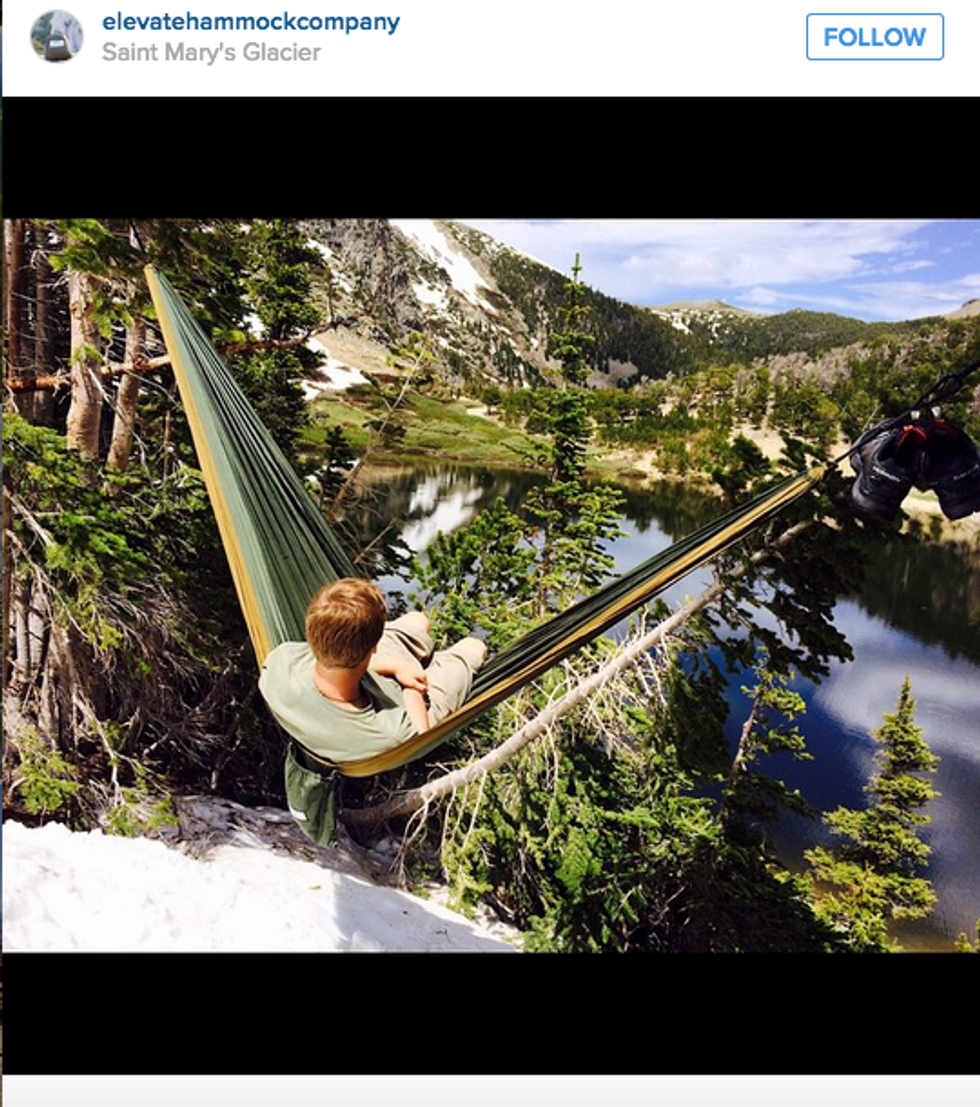 11. And after all these hikes, head into downtown Denver to grab some much needed Voodoo doughnuts. This company is exclusively in Oregon and Colorado which draws many out of town visitors and their quirky-yet-wildly delicious doughnuts that keep people coming back.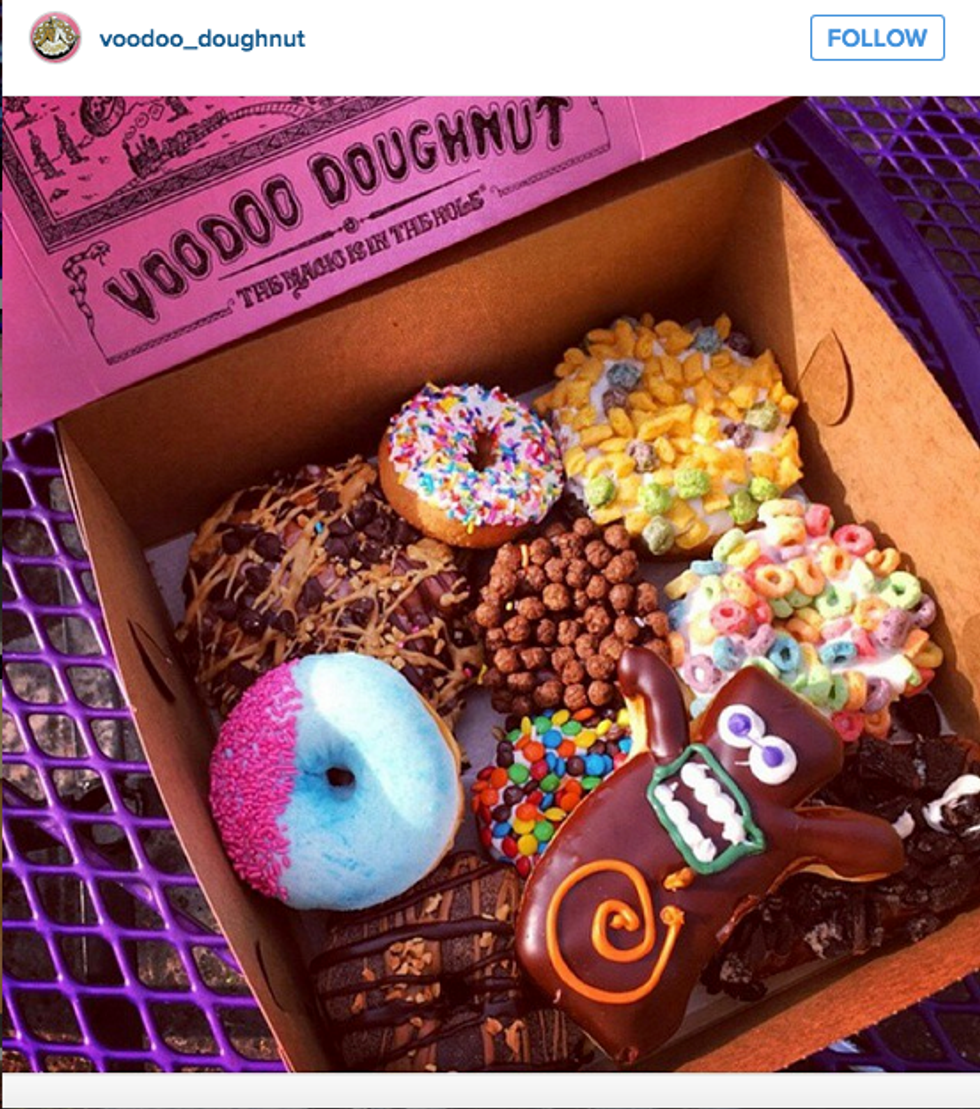 12. While you're in Denver you might as well catch a Rockies game at Coors Field. In recent years, the park has added a rooftop dining area that serves up restaurant-quality meals and drinks while overlooking the game and downtown Denver. If you're more a baseball purist then opt for seats closer to the action and get a panoramic view of the Rockies.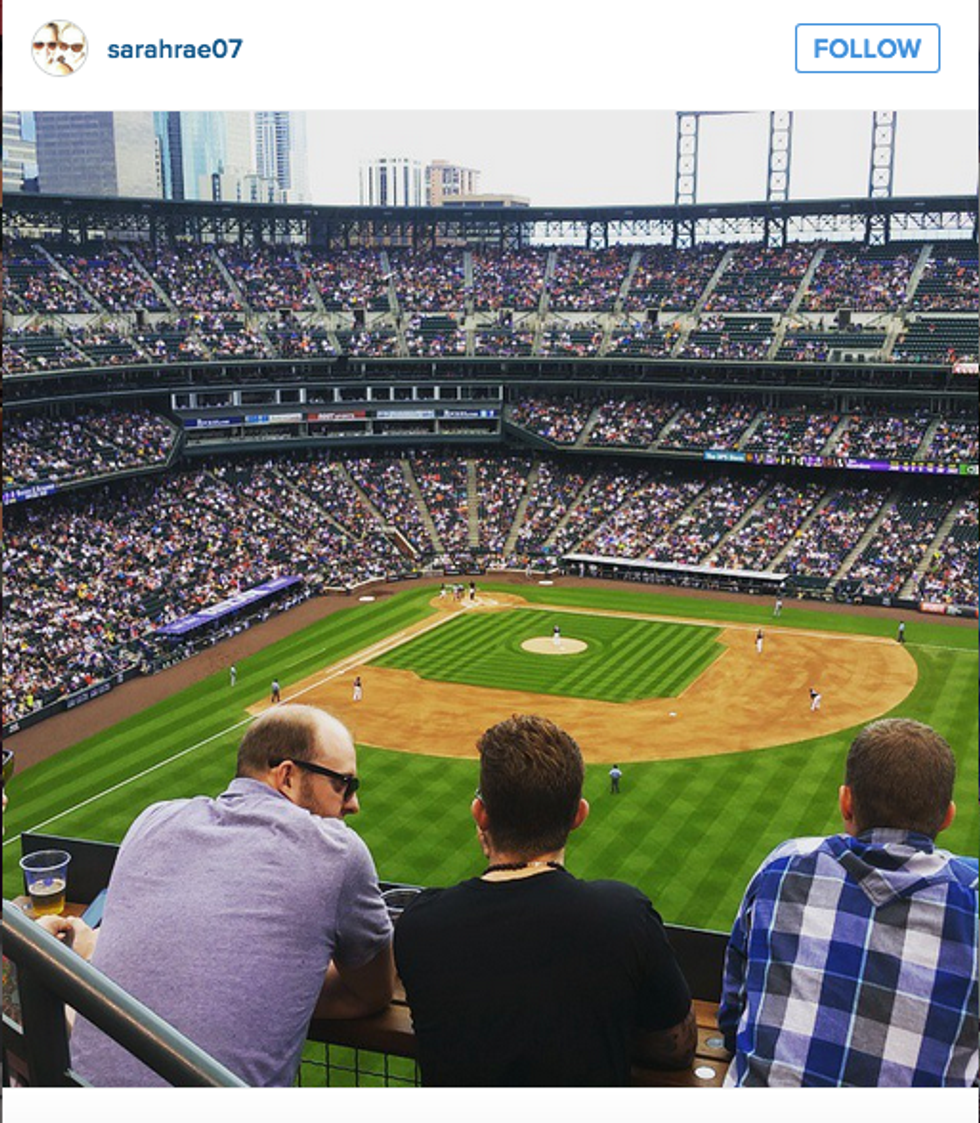 13. Then grab some lunch at Larimer Square. This street is placed in the historic district of downtown Denver and offers high-end cuisine or casual taverns that all serve outdoor dining so you can enjoy the iconic Colorado sunshine.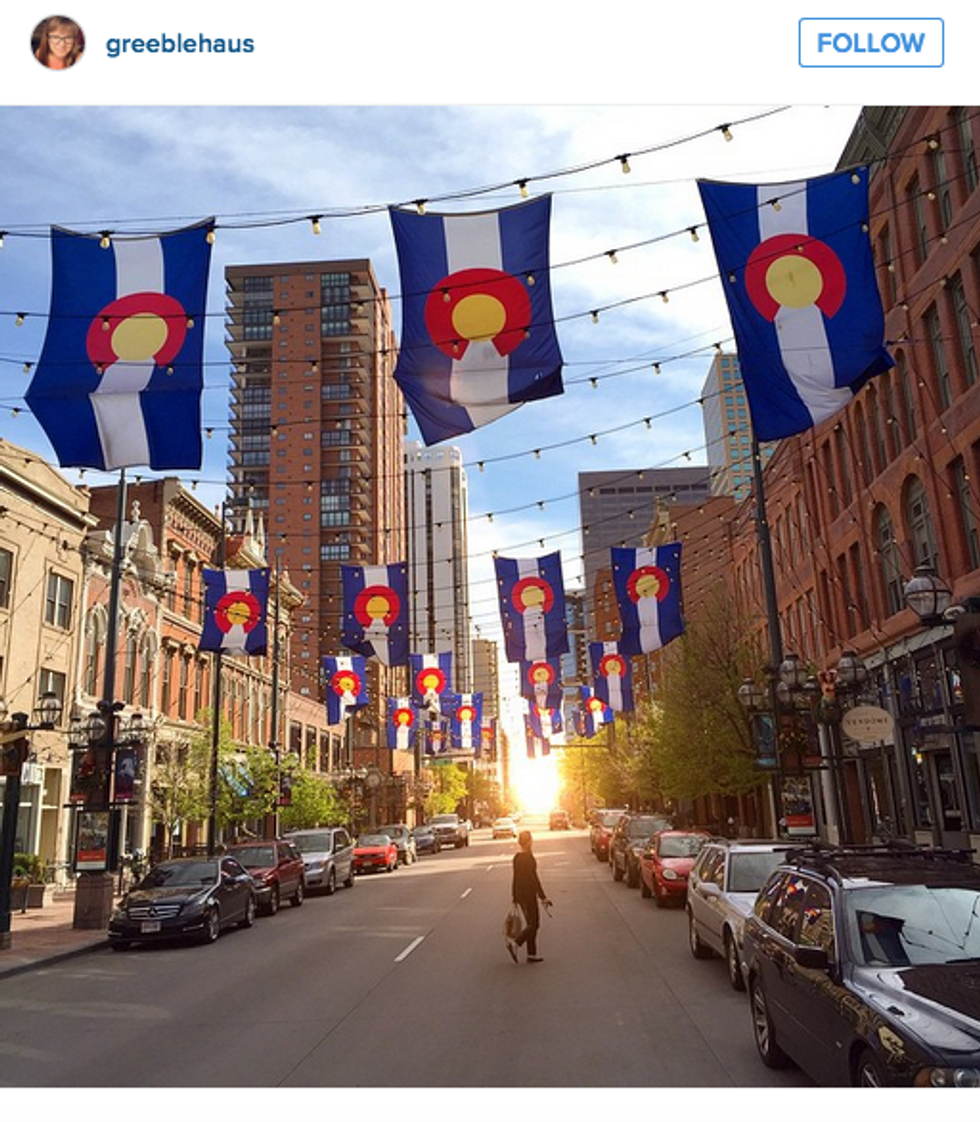 14. Check out some amazing street art at the Denver Chalk Art Festival. Even though this festival is only held on specific dates, Denver has emerging artists showing their work all around the town, so check out some local galleries or even some graffitied buildings.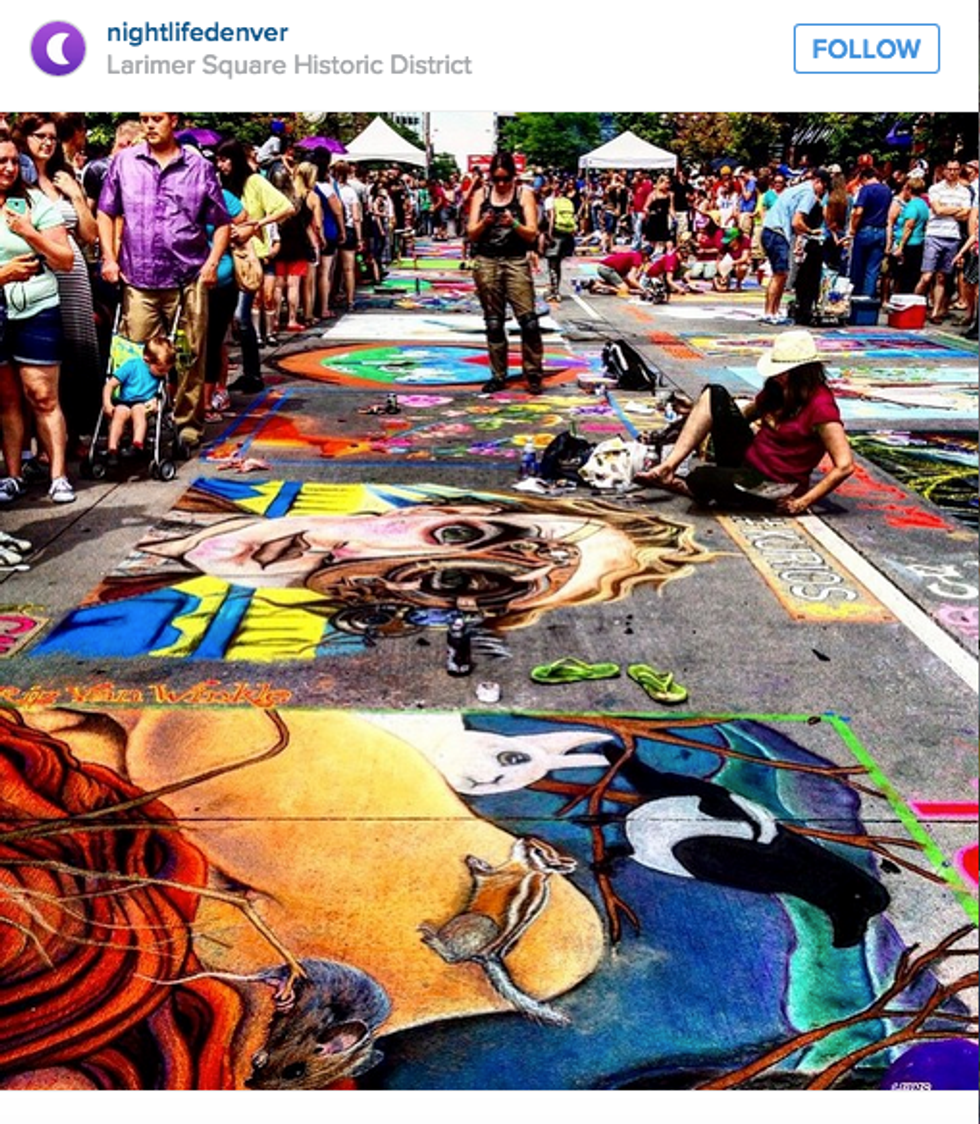 15. Drive up to Estes Park to visit the famed Stanley Hotel which was the inspiration for Stephen King's book "The Shining." You can walk around the main grounds, enjoy lunch at its in-hotel restaurant and go on one of their notorious ghost tours. Or, you know, don't go. I'm not scared or anything...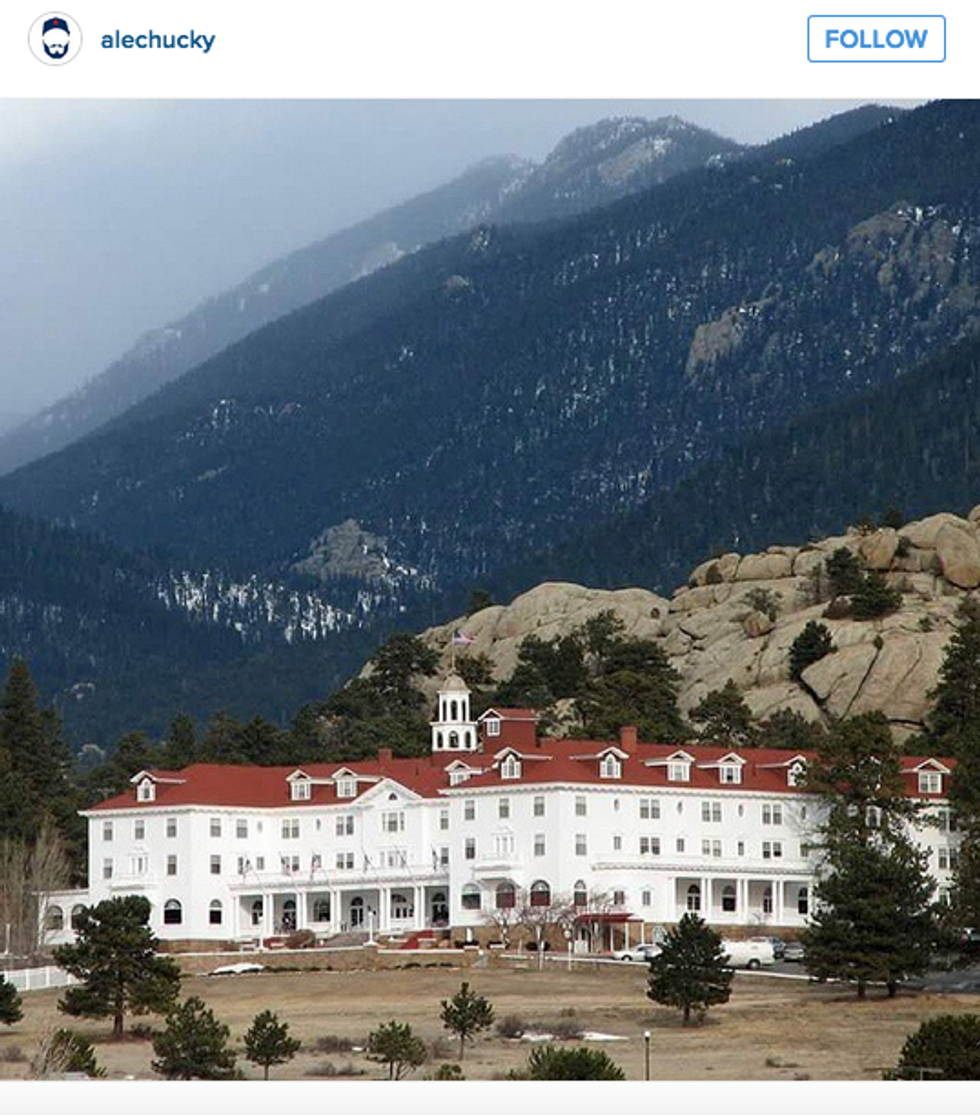 16. Head south to the Great Sand Dunes National Park which is iconic for its diverse landscape of Rocky Mountains overlooking an expansive sandy landscape. Be mindful of the summer heat in the southern parts of Colorado, especially when walking across mounds of sand. This means packing the recommended clothing, extra water and hiking gear before adventuring to the dunes.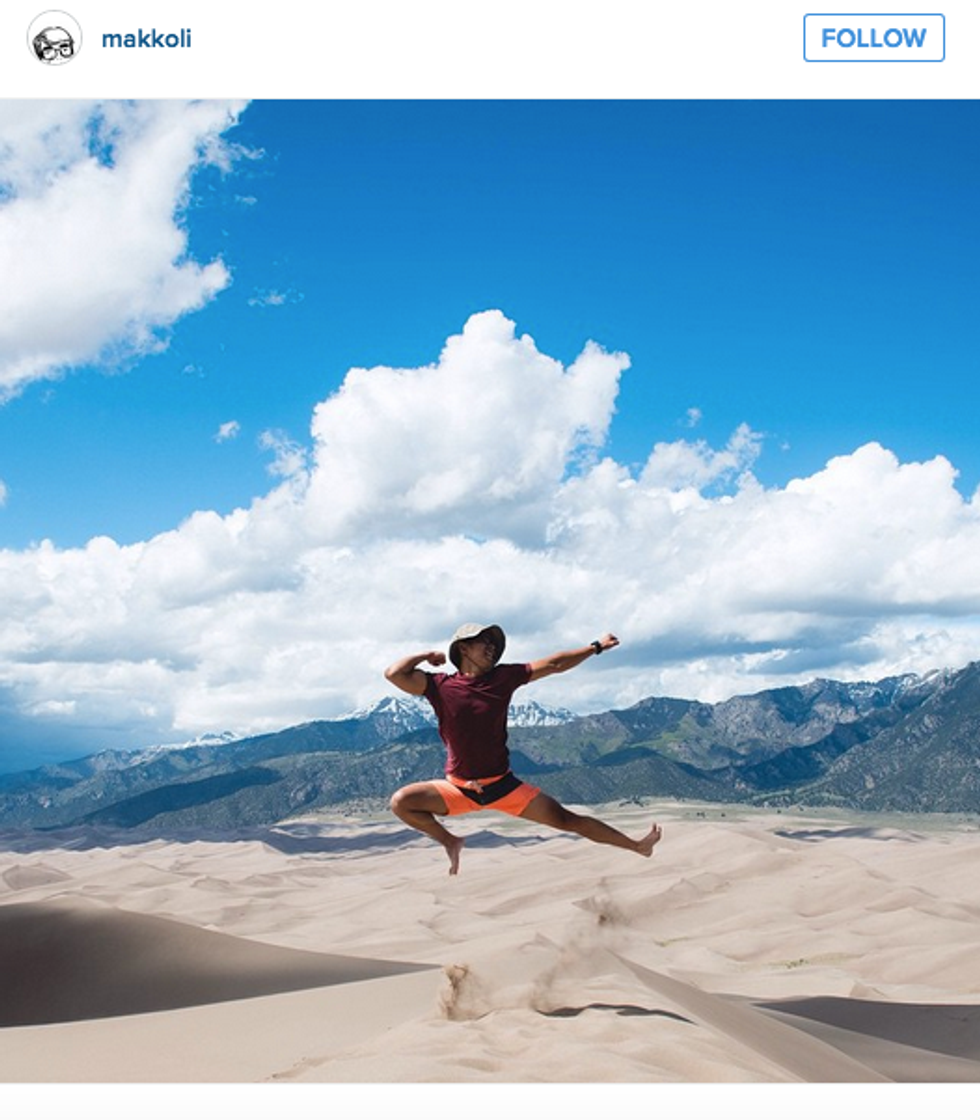 17. For a more relaxing time in the summer weather, head up to Aspen for the legendary Aspen Food and Wine Festival. Enjoy the mountain air while mingling with celebrity chefs and eating dishes that will no doubt bring out the foodie in you.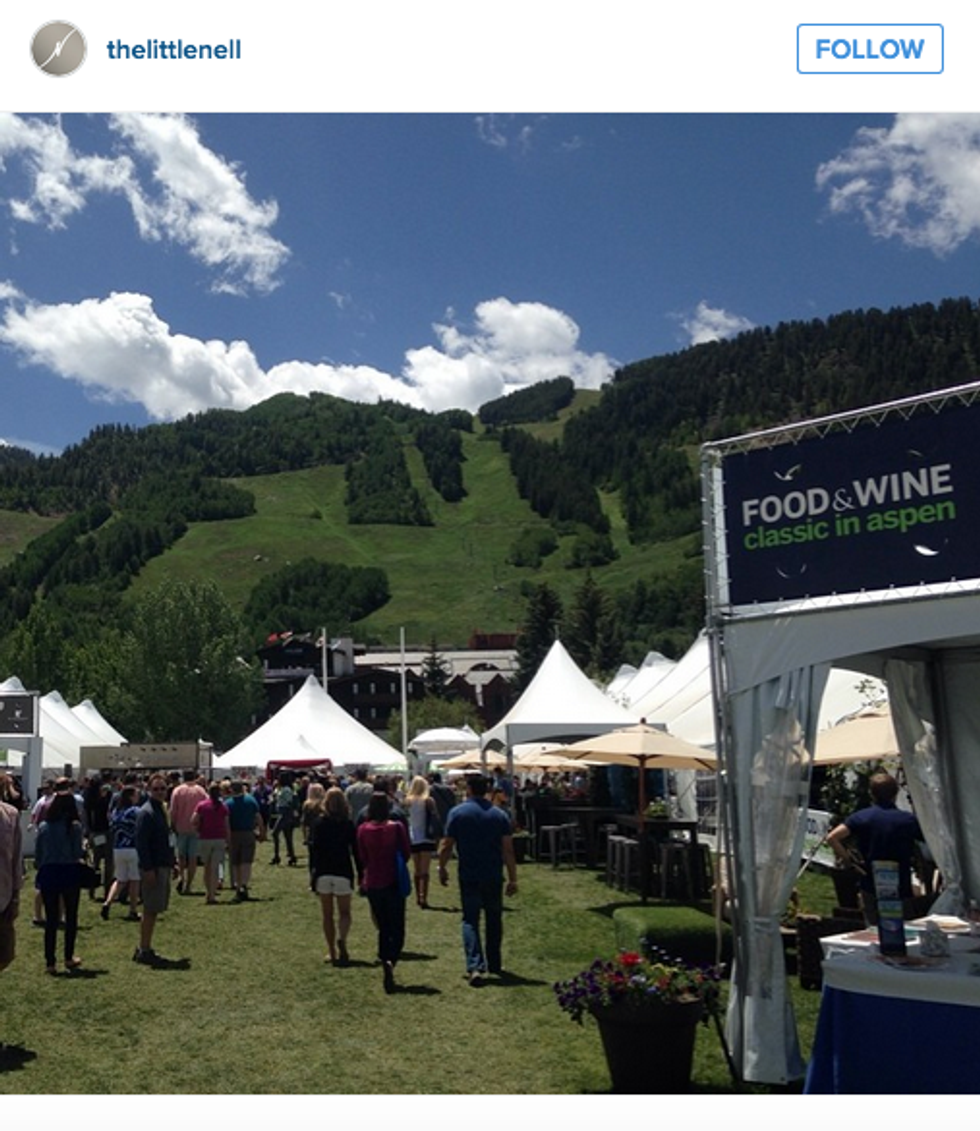 18. If you're wanting a more low-key foodie event then head up North to The Taste of Fort Collins. Local food vendors, breweries and notable musicians gather together in the quaint college town of Fort Collins for this weekend festival. It's a food truck frenzy and concert series located right against the Rocky Mountains.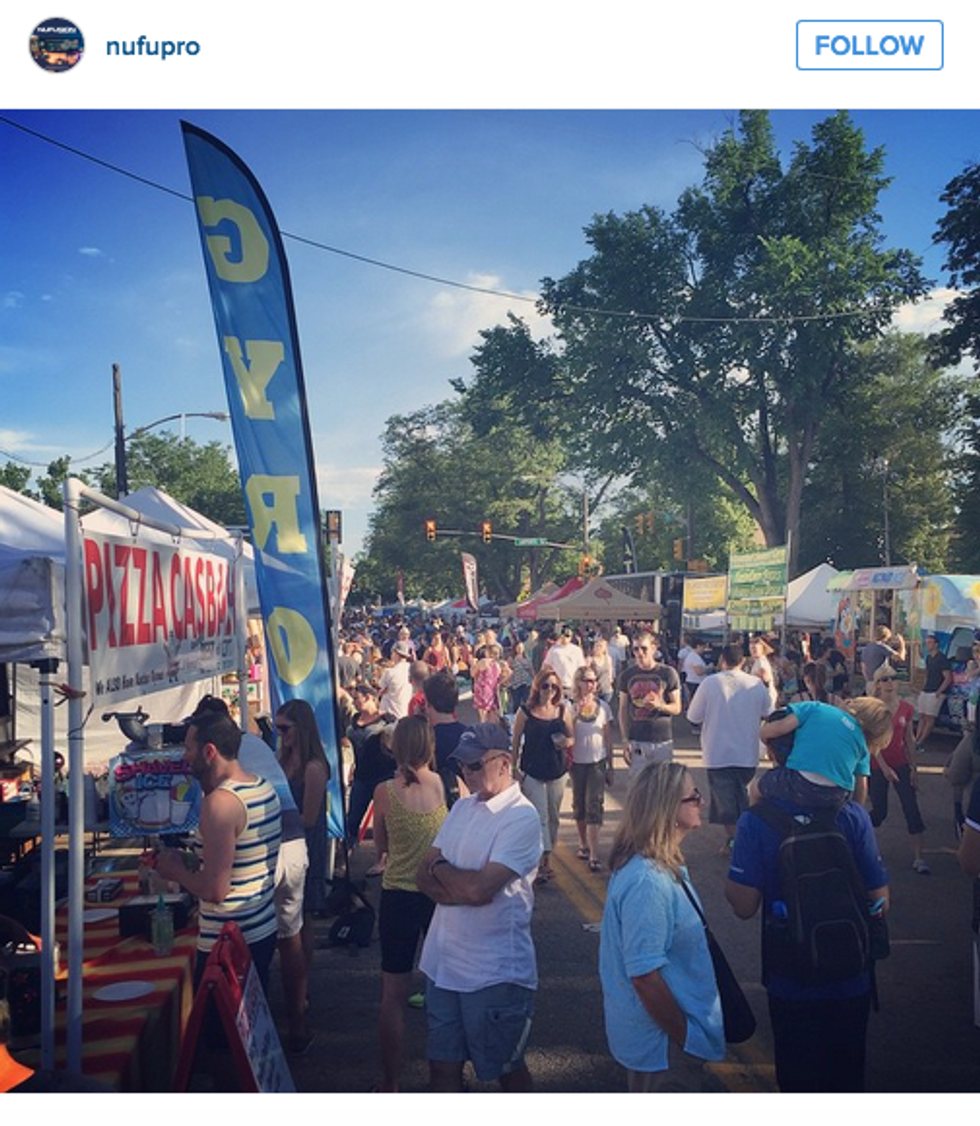 19. For a uniquely scenic area and acclaimed year-round foodie town head to Boulder, Colorado. Famed for its Flatiron mountain ranges, nationally ranked college campus and notorious Pearl Street Mall, Boulder offers everything for the outdoorsy and urban individual. Hike Chautauqua Park up to the first Flatiron overlooking the cit, or spend the day tubing down the Boulder Creek. Grab a bite to eat on Pearl Street during sunset for a truly magnificent summer night.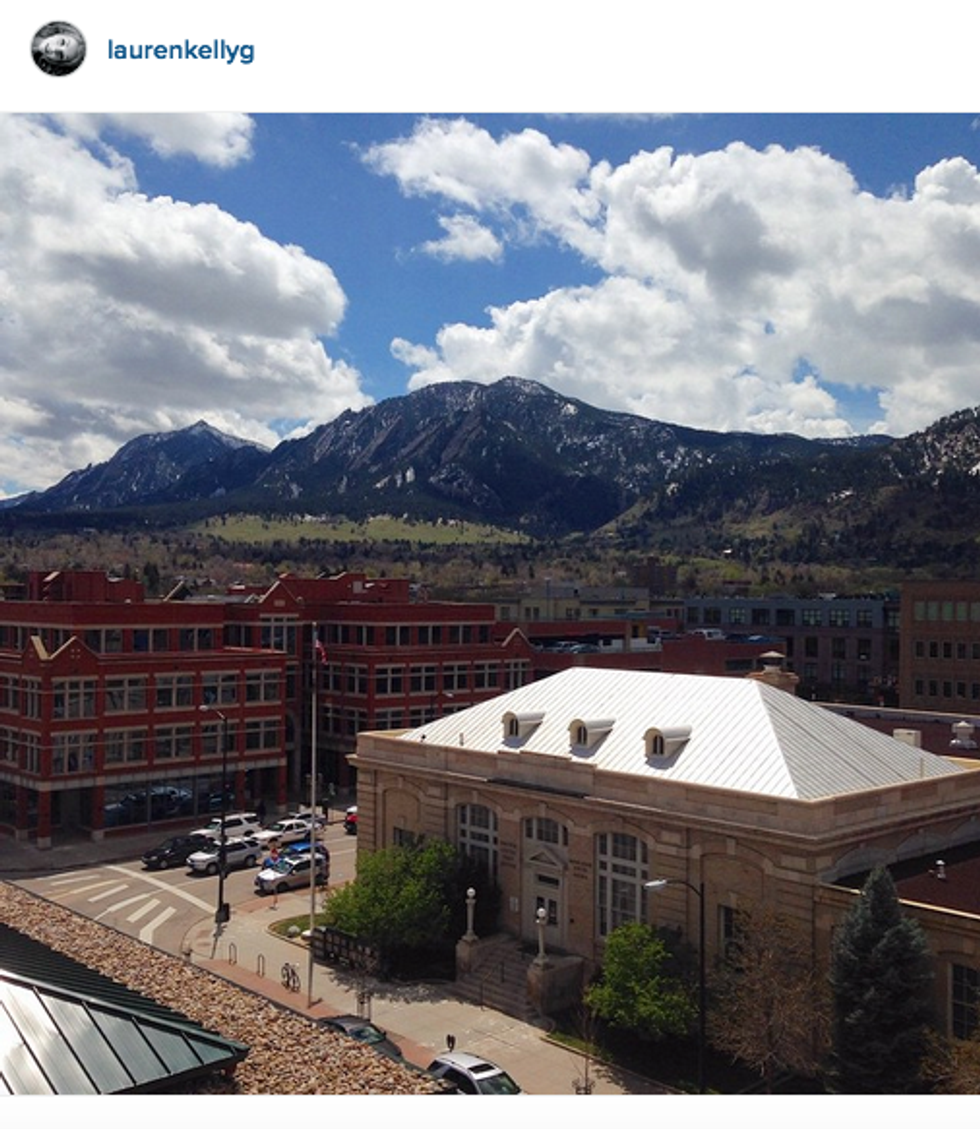 20. Ahh, the crème de la crème of nationally recognized Colorado attractions: Red Rocks Amphitheater. This location has been the spot of historic musical performances and continues to hold headlining artists year after year. While this spot is popular year-round for concerts, the summer offers additional events such as Yoga on the Rocks and Film on the Rocks.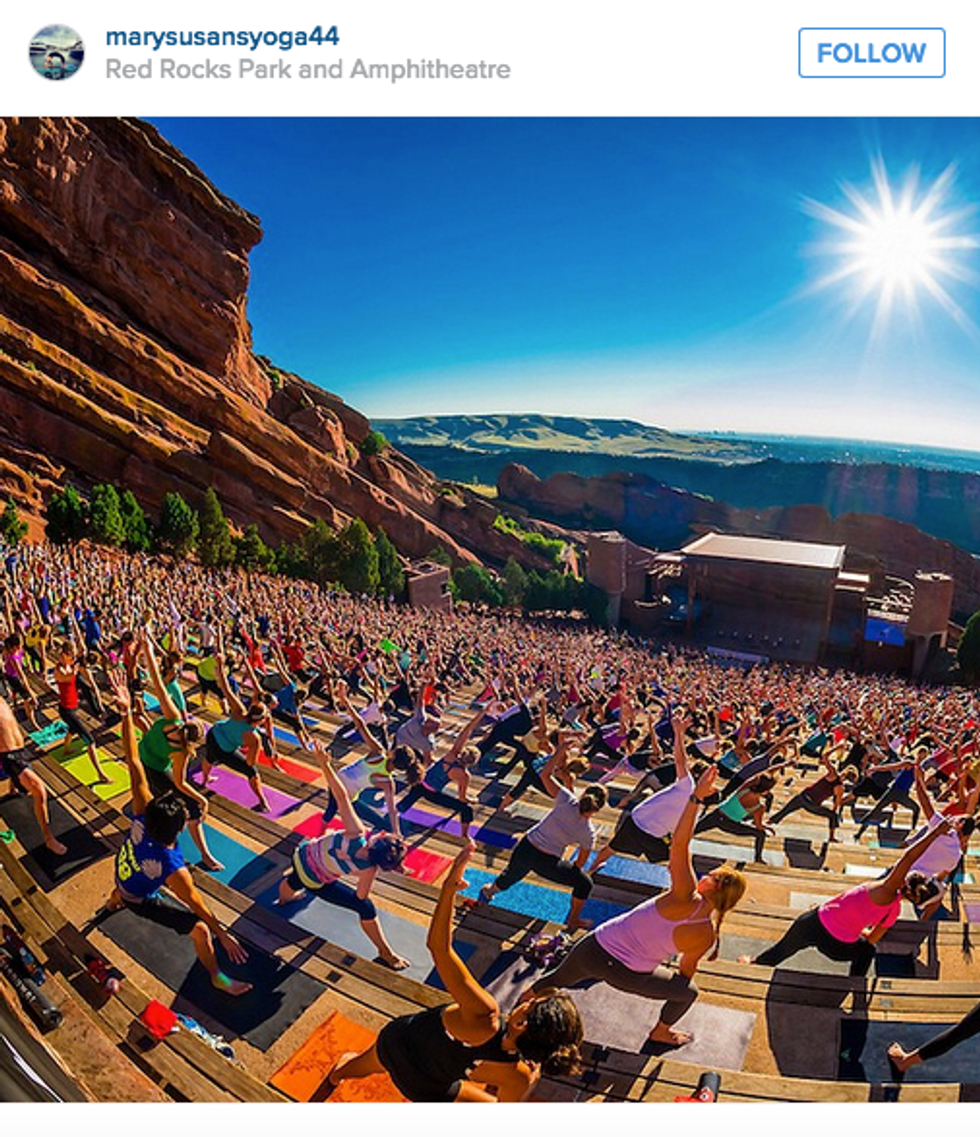 There's no doubt that Colorado is a year-round beautiful state that is full of indoor and outdoor activities, but many people underestimate the mile high country for its landlocked location. Hopefully the reasons listed above have opened the minds of those considering a summer vacation in Colorado, or reminded natives of why their state is supreme in the summer.