People have a love-hate relationship with spring. It rains, it shines, and it is one step closer to summer. This season, like every season, should be all about LOVE. The first step to doing that is going on dates that embrace this beautiful season. Here are a few dates that won't break the bank and are fun for this spring season!
1. Hiking.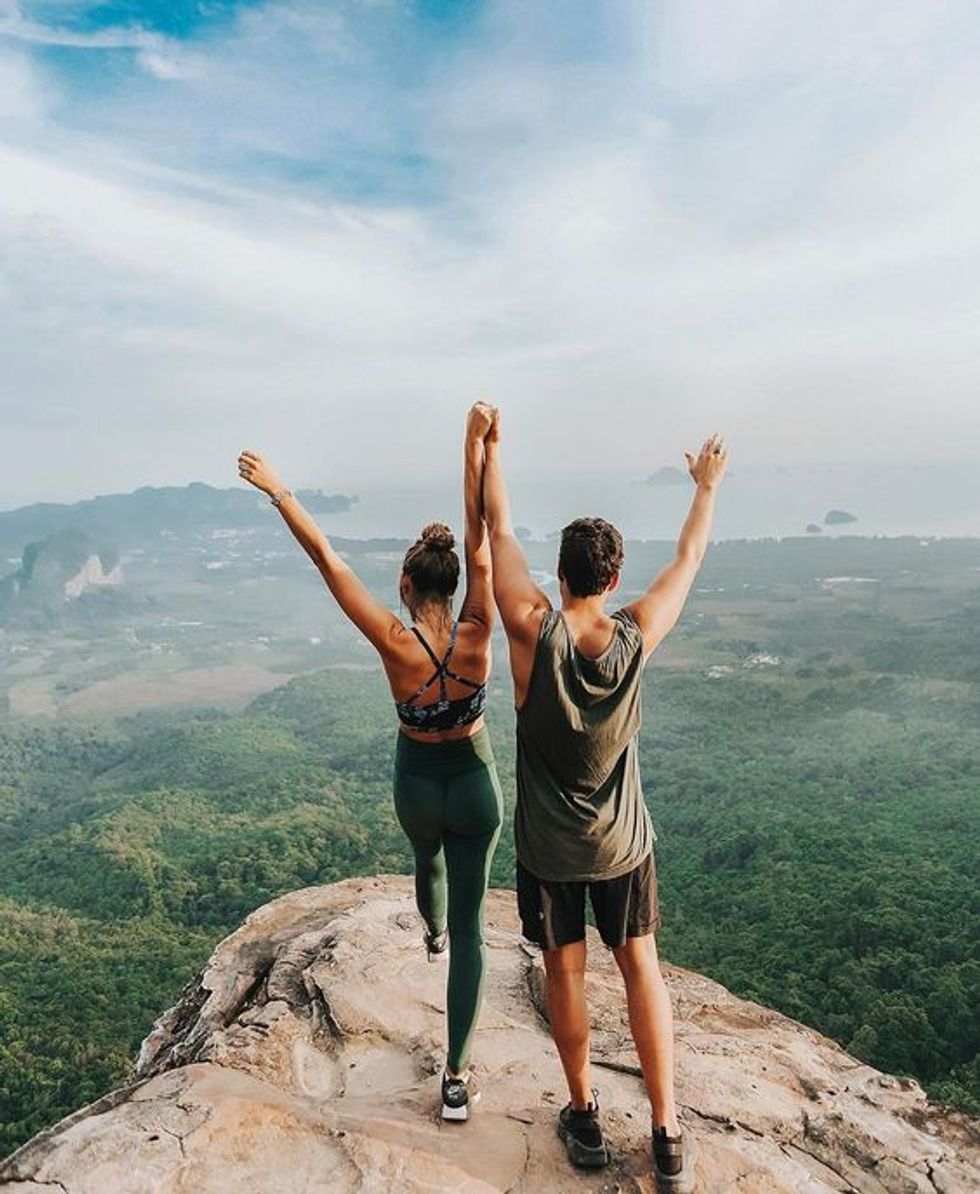 2. Star Gazing.
3. Find a common outdoor hobby like frisbee, golf, etc.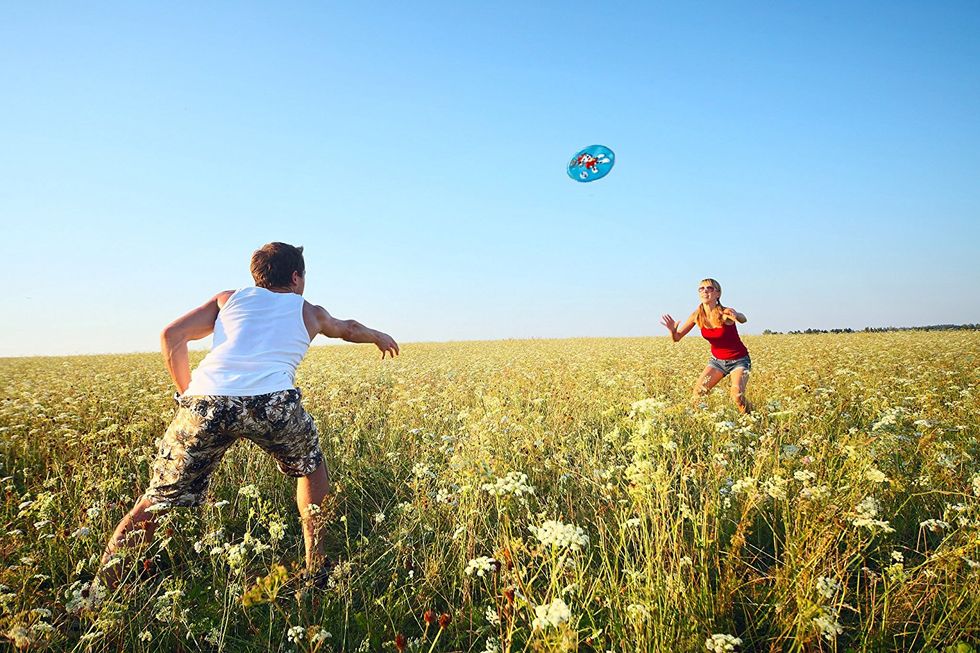 4. Go on a car ride/mini road trip.
5. Have a picnic.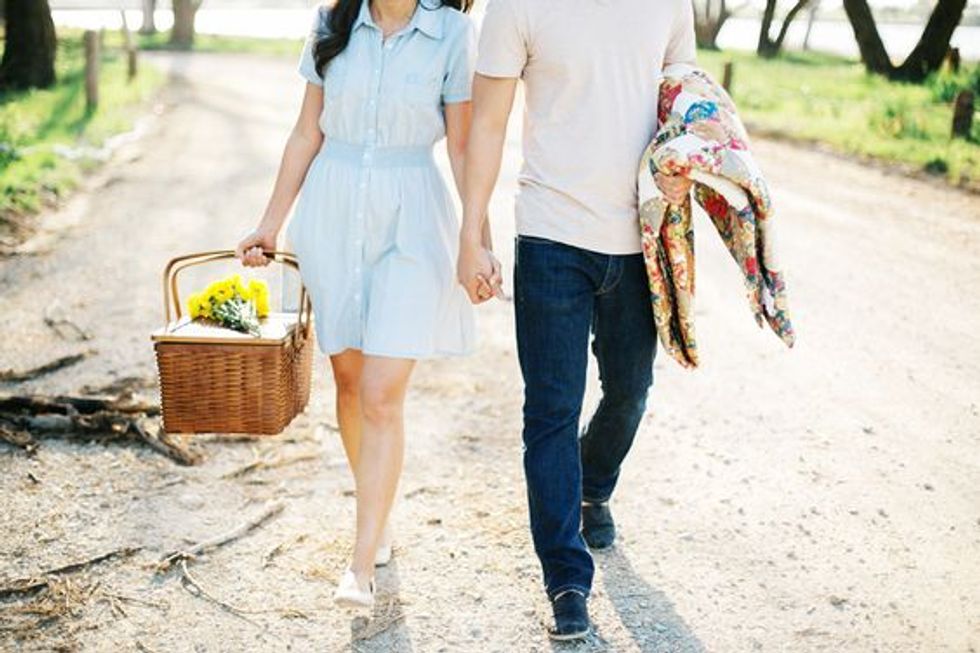 6. Have a photoshoot.
7. Go to a baseball game.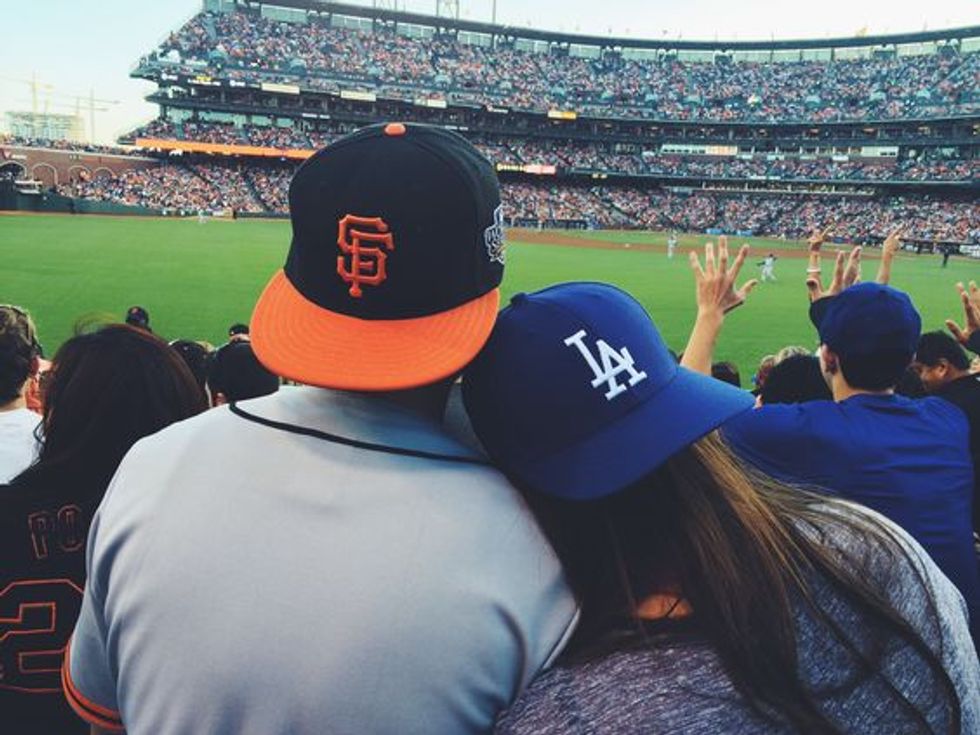 8. Have a game day watching the rain.
9. Go rock climbing.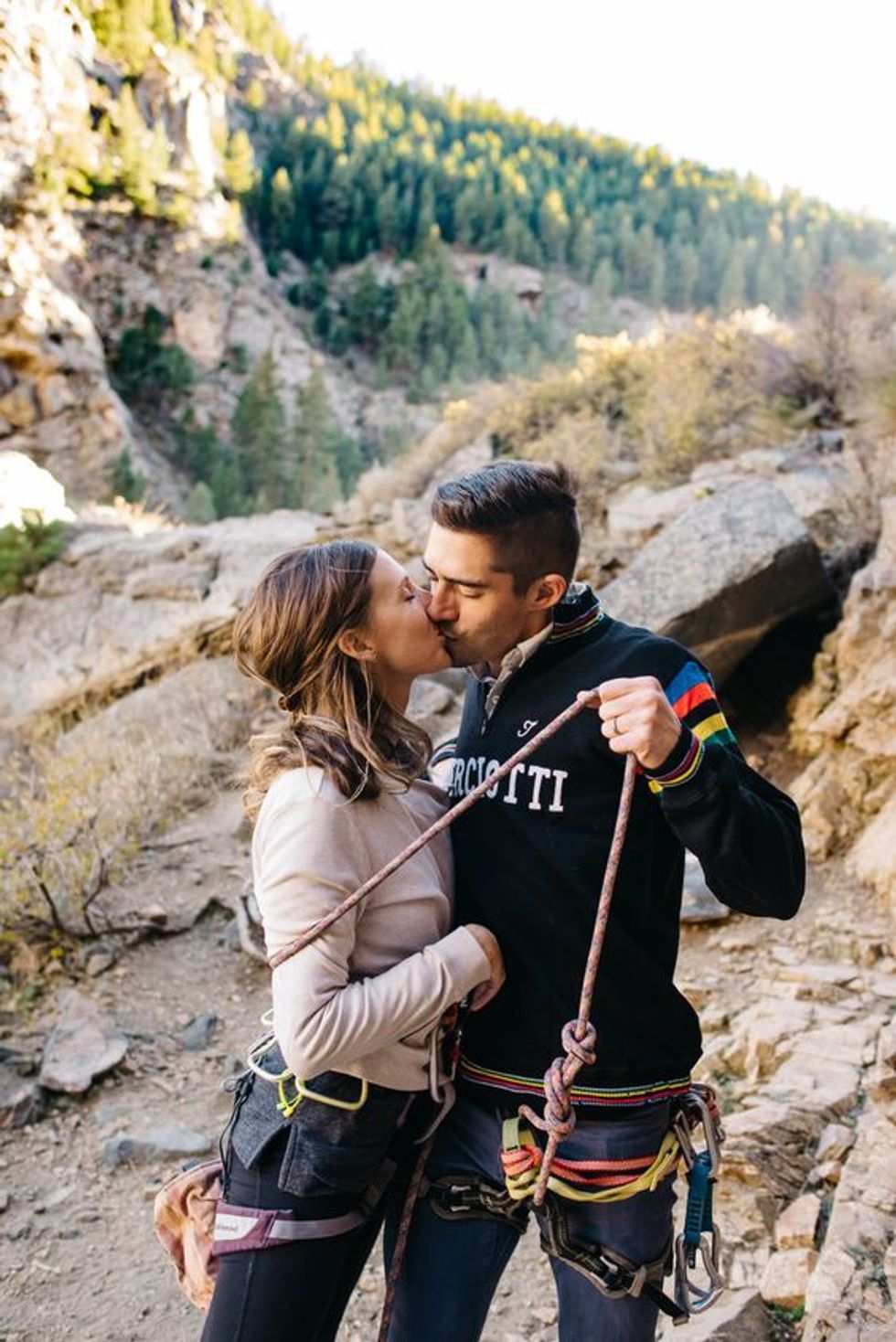 10. Have a barbecue.
11. Go fishing together.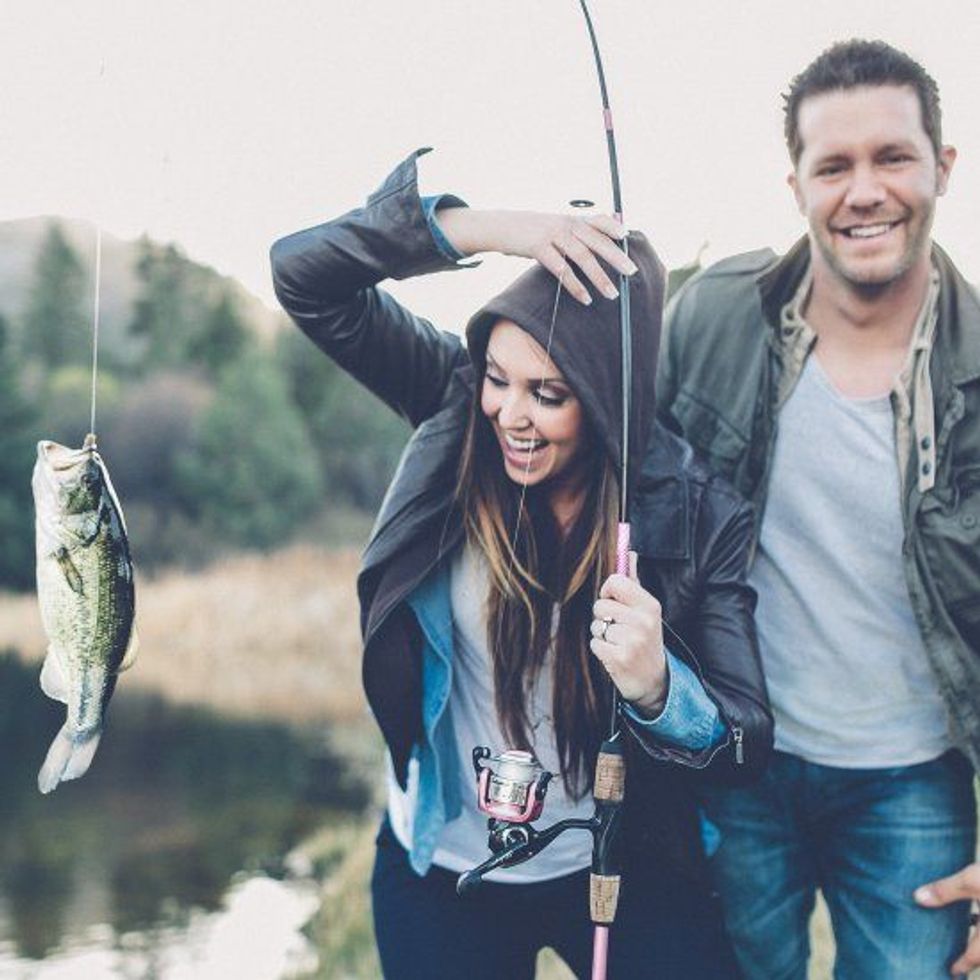 12. Play putt-putt.
13. Shopping!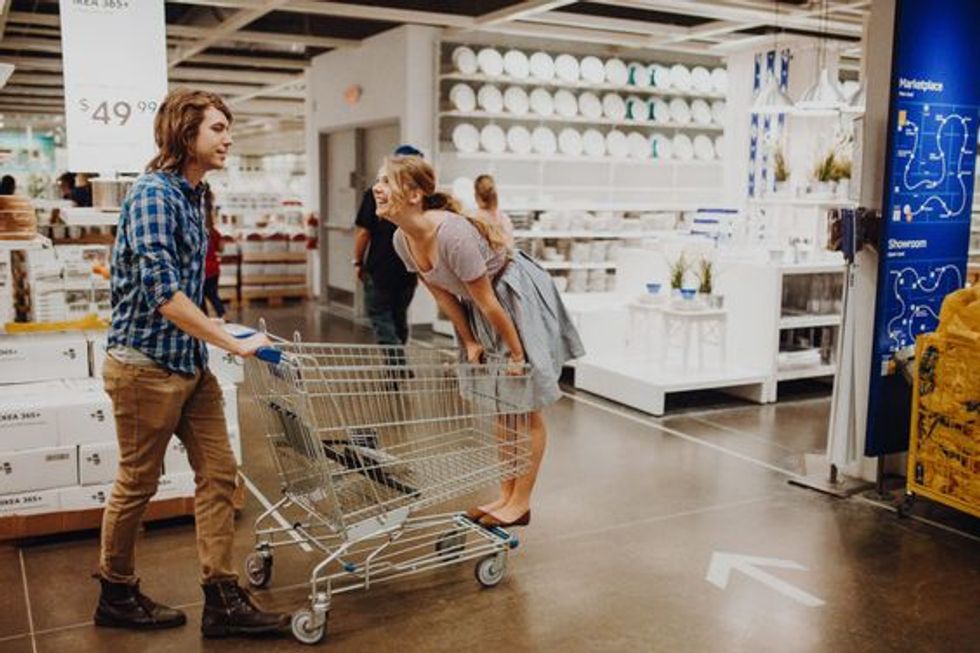 14. Go camping.
15. Recreate your first date.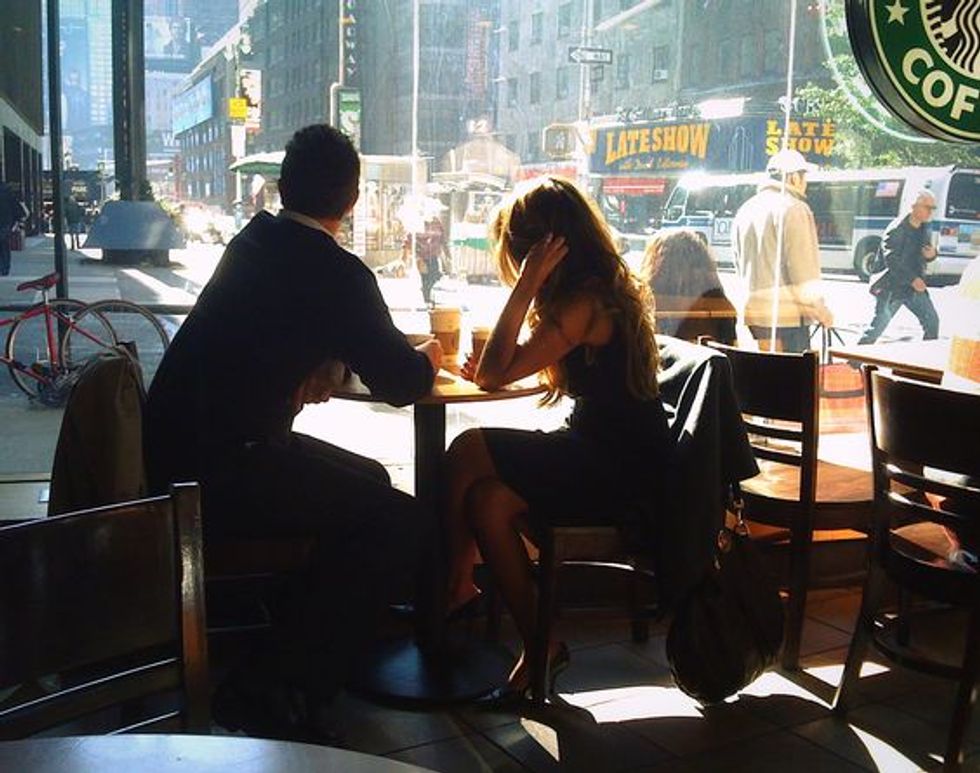 16. Pick blueberries/strawberries.
17. Go to the zoo.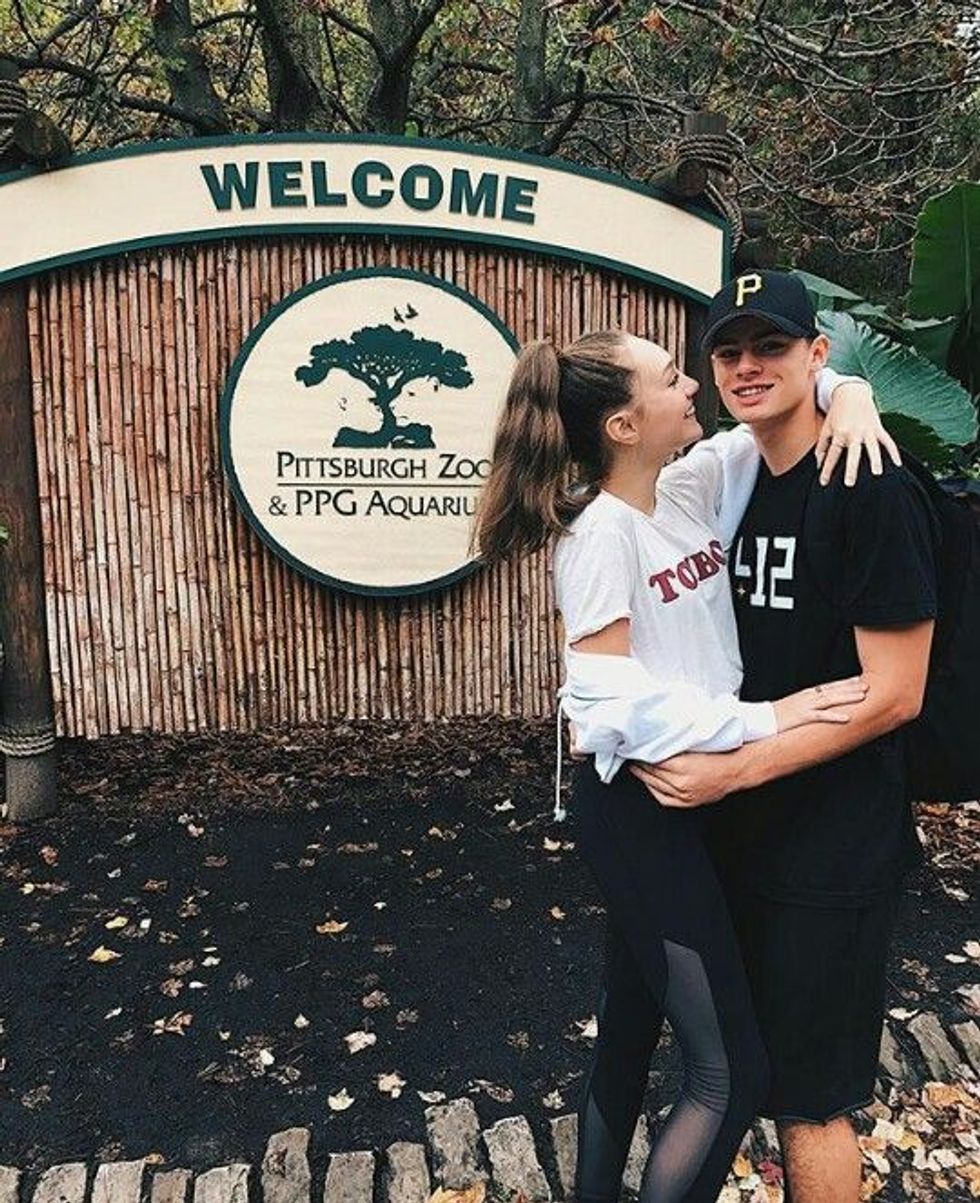 18. Go to a drive in movie.
19. Go to your local farmers market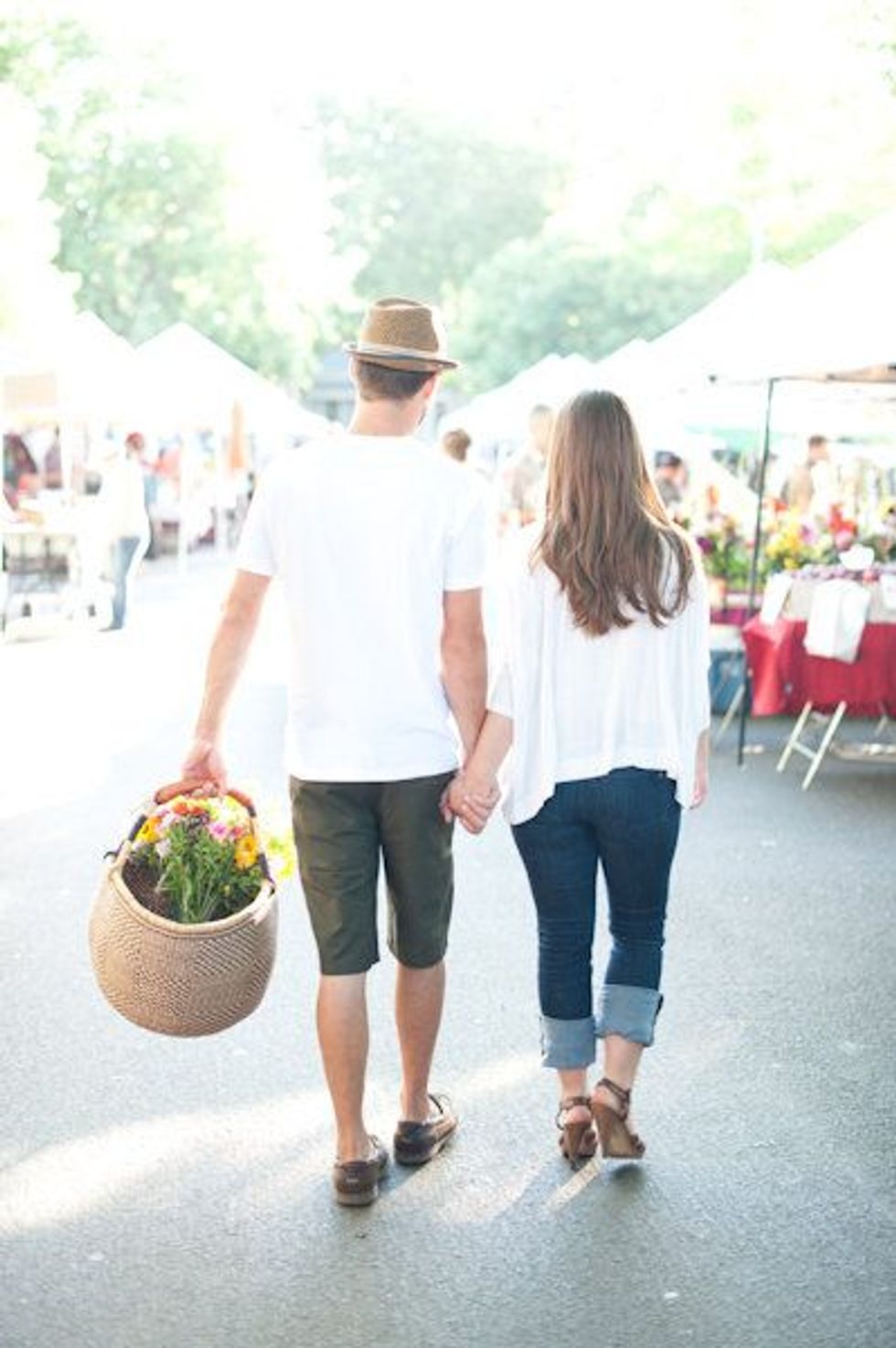 20. Write in sidewalk chalk.