There's a reason why they call it the most magical place on earth. Disney, no matter where in the world you go, is an extraordinary place where everyone will feel like a kid and have an amazing time. So if you're thinking about planning a trip to Disney sometime soon, here are 20 reasons why you should definitely go:
1. It really is magical.
They don't call it the most magical place on earth for nothing.
2. All the cast members are super friendly.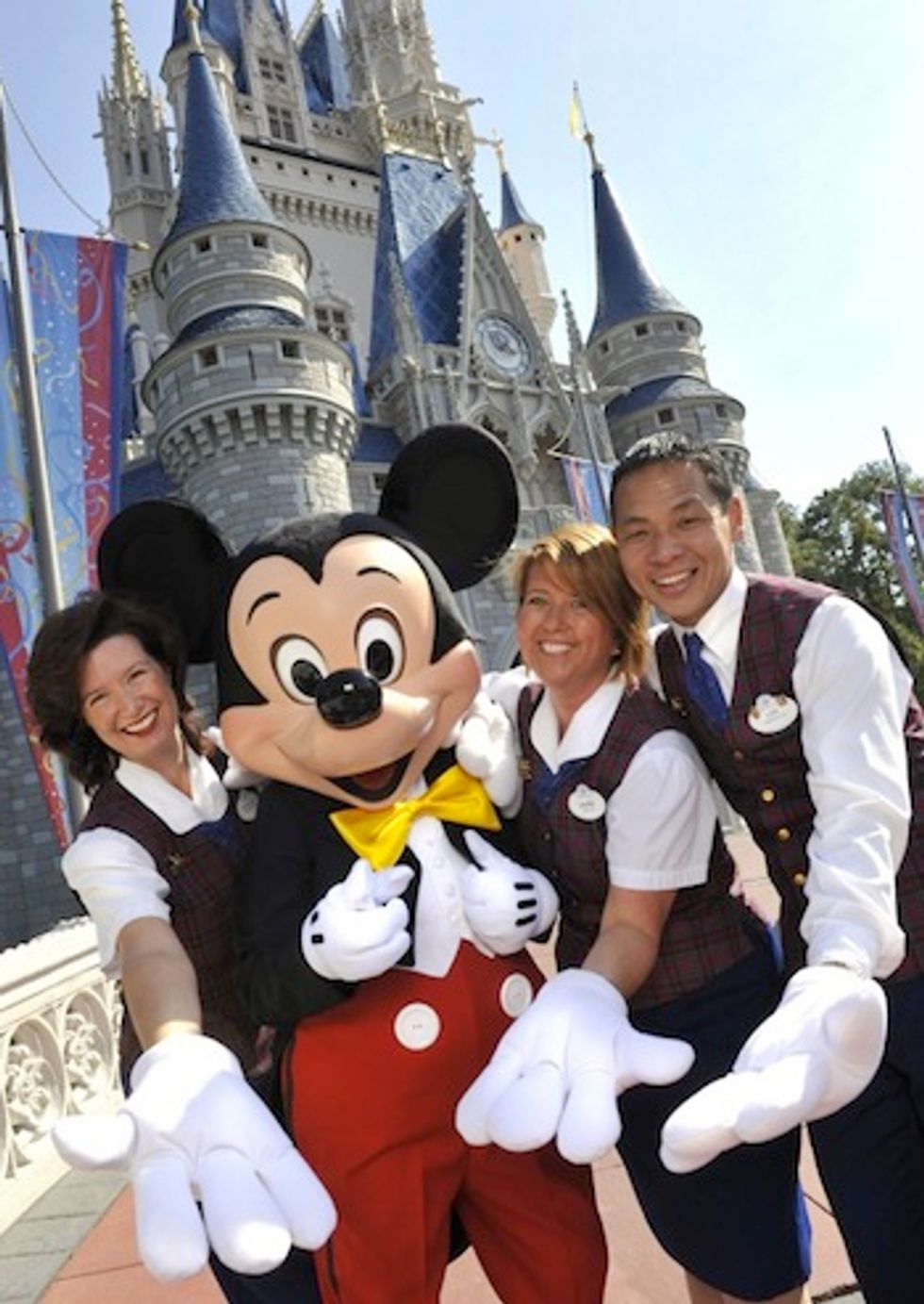 They will help you with pretty much anything.
3. It can be a chance to learn about other cultures.
For some people, a trip to Disney is once in a lifetime trip that they have crossed the country for. When you go, you will see a lot of different cultures. Even the cast members are from all over.
4. They put on some of the most beautiful fireworks shows in the world.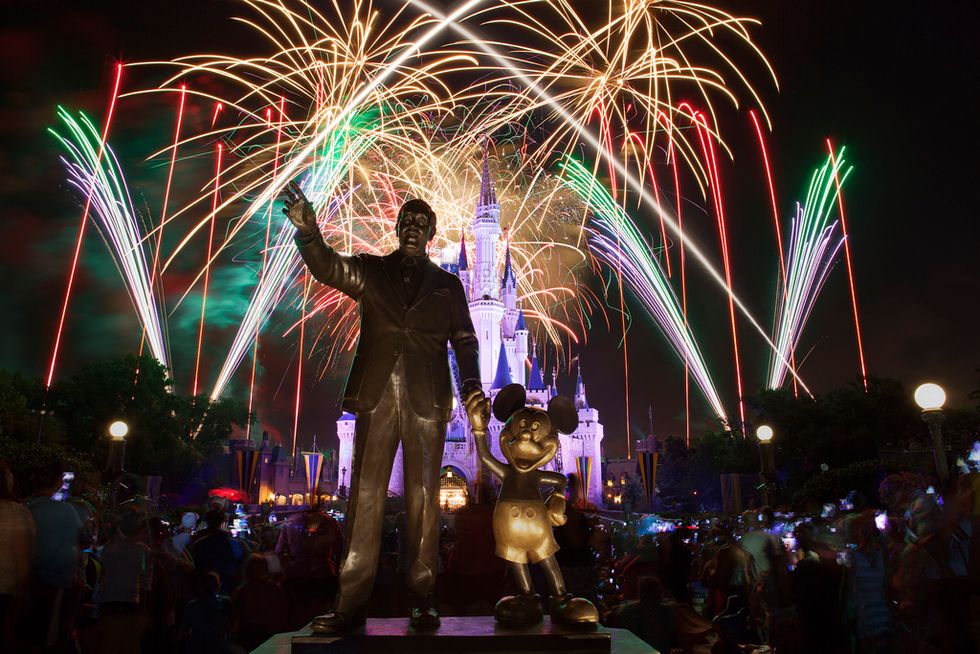 If you ever got to see the "Wishes" firework show, you know what I'm talking about.
5. There is literally something for everyone.
No matter how old you are there is always a parade, crazy ride or kiddy ride just for you.
6.They have locations in multiple countries.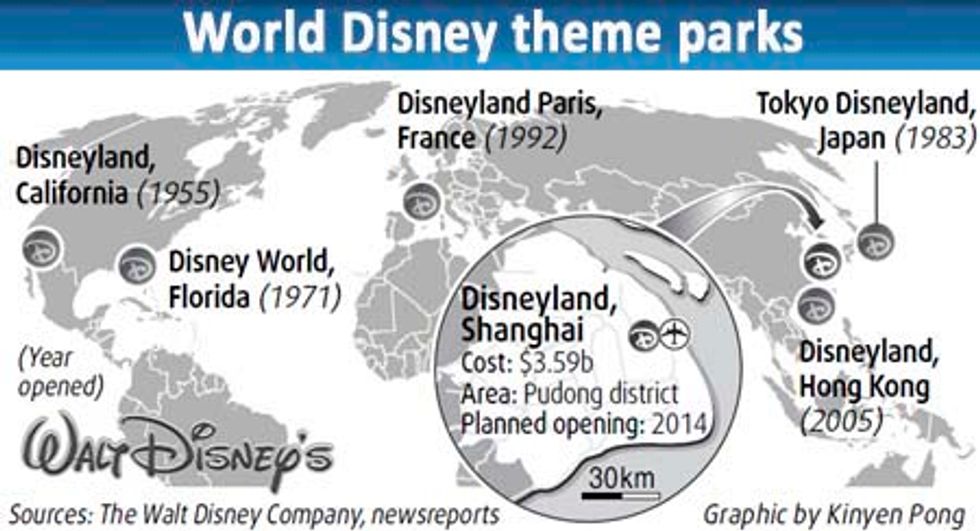 Each location brings with it a slightly different experience.
7.If you stay on property you never have to worry about transportation.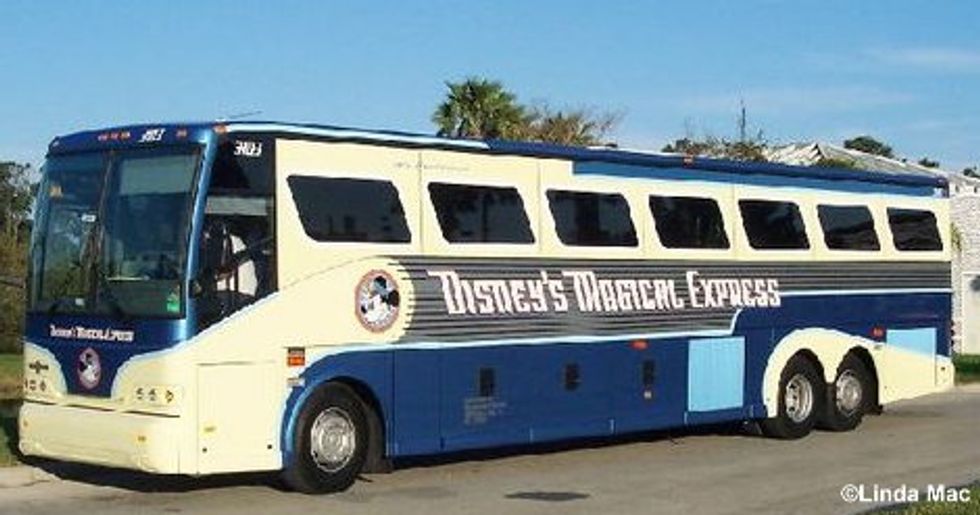 Disney offers both the magical express and shuttles to and from all the parks and resorts so you can easily get to your destination.
8. There are four different theme parks.
[rebelmouse-proxy-image https://media.rbl.ms/image?u=%2Ffiles%2F2017%2F07%2F20%2F636361581723185246-611714248_all-parks-00-5x2.jpg&ho=https%3A%2F%2Faz616578.vo.msecnd.net&s=148&h=a73f6b797deded735d1add8475d092a3ded0c65b7e16887bd5498347bae76630&size=980x&c=1485547910 crop_info="%7B%22image%22%3A%20%22https%3A//media.rbl.ms/image%3Fu%3D%252Ffiles%252F2017%252F07%252F20%252F636361581723185246-611714248_all-parks-00-5x2.jpg%26ho%3Dhttps%253A%252F%252Faz616578.vo.msecnd.net%26s%3D148%26h%3Da73f6b797deded735d1add8475d092a3ded0c65b7e16887bd5498347bae76630%26size%3D980x%26c%3D1485547910%22%7D" expand=1 original_size="1x1"]
Disney has four different theme parks all with a little different of an experience so there is something to love in every park.
9. Epcot is like a food epicenter.
One of the main activities in Epcot is eating. There is food from many different cultures which makes it even more exciting.
10. The resorts prices vary.
So, it makes the trip a bit more affordable for families.
11. You'll feel like a kid the whole trip.

Especially when you first walk through the gates of the Magic Kingdom.
12. You have the opportunity to meet characters.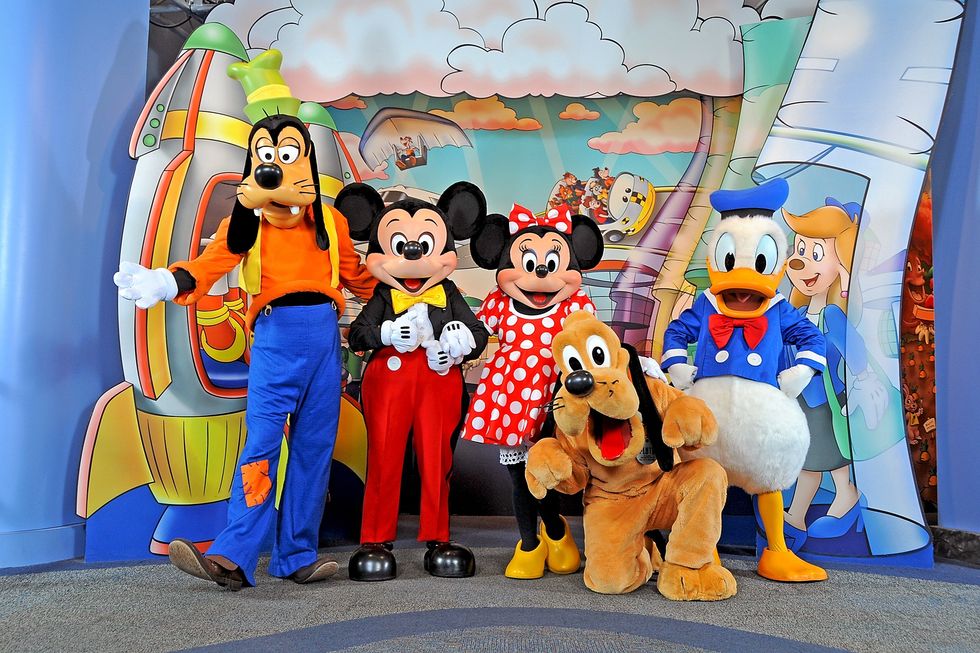 Whether it be a park meet and greet or a character breakfast, you'll be able to meet some of your favorite characters and princesses in Disney.
13. Everything is Mickey shaped.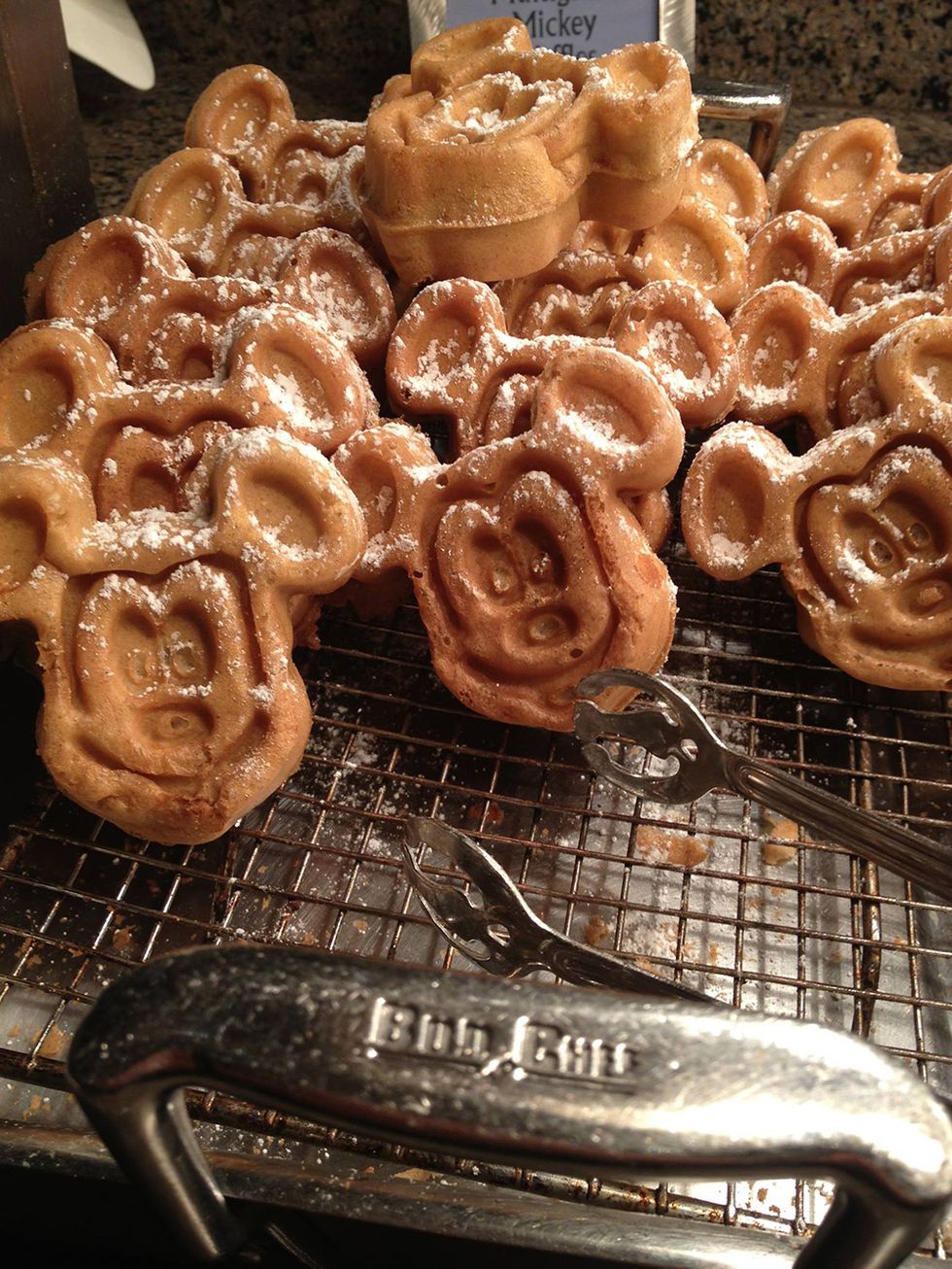 From waffles to balloons and everything in between.
14. You can finally dress like a princess.
.... and not be looked at funny.
15. For one day, you can pretend you have no responsibilities.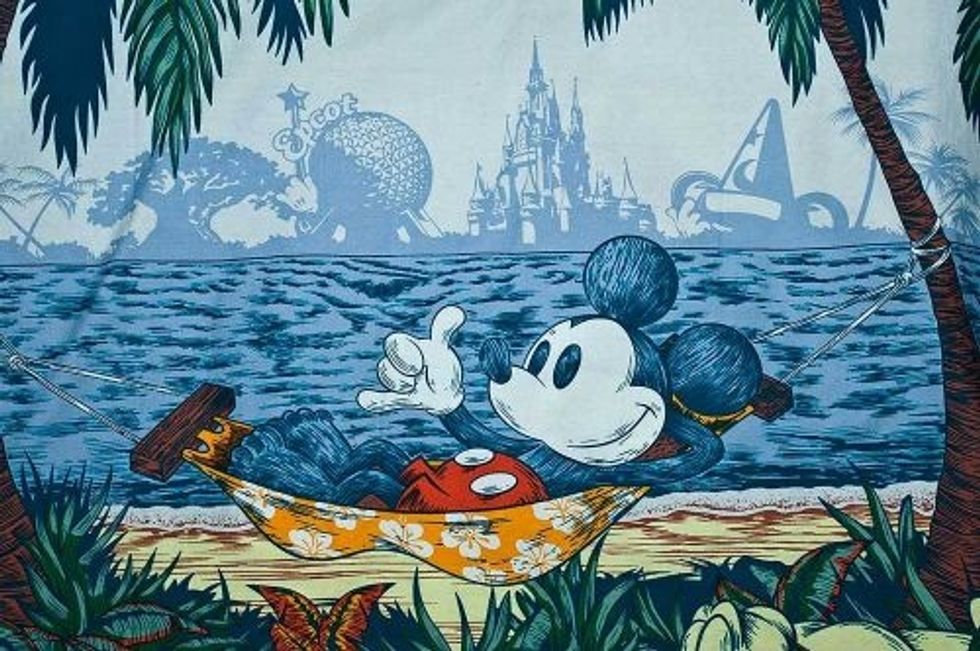 Life can be stressful, so what better way to relax than a magical day at a Disney Park?
16. You can bring your best friends.
Who wouldn't want to take an amazing vacation and bring your best friends along too?
17. You can finally relax.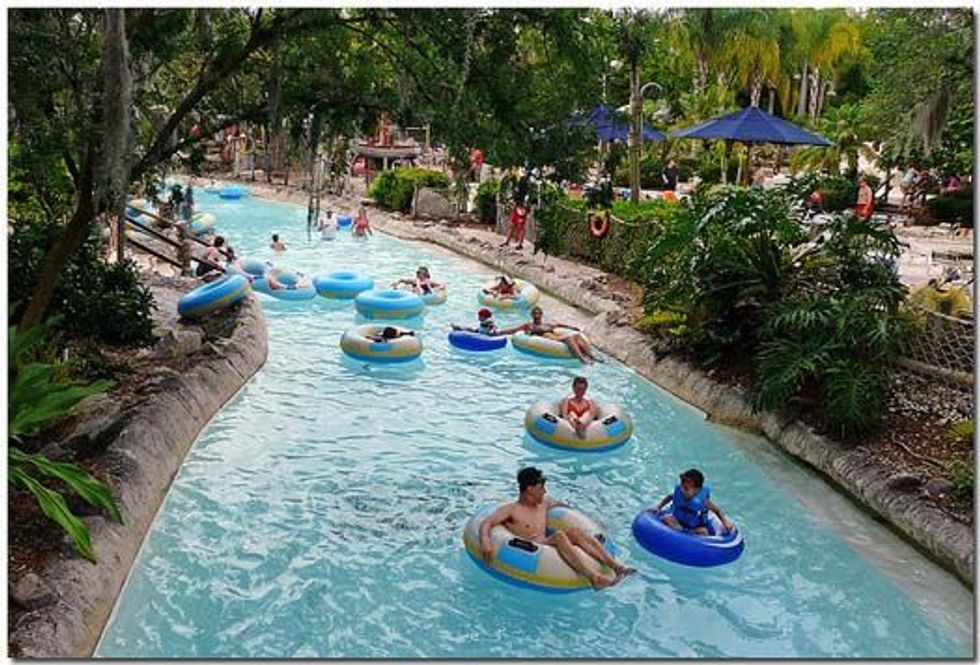 Disney in Florida has two giant water parks where you can relax and float down the lazy river.
18. You get to travel with out a hassle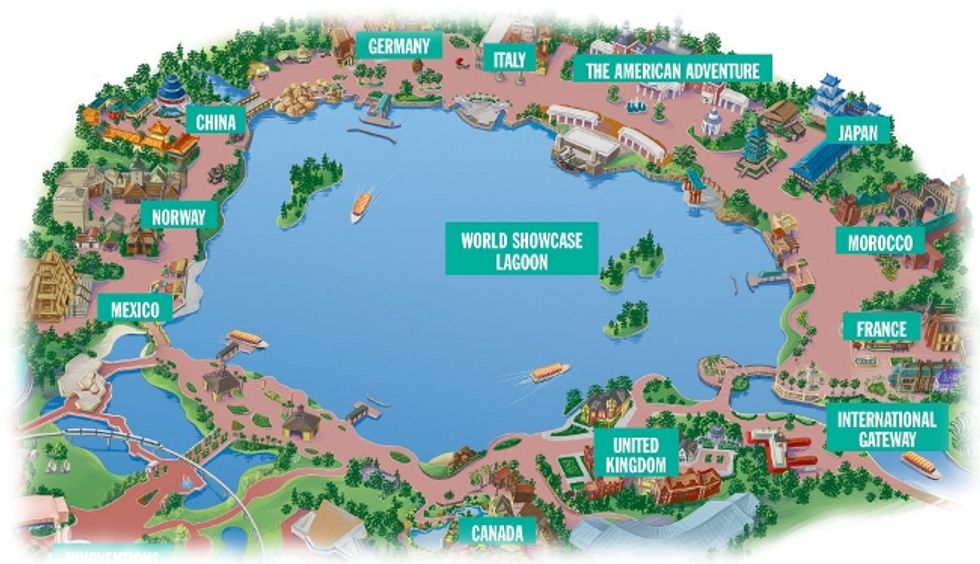 Epcot gives you the chance to get a taste of 11 other countries, minus the passport.
19. You can get an up close experience with wildlife.
On the Animal Kingdom Kilimanjaro Safari, you get the chance to see all types of wildlife.
20. You'll have amazing memories that last a lifetime.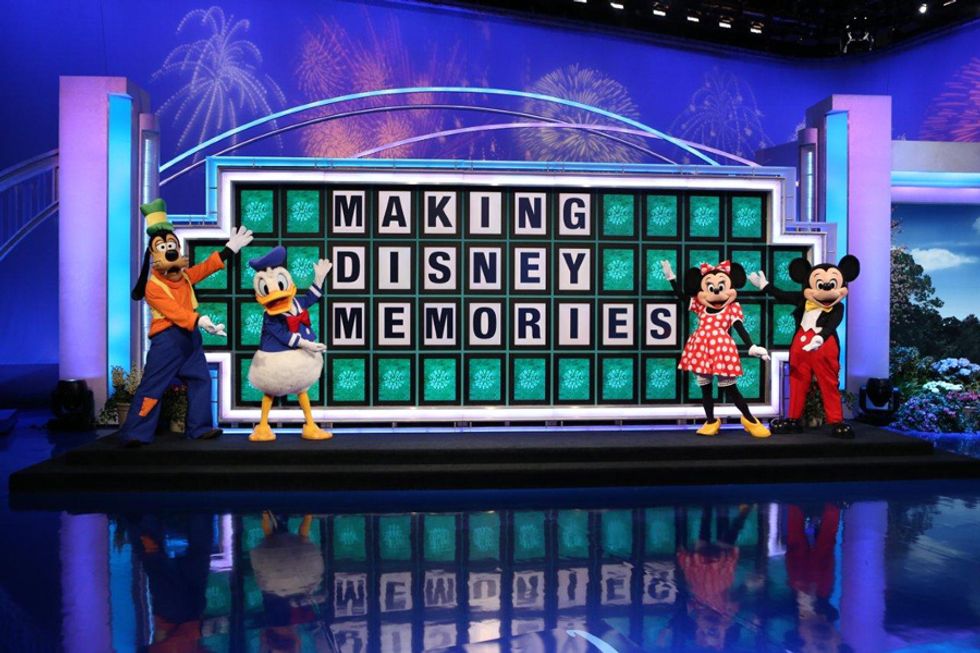 The end of a trip to Disney World brings with it some amazing memories that you will have forever.