So we might not be the largest city in the tri-county area, but we're proud of our one-mile radius hometown. Residents may be few and outnumbered by our neighbors, Berkley and Royal Oak, but it's fine because there's so many things that us Huntington Woodser's can only understand that so many will continue to envy. No, we're not a subdivision, and no we don't have our own high school, but once you live in the H-Dub, it's home and it's a community that could never be matched. Plus, we have Kristen Bell and we all know you can't beat that.

Here are 20 reasons you know you're from the greatest little town in Michigan:
When trying to explain where you live, The Detroit Zoo is an automatic landmark go-to. "No, I don't live in the zoo, just right next door."
People always remind you how lucky you are to be so close to downtown Royal Oak, and you just bask in their jealousy.
You know exactly what the third weekend of August entails, but you've learned how to avoid all of the bumper-to-bumper dream cruise traffic. Thanks Coolidge, you're the real MVP.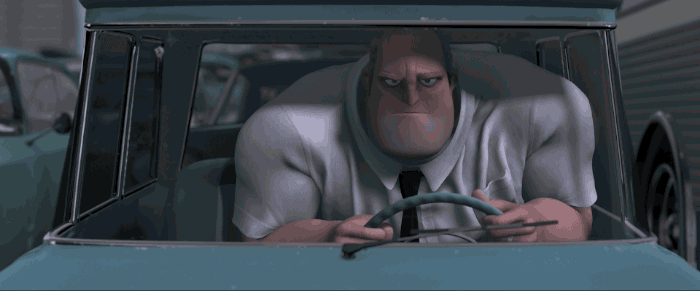 4. Nello's: where you're bound to see someone you know…every time.
5. You knew Burton Park for what it once was, and this whole futuristic thing they have going on is nothing short of unfortunate.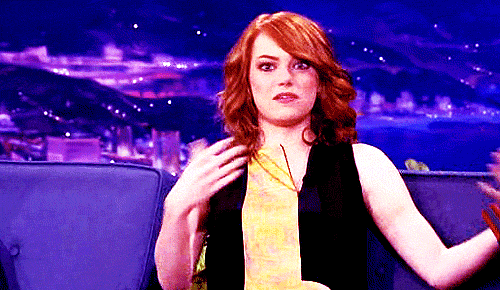 6. Summers were spent as a Watermelon, Honeydew, Pineapple or Kiwi.
7. The campaign to "Save the Fireworks" hit home, but you're happy to know they live on.
8. Oh yeah, and Fourth of July in the Woods is the sh**t. Meet at Scotia Park? Deal.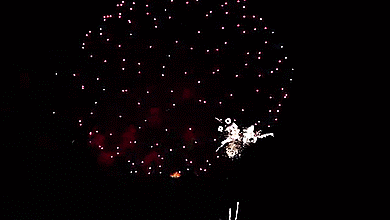 9. You've found a way to at least once be able to walk in the parade: HWAC, BHS Band, Fruit Camp, etc.
10. TBT to Concert in the Park—everyone's favorite Tuesday event gathering.
11. Leaving Burton was one of the hardest things you've ever done and the fifth grade party is still one for the books.
12. Your first job was working a corner with a neon vest, age 10.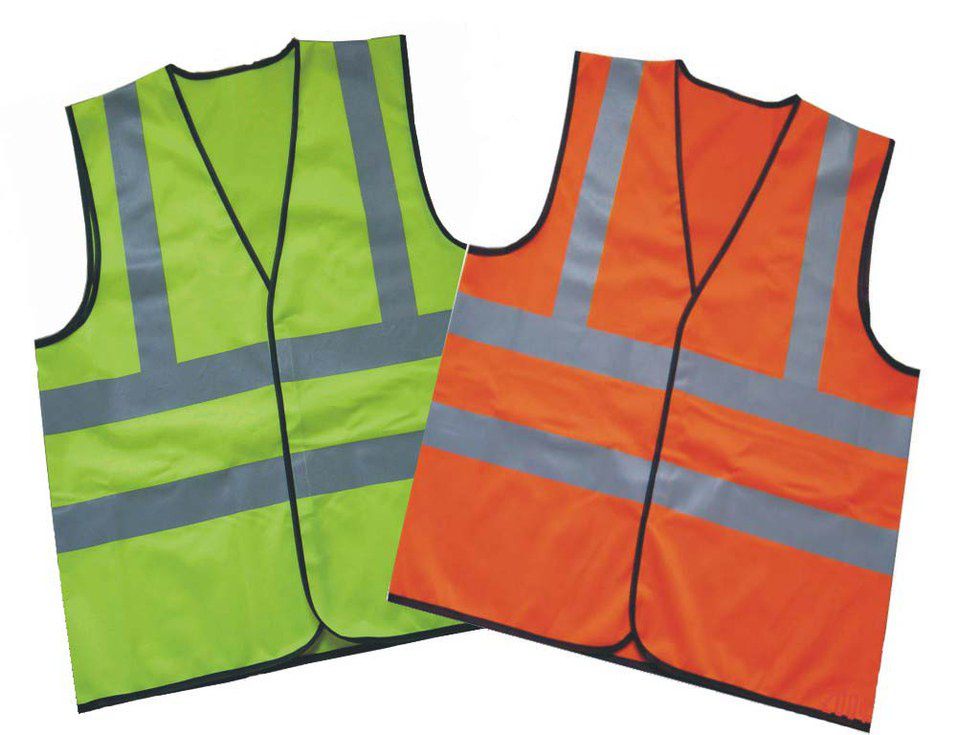 13. "What do you guys wanna do today? Meet at the rec center? Okay."
14. That dreaded feeling you would get when a lifeguard would announce, "It's now 10 to the hour and time for another adult swim," and you couldn't wait for the day that you could stay in the water.
15. Ludlow: where you can get golf balls in your front yard, or smell the zoo animals' actual fecal matter.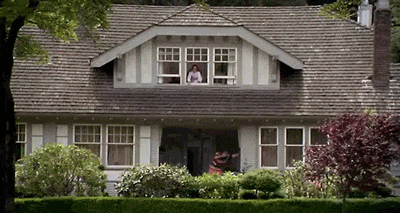 16. You know never to speed on 11 Mile, I mean, are you stupid?
17. You were probably a Berkley Bear and I bet you still remember the fight song. "Hail maroon and blue!"…did we even graduate?
18. You haven't lived until you've gone down the big slide at the pool.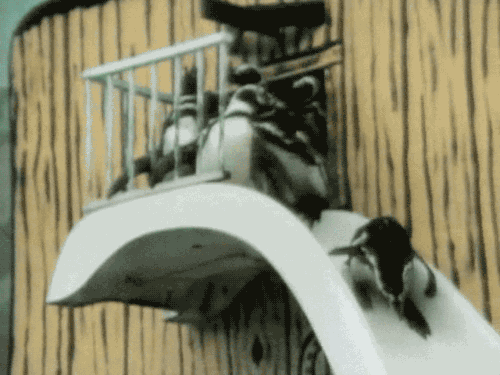 19. You know exactly what and where Prom Park is.
20. Everyone knows there are two sides of the hill, but you know it doesn't actually matter.