Taylor Swift is my best friend — she may or may not know it, but we're pretty close. I have loved her since her long, blonde curls and cowboy boots, since her cutesy country days of "Our Song." It has been great to see her grow up and mature both as a musician and a person. She has really come a long way with 1989 and I couldn't be more proud of her. Here are some reasons why Taylor is my favorite human being in the world.

1. Her songwriting is bomb

Taylor is an incredible songwriter. This girl wrote her entire album "Speak Now" at age 21. The emotion and realness of her songs leaves me wonder-struck every time.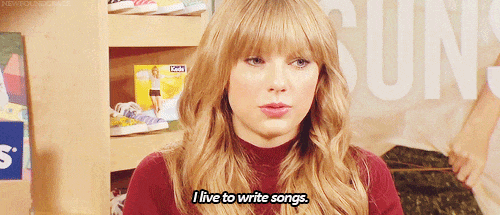 2. Her lyrics are relatable

There's a Taylor Swift song for every situation you go through in life. That's a straight up fact.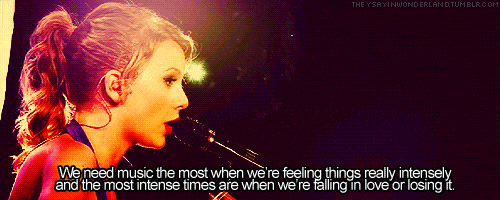 3. She's ruthless (in the best way)

"Teardrops On My Guitar" is the best example — Drew is directly called out. That boy had to learn the hard way not to mess with Taylor's feelings.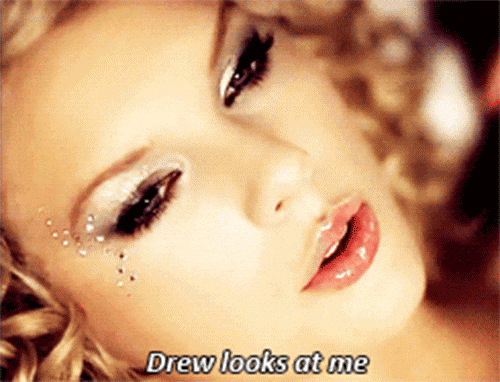 4. She plays four instruments
Taylor plays the guitar, piano, ukulele and banjo. How can someone be so good at everything?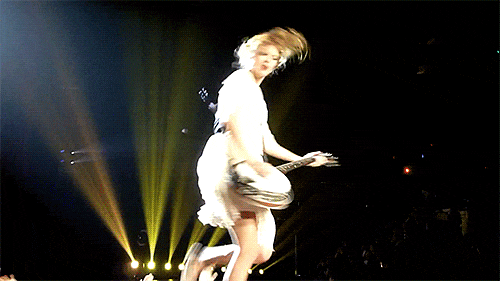 5. Her music videos
All of her music videos tell a story. They are like mini-movies; her outfits are bomb, and the scenery is gorgeous.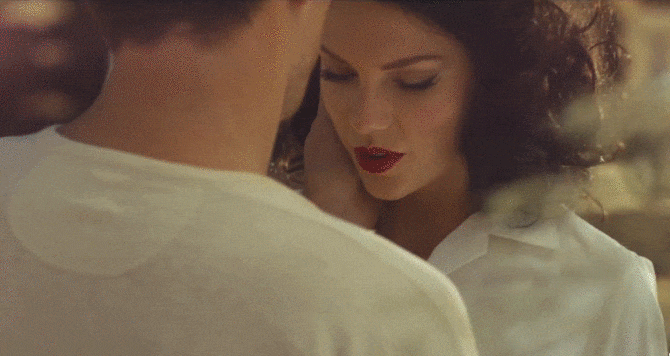 6. Her friend group
Everyone wants to be in Taylor's friend group; it's #squadgoals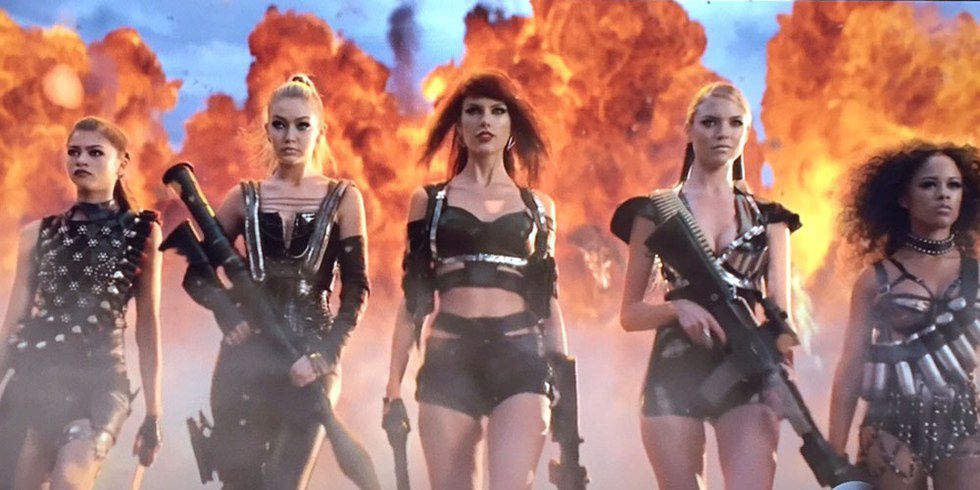 7. Her concerts
Taylor's concerts are epic. She includes acoustic guitar and piano versions of her songs, and during the 1989 World Tour, had famous guest stars come each night.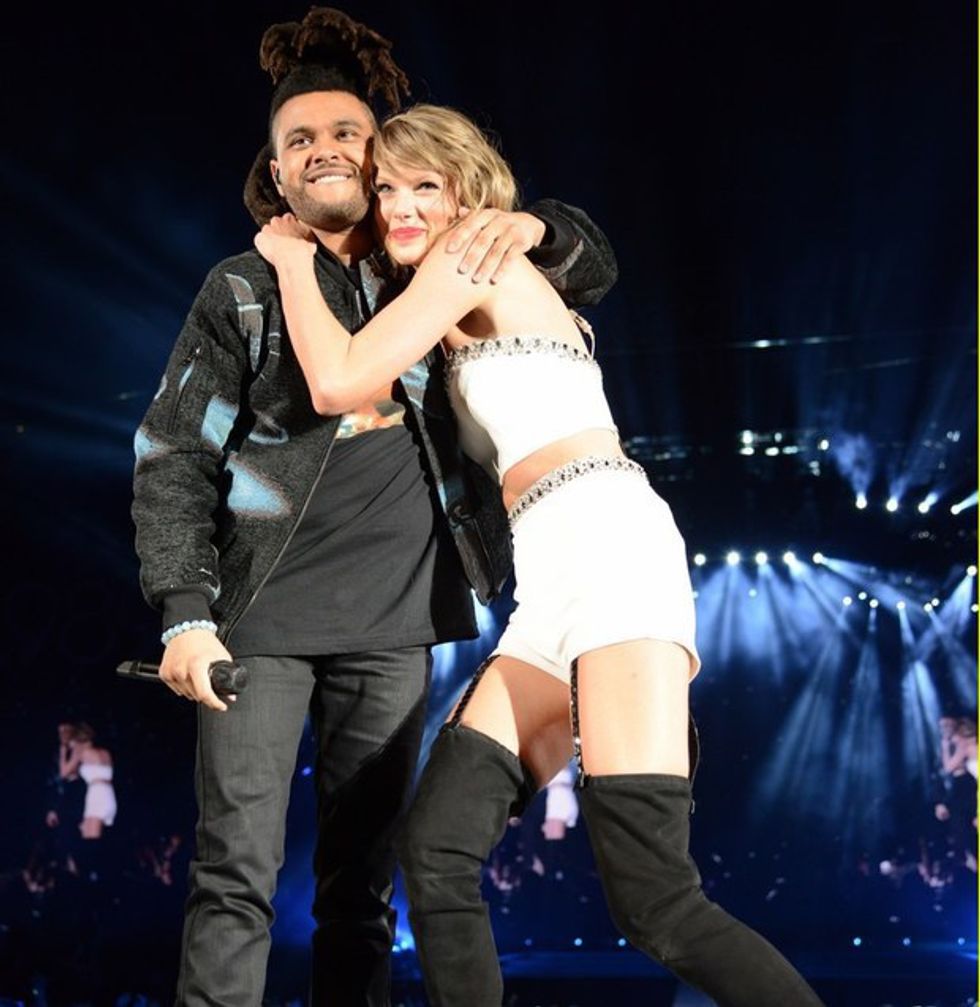 8. She is gorgeous
Taylor is stunning with her signature blonde hair, blue eyes and red lipstick.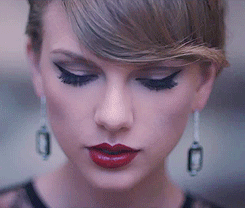 9. Her style
Taylor is a fashion icon. Whether it's at the Victoria's Secret Fashion Show, or simply walking down the street in New York City, she is slaying.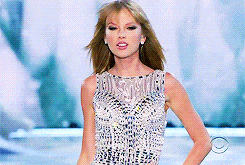 10. Her cats
I'm not even a cat person, and I'm still obsessed with Meredith and Olivia. That's saying a lot.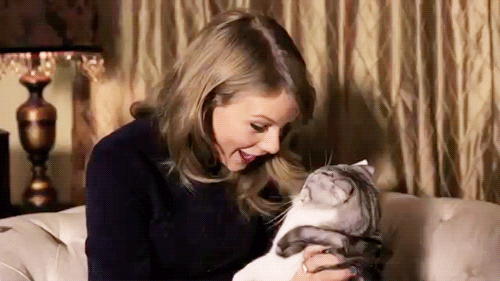 11. She embraces her awkwardness
Taylor has made awkward become cool. People may make fun of her dance moves, but that only motivates her to shake if off even more.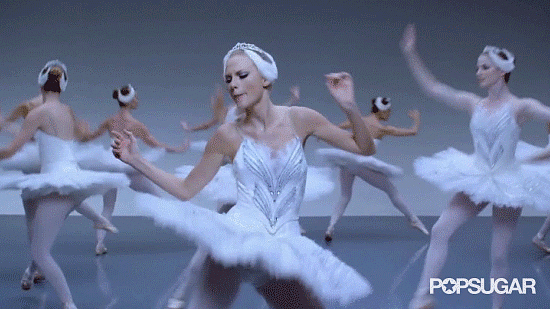 12. She's so down-to-earth
Taylor is one of the most famous stars out there, and yet she acts so humble. She continues to get super-excited each time she wins an award, and I love it.
13. Her family
Taylor and her mom are BFFs and it's the cutest thing ever. She even dedicated the song "Best Day" to her. She's very close with her dad as well, and her younger brother, Austin.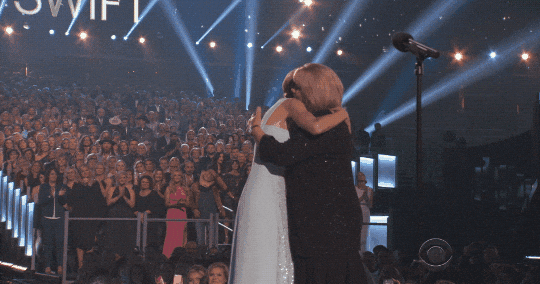 14. She's still close with her BFF from high school
Taylor and Abigail Andersen are #bffgoals. Abigail knew Taylor before the fame, and she even appears in several of her music videos!
15. Taylor loves her fans
Taylor is always expressing how grateful she is for her fans. Also, she is really active on Tumblr and often responds to her fans with witty and funny replies.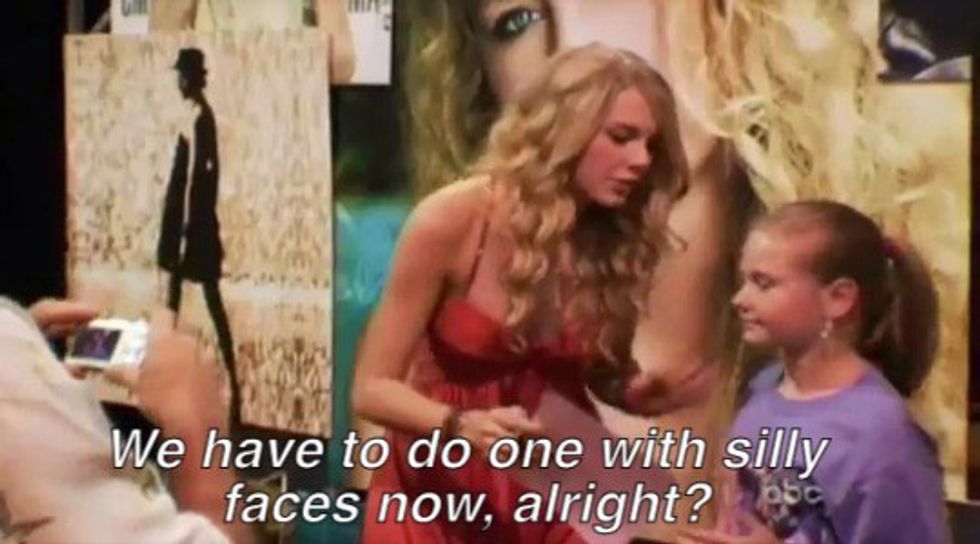 16. She's so normal
Taylor may be a famous, award-winning country/pop star, but she acts like a normal girl, and relates to us on so many levels.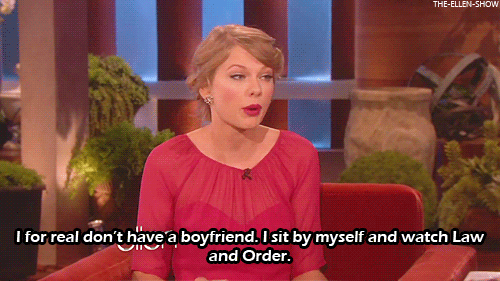 17. She's hilarious
Taylor cracks some pretty good jokes. Her humor is the best.


18. She's caring
Taylor is constantly giving back and putting her money and time to great causes. She wrote the song "Ronan" in honor of the little boy with cancer, who unfortunately passed away.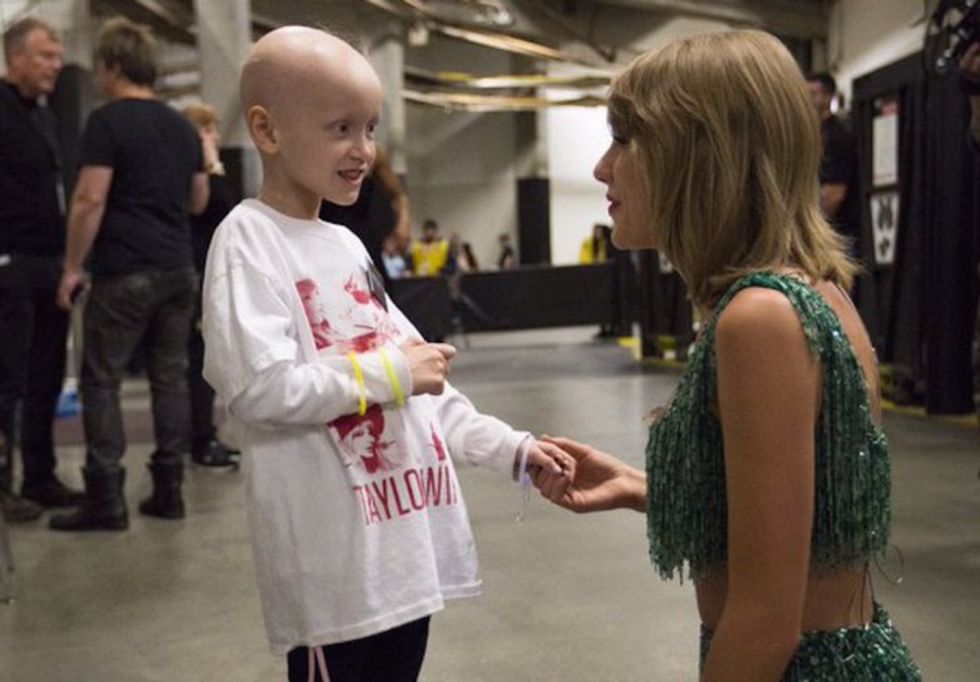 19. She's a great role model
Taylor has such a good head on her shoulders and is always classy. She has fans that range from five years old to 95 years old, because how can you not love her?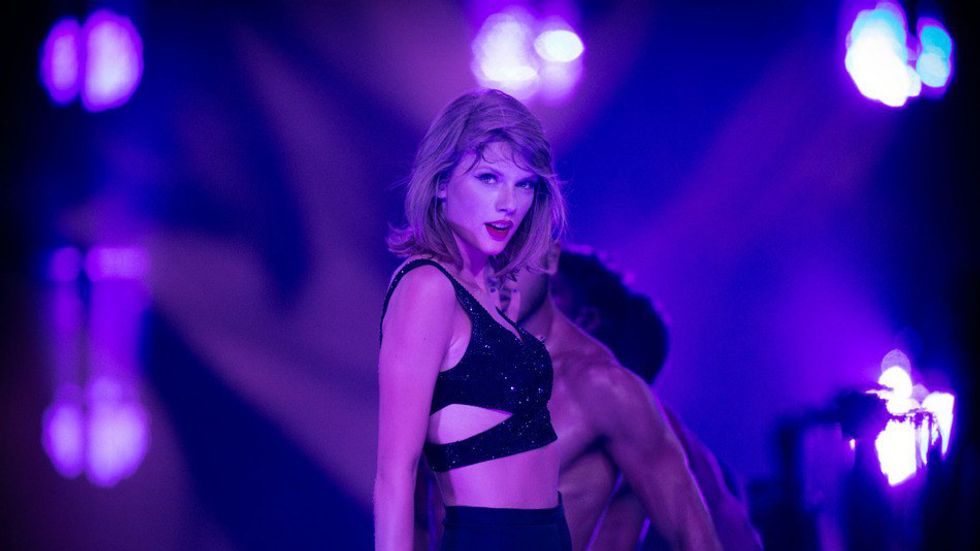 20. She's an inspiration
Taylor has taught us to accept ourselves and be comfortable with who we are. She also inspired me to start writing songs myself, something that has changed my life, and something I've become very passionate about. I can never thank you enough, Tay, love you.