Listen...I just don't think that Channing Tatum is all that and a bag of chips. No shade, I just never found him attractive like that. I think that he and his ex-wife were really cute together, but that's about it. In my opinion, there are a lot of other famous men that beat him on a numerical scale of how attractive they are. Here are 20 of them:
1. Nick Jonas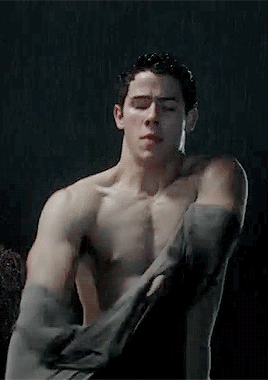 Uhhhhh...Can someone grab me some water? My childhood crush and still to this day the most attractive man on the planet in my eyes. Priyanka, you know you want to share!
2. Shawn Mendes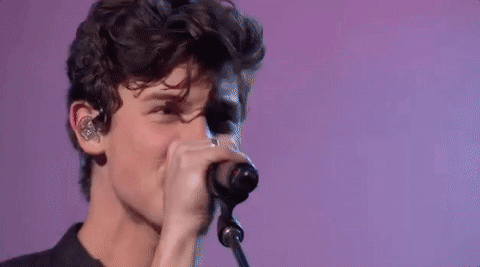 OMG. The baby face, the body, the voice. He is honestly the full package!!
3. Leonardo DiCaprio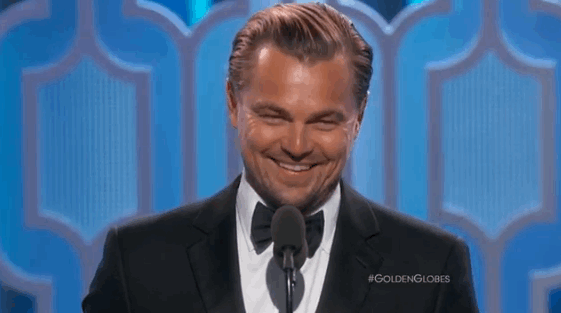 Oh baby, especially his younger years.
4. Luke Bryan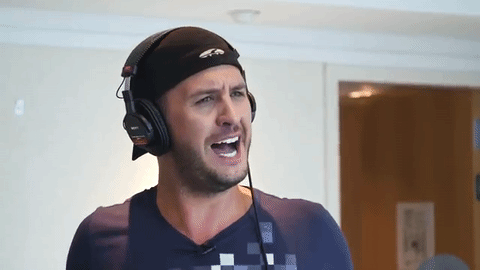 He has the most perfect smile. Honestly, his whole family as a unit is attractive. They're all well put together and equally handsome/beautiful!
5. Hoodie Allen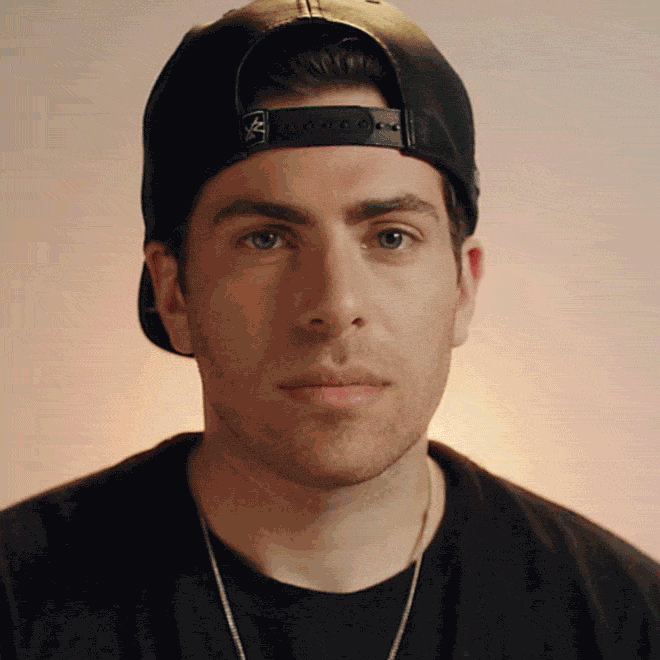 He is so frickin' adorable and honestly such a nice person in real life!
6. Zayn Malik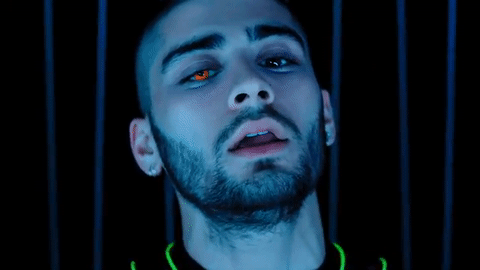 He has honestly just gotten better with age.
7. SoMo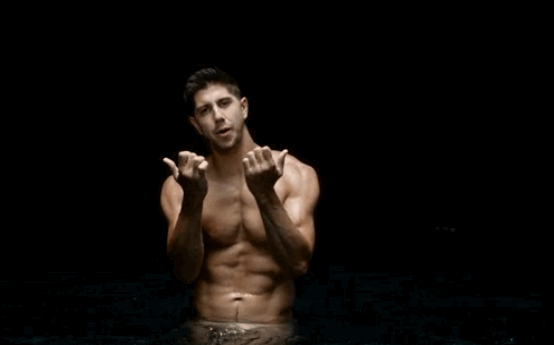 On God, this man is SOOOO attractive. He kinda looks like Ross from "Friends," but if Ross wasn't your favorite then wyd???
8. Jack Gilinksy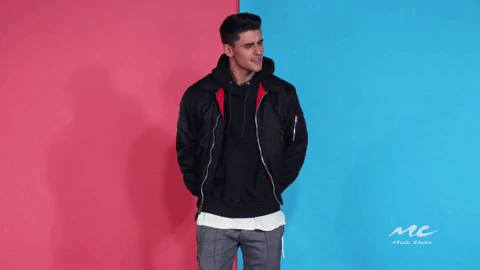 Oh jeez. I've loved him for years now, sorry Jack J. He is the perfect dark-haired, dark-eyed man.
9. Chris Evans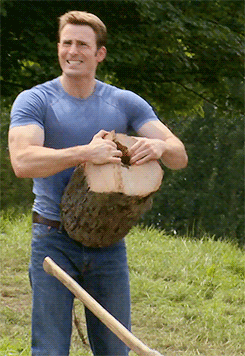 Who better than Captain America himself? *Swoon*
10. Patrick Dempsey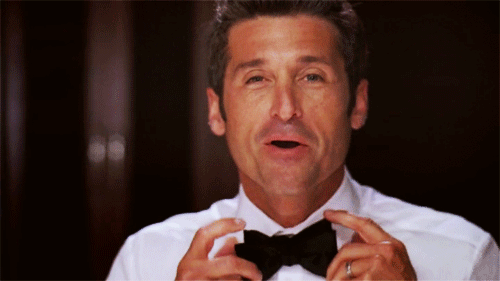 Um...I'll take five.
11. Ryan Reynolds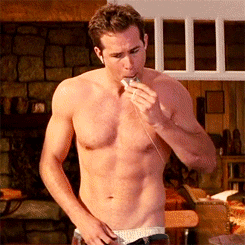 Ooooo, girl. Ever since "The Proposal" I've thought he was attractive. Blake Lively, you are one lucky woman.
12. Sam Hunt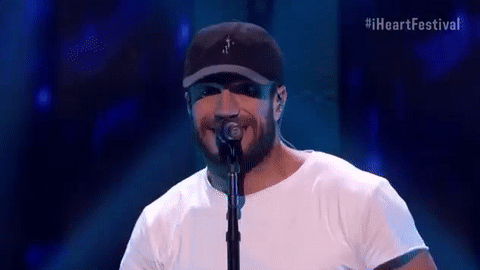 Who doesn't love a little country?
13. Justin Timberlake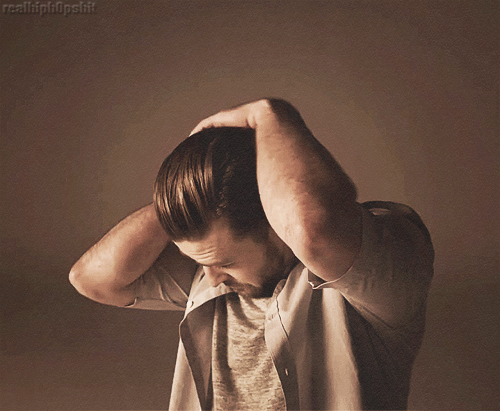 OMG, where are all my OG *NSYNC fans at???
14. Drake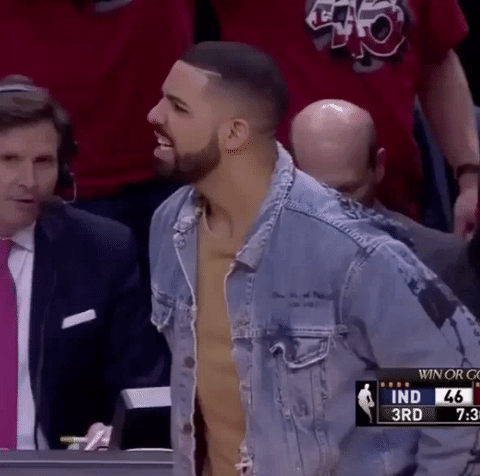 Yes, I am on the bandwagon of girls who LOVE Drake...Sue me.
15. Jesse Williams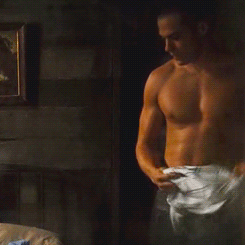 Hi Jesse, on the off chance you're reading this, HIT ME UPPP.
16. Zac Efron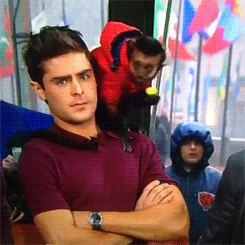 Uh....Duh.
17. Conor McGregor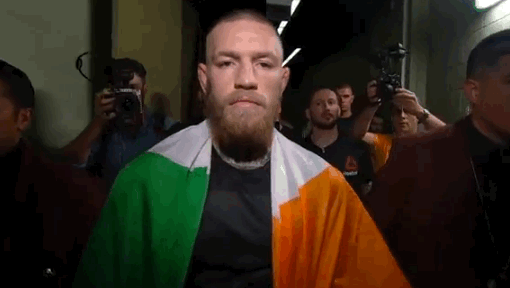 Yes, I think he is attractive, GOSH.
18. Johnny Depp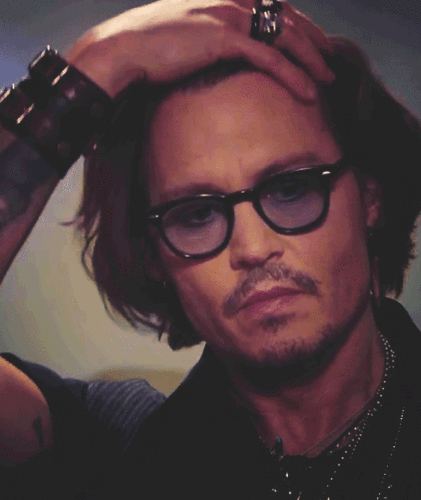 My lifelong love.
19. Hero Fiennes-Tiffin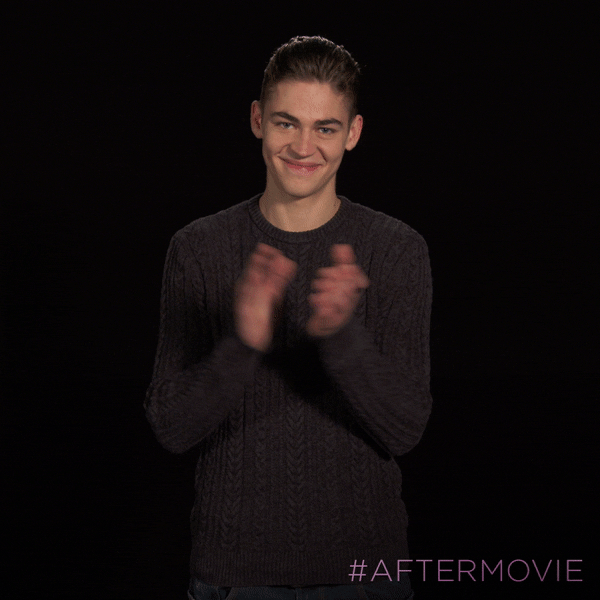 Oh man, is he cute. Side-note: I CANNOT WAIT TO SEE HIM IN THE AFTER MOVIE!!!
20. Paul Wesley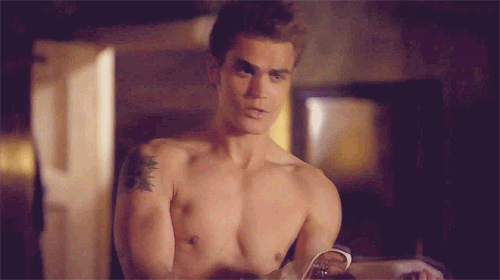 Yeah, hi, CALL. ME.
I honestly probably could keep this list going forever, but I'm drooling all over my keyboard. Enjoy, ladies!