There's nothing in the world less awkward than memories of your middle school dance. With colorful braces, acne, and 98 percent of the girls taller than the boys, it was a rough time for everyone. The times may have been hard, but if you're a millennial, the music at your middle school dance was most definitely poppin'. Here are 20 of the most lit songs from that middle school dance.
1. "Wannabe" - The Spice Girls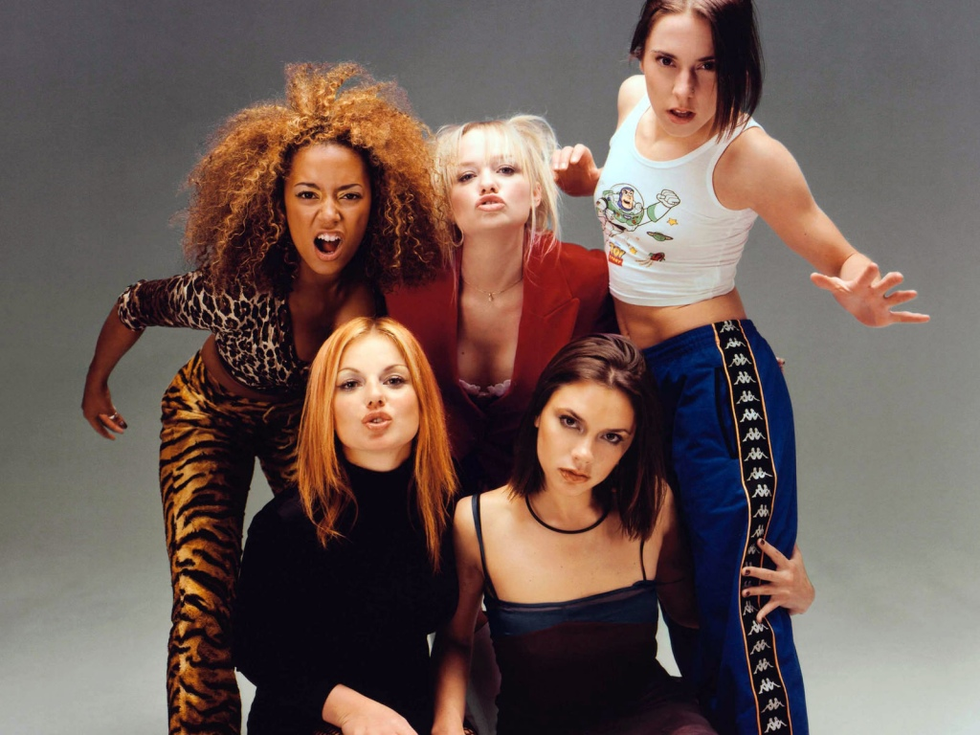 This one is simply a classic.

2. "Bedrock" - Young Money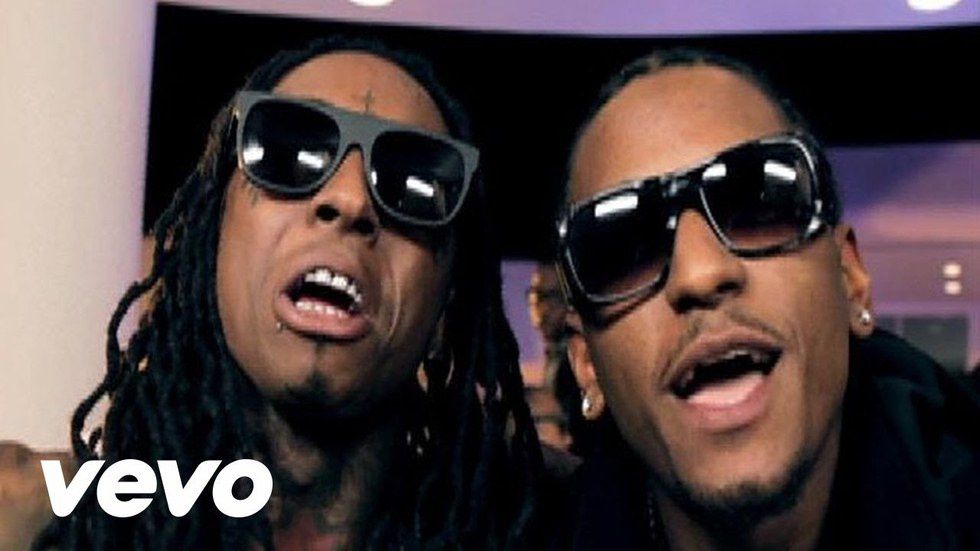 We thought we were so cool singing this.

3. "Everytime We Touch" - Cascada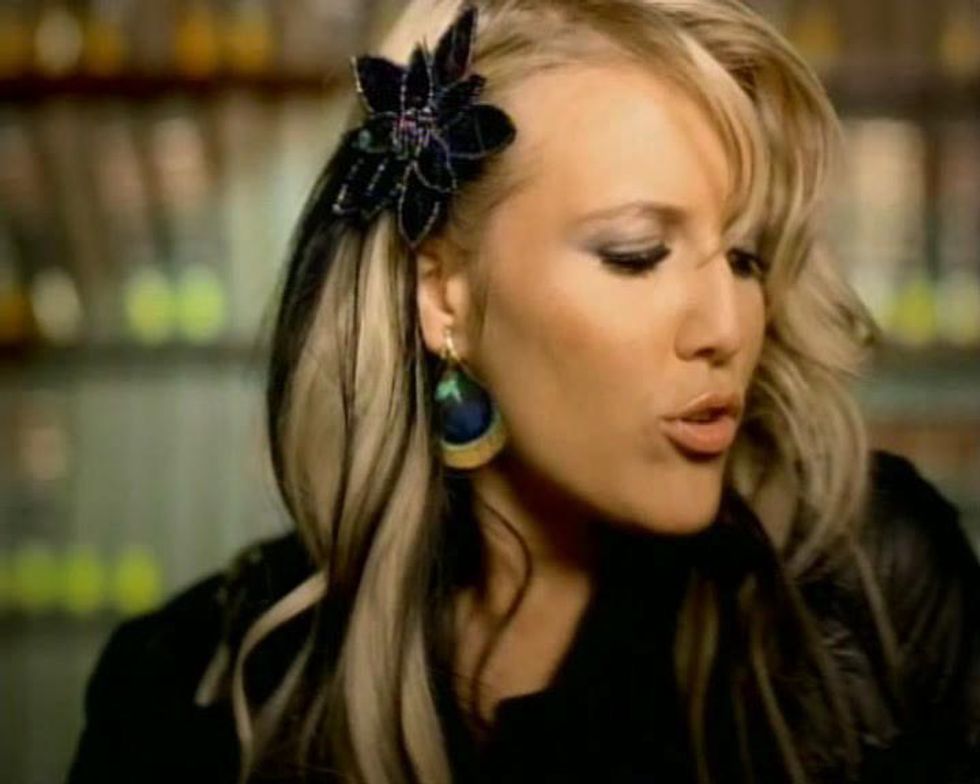 This song brings back all the 2007 feels.

4. "Teach Me How To Dougie" - Cali Swag District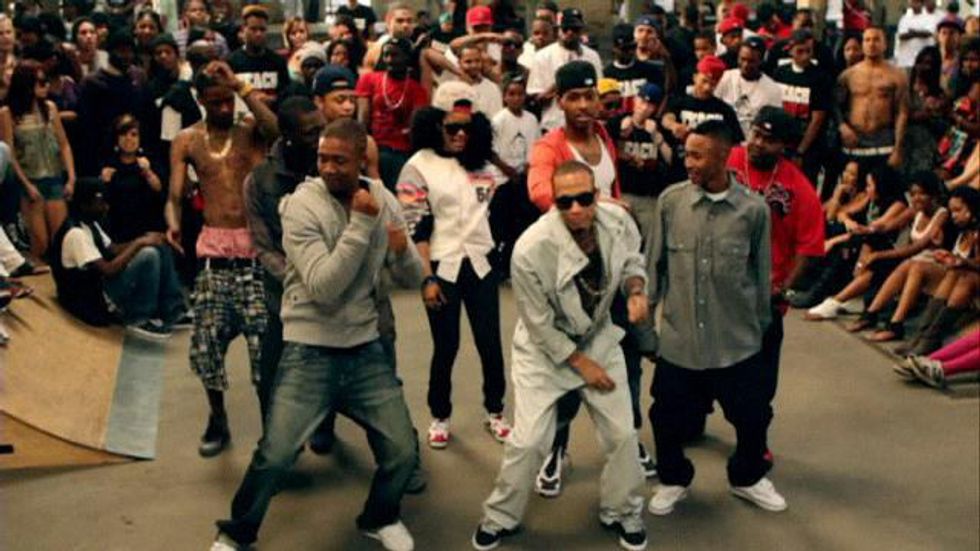 If you could Dougie, you were hot stuff.

5. "Crank Dat (Soulja Boy)" - Soulja Boy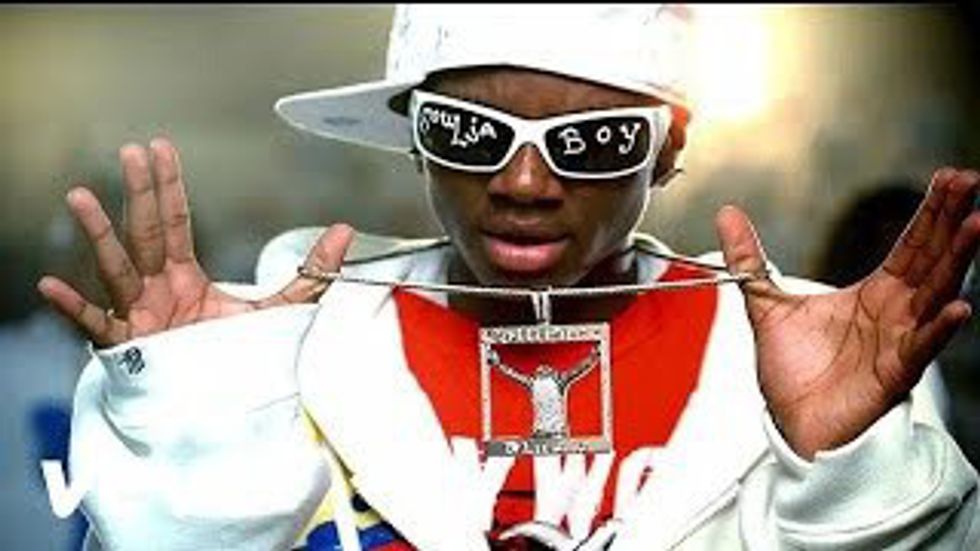 Another dance that was a necessity to know.

6. "The Hampsterdance"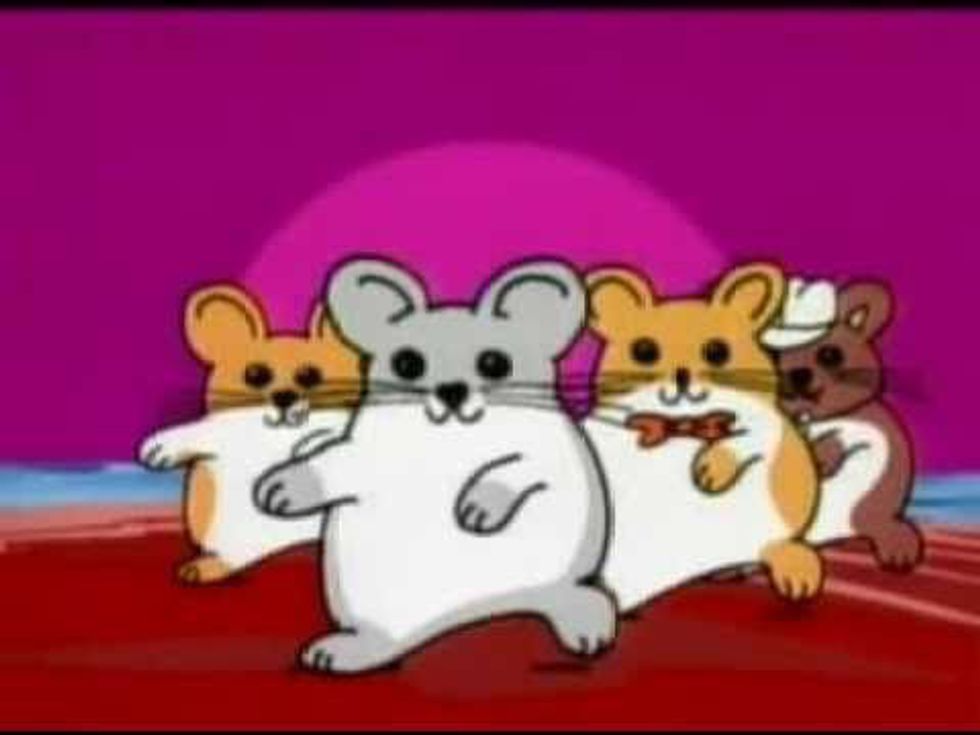 Still don't know why this song was ever a thing.

7. "Tik Tok" - Ke$ha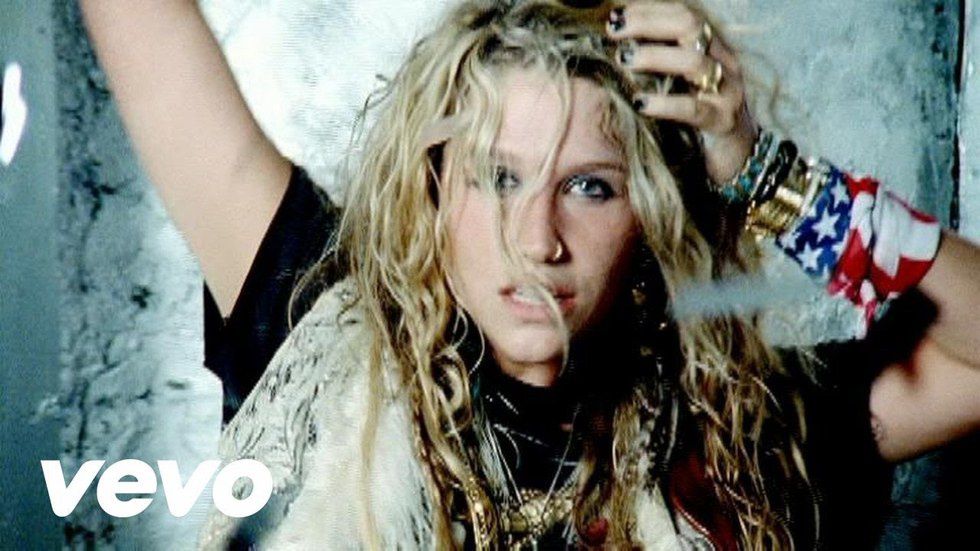 Glitter, glitter, and more glitter.

8. "Smack That" - Akon (featuring Eminem)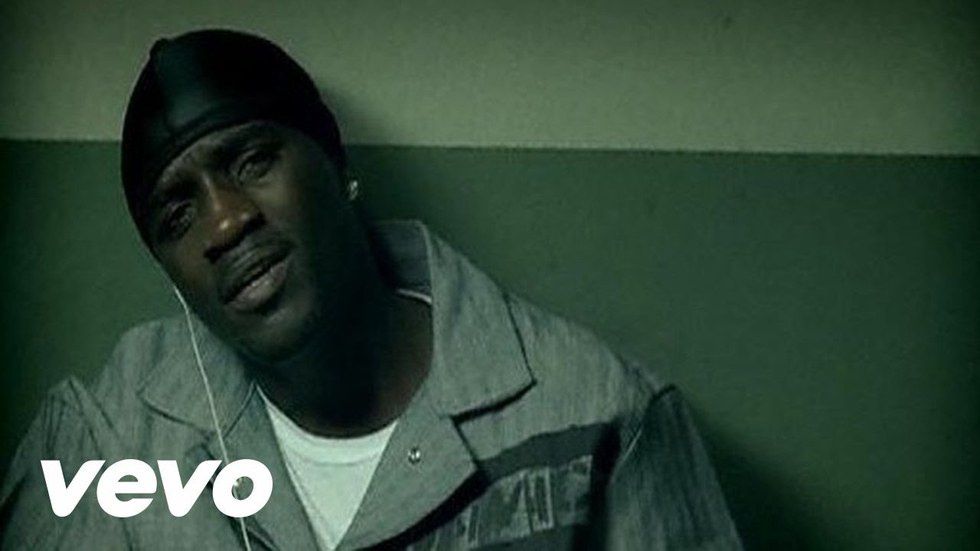 It's ain't a party without this jam.

9. "Fire Burning" - Sean Kingston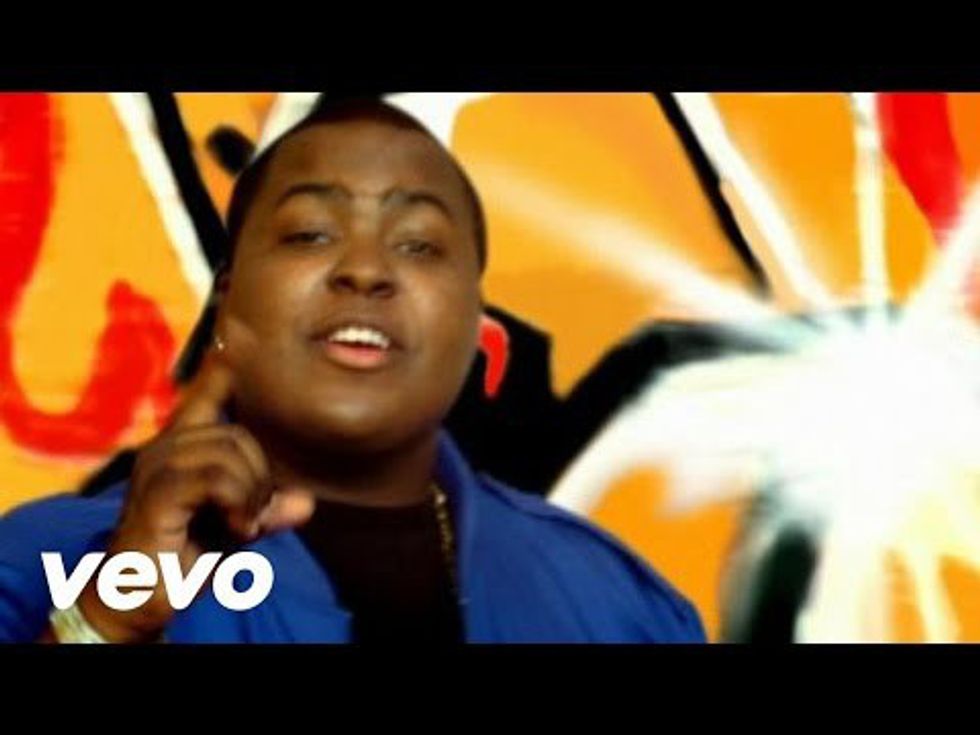 This song was straight fire. #punintended

10. "Down" - Jay Sean (featuring Lil Wayne)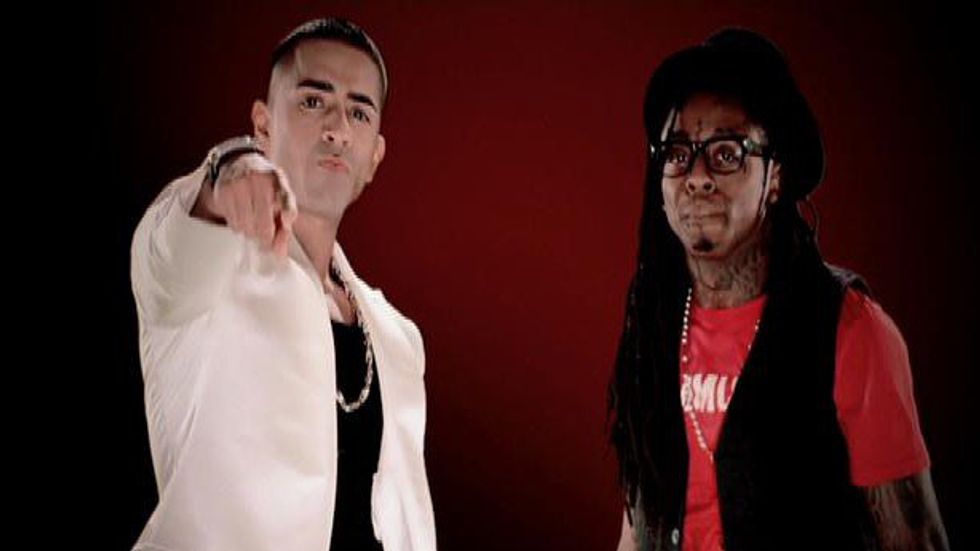 Jay Sean was the man.

11. "Glamorous" - Fergie (featuring Ludacris)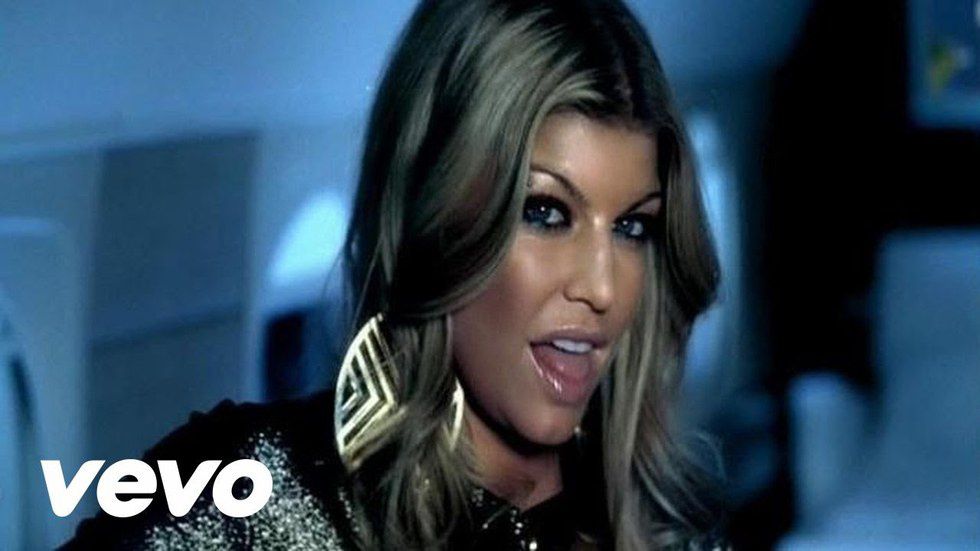 This song is the sole reason I can spell "Glamorous."

12. "Heartless" - Kanye West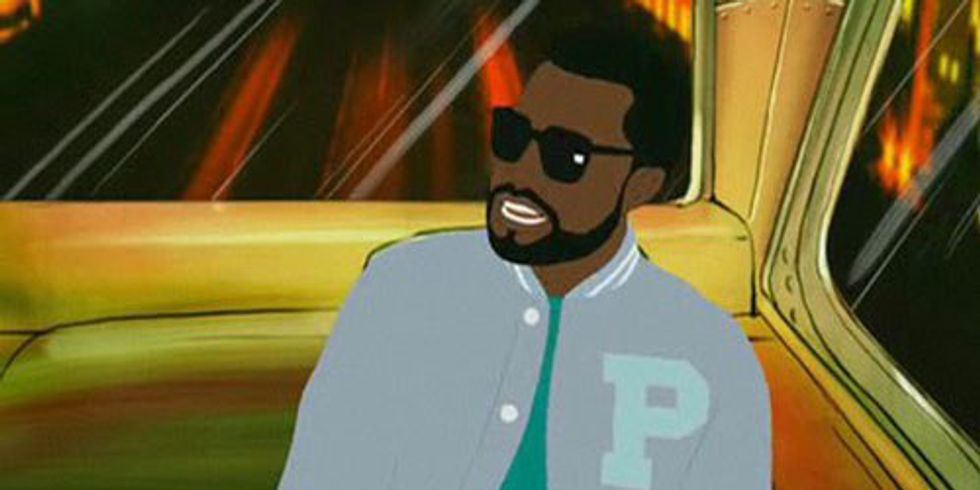 That autotune tho.

13. "Lollipop" - Lil Wayne (featuring Static Major)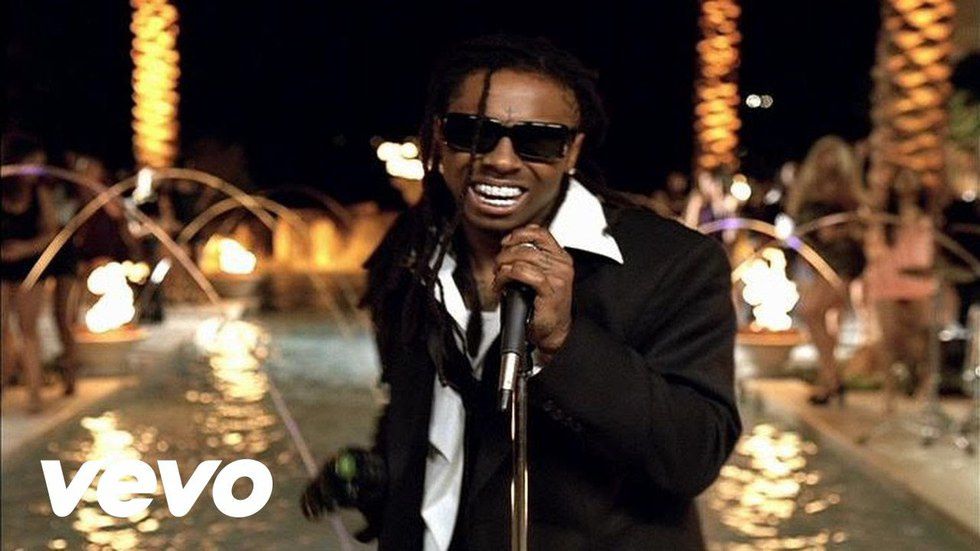 This song was bad to the bone.

14. "Don't Stop the Music" - Rihanna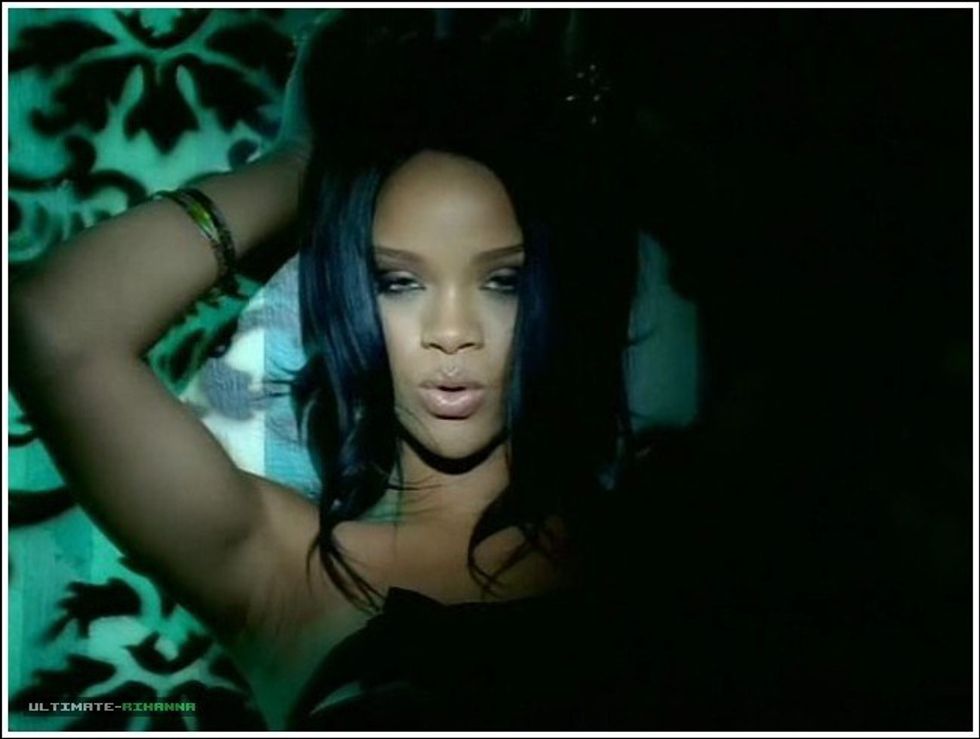 This song never fails to get me goin'.

15. "Dem Jeans" - Chingy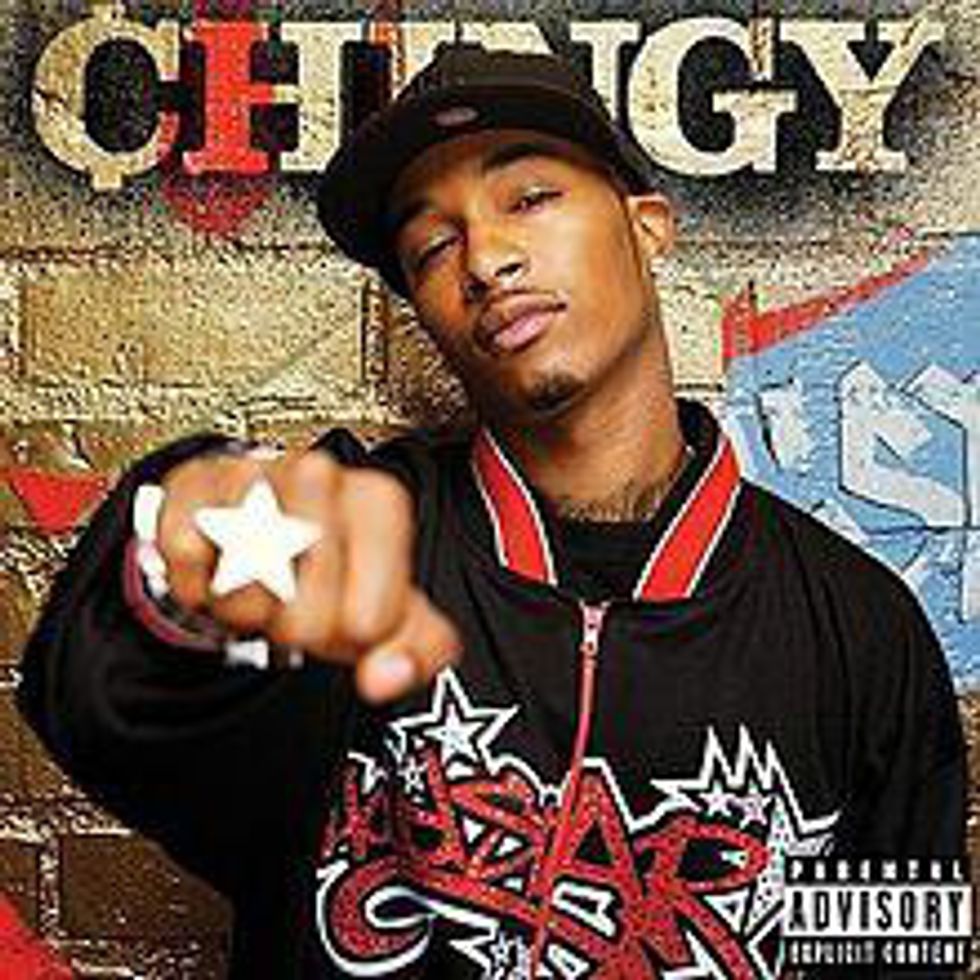 Chingy is now a Trump supporter, haha.

16. "Gold Digger" - Kanye West (featuring Jamie Foxx)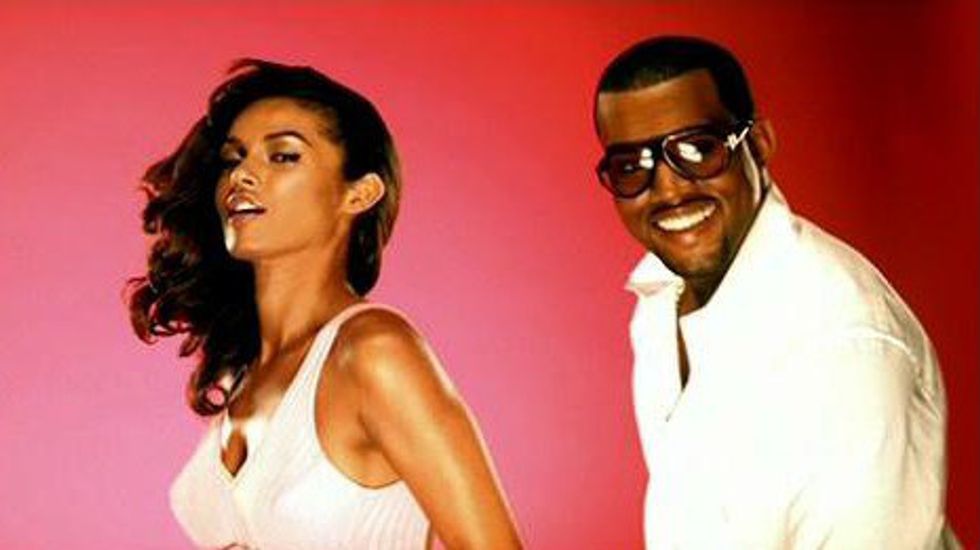 Pre-Kardashian Kanye was lit.

17. "Promiscuous" - Nelly Furtado (featuring Timbaland)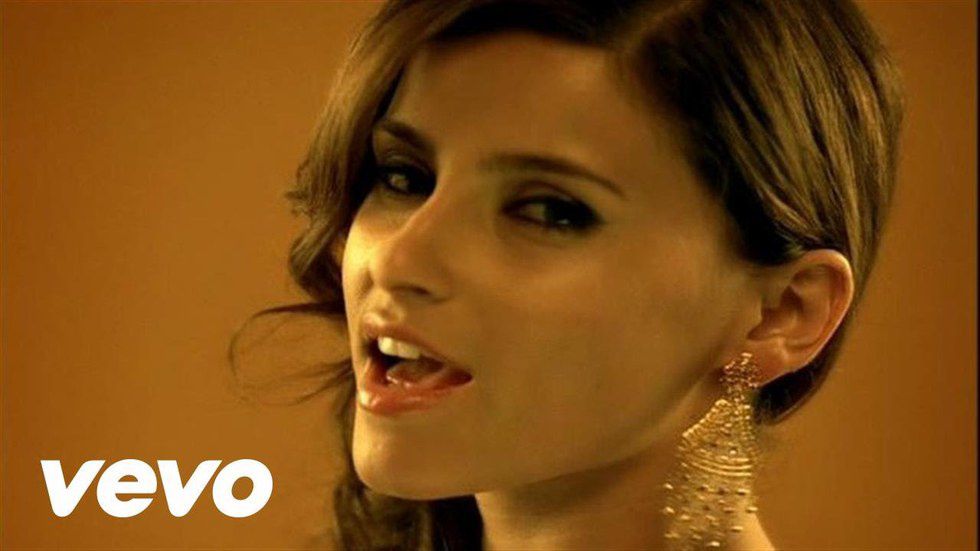 We didn't even know what this song meant, but we knew it was scandalous.

18. "I Gotta Feeling" - The Black Eyed Peas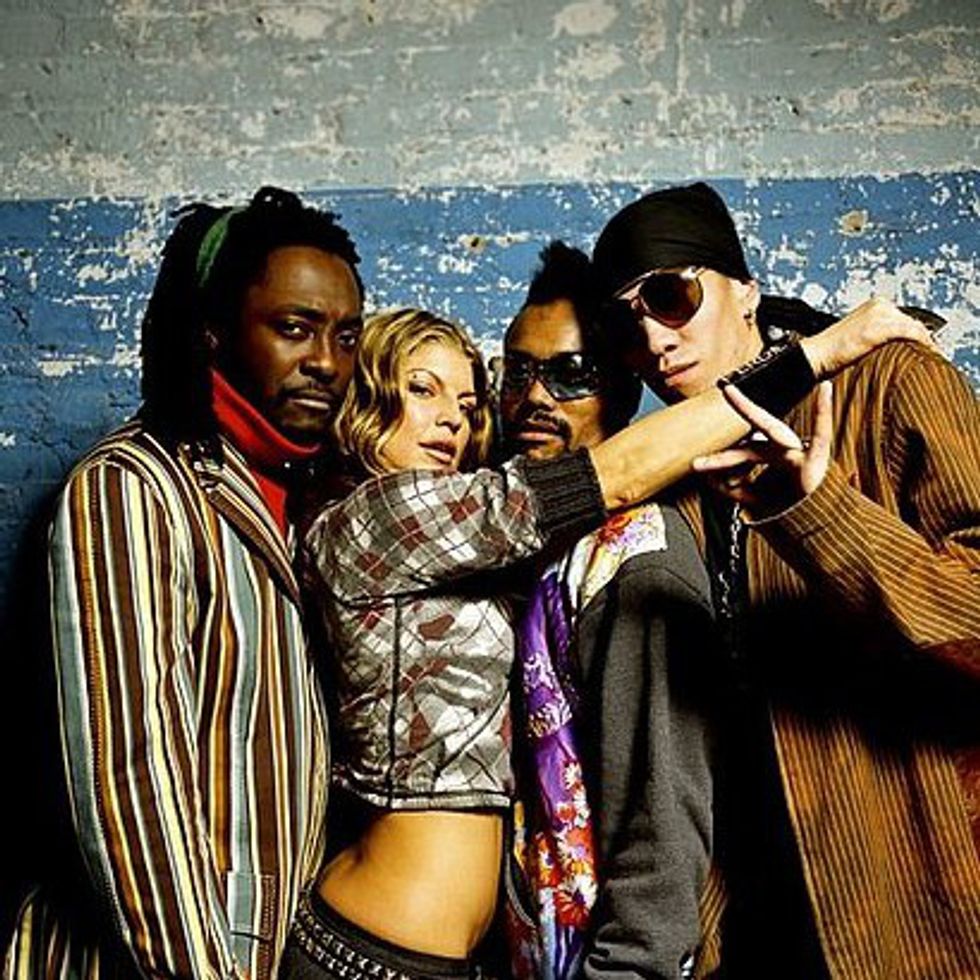 This song has great vibes.

19. "Poker Face" - Lady Gaga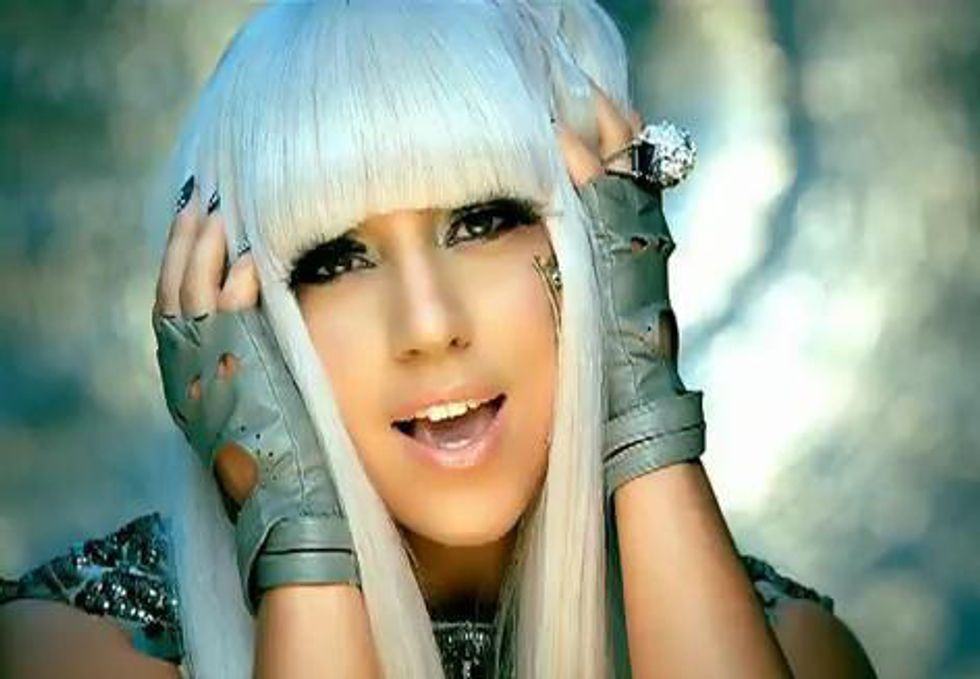 Lady Gaga's debut song.

20. "Low" - Flo Rida (featuring T. Pain)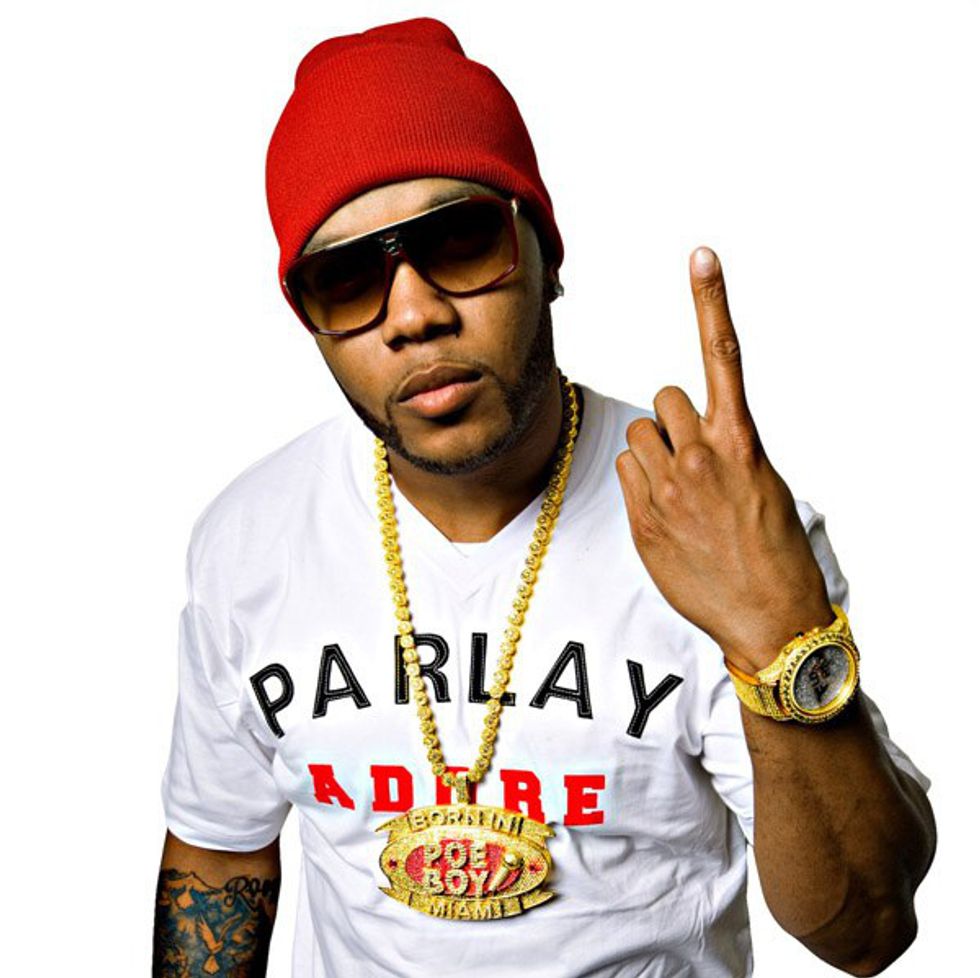 Apple bottom jeans, boots with da fur, the whole club was looking at her.