If you were a kid growing up in the 2000s, you without a doubt were raised watching "Hannah Montana" on Disney Channel. From wishing you had Hannah's enormous closet and beachfront Malibu house, to crying that she chooses Jake over Jessie, you followed Miley Stewart's life through the ups and the downs.
Even though narrowing down episodes is nearly an impossible thing to do, I've managed to pick out 20 of the most memorable!
20. "Welcome to the Bungle" (Season 3, Episode 8)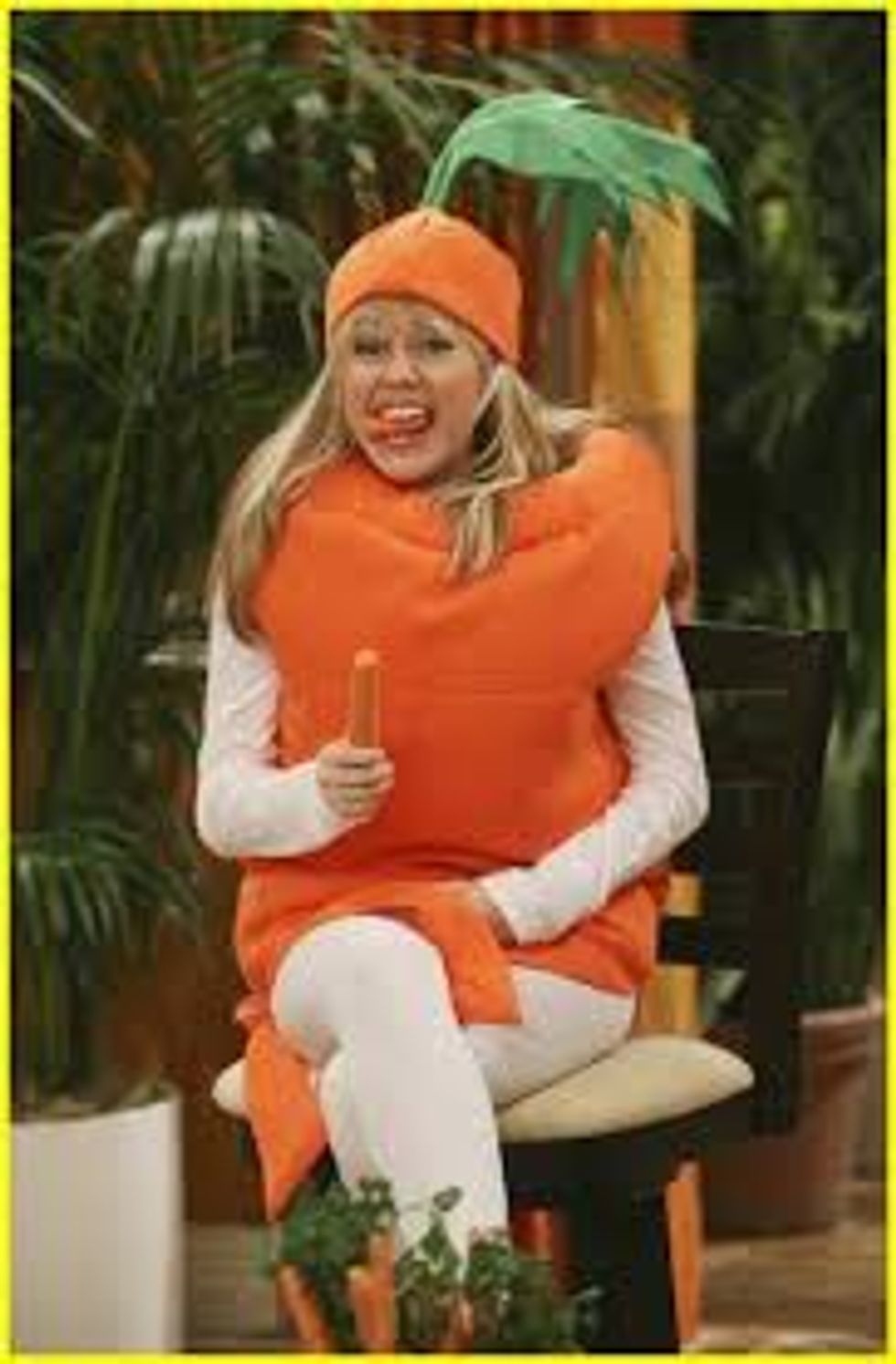 When Hannah goes on a talk show and says she doesn't like carrots, she gets herself caught in a tough situation as kids throughout America suddenly decide they also don't like the vegetable. Hannah almost revealing her secret and dressing up in a carrot suit make this episode a keeper.
19. "I Honestly Love You (No, Not You)" (Season 3, Episode 20)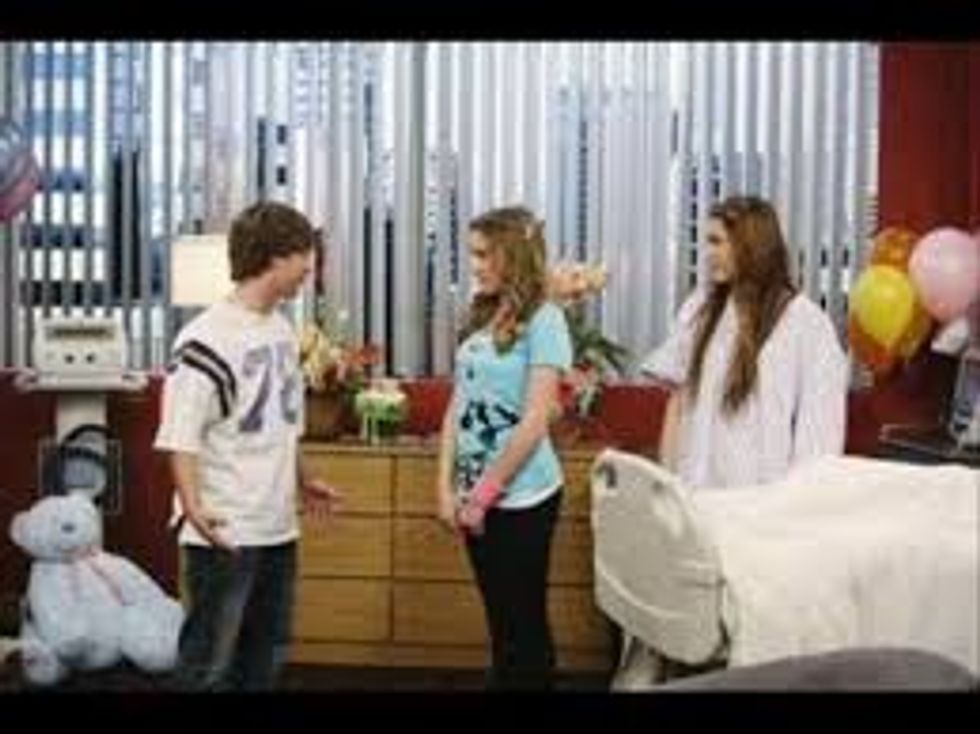 When Hannah gets in a ski accident, she hears Oliver say he loves her while he believes she's unconscious. The misunderstanding gets worked out, and watching all the commotion in the hospital is hilarious.
18. "Ooh, Ooh Itchy Woman" (Season 1, Episode 9)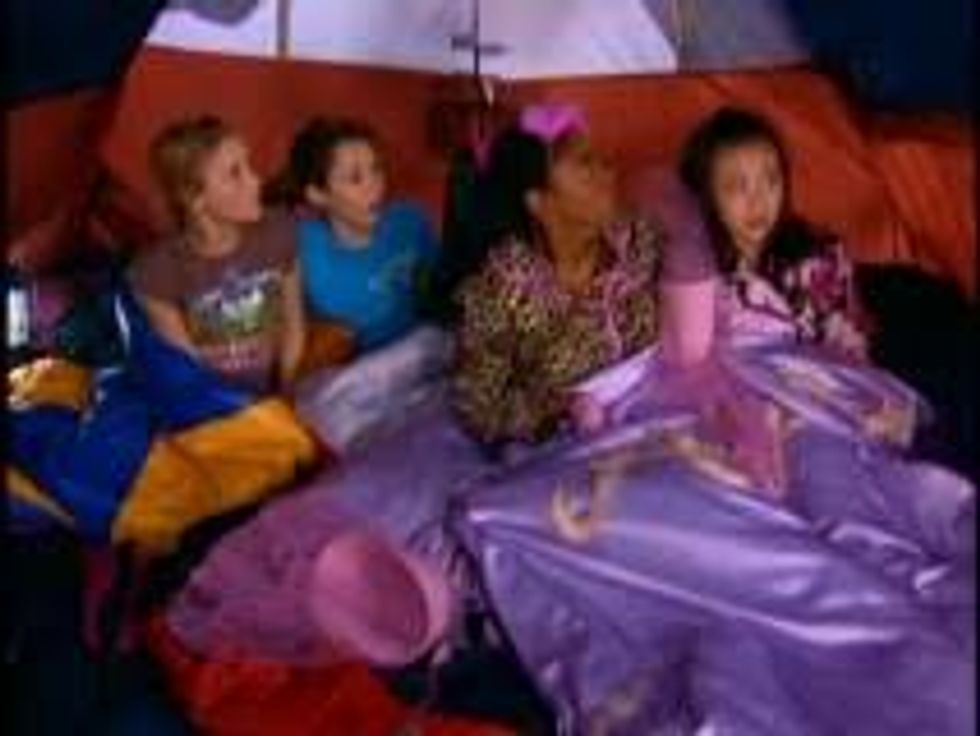 This is the camping episode, and the viewers get their first glimpse at the Miley/Lilly and Amber/Ashley rivalry. Robby and Jackson trying to catch that mouse is also a great moment.
17. "It's a Mannequin's World" (Season 1, Episode 7)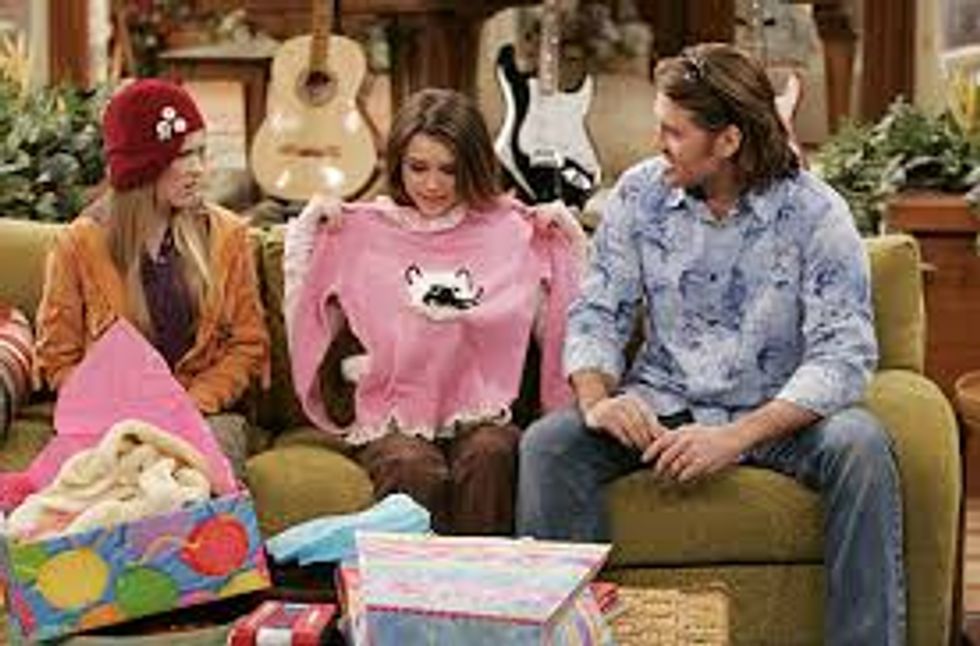 This is the episode with the cat sweater that makes meow sounds when the nose is pressed. It's also the episode where Miley dressed up as a mannequin to help Lilly guide her dad toward the right birthday gift. Definitely a favorite.
16. "Bye Bye Ball" (Season 2, Episode 21)

When Jackson destroys Miley's teddy bear, she decides to get back at him by shredding his signed baseball and quickly regrets it. The episode is full of memorable moments as Miley goes through various obstacles to get player Joey Vitolo to sign the ball again.
15. "People Who Use People" (Season 1, Episode 18)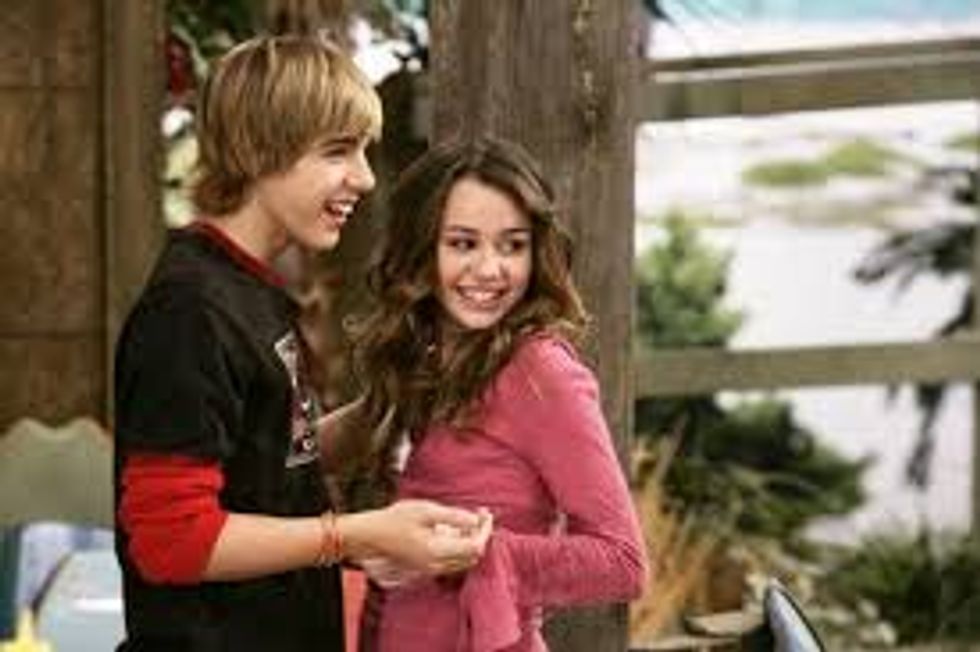 Jake Ryan became a central character in Hannah Montana, and this is the episode where Miley and Jake first kiss. It's also the one where Miley pretends to date an 11-year-old. Good times.
14. "Lilly, Do You Want to Know a Secret?" (Season 1, Episode 1)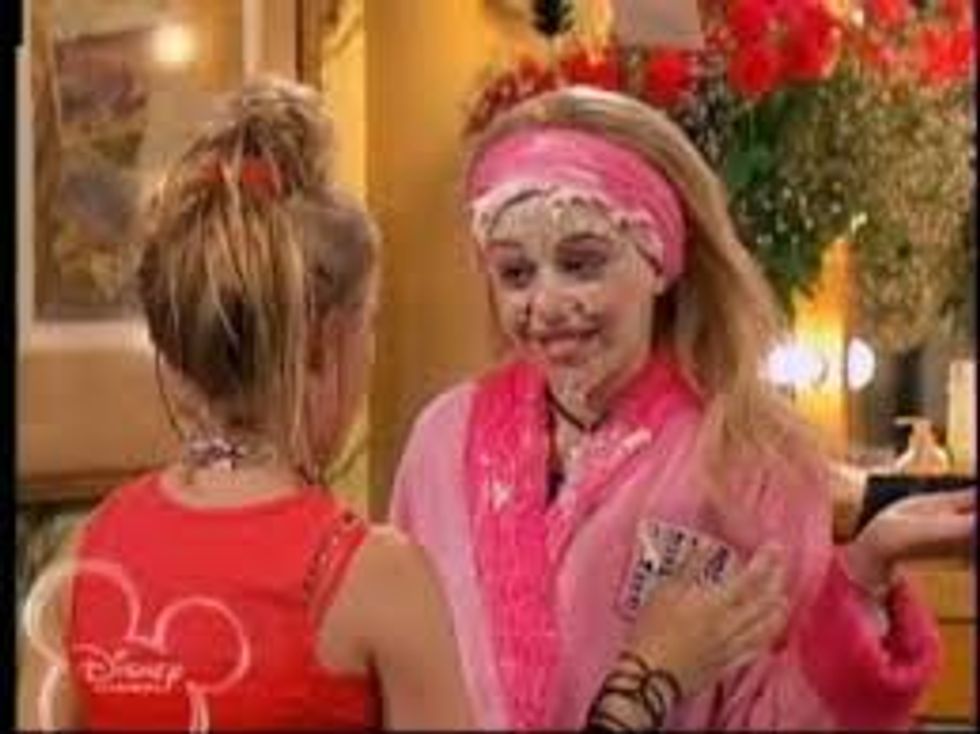 This episode is pretty good for being a pilot, and Lilly finds out that Miley is Hannah Montana after sneaking in her dressing room. Miley dumping ketchup on her hands when talking to Corbin Bleu is also a classic moment.
13. "You Gotta Not Fight For Your Right to Party" (Season 2, Episode 6)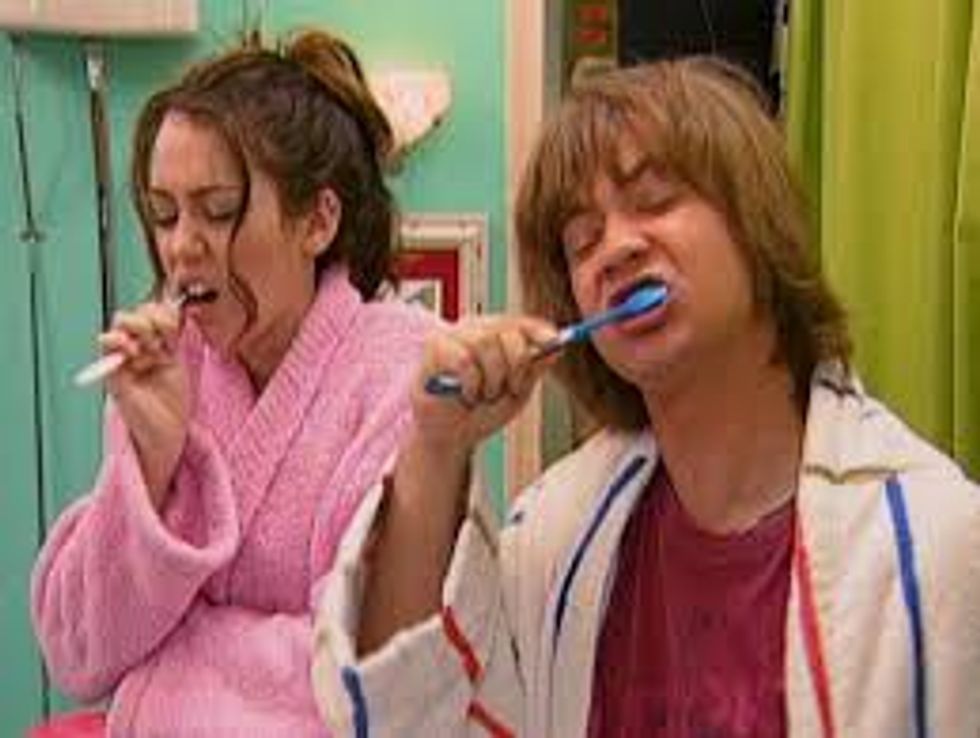 Miley's love/hate relationship with Jackson is one of the best parts of the show, and this episode fully showcases that. The pair being forced to wear sumo suits and share a bathroom allows for some hilarious scenes.
12. "Promma Mia" (Season 3, Episode 14)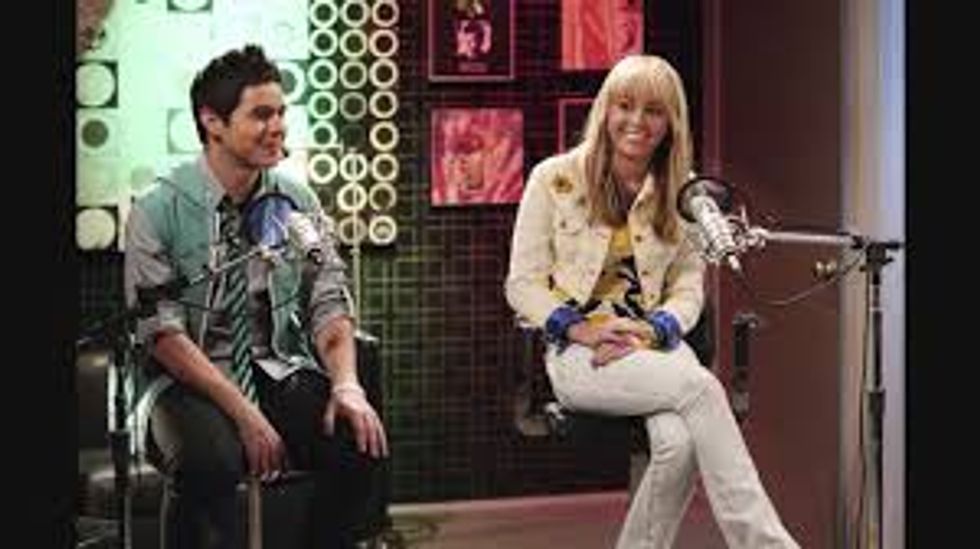 I miss the days when my biggest struggle was wondering whether Miley would choose to go to the prom with Aaron over singing a duet with David Archuleta.
11. "Test of My Love" (Season 2, Episode 27)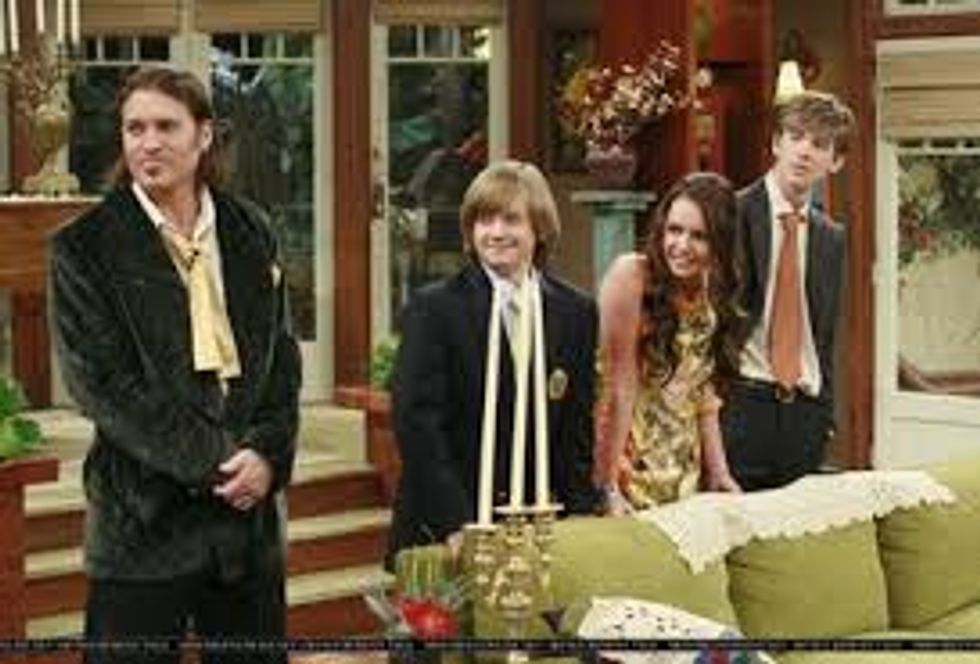 Miley falls for a rich kid named Trey and takes him and his snobby parents to her house to prove that she's not just a "southern hillbilly." Robby and Jackson's efforts at helping Miley out make this episode one of my favorites.
10. "The Way We Almost Weren't" (Season 2, Episode 23)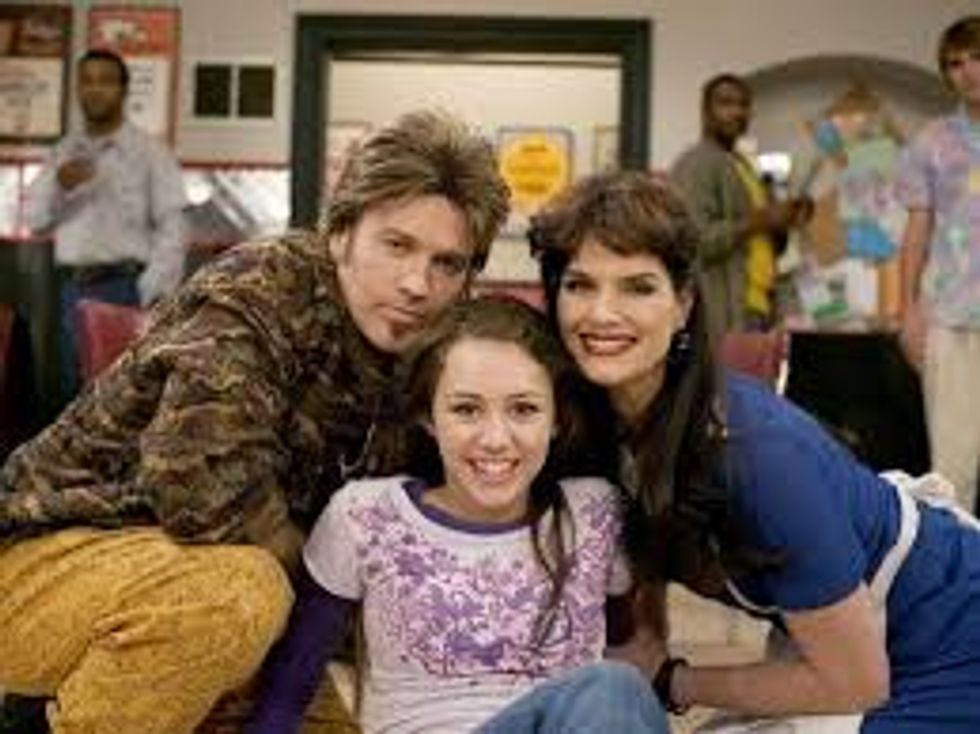 This episode featured one of the show's most unique storylines, as Miley gets hit by lightning and flashes back to the moment her parents first met. She and Jackson learn more about their past and become more appreciative of Robby.
9. "Sleepwalk This Way" (Season 2, Episode 11)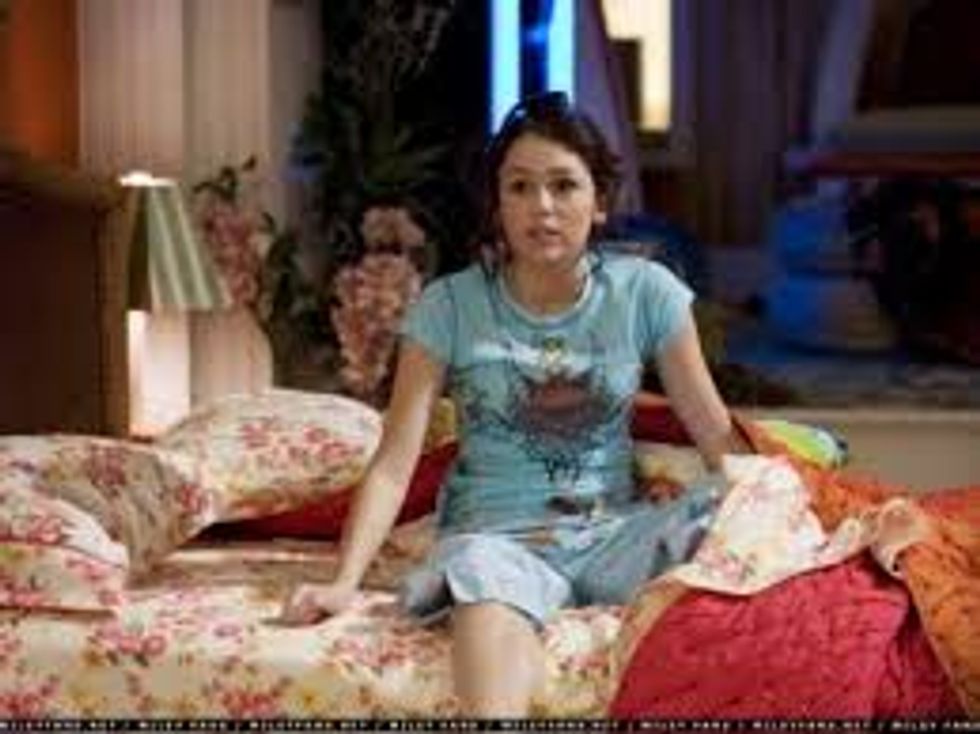 Miley begins having a hilarious sleepwalking problem after lying to her dad that she liked the song he wrote for her. The whole cast gets involved in this plot, and Miley finds out the song she had found was actually her childhood poem.
8. "Mascot Love" (Season 1, Episode 8)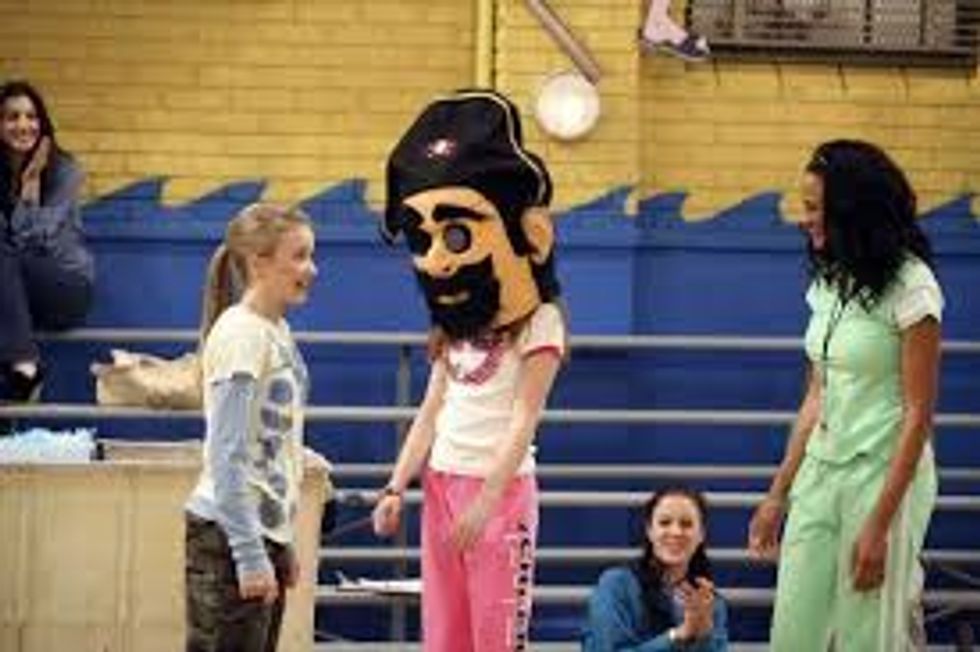 There's no way to forget Miley dressing up as school mascot "Pirate Pete" while Lilly surprisingly makes the cheer squad. Jackson pretending to be a plumber and fix the house sink is also a great moment.
7. "I Want You to Want Me…to Go to Florida" (Season 2, Episode 13)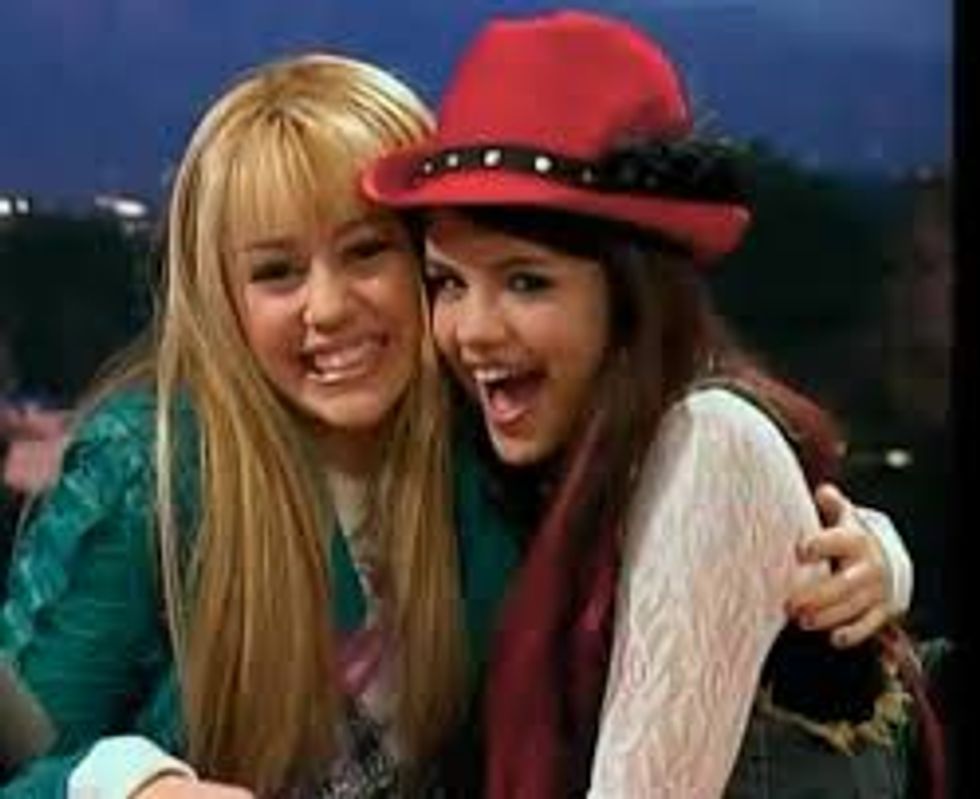 This episode is a surprisingly moving one involving Miley and Robby and features Selena Gomez as Hannah's rival Mikayla. Roxy's efforts to fix Robby's hurt back are also hilarious.
6. "Don't Stop Till You Get the Phone" (Season 2, Episode 17)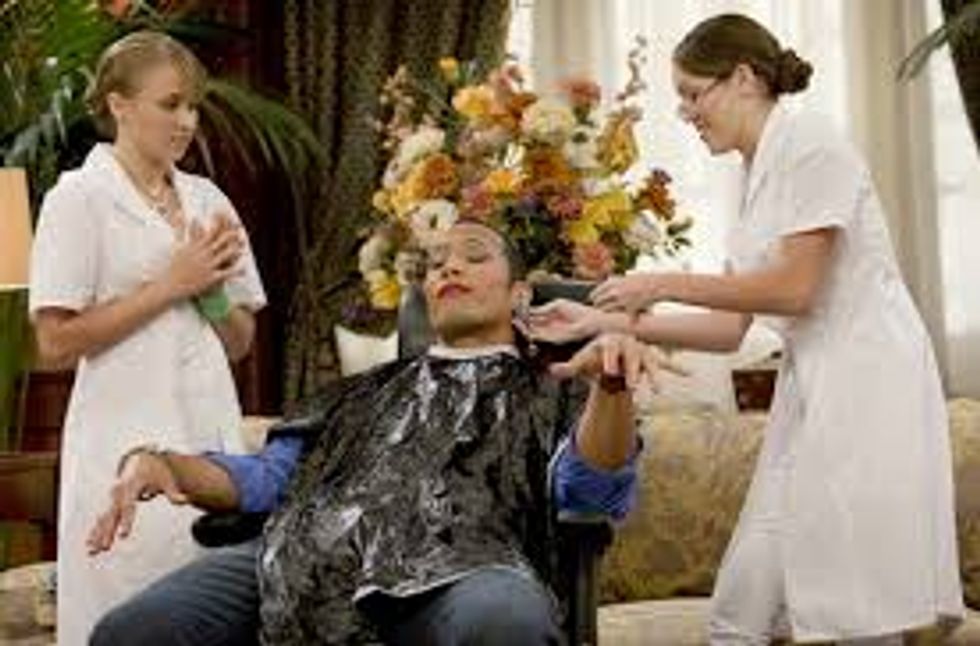 In this episode, Miley sells a bad paparazzi shot of Hannah in order to get money for a new Z Phone, only to find that the picture features a necklace with her name on it. Miley and Lilly dressing up in uniform and giving the Rock a facial was a prime TV moment.
5. "I Will Always Loathe You" (Season 2, Episode 20)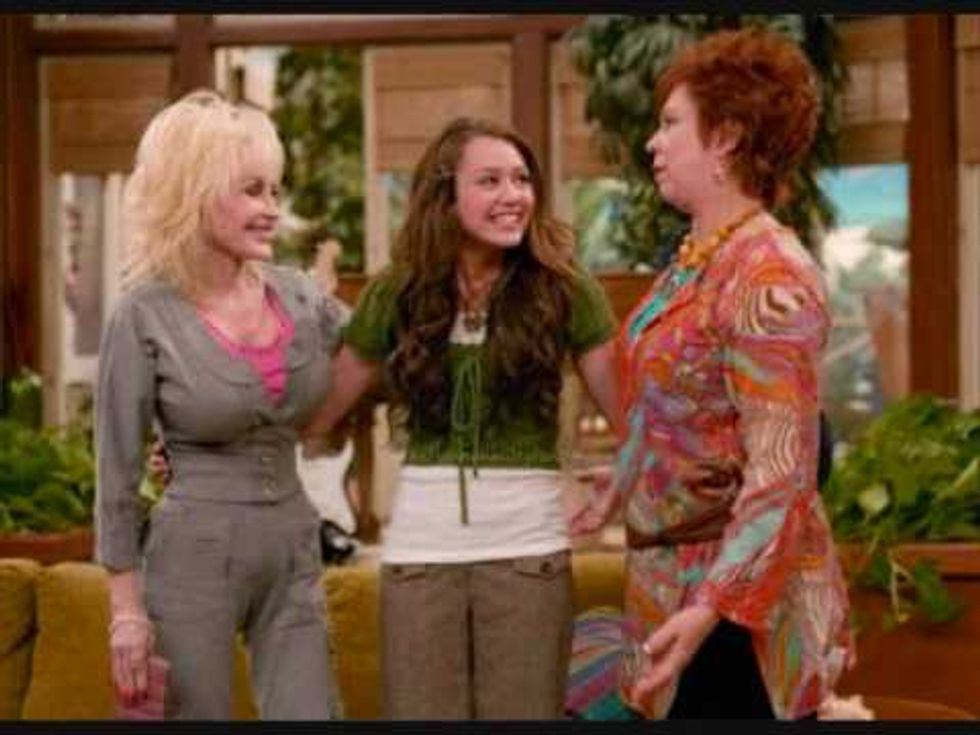 I included this episode for the sole scene of Mamaw and Dolly fighting backstage while Hannah accepts her award on live TV. Iconic.
4. "Get Down, Study-Udy-Udy" (Season 2, Episode 4)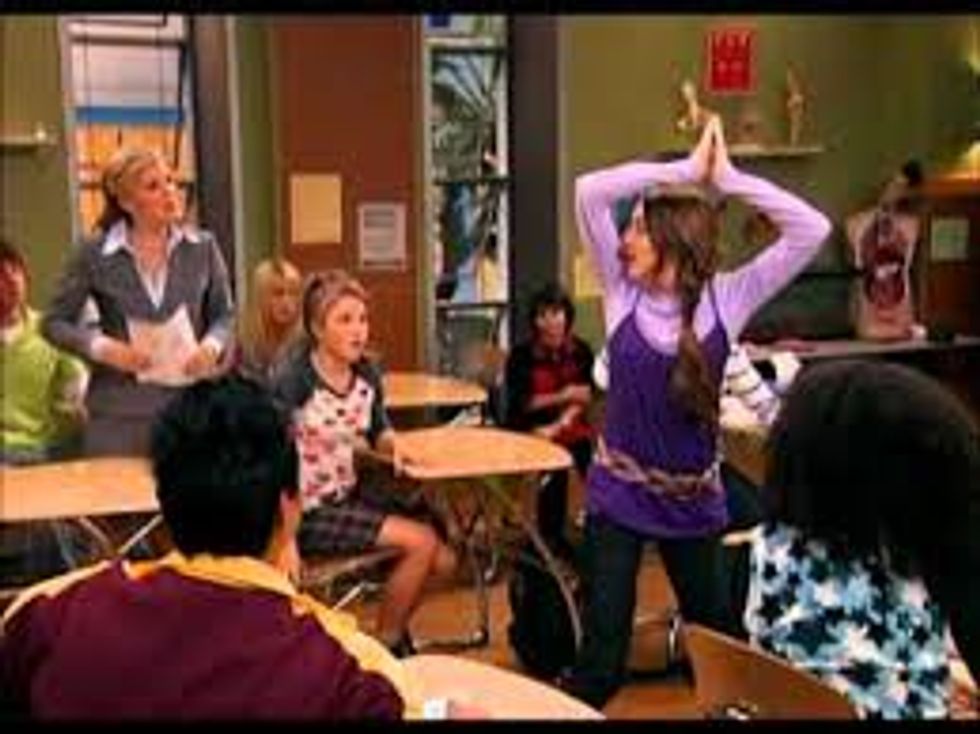 "We're doin' the bone dance/We study the answers/Again and again 'til I get it right/We're doing the bone dance/Ya dance and you'll learn it/And we won't mess up this test/We'll get it perfect." This episode truly changed the game.
3. "Bad Moose Rising" (Season 1, Episode 26)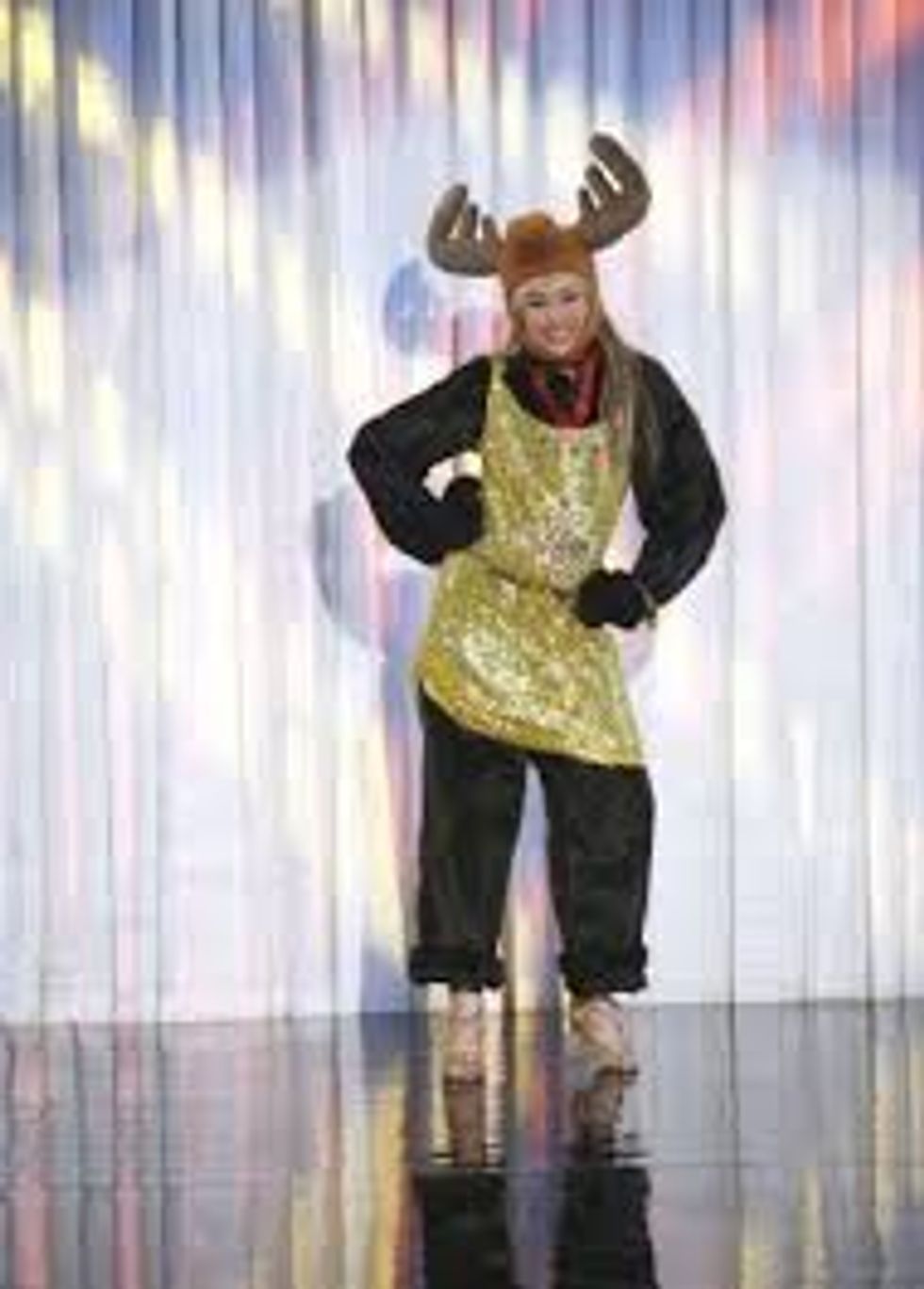 If you remember anything about Hannah Montana, you probably can recall Miley's pants exploding with stuffing and her wearing a moose suit to the Hannah fashion show.
2. "He Could be the One" (Season 3, Episode 18)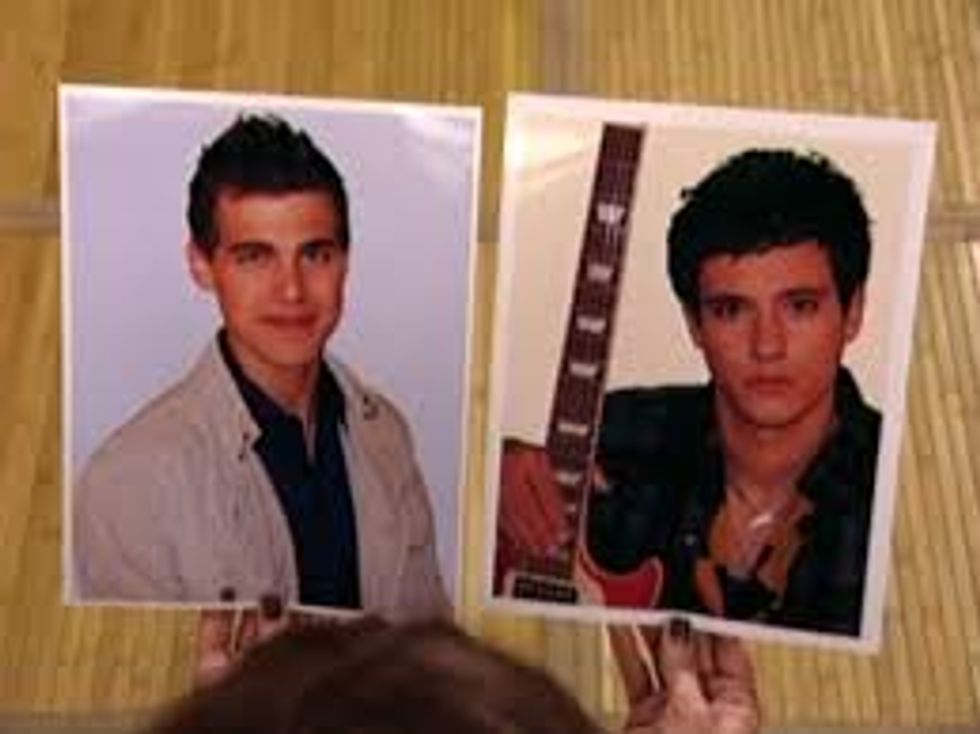 Even though I'm not as big a fan of the later episodes of the show, this one's a winner. Still confused as to why she had print-out photos of Jake and Jessie, and forever wondering why she chose Jake.
1. "Me and Mr. Jonas and Mr. Jonas and Mr. Jonas" (Season 2, Episode 16)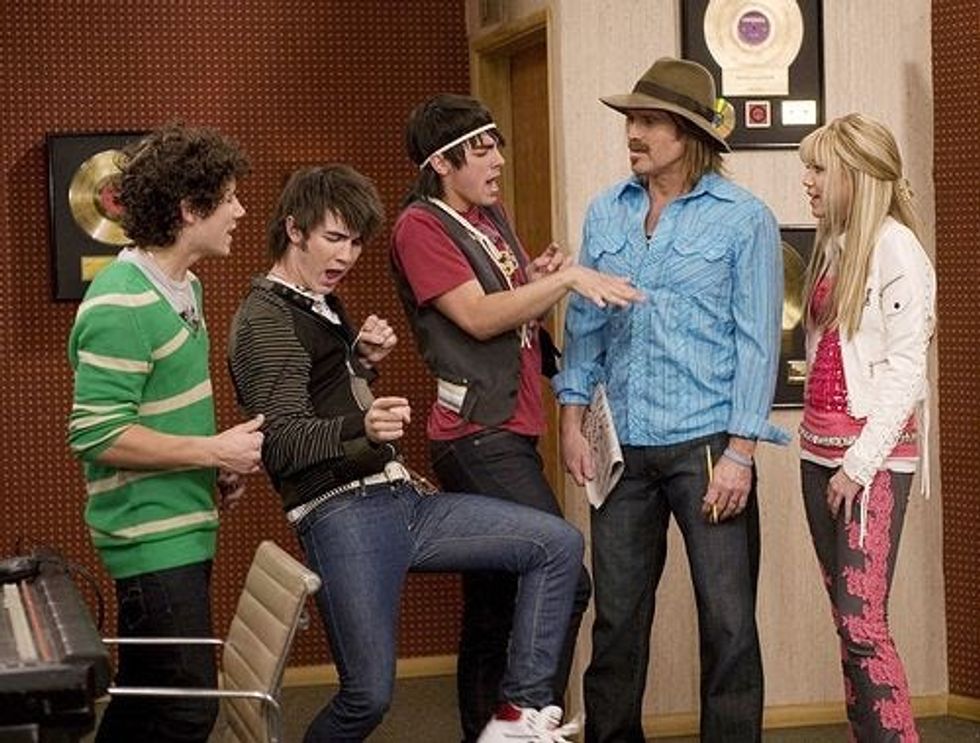 This episode literally makes me laugh out loud, and it is "Hannah Montana" and Disney Channel in its prime. The "Milo and Otis" disguises and inclusion of the Jonas Brothers make this the best episode of the show hands-down. Also- "This is Jackson Rod Stewart hopping my way to history." That should ring a bell.