As the temperature drops and the leaves continue to fall, as hope for snow arises and the longing for a warm, indoor escape grows stronger, it isn't uncommon for people to start relationships. It is, after all, "Cuddle Buddy Season." But while so many are getting caught up in love, there are many more getting caught up with the idea that this season will be a drag because they lack a "buddy." If you are part of the latter group, fear not. Here are 20 benefits to your situation...
1. The blanket is all yours.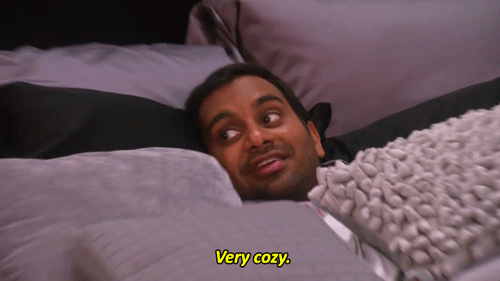 2. No need to worry about which gift you will buy your significant other.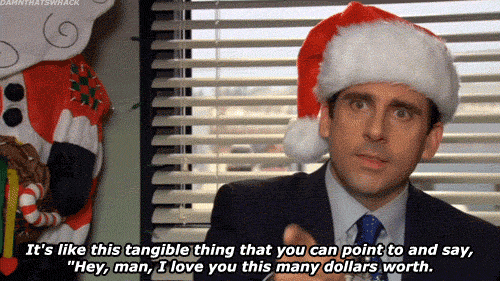 3. Need a day to yourself? No problem! Need all the days to yourself? NO PROBLEM!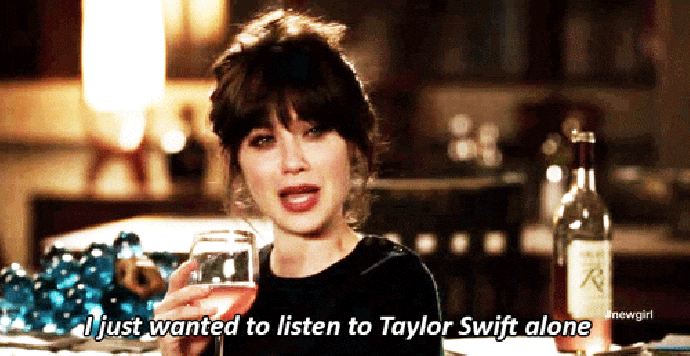 4. You don't have to worry about splitting your time between studying for finals and spending time with your SO.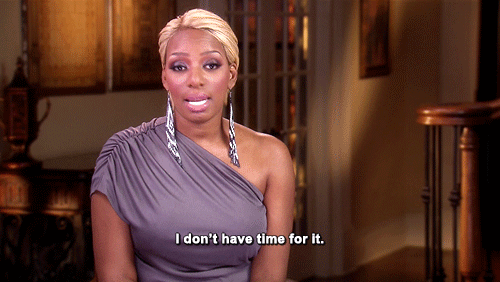 5. The Christmas cookies are all for YOU!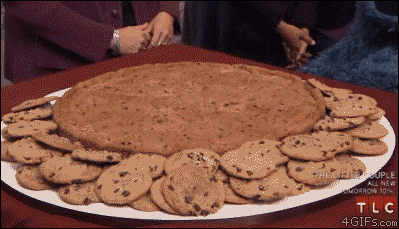 6. No need to shower and look presentable at unnecessary times.
7. There will be more time to hang with your pals!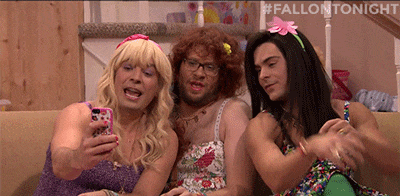 8. You won't feel obligated to wear pants all the time!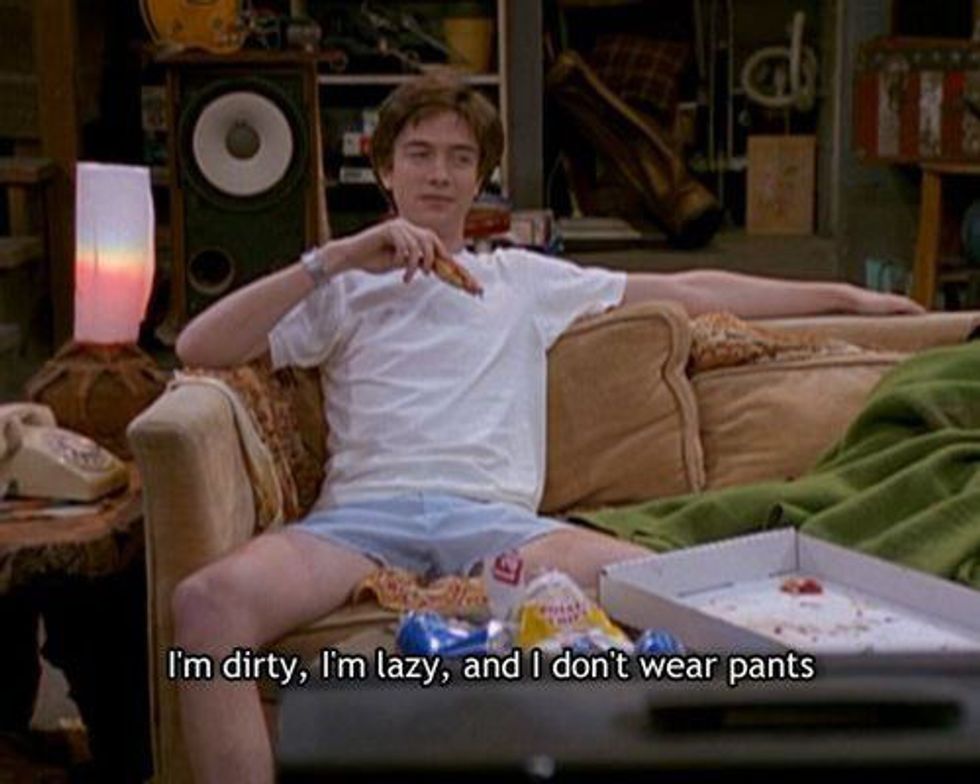 9. No need to worry about meeting your SO's family over the holidays.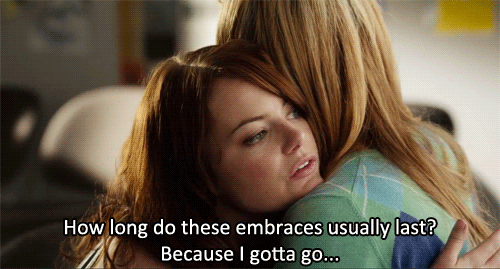 10. You can spend more time with your family over the holidays.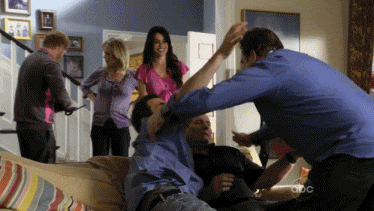 11. Treat yo self! All day, every day. (You'll have more money to spend on yourself.)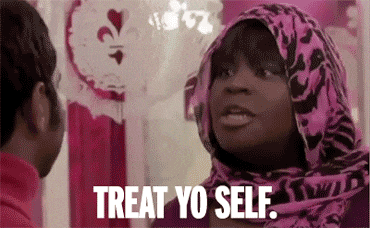 12. There isn't a constant struggle to write cute captions.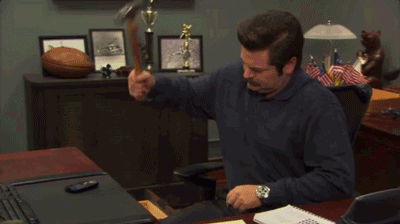 13. That hot chocolate is all for you, babe.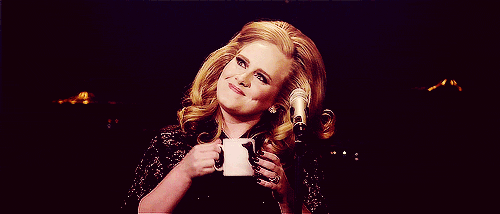 14. You can shine all by yourself in your unique ugly sweater, no need to match.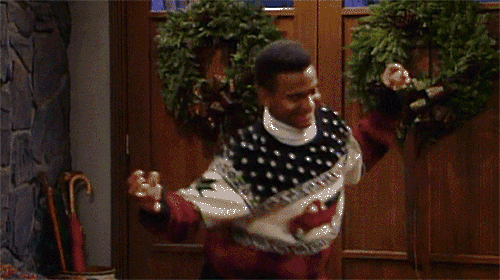 15. Ladies, you can live your cold winter months with hairy legs.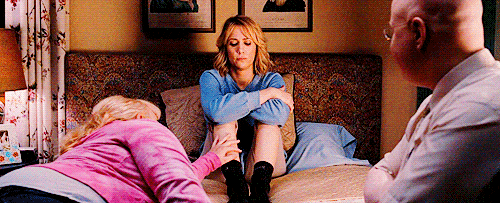 16. Gents, you can shave your face or grow a beard without worrying what he or she prefers.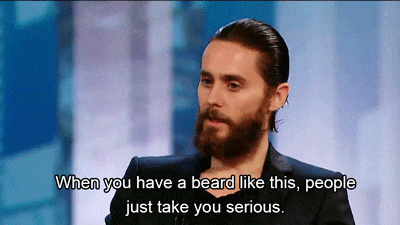 17. Weight can be gained freely! ALL THE COOKIES! ALL THE FOOD! IT'S ALL FOR YOU!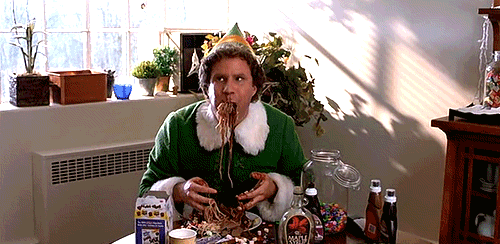 18. You won't have to compare the gift you received from your SO to the gift your friend got from theirs.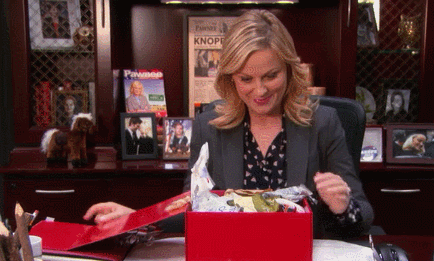 19. You can sleep well with the knowledge that you didn't rush into anything.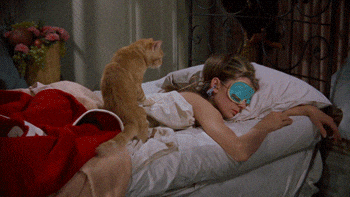 20. You don't have to worry about spring cleaning!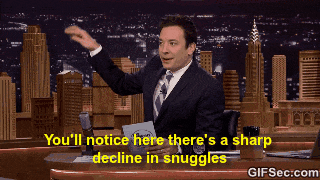 Honestly, the only cuddle buddy you really need: