Baylor University is known for its amazing academics, athletics, and Christian community. Another great aspect about the university is the beautiful campus. Below are 20 of the most amazing photos of the Baylor campus.
1. McLane Stadium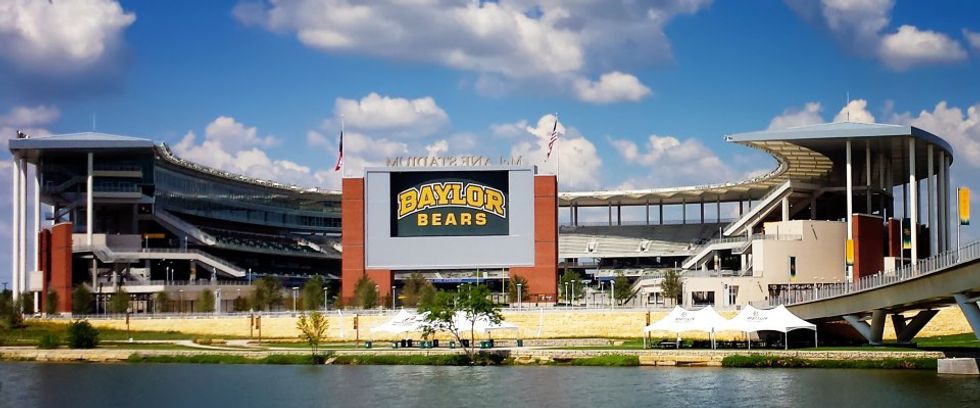 2. Pat Neff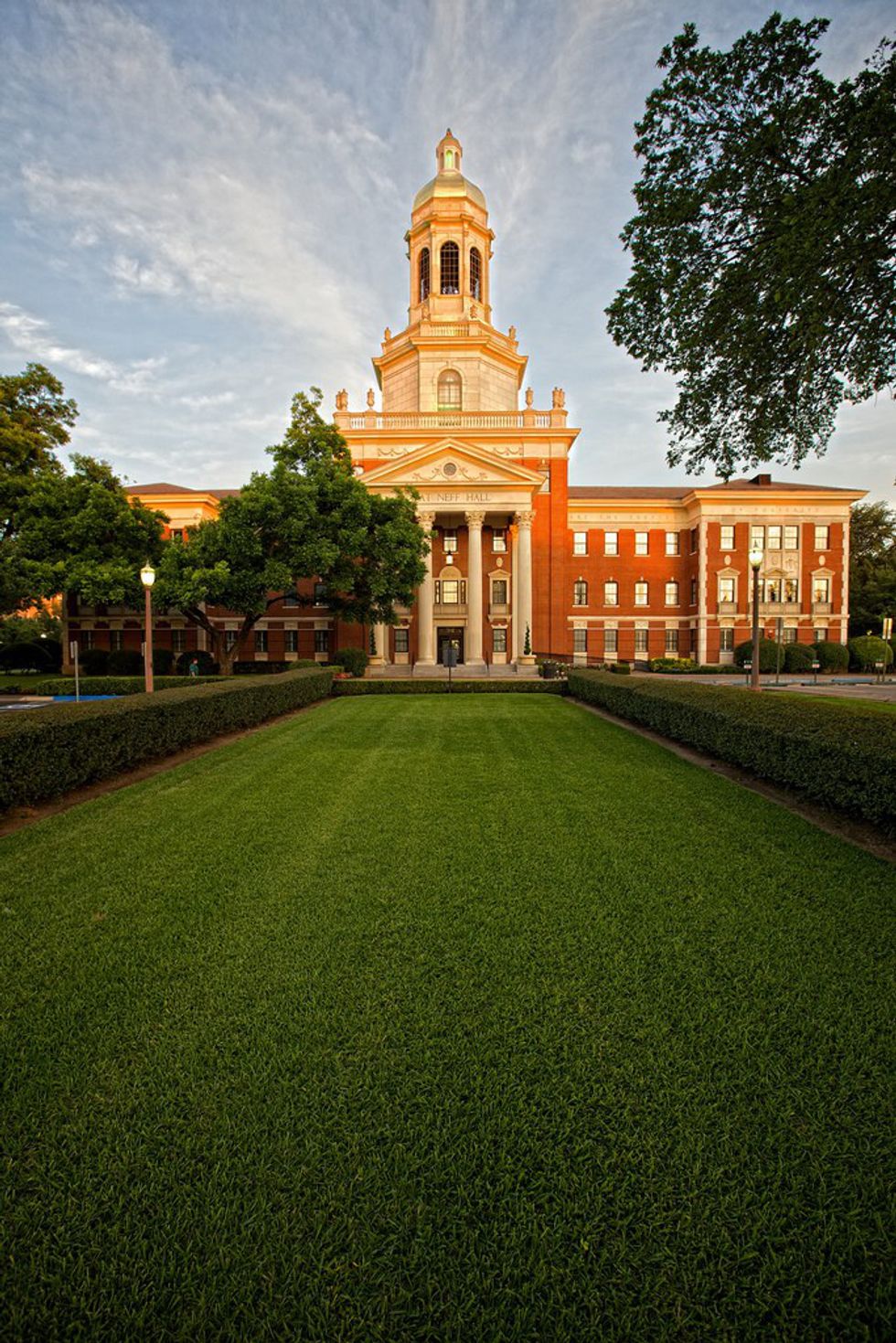 3. Old Main and Burleson Archway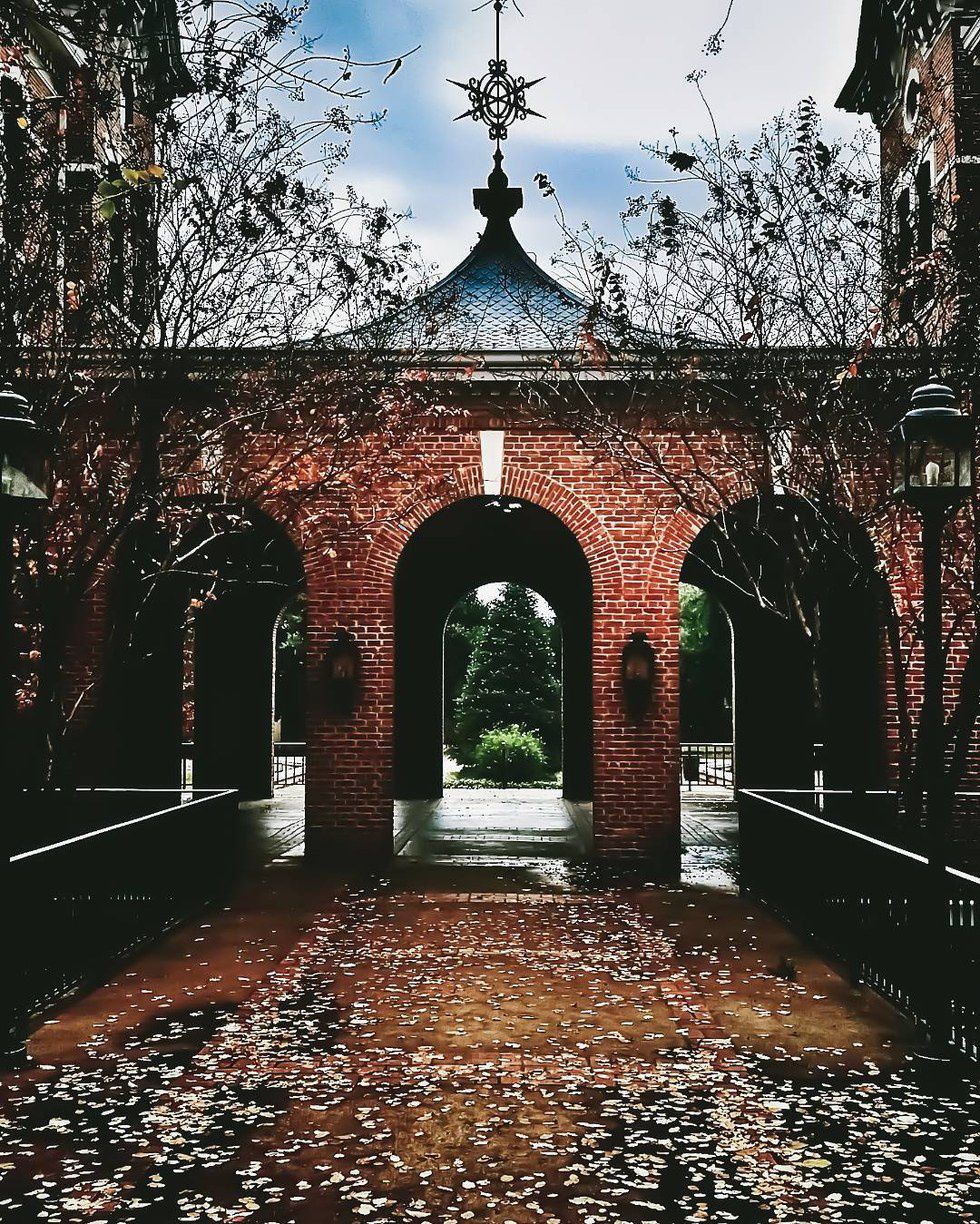 4. Bridge on Campus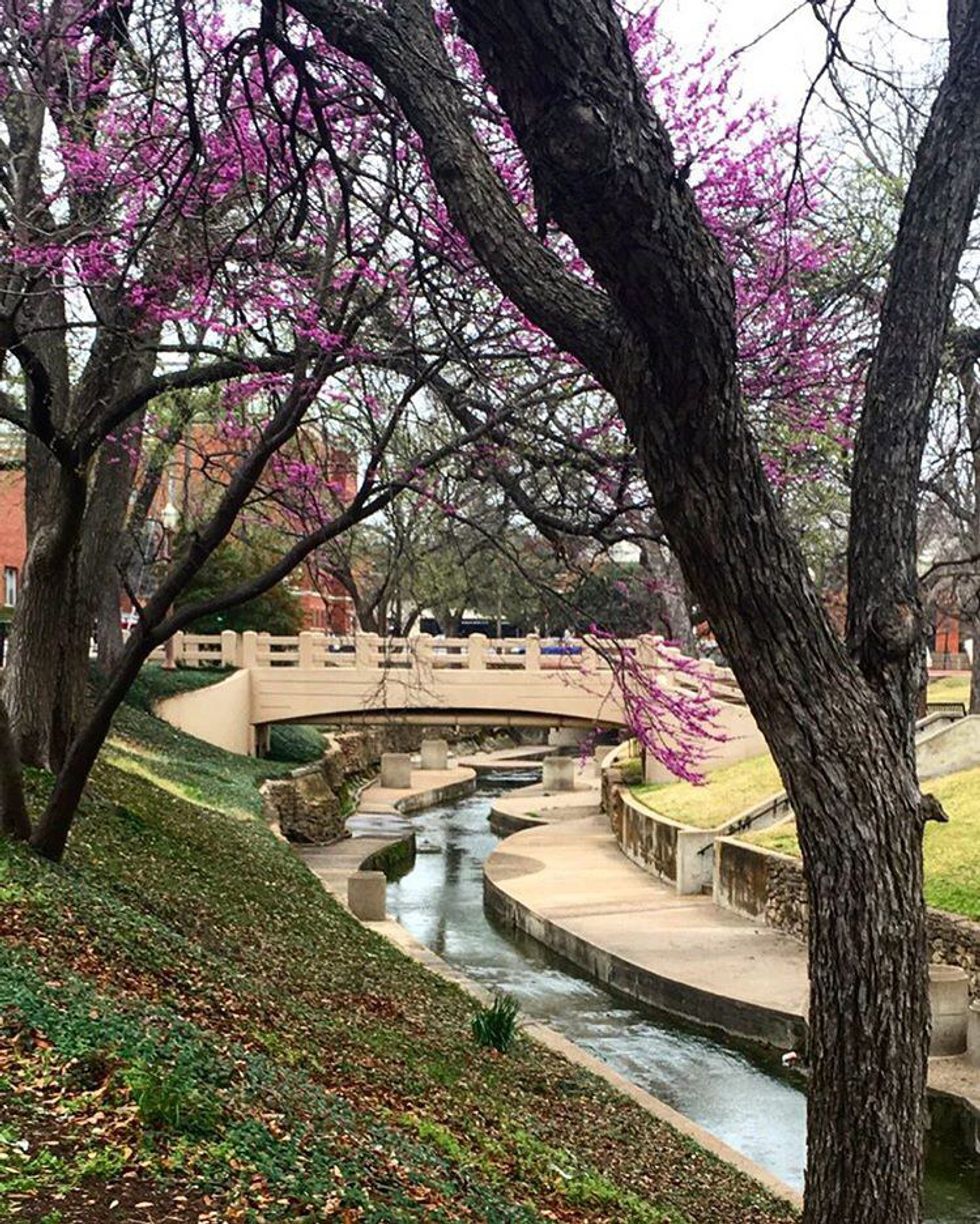 5. The Baylor Bears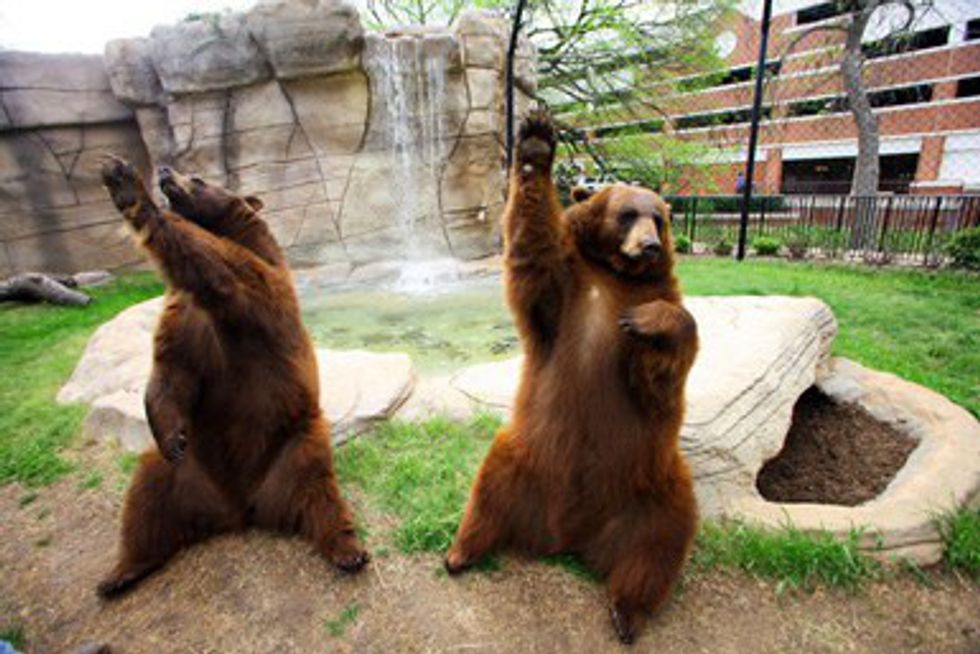 6. Burleson Quad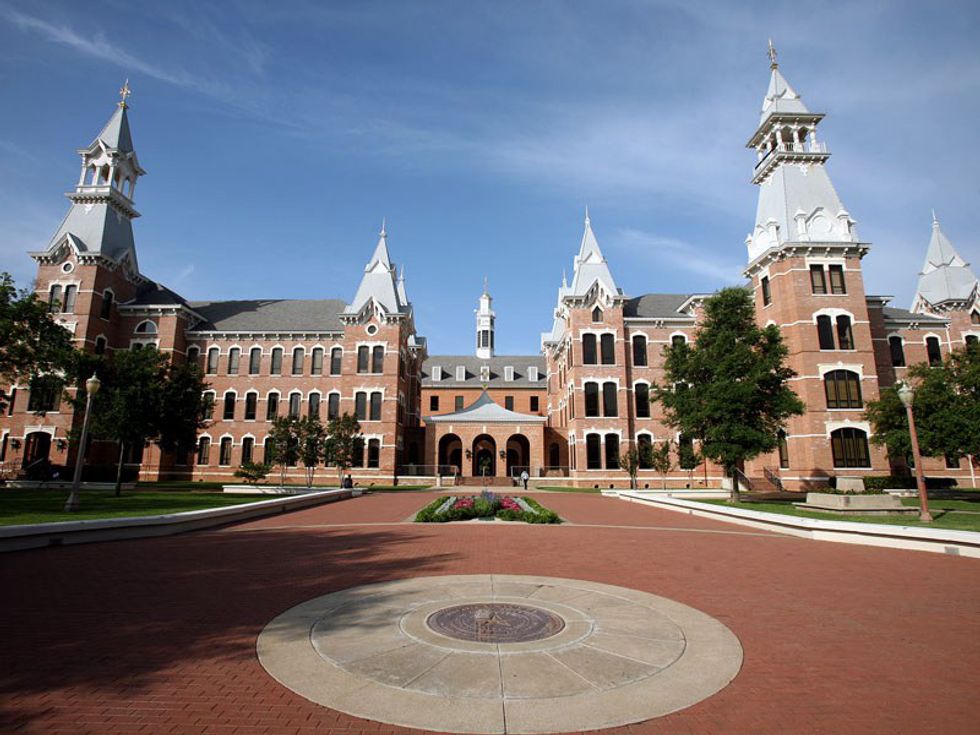 7. Rufus Burleson Statue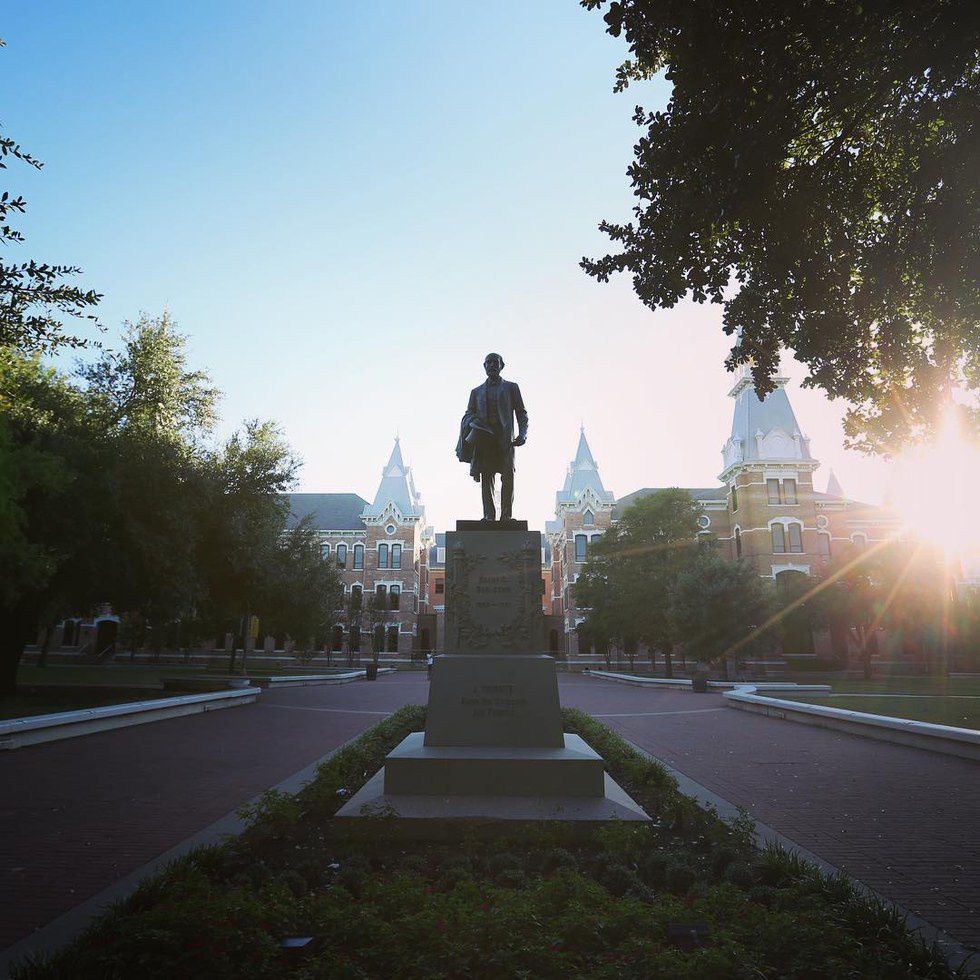 8. View of Old Main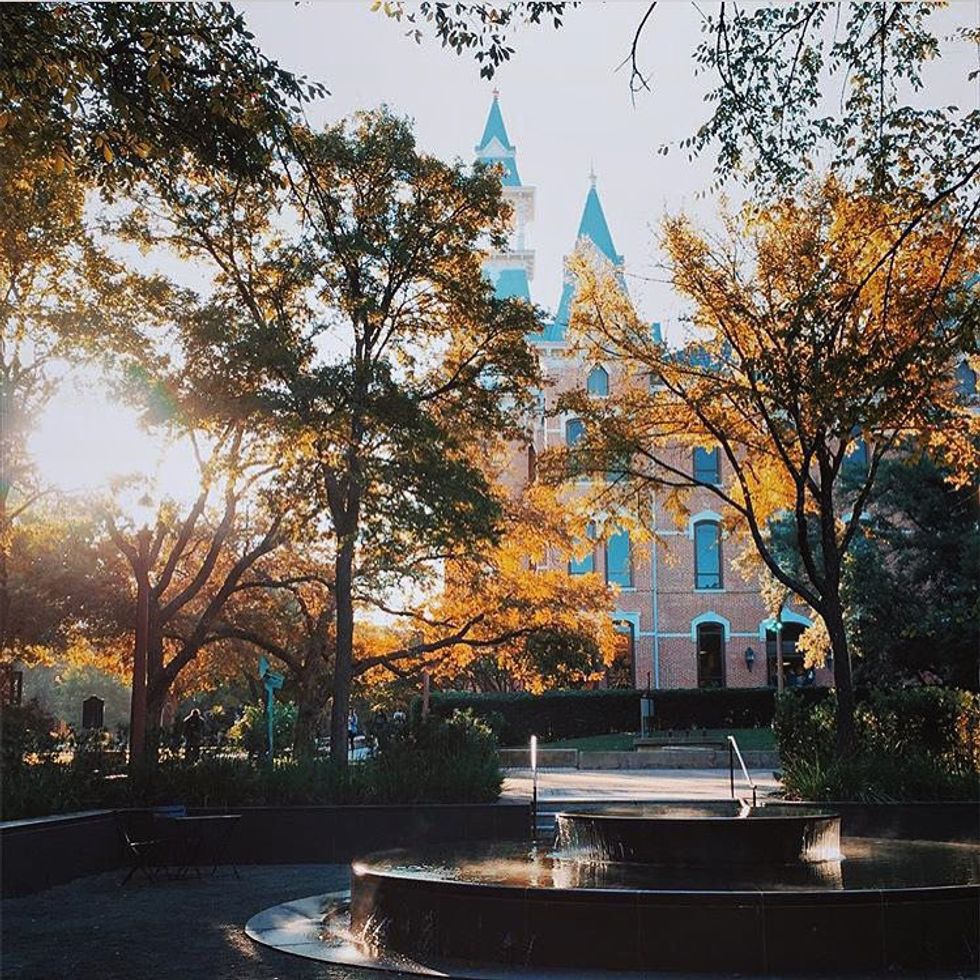 9. Mars McLean Gym
Even our gyms look beautiful!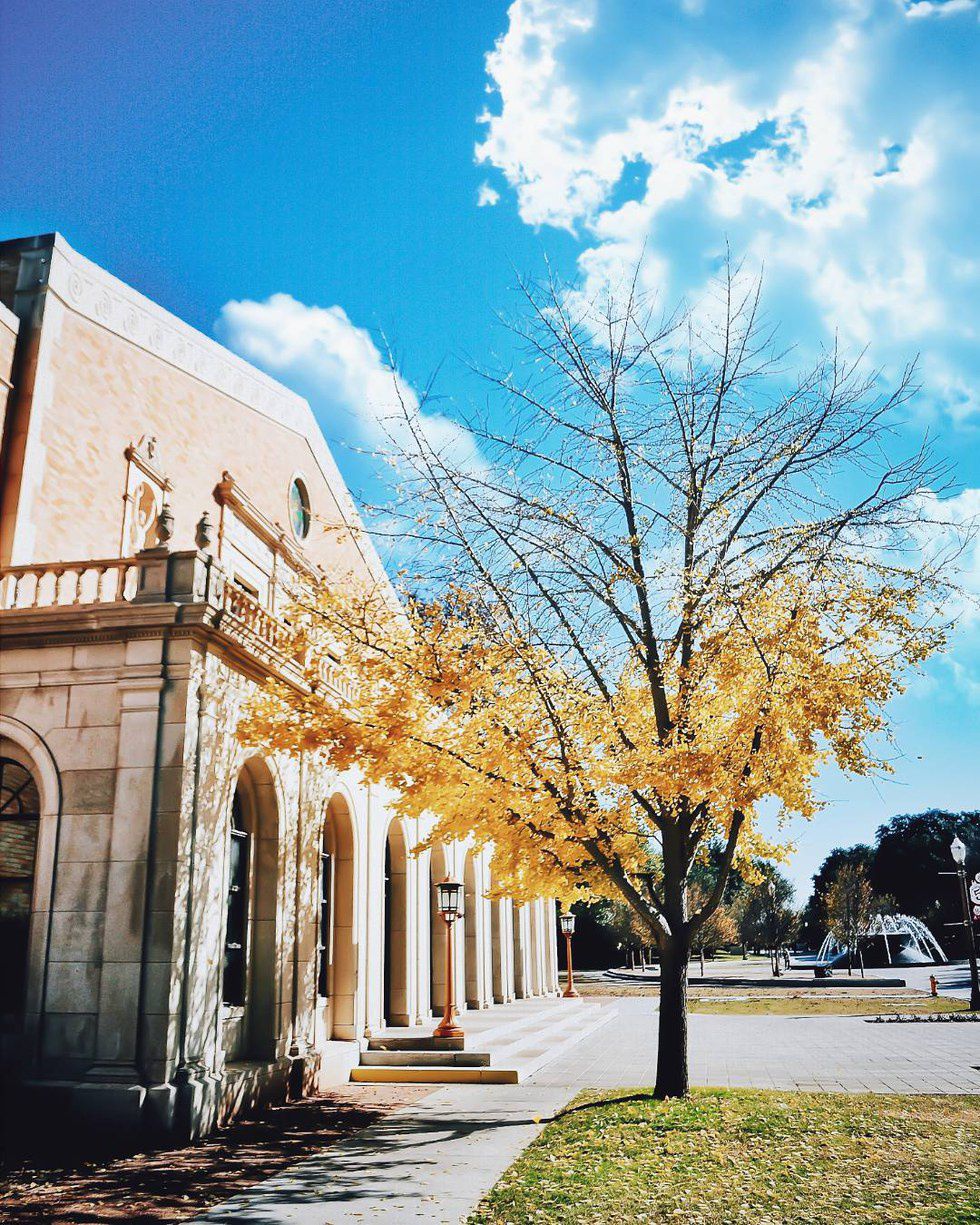 10. Baylor Science Building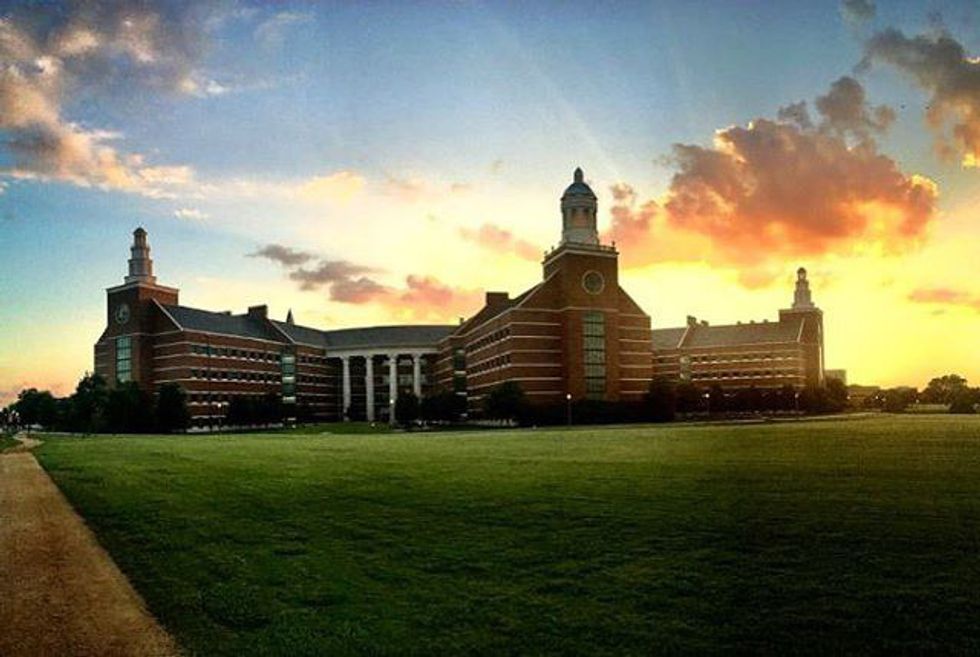 11. Armstrong-Browning Library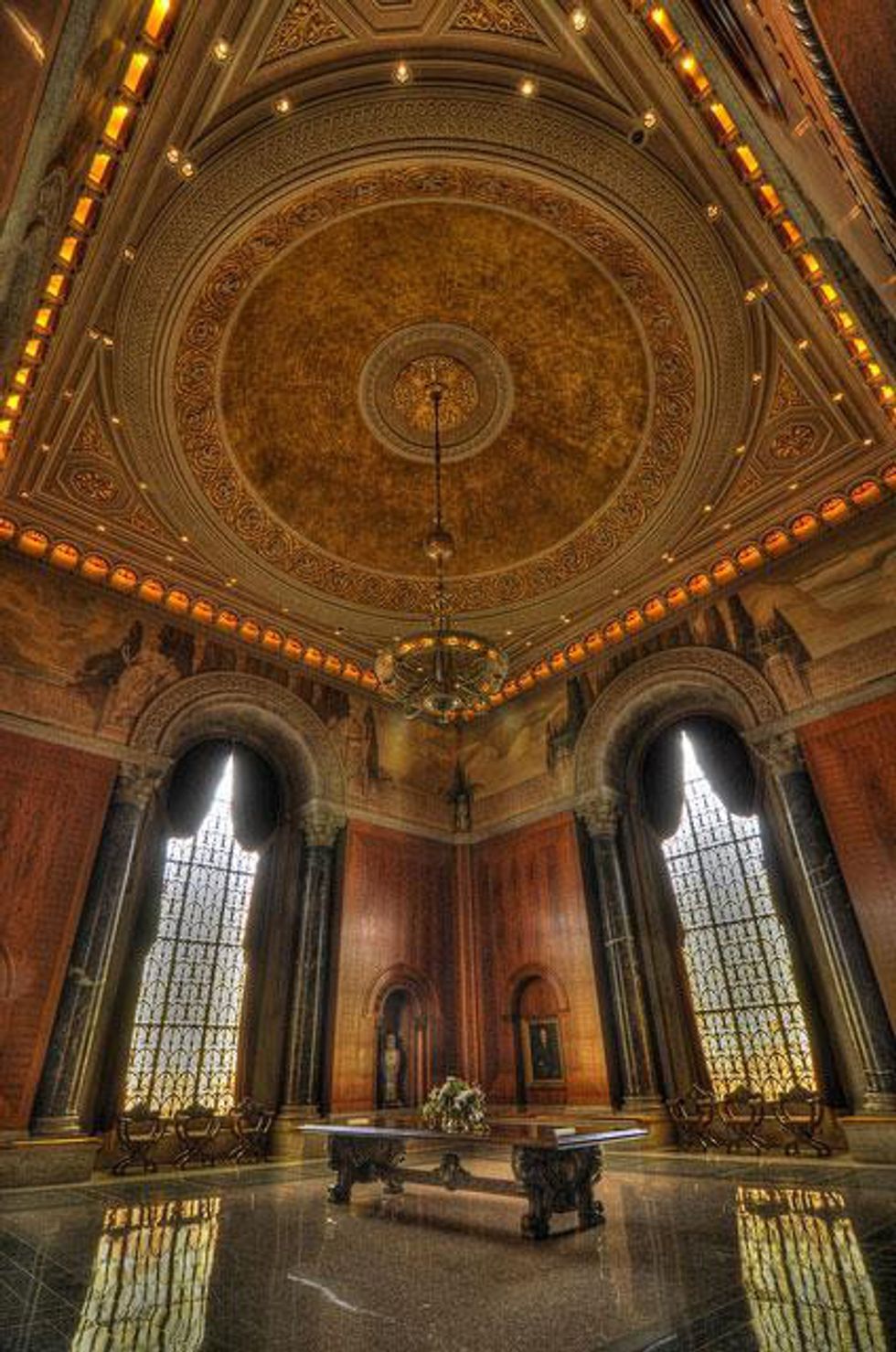 12. Rosenbalm Fountain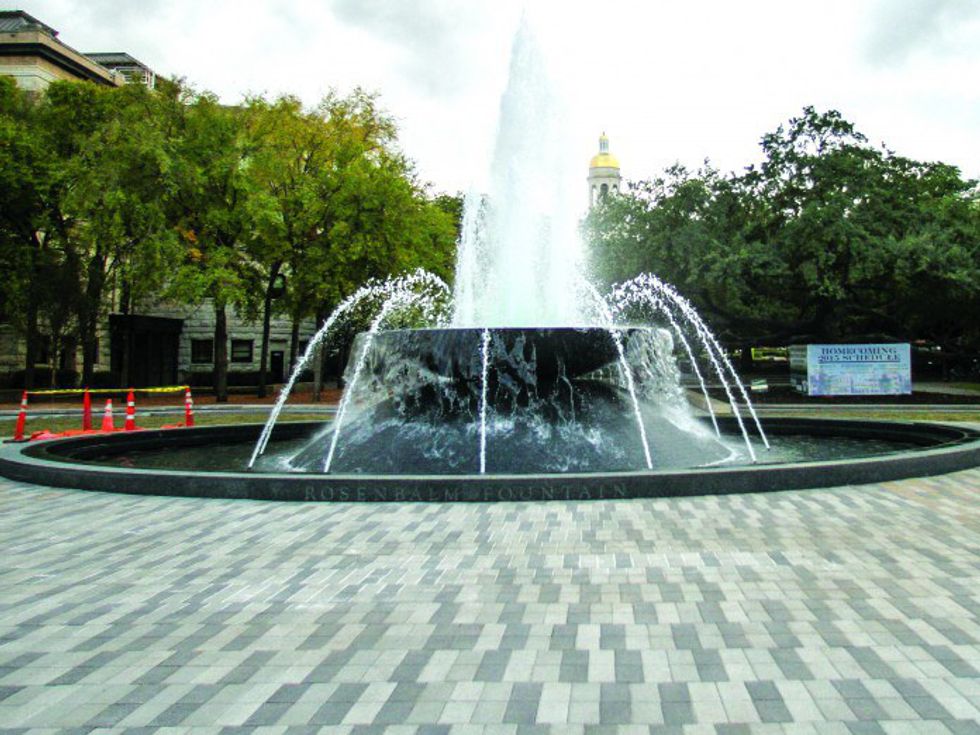 13. The Immortal Ten Statue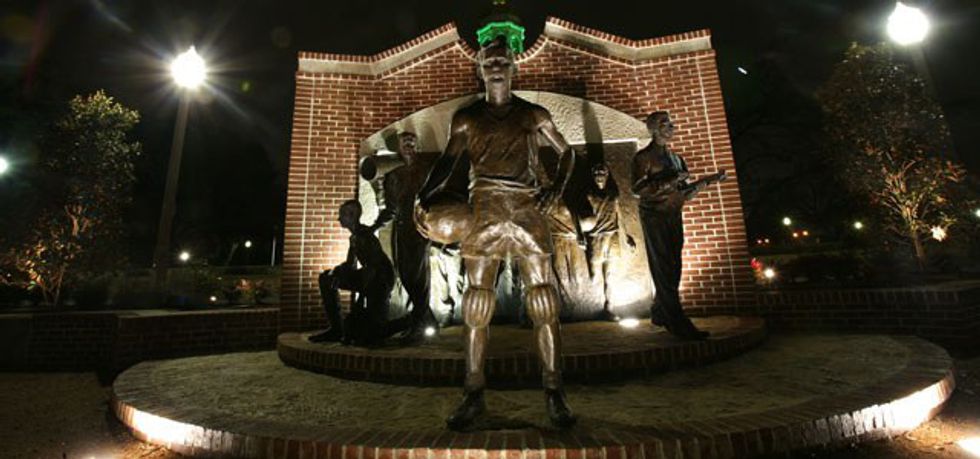 14. Baylor Skyline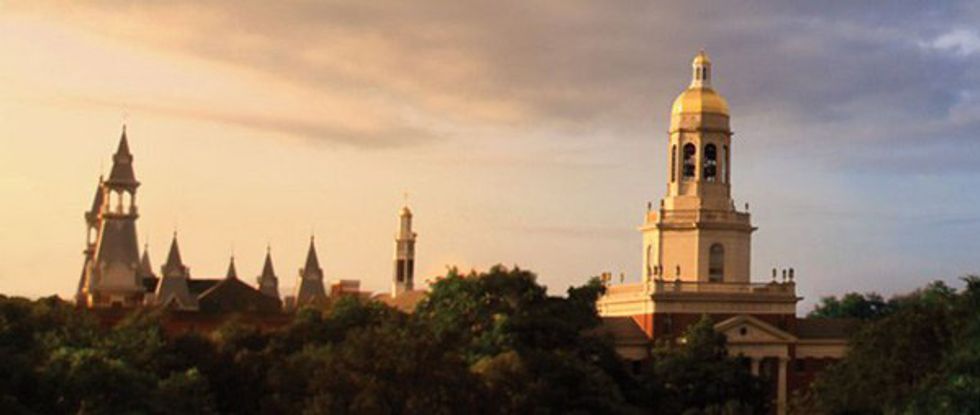 15. Another Amazing Picture of McLane Stadium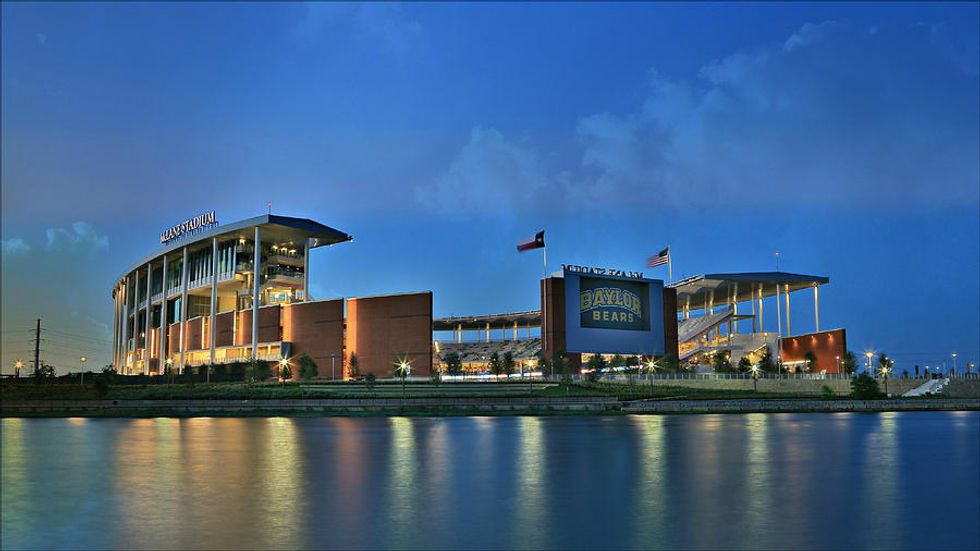 16. Christmas on 5th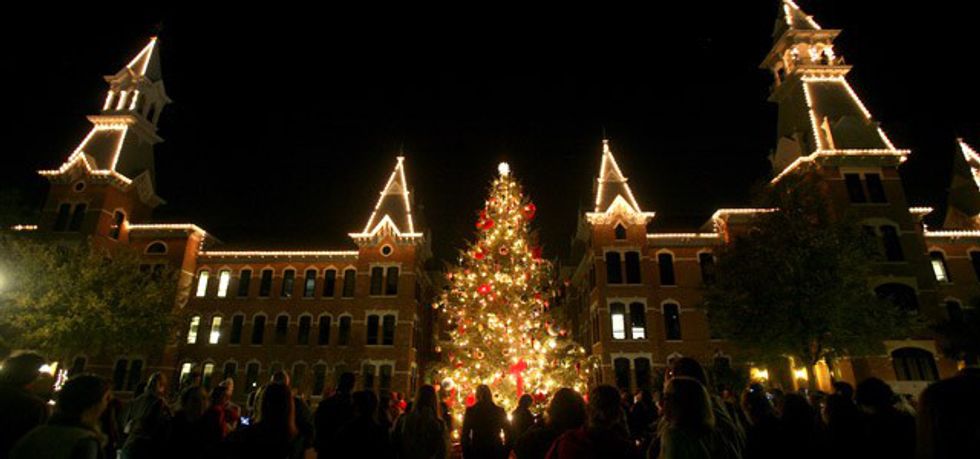 17. The Talented Baylor Band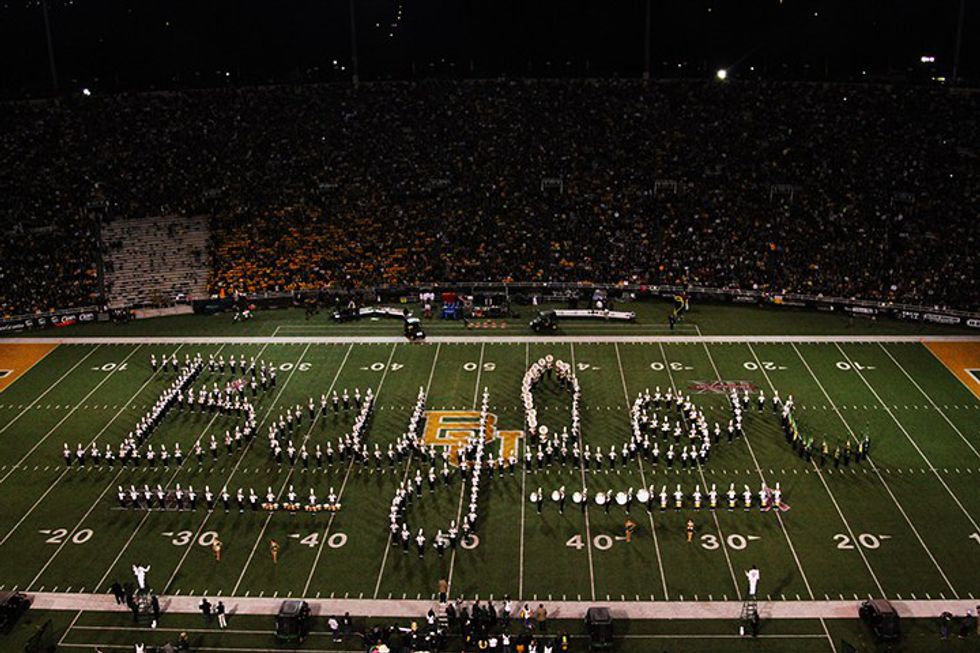 18. Baylor Campus in the Snow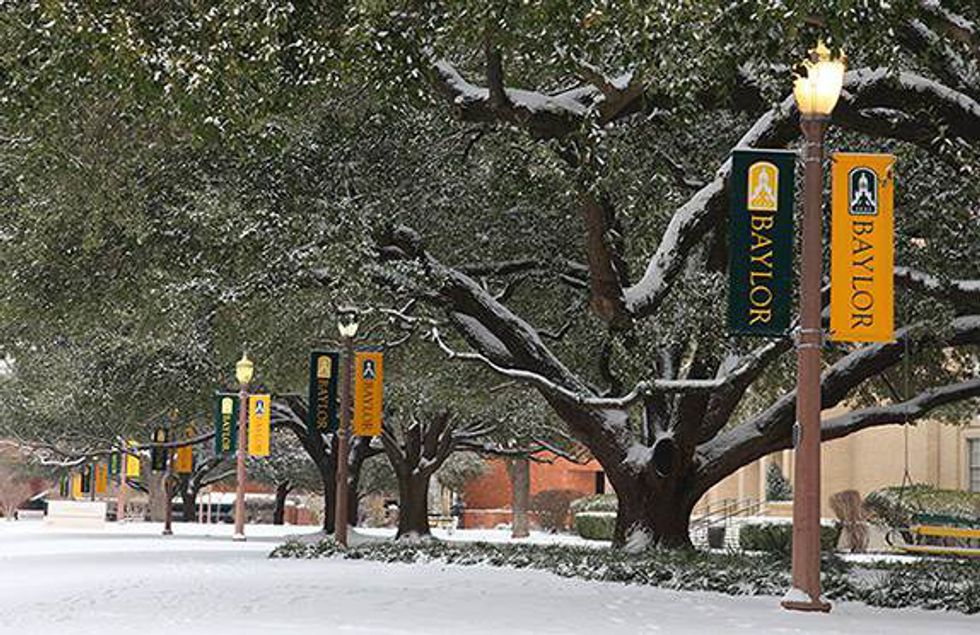 19. Student Union Building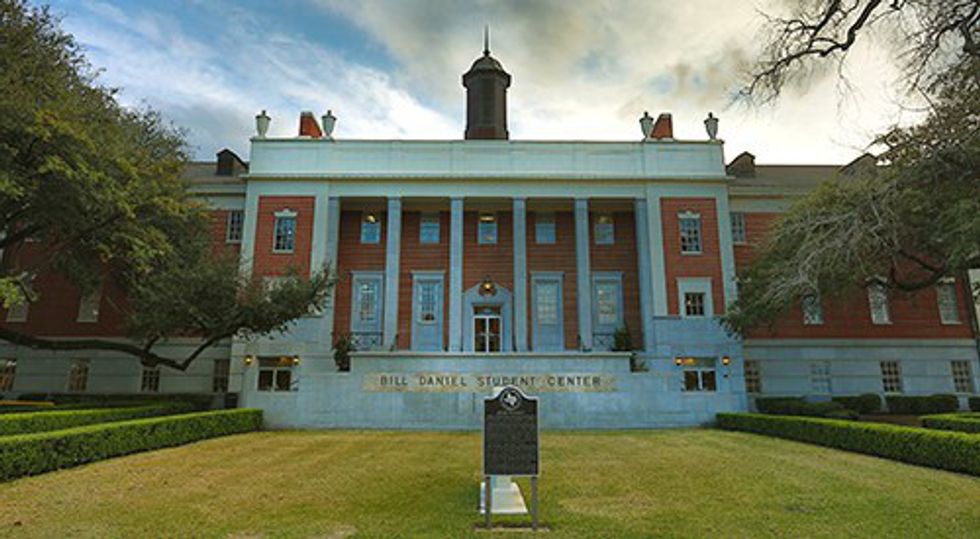 20. Paul L. Foster Campus for Business and Innovation