I still haven't come to terms with the fact that this is my last semester of college and I will be graduating in four months. College has flown by and I am certainly grateful for all of the experiences I've had thus far. At the same time, it is difficult not to be nervous about the future. These are just a few thoughts I had on my official last first day:
1. "What do I wear? This is my last first day and I have nothing to wear."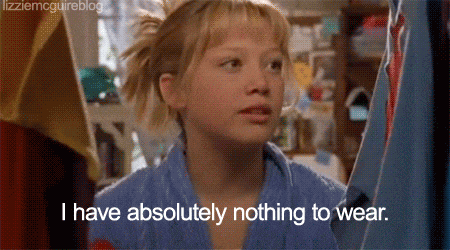 "But then again, I am a senior, so I guess it doesn't really matter what I wear."
2. "I can't believe I am starting my last semester of college. Maybe I should send mom a pic and document this important moment?"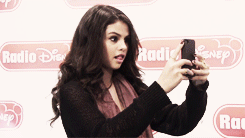 3. "Hopefully I don't get emotional today."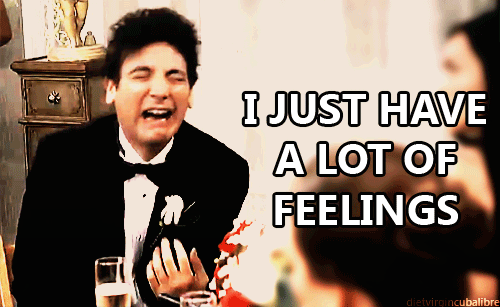 "I know I will though. This won't end well. Cue sobbing."
4. "I should probably head to class and stop thinking about my future."

5. "But what am I going to do once I graduate?"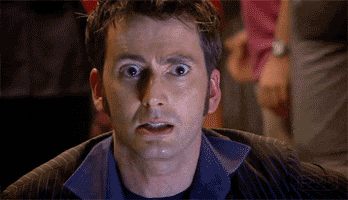 6. "Where will all my friends be?"

"I don't want to be alone. I'm going to have roommate separation anxiety."
7. "What if I don't have friends?"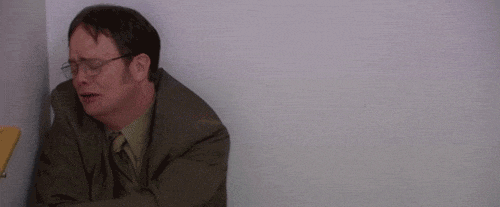 8. "What if I don't get a good job?"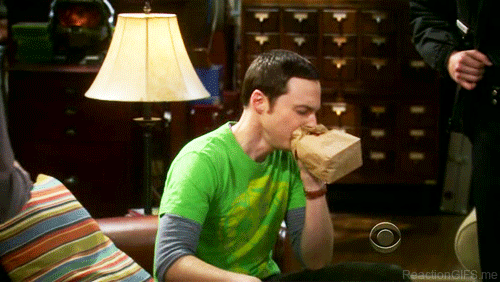 "I just want to be able to live on my own and be happy, is that too much to ask?"
9. "Why are all the freshmen dressed so nice?"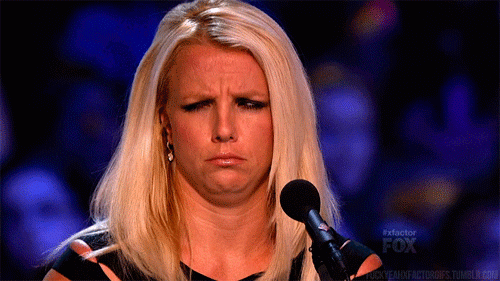 10. "I wish I was a freshman again. That would be nice."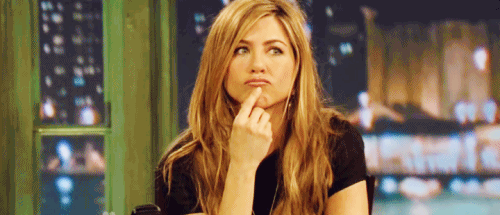 "Those were the days. I actually had free time then, something I miss very much."
11. "Why is this class so long?"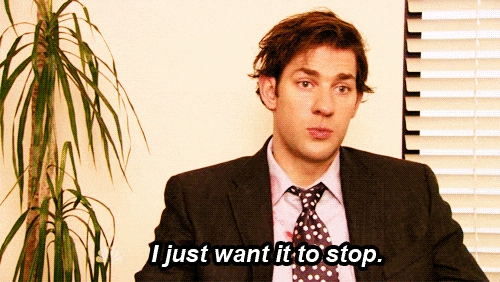 12. "It's my last semester, why can't I have a break from all this work?"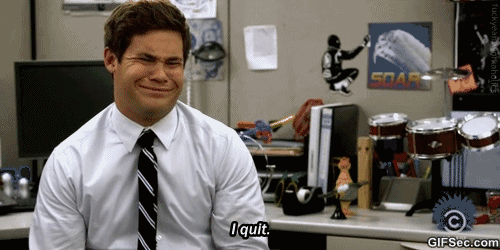 "This is too much. Go away senior thesis. I'm done."
13. "I hope I don't have senioritis. I probably do. Oh well."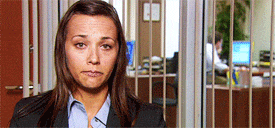 14. "Is this day over yet?"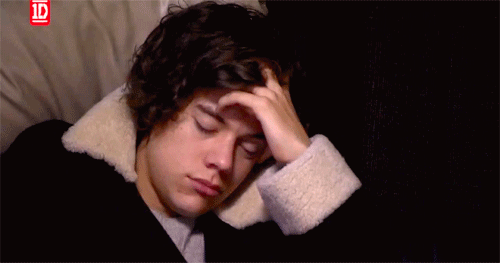 "I don't think I can sit up straight anymore."
15. "I need a nap."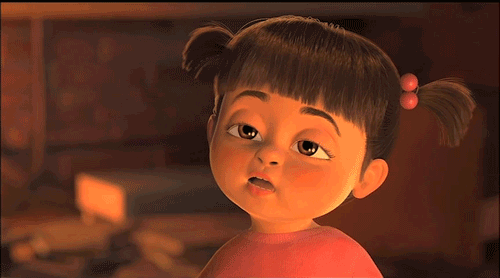 16. "I really need to fix my resume. I should probably do that. But how?"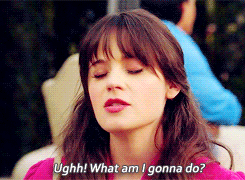 "I am definitely going to need some assistance with this."
17. "Finally. Classes are done. That was a stressful last first day. I can relax now."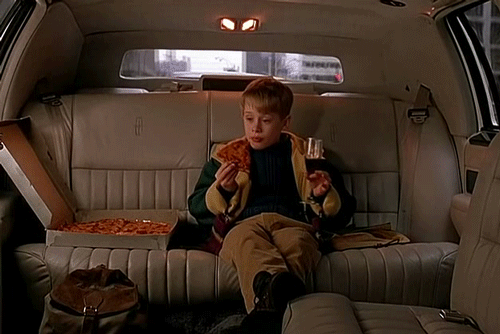 18. "I can't wait to graduate. Or wait, maybe I'm not ready to graduate just quite yet."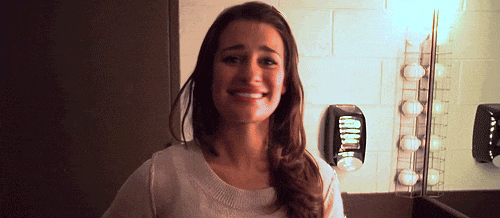 "I am in a constant state of denial. Slow down senior year."