Transferring is a process, I'll tell you that. Yep, it is a process. But, it is one that may be worth your while. For me, it has been crazy. I'm really starting to think it was all worth it, though.
Here are 19 signs you are, or have at one time been, a transfer student:
1. You skip class at your old school to tour your new school.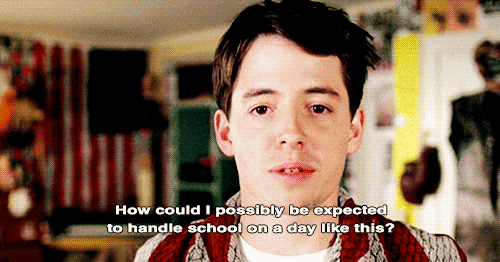 You feel bad explaining to your professor that you may be leaving the school in which they teach for another school. Either they are really happy for you, or they are not very thrilled with you.
2. You have to go through the dreaded withdrawing process.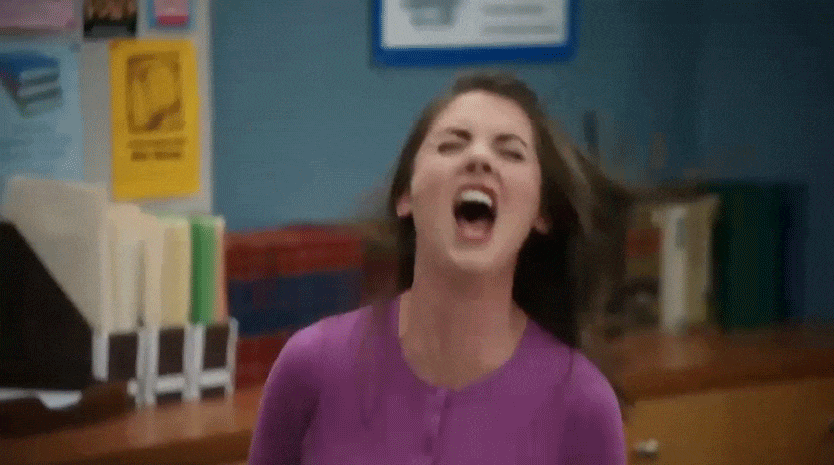 Go to accounting to get this signed by this person. Go to registrar to get this signed. Go explain to everyone why you are transferring schools. It may feel like they are all offended with your decision, but, in all reality, the faculty at your old school does not take your choice of school to heart.
3. You have to go through the process of getting your scholarships transferred.
You have to contact the scholarship committee for any scholarship you received to ask if they are willing to reissue a check to your new school. Chances are, they will. I was actually very nervous about losing my scholarships when I switched schools, but I was lucky enough to not have that happen to me. When explaining that you are leaving your old school, it may be assumed that you're dropping out of college (this also happened to me), so be sure to inform the scholarship committee/board that you will still be attending college, just not the same one.
4. You have to pay attention to numerous deadlines.


While finishing up classes at one school and trying to get accepted and everything else figured out at another, you will have a lot going on. Just make sure you are aware of all the deadlines for your new school. But, DO NOT let your grades slip because of it!
5. You get another email and all new passwords that you may or may not remember.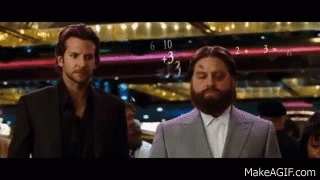 Probably not tbh.
6. After you have been accepted and everything is final, you must tell everyone about your decision.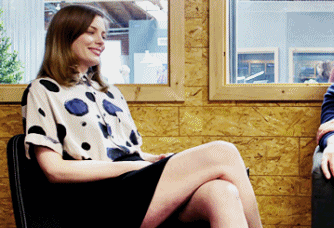 Everyone will be curious to why you are transferring schools, so be prepared to answer the same question every day.
7. Even after you have transferred, you may refer to your old school as your school.
Despite your reason for transferring schools, that place still seems to have a part of you.
8. You will miss your old school and everyone there.


Even if you were super excited to have your own dorm at your new school, there will be nights you will fall asleep missing wine nights with your old roommate. There will be days you will miss seeing your old friends in class. There will be days you will miss walking to get Hot Box cookies or going to Fieldhouse with the girls. You may even miss your old job.
9. You have to pack up all of your stuff and move it and unpack it all and rearrange and redecorate everything.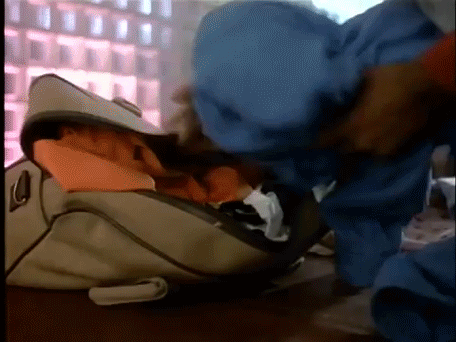 This is honestly the worst part.
10. You have to get all new shirts for your new school.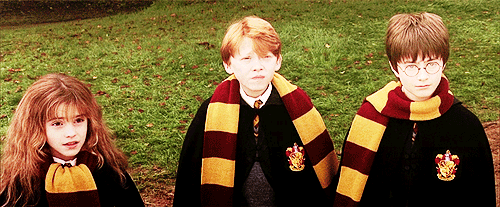 You have all your old clothes that said your old school's name, but you don't have many that say your new school.

11. When you transfer, it seems like you are starting all over again.
No matter what you transfer in as mostly everyone else has been there longer than you have. So, even if you are a junior transfer, it may feel like you are a freshman, just because you're new to the school.
12. There is the possibility that not all your transfer credits will count towards your major.
You may have to retake courses you have already taken. And/or some of the courses you took that counted towards your major there may not at your new school. I advise checking into how your credits will transfer from one school to another, to ensure that you don't get too incredibly far behind.
13. You will get lost.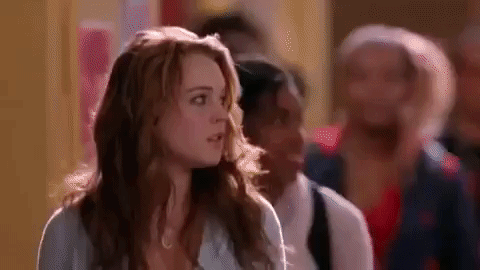 You are going to look like the typical college freshman running around trying to figure out where their next class is.
14. You will have to ask where the bathroom is in Starbucks.

And when you do, the girl you ask will look at you like you're an idiot because it's the second semester and you do not know where the bathroom is located.

15. When asked where your next class is, you reply, "In that building, over there, with the windows."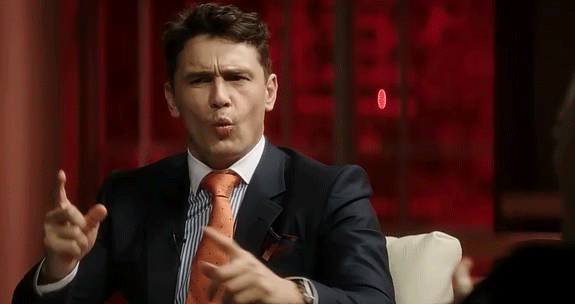 Well...you tried.

16. You will have to ask what the heck everyone is talking about when they abbreviate the names of buildings.
Woah, woah, wait. What was that?
17. Luckily, at a bigger college/university, you won't look stupid introducing yourself to others in your class.
Of course, in order to make new friends, you have to say "hello" and meet other students. At a smaller school, everyone would know that you are new. But, at my new school, everyone else was also making friends with new classmates. So, it wasn't like in high school when there would be a new student and the teacher would say, "Now, everyone, I want you all to meet Ashley, who is new to our school."
18. You have to make all new friends.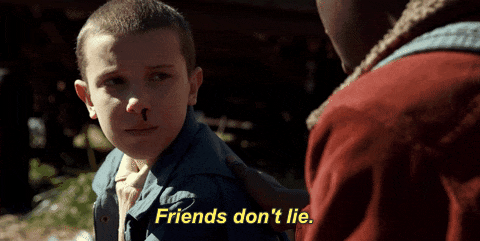 Some can see this as a beauty or a struggle. The thing about being a transfer student is that most people have been friends since the start of school, so they have a set of friends already. This, again, could be good or bad. You may find it harder to make friends since everyone already has someone they know. But, once you become friends with one then they can introduce you to all of their friends.
19. You end up being very happy with the major change you made.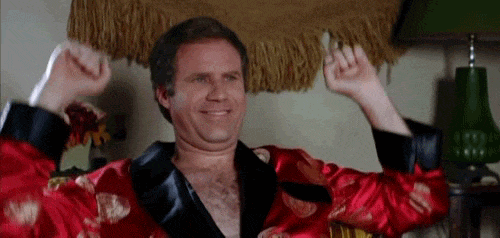 ---
When all is said and done, you are content with the decision you made in switching schools. You are meeting new people, doing new things, going new places, and doing what you want to do with your life.

I'd be lying if I said that transferring were just as easy as moving from one place to another. It is a lot of work, a lot of extra work. But, if you really want to transfers schools because of any reason, whether that be the location, the program, the cost, then go for it. I have met some pretty cool people so far. I am in a program that excites me, with others who are equally excited for their future. Not only am I learning about new people and places, but myself, as well. And I could not be any happier with my decision.