Cars have been ingrained into the American spirit since the first Model-T rolled off the line for mass distribution in 1908. Since then, the automotive industry has underwent several changes: enclosed cabins for the vehicle, the Vintage era of the 1920s, muscle cars of the late 60s and early 70s, a revitalization of the automotive industry in the 2000s after a rough patch in the 90s, and now the "economy" era of electric engines and boosted MPG.
Regardless of which decade of cars you assign yourself to, car lovers are alike in the way they talk about cars, treat their cars and talk to others about their cars. Most importantly is what you tell your car.
1. Referencing your car as "he" or "she."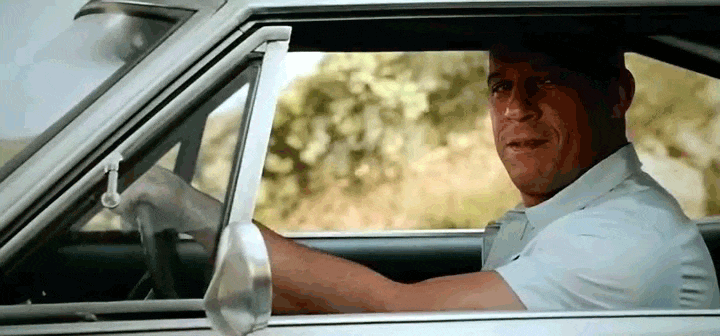 Car person: Yeah she's got 150,000 miles on her and all it's taken is an oil change every 5,000 miles.
Normal person: Wait, did you just call your car "she?"
2. "Mmm your paint is looking great today."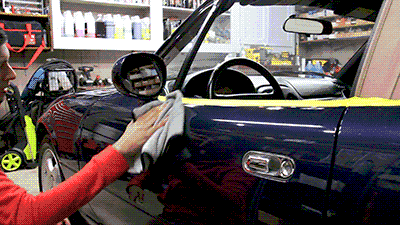 Yes, I basically just called my car sexy. Get over it.
3. "I'll be right back."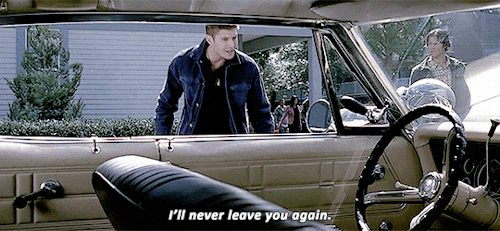 This is usually followed by a gentle pat on the hood of the car as you leave for a long trip away from your car.
4. "Come on baby you've got this..."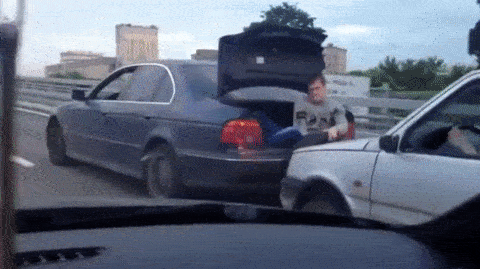 ... as you creep to a gas station, then cry because you know you shouldn't have let the gas level get that low.
5. "Oh God please be OK, please be OK."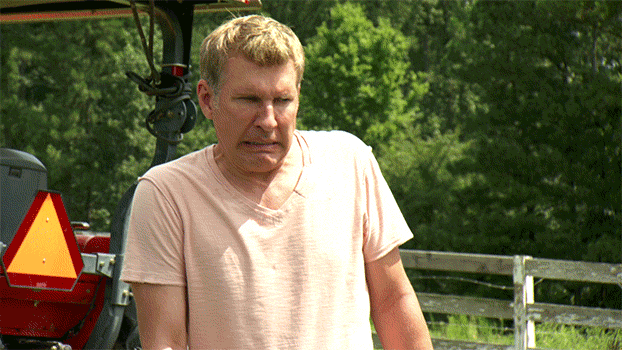 You probably say this if your car is low to the ground and you scrape somewhere, or if you accidentally hit a pothole.
6. "Yeahhhhhhhhh!!!"
Following a downshift, this only applies if you drive a manual and have more than 300 horsepower.
7. "God you're so filthy, time for a wash."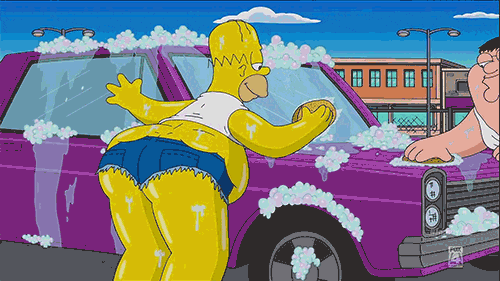 Uttered by a car enthusiast if a speck of dust touches their car.
8. "Look at that booty."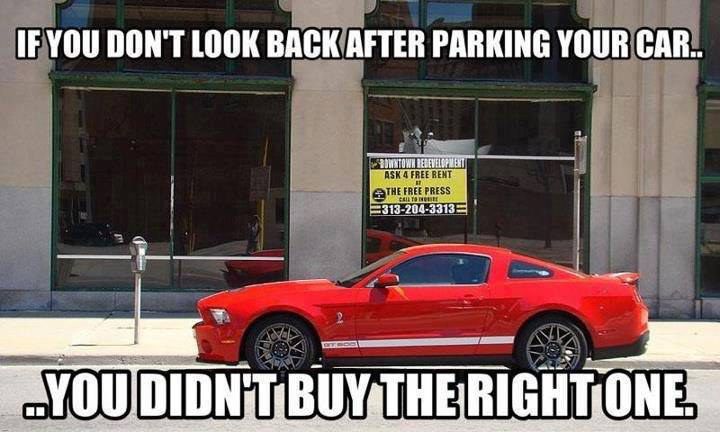 Personally, I've said this a lot walking away from my car to go into the grocery store. Yes, the mom of four stared at me when I said it.
9. "If they would've touched you, I would kill them."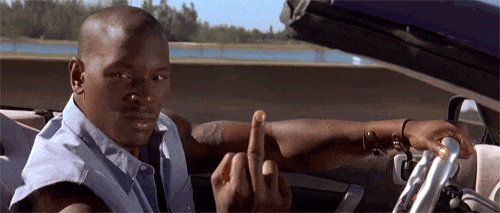 Said after a panic attack where another car cuts you off or they slam their brakes in front of you, and you almost hit them.
10. "I bet we can beat them."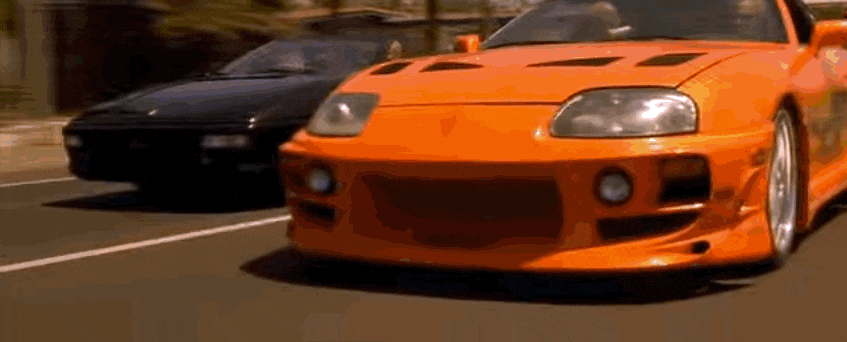 If you're a Mustang GT owner and you look at a Camaro SS, or you're a BMW owner looking at a Mercedes.
11. "I love you."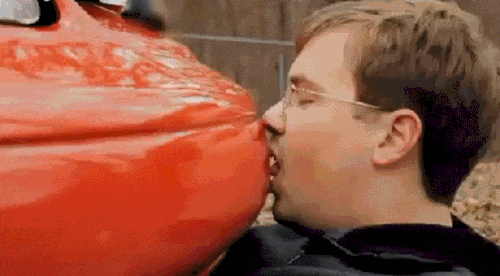 The more you let your car know, the better it runs. It's scientifically proven (probably not but that's what I tell people).
12. "I need to give you some special treatment."
Injector treatment, transmission treatment, oil treatment... she loves it all.
13. "Well I know you'll never leave me. I have the keys."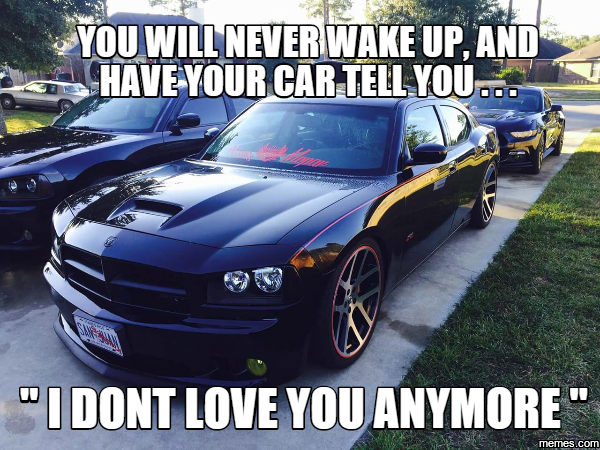 May or may not be said after a bad breakup.
14. "I hate when other guys work on you."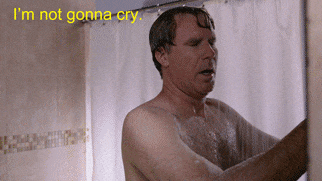 Nothing is worse than a repair on a car that you can't do... then someone else gets to put their hands on your baby.
15. "What did they do to you!?"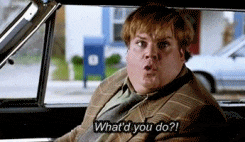 After said repair or maintenance, this is said when you see dirty floormats or greasy prints on the door handles. Savages.
16. "I love ALL of your curves."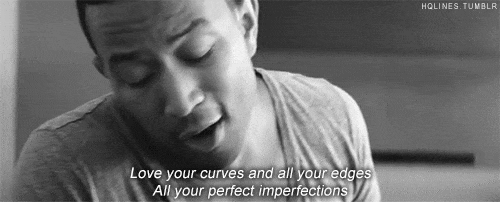 You've only run your hands over them 100 times.
17. "I think I'm ready to take a break for a while."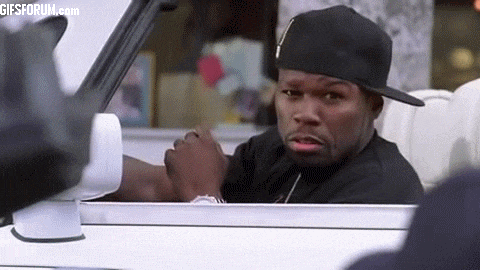 ...Said no car enthusiast, ever.