On April 20, 1016, U.S. Treasury Secretary Jack Lew announced some major changes that will be made to the U.S. currency. The most significant change to be implemented in 2020 will be Harriet Tubman replacing President Andrew Jackson on the $20 bill, making her the first African-American, and the second woman, to be on a U.S. bill. There will also be changes made to the $5 and $10 bills as well. The $5 bill will now include civil rights icons at Lincoln Memorial. Founding father Alexander Hamilton will still remain on the front of the $10 bill—most likely due to the popularity of the Broadway play "Hamilton"—but the back will now include suffrage leaders Lucretia Mott, Sojourner Truth, Susan B. Anthony, Elizabeth Cady Stanton, and Alice Paul (if you don't know who any of those people are, read these Wikipedia biographies so you can at least pretend to be smart).
I'm happy to hear all of these people will be on the new U.S. currency, but before these fresh dollar bills are printed, I suggest the Treasury Secretary think about adding these influential American heroes, as well:
1. Beyoncé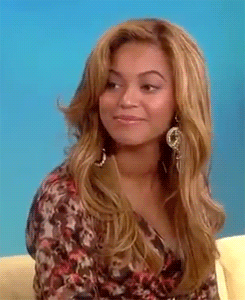 2. Snooki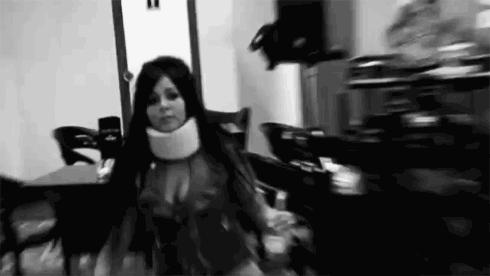 3. Riff Raff

4. Queen Latifah
5. Jeff Gordon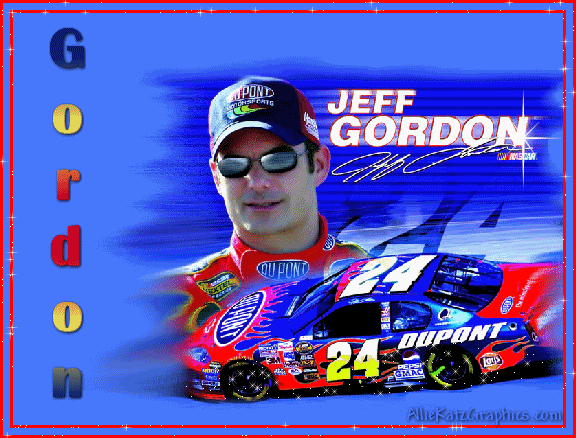 6. Jennifer Love Hewitt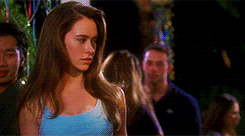 7. Missy Elliot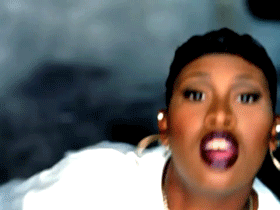 8. Emeril Lagasse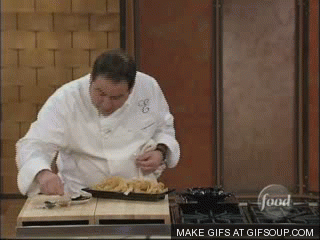 9. Jenna Marbles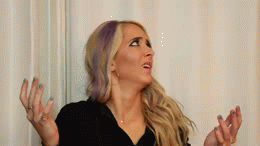 10. Regis Philbin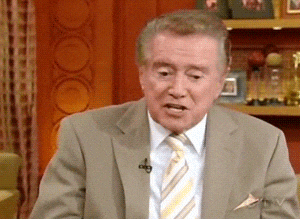 11. John Bon Jovi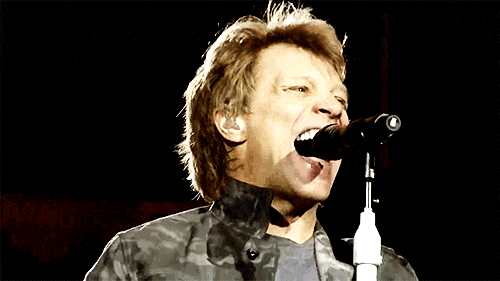 12. Amy Schumer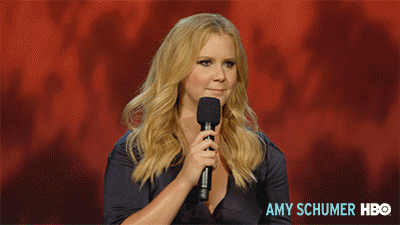 13. Ryan Seacrest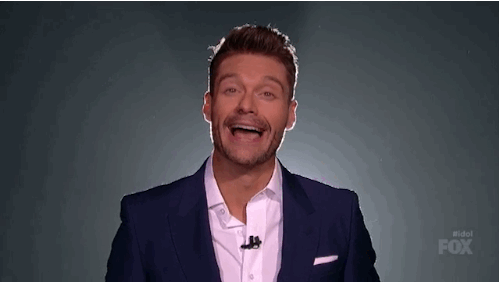 14. Ariana Grande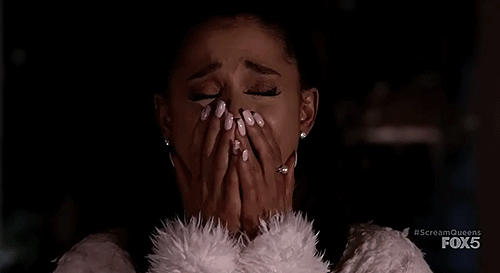 15. Jaden Smith
16. Betty White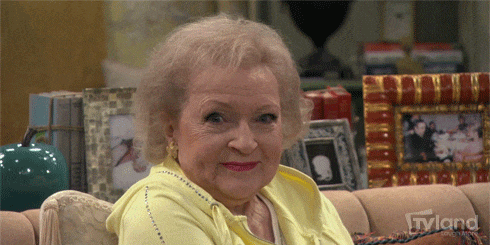 17. Gary Coleman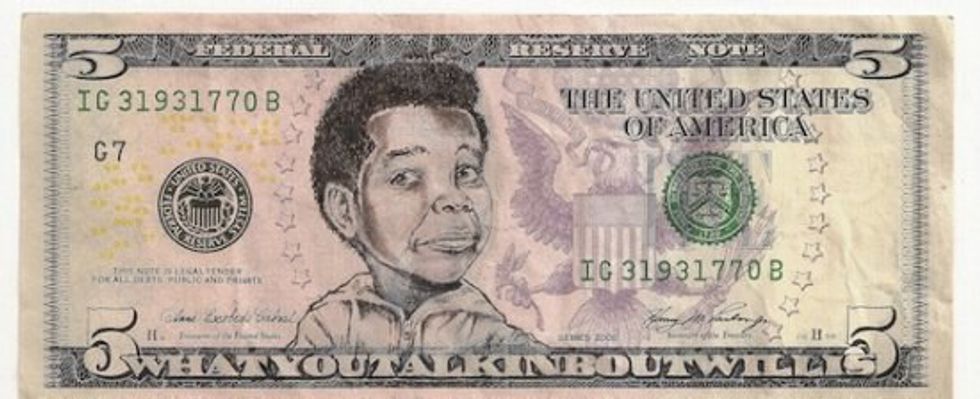 ---
P.S. Just in case you missed it, there's a petition to put Meek Mill on the penny with over one million signatures.
That's all.