Finals week can be a tough one, that's for sure. You find yourself studying for hours on the material you should have been learning for the whole semester. Also, wanting to go out every night because the semester is almost over and you won't live next door to your friends till August. I know it can be tough and the drama king Todd Chrisley feels your pain. Here are 17 ways Todd Chrisley expresses college finals week thoughts perfectly. If only we were all as dramatic as Todd.
1. When the professor says the final is cumulative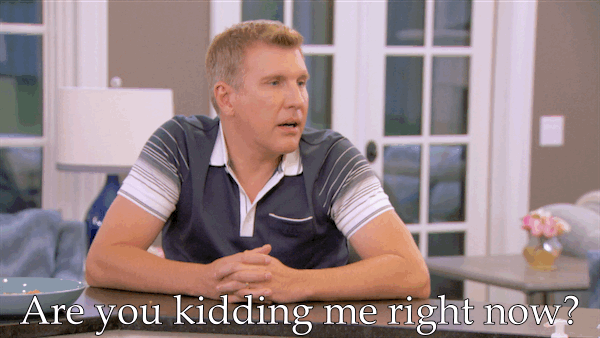 2. Calculating what's the absolute lowest score you can get on the final to pass the class

3. When you have been at the library for one hour too many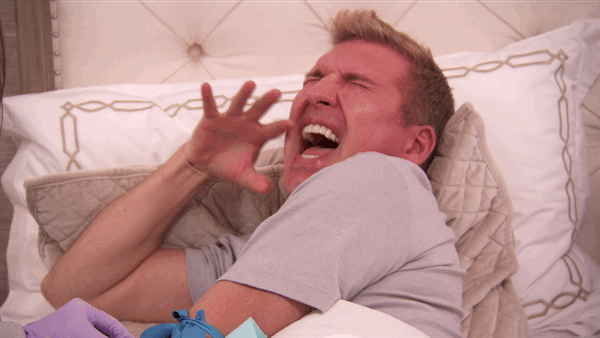 4. Thinking of every possible way to cheat because you literally have zero idea what you are doing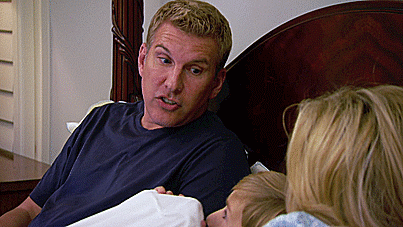 5. Not only freaking out that you have to take the final but also freaking out because you have to be there and ready by 7:50am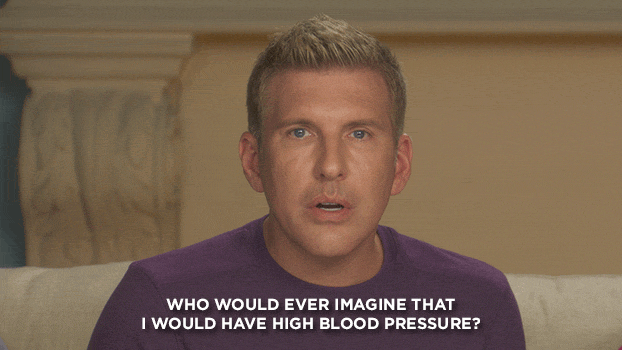 6. Procrastinating and just straight up staring at the hot guys you've never seen at the lib before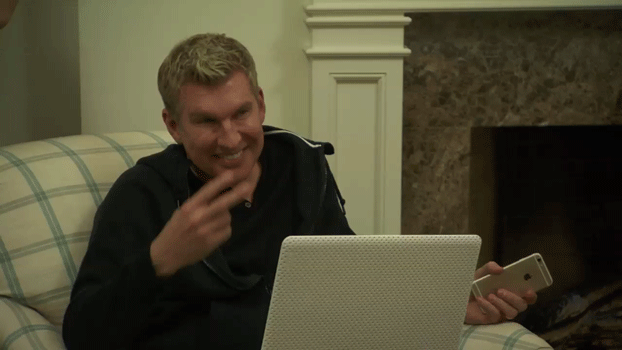 7. Being pissed at your friends because they are all done with finals on Monday and you have exams through Friday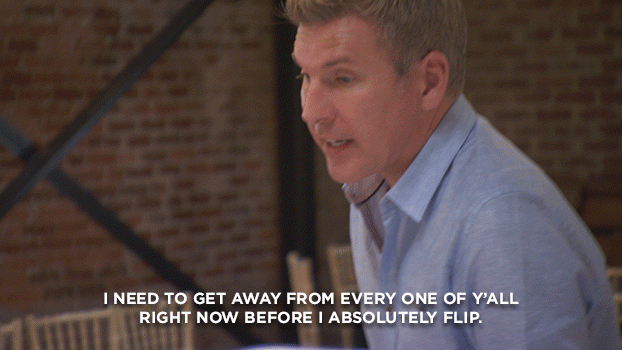 8. Taking a much-needed break from writing one page of your 10-page paper due tomorrow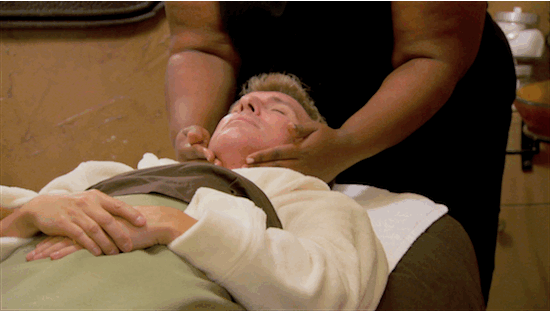 9. Having to pull an all-nighter because everyone else in your group decides that they are incapable of doing their part of the group project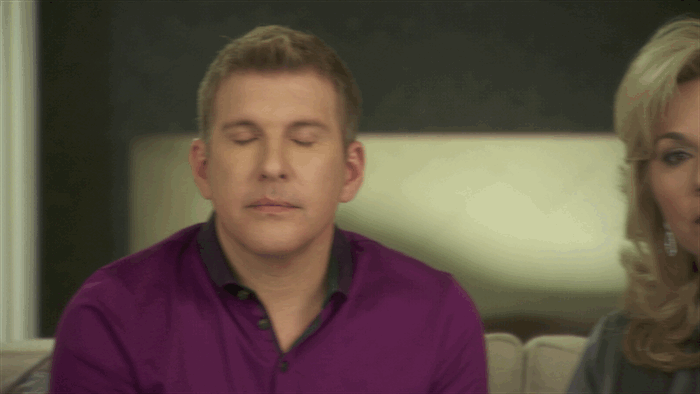 10. Making the decision to go out on Saturday and literally just thinking of all the other things you should be doing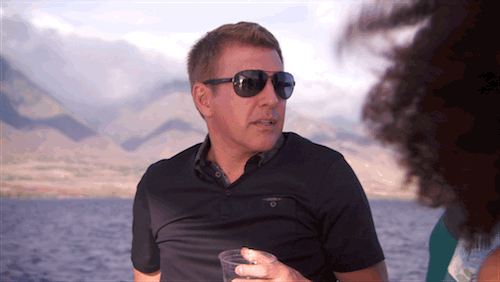 11. Realizing you would need a 132% on the final to get an A in the class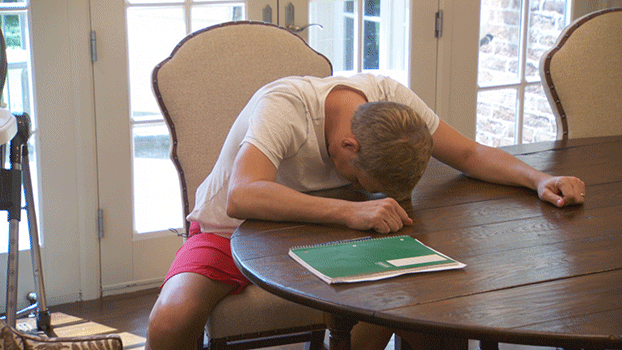 12. Snacking it up to avoid doing absolutely anything close to homework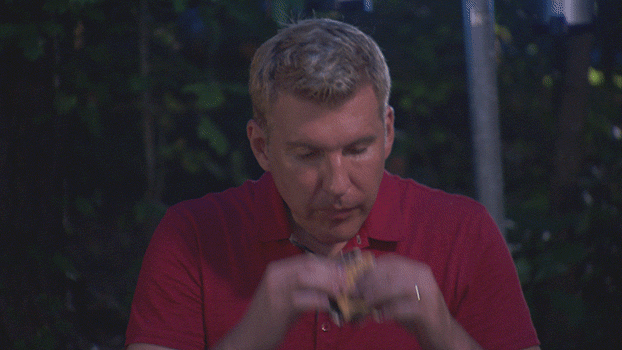 13. Pretending you're outdoorsy just to get outside and avoid your responsibilities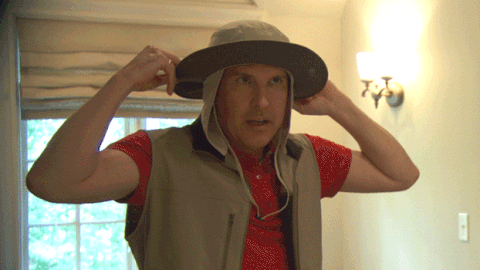 14. When someone asks you to tutor them on finals week like you don't have enough to do already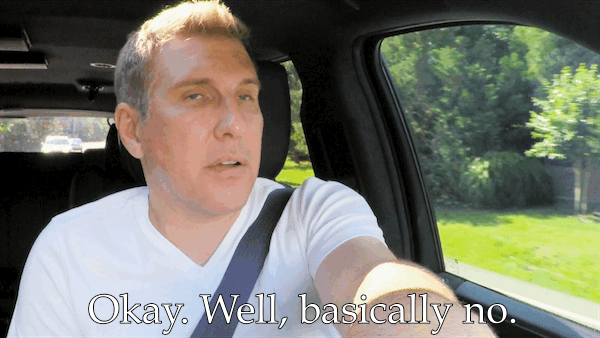 15. When someone says that the math final you know you will bomb is too easy to be college material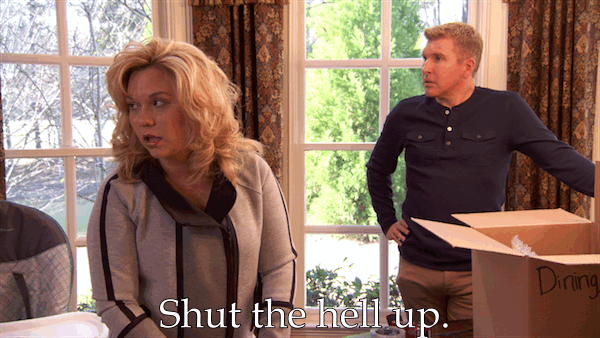 16. Giving yourself a pep talk before taking the last final of the semester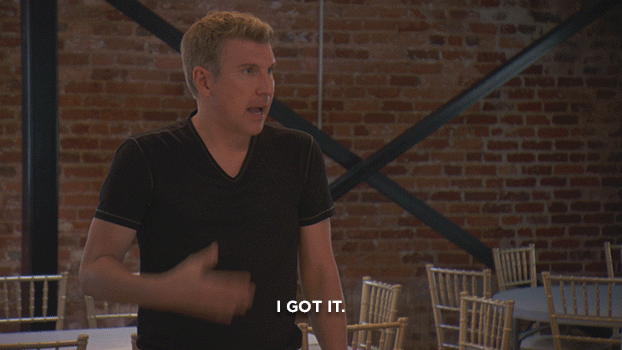 17. Celebrating that summer is here and the semester is finally over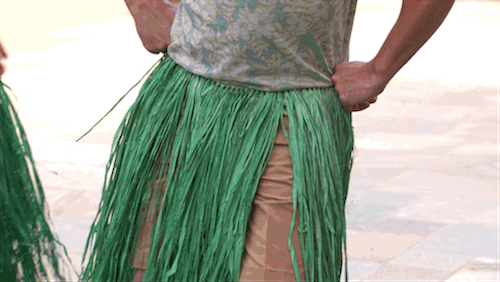 Wahoo! The year is almost over! Almost time to earn as much money as you can over summer break and lose those 10 pounds you have said you will lose for the past two summers. Can't wait 'til next year when we can do it all over again! Good luck with finals!